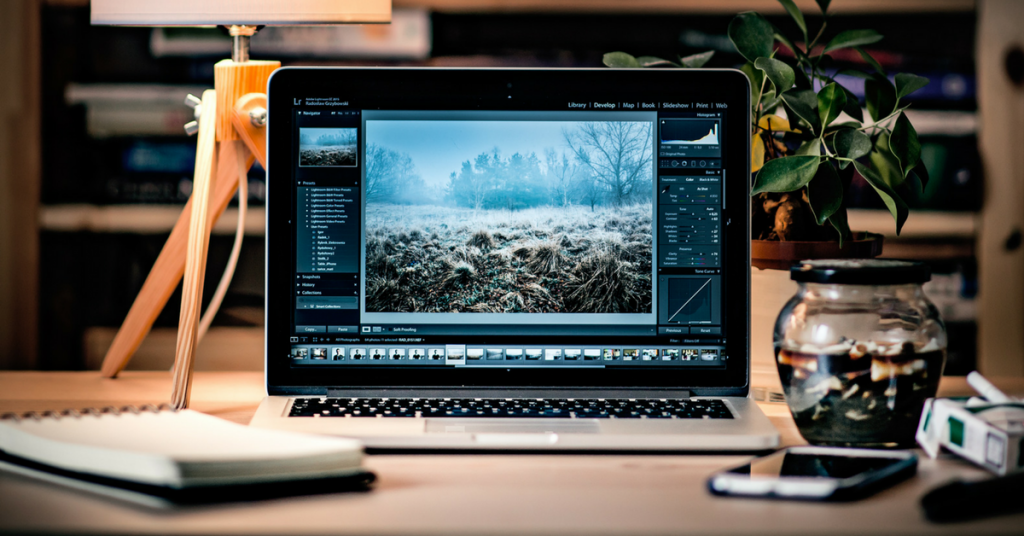 Here's some home office safety tips. In today's digital world more and more companies are allowing their employees to work from home. The employees can increase their productivity when they do not need to commute daily. The only requirement is an internet connection. However, there come some security issues with this freedom and flexibility. You need to create a safe home office environment to reap the benefits of telecommuting.
Security of sensitive data (Home Office Safety)
Cyber security is a big concern for the business houses as more and more people are electing the 'work from home' option for freedom and flexibility. It is vital to work from a secured Wi-Fi connection to keep all the sensitive data away from the prying eyes. The companies provide VPN access to its employees, but if someone hacks the home Wi-fi connection or public hotspot, your data could be compromised. Make sure you secure your sensitive data to have proper home office safety.
So, you need to be extra cautious about other devices connected to your wi-fi. You should also invest in a robust anti-virus software. Do not let your family members use your work laptop. You should always follow the company policy of accessing the company network remotely. Your computer should have up-to-date operating systems, antivirus software and regular scanning programs. You should take extra care about storing office files and backup. The storing location should be approved and accessible by your company.
Workstation safety
Many organizations ask their employees to read and sign a telework agreement. These agreements clearly mention the home safely checklist. People who want to telecommute must have a separate and secure workstation. The work area should be peaceful and quiet. Your desk height and chair should be proper. You cannot work for longer periods if your table and chair are not comfortable. Your back should be adequately supported. Floors should be dry and free of hazards. You must also keep a first aid kit at your workplace. To avoid fire hazards, there should be more than one exit. You should keep a fire extinguisher too. The workspace should be free of clutter and trash. You should keep your work devices far from flammable items. Your office furniture and equipment should be ergonomically correct. Your table should have enough space for computer, printer, document holder, and phone.
Electrical safety
In recent years, computer-related accidents and falls have increased quite a bit. Experts suggest placing the computer or any other work devices away from the edges of desks. You need to organize and secure the open wires to avoid tripping over them. You should install safety covers on unused electrical outlets. You should keep your computer equipment connected to a surge protector. You should not keep any damaged or exposed wiring. Avoid use of extension cords. Keep the electrical plugs and panels in good condition.
The employer often overlooks the health and safety issues of a telecommuter. The teleworkers should have a proper understanding of the hazards of working alone at home. There should be a safety surveillance program to check the 'work-at-home' arrangement. Monitoring the safety of every telecommuter is difficult for the company, but they can provide proper safety guidelines to every teleworker. The employees can do self-inspections and send in regular reports to the company HR department.
5 Ways To Create An Amazing Employee Experience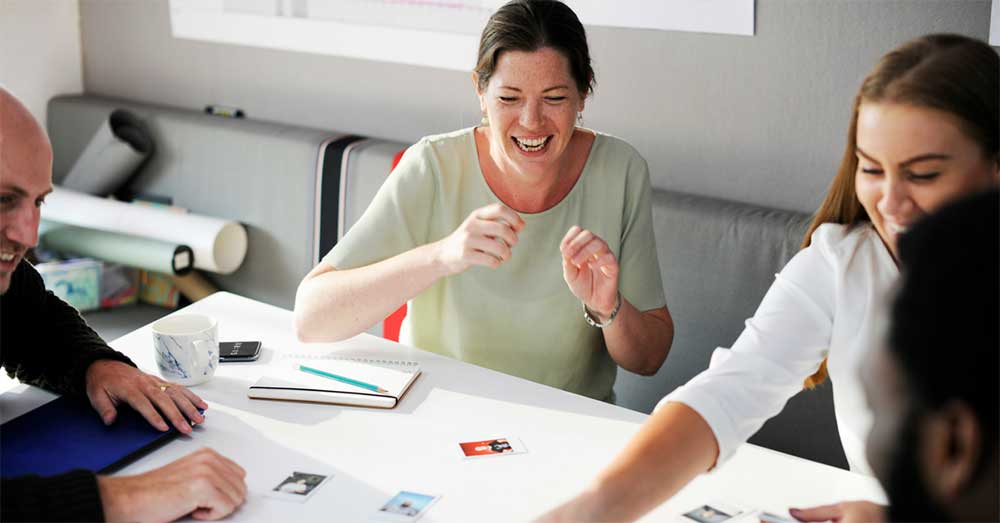 There is no perfect formula when it comes to running a business and managing employees. Every environment is different from the next and each employee should be treated in a unique way. If you survey 100 employees about the things that would motivate them to quit a job the majority would point to management in some aspect. In order to avoid some of the missteps that come with maintaining an employer to employee relationship, you must know what your employees need. These 5 tips are going to provide valuable information into creating an amazing employee experience:
Communication/Employees Being Heard
The most important aspect of any relationship is to communicate effectively. Communication helps to avoid small issues that can snowball into bigger issues. It is imperative that employees are not only kept in the loop, but are provided clarity when miscommunication issues arise. Miscommunication at work can turn into a game of telephone and spawn untrue rumors that can spiral. In addition to keeping an open line of communication with management, employees must feel that they are being heard. It can be very frustrating when you have ideas that you want to be heard but feel dismissed by management. This calls for a bad employee experience. Dialogue is healthy, so keep talking.
Utilize skills correctly
Any successful business person will tell you that many times resources are not as important as how you utilize them. The same goes with the people that are helping to grow and operate your brand. You can have as many good people on your team as possible, it is pointless if they are not being utilized based on their strengths. Some people may fear being outshined or having their employees outgrow the company, but it will do the opposite. If everyone is allowed to flourish by doing what they are best at, you may unlock growth in the company and the employees that you didn't know was possible. Pushing people to discover their full potential will benefit you because everyone will be putting their best foot forward.
Flexibility
Many people have demanding schedules outside of work that don't necessarily allow them to adopt conventional schedules at work. When employees are not allowed the flexibility to attend to things outside of work it can affect them negatively at work. Of course, people are responsible for managing their time effectively as adults, but every occurrence cannot be planned for. Allowing remote work, or even telecommuting which is becoming a growing trend, employees can better manage their schedule around work. This eliminates certain stressors that can affect time at work, morale, or even home life. Everyone has to sacrifice certain things when taking on a full-time commitment, however employers have the ability to make things a bit easier.

Positive Culture
A fun, positive culture is necessary to keep up morale at work. Team building exercises, keeping everyone in the loop, even respectful disagreements are all healthy in workplace culture and creates a positive employee experience. Some people spend more time in their office or workspace, then they do at home, meaning your employees should enjoy their time at work. Spending the majority of the day with people that you barely know or don't get along with affects work performance as well. Employers must realize that you can have the most beautiful office space, the largest salaries, etc but if your team is not clicking you're going backwards. Sometimes stepping back from work in an outside environment can help people to get to know each other in a different, more relaxed way.
Challenging Work
Nobody wants to be bored at work or feel as though their job is meaningless. It is important to make sure that employees feel challenged and look forward to coming to work. Not feeling challenged can cause employees to lose motivation, which can directly result in declining performance due to the negative employee experience. A domino effect, which can be avoided by communicating with employees about what can make them better. Growth is a critical component to forward movement in life. If employees feel that the work is complacent they will start to become complacent. Implement incentives, have friendly competitions, make things interesting so that boredom is not an option!
Ways To Reinforce Your Brand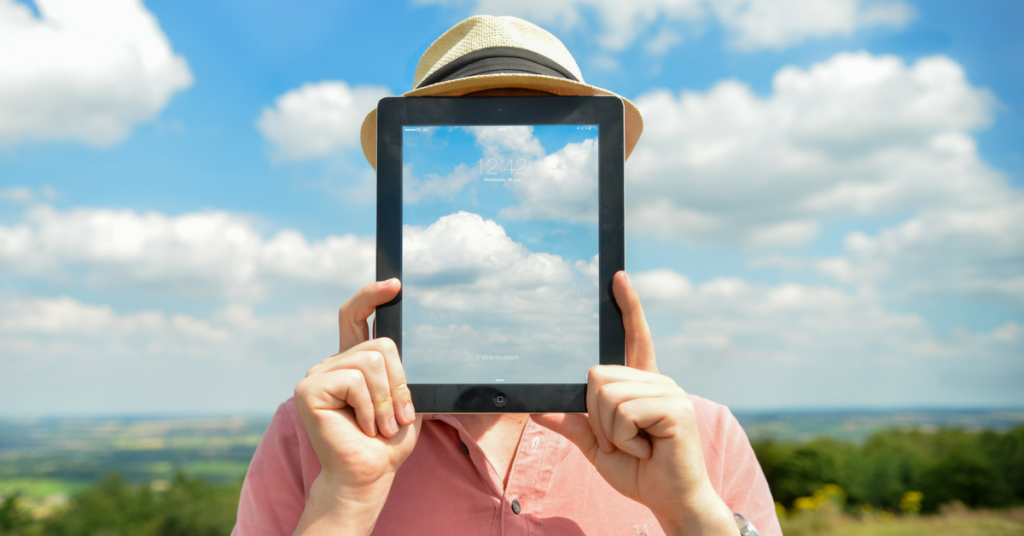 Branding is what separates your company from other businesses. If you think about brands like Coca-Cola or Apple, they have logos that are instantly recognizable around the world. Many businesses want to know the secrets of companies like these to make their brands instantly identifiable. Here are great ways to reinforce your brand and be well-known in the industry.
Newsletters
Communicating with clients and customers through newsletters is not just a great way to let them know what's going on, but it can also help reinforce your brand to them. Using fonts, logos, colors, and images is a good way to promote your company's products and services.
When using newsletters, do not forget to include your tagline, social media handles, and links to platforms that are used to showcase your business. Your tagline should reinforce what you want the company to accomplish, while your color scheme and logo should remain consistent so that they will become recognizable over time.
Social Media
Social media is not just for staying connected with your college buddies. It can also be used to leverage your business and marketing platform so that your brand gets recognition. Social media is also a great way to reach out to your customer base to let them know what's going on or to build a relationship with them. By making yourself available to them in websites like Facebook or YouTube, you will be able to respond to their needs. Feedback can be used not only to improve marketing and branding efforts, but also products and services.
Implement Your Brand
Having a logo designed can be expensive. However, studies show that people's memories are visual, which is why you should invest in one that is professionally designed. Aside from logos, businesses should also be consistent in their use of color. Your customers should be able to identify your product or service by color alone. For example, purple is usually associated with Cadbury chocolates, while red and white is for Coca-Cola.
Be Consistent
The use of your logo and colors should be consistent across all media. Use it for your website, company stationery, business cards, work vehicles, and products. Being consistent will give you more venues to reinforce your brand.
Aside from visual stimulation, your business also has to be consistent in other areas. Customer care, for example, has to be consistent in how they answer questions. All communication with customers should be helpful and provide value. Marketing campaigns should also reflect the company's core values.
Over time, your business will undergo rebranding. When this happens, make sure that all your materials are updated and cohesive. For example, your newsletter or Facebook page should be up to date, not only with the latest news, but with the new logo design as well.  
Personal Touch
The holidays are one of the best ways to reinforce your brand. Send your greetings by giving clients and suppliers holiday cards. This can be archaic, but it is personal, which is greatly appreciated by many. You can make the card humorous and add handwritten notes so recipients know that you took the time to express your appreciation.
Ways To Prevent Boredom At Work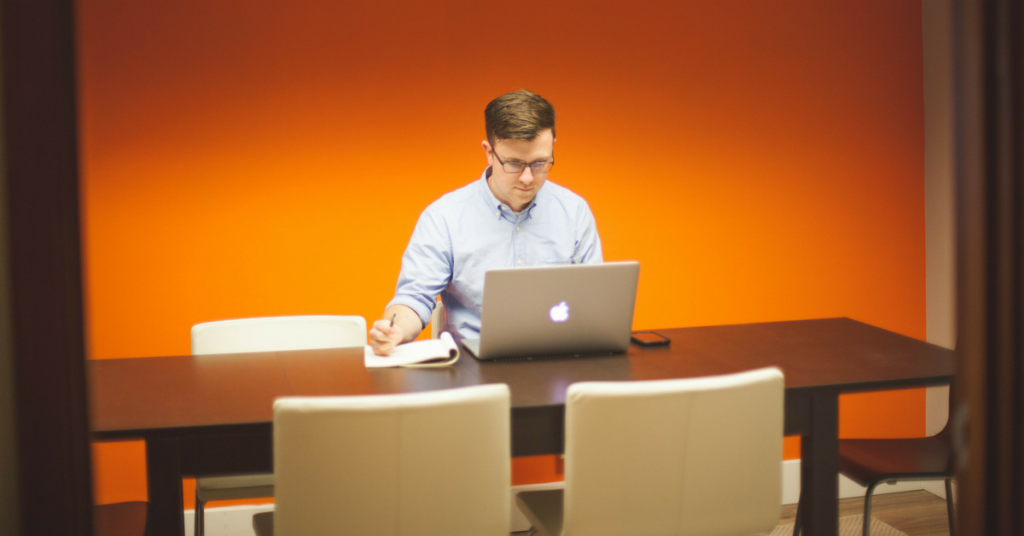 Everybody has days when you can't wait until 5 o'clock and go home. You feel like you're sluggishly moving along and everything about work has become routine. There is no adventure, no excitement. In other words, you're bored out of your mind and it's only 11 am. Preventing boredom at work can greatly increase your productivity and improve your daily experience.
Make Your Cubicle Less Boring
It starts with your cubicle. Your surroundings can greatly affect your mood. If your cubicle looks drab, then you're probably uninspired, which can lead to boredom. Jazz it up a bit with some exciting decorations. Change your desktop screen to a motivational image, buy comfortable and ergonomically correct chairs so that you're sitting up straight, or add a small potted plant or two for some greenery.
Fight Exhaustion
Sometimes it's not really boredom, but tiredness. Why are you tired? Maybe it's because you didn't get your 8 hours last night or maybe you're not properly rested. Eating and sleeping right can have a big impact on you how to feel when at work. Taking better care of yourself can lead to better performance and less boredom.
Challenge Yourself
The best way to get out of a funk is to challenge yourself to become better. Setting the bar higher and creating challenges for you to accomplish can make you feel inspired. This will not only boost your self-confidence but your performance too, which can earn you serious brownie points in the office.
Become an Overachiever
Becoming an overachiever will give you something to do all the time. If you keep challenging yourself, taking the initiative or thinking outside the box, it will keep your attention and keep you engaged. There's no time to be bored because you're always up to something.
New Responsibilities
If you feel like your usual responsibilities are not enough to keep you occupied, perhaps a set of new responsibilities will keep you on your toes. Negotiating a change in your job description can make things more interesting for you.
Learn A New Skill
Skills are great because you can't unlearn them, they stay with you forever. Learning a new skill that is beneficial to the company is a great way to improve yourself. You can learn a new skill at work by listening to educational podcasts or you can use personal breaks for self-improvement like learning a new language. However, be aware of company policy when it comes to pursuing learning project while on the clock before actually doing them.
Take Browsing Breaks
Seriously. When you're bored you're tempted to surf the web if only for entertainment. There's nothing wrong with this, just as long as you don't go overboard. In fact, studies show that taking browsing breaks can increase productivity. It's hard to concentrate on work 8 hours straight. Take browsing breaks; just remember to use them wisely.
Quit
There are times when boredom is just part of the job and we have to deal with it. However, there are also times when boredom means that you're in a soul-crushing job, and it's time to call it quits. If you're constantly underperforming or if you don't want your boss' job, it's probably time to throw in the towel and find a new job.