Tips To Control Holiday Spending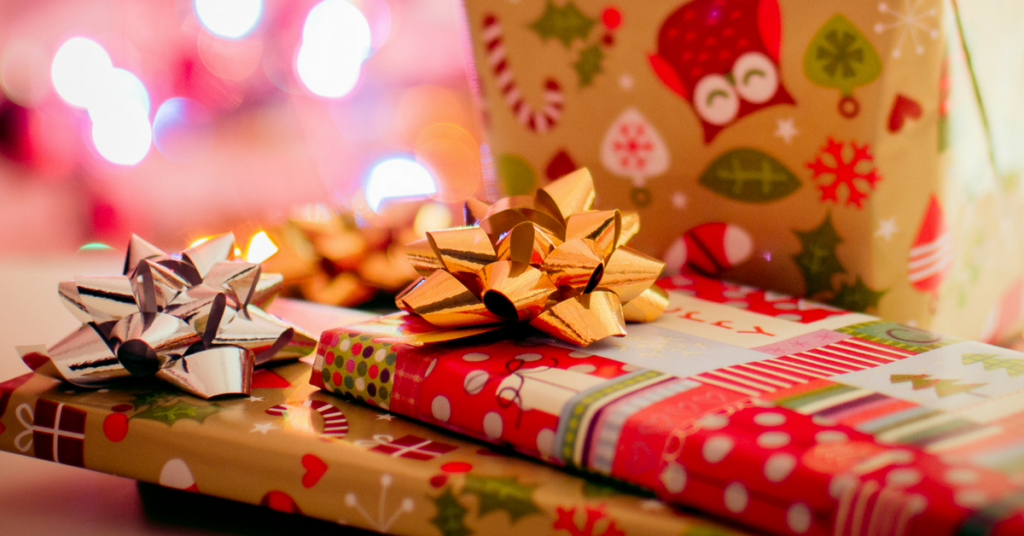 Christmas time comes once a year. It makes many people happy with all the gift giving and merry making. Some of the happiest people during the holidays are retailers because of all the shopping that usually begins after Thanksgiving and ends after Christmas. For many people, the holidays are spent spending money for gifts, vacations, and parties. Spending your money is alright, especially if you have it to spend. The problem is when you spend money you don't have. This is overspending, and we have tips below to help you keep track of your money this holiday season.
How Much Can You Spend?
To keep yourself from overspending, figure out how much you can spend on gifts, decorations, entertainment, and travel. Once you find out how much you can afford without sacrificing the necessities, it will be easier to shop for gifts, decorations, host parties, or travel during the holidays. You can think of this as your budget. Since you know the budget, it is now time to exercise discipline and stick to the amount.
Find Ways To Save
Bargains, sales, and discounts are amazing during the holiday season. Buying discounted items is actually a great way to save during the holidays. You can start early by making a shopping list of all the people you need to buy gifts for. Once sales like Black Friday occurs, you can then browse for gifts online or head down to the shops to find gifts on discounted prices, buy-one-take one or those with freebies which you can also gift to other people.
Resist Temptation
You want to be generous now, but remember you have to pay for it (literally) later so resist all temptation to overspend. If you allotted a certain amount for a person, stick to that budget. If the other sweater looked more gorgeous, perhaps you can find a similar one that is on sale. Find alternatives for gifts and stay within range of your budget rather than overspend.
Use Cash
Spending using your credit card can make you uncontrollable, and most of the time, you end up spending more money than originally intended. The problem with credit cards is that you can pay it at a later date and rack up interest. Being in debt due to overspending can take a long time to reverse. To avoid this, always use cash to purchase your gifts, decorations, entertainment, or travel essentials for the holiday. This way, you can control spending, and if you don't have cash, you can't spend.
Give Yourself Incentives
Give yourself incentive to stick to the plan. Reward yourself by indulging a little. For example, at the end of Christmas, total everything. If you did not overspend, treat yourself to something you really wanted, like that handbag or that cashmere sweater. You can also reward yourself with a massage or a trip to the spa. Just remember not to overspend on your treat too.
Be Flexible
If you find that you've overspent, don't beat yourself up too hard. Instead of dwelling on your guilt, find ways to come up with money so that your credit card or wallet won't suffer too much. Spending on credit is easy but paying it will not be. You can either come up with ways to cut overhead a little bit or find an extra job to offset the charges.
How To Be Financially Fit In Your 20's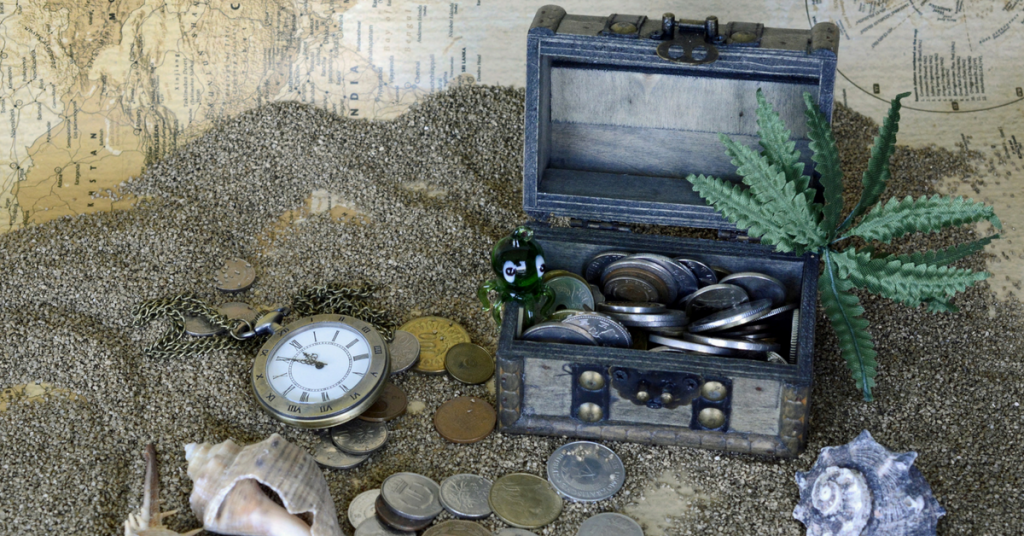 When you're young it seems like you have forever, but what you don't realize is that your 20's are the best time of your life to begin your journey of being financially fit. You have the compounding power of time in your 20's. You can invest more aggressively and take more risks in order to get better returns. The problem for many people at this age is that they see the time after they graduate as a time to slack off or start a rock band. However, your 20's is a crucial time because you have more control over your cash flow. These are some ways you can use this decade to set yourself up for a financially secure future. Here are reasons why you should begin financial fitness early:
Save Money
20's is a great time to get into the habit of saving money. In this time of your life, time is your ally and you can use the power of compounding to help you grow your cash in a way that cannot be repeated again.Let's assume that you will save $1200 or per year ($100/month) from the age of 25 to 65. By the age of 65, you will have around $185,700 (assuming a 6% return). Delay this by just 1 decade and you end up with $94,800 or nearly 50% less.Get into the habit of saving as much as you can every month.
Don't Skip Loan Payments
Pay off those school loans as soon as possible or you might ruin your chances of being financially fit. Yes, you have to be frugal for a long time but delaying or skipping payments could lead to accrued interest and ruin your goal of being financially fit. Many young adults don't realize the importance of paying off student loans ASAP because federal interest rates are low. Skipping payments could lead to forbearance which could end up costing you more.
Understand The Basics Of Finance
When you've just graduated, terms like 401(k), Roth, IRA, TSP are confusing and scary. However, being financially ignorant could leave you in the dark. Know and understand what those terms mean and use them to your advantage. There are institutions that can help you understand if you're willing to reach out to them
Start Investing
With time on your side, your 20's is a good time to start investing your hard earned cash. You can start small by looking into putting your money into an index fund that mirrors the stock market. If index fund is not available in your 401(k), use a low cost target date fund. If you're unemployed, open a Roth or traditional IRA. The key is to start investing or to open a retirement account and regularly transfer money to it to be financially fit in your future.
Be Aggressive
According to studies, 2 out of 10 adults in their 20's have money in a money market or stable value fund. Putting money in these types of investment won't keep up with inflation so it's like putting money in the freezer and it entails more risk. However, it also provides you with more growth at a time in your life when you can handle the risk.  When you are conservative you risk losing out on market gains and jeopardizing your savings.

Your 20's is a good time to start on the path of financial security. At this point in your life, you have the power of time without the responsibility of children or child care. Most people in their 20's are paying their student loans, however it is also the best time to start planning for retirement or setting our sights to buying your first home.
Tips On Tracking Business Miles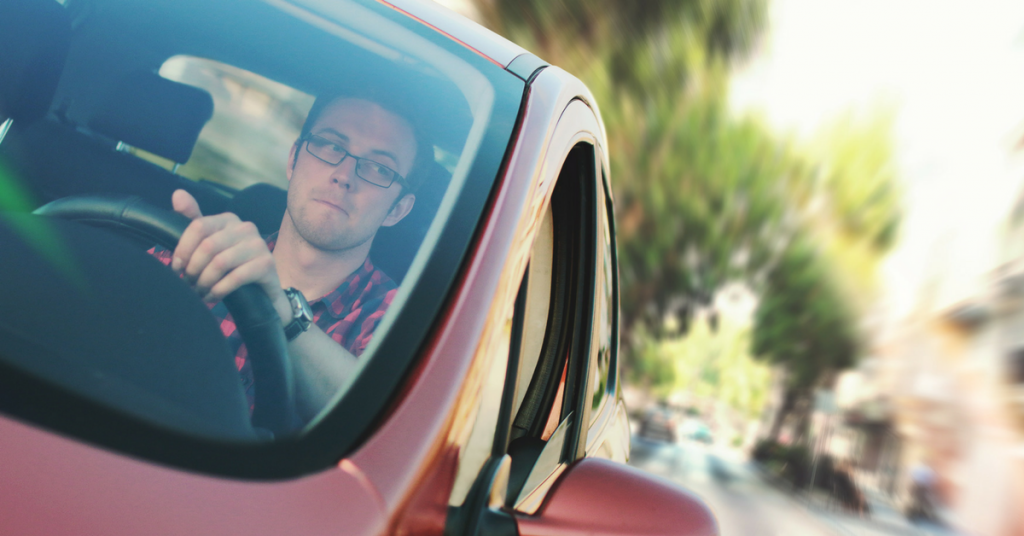 Are you one of those people who scramble around for auto deductions every time tax season comes along or do you avoid auto deductions because you think they are not worth the hassle?

Believe it or not, many businesses miss significant tax deductions simply because they do not keep up with tracking business miles. The good news is that tracking business miles is not a big chore. You just need a good system in place and tracking business miles is easy. Here are some tips to consider.
Use An App
Most businessmen use a smartphone and they have apps you can download to keep track of business miles. MileIQ, TripLog and TrackMyDrive are available for iOS and Android. Every time you take a trip, the app records the miles using GPS tracking and then allows you to classify the trips as business, personal, medical and other custom categories. You can also add additional details or purpose for the trips.
Daily Log
You can also use the old paper and pencil method by using a daily log you can keep in your glove compartment. The IRS wants detailed documentation so your logs need to contain date of travel, purpose (client name, meeting with supplier, banking, meeting with accountant, etc) and starting point and destination of every trip. You can also record the actual mileage if you want by taking note of the odometer meeting from the starting point to the end point.If you are only using 1 car for business and personal use, record the odometer reading at the beginning of the year and at the end of the year so that you can compute business use percentage.
Sampling Method
This method assumes that you travel almost the same amount for business every year. It also entails the use of detailed appointment books. Under this method, you keep track of your business mileage using a sample figure for a period and then use it to extrapolate your mileage for the whole year. You must keep a record of your mileage for the first three months for example and back it up with appointment books. You don't have to use three months. You can use 1 week, 2 months or any time duration you think that best represents your business mileage for the year.
GPS Mileage Tracker
There are tracking devices you can install in your car so that it can keep track of business and personal miles. Using a Wifi system, the GPS device records driving and then uploads it to the internet so that mileage logs are created automatically. Some of them have business buttons you can push so that trips are set automatically to business. The IRS trusts GPS mileage trackers because they are usually tamper proof and backed up so that they can protect information in the case of an audit.

Keep good records to maximize tax deductions that you are entitled to with the IRS. This way, you won't pay more than you owe and won't get slaughtered by the IRS auditor.
What Type of Bookkeeping is Best for Business?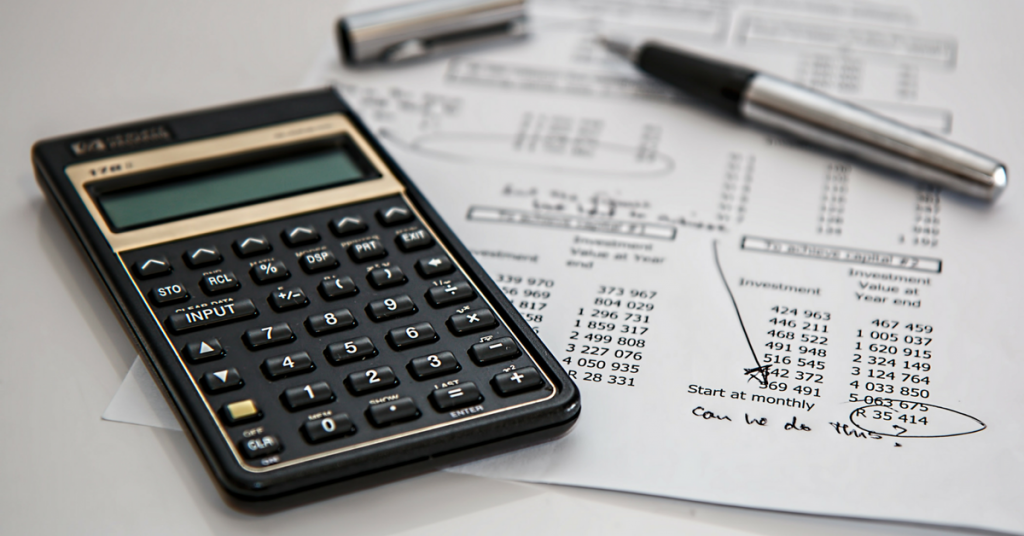 Regardless of industry or number of employees, every business requires bookkeeping in some capacity. Larger businesses might employ one, two or even more full time bookkeepers, while smaller businesses may hire a part-timer to review the books once a month. No matter the business, it's important that owners and managers understand that there is no "one-size-fits-all" approach to bookkeeping.While cost is always a dominant factor when choosing the bookkeeping process for a business, it is not the only one to consider – after all, businesses should not bank on a bargain when it comes to the person in charge of overseeing their finances. To better understand the different "types" of bookkeeping, here are three categories to consider:
1. Traditional bookkeeper
Whether your business is small or large, you'll need to hire an experienced bookkeeper with a formal education and accreditations. Specifically, the bookkeeper should have substantial experience in business accounting, preferably in your particular industry. This way, you can rely on their previous learnings, which will allow for a shorter onboarding period.It's important to consider the role a bookkeeper will play in relation to your business's Certified Public Accountant (CPA). Typically, bookkeepers are in charge of processing an organization's financial transactions and documents, including purchases, receipts, sales and payments. Those transactions are recorded in a ledger or journal. In addition to the daily ledger, most businesses use software, (think QuickBooks or Sage), to keep track of entries, debits and credits. Keeping two separate recordings, one manual and one virtual, results in a trial balance with a final total of debits and credits that match. The ideal bookkeeper, particularly those who are certified, will classify and summarize financial information into financial reports, balance sheets, income statements and cash flow statements.A CPA's priority should be analyzing business processes and reporting, and providing advice to the business owner, especially for complex tax filing concerns. While a bookkeeper handles the businesses' day-to-day transactions, the CPA will review and analyze the financials at specified times throughout the year. To ensure cohesion and integrity of the business's finances, it is critical that the bookkeeper and CPA work as parts of a system.
2. Advanced bookkeeping technology
All businesses should implement some level of technology into the accounting workflow to lessen their financial and administrative burden. When considering advanced bookkeeping technologies, businesses must ensure that the technology works harmoniously across the board, while solving for particularly tedious tasks within the workflow.For example, one of the more time-consuming, monotonous tasks in the average accounting workflow is data entry. From invoices to expense receipts, businesses are flooded with excessive yet necessary documents on a daily basis. For more streamlined and efficient data entry, businesses should employ expense tracking and management technology. Proper expense tracking ensures that employees are getting reimbursed for their expenses on the job while maximizing tax deductions and protecting the business in case of an audit.To ensure the business's expense management technology seamlessly plugs into their existing accounting workflow, owners and managers should be on the lookout for three features:1. Mobile capture: Bulky scanners are office gadgets of the past. In today's business world, mobile apps and software can turn your smartphone camera into a mobile scanner, allowing business owners and employees to simply snap a photo to extract data points, like totals, dates and vendor names, and import them into the proper location.2. Integrate with advanced accounting software: Proper "locations" are often powerful accounting software, like QuickBooks or Sage. Through integration with the accounting software, the data entry process is not only streamlined, but ensures the correct information is being put into the correct data field.3. Cloud Capabilities: In today's increasingly-connected world, business owners and employees need access to their most important business documents at all times, so it's important that their expense management systems are connected to the cloud. In addition to ease of access, the cloud promotes a collaborative work environment and allows coworkers to always be on the same page.While most businesses use some combination of advanced technology and a traditional bookkeeper, those that are looking for a completely hands-off (and expensive) approach should consider a virtual bookkeeper.
3. Virtual bookkeeper
With the ubiquity of cloud technology and the popular practice of remote collaboration, some businesses are employing new virtual bookkeeping services. Virtual bookkeepers stand in as an entire outsourced accounting department for a business. With a team of bookkeepers, businesses have a unique system of checks and balances giving the owner peace of mind.  While they may lose the personal approach of a single bookkeeper, they can rely on availability and speed with multiple bookkeepers available at a moment's notice.When deciding what kind of bookkeeper will work best, it's important for businesses to realize that advanced technology can supplement (or even replace) certain aspects of the bookkeeping workflow. While a full-time bookkeeper can certainly manage the entire process, businesses that implement certain software can eliminate tedious steps of the process, saving time and money. By allowing technology to solve for menial tasks, business owners may be able to move to a part-time bookkeeper or even take over the role themselves.Each option comes with pros and cons, and it is determining the best fit for each individual business that is paramount.   Business owners and managers should keep their bookkeeping process current; both to the market and their businesses' ever-changing requirements. There is always room for improvement, so constant evaluation and tweaking of workflows to ensure an efficient bookkeeping process, and ultimately, a better return on investment, should always be employed.