Holiday Songs You Need On Your Playlist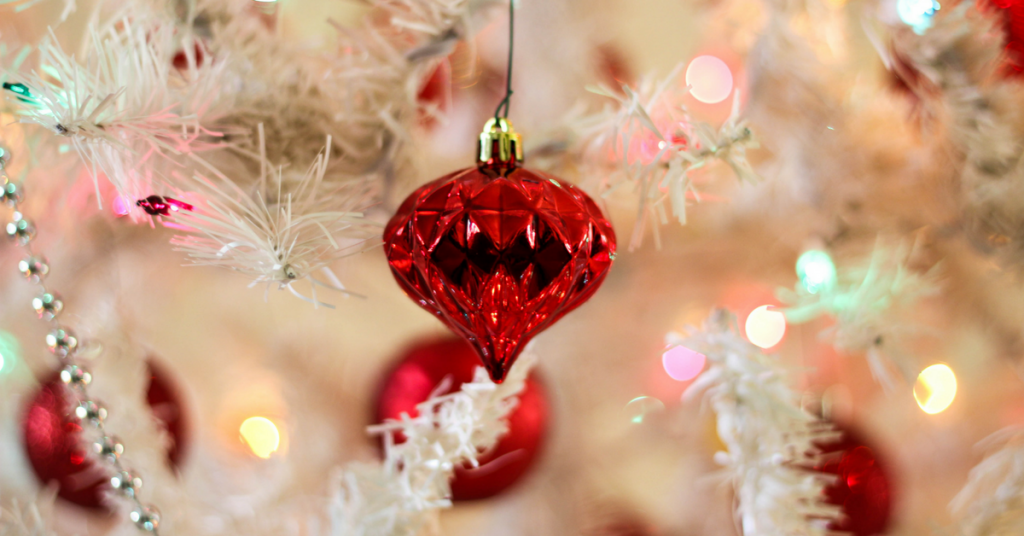 Everyone is prepping for the holidays. You can see it when you stroll down New York's Fifth Avenue and see the wonderfully decorated store windows, you can feel it when you see people shopping frantically and you can smell it thanks to the gingerbread cookies that are very popular during this time of year. Most of all, you can hear it every time you turn on the radio. Christmas songs are a great way to get into the holiday spirit. Here are some of the best Christmas songs you need for this holiday season.
The Classics
The classic Christmas songs do not get old; they only get better with time. Like aged wine, classic Christmas songs appeal to all kinds of people. Who doesn't love the Carpenters' rendition of I'll be Home for Christmas or Bing Crosby's Silver Bells? Many recording artists have tried to make a "hit" during the holidays but usually fail. This is because nostalgia is attached to classic Christmas songs. Many people also develop fond memories from songs they hear when they were young and become attached to it. This is why parents play certain Christmas songs during the holiday and pass the fondness to their children. It can be hard to beat classic songs like O Holy Night and It's Beginning To Look A Lot Like Christmas.
Pop Songs
Pop has been around since the 80's and shows no sign to fading away. Many people like pop songs because the melody and lyrics are simple making them easy to memorize and play. Some of the most popular Christmas pop songs that you need on you playlist include Mariah Carey's All I Want For Christmas Is You, Kelly Clarkson's Underneath the Tree, Justin Bieber's Mistletoe and Madonna's Santa Baby for a bit of holiday joy and cheer.
New Renditions
Sometimes, the best way to make a classic Christmas song seem like new is to re-record it. The old versions weren't bad, it's just fun to hear them being sung by other people. It is also easier for the new generation to get into the Christmas spirit when they hear tunes sung by their idols. Some of the best new renditions to include in your playlist for this season are Ariana Grande's Last Christmas, Mary J. Blige's This Christmas and Sam Smith's Have Yourself A Merry Christmas.
Duets
Christmas isn't Christmas if you don't have somebody to share it with. As they say, the more the merrier, so why not Christmas duets? Not only are they cool additions to your playlist, you can also partner with a co-worker to sing karaoke during your office Christmas party. Here are some cool Christmas duets for your playlist and karaoke idea: Micheal Bublé & Carly Rae Jepsen's Rockn' Around The Christmas Tree, Snoop Dogg & Anna Kendrick's Winter Wonderland, and Zooey Deschanel & Leon Redbone's Baby, It's Cold Outside.
Feel Good
Let's not forget to include feel good songs that are fun not only to listen to but to sing along with. Your Christmas playlist won't be complete without Jingle Bells, I Saw Mommy Kissing Santa Claus, Let it Snow, Silver Bells, Feliz Navidad, and Chestnuts Roasting On an Open Fire.
Habits Of A Successful Entrepreneur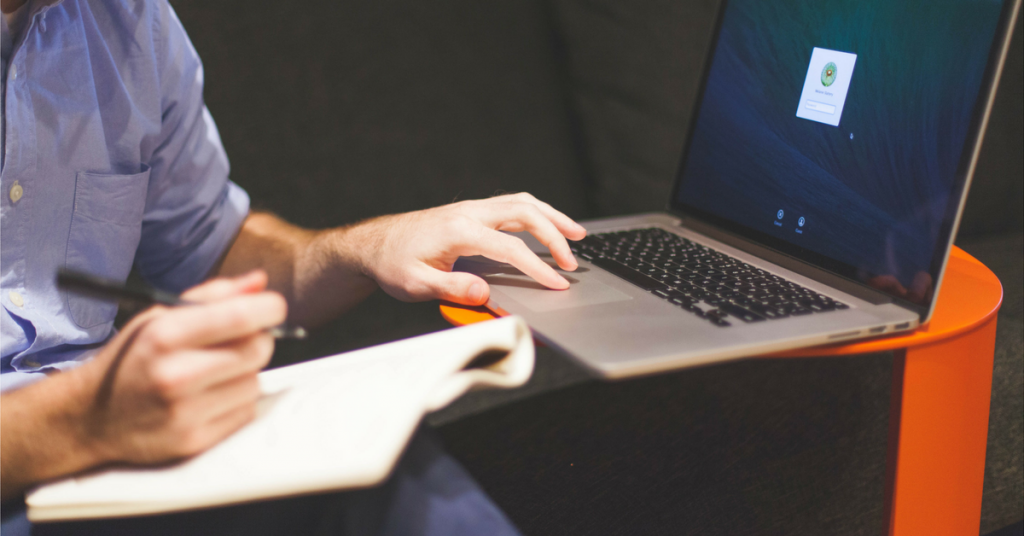 Every entrepreneur is different, and there is no fixed rule to survive in the world of business. Entrepreneurs need to survive unprecedented challenges to achieve success. Entrepreneurs can transform themselves into a new person by adopting strict discipline and a willingness to turn every defeat into success.
Positive attitude
The determination and the positive attitude of the entrepreneur are pillars of long-term success. Whether you head a startup or an established enterprise, unprecedented challenges crop up from time to time. There can be significant financial difficulties too, but the entrepreneur should not give up.
Learn from mistakes
Every founder can face a major setback while taking risks for the troupe. He should admit the mistakes and take responsibility for the losses. After a setback, the entrepreneur should not give up and must learn from the mistakes. It is his responsibility to initiate correction strategy and try to put everything in order.
Measure your progress
It is very important to set some achievable goals for the company. The proprietor should keep track of these short-term and long-term goals regularly. The entrepreneur should also invest some quality time in studying the evolution of other similar businesses. If the business is going on the right track, you should implement other improvement plans accordingly. Remember, beating the competition is vital to becoming the market leader.
Plan your day
An entrepreneur has to focus on every aspect of his business and it is very common to miss out something vital and then regret later. Hence, it is important to plan your day in advance. An entrepreneur may have several interviews, meetings, engagements and other important tasks planned in a work day and it can get really hectic. However, you should also attempt to maintain some flexibility and keep some time aside to address urgent issues.
Effective networking skills
To attain success as an entrepreneur, one needs to be a great communicator. Networking is one of the least expensive ways to get your company noticed. Meet experts and gain knowledge about the latest trends in the industry you operate. As you meet other businesspersons, you can also find some apt solutions to the problems faced in your business. Attend networking events and speak about the goals and ambitions of your company.
Acquire and manage talent
Running a venture successfully is not a one-man show. You need to hire people who will contribute to the growth of your firm. When you hire people for your start-up, their collective goals, experience, and knowledge boost up the performance of the company. It's also vital to retain the best talent and reward and recognize contributions.
Work harder and longer
Successful entrepreneurs are extremely focused and very composed to take the pressure. They have a vision and are known to tirelessly work to achieve success. They are always willing to learn and walk a step further for the growth of the company. So, the lifestyle of an entrepreneur should complement this demand. He must always be ready to accept challenges. As he is the flag-bearer of his company, he should keep track of all the departments of the business.
Investors always observe the knowledge and capability of the entrepreneur before they invest. The hunger for success and the willingness to grow continuously are the necessary qualities of a successful entrepreneur.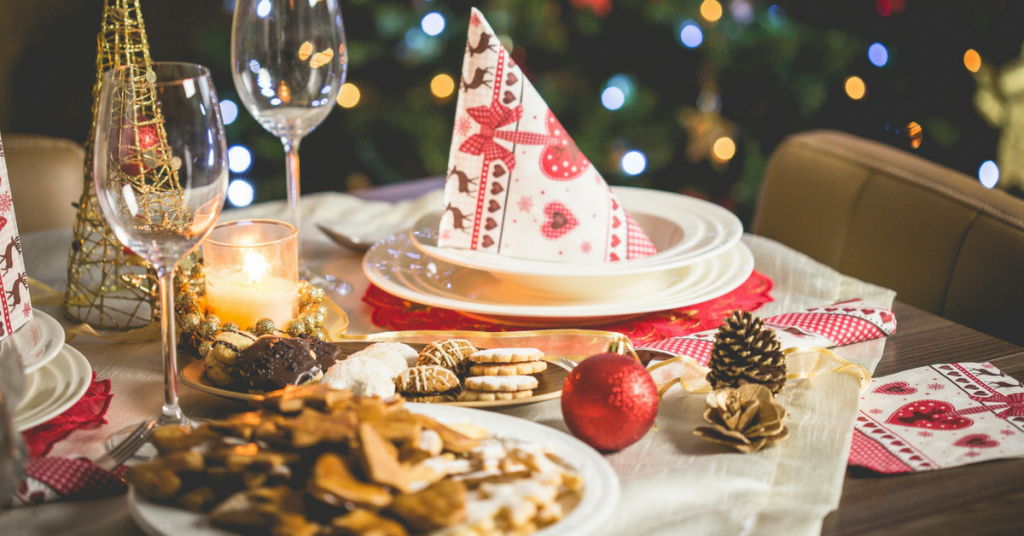 We love the holidays but it can tear your willpower and diet to shreds. Temptation is everywhere and calories can add up causing you to gain weight during the holiday season. But, don't let the potential weight gain curb merriment. There are actually healthy foods hiding behind those calorie bombs. Here are some foods that are good for you and foods you will want to avoid during this holiday season.
Eat: Sweet Potatoes
They taste like French fries but without the fat. The sweet in the potato comes from an enzyme that converts the starch into sugar as it matures. Sweet potatoes are rich in beta carotene, vitamin C, fiber, and potassium. We love sweet potatoes because aside from being healthy they also taste like dessert since it gets sweeter the longer it is stored or when it is cooked. Sweet potatoes are a good addition to your holiday meal. Cut into fries and bake in the oven for a healthy version of French Fries. You can also search the web for healthy recipes for sweet potato casserole.
Avoid: Eggnog
Did you know that an 8 ounce serving of eggnog has over 250 calories and 5g of saturated fat? Instead of eggnog, sip a glass of red wine.
Eat: Cranberries
According to legend, Native Americans shared cranberries with Pilgrims during the first Thanksgiving. There is evidence that the Native Americans were aware of the health benefits of eating cranberries, and they are right. They are rich in antioxidants, fiber, and potassium. As a bonus, they also contain unique compounds and antibacterial properties that can help prevent urinary tract infection.
Avoid: Dips
Dips are delicious but double as calorie bombs. Some dips like spinach dip sounds healthy, but some recipes call for massive amounts of cheese. Aside from being calorie-rich, dips also contain saturated fat and sodium. Choose salsa and hummus in lieu of dip.
Eat: Cocoa
Chocoholics rejoice! Cocoa in moderation is a healthy treat. Studies show that eating a small amount of chocolate (around 30g) can help lower systolic blood pressure which in turn can lower your risk of stroke and heart disease. Choose dark chocolate that contains at least 70% cocoa solids. These contain the higher levels of antioxidants and flavonoids that are responsible for health benefits.
Avoid: Creamy Soup
Soup that use heavy milk or whole cream as a base are artery clogging and rich in saturated fat. Stick to broth-based soup instead.
Eat: Turkey
Turkey contains high quality protein that triggers satiety. The earlier you feel full, the less food you are going to eat. Turkey – white or dark meat – is one of the lowest calorie holiday foods you can eat. A 3 ounce serving of skinless turkey breast is around 120 calories and 1 gram fat. Make sure to trim off the skin before eating because that's where the fat is lurking.
Avoid: Mashed Potatoes
Potatoes in their natural state are rich in vitamin c, potassium and other nutrients. However, when you add butter, milk, and salt, mashed potatoes becomes an unhealthy calorie bomb. If you really want mashed potatoes, make a light version that uses a small amount of a buttery cream cheese.
5 Strategies To Massively Save On Your Holiday Spending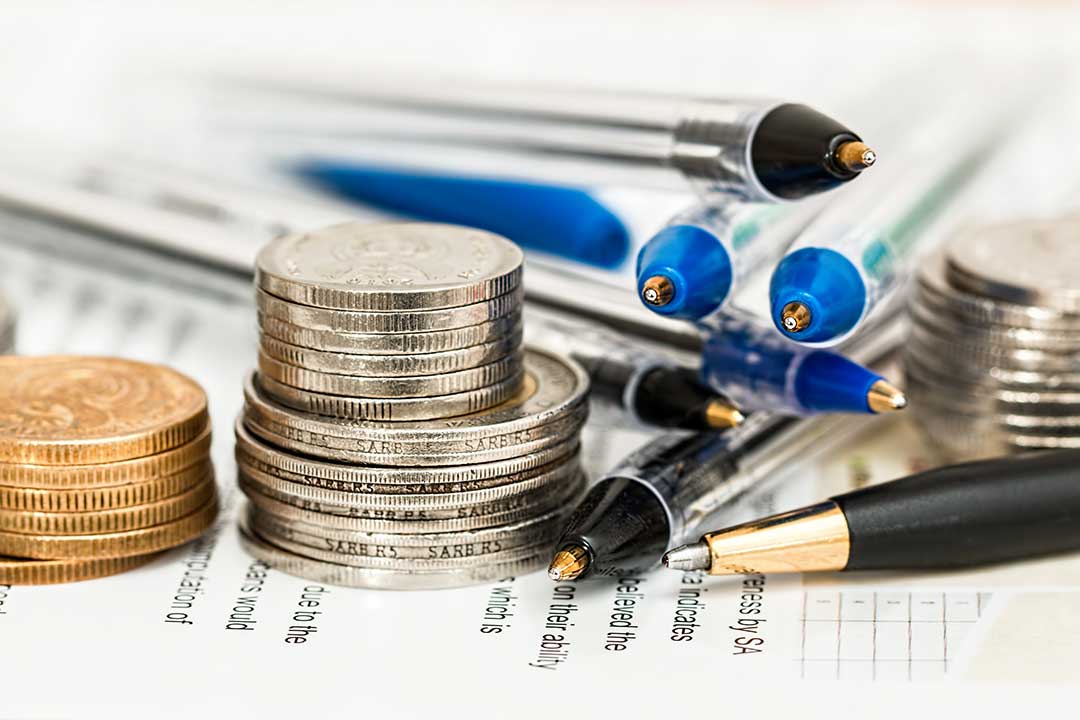 Regardless for those who are buying presents on-line or in-person, you continue to need to lower your expenses.
Whereas many individuals neatly use rewards playing cards and coupons, they're nonetheless lacking out on beneficial financial savings, which can price you serious money. These firms might help.
Get smarter about rewards
Curious which reward program suits you greatest? Birch helps you discover new bank cards based mostly in your spending habits.
Have already got playing cards with cash-back bonuses? You need to nonetheless try the finance app because it additionally helps you optimize what's already in your pockets.
By grouping your transactions into classes, Birch exhibits you which of them card provides you essentially the most bang to your buck. You'll never miss a another reward.
Money made simple
Utilizing Ebates is as simple as one, two, three: Join, Earn Cash, Earn Cash again. I'm not kidding.
Free Ebates memberships let savvy buyers seek for combining shops, and with one click on – and a coordinating purchase – you're creating wealth. I've been a member for years.
The web site is straightforward to navigate, together with helpful day by day offers. There's even a Chrome extension that permits you to simply store with out ever skipping out on reward money again. So even for those who ever neglect to undergo Ebates first, the Money Again Button will notify you.
Easy financial savings
With greater than 600,000 coupons at over 70,000 retailers, Retailmenot has every thing you have to save over the vacations – from coupon codes and cashback provides to meals offers and in-store gross sales.
The web site exhibits customers the highest trending reductions, whereas the app makes it simple to save lots of at your favourite shops and eating places proper out of your cellphone.
For these optimistically venturing out to brick-and-mortar shops, the the digital provides market makes use of push notifications and message-prompts to assist buyers and companies alike.
Flip reward playing cards into gold
Present playing cards amassing mud? Flip them into playing cards you really need or cold-hard money with the most important reward card change on the earth.
CardCash desires your undesirable reward playing cards and truly pays you as much as 92 % of the cardboard worth.
Have somebody in your elevate that's arduous to buy? I believe you'll in all probability seize them a present card. Why not do it at a reduction and select from the king-of-card's big stock?
Giveback whereas gifting
It's the season of giving – we wouldn't be speaking about presents if it weren't – so why not give again whereas procuring?
The world's first-ever shopfunding web site, GoodShop donates a portion of what you spend once you store at 1000's of shops on their web site.
From nationwide charities to native colleges and group teams, once you store with Goodshop you not solely save, however you give again.