What to do when your Mouth is a Black Hole for Food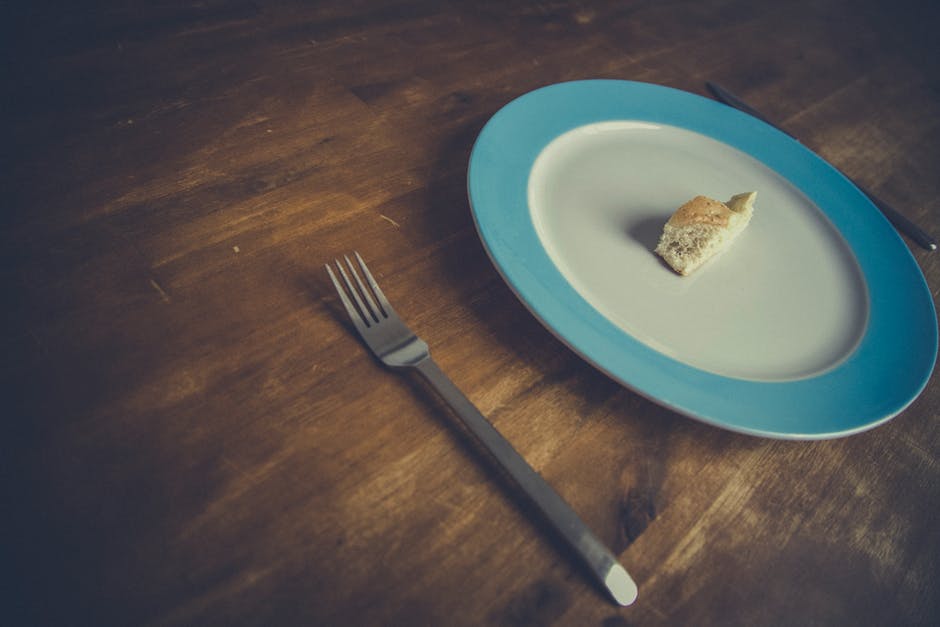 It's basically impossible to have only one potato chip.  When presented with a bowl of chips it is our deepest human instinct to eat at least five more handfuls after that initial chip.  The vast majority of Americans struggle with limiting how much they eat per meal.  In this day and age of fast food instant gratification, corn syrup, and fad diets, what easy way is there to control the way we eat?  Here's a list of four simple ways to limit what you shove into that face hole everytime you sit down to a meal.
Avoid Empty Calories
Not all calories were created equal.  When it comes to the potato chip the reason you can't stop munching is because your body knows that although you're taking in many calories you're not taking in many nutrients.  To compensate for these empty calories your body continues to signal your stomach to continue eating.  The same goes for most simple carbs, refined sugars, and processed junk food.  It may be tasty but it is also much easier to over-eat.
Meal prep for a week
Preparing a week's worth of food is not just a good way to limit portions but also a good way to save money.  Meal prepping is one of those habits that is a win-win in terms of health, time, and portion control.  Buy your ingredients at the beginning/end of the week, then change up the flavor every day or so by adding a variety of contrasting spices to the mix.
Brush your teeth 
This is one of the more unique (yet lazy) tricks.  One way to make sure you're truly done eating is to brush your teeth immediately after a meal.  Humans tend to be lazy creatures, we like to do as little as possible.  If we brush our teeth immediately after the meal, we know it'll be too much of a hassle to get more food afterward AND THEN brush again after that.
Use a Tiny Plate
Look at your plate set at home.  Typically we reach for the largest plate we can find, simply by virtue of habit.  But do we really need to fill all that space on our plates?  Not really.  Avoid extra calories by fitting everything onto a small plate, perhaps even a teacup saucer.  Even shopping for children's sized plates equipped with lines for portioning can be super useful.
Eat Before you Party
Remember those potato chips?  Well they're sitting right there on the table at your friend's birthday between the sodas and the cake.  More often than not the worst foods are found at parties and get together's.  The best way to avoid the endless munchies at a party is to come to the party having already eaten.  If you come slightly full, you'll leave half as guilty.
Food is one of the best parts of being human, so we should savor what it is that we do choose to eat.  Making the right decisions in terms of nutrition and portion are necessary, but not always easy.  Using these clever tricks can help people fall into better habits with what they eat.
Why You Need To Work On What You're Passionate About In Your 20's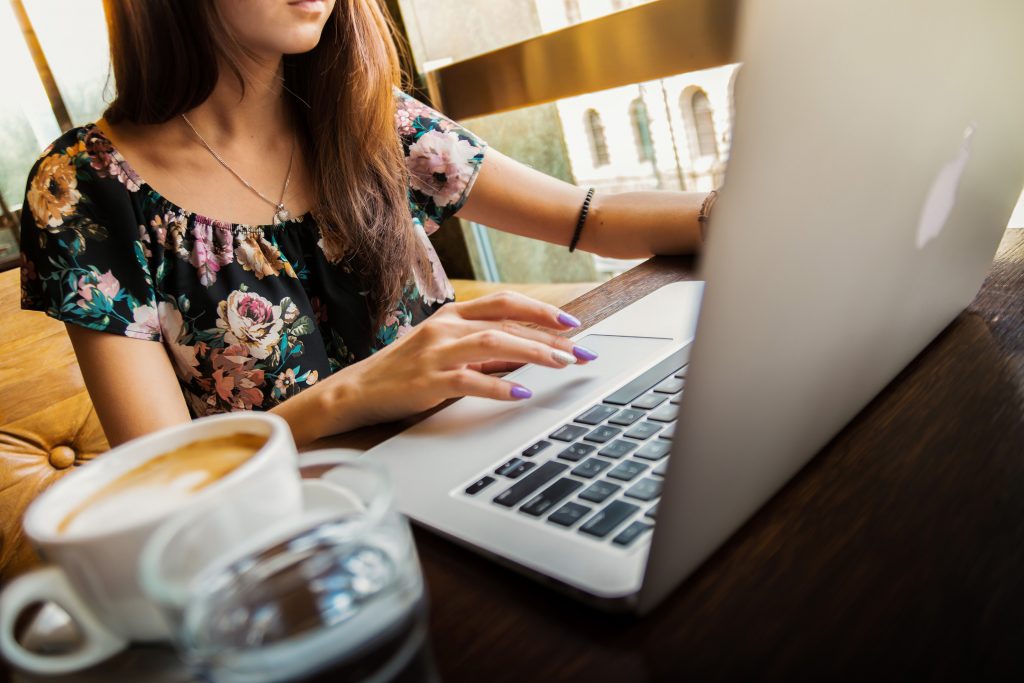 When you are in your 20's, you should work hard on what you are passionate about. Try to set a foundation for a life well-lived. Be a little introspective about yourself and write down your passions and goals that you want to achieve in life. Every person has different sets of dreams and aspirations, but in your twenties, you can come out of your comfort zone and walk an extra mile to achieve your dreams.
Live out of your comfort zone
Twenties are the ideal age to leave the cozy corners of your house and travel as much as you can. If you have the means to travel abroad, do not miss the opportunity to explore the most exotic places on earth. Mingle with different people and learn about their culture. Your perspective about life will gradually change as you communicate with people from diverse cultures and backgrounds. You can come out of your inhibitions. The more you travel, the richer experiences you collect for life.
Build meaningful relationships
You have an entire decade with you to understand the value of life. The twenties is the time to recognize and drop your certain friends. Separate yourself from negative influences. It is the time to stick to positive values and find friends for life. As you mature, your relationships should also mature. Interact with your immediate family more often. You should have some shoulders to rely on in the rough waters of your life. Passionate people will connect with entrepreneurs with the same interest.
Learn to adjust and be flexible
You are relatively free from many responsibilities in your twenties. So, this is the perfect period to experiment, fail, and rise back. Take up the challenges that you always thought about. If you fail, you get a lesson for life. If you win, you get more. The challenges make you tough and prepare you for the future. Be sporting to accept both sunshine and storms in your life.
Do not settle down too early
When you get a lucrative job offer, you may feel it's the right time to settle down. Think outside-the-box and do not settle down in life so early. You have a decade to explore and experiment. If you get a chance, try to change one or two jobs. Diverse work experiences help you identify your field of interest and your potential. You can learn some valuable lessons of life in your field. Do not settle for less. Strive for more. Passionate entrepreneurs will always shoot for the impossible and make it possible.
Live within your means
It is not good to spend entirely what you earn. Do not be a slave to a lavish lifestyle. If you spend your money frivolously, you may not have the funds for your future endeavors. Save some for your future and pursue some interesting hobbies. Save your hard-earned money for some occasional treats for your family. Luxury is a wonderful thing, but only if you can afford it.
The twenties is full of enthusiasm and energy. Make the most of it. Be curious about everything around you and examine what you want to do with your life. Arrange your finances for the future as you have added responsibilities ahead. Take care of your health. Maintain a balance in your life to achieve what you want.
6 Questions To Ask Mentors In Your Field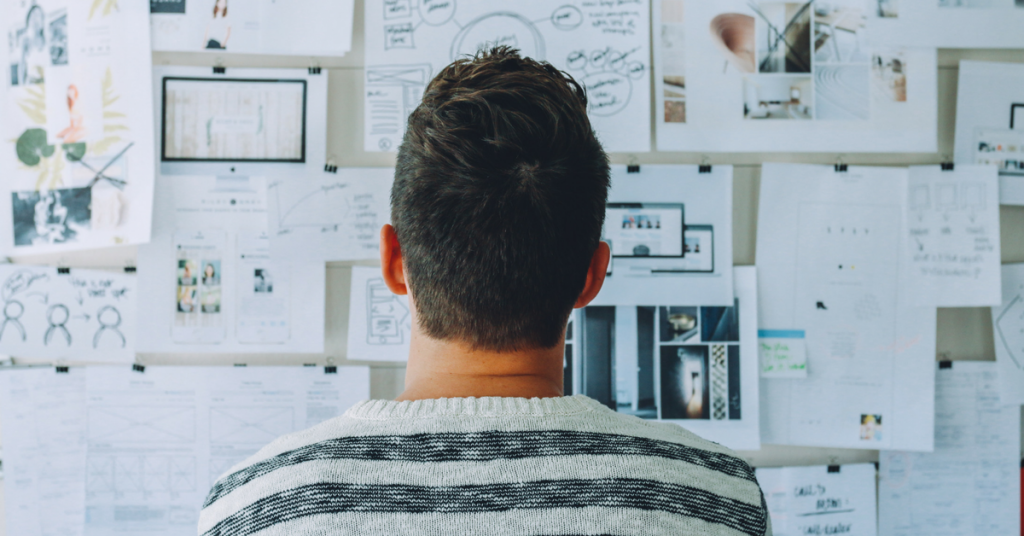 We all need a little help and mentoring in order to succeed. We can learn a lot from our mentors especially if they have already found success and can offer perspective. The problem is we ask the wrong questions most of the time. Here are some of the best questions you can ask your mentor so that you can get to the heart of the issues you face.
1. Who Do You Recommend I Connect With?
Getting the right mentor and knowing whom to connect with can greatly influence your success. Mentors have vast experience in knowing the right people to network with. In the past, some mentors have probably worked with people who were bad for their business and can tell you immediately who to avoid. In connection with this, they also know other people whose knowledge you can benefit from and steer you in the right direction.
Your mentor can also introduce you to better suppliers or people that can help you succeed.
2. How Can I Work Smarter?
People have the option of working harder or working smarter. Your mentor has the experience to tell you how to work smarter and not always harder to boost productivity. Working smarter will allow you to be productive without losing touch with your friends as you try to become successful in your business venture. For example, there might be an app or software that he knows about that can cut your cost or boost sales or make you more efficient.
3. What Would You Do If You Were Me?
Mentors have the benefit of years of experience in their field. They already know the ups and downs because they've been round the block several times. The situation might not always be the same, but the basics usually are. Don't be afraid to ask what they would do if they were in your shoes. This way you have access to their suggestions and feedback. Your mentor might have been in the same situation as you are and know what pitfalls to avoid or which opportunities to take advantage.
4. What Were Your Biggest Failures?
Never miss an opportunity to identify possible pitfalls that could make you fail. While it is important to ask them how they succeeded, many mentors also experienced failure before they were able to become successful. Failures are like life lessons that you need to learn in order to find out how not to do things. By asking about their failures you are essentially asking for a better less bumpier roadmap to success.
5. What Am I Doing Wrong?
Unfortunately for many of us, the path to success is littered with failures and most of us are bound to stumble on them if we don't ask for guidance. This is what your mentor is for. As stated, they've been through the almost exactly the same path. Just like a video game, they know where the hidden potholes are. By asking them what you are doing wrong, you are gaining insight to what you should be doing instead.
6. What Are the 5 Key Books I Should Read and Why?
Your mentor probably had help too. Sometimes it is by being mentored; sometimes it is by reading books. Reading books by other people in your field is like accessing another mentor, only this time there are no set meetings because you can read them at your leisure. Why 5 books? Because sometimes we need all the help we can get. The more minds you can get access to, the more information you have. For example, your mentor could recommend books about Bill Gates and Warren Buffet so that you can learn how these self-made billionaires became who they are today. These guys probably failed in the beginning so they will be able to tell you what potential challenges lay ahead and how to deal with them.
Mentors can help you grow into a better person or businessman so that you become better at what you need to do. Sometimes it can be hard to hear the answers to these questions but knowing the answers can help guide you when certain situations arise. So ask these questions and be sure to consider your mentor's advice.
5 Behaviors That Separate The Successful From The Average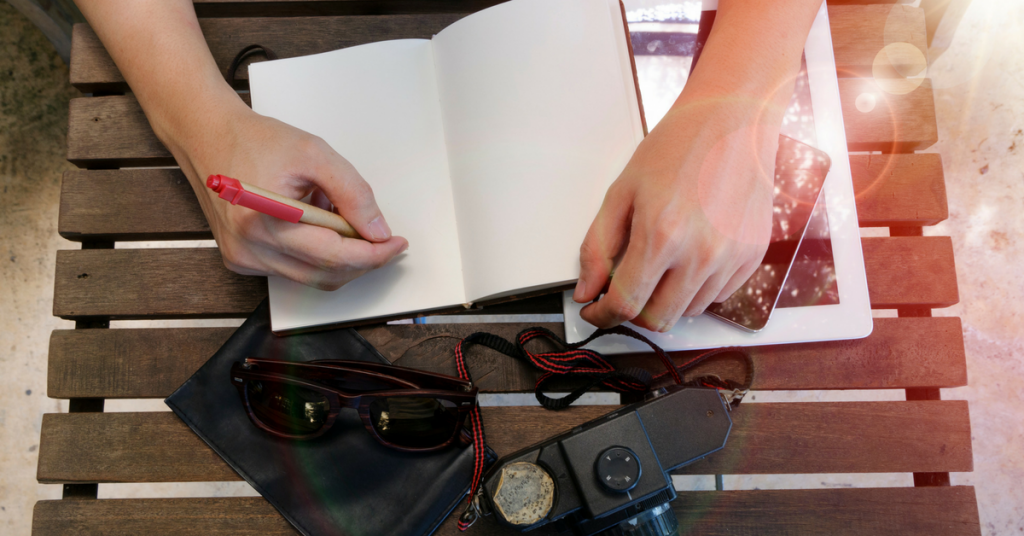 Many of us wish to be Bill Gates, Warren Buffet or even Mark Zuckerberg. These people are some of the most successful Americans today. They are worth billions of dollars and are at the helm of successful companies. Aside from wanting to be like them, many are also asking what they did to become successful. We want to know what behaviors and characteristics they have that helped them succeed. Here are behaviors of successful people you will want to emulate to help you become triumphant.
1. They Initiate
Successful people are not happy with the bare minimum. They like going the extra mile. For example, aside from knowing how much an item costs to acquire, they also want to learn about better products, discounts or how they can save. They do not wait for other people to tell them information. They initiate and ask questions because they want to learn, make recommendations, pitch ideas or offer to help. This is because success requires people to become proactive. Successful people are on the offense not defense all the time.
Initiation takes risk. By putting yourself out there you could fail. Conversely, you can also fail by not doing anything.
2. Thrift
Frugality or thrift is defined as "the quality of using money and other resources carefully and not wastefully". They don't live beyond their means or try to keep up with the Joneses because they know that there will always be other people who are more successful than they are. Successful people also know the value of money which is why they are not too keen on burning it quickly. They know the hard work they put in earning that money and wasting it on frivolous items is counterproductive.
Successful people like Mark Zuckerberg do not flaunt what they have. He drives a $30,000 Acura and Michelle Obama wears Target and recycles her wardrobe.
3. Persistent
Thomas A. Edison said he did not fail 10,000 times. He just found 10,000 ways it did not work. Many people are willing to accept failure, but successful people embrace these failures and learn from it. They use it as a stepping stones that can help them reach that "aha" moment. Successful people are adaptable and do not give up immediately which is a big reason for their success. These behaviors help you progress as you try to reach your goals.
The same is true for bestselling author JK Rowling. She got 12 rejection letters and was told "not to quit her day job" before the daughter of a Bloomsbury editor demanded the rest of Harry Potter and the Philosopher's Stone. The series is now the fastest selling book in history and has a combined sales of $450 million.
4. Intuition
Successful people listen to their gut instinct. Even if other people told them not to do it, they did so anyway because it felt right to them. Intuition goes hand-in-hand with fearlessness and not doubting yourself which are traits that keep people in low-paying jobs. So listen to your instincts. Do what you think and feel is right.
5. Passion
Passion is believing in something that is sometimes impossible. Successful people are passionate and they use this drive to do things other people have not thought of. They love what they do and it is this drive that pushes them to become the best in their field which in turn makes them financially successful. When you don't love what you're doing it shows in the results of your work which in turn affects your pay.
People who are inspired and passionate create new opportunities which can open new doors that lead to success. Steve Jobs for example, was often labeled as "crazy" or "eccentric", but there is no doubt to everybody that he is passionate in what he did which in turn made him a very successful and wealthy man.
The difference between successful people is not just old fashioned luck. Successful people have behavior that helps them tackle mediocrity and stay on top of their game while other people complain about money. Success is the result of hard work; dedication and gratitude for people who helped them achieve it. Hopefully you can nurture these behaviors and let them grow to help you become successful in your own right.