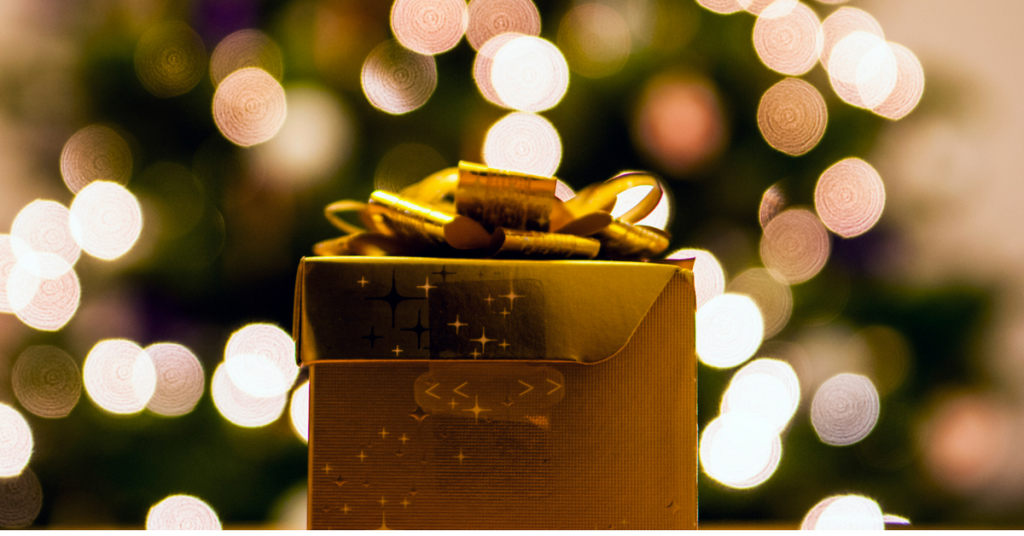 In most cases, retailers focus on email marketing along with traditional advertising to help boost sales during the holidays. However, SEO can help too. SEO takes time to take effect so it is better to start early. Here are some SEO tips to help businesses with their holiday campaigns.
Holiday Themed Content
Many website owners shift to the holiday theme around October. This is usually the time when owners put up holiday decorations to make their websites look festive. This is a great idea too but don't neglect holiday SEO in favor of decorations. During the holidays, shoppers are looking for different types of information. Writing content that will provide shoppers information could lead to more traffic to your website. For example, a website that is selling sports equipment would be better off blogging about different sporting gift ideas or the perfect gift for sports enthusiasts compared to something generic like choosing the best tennis shoes. People won't be searching for gift ideas in October, since shopping usually starts late November until mid-December, but if you want your post to rank high in search engine results page, you have to start blogging about the holidays early.
Target Holiday-Related Queries for PPC
Just like changing your content to suit the holidays, you also need to change your PPC ads to target holiday-related searches. Many people are asking if this is necessary because the demographics of the products have not changed. While this is true, the target buyer does change during the holiday season. To continue with the analogy above, the avid sports buff will still love sports equipment, but during the holidays, the target market becomes the wife, son, or friend of the sports buff. These are people who might not be into sports. If changing your blogs to the perfect holiday gift or gift ideas makes sense, so does changing your PPC ads to target holiday shoppers.
Emphasize Local Shopping and Free Shipping Options
One of the reasons why holiday shopping is so hectic is because everybody wants to complete their shopping before Christmas. This deadline can lead to product shortages, delays in delivery, or even shipment of wrong products. Website owners can take advantage of this by making it clear on their website that they offer store pick-ups, free shipping, guaranteed delivery, and the like. A recent study conducted by

Eyeview

reveals that 52% of shoppers research products online before going to the store. Retailers can use this to their advantage by making sure that the product is available on their website and offering guaranteed shipping will make shopping online more irresistible. As Christmas gets closer, guaranteeing delivery before the 25th becomes more important. Marketers need to get this information out so that their website can enjoy the SEO benefit during the holiday season.
SEO Friendly Images & Review
SEO marketers sometimes forget the importance of SEO-friendly images and reviews, especially during the holidays. While it is considered bad taste for brands to write their own reviews, they should instead search for reviews that mention gift giving. A good example would be to look for reviews that say "best gift for mom" or "best gift ever". This will increase the likelihood of the page showing up on search engines and it also helps when customers search for the products and the reviews shows up on the results page. Best of all, it also helps customers figure out if the product is good as a gift.

For pictures, brands should include holiday themed images. Descriptions should include words like "gift", "holidays" or "Christmas". This is because the alt-text for images is used by algorithms which SEO marketers can take advantage. For example an image of sports equipment with a Christmas-themed background can be captioned as "best holiday gifts for dad" is a good way to legitimately put those words on your website.
Leading Ladies In Tech: Caitlin Clark Zigmond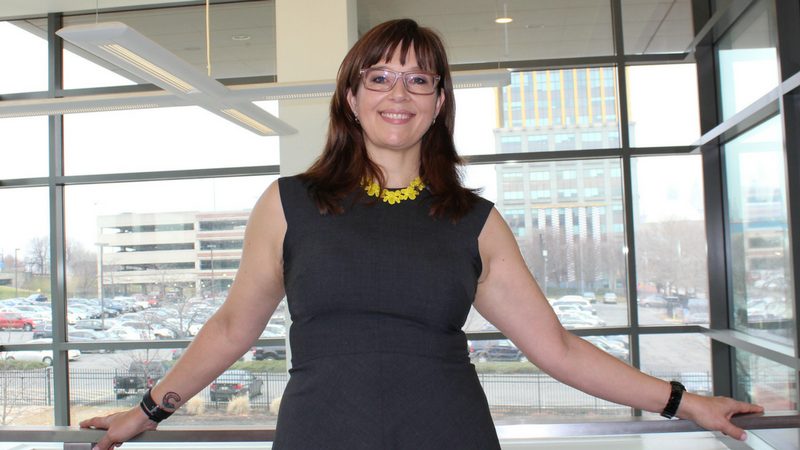 Caitlin Clark Zigmond is the Vice President of Product Management at CoreDial. She shares her experience of over 30 years where she has worked with numerous companies under several different capacities. She started out in Hi-Tech as the Director of operations working for a company that built precision hot stages in science and industry, which involved working with one of the first windows based research pieces of equipment. From there, Caitlin decided that she wanted to become an entrepreneur and started her own catering business. Growing up, she cooked at home as both her parents were working, and that influenced her first business. She bought a company with just four employees and grew it to the third largest company in Boulder, Colorado. Caitlin gave up the business to start a family with her partner. Over the next few years, she went from being the first Product Manager for New Global Telecom (NGT), to Product Lead for Hosted PBX, then Advanced Voice at Comcast who acquired Hosted PBX, and finally to CoreDial.

Caitlin spoke about the hurdles she had to face in the workplace and managing a work/life balance. Ruth Bader of the Supreme Court is her female role model because of how she has consistently broken down barriers throughout her career while maintaining a true level of professionalism. Though she's faced immense challenges and a heavy degree of sexism for her role in a previously all-male space, she has a fierce dedication to equality. Caitlin said it reminds her to connect to all those around her, whether it's family or a more professional setting. As Caitlin says, "Be open to new things and stay strong on your life's journey."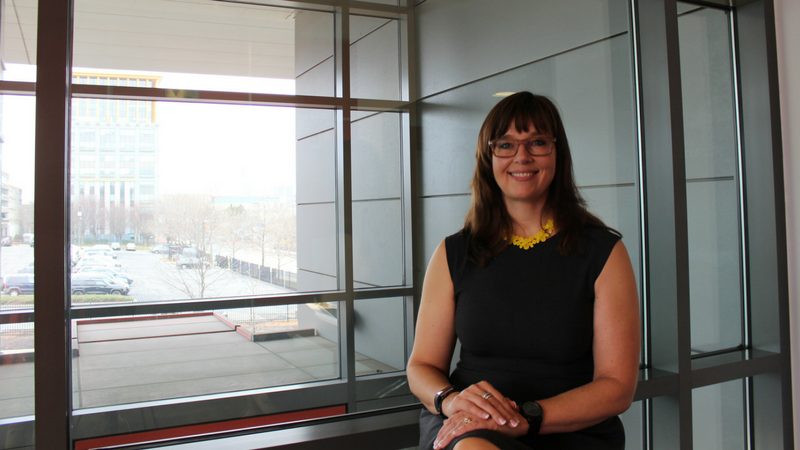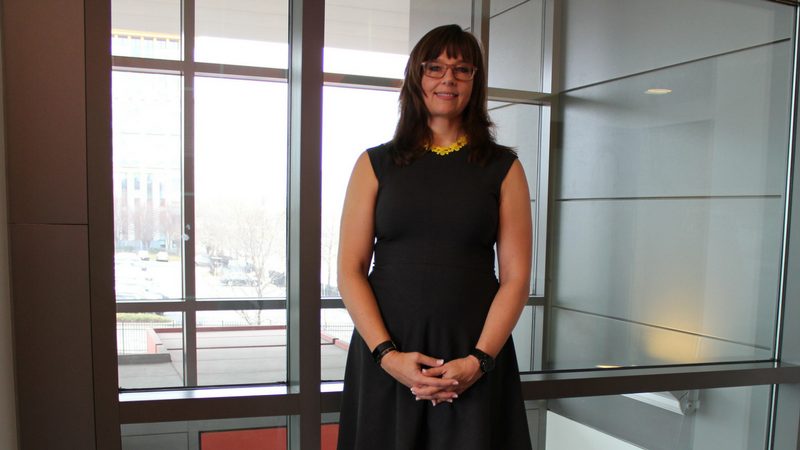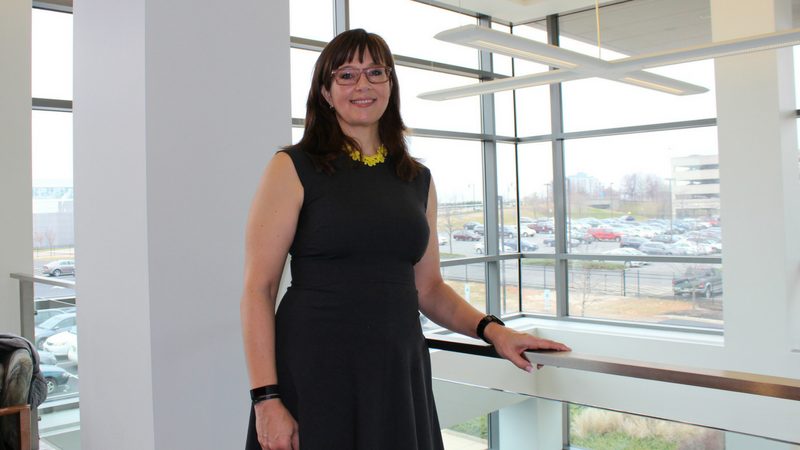 7 Things To Do To Have A Productive Meeting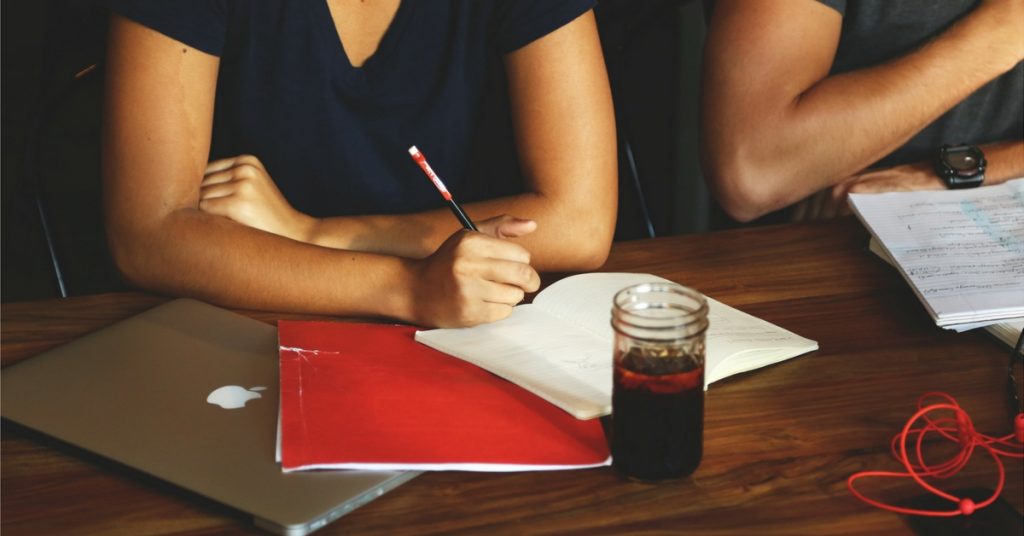 The objective of many meetings is to discuss things that pertain to the business or company. It could be about raising productivity, troubleshooting or just brain storming. Whatever the reason, meetings need to produce positive results so that it can impact business in a good way. With this in mind, here are some things you can do to have a productive meeting.
Start On Time
If the meeting is scheduled for a certain time and most of the people are already there, close the door and start on time. Why should the whole group wait 5 to 10 minutes for stragglers? Waiting for latecomers will only reinforce lateness in the future. If your employees and co-workers know that a meeting always starts on time, they will make sure to be there at the appointed schedule.
State The Objective
Tell the whole group what the purpose of the meeting is. Going to a meeting without an agenda is a waste of time. Stating what you want to achieve can shave as much as 17 minutes off your meeting. State the objective at the start of the meeting to ensure that your meeting is effective. To keep everybody informed beforehand, share the agenda via emails and ask your group to bring important documents to save time from going in and out of the conference room.
Be Exclusive
Try to keep your meetings as exclusive as possible. Inviting many people to the meeting turns participants into spectators. Most of the time; office politics dictates who gets to be there. Get this, Google limits attendees to 10 and Amazon has a 2 Pizza rule where meeting should be limited to the number 2 pizzas can feed. Essentially, what these companies are trying to do is to limit meetings to people that need to be there.
Timed To The Second
Nicole Steinbok's 22 minute meeting idea is brilliant. According to her, a 22-minute meeting prevents inefficiency from attendees. 22-minute meetings are ideal for companies because it keeps everybody conscious and focused from beginning till end. Many people fill their intended time so nothing is wasted. You will find that you will accomplish the same things with a 22-minute and 30-minute meeting.
Ditch The PowerPoint
Ditch the powerpoint presentation as much as possible. Most of the time, the presenter just reads off his or her presentation anyway. A powerpoint presentation is a visual tool, not a crutch. The presenter should know what he or she should be presenting without having to need life support from a visual aid.
Keep Notes and Circulate After
Keeping notes and circulating them after the meeting is one of the best ways to maximize efficiency. This will help keep everybody on track and solve potential misunderstandings. The minutes of the meeting should be circulated within 24 hours so that everybody is clear about deadlines and responsibilities.
Change The Scenery
Being cooped up inside can strain creativity, so if you find that your group is lacking in inspiration, take the meeting outside for a change of pace. Walking can rejuvenate creativity while a nature-setting can help release stress. Aside from this, outside meetings can help with privacy if you have an open office concept.
Top 5 Coworking Spaces in Philadelphia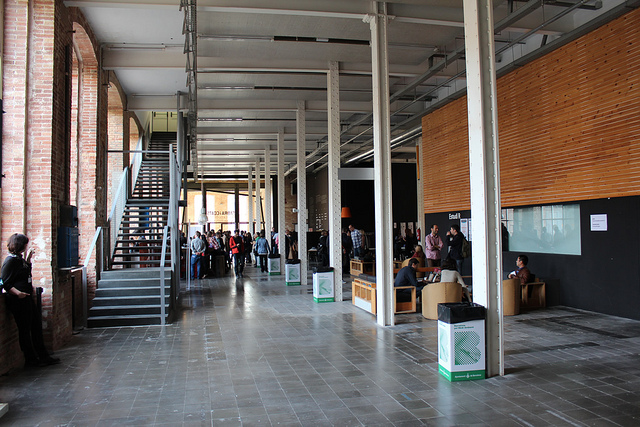 Looking for a great place to build your startup or run your company?  Renting an office can be expensive and eat up a lot of your mental real estate causing unnecessary headaches.  Instead give shared coworking spaces a try.  The idea is simple, coworking space is an open-concept office that everyone shares.  There are private offices, but most of the common areas and resources in the office are shared.  We've gathered a list of the top 5 coworking spaces in Philly for you to check out and grow your business.
WeWork Philly
Benjamin's Desk
Pipeline Spaces
Indy Hall
City Soho