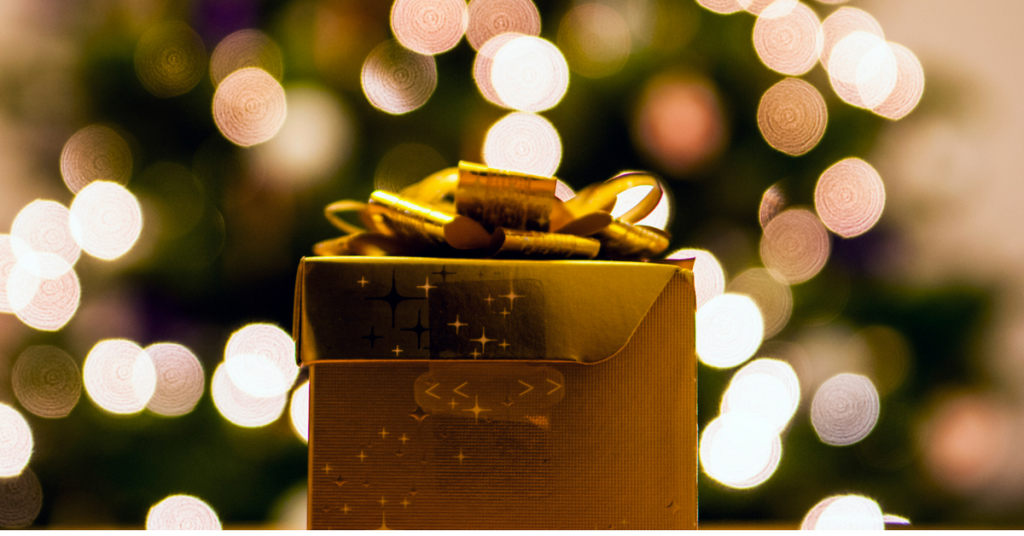 In most cases, retailers focus on email marketing along with traditional advertising to help boost sales during the holidays. However, SEO can help too. SEO takes time to take effect so it is better to start early. Here are some SEO tips to help businesses with their holiday campaigns.
Holiday Themed Content
Many website owners shift to the holiday theme around October. This is usually the time when owners put up holiday decorations to make their websites look festive. This is a great idea too but don't neglect holiday SEO in favor of decorations. During the holidays, shoppers are looking for different types of information. Writing content that will provide shoppers information could lead to more traffic to your website. For example, a website that is selling sports equipment would be better off blogging about different sporting gift ideas or the perfect gift for sports enthusiasts compared to something generic like choosing the best tennis shoes. People won't be searching for gift ideas in October, since shopping usually starts late November until mid-December, but if you want your post to rank high in search engine results page, you have to start blogging about the holidays early.
Target Holiday-Related Queries for PPC
Just like changing your content to suit the holidays, you also need to change your PPC ads to target holiday-related searches. Many people are asking if this is necessary because the demographics of the products have not changed. While this is true, the target buyer does change during the holiday season. To continue with the analogy above, the avid sports buff will still love sports equipment, but during the holidays, the target market becomes the wife, son, or friend of the sports buff. These are people who might not be into sports. If changing your blogs to the perfect holiday gift or gift ideas makes sense, so does changing your PPC ads to target holiday shoppers.
Emphasize Local Shopping and Free Shipping Options
One of the reasons why holiday shopping is so hectic is because everybody wants to complete their shopping before Christmas. This deadline can lead to product shortages, delays in delivery, or even shipment of wrong products. Website owners can take advantage of this by making it clear on their website that they offer store pick-ups, free shipping, guaranteed delivery, and the like. A recent study conducted by

Eyeview

reveals that 52% of shoppers research products online before going to the store. Retailers can use this to their advantage by making sure that the product is available on their website and offering guaranteed shipping will make shopping online more irresistible. As Christmas gets closer, guaranteeing delivery before the 25th becomes more important. Marketers need to get this information out so that their website can enjoy the SEO benefit during the holiday season.
SEO Friendly Images & Review
SEO marketers sometimes forget the importance of SEO-friendly images and reviews, especially during the holidays. While it is considered bad taste for brands to write their own reviews, they should instead search for reviews that mention gift giving. A good example would be to look for reviews that say "best gift for mom" or "best gift ever". This will increase the likelihood of the page showing up on search engines and it also helps when customers search for the products and the reviews shows up on the results page. Best of all, it also helps customers figure out if the product is good as a gift.

For pictures, brands should include holiday themed images. Descriptions should include words like "gift", "holidays" or "Christmas". This is because the alt-text for images is used by algorithms which SEO marketers can take advantage. For example an image of sports equipment with a Christmas-themed background can be captioned as "best holiday gifts for dad" is a good way to legitimately put those words on your website.
3 Questions To Ask Before Hiring A Potential Employee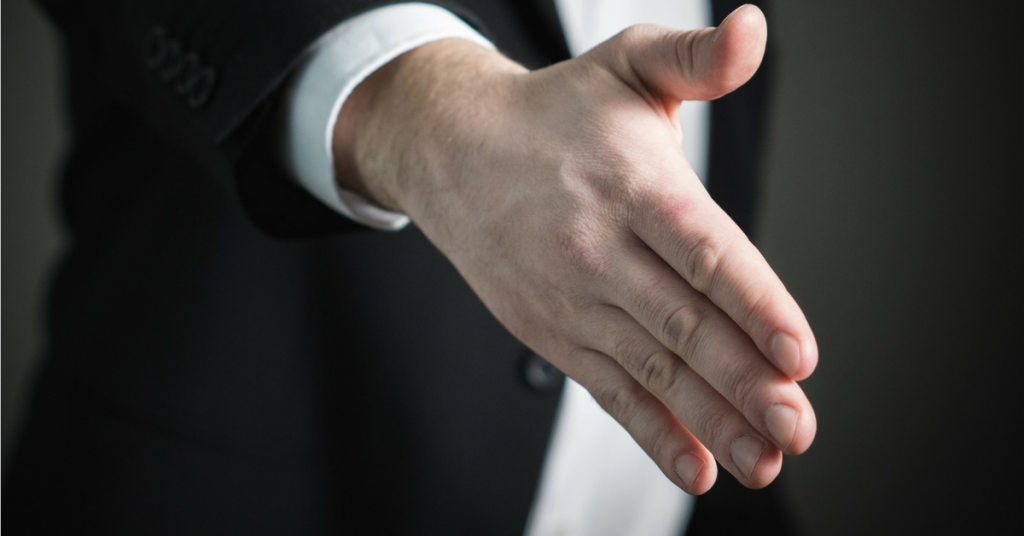 The job of evaluating potential employees can be hard. It can be hard to find out if the person is a good fit just by looking at their resume or an interview. Human resources usually have a set of questions they ask in order to find out if the individual is a good fit for the company. Here are questions you need to ask before hiring a potential employee.
Can They Do An Extremely Good Job?
Companies hire people for various reasons. However, the primary reason is always so that they can do work. Many people can do a specific kind of job. They go to school to get training and have knowledge in how to do a specific type of job. Many of them also get experience through their exposure of different kinds of job throughout their lifetime. But how do you know that they can do a good job for your company.Look at their resume. What is their background and what are their reasons for leaving their last job. Past employment is important because the reason they left can impact your organization. Think about it, if they left because of incompetence or negligence, they could commit the same mistakes again and cost your company its reputation or money.Ask them how they can do a good job. What characteristics do they have to that will benefit the company the most? Remember, many people can do the same job. This person should be able to do the same job but to another level.
Can They Do An Extremely Good Job, long term?
Now that you know the person can do a good job, will they be able to sustain it long term? Performance is important but long term performance is even better. In order for an organization to have a long lifespan and its blood needs to perform constantly at a high level. The best employees can sustain a high quality of work over time. Slip ups are common because it is natural to do so. However, a consistently high quality of work that can be sustained long term is even more important.It's easy to stay enthusiastic and motivated the first couple of months, but what about years from now? Will this person be able to stay motivated and enthusiastic? How will he or she face challenges and drawbacks?This can be answered by asking two questions: 1. What are the person's goals, 2. How are their goals aligned to the organization.
Are they a Good Team Fit?
Remember, it doesn't matter how good a person is if they're not a good fit for the team or if they cannot work with a team. You need people that are driven to contribute and grow. If their goals are not aligned with yours it does not matter, they will not fit in the team and the organization.Imagine hiring a team that is the cream of the crop. The team needs a new member so you decide to hire a top performer. However, this performer is not a team player. He or she undermines your team and is unwilling to work with them. Furthermore, his goals are not compatible with the organization's. How do you think his behavior will impact the team or your company?Team work is important not only for individual success but for the team and company too. A good employee does not only think of his job but also the welfare of the company. He understands that it is a symbiotic relationship where one cannot exist without the other.

Hiring goals are very important. They define the future of the company and affect its performance both short term and long term. If you are interested in growing your company, think about your company culture and embed it in your hiring process. Finding a way to keep hiring standards high should be a priority among managers as this will affect the overall health of the company.
7 Truths Of Entrepreneurship No One Tells You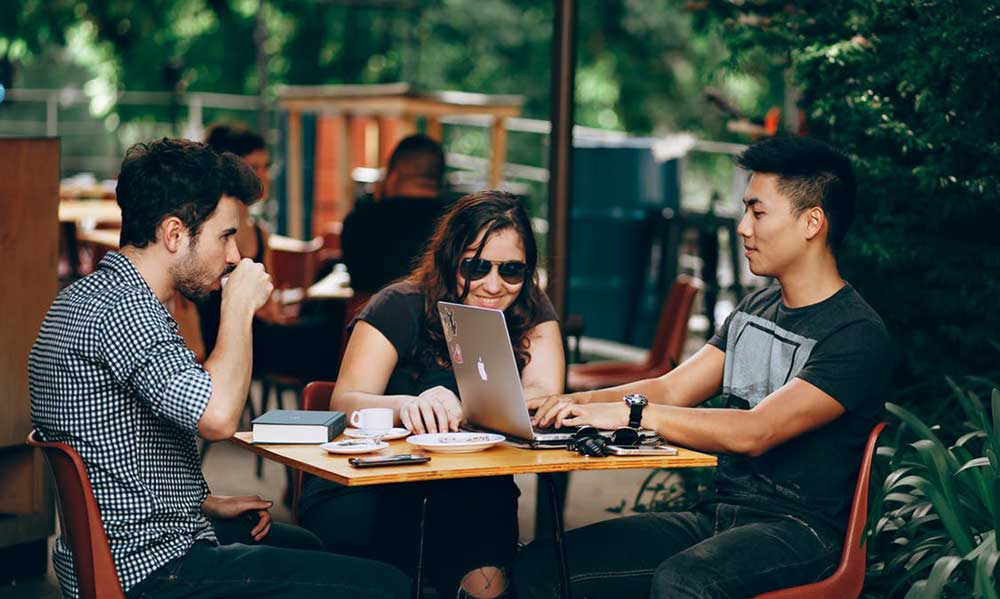 Being an entrepreneur is a high-risk and high-reward journey that only few can withstand. Nowdays, becoming an entrepreneur seems like a worthwhile pursuit. Afterall, you get to be your own boss. You make lots of money, right? And best of all, you get to wear the much sought after badge of honor - that
you're a part of the 1%
. Much of that is fiction and the reality of entrepreneurship is hardly anything like what the media and entertainment industry portrays. Everyone knows entrepreneurship is difficult, but very few know just how difficult and what the journey is actually like. Here are the 7 Truths about entrepreneurship that very few people will tell you.
1) No One Cares That You're An Entrepreneur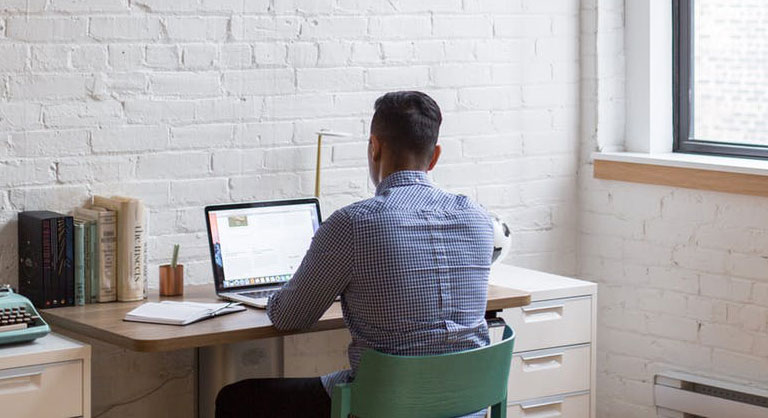 One of the perk of being a self proclaimed "entrepreneur" is that you're among the special few. Nothing could be further from the truth. Once you become a recognized "entrepreneur", you'll realize just how many of you there are. And no one really cares about one another. No one thinks about you, cares about you, or believe your idea is special. At least not yet. As hard to swallow as it is, people don't care that you're an entrepreneur as much as you think.
2) You Never Escaped The 9-5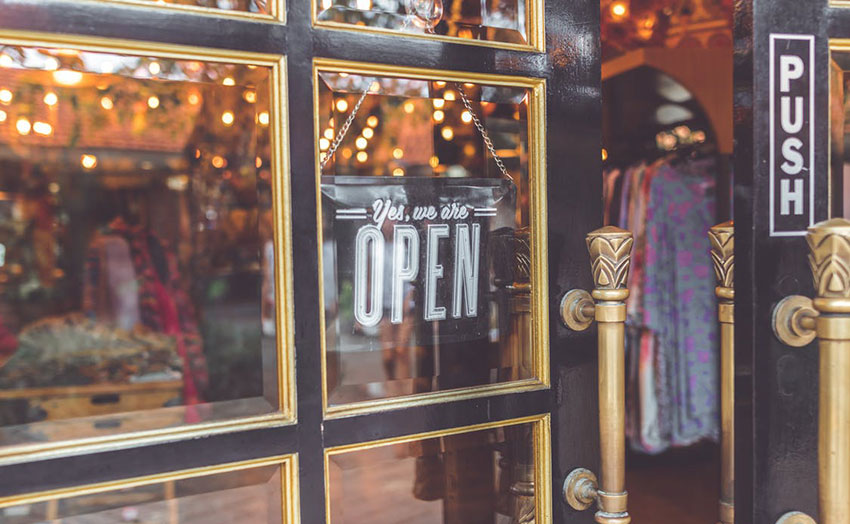 Another common reasons people become entrepreneurs is to
escape the traditional nine to five work week
. I hate to disappoint you, but that's literally the complete opposite of what will happen. Not only are you not going to escape it, you end up having to work the ten-to-two in addition to the nine-to-five. You'll miss the days where you get to relax and stop thinking about work after 5PM. And you'll certainly miss only having to work 40 hours a week.
3) Someone Already Did It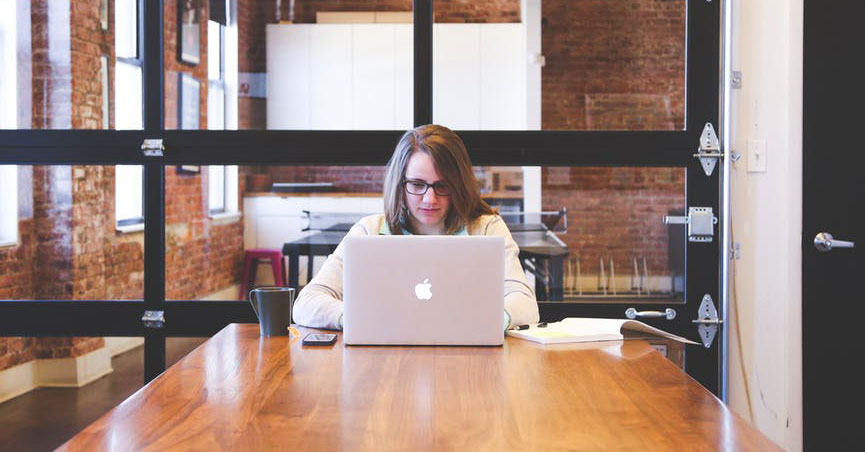 You became an entrepreneur because you thought you were doing something unique and cool. And you also thought that you were the only one in the known entire universe that's ever thought of that idea. Oh boy, you couldn't be more wrong. Little did you know, you've been typing in all the wrong keywords on Google to find your competitors. The moment you begin to seriously
research your competitors
, you start to find them. And you'll also realize that in many cases, your competitors are older than you, more experienced, and have more funding. Prepare to be demoralized.
4) No One Wants To Give You Money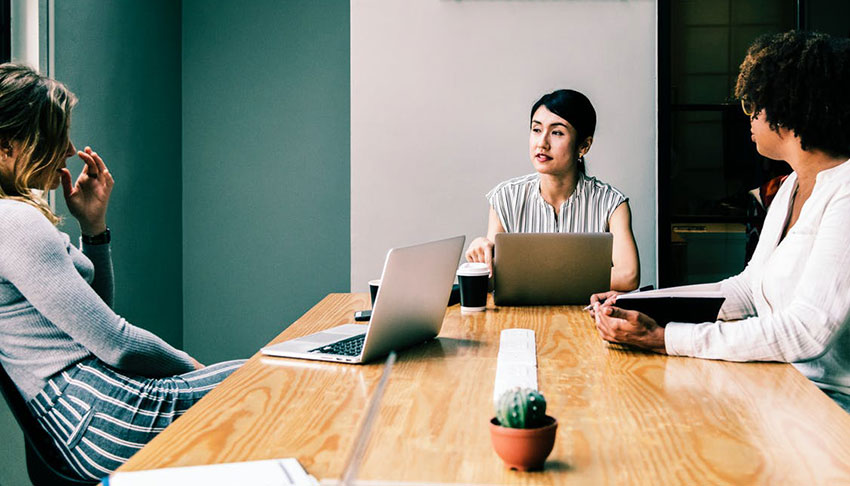 To make matter worse, no one wants to
invest in your idea
at this stage. If you're just starting out, you likely have very little to show for. And savvy investors want to put their money where they will have the highest chance of getting a return of investment, and you're just not it, not yet at least. But along the way, you'll realize just how difficult fundraising can be. For most entrepreneurs, it takes anywhere between 6 months to a year to secure their first round of funding. For some, it will take even longer. So if you're in need of capital, be prepare to play the long game.
5) You Stopped Loving It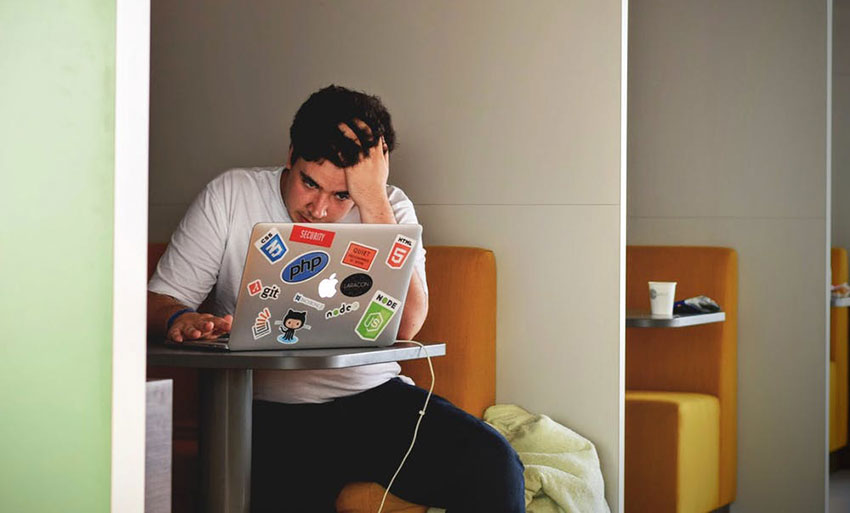 And the tragic truth will seek you out one day. One day, you'll sit at a coffee shop waiting for your next meeting to show up. You've hardly slept the night before. You can't even sort out all the tasks you haven't done this week. As you're sitting there, you can feel both your energy, hope, and aspiration dwindling. That's when you realized you no longer love what you do. You started this journey because you believed that it was something you loved and that you could spend the rest of your life doing. After all, that's what everyone's been telling you, that you need to pursue your passion. And here you are, out of money, out of luck, and out of fuel.Every entrepreneur will eventually come to the point where passion no longer fuels the journey. This is the most critical point in your entrepreneurial pursuit. Because this is where most people get up and walk away. The ones who succeed recognize they need to seek out something more than just a passion, they need a real purpose.
6) Everything Works Out As Long As You Stay In The Game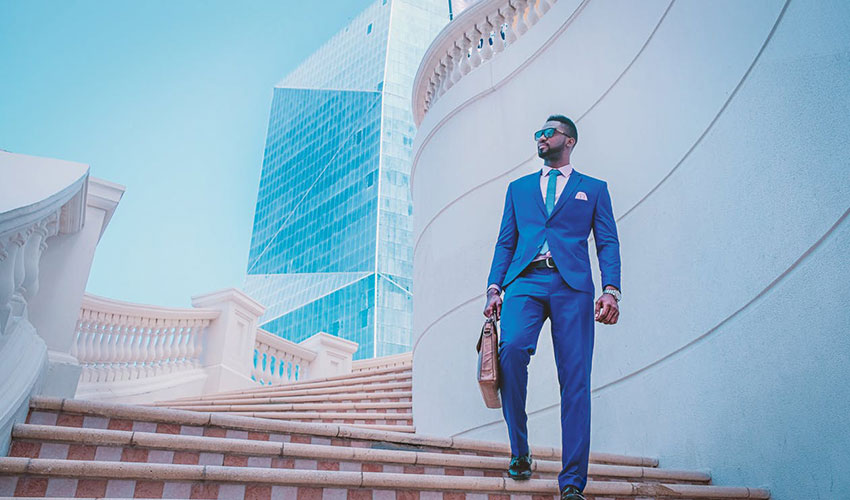 And for those with unbreakable will and perseverance, you'll be rewarded in the end. You'll soon realize that as long as you stay in the game long enough, you can succeed. Sure, there's likely to be a lot of pivoting and changing your business plan. But that's all a part of growing and evolving your company. One day you will get the funding you want. One day, your product will finally find a place in the market. And one day, you'll be living the life you once dreamed of.
7) It's All Worth It In the End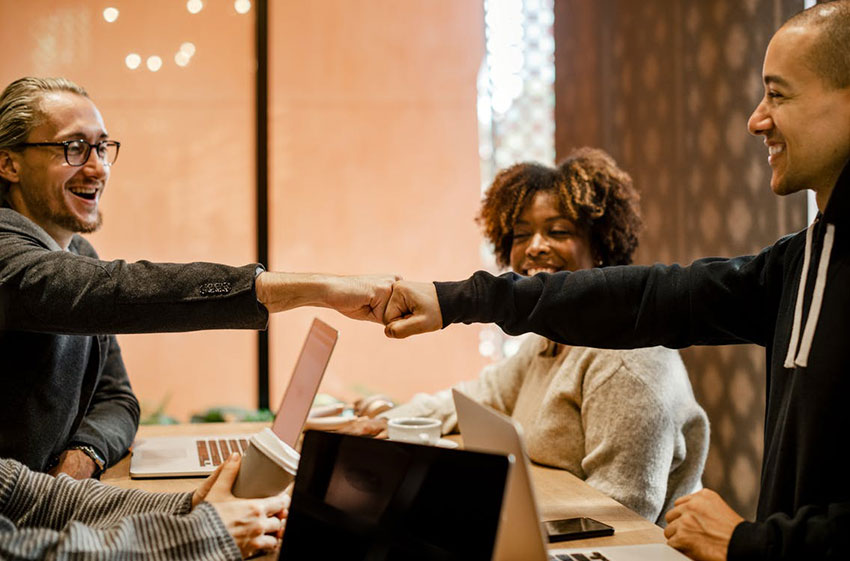 This is what every
successful entrepreneur
will tell you. And that it's all worth it in the end. You'll realize it's called a journey for a reason. It's a long, tough, and challenging journey that's meant to break even the bravest adventurers. You'll look back and miss all the fun and excitement of figuring things out. And you'll laugh at all the silly failures you didn't see until much later. If you stick with it until the very end, you'll find out that it was worth every ounce of sweat and tears.
How To Get Employees To Tell You Their Best Ideas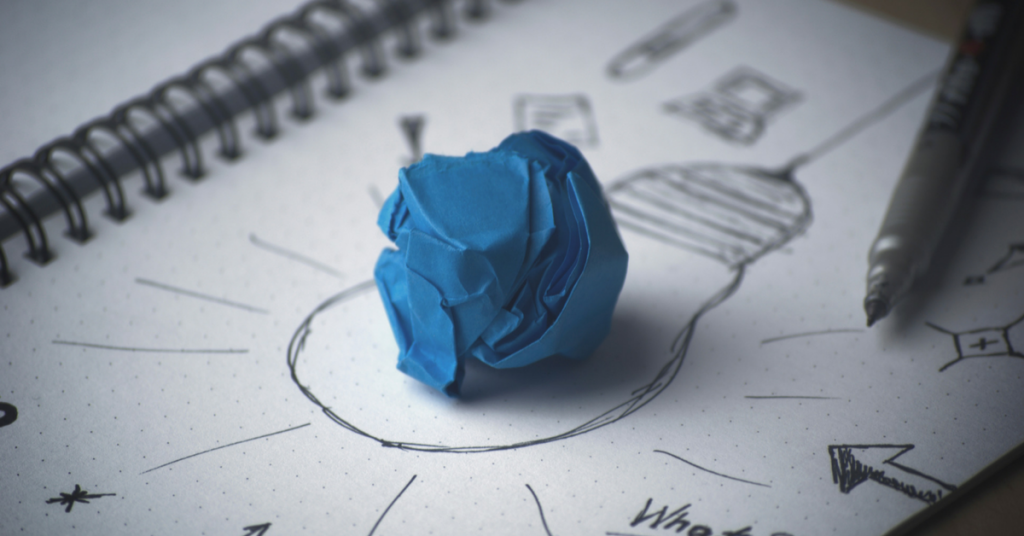 Your company has many employees which mean you have access to an unlimited number of the best ideas. But do you ever wonder why they don't approach you? Despite their numbers, are most of them uninspired? Or is everything just about the status quo and only a few ideas are acknowledged? 
If you answered yes to any of these questions, it means that your company is just like any other company out there. Luckily, you can change this so that your employees contribute ideas regularly. An atmosphere where ideas can flourish and expressed can help give our company a competitive edge. Here are some tips to follow to get employees to tell their ideas.
Change "Yes but" to "Yes and"
Responding "yes but" to ideas give off a negative vibe. According to Ed Harrington, CEO of Ideas to Go; the "but" kills the best ideas and is akin to closing the door on their face. However, switching to a "yes and" invites further participation. You are essentially telling them to go on and to explore their ideas. It invites more discussion which can help broaden the idea and maybe give it enough lift to let it fly.
Make A List of Good Ideas And How To Make It Better
Encourage employees to make a list and then invite other people to help make it better. Sometimes, employees feel intimidated when talking to their supervisor. Making a list and then inviting other co-workers to help make the idea better is a good way not only to involve the whole team but it can help refine the idea and help it reach the next level. Don't worry about possible problems that might crop up. Remember that it's not a list of potential drawbacks or obstacles.For example, you have an idea on how to lower cost and you post it in a bulletin board. Your coworkers can come up with solutions on how to make this come true. With participation from the whole team, possible drawbacks can be identified and solutions optimized.
Don't Make Idea Killing Pronouncements
Making pronouncements is not only counterproductive, it is also very arrogant. Leaders and top management who want to take advantage of the creative juice should refrain from making idea killing pronouncement. Instead of making these types of statements, encourage employees to think critically, give them room to explore their ideas, let them think outside the box and always encourage discussions that lead to advancement of ideas. In other words, don't tell them right away that the idea won't work. Give ideas proper consideration and room to play out.
Trust Them
One of the reasons why employees don't have interesting ideas is because they know you don't trust them enough. This does not only cover creativity but authority too. Managers that trust their employees create an environment where employees know that they are valued. This makes them feel inspired which can lead to creativity and result in the best ideas.
Provide Constructive Feedback
Not all ideas pan out but not acknowledging them can have devastating effects on employees. Employees need encouragement and feedback especially constructive ones. As leaders, you have the responsibility of nurturing employees and not giving them useful feedback can hinder their growth as working individuals. Constructive feedback gives employees new insight, perspective, promotes trust and prevents hurt feelings.
Share Vision
Share your visions and ideas with your employees on a regular basis. This works just like letting employees make a list and inviting people to improve it. When you share your best ideas and visions to your team they get a picture of the direction you want the company to go. Your employees can have ideas that can make your idea better. They can help improve upon your original idea to make it better. When employees have no idea where the ship is going, their thought are unfocused because they are navigating blindly. Sharing your ideas on the other hand could lead to a win-win situation.

Every employee could have something up their sleeve to help make your product or service better. Leadership is not only about steering your ship in the right direction. It is also about acknowledging that they have ideas that you can use to beat the competition.