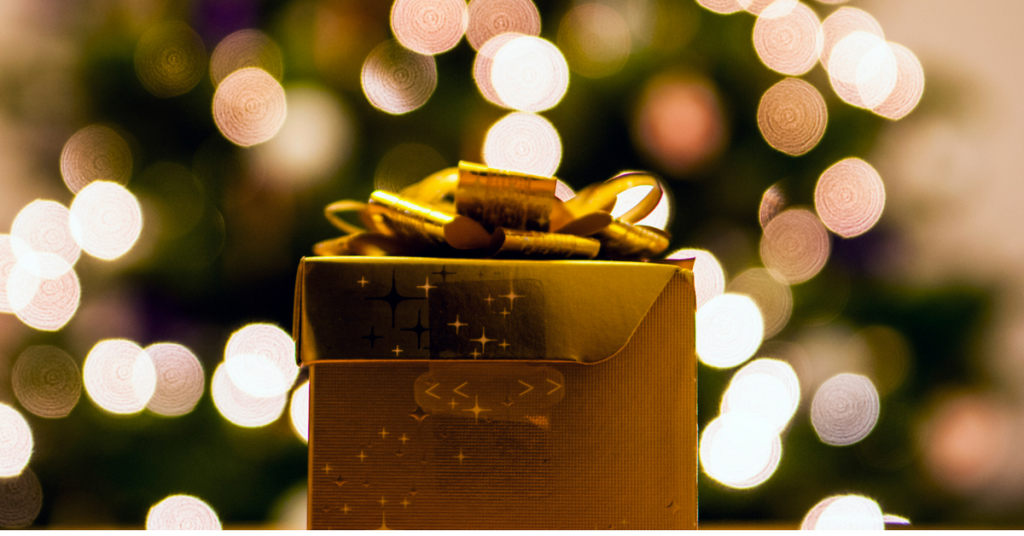 In most cases, retailers focus on email marketing along with traditional advertising to help boost sales during the holidays. However, SEO can help too. SEO takes time to take effect so it is better to start early. Here are some SEO tips to help businesses with their holiday campaigns.
Holiday Themed Content
Many website owners shift to the holiday theme around October. This is usually the time when owners put up holiday decorations to make their websites look festive. This is a great idea too but don't neglect holiday SEO in favor of decorations. During the holidays, shoppers are looking for different types of information. Writing content that will provide shoppers information could lead to more traffic to your website. For example, a website that is selling sports equipment would be better off blogging about different sporting gift ideas or the perfect gift for sports enthusiasts compared to something generic like choosing the best tennis shoes. People won't be searching for gift ideas in October, since shopping usually starts late November until mid-December, but if you want your post to rank high in search engine results page, you have to start blogging about the holidays early.
Target Holiday-Related Queries for PPC
Just like changing your content to suit the holidays, you also need to change your PPC ads to target holiday-related searches. Many people are asking if this is necessary because the demographics of the products have not changed. While this is true, the target buyer does change during the holiday season. To continue with the analogy above, the avid sports buff will still love sports equipment, but during the holidays, the target market becomes the wife, son, or friend of the sports buff. These are people who might not be into sports. If changing your blogs to the perfect holiday gift or gift ideas makes sense, so does changing your PPC ads to target holiday shoppers.
Emphasize Local Shopping and Free Shipping Options
One of the reasons why holiday shopping is so hectic is because everybody wants to complete their shopping before Christmas. This deadline can lead to product shortages, delays in delivery, or even shipment of wrong products. Website owners can take advantage of this by making it clear on their website that they offer store pick-ups, free shipping, guaranteed delivery, and the like. A recent study conducted by Eyeview reveals that 52% of shoppers research products online before going to the store. Retailers can use this to their advantage by making sure that the product is available on their website and offering guaranteed shipping will make shopping online more irresistible. As Christmas gets closer, guaranteeing delivery before the 25th becomes more important. Marketers need to get this information out so that their website can enjoy the SEO benefit during the holiday season.
SEO Friendly Images & Review
SEO marketers sometimes forget the importance of SEO-friendly images and reviews, especially during the holidays. While it is considered bad taste for brands to write their own reviews, they should instead search for reviews that mention gift giving. A good example would be to look for reviews that say "best gift for mom" or "best gift ever". This will increase the likelihood of the page showing up on search engines and it also helps when customers search for the products and the reviews shows up on the results page. Best of all, it also helps customers figure out if the product is good as a gift.
For pictures, brands should include holiday themed images. Descriptions should include words like "gift", "holidays" or "Christmas". This is because the alt-text for images is used by algorithms which SEO marketers can take advantage. For example an image of sports equipment with a Christmas-themed background can be captioned as "best holiday gifts for dad" is a good way to legitimately put those words on your website.
Public Relations Lessons To Learn From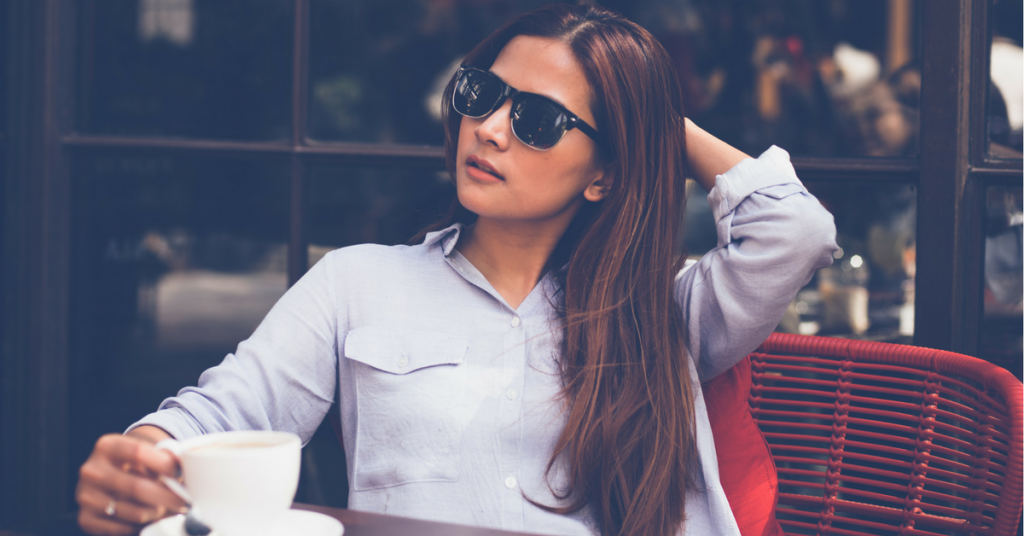 When you're new and inexperienced, the public relations world can be strange and exciting at the same time. Even if you went to school or took the appropriate courses, nothing can prepare you for the real-life experience because there are some things that cannot be taught in school. There are lessons in the PR world that is best learned from experience, trial and error and by learning from other people's mistakes. Here are examples of PR lessons that you can learn from.
Work With Influencers
There are many novices who do not consider working with influencers when they are working on or launching a PR campaign. They undervalue influencers because it is seldom taught in school. Partnering with an influencer is a great PR campaign because they already have networks in place that you can leverage to make your campaign succeed. Nowadays people are connected not only through work but through the internet and social media too. It is normal to "follow" or be "friends" with somebody on social networking sites like Twitter, Facebook and LinkedIn and influencers have their own circle of followers and friends in these platforms. Working with influencers is a great way to spread your message quickly and make your campaign succeed.
Cultivate Media Relationships
People in the media have access to a bigger audience. When you're working in PR it is all about getting the word out and reaching the maximum number of audiences. Don't be shy with reporters. Get to know them and build relationships so that you can call upon them when needed. Aside from reporters, you also need to cultivate a relationship with your online audience. To do this, you need to be accessible to them through social media and blogs. Respond to their queries and engage them in conversation.
Create Newsworthy Content
When you're in school, it is easy to imagine that your clients will have newsworthy content and you will have unlimited media coverage because of it. But when you're in the real world, this is not always the case. When you're a PR executive, it is your job to come up with newsworthy content by capitalizing on relevant events and to find ways to position your clients so that they can engage the media. Whether it is a holiday trend or current events, it is always important to stay abreast of what's trending to get press for your clients.
Rejection Is Not Personal
Don't take rejection personally. Just because you think that something is newsworthy or amazing does not automatically mean that other people deem it so. In school, most students do not need to access the media to garner attention for their assignments. This is why most of them do not have first experience when their stories get rejected. Don't take it personally. Just because the reporter is not interested in your story does not mean to say that your story next week will also get rejected.
Timing Matters
When somebody tells a joke, the narrator has to time it perfectly for maximum effect. The same applies with public relations. It is easy to get impatient because you might think that it is best to strike immediately. However, it also pays to watch and be patient. Don't send newsletters and pitches when no one is likely to read them. Learn the right time to update your clients or company's social media pages, the best time to send email newsletters or when your blog posts go live. Knowing the right timing to update can help maximize viewership and impact.
Re-Use Content
Many of us who frequent the internet know that fresh is always best. However, in the world of public relations, it is alright to re-use content and repeat your message. There is a difference between sounding like a broken record and repetition. You want to repeat your message because some consumers won't remember your message the first time. Repeat the message and reuse content by referencing past blog posts, sharing old posts in your newsletter or sharing old content as #throwbackthursday.
There are many public relations lessons that you don't learn in school. In PR you need to learn to exploit situations to your advantage. If you're new to PR have to be brave and try things that are new to you or get ready to learn as you go along.
6 Questions To Ask Mentors In Your Field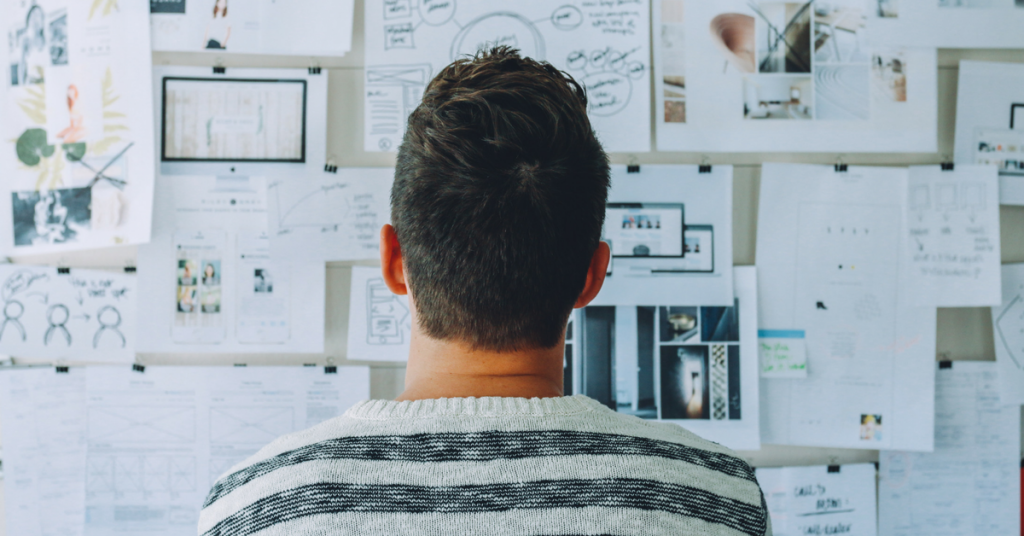 We all need a little help and mentoring in order to succeed. We can learn a lot from our mentors especially if they have already found success and can offer perspective. The problem is we ask the wrong questions most of the time. Here are some of the best questions you can ask your mentor so that you can get to the heart of the issues you face.
1. Who Do You Recommend I Connect With?
Getting the right mentor and knowing whom to connect with can greatly influence your success. Mentors have vast experience in knowing the right people to network with. In the past, some mentors have probably worked with people who were bad for their business and can tell you immediately who to avoid. In connection with this, they also know other people whose knowledge you can benefit from and steer you in the right direction.
Your mentor can also introduce you to better suppliers or people that can help you succeed.
2. How Can I Work Smarter?
People have the option of working harder or working smarter. Your mentor has the experience to tell you how to work smarter and not always harder to boost productivity. Working smarter will allow you to be productive without losing touch with your friends as you try to become successful in your business venture. For example, there might be an app or software that he knows about that can cut your cost or boost sales or make you more efficient.
3. What Would You Do If You Were Me?
Mentors have the benefit of years of experience in their field. They already know the ups and downs because they've been round the block several times. The situation might not always be the same, but the basics usually are. Don't be afraid to ask what they would do if they were in your shoes. This way you have access to their suggestions and feedback. Your mentor might have been in the same situation as you are and know what pitfalls to avoid or which opportunities to take advantage.
4. What Were Your Biggest Failures?
Never miss an opportunity to identify possible pitfalls that could make you fail. While it is important to ask them how they succeeded, many mentors also experienced failure before they were able to become successful. Failures are like life lessons that you need to learn in order to find out how not to do things. By asking about their failures you are essentially asking for a better less bumpier roadmap to success.
5. What Am I Doing Wrong?
Unfortunately for many of us, the path to success is littered with failures and most of us are bound to stumble on them if we don't ask for guidance. This is what your mentor is for. As stated, they've been through the almost exactly the same path. Just like a video game, they know where the hidden potholes are. By asking them what you are doing wrong, you are gaining insight to what you should be doing instead.
6. What Are the 5 Key Books I Should Read and Why?
Your mentor probably had help too. Sometimes it is by being mentored; sometimes it is by reading books. Reading books by other people in your field is like accessing another mentor, only this time there are no set meetings because you can read them at your leisure. Why 5 books? Because sometimes we need all the help we can get. The more minds you can get access to, the more information you have. For example, your mentor could recommend books about Bill Gates and Warren Buffet so that you can learn how these self-made billionaires became who they are today. These guys probably failed in the beginning so they will be able to tell you what potential challenges lay ahead and how to deal with them.
Mentors can help you grow into a better person or businessman so that you become better at what you need to do. Sometimes it can be hard to hear the answers to these questions but knowing the answers can help guide you when certain situations arise. So ask these questions and be sure to consider your mentor's advice.
8 Bad Career Tips That Keep You From Being Successful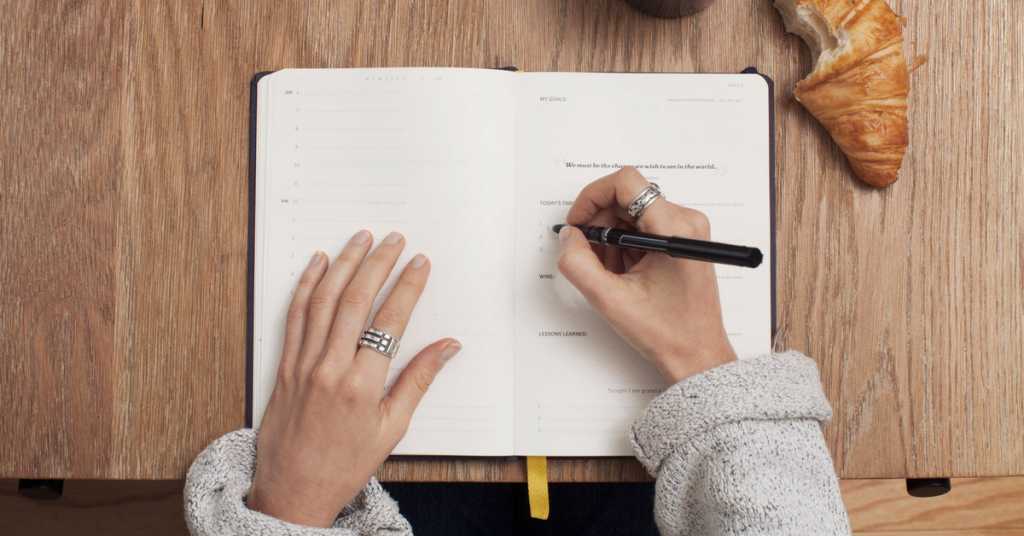 Every human strives for success in his or her respective fields. Achieving success is not magic. You need to work sincerely to achieve wealth, respect, and security for the entire life. Anyone can attain success, but you need to make wise decisions for your career. Some successful people can give you some valuable tips, but all may not be effective for your career path. So, be cautious about what you hear. Accept the right career tips, and you can be a winner.
1. Asking for a raise and promotion
Do not believe that if you work hard, you will be noticed by the management. However, this is not the reality. No matter how many hours you spend at the office, that does not necessarily promise you a reward. You need to take the initiative to show your performance to the management. Make yourself visible to the authority. Ask for the raise you are worth.
2. Too much useless information
You may receive many kinds of career tips that you may think may come handy. Check the source of information you receive and then decide if it is worthy for you. There are many kinds of training programs available in the market. Some of the training are useful for a section. It may not be useful for your career. So, choose wisely.
3. Resisting change
It is an old school of thought that any kind of change is bad. If you want to be successful, you need to go with the flow. Flexibility is the key to success. Accept what is in front of you and improvise per your requirement. Do not get stuck with old theories. You need to be balanced when you accept your responsibilities at work.
4. Do not underestimate yourself
'Below the line' thinking is the greatest barrier to achieving success. Never lose your confidence. People will not always encourage your high thinking, but you should not doubt your capability. Overcome the challenges and move forward. You need to see study the obstacles in the true light and find ways to overcome it.
5. Manage your emotions
Challenges and pressures are a part of work life. Your attitude towards life can make or break the situation for you. You need clear thinking. You should act objectively to challenge the obstacles. Fear can make you weak. Fear makes you accept wrong advice. You suffer when you make rash decisions. Keep calm and evaluate the situation rationally.
6. Increase your productivity
People always advise to overwork. Too much work makes you dull and exhausted. The harder you work, the less productive you become in the long term. Losing one hour of sleep every day can noticeably decrease your productivity. Proper rest is very much required to get rid of work-related stress. If you want to reach the pinnacle of success, take frequent breaks.
7. Do not say 'yes' too often
The more you deliver, the more people expect from you. Everyone believes that if you accept all the duties, the management will notice your efforts. However, that is always not true. You know your limits and do not go beyond that. One of the best career tips is learning to say 'no.'
8. Do not yearn to be a perfectionist
Perfectionists spend more time on every work to make it perfect. If you put too much effort on smaller things, you miss out the bigger perspective. It reduces your productivity. Be sincere towards your work. You have limited time to finish your work. So, do not waste time to make it perfect.