Why You Need To Relax While On Vacation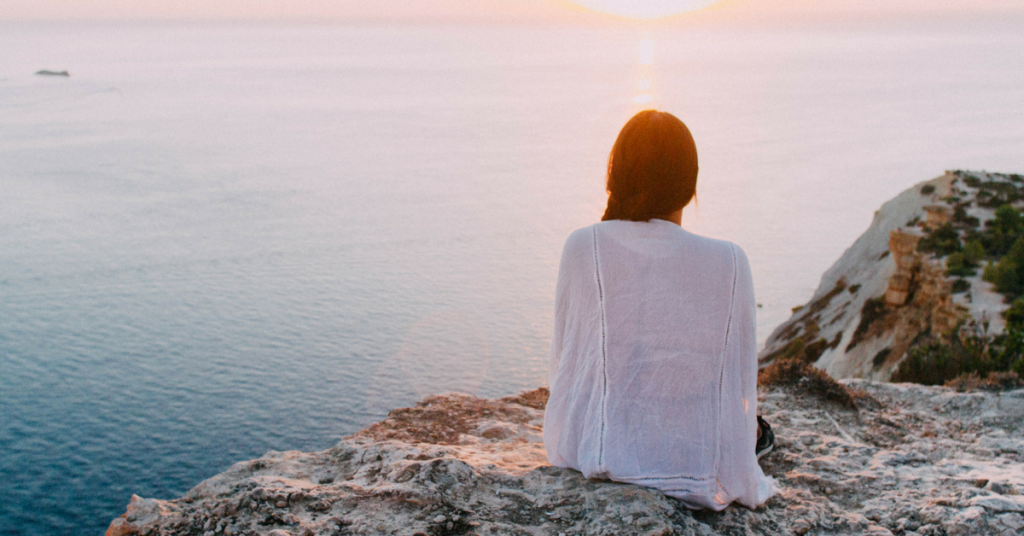 Workaholics often feel guilty when they try to take out some time for themselves and plan a vacation. Working too hard is physically and mentally draining. So, everyone needs a break to relax and rejuvenate. When you are known as a super-active person in your workplace, it is even more difficult for you to disengage yourself completely from the tasks even for a few days. However, a vacation is equally important to de-stress yourself and come back with new vigor.
Maintain a balance
A workaholic dedicates his entire day to his work. However, this should not be the case always. Every person needs to balance his career and personal life. A hard-working professional finds it very difficult to enjoy his much-earned break. It is his duty to take care of his personal relationships. So, sometimes you should pull the brakes and go out for a long vacation with your loved ones.
Remind yourself that you deserve it
The daily drudgery can transform a lively person into a robot. It is important to pursue a hobby and relax the mind for some time. Constant stress cannot bring out the best. You need to give your mind a break to enjoy the finer things of life. When your mind is fresh and happy, innovations happen. So, remind yourself that you deserve a vacation, and when you get it, you should enjoy it to the fullest.
Come up with a clear plan
Prior to your vacation, disperse your work and responsibilities clearly within your team. You can set up a written action plan before you leave. Make sure everyone in the team is comfortable with their responsibilities. If your business is client-focused, let them know about your absence and the duration of your vacation. Set up a buffer plan for them and send them an email informing whom to contact from your team when you are away, their contact numbers, etc.
Set some connectivity rules for yourself
Think how much important this vacation is for you and your family. You take a vacation to unwind, not to take a baggage of your work with you. If you cannot really escape your work domain, be online only for an hour to be in touch with the office. Do not give your number to your team to reach you each time they are in trouble. Take your camera with you on your holiday. Your smartphone camera can be more convenient, but you may end up checking all your office emails while clicking and posting photos.
Go somewhere inspiring
You need a vacation, because you need to unwind and you need to experience a different perspective of life. If you are an entrepreneur, a vacation can provide you with new inspirations and fresh ideas. So, to recharge your creativity and refresh yourself completely, you need to visit a stimulating location. Travel to a land with a different culture. Step out of your comfort zone and experience something new. When you see the world in a new light, you get better ideas for your business.
Keep a buffer time after you return from your holiday. Getting back to hundreds of emails can be dreadful. Try to come back on a Friday evening and you get two days' time to get back to your work mode. When you come back from your much-deserved vacation, you realize that it is not really a bad idea to relax on a holiday.
How To Spend Less Time On The Internet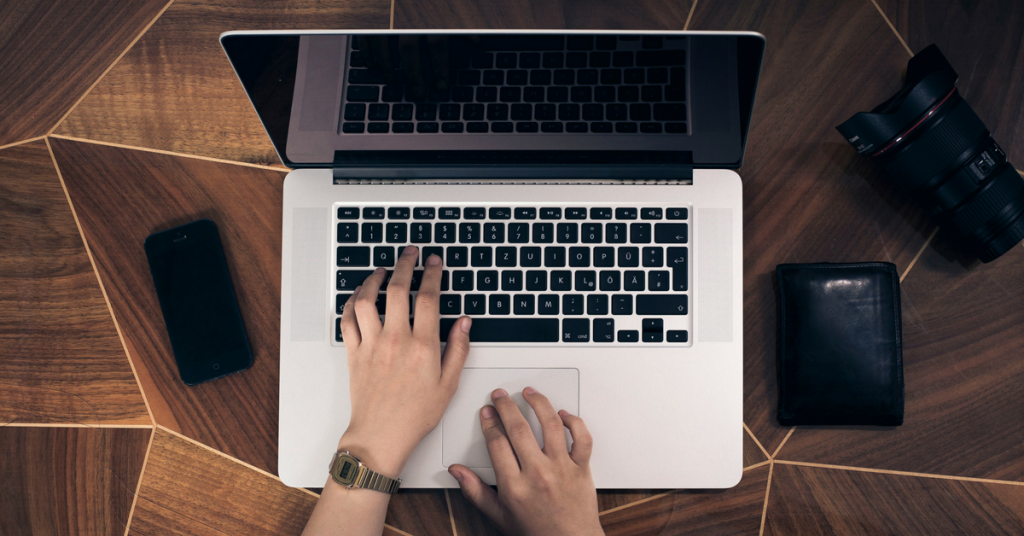 In the age of technological revolution, people have become completely reliant on high tech gadgets like laptops, tablets, notebooks, and mobile phones. You can be online anywhere, anytime. So, virtual socializing has become predominant in one's life. The Internet is not only helpful for studies and work, but also a great medium for shopping, socializing, and entertainment. Because it is so engaging, more and more people are getting hooked to its benefits, and sometimes they lose some precious moments of their life to the Internet. Here are some tricks to take you out of this web and enjoy your real life.
Keep track of your surfing time
If you want to cut the span you spend on the internet, keep track of your surfing time. You need the internet for your school or college projects, office work, and some time for socializing. Do not convince yourself that you need an entire day for these activities. Check how much time you need to check and compose important emails. Keep note how much internet you consume for your profession. Now you know how much time you spend browsing the internet without any goal. You may be surprised to notice that you waste at least 2 hours of your day on social networks. If you can keep a fixed time for social networking, you would naturally spend less time in front of your computer screen.
Take regular breaks
Remind yourself that sitting with your smartphone or laptop and constantly internet surfing is not good for your health. It can lead to regular headaches and eye problems. If you get a short break from your work, do not immediately log onto Facebook. You can go out for some fresh air. Try to keep an engaging book near you. Read for 10 minutes when you have a break. You can also call your friend. It will refresh your mind and you can concentrate on your work more effectively. Make a routine for yourself. If you spend 2 hours in front of the computer screen, try to keep 15 minutes more for your evening walk sessions.
Block the addictive sites for some time
When you know which sites consumes most of your time, you can block them temporarily. Most browsers are equipped with apps that can temporarily block some sites. You can also install add-ons to block the access of distracting sites. When you cannot visit those sites, you will naturally reduce your internet surfing time.
Time for some offline activity
Some interesting hobbies can help you reduce your time on the internet. You can keep a pet. Taking it out for a walk regularly can keep you occupied for some time each day. Call your long-distance friends instead of liking their photos on social networks. You can also learn to play drums or guitar. These activities can keep you refreshed.
Move your devices
Try not to keep your laptop or notebook in your bedroom. Your sleep cycle gets disturbed when you spend more time on the internet at night. If you have a habit of checking Facebook and Instagram after waking up in the morning, keep it far from your bed at night.
Why You Need To Work On What You're Passionate About In Your 20's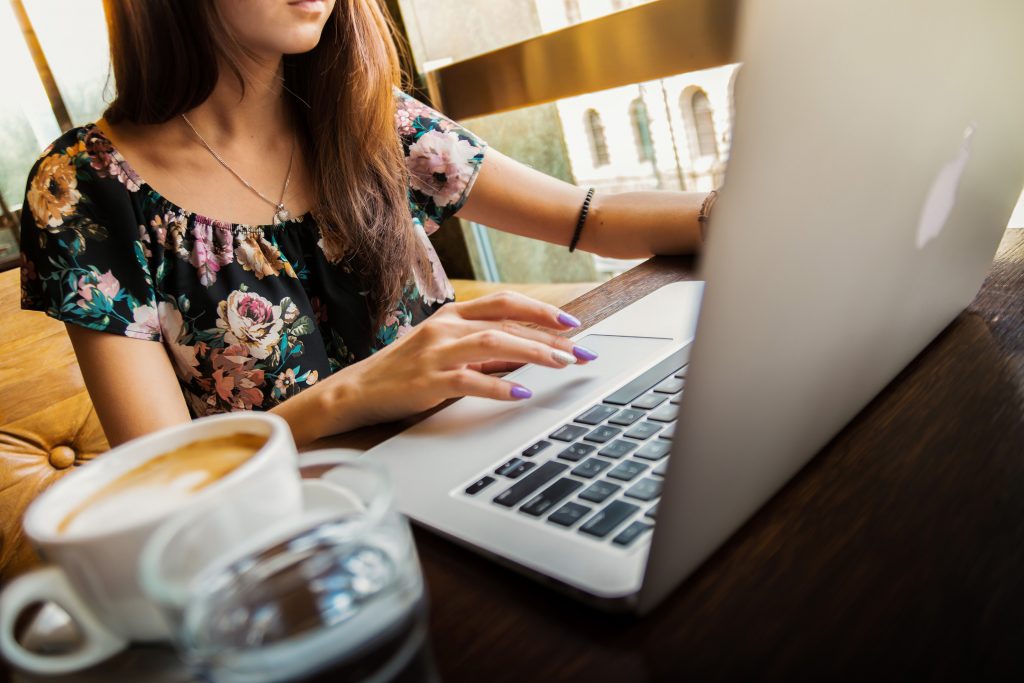 When you are in your 20's, you should work hard on what you are passionate about. Try to set a foundation for a life well-lived. Be a little introspective about yourself and write down your passions and goals that you want to achieve in life. Every person has different sets of dreams and aspirations, but in your twenties, you can come out of your comfort zone and walk an extra mile to achieve your dreams.
Live out of your comfort zone
Twenties are the ideal age to leave the cozy corners of your house and travel as much as you can. If you have the means to travel abroad, do not miss the opportunity to explore the most exotic places on earth. Mingle with different people and learn about their culture. Your perspective about life will gradually change as you communicate with people from diverse cultures and backgrounds. You can come out of your inhibitions. The more you travel, the richer experiences you collect for life.
Build meaningful relationships
You have an entire decade with you to understand the value of life. The twenties is the time to recognize and drop your certain friends. Separate yourself from negative influences. It is the time to stick to positive values and find friends for life. As you mature, your relationships should also mature. Interact with your immediate family more often. You should have some shoulders to rely on in the rough waters of your life. Passionate people will connect with entrepreneurs with the same interest.
Learn to adjust and be flexible
You are relatively free from many responsibilities in your twenties. So, this is the perfect period to experiment, fail, and rise back. Take up the challenges that you always thought about. If you fail, you get a lesson for life. If you win, you get more. The challenges make you tough and prepare you for the future. Be sporting to accept both sunshine and storms in your life.
Do not settle down too early
When you get a lucrative job offer, you may feel it's the right time to settle down. Think outside-the-box and do not settle down in life so early. You have a decade to explore and experiment. If you get a chance, try to change one or two jobs. Diverse work experiences help you identify your field of interest and your potential. You can learn some valuable lessons of life in your field. Do not settle for less. Strive for more. Passionate entrepreneurs will always shoot for the impossible and make it possible.
Live within your means
It is not good to spend entirely what you earn. Do not be a slave to a lavish lifestyle. If you spend your money frivolously, you may not have the funds for your future endeavors. Save some for your future and pursue some interesting hobbies. Save your hard-earned money for some occasional treats for your family. Luxury is a wonderful thing, but only if you can afford it.
The twenties is full of enthusiasm and energy. Make the most of it. Be curious about everything around you and examine what you want to do with your life. Arrange your finances for the future as you have added responsibilities ahead. Take care of your health. Maintain a balance in your life to achieve what you want.
9 Changes To Make To Build Self Esteem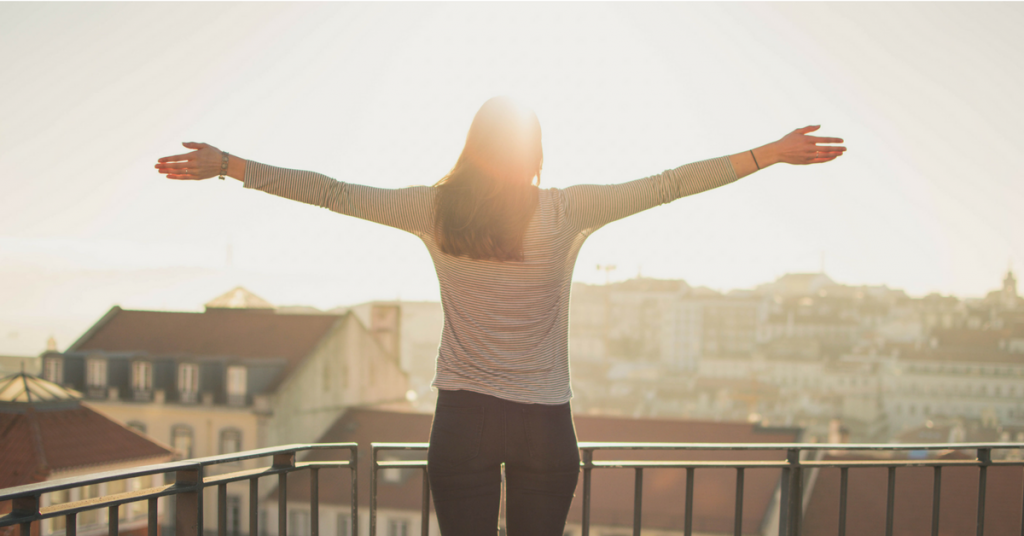 How do you build self esteem? If you want to succeed in this life, then you need to work on your self-esteem. By having confidence in your own abilities and self-worth, you are going to find it far easier to achieve what you want. Those with good self-esteem will be able to push themselves towards their goals, rather than stay at a point where they feel comfortable. If you feel like you are not moving ahead in your life, whether it is socially or at your place of work, then the following changes will work wonders for you.
1. Develop a skill
Work on developing your skills in something that you are passionate about. By doing this, you will be proving to yourself that you can accomplish something. This is going to result in you having a high degree of self-worth. It will demonstrate that you can achieve what you want in your life if you are willing to put your mind to it. You, of course, also have the side-benefit of the skill that you develop being able to help you achieve your business or career goals too.
Remember; it is important that you develop a skill in an area that you are passionate about. If you do not, you will not be motivated to improve. This can really put a dampener on your self-esteem. A good skill to start building that will help with building your self esteem is organization.  To learn how to be better organize, check out this article.

2. Believe in Yourself
It is important that you start to believe in yourself. Whenever you face a challenge in your life, tell yourself that you have what it takes to overcome it. If you can convince yourself that you can tackle whatever is thrown at you, you are more likely to jump headfirst into something. This will give you the edge that you need in life.
It is worth noting that this is not the 'be all and end all' to developing self-esteem, but it is certainly going to help.
3. Acknowledge your past successes
From time to time, sit down and take a note of the successes that you have achieved in your life. By developing this list, you will be proving to yourself that you do have what it takes to be successful, because you have already achieved success in your life.
Whenever you have a new success, and it does not matter how minor it is, feel free to add it to your list. Keep showing yourself that you are worth something.
4. Self-Analysis
Before you learn to build self esteem, it's important that you carry out some self-analysis. Make a list of what you are good at. Ignore the things that you are not so good at right now. By looking at your skills, talents, and education, you will be able to convince yourself that you are a far better person than you give yourself credit for. This sort-of ties into the previous point about acknowledging your past successes. These are all tools that you can use to provide evidence that you are worth something.
5. When you agree something, keep to that agreement
When you make an agreement with somebody else, do your best to keep to those agreements. The problem with not following through on the agreements that you have with other people is that you are going to start to convince yourself that you are untrustworthy. When this happens, you are going to have a lack of faith in your abilities. You will find it a whole lot more difficult to convince yourself that you have what it takes to succeed.
6. Be Willing to Take Risks to Build Self Esteem

I once saw a good analogy about self-esteem and poker chips. This analogy argued that self-esteem is very much like poker chips. The more chips you have, the more risk you are willing to take when it comes to gambling. Now, apply this to self-esteem. The more self-esteem you have, the more risks you are going to end up taking. So, start to take those risks. Obviously, these should be calculated risks, but risky nonetheless. As you do this, you will actively be building up your level of self-esteem. This results in you being more willing to take risks. Remember, risks are what gets you ahead in life.
Why not start working on your self-esteem today? Why it is not the be all and end all to succeeding in the world of business, it certainly is going to put you on the right path to success.
7. Be Realistic
Part of having to build self esteem is to make sure that you do not overextend yourself when it comes to your skills and agreements. You need to be realistic with everything that you do. If you are not realistic when it comes to your talents, then it will result in over-promising. When you over-promise and don't deliver, you are going to pick up quite a knock to your self-esteem.
8. Wake Up Positive
This may only be a small change, but it is something that really does work. To build self esteem each day, you should make a conscious effort to wake up and be positive. Tell yourself that you are going to succeed that day. Tell yourself that you are going to tackle each challenge that comes your way. Many people will practice positive affirmations, or perhaps meditation, in a bid to improve their positivity levels. The more you do this, the easier it is going to become.
9. Do Not Judge Yourself Against Others
Finally, and this is important, to build self esteem you should not judge yourself against other people's successes. You are working on improving yourself as a person. If you judge yourself against other people, you will be judging against something that you are not. We all have our own unique skills. We all have our own weaknesses. No person out there is 100% the same as another. The only person you should be judging yourself against is you. The success you achieve in life should be based around who you are as a person. The second you compare yourself against others is the second your self-esteem is going to plummet.