Saving Money On The Holidays
The best time of the year has finally arrived. As people are gearing up for merry-making, the list of expenses also gets longer. The thought of ringing in the new year with a pile of debt can make you restless. Make a comprehensive plan, shop smart and enjoy your holidays with full vigor. Here are some smart tips to save you from spending too much on the holiday season.
Make a budget
Think about how much you can spend. Do not go overboard with spending. Include even the smallest anticipated spending in your budget like postage, greeting cards, Christmas décor, and so on. Observe all the expenses minutely and try to save a few bucks if you can. Before you go into a store, think about how much you want to spend on an item. If you can stick to your budget with every purchase, you can allocate some extra money on some unexpected expenditures.
Use cash
Using cash for holiday shopping is a great way to save some money. You can only spend how much you have. Credit cards are like short-term loans. These cards enable you to shop more than you can afford and regret later.
Put yourself on the shopping list too
Sometimes, you buy something very expensive for someone out of impulse, but you never buy that for yourself because of budget constraints. Sometimes, it is better to splurge on yourself too. Check the impulsive gift shopping to save money.
Send e-cards
Sending e-cards is a great way to save money on postage. E-cards are mostly free and come with attractive personalized options.
Choose an inexpensive method to make merry
You do not need to buy extravagant gifts for everyone in the family. Instead, take them out for a ride to see the neighborhood Christmas lights. You can also bake some cookies or cakes for them or try making Christmas crafts for the kids.
Take advantage of the discounts and sales
Holiday sales are the best opportunity to get some amazing gifts at low prices. Check the online deals too. Do some research and ensure that you are paying the best price available in the market for a product. You also need to know when to stop splurging.
Become a Secret Santa
You can use your finances to participate in charity during the holiday season. Instead of buying endless toys and gifts for family and friends, donate generously to this noble cause. You can be on your budget and at the same time arrange toys, clothes, and books for those less fortunate. You can also ask your family to join these celebrations and experience a unique feeling.
Arrange potluck parties
Organizing a big party for family and friends is an age-old tradition for Christmas and New Year. However, arranging and decorating the party in a generous way is a pricey affair. Cooking a lavish meal also needs lots of time and money. Let all your guests know that you are preparing the main dish for the party, and you would appreciate if they can bring in sides, appetizers and drinks. You can also send emails to all the guests requesting a special dish for the party along with the invite. After all, collaborative effort is known to produce great results.
It's normal to get carried away by the festivities and spend a fortune on shopping. However, having a balanced budget for your holiday shopping can save you from the extra financial burden.  
Smart Insurance Questions To Ask An Agent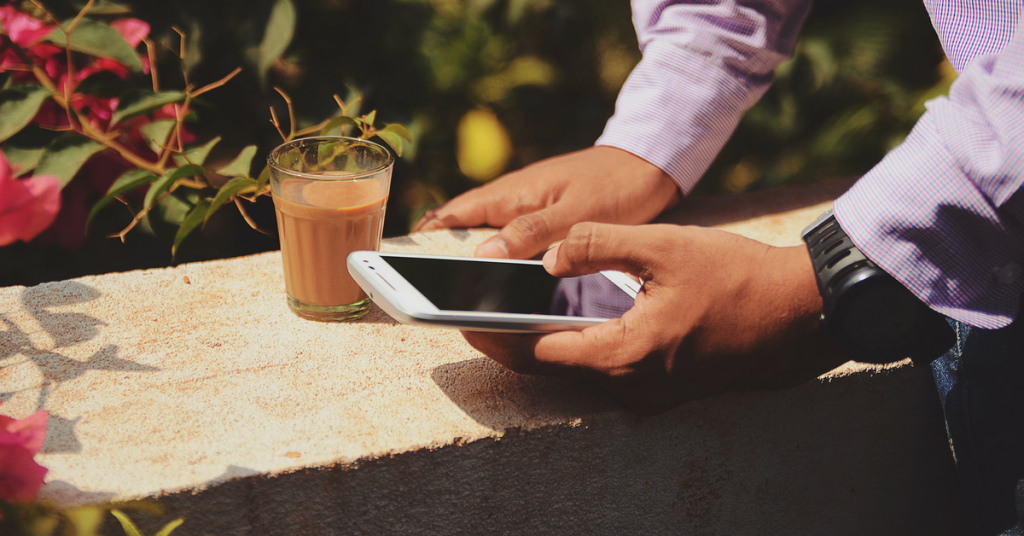 Buying insurance is a tricky investment, and you should ask your insurance agent some important insurance questions to avoid surprises in the future. You should be confident about the utility of the insurance you are buying. Ask your broker some valid insurance questions. If they reply with confidence, you can take a call about buying the insurance policy. If the insurance broker only talks about the technicalities and avoids explaining the policy in simple terms, you should not purchase the policy through that person. You should not blindly trust your insurance broker and try to gather information from other sources. Getting on to details is vital and eliminates hassles in the future.
Ask about the broker's qualification and experience
There are many fraud insurance brokers in the market. So, it is better to ask about the qualification and experience of the broker at the beginning. You can also ask them to show their license. Check their record about any professional malpractices.
Ask about his involvement during the claims
You should ask the broker how long it takes to process every claim. Check how much support they will provide during the claim process. Your purpose of buying insurance is to get the claims easily. Check how many successful claims they have processed so far.
Ask about the insurance company
Before deciding on how much coverage you need, you must ask proper insurance questions to know the credibility of the insurance company. Do not be satisfied with vague answers. You should know about the rating and public perception of the company at the first step.
Ask about the alternatives
Buying insurance is expensive. Insurance covers you from unprecedented risks. Try to know about the cheaper alternatives. Your insurance consultant can give you some idea about other options to save your business from risks.
Ask how the premium is calculated
People often overlook and forget to ask about the process of premium calculation. Your broker should inform you in an easy way how premiums are determined and how to improve your credit and get cheaper premiums for your policy.
How is your need determined
How much insurance you need is determined by two factors, how many dependents you have and how much debt you need to pay off. The insurance providers check your medical history and debts and then determine the amount of insurance.
Does the policy provide living benefits
You know about the death benefit of the insurance you are buying. You should also look for the control, liquidity, use, and equity in your insurance. Ask your broker about the kind of benefits the insurance can provide while you are living.
Ask about the returns
If you want to buy permanent life insurance policy, you have to wait for many years to get the returns. The 100% of your first premium goes into the policy, and it is used as a commission to the agent. Ask your broker, if your insurance can work as a long-term saving medium.
Ask about the relation between the death benefit and inflation
You buy insurance with a long-term plan. The amount insured can seem a huge amount today, but after some years, the position may not be same. Ask about if the death benefit changes with the proportion of inflation.
Ask about the clauses of the insurance
You should be aware of all the clauses of the insurance you are buying. What if you cannot pay the premium on time or miss it once and so on. Ask your agent about the duration of the grace period.
5 Best Health Insurance Options For Startups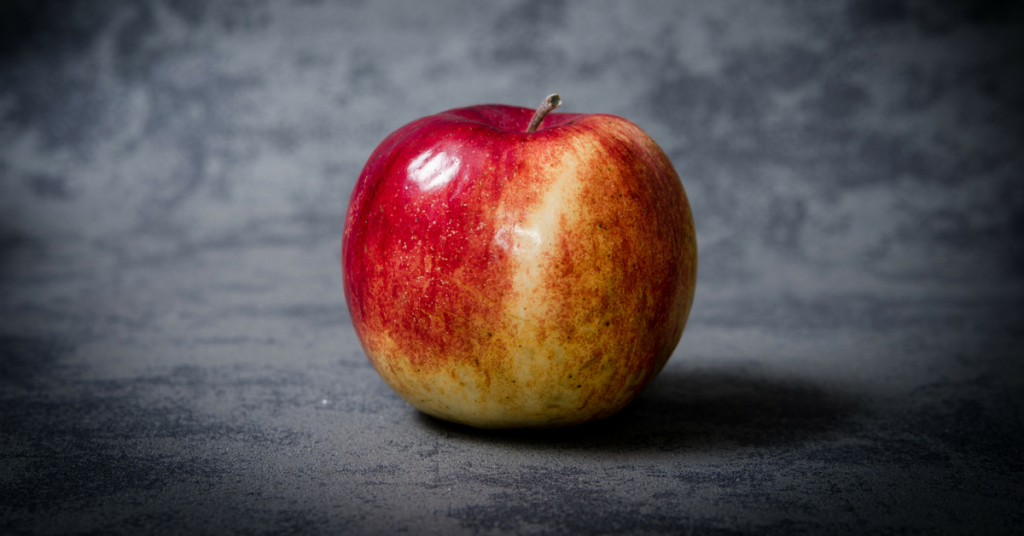 Many startups and small businesses feel intimidated by the responsibility of providing the best health insurance for themselves and their employees. The fees are daunting and startups with limited capital are sometimes opting to forgo insurance coverage. But entrepreneurs are more at risk than ordinary employees. After all, many businessmen are fully invested in their company. However, a trip to the ER, an illness or a costly medical procedure can spell the end of the business. Here are options for health care insurance for startups and small businesses.
Individual Health Insurance
Individual health insurance can be with or without a defined contribution allowance. This plan allows employees to purchase their own individual health insurance coverage through the public marketplace or through a broker. Employees can select any carrier or any insurance policy and then access discounts on premiums by using individual health insurance tax credits.
Startups can contribute to their employee's' premium and other health expenses using the health reimbursement arrangement (HRA). They can contribute any amount up to federally defined limits.
Individual health insurance is an easy and cost-effective for small groups and startups to access insurance coverage that is priced out of the group health insurance.
Private Small Group Plan
Purchasing a private small group plan is another option for startups. Small groups can find lots of options on the private market place. There are also states that offer plans for small groups so you can find the best health insurance for you.
Co-Op
Joining a co-op is also a good option for startups. It gives you a boost in buying power and spreads the risks to a larger group. However, not all co-ops are structured the same way. It is important to find a co-op with good rates than the startup can get on the open market or SHOP. This depends on the market itself or regional underwriting insurance laws that dictate rates or the co-op itself.
SHOP Marketplace
The Small Business Health Options Program (SHOP) Marketplace is a public state or federally run exchanges that sell insurance to small groups or startups. This is a good place to find the best health insurance for small groups with less than 50 employees if they can meet certain requirements. Different states have different laws. In Massachusetts for example, startups need to contribute at least 50% of the premium amount; businesses with 1-5 employees should enroll 100%, while those with 6-49, 75%.
If your business is eligible, SHOP gives access to small tax credits. Brokers affiliated with SHOP can help startups purchase the plan.
Private Health Exchange
Brokers offer startups private exchange option by working with a defined contribution. Small groups give employees a set contribution that goes towards a menu of plan options. The plan can be individual or group based. This can be beneficial since employees can choose a health plan supplied by participants. Startups and small businesses don't need to forgo insurance. A licensed health insurance broker can be a good resource if you are looking for ways to minimize your risk and ensure the coverage of your employees. As for a broker that specializes in small group policies, individual or family policies to help you assess the different ways you can get health insurance for your business.
Insurance Coverage For Your Business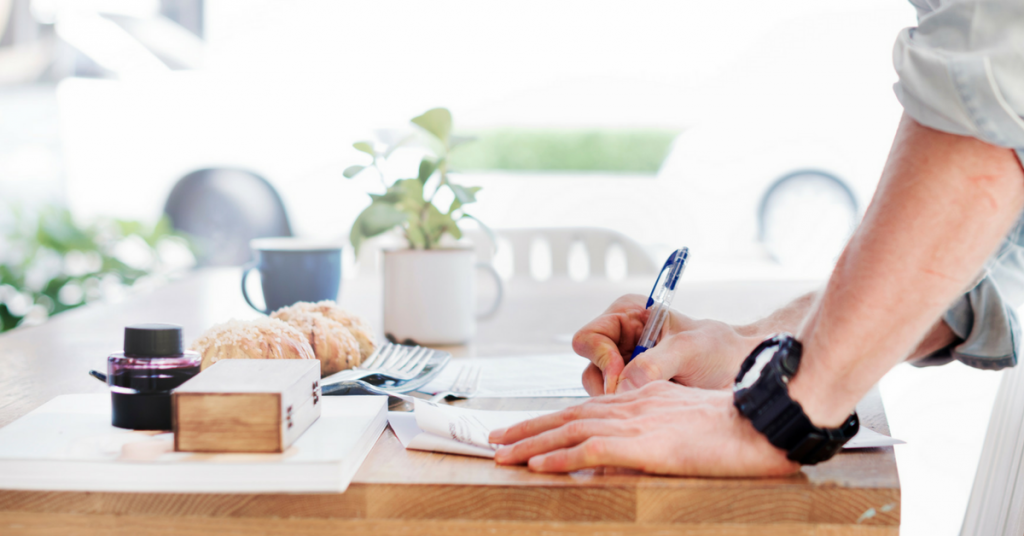 If you are running a business, you must insure it. You should understand what kind of insurance coverage you need for your enterprise. If you have a consulting business, having a proper error and omissions (E&O) insurance is important. You should purchase a general liability insurance if you want to take the lease of a building. Small businesses have a lot of things to protect.
Property Insurance coverage
You have tangible things to protect, such as machinery, merchandise, etc. There can be natural calamities like flood or earthquake. There can be major fire accidents. A fire can destroy all the machinery, and you need a replacement. The insurance should specify in clear terms that how much coverage they will provide in case of any accidents. In general cases, the property insurance covers business building along with inventories, furnishings, etc. It can also provide coverage to equipment breakdowns and the cost of removing debris.
General Liability coverage
You must purchase a general liability insurance for your enterprise. This insurance covers your products, completed operations of the company and premises operations. If you rent a building and one of your employees falls, you will be covered. If you are into a restaurant business and someone gets food poisoning, you will be covered.
E&O insurance
This insurance is also called the professional liability insurance. It is important for the people who are in the consulting business. If your consultation does not meet your client's requirement and your client sue you, you will be covered by the legal fees and defense costs.
Worker's compensation insurance
If you have employees in your business, you need to purchase worker's compensation insurance. The cost of this insurance depends on your residing state. You should remember that worker's compensation insurance is subject to audit.
Auto insurance
If you own a vehicle for your company, you need to buy auto insurance. You should add a hired and non-owned automobile liability rider. Auto insurance is important if you face any accident when you or your employee use your vehicle during working hours.
Cyber Theft of your business bank accounts
Every year huge amounts of funds are stolen from different accounts through cyber hacking. You need some protection to save your business from this financial crisis. There is a new kind of insurance in the market to cover you from cyber theft and fraudulent wire transfers. Consult your insurance advisor to know more about the insurance policy.
Small business data compromise insurance
If you are running a small business, you need to protect your vital data from getting leaked. This insurance helps protect your company's reputation of your customer's personal data is stolen or your employee's information is compromised from your business side.
If you have a home-based business, the homeowners' insurance policy usually provides very limited coverage for tools and equipment damages and business related property. Consult your insurance agent to understand each point of insurance coverage. Decide which insurance is more appropriate for your company. You can also consider buying more coverage to protect valuable data.