Survival Tips For Holiday Travel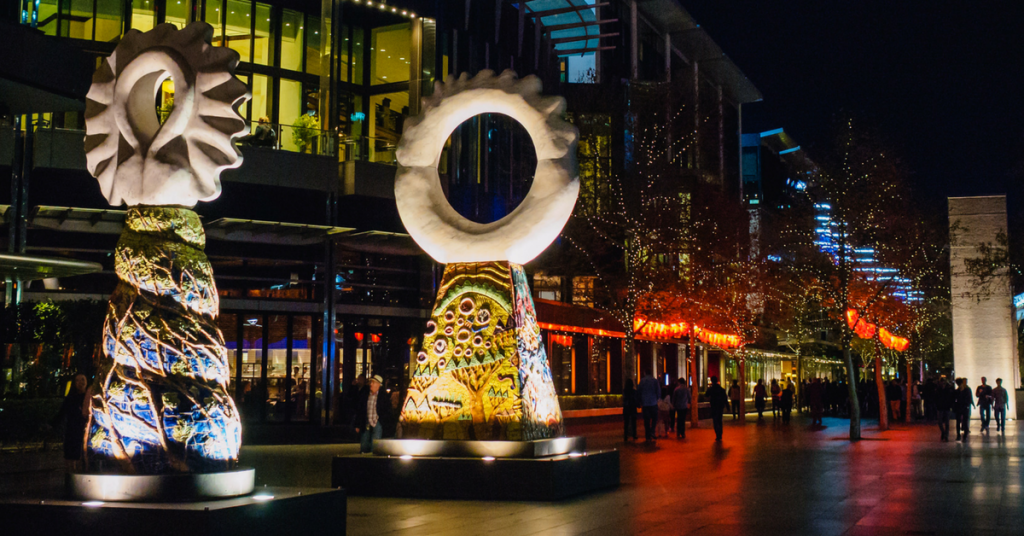 Some people have the luxury of staying put during the Holidays, but some of us have to travel hundreds of miles to spend time with our loved ones. This is not really so bad considering that Christmas is the time for family and friends. What's bad about it is that hundreds of other people will be thinking of the same thing and will want to spend time with their loved ones too. This makes traveling during the Holidays difficult, harsh, and exhausting. Here are some tips to help you survive the holiday rush.
Pack Ahead
One of the reasons why you forget a toothbrush or your cell phone charger is, because you like to pack at the last minute. To avoid forgetting important things, pack ahead of time. If your flight is in a week, start putting together your wardrobe at least 3 days before the date of departure. The night before, pack your toiletries except for your toothbrush and deodorant. Upon getting up and using said items, put them inside your toiletry case then pack them up. This way, everything is inside your suitcase and ready to go. You can also purchase new toothbrush and deodorant so that you can pack them up 3 days before your trip.
Get Up 1 to 2 Hours Early
Set your alarm an hour or two earlier than the usual. This will give you extra time to get ready. You can use this time to pack (if you did not follow above tip), unplug appliances, eat and cook breakfast, and  set up your security system or inform the neighbors or neighborhood watch that you're going away. The extra time can also be used to check the car if you're going on a road trip or to avoid traffic if you're going to the airport or bus terminal.
Pack Earplugs
Ear plugs are some of the best inventions, especially if you're on a long commercial flight. They will enable you to tune out unnecessary noise or get some much needed sleep. Shutting down noise can help decrease stress levels whether you're waiting for your flight to board or actually sitting in your seat. Earplugs are not only for air travel, they can also be used to tune out your sister's music or your brother's sports talk.
Avoid Being Hangry
Have you ever noticed that you're grumpier when you're hungry? We call this being hangry. It's when you're hungry and angry at the same time. Avoid this by eating regularly even when you're traveling. Eat something at the airport before boarding or eat the airplane food. You can also bring food along with you in the car and eat snacks or fill up on fluids to avoid getting hangry.
Give Gift Cards
Lugging heavy gifts in the airport or cramming them inside the car can be very inconvenient. The TSA suggests that giving gift cards instead of gifts to avoid checking in lots of items or being asked to open a bag at the x-ray machine. Gift cards are also smaller and fit inside your purse, so they don't have to fight space inside the luggage compartment of your car.
Travel During Off-Peak Days
The Wednesday before Thanksgiving is the busiest time for travel. Avoid this day as much as you can. If you work, arrange for a leave of absence early so that HR can prioritize you. Traveling early in the day is also better than getting later flights. According to studies, late flights have a bigger possibility of getting cancelled usually due to weather and other delays.
Smart Ways To Socialize With Coworkers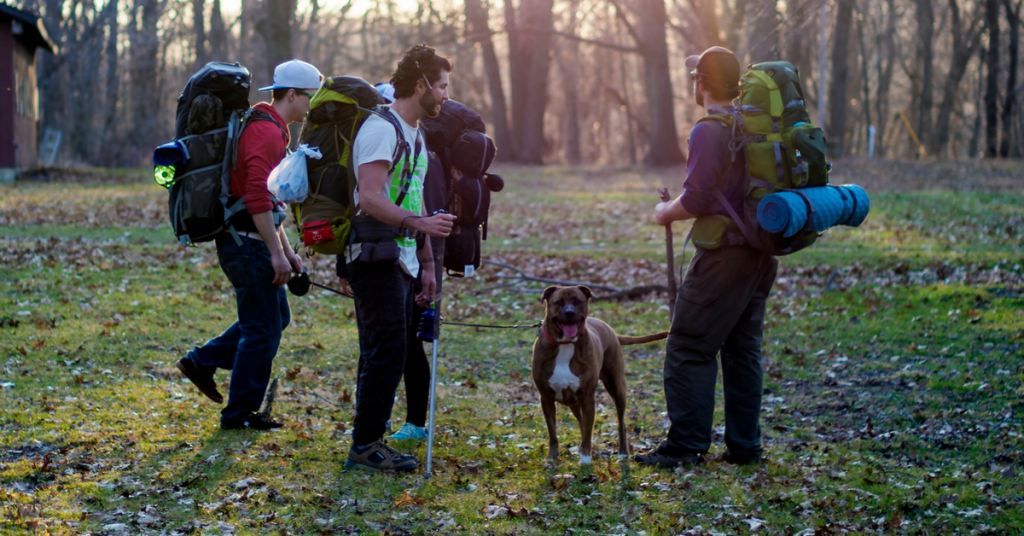 Most of us spend 40+ hours per week with our coworkers, so spending more time to socialize with them outside work does not sound too attractive. However, connecting with them outside business hours can greatly improve collaboration. In fact, according to a poll of the Creative Group, 64% of executives said that employees who socialized outside work enjoyed a more productive relationship.
In this digital age, it is important to note that "connecting" doesn't mean friending co-workers through social media. Whether it is spending time at the company picnic or enjoying after-hours drinks, socializing with coworkers is a good way to build camaraderie.
Step Outside Your Comfort Zone
This is a good tip to follow if you're a reserved person. You might be tempted to stick to people you're already friends with at work, but sometimes it is also good to seek other coworkers and chat with them. Limiting yourself to your social circle at work could mean missed connections or friendships with other coworkers.
Don't Monopolize Coworkers
Again, it is tempting to just stay with your circle but it can also lead to your monopolization of their time. Socialize and mingle with others but don't monopolize their time. This means that you should be prepared to have a graceful exit when there's a lull in conversation. Be prepared with something like "It was good chatting with you John. I'm going to check the buffet table now. See you tomorrow".
Limit Alcohol
Limit alcohol intake to 2 drinks when out with coworkers. You might be off the clock and it's time to let your hair down but remember that you have to see them during the next work day. As we all know, alcohol has a way of lowering our inhibitions which can lead to inappropriate behavior. You want them to respect you and having a video uploaded on YouTube entitled "My Drunk Coworker Kisses The Dog" can ruin your credibility. Don't be the employee that wakes up the next day and thinks "I can't believe I said/did that".
Don't Be A Wet Blanket
It might be tempting to vent about a colleague during your time off to another coworker, but always keep in mind that other people might overhear. We all need to vent from time to time but it's best to save your complaints to family and friends.
Take Pictures
Break the ice by taking pictures of your coworkers and tagging them on social media. This is a good way to begin and nurture relationships. Just make sure to use your good judgment and not post any photos that show coworkers in unflattering situations.
Socializing with coworkers outside work can be tricky; however, it is possible. Saying yes to outings and drinks after work sometimes can help establish connections, improve work relationships and lead to better teamwork.
Benefits Of Having Dogs At The Office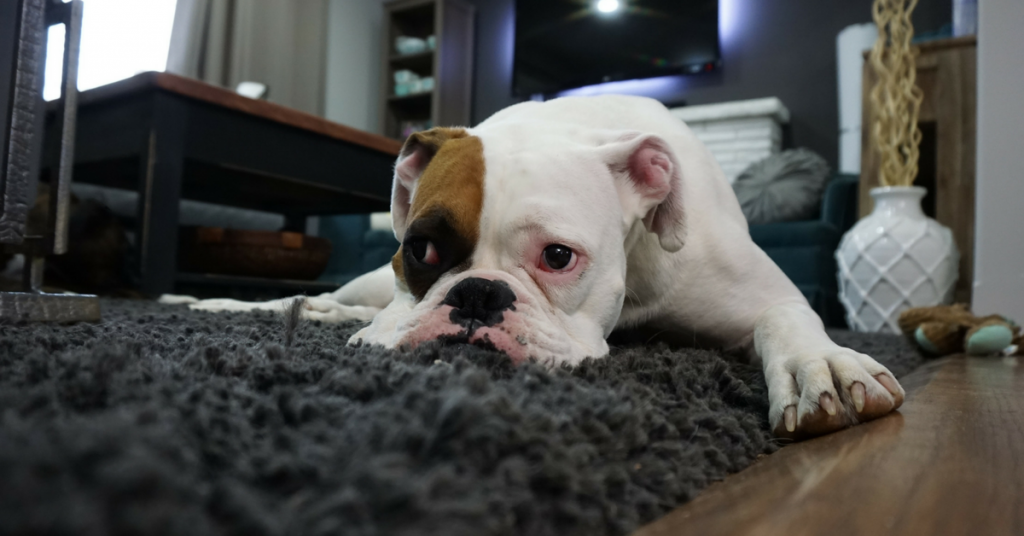 Taking along your furry friend to your workplace is not a distant dream anymore. Many offices are becoming pet-friendly. This is not an amusing fact, but a well-researched one. A dog can give you a bit of relief when you are completely tied-up with your work. If the pet is well-trained and perfectly healthy, you can take your dog in your office. If your co-workers are open to the idea of keeping a pet in the office, and the building authorities permit pets, then no one can hold you back. Here are the benefits of having dogs in your workplace:
Relieves stress
An active dog is an instant mood-booster. You feel relieved when you see the lively eyes of your pet. If you play with your dog for a few minutes, you get back the strength to work with high-efficiency. Anyone can have a rough day at the office. If a cute-looking Labrador or St. Bernard is there, you can overcome negativity almost instantly.
Helps in team-rapport
Dogs can act as a bonding factor for the team in the workplace. In some offices, people do not get along very easily. A dog can immediately change the environment. It melts the ice and everyone starts sharing their thoughts about keeping a pet. A friendly dog can bring everyone together. A pet can be a great topic as a conversation-starter. Even a new employee can settle down quickly in the new environment when a gentle-looking dog is there.
Reduce absentees
If pet-owners can come to work along with their pets, it becomes a huge relief for them. They can concentrate better on their work and perform well. Pets can feel lonely and bored and often fall sick when they are left alone at home. Workers may find different excuses to skip work to be with their pets. If they can bring their pets, they work peacefully and do not take frequent leaves.
Encourages healthy living
In most offices, employees are stuck for hours on their laptops. Sitting constantly for hours and looking at the screen can have adverse effects on the health of the workforce. If there is an office dog, the employees can take the dog for a walk. They can also share the responsibility of taking care of the dog. It will encourage them to stay active and happy in the workplace.
Dogs make the place more human
A dog or cat can completely change the plastic environment of the workplaces. People become so engrossed in their work, that they slowly ignore their human feelings for each other. Frequent dog petting or cuddling can help people come out of their robot-like situations in the office.
Pets stimulate creativity
Pets can provide natural pauses in workflow. The small breaks allow the human brain to relax and think outside-the-box. Pets allow you to relieve stress and think creatively. The more time you spend with your canine friend, the more relaxed you feel. A calm and fresh mind always bring the best idea in the workplace.
To increase the productivity and happiness of your employees, dogs can play an important role. You can arrange some training for the office people if they want a furry friend in the office premises.
How To Spend Less Time On The Internet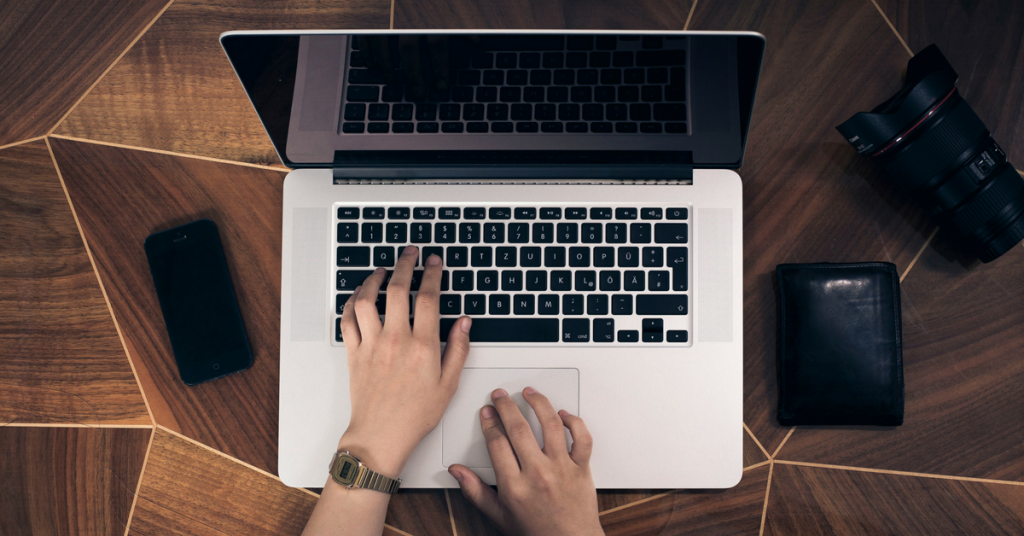 In the age of technological revolution, people have become completely reliant on high tech gadgets like laptops, tablets, notebooks, and mobile phones. You can be online anywhere, anytime. So, virtual socializing has become predominant in one's life. The Internet is not only helpful for studies and work, but also a great medium for shopping, socializing, and entertainment. Because it is so engaging, more and more people are getting hooked to its benefits, and sometimes they lose some precious moments of their life to the Internet. Here are some tricks to take you out of this web and enjoy your real life.
Keep track of your surfing time
If you want to cut the span you spend on the internet, keep track of your surfing time. You need the internet for your school or college projects, office work, and some time for socializing. Do not convince yourself that you need an entire day for these activities. Check how much time you need to check and compose important emails. Keep note how much internet you consume for your profession. Now you know how much time you spend browsing the internet without any goal. You may be surprised to notice that you waste at least 2 hours of your day on social networks. If you can keep a fixed time for social networking, you would naturally spend less time in front of your computer screen.
Take regular breaks
Remind yourself that sitting with your smartphone or laptop and constantly internet surfing is not good for your health. It can lead to regular headaches and eye problems. If you get a short break from your work, do not immediately log onto Facebook. You can go out for some fresh air. Try to keep an engaging book near you. Read for 10 minutes when you have a break. You can also call your friend. It will refresh your mind and you can concentrate on your work more effectively. Make a routine for yourself. If you spend 2 hours in front of the computer screen, try to keep 15 minutes more for your evening walk sessions.
Block the addictive sites for some time
When you know which sites consumes most of your time, you can block them temporarily. Most browsers are equipped with apps that can temporarily block some sites. You can also install add-ons to block the access of distracting sites. When you cannot visit those sites, you will naturally reduce your internet surfing time.
Time for some offline activity
Some interesting hobbies can help you reduce your time on the internet. You can keep a pet. Taking it out for a walk regularly can keep you occupied for some time each day. Call your long-distance friends instead of liking their photos on social networks. You can also learn to play drums or guitar. These activities can keep you refreshed.
Move your devices
Try not to keep your laptop or notebook in your bedroom. Your sleep cycle gets disturbed when you spend more time on the internet at night. If you have a habit of checking Facebook and Instagram after waking up in the morning, keep it far from your bed at night.