Why Millennials Are The Best Entrepreneurial Generation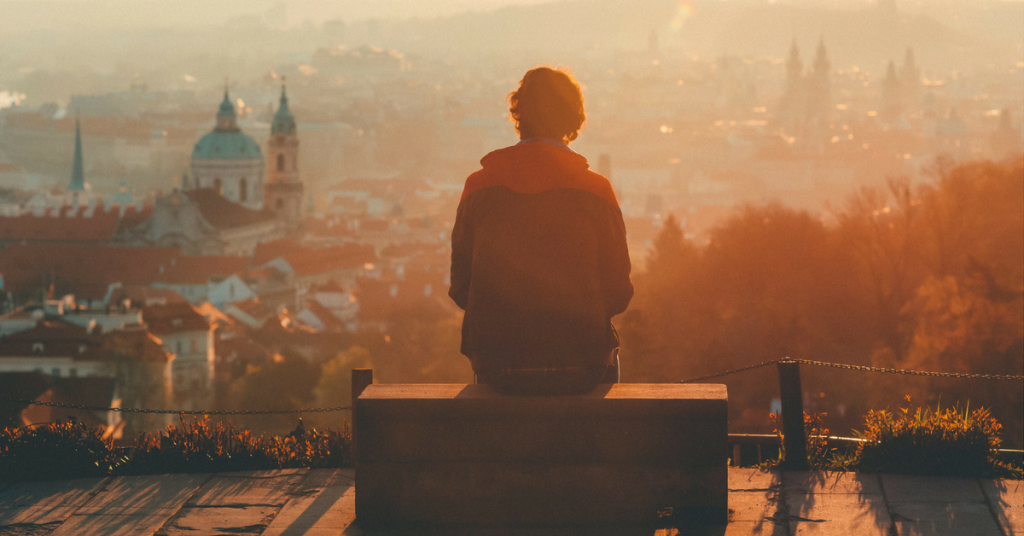 Why Millennials Are The Best Entrepreneurial Generation ? "Millennipreneurs", the amalgamation of millennial and entrepreneur are the exciting, new generation of savvy, young, and creative individuals that are taking the world by storm. Millennials are disregarding the path laid out for them by the Baby Boomers. They don't like to wait their turn on the corporate ladder. They are looking for or inventing ways to start their own business. This is not really surprising since millennials inherited a flawed world, and they want to repair it. For them, everything is about now. These are just some of the characteristics that make them good entrepreneurs. Here are other reasons why they make the best entrepreneurs.
Start Young
Compared to baby boomers, millennials start young. According to studies, the average age this group considered starting a business is 29.4 years old and actually started a business at 31.1 years old. Millennials do not only start early, they also launch twice as many businesses compared to baby boomers, making them the best entrepreneurial generation.
Advanced Technology
Nowadays, the technology sector is a good industry to take advantage of. With apps, technology, and gadgets becoming vital to their generation, millennials have more opportunities to take advantage of. They are talented in technology and have knowledge in coding and other IT skills. This means they have more virtual opportunities to turn into physical dollars, once again qualifying them to be the best entrepreneurial generation that can adopt advanced technology.
Work Together
Millennials like to work together in the form of collaboration and thrive on feedback. Nobody works alone in a bubble, so everyone's skills can be pooled around to get the best results. The older generations are usually more territorial about their ideas but millennials are the opposite. Millennials like an open floor plan for their offices and like physical communication. Aside from this, millennials also know how to work remotely.  This article highlights how entrepreneurs are motivating one another to work better together.
Try and Try (Key to be the best entrepreneurial generation)
The saying "If at first you don't succeed, try again" is common among millennipreneurs. This attitude sets them apart from the previous generation. Young entrepreneurs know that it takes different strategies to make a business successful. Millennials are resistant to failure and know how to bounce back from a problem with different ways to attack it.  This is easily one of the key aspect that separates them and make them the best entrepreneurial generation to date. Check out this article for common failures that trip early stage companies. 
Know How To Invest
Unlike their predecessors, the new generation knows how to invest. Millennial investment saw a growth of 12% from last year with a large chunk of their investment concentrated abroad. Young entrepreneurs are also investment savvy with many of them diversifying their investments with 20% of them investing in their own business and 17% in real estate. Millennial entrepreneurs are also exceptional at learning how to invest in their company culture. 
Face-to-Face Communication
You would think that the email and text generation prefer their communication to be over gadgets. However, studies show that over 51% of millennials want their communication to be done face-to-face with only 9% preferring phone contact, 19% through email, and 14% through text. This preferred form of communication makes it easier for all parties to understand each other better thereby leading to deals being closed faster.
Prizing Independence
Only 13% of millennials have career goals that involve climbing the corporate ladder. The new generation sees their jobs as stepping stones to creating their own business. While most of them know that the chances of creating the next Facebook are low, they know that they have what it takes to make a cool start-up, and many of them are satisfied with starting with that. Millennials prize their independence, because they know that following a traditional career path can potentially lead to nowhere. They might have seen family or relatives work for a company for 20 years only to end up getting fired. This distrust in the corporate setting has created a new breed of young people who want to take a chance at succeeding at their own business.
How To Build Relationships At Your New Job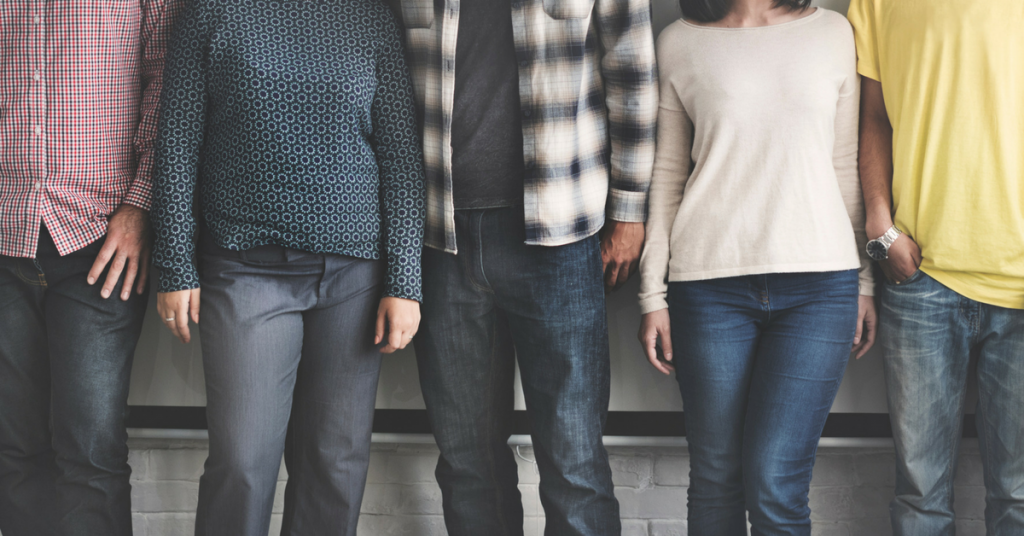 Human beings are social animals. They crave for friendship, relationships and emotional support in every phase of their lives. Positive and healthy interactions give food to man's intellect. Healthy relationships boost creativity and flexibility. Good work relationships are very important to stay focused on your job. You also get space to nurture your skills and better opportunities for career growth. You need to work on building a good working relationship with your boss, teammates, customers, suppliers and key stakeholders.

After finding a suitable job for yourself, you should concentrate on building a positive working relationship with your colleagues. Your relationship with your professional circle should be based on the following characteristics:
Basic Courtesy
On your first day, greet people warmly. Maintain eye contact and refer to people by their name. A simple 'Hi' is the stepping stone of a good professional relationship.
Trust
Trust is the foundation of all healthy relationships. You and your teammates should support each other to complete any project. Once you and your team start bonding, communication becomes easy and effective. Both sides should be able to express their thoughts and opinions openly.
Mutual respect
You should respect the people of your team. As a new employee, you should patiently hear their inputs and ideas. When you show respect for your colleagues, they openly accept you. Teaming up becomes easy. They also ask about your inputs and insights. In this way, you and your co-workers can find better solutions for a project.
Appreciate others
As a new employee, you should show your willingness to learn from your seniors. Initially, you can face many challenges and difficulties in a different work atmosphere. Appreciate the efforts of the coworkers who come forward to help you and give you valuable inputs about the work culture. If someone is performing very well, compliment him genuinely. These gestures can open many doors to a solid relationship with your colleagues.
Respect other's time
You face many challenges in your new role. First few days you may need the guidance and support of other teammates, but remember they also have some other work on their shoulders. Do not depend too much on them. Do not hang around their cubicles when they are busy with some other person. Wait till they finish their phone conversation. Ask only what you need. Do not ask casual or personal questions, while in office. You should maintain a line between personal and professional life.
Be flexible
You should be able to accept different opinions within your office. Many times, there can be differences of opinion with your colleagues, but you should not challenge it aggressively. Be patient and consider all pros and cons of the proposals. You should also accept the diversity of culture in your workplace.
Avoid gossiping
Stay out of office politics. It can hamper your growth as a professional. If you are having any conflict or difficulty with any person, do not crib or complain about it inside your office. It can ruin your impression as a person in the workplace. Your colleagues will not trust you.

Before you join a new company, improve your EI (emotional intelligence). It will help you understand the emotions and needs of your seniors and co-workers. Always be positive. Your positive vibe can make you a winner in your new job.
How To Ensure Safety At The Office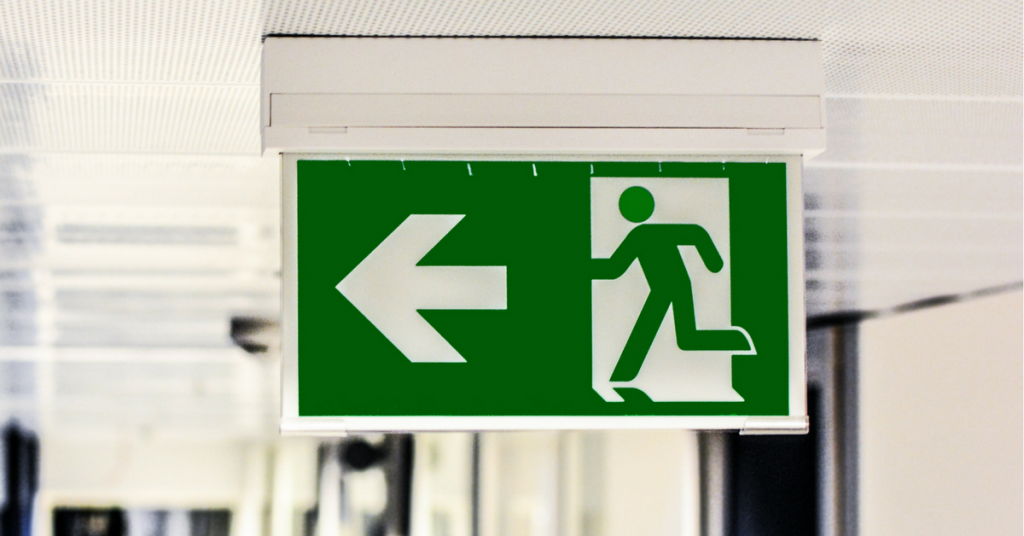 Housekeeping at offices is not just about cleaning floors and surfaces and organizing clutter. It is crucial to keep the workplaces safe and hazard free. Safety practice is a continuous process. It helps prevent accidents and injuries and improve the morale of the workforce. Falls, lifting injuries and fire are the most common accidents at the workplace. Every worker should play his or her part actively to maintain the safety standards of the workplace. The following tips are extremely effective in implementing safety procedures in the offices and warehouses.
Avoiding slips and falls
Falls lead to many injuries in the workplace. Always keep an eye on the floor as you walk. If you notice any spills on the floor, ask the housekeeping staff to clean it immediately. If you need to walk on slippery surfaces, you should wear non-skid shoes. Never climb to fetch things using storage units or chairs. Always use safe ladders. Do not lean on railings. You should use a harness when working with heights. If you need to lift a box, you should follow certain precautions. Try to push the box a little to get an idea about its weight. Never bend your waist while lifting heavy boxes. Keep your upper body straight when you lift a heavy box.
Avoiding fire hazards
Almost all the offices, factories and warehouses carry a risk of fire. Offices should have fire drills regularly for the benefit of all the employees. The employees should be aware of the escape routes, fire exits and meeting spots. Employees should not use the 'power-strips' at their desks. Misuse of these multiple power ports increases the risk of fire. The chemicals should be stored in a well-ventilated room. The housekeeping department should regularly examine the fire extinguishers. Every employee should know the basic fire fighting procedures. They should be aware that grease fires should not be extinguished with water but sand.
Safe handling of electricity
There is always a 'shock risk' in factories and warehouses. Employees should never use equipment with frayed cords, broken plugs or damaged insulation. The workers working with electrical equipment should always follow the ground rules. Employees should always use proper gloves and goggles while working on any electrical circuit. They should not use aluminum ladders as the electric current pass through it. They can use bamboo or fiberglass ladders.
Using the correct safety equipment
The management should encourage the employees to follow the safety guidelines. Workers should wear the correct safety gear during office hours. Every worker should wear proper safety goggles, ear plugs, helmets and full-face masks per their requirement. The facility managers should make the workers aware of the risks and workplace injury statistics. If there is any workplace safety issue, workers should immediately inform their supervisor. They should also follow up on the issue until it is properly resolved.
Using tools and machines correctly
The workers should take necessary precautions before handling machines and tools. They should use the appropriate tools for certain jobs. They should avoid using one tool as a quick replacement for another kind. The managers and supervisors should provide proper training to the workers before they start using the machines.

Workplace safety is the responsibility of every employee. They should always try to keep the workplace free from all risks. Timely renovation of damaged wires and tools can prevent many casualties in workplaces.
How to Build Your Own Startup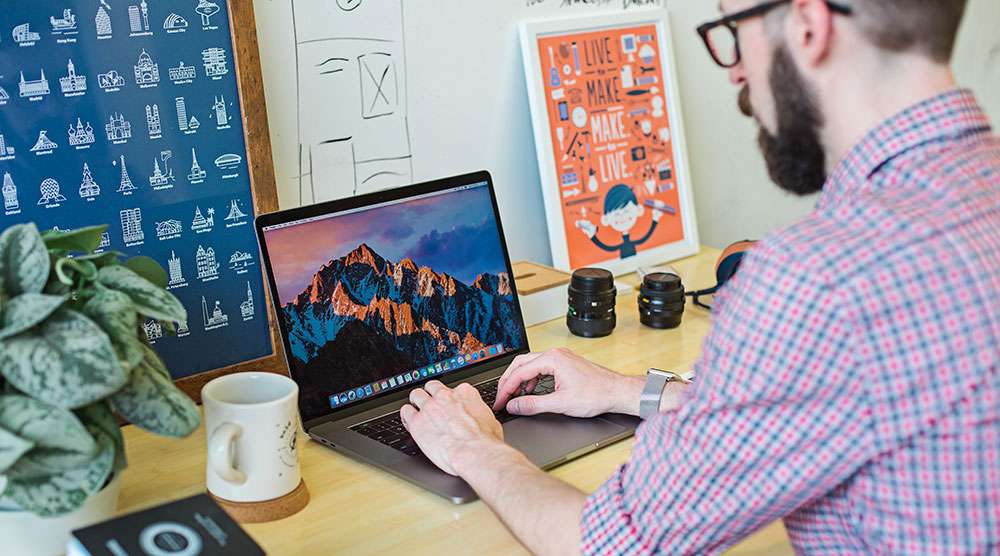 Ever wonder how to build your own startup? The startup world is full of entrepreneurs who want to take their dream business from Point A to point B. Getting your business off its feet can be hard because many people are not equipped with basic business skills. In the startup culture, getting your idea to become profitable is the dream, and it's always a race to set it up. If you're thinking about starting a business, here are some tips to consider to get yourself going.
Network to build your own startup
Look for people who have "been there and done that". These people know what they are doing and can provide you with practical tips and advice on how to start. Also ask about mistakes to avoid and things to watch out for so you don't have to learn the hard way.
Research Your Market
Market research can tell you if your idea is worth pursuing. Start your research by stating the problem and see if your business idea is the solution. Figure out how many people have this problem, and talk to them to see what they can say through a survey. Check out the competition to see how you are different and figure out how you can beat them.
Find A Mentor to help 

build your own startup
One of the best ways to start a startup is by finding a mentor that can guide you along the way.  Your mentor can be somebody whom you can bounce ideas off of. Mentors are some of the most important and valuable resource you can tap into. They can help you take your business from idea to success through their guidance and coaching.
Brand Your Business
Branding is not only about choosing a name for your business. It is about your business identity. Choose a name that conveys the idea of your startup or the problem it solves. By this time you should also have a domain name and have marketing materials ready.
Business Plan
A business plan is like a blueprint for your business that tells you what you are going to do and how you're going to do it. Your business plan should also have an "attack" on how you can "battle" the competition. Determine what you want to accomplish with your business and steps on how you can get there.
Your Workplace
Where you decide to work has an impact on your startup. Some people choose to work at home to save money, while others rent space or share an office with other businesses. Don't be afraid to experiment on locations for your workplace.
Accelerator Program to help 

build your own startup
Think about applying for an accelerator program. These are programs that provide startups with coaching, network or small investment to help the business take off quickly.  Take accelerator programs with a  grain of salt, because some of them will require you to part with equity.
Raise Capital
Capital for startups usually comes from the founders. Other startups get capital from venture capitalists, angel investors or loans. These investments can be a big help to startups. However, you should only take capital from sources that they understand. If you are raising capital from outside sources, figure out how much you need to raise and how it will affect your business.

Having an idea for a start up is easy. The hard part is in-between the idea and success. For startups, it is crucial that their idea become reality as quickly as possible, since delays can kill the idea. While there is no wrong or right way to start a startup, following the above steps can help save time.