Invest In Company Culture For A Stronger Team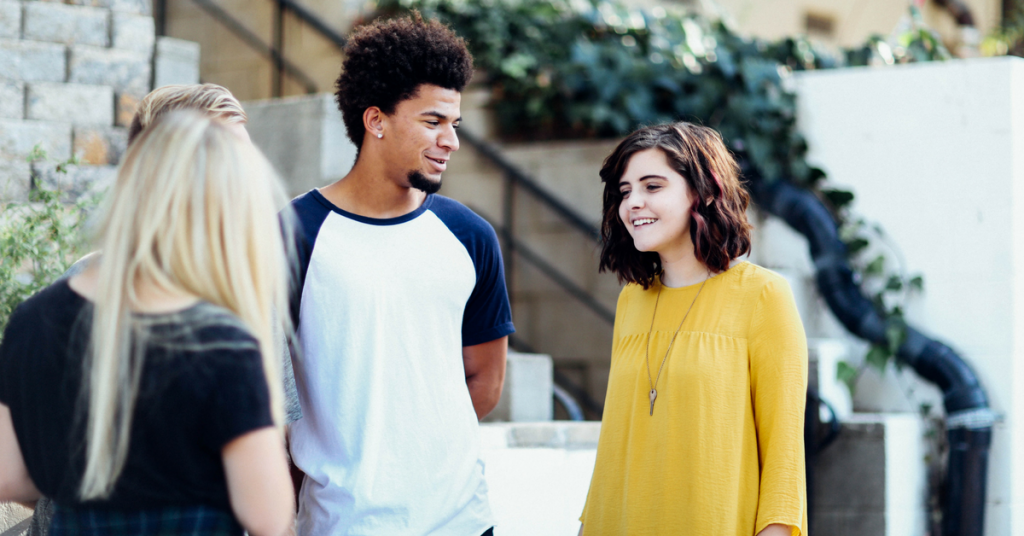 Blue chip companies like Google, Facebook and Twitter spend a lot of money investing in their company culture. This is because having a nice place to work attracts the best minds. While we don't all have $40 million to spend on company culture, there are some things you can do to jazz up your office culture. Here are great examples.
Out-of-Office Team Building
One of the best ways to ensure that everybody works together is to host an out-of-office team building. This is a good way to make employees familiar with each other while socializing outside of the office. It is also a good way to relieve stress after a long day at work. Group bowling, for example, can rouse the competitive spirit while enhancing team building. These activities make teams gel together so that they can work well inside and outside the office.
Give Out Awards
Awards serve 2 purposes: to recognize hard work or achievement of an employee and to motivate them to work harder. Programs like Employee of the Month might seem corny and simple to others, but for employees, it can spur them to work harder for recognition and that coveted space on the wall. You can have your employees nominate candidates. Once they are collected, a voting period can commence. The winner of the award gets a trophy plus a generous prize. It might seem small, but it is a good way to get employees to go the extra mile.
Get To Know Your Employees
Make yourself personally accessible to employees to keep company culture strong. It can be hard to remember the names of everybody especially if it's a big business but you should commit yourself to at least remembering their first names. Ask them about their lives, hobbies or interest. By cultivating this kind of open relationship, employees will respect and trust you.
Contribute
Get employees to contribute to the company culture. Employees in the company come and go. To keep culture current, it is important to keep it current by getting them involved in what the culture should be. For example, you can elect a "Culture Captain" each month and he or she is in-charge of shaping the month from Pajama Tuesdays to Margarita After-Office Fridays.
Keep Employees Happy and Loyal
It can be hard to pay attention to your employees' happiness if you constantly have your nose on the grindstone. However, keeping employees happy is vital. As we know, happy employees are productive and successful. When they are constantly in this state, they will be loyal to you, because they don't have a reason to leave. Allow your employees to have fun so that they can recharge.
Hold Regular Staff Meetings
Communication is one of the cornerstones of the workplace. Hold regular staff meetings, review performance, and discuss ways to improve. This is also a good time to review company policies and to discuss company news. Employees feel active and included when they are updated with the company's status.
Employee satisfaction is important for a business. Employees who are satisfied are better workers. Investing in company culture is a good way to get your company noticed while keeping employees motivated.
Why Having an Advisory Board Could Make or Break Your Startup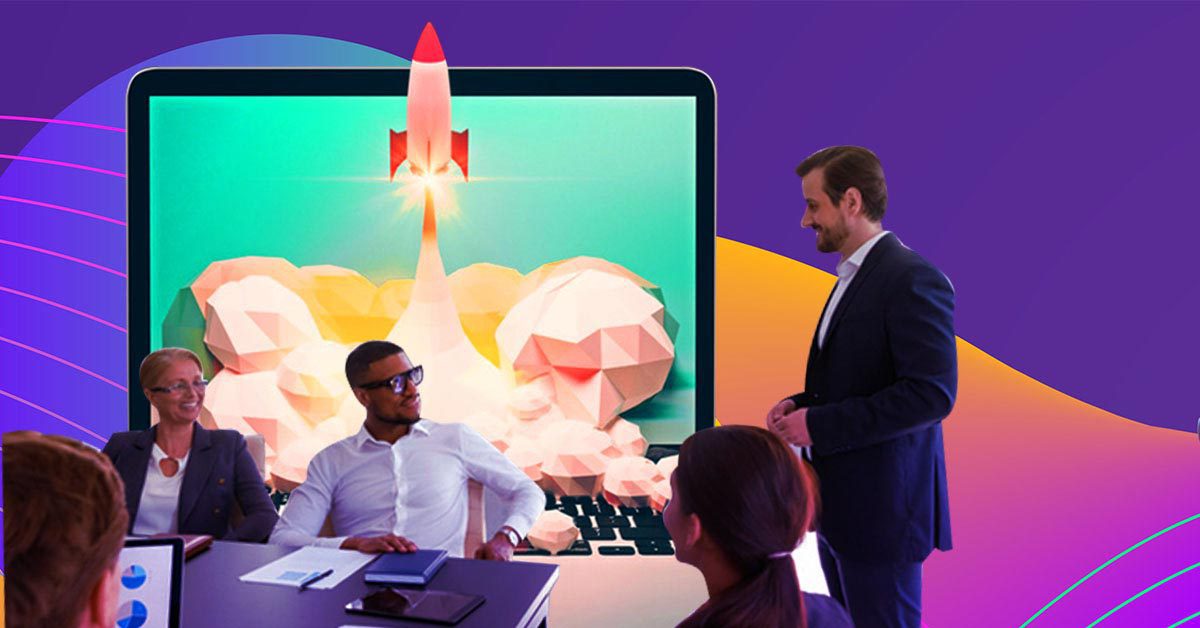 Facing severe challenges when establishing your startup could be an inevitable route. You won't have any way to go past the challenge without going through it. And new entrepreneurs could rack their brains thinking of the best solution but will end up futile. This is why every venture would need a startup advisory board to help fill the gaps in knowledge and experience.
Here's why a startup advisory board is vital and how to choose the right people.
What is an advisory board?
In a nutshell, an advisory board acts as your business mentor. These people are highly experienced and knowledgeable in business, which will immensely enhance how you operate the business. 
By giving you business advice, you will have guidance in the following aspects:
Inviting more investors
Creating a compelling company culture
Establishing growth techniques
Attracting the right talents
Retaining the right employees
Planning and executing your exit strategy when all else fails
An entrepreneur's relationship with the advisory board representatives is often informal and personal. This means communication is done via video chat, email, or text.
Why an advisory board is vital
Some entrepreneurs take an advisory board lightly due to the costs. But is it worth paying these individuals? Here are the benefits of having an advisory board:
They can fill knowledge gaps that will enhance your performance as the CEO of your startup
They will add credibility to your startup and boost trust among customers and investors
They give you business advice that you might never think of due to a lack of experience
You'll become trustworthy in the eyes of external and internal stakeholders
How to choose the right members for your advisory board
Selecting the right members for your advisory board is crucial as you need people to add value to your business. Here's how:
1. Assess your knowledge and neds
It's crucial to determine why you're choosing an advisory board in the first place. That said, look within yourself to find the right people. Assess your experience, knowledge, and needs. For instance, if you need someone knowledgeable about finding funding, choose someone with connections with investors. 
2. Take advantage of personal relationships
The purpose of a business mentor is to have someone you can turn to when you need them the most. They act as your confidant and trusted ally. If you already have someone in your circle whom you think can add value to your business, see if you can leverage that relationship.
3. Do your due diligence
As responsible entrepreneurs, it's your job to screen candidates thoroughly. Do your due diligence and perform background checks on each candidate. Do they have a proven track record? Have they garnered some positive testimonials from previous clients? What are their strengths and weaknesses? Do they have advocacies or different principles that might cloud their judgment? By aligning your values and beliefs, ensure that the candidate is the right fit.
4. Attend entrepreneurial events
Another way to find like-minded individuals is to attend business events and conferences. These are some occasions when business-minded people come together to share ideas and experiences. It's also an excellent way to meet others who can potentially be your business mentor.
Conclusion
A startup advisory board is essential to your business, especially if you're still learning the ropes. They add value to your company and improve the overall performance and operation, provided that you nurture these relationships.
How the Shift in Startup Valuation Can Pose Financing Problems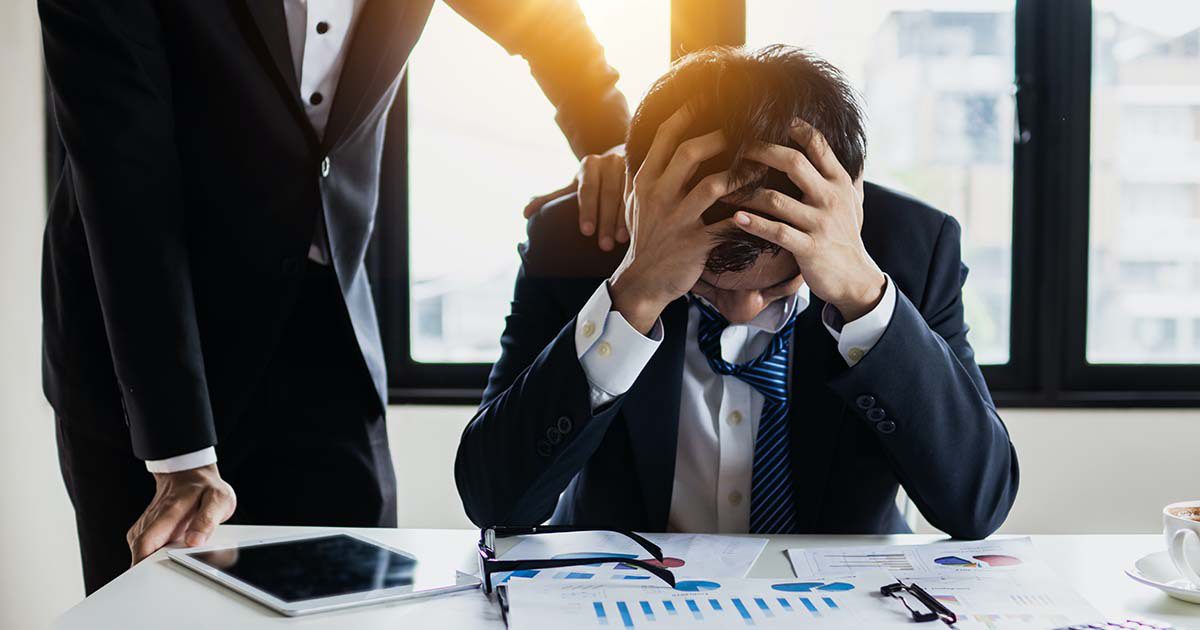 If you've been reading up on startup valuation, you might have heard the line, "valuation is an art, not a science." After all, investors consider how the business faired in the past and how it's projected to perform. Not to mention, factors like market position, team, tech, and so many others also come into play.
However, with a new emphasis on growth valuation, businesses have been valued based on their growth potential instead of their financials or brand recognition. And this has caused major problems for startups and VCs alike.
What's the problem with startup funding?
Startups are at their best when scaling quickly and generating large amounts of revenue. They can only do this for so long before they need to start thinking about expansion.
This is where growth capital comes into play. Growth investors are committed to helping a company grow its business and scale quickly if they are involved in financing a startup. In return, they are looking for high returns on their investments. This allows startups to hire employees, pay rent, buy materials, and buy new equipment while growing their businesses.
They may be unable to do this with their funds because they have limited experience or budget. They may not have the option to go public or sell equity to investors to raise capital either.
Jacked up startup valuation in 2021
As the economy recovered from the onset of the coronavirus disease pandemic in 2020, 2021 was a breath of fresh air for players in the economy.
For the first time, many were ready to move on and fuel up various industries that stood still in 2020. According to TechCrunch, this resulted in free-flowing funding and a rise in startup valuation.
For instance, VC funding almost doubled from $335 billion in 2020 to $643 billion in 2021. In addition, there were 586 new unicorns in 2021 compared to 167 in 2020. Though the funding seems awesome for founders, it could spell disaster in the long run.
For instance, the once-inflated startup valuation can be a big problem with 2022's geopolitical issues, inflation rates, and normalizing tech conditions.
How VCs can help solve the problem
Venture capitalists are adapting to the changing landscape of funding for startups. They are now looking for earlier-stage investments that are more focused on a company's growth potential. The new standard for valuing companies is based on their ability to generate revenue and grow their business.
VCs are now looking for companies with proven growth models, strong customer traction, and strong sales teams. This is a change in the investment approach. They used to only look for the best possible financial return on their investments. Now they are looking for promising growth companies that can generate revenue and achieve massive growth. This new standard for valuing companies is based on the ability of the company to grow.
Evolving investor expectations and the future of funding for startups
VCs now expect startups to be more liquid. This means they will need to be able to raise large amounts of capital from the public markets at any time. This is a significant shift in the investment approach. VCs used to only look for the best possible financial return on their investments. Now they are looking for promising growth companies that can generate revenue and achieve massive growth.
The public markets may not be able to provide the liquidity these companies need. This means venture capitalists must step in to provide liquidity for their portfolio companies.
In the end, it's all about investors now looking to fund startups that can withstand the test of time. After all, it's not about the art of seeing the startup's potential anymore; it's more on the science of what it has actually done before.
And for other stories, read more here at Owner's Mag!
The Youngest Billionaire On The Forbes List Creates Scale AI Platform Used By Big Companies Worldwide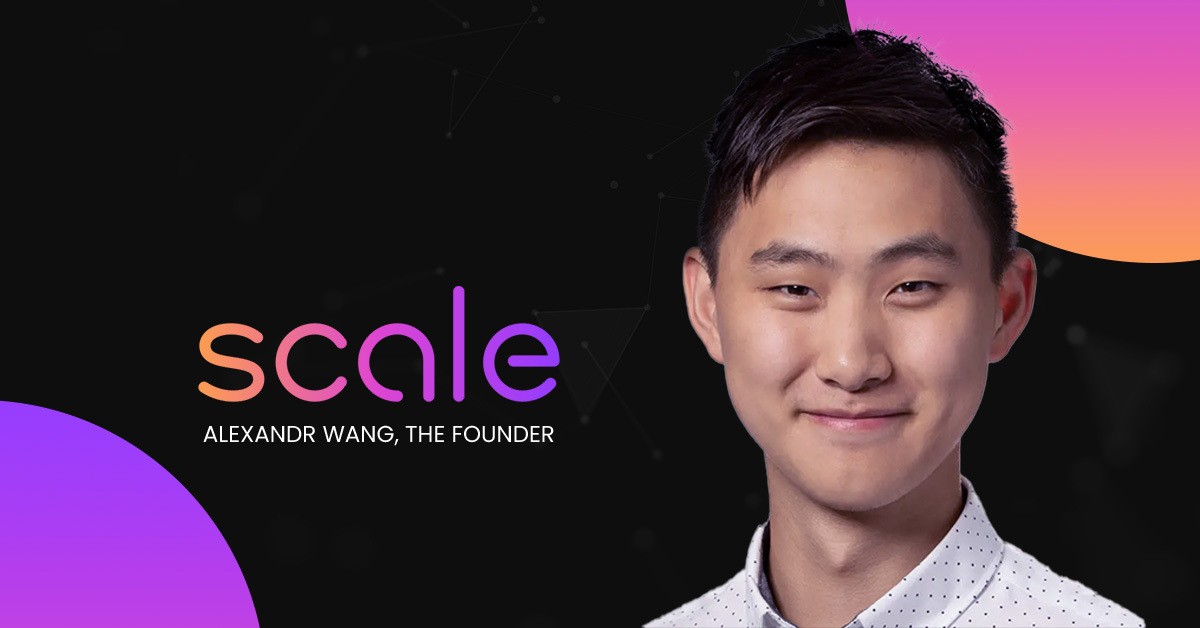 A 25-year-old Asian-American MIT dropout gives Elon Musk and Jeff Bezos a run for their money through his Scale AI platform. This platform aims to accelerate the advancement of AI applications and is used by PayPal, Toyota, General Motors, and other big American companies. And his name is Alexandr Wang.
Wang founded the software with fellow tech geek Lucy Guo. He is a 25-year-old self-made billionaire making waves in the tech industry. So what exactly is Scale AI, and how did this young entrepreneur and founder make it to the Forbes list of billionaires? Let's dig deeper.
Who is Alexandr Wang?
Alexandr Wang is a college dropout that started tinkering with tech and coding at a young age. The young tech genius claims that he got it from his parents, both physicists by profession. Hailing from New Mexico, his parents worked on American military projects, as per Prestige magazine.
Having acquired some innate intellect, Wang would join math and coding competitions while still in school. The tech whizz nourished his love for coding by gaining new opportunities in his early years after high school. While most high school students think about which university to go to after graduation and their plans for college, Wang worked for Quora full time by the age of 17.
A summer project that turned Wang's life around
Alexandr Wang started Scale AI with fellow tech whizz Lucy Guo during the summer. He told his mom that it would only be a summer project. However, Wang never went back to school and ventured on to change the world of AI.
Wang studied Bachelor of Science in Mathematics and Computer Science at MIT (Massachusetts Institute for Technology). He dropped out of MIT at the age of 19 and completed his first year at New England University. During that summer, he met up with another tech genius Lucy Guo whom he met while both were working at a category in Quora, the question and answer channel.
The tandem then invested in the company with the help of Y Combinator, an American startup accelerator.
Getting funding
In 2021, Wang received millions of funding. Scale AI received the financial backing of around $350 million last year. The platform was already enjoying a revenue of $100 million on top of that funding, which values the company at $7.3 billion.
Forbes estimates the young entrepreneur's net worth at $1 billion since the young CEO has a one-percent stake in the company. The esteemed digital magazine also listed Wang as the 2,534th world billionaire on the Forbes list. He also got into Forbes' 30 under 30 list in 2018, which exhibits the top up-and-coming entrepreneurs, intellects, and thought leaders in different industries. Wang and Guo bagged the spot in the Enterprise Technology category.
Trusted by big companies worldwide
Scale AI is a platform that helps in the development of AI applications. With so much data that can be aggregated online, Scale AI leverages this data to make the most out of its AI systems. The platform is even helping analyze satellite images of the impact that Russian forces made on Ukraine.
Since launching, over 300 companies have seen the potential of the platform. The biggest companies using the platform are Lyft, Toyota, PayPal, General Motors, SAP, and the American Military.