Penji partners with Nonprofits to provide $1 graphic design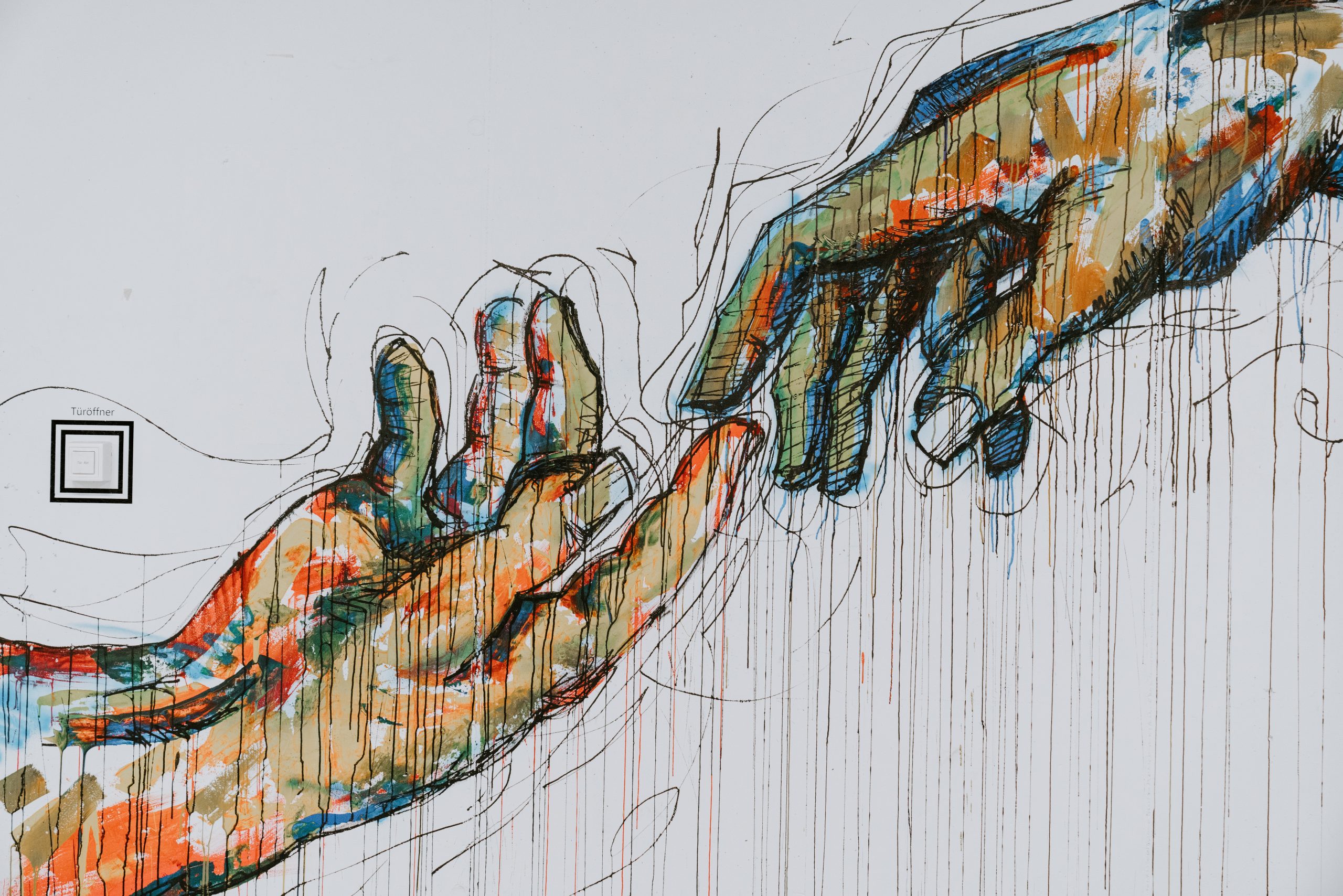 When you think of companies doing community service, what comes to your mind is something along the lines of donations or volunteering. Penji has found a way to benefit the community by offering its services pro bono.
What is Penji and what are they doing?
If you haven't heard of Penji, the company is an unlimited graphic design service from which you can request your graphic design entirely online. Users can request an unlimited number of designs from Penji's designers for $499/m.
For an exclusive time, Penji is open to partnering with eligible nonprofit organizations to help support their cause through its $1 graphic design membership program, Penji for Nonprofits.
The program cannot come at a better time with budgets being tight from COVID-19. This isn't the first time Penji has held this program, but the second time this year. Hopeworks, Philadelphia Women's Network Connection, and Sundara Fund are only some of the hundreds of nonprofit organizations that have partnered up with Penji in the past years.
Through the Penji for Nonprofits program, nonprofits get FULL access to Penji. Whether, nonprofits need website design, marketing materials, social media posts, a new logo designed, all of it can be designed through this program. Accepted nonprofits get the same level of treatment and all the features/benefits that full-cost paying Penji customers would typically get.
So, why is Penji willing to give so much?
The reason comes from Penji's humble beginnings in Camden, NJ, one of the poorest cities in the United States. Known initially as Penji for Camden, CEO Khai Tran wanted to give back to the community but had neither the staffing nor the funds to make a big enough impact on the community. Until they realized that providing what they do best – graphic design to nonprofits could support them and allow nonprofits to redirect their energy into helping the community.
While no longer located in Camden, Penji has not only continued this initiative but expanded it to be open to nonprofits nationwide. This year, applications are open from 10/1 – 11/1. Penji hopes to admit up to 250 applicants for this year's Penji for nonprofits program.
Applications are open here.
WoodSpoon Delivers The Chef To Your Home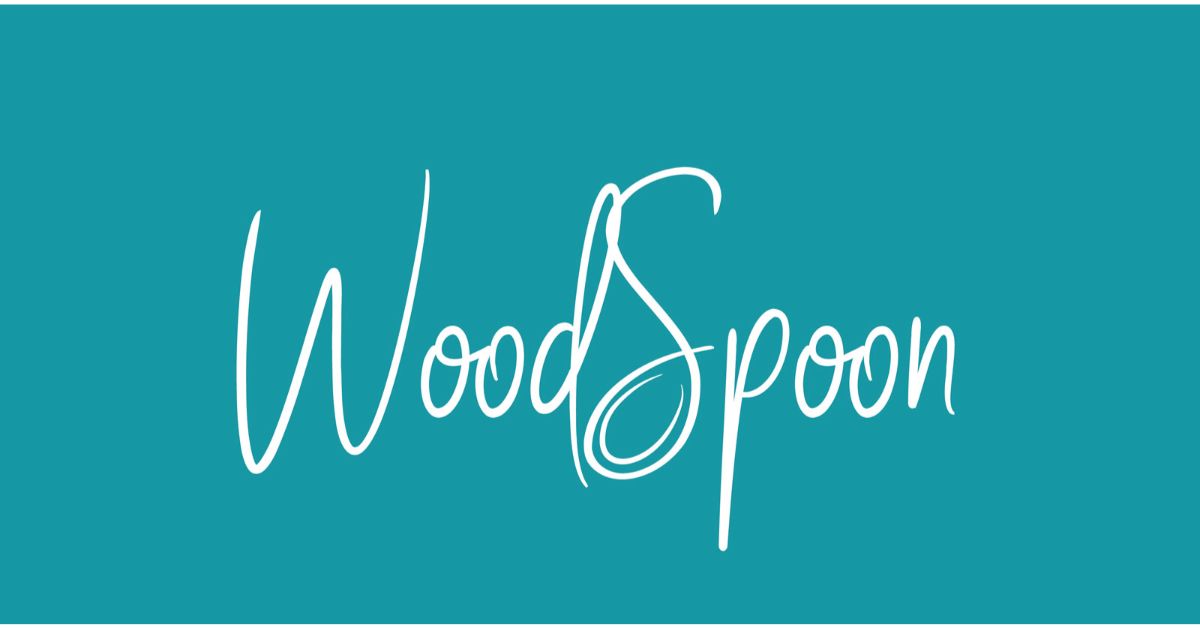 WoodSpoon is shaking up the food delivery game.
Over the past year, we've witnessed an explosion in food delivery. Just this year alone, the global online food delivery industry has reached $126.91 billion and is on the rise.
Restaurants that originally had no delivery service quickly adapted to keep their lights on. And just like that, the quality of delivery skyrocketed as upscale sit-down restaurants and their chefs adapted to survive.
Personal Chef At Your Door
We're all familiar with many of these delivery services. Like WoodSpoon, these services bring higher quality meals to your front door. Some even have you assemble meals to make you feel like a cook.
But where does WoodSpoon stand out?
Started in 2019 by chefs Oren Saar and Merav Kalish, WoodSpoon's mission is to bring chefs together to share their talents with their local community.
It works like you'd expect: you peruse the options and local chef's specialties, you order, they deliver, you eat. The only difference between WoodSpoon and other delivery services is the quality of food. These chefs are preparing what they'd normally cook for their friends and family and sharing it with you. It's like having your own professional chef.
You can order dishes you normally wouldn't, or couldn't, cook for yourself. Chicken sate, Caribbean fried porn, cauliflower rice stuffed peppers, and more mouth-watering options are available on WoodSpoon. These are the best quality dishes you can find without actually hiring a professional home chef.
Fancy, right?
Back For Seconds
WoodSpoon proudly boasts 16,000 active customers and 150 active chefs in Manhattan, Brooklyn, and Queens with a 50% month-over-month growth. According to Saar, 35% of their customers have ordered at least four times in seventeen days.
And now, they're expanding. After raising $14 Million in fundraising, WoodSpoon is poised to blow up.
For the consumer, a simplified and easy-to-navigate interface that allows users to browse by meal or chef. For the chef, all you have to do is focus on the food. WoodSpoon takes care of the packaging and delivery logistics.
There's no question the quality of food delivery has evolved in the past year. Restaurants not normally equipped for take-out quickly adapted and made the best of a super unfortunate situation. WoodSpoon brings delivery to a new level by packaging a chef's talent and delivering it to your front door.
In a matter of time, WoodSpoon will be in your city. And you'll be tasting some of the best quality food you've had.
Bon appetit.
Elon Musk Hosting SNL, Yay or Nay?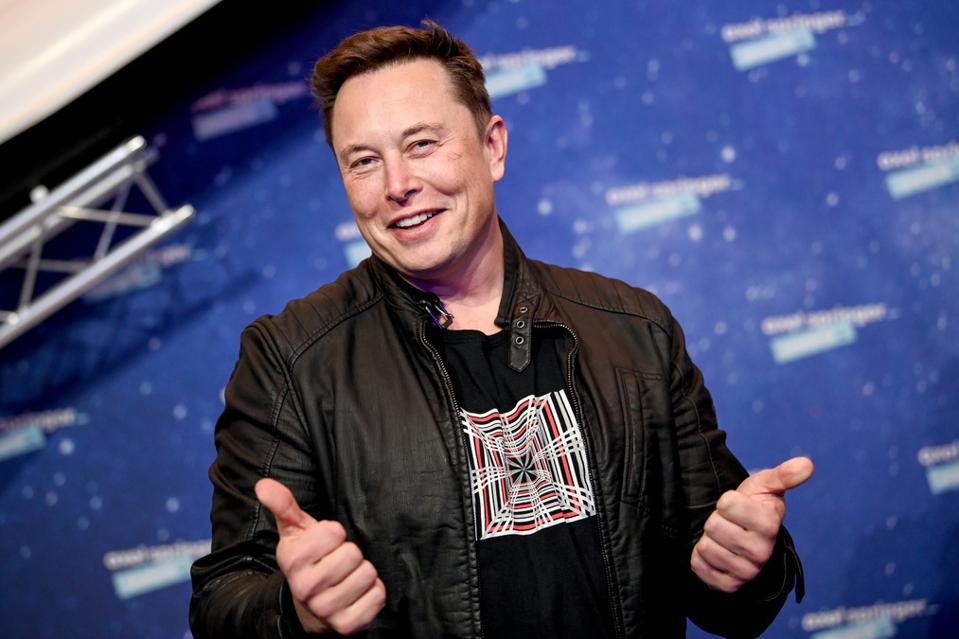 The second richest man in America is set to host Saturday Night Live this coming May 8. Wait, what? No offense against Elon Musk but is the longest-running late-night comedy show all in it for the Musk support or ratings?
Some SNL cast members were dumbfounded when the TV producers chose Elon Musk to host the May 8 show. The Tesla and SpaceX owner tweeted on his account, "Let's find out just how live Saturday Night Live really is."
Bowen Yang, an SNL cast member, posted his Instagram story referring to Musk's Tweet and captioned it, "What the f—- does this even mean?"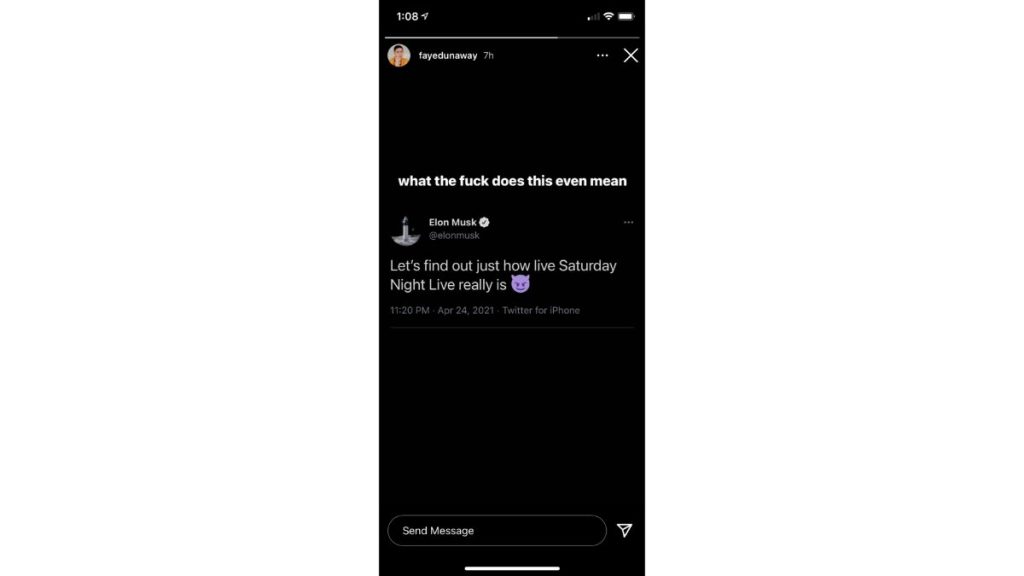 Will this be the kind of joke we'll hear from the business tycoon this coming May 8? I certainly hope not!
Musk and His Insensitive Comments
Getting a bump in ratings and views is certainly every show's goal. With SNL's ratings spiraling downwards since last spring, it undeniably needs something that will create a stir. But is Elon Musk the kind of stir the show needs? It probably depends on whether or not you agree with some of his COVID-19 slurs. 
Elon Musk has received a bad rap about his insensitive comments on the COVID-19 pandemic. He compared the national stay-at-home mandates to "de facto house arrest," as seen on his Tweet last April 29, 2020. He also said he doesn't support the vaccine, and there's no way he's getting one because the "coronavirus panic is dumb."

Does he even realize the number of deaths caused by the pandemic — 570,000 to be more approximate. And does he even realize that SNL's long-time music producer Hal Willner was also a COVID-19 casualty and died in April last year? If I were to host SNL in the coming week, I'd take all that back!
And a year after, voila, Elon Musk did. His tweet from April 8, 2021, said, "To be clear, I do support vaccines in general & covid vaccines specifically. The science is unequivocal.
In very rare cases, there is an allergic reaction, but this is easily addressed with an EpiPen."
SNL Cast and Fans Speak Up
Musk's Tweet is perfect timing to be wholeheartedly welcomed by SNL cast members if you ask me. But some cast members are still criticizing this decision. One cast member Andrew Dismukes posted an Instagram story with the caption, "ONLY CEO I WANT TO DO A SKETCH WITH IS Cher-E Oteri."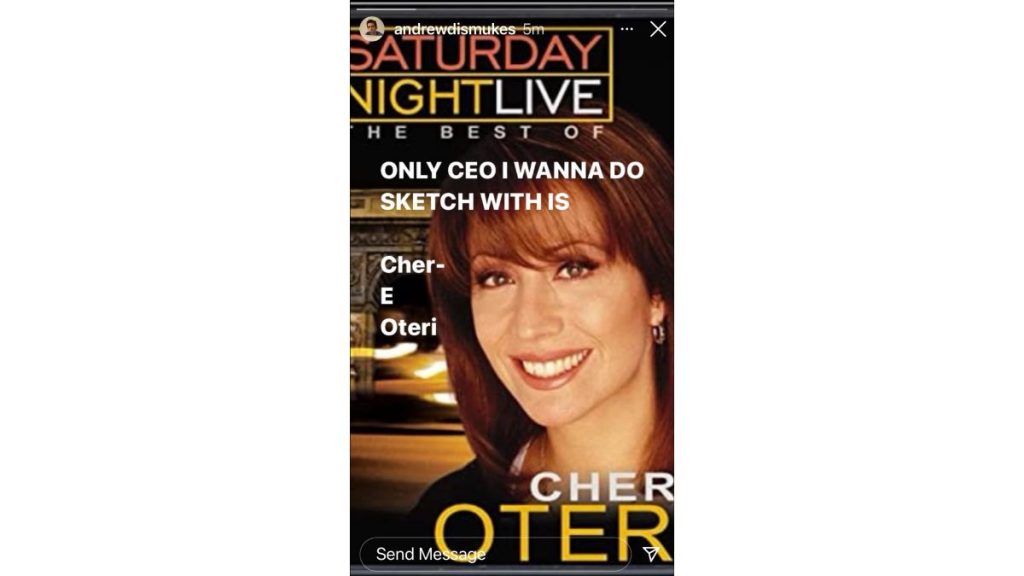 Another cast member Nora Dunn also vehemently refused to be on the show with the controversial CEO. And apparently, some Twitter users think so too.
Josh Gondelman tweeted, "Elon Musk hosting SNL is huge for guys still making "that's what she said" jokes who think they'd be great at hosting SNL.
Eve 6, everyone's favorite alt-rock band of the 90s also tweeted, "elon musk is incapable of being funny which in and of itself is funny but im sure snl will figure out a way to make it not funny"
And user Keith Edwards said, "Elon Musk hosting SNL is the most reckless casting decision they've made since Donald Trump."
SNL aims to go for relevance and ratings this quarter. So they need to create a buzz and get people talking and posting on social media. But will Musk and his 45 million followers be the hero that saves the show? I guess there's only one way to find out!