How To Tailor Social Media To Your Customer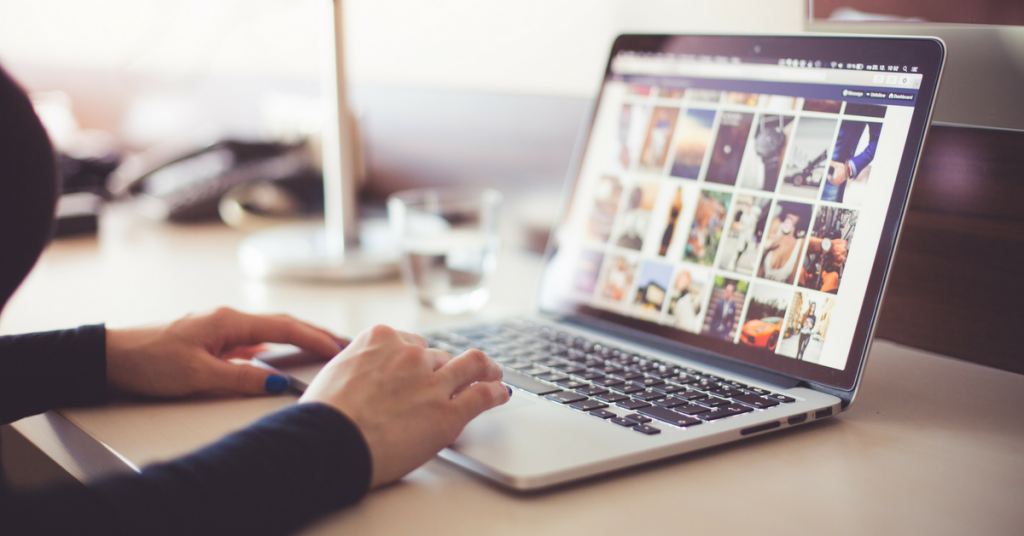 In this digitally connected world, it is rare to meet someone who does not use social media in some way. Most people use social media platforms like Facebook, Twitter, Snapchat, and Instagram to communicate with friends and family. In reality, though, social media has expanded to provide loads of opportunities for all types of businesses. Below are some of tips that will help you in reaching your potential customers through social media effectively and efficiently.
Create customer centric websites
Having a pretty website is all well and good, but it is totally useless if the customers do not find what they are looking for. This might cause a massive reduction in traffic to our websites. Therefore, we need to make sure that our website is centered solely on our target audience. This would be done by focusing entirely on solving our customers' problems through the products and services that we offer. The website should be popularized on your social media pages, and efficient backlinking strategy should be in place to drive traffic back to the website and vice-versa.
Identifying the target audience
We must have a clear picture of our target audience, what they want, and what they like before we go ahead with social media campaigns on any social media platforms in general. If we are not able to identify the right target audience, then our marketing strategies will fail due to the lack of focus.
Proper market research
Businesses must conduct market research before they start creating any sort of content for their social media as it helps in understanding the target audience's needs, wants, and desires. This is one of the most important techniques that is being used by businesses before promoting their offerings on social media.
Choosing the correct platforms and practices
Though it might be tempting to jump on to each and every social media platform for spreading our business, maximizing our social media connect practically means choosing only those platforms which suit our core business strategy.
For example, a company selling apparel should have a presence on Facebook, Twitter, and Instagram, whereas a company dealing with consumer goods does not require a presence on Instagram. The best strategy would be to determine which platforms our potential customers are active on and use the data to build our own social media presence.
Increasing website traffic and search ranking
Social media is used by businesses to increase traffic to their sites, drive sales, and position their brand effectively. Not only do social media platforms help us direct potential customers to our website, but the more social media patronage we get, the higher the ranking on various search engines. This indirectly helps and backs our search engine optimization strategy.
Providing better customer experiences
As we are using social media to reach our target audience, so will our competitors. Customers expect fast response times and round the clock support. This is where companies that deliver quality services have an edge over others. Even studies show that companies engaging in social customer service have bigger financial gains than those which choose not to.
7 Known Brands that Bootstrapped to Success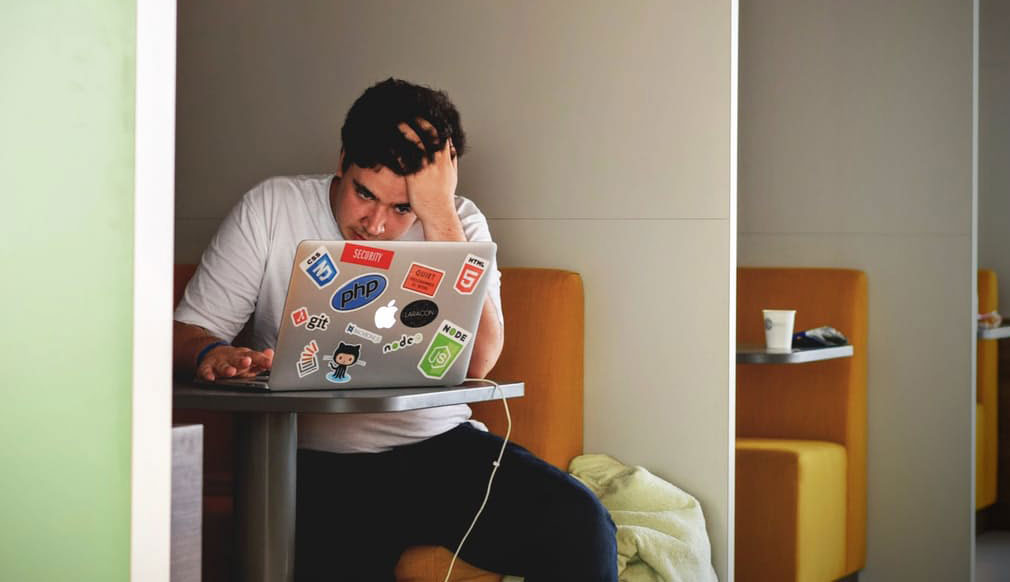 Today's entrepreneurs have a misconception that in order to succeed, you need outside money, and you need others to validate and invest in your idea. Below are 5 major companies to prove that theory wrong. You'll probably recognize these 5 successes below and you'll be more impressed with the fact that they didn't receive any funding to become successful.
1 – SPANX
Sarah Blakely started her $400M company with about $5000 in her bank. At the mere age of 27, the wild idea of her new to be found startup came while she was getting dressed for a party. At the time, she even researched and wrote the patent herself in order to save money on hiring an attorney. Fast forward to 2016, her company reportedly worth $400 million and she owns 100% of her company.
Benefits Of Using a Social Media Influencer To Market Your Product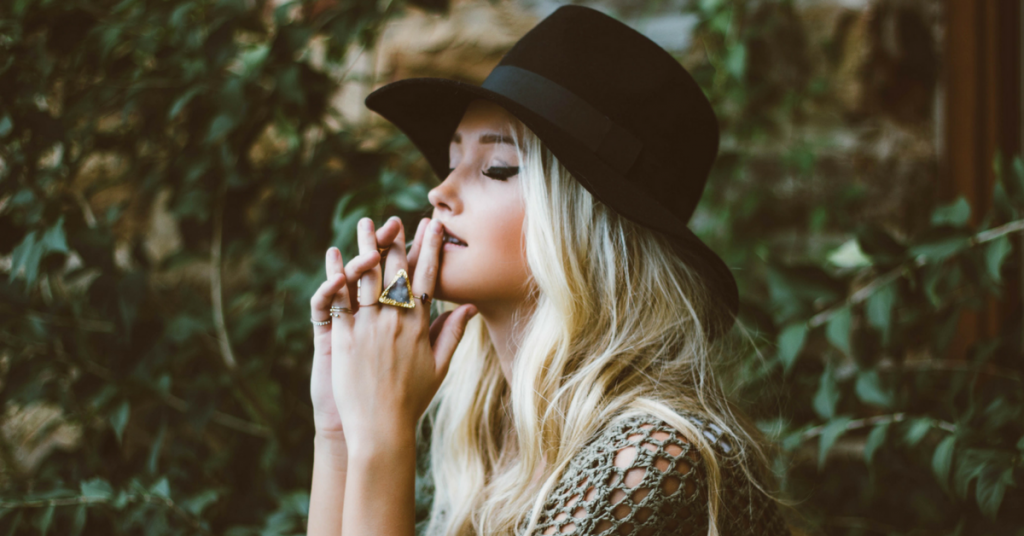 Do you want to spend less time in front of the laptop but increase brand recognition, traffic and sales with minimal costs? 90% of marketers claim that social media has helped them generate immense exposure for their business indeed; social marketing has become a large part of the overall marketing strategy and is used by marketers to implement their strategies in a cost-effective manner. While social media is a key element in social media marketing, working with a social influencer can make your job easier. Here are some of the benefits of using social influencers to market your product.
Increase Brand Awareness
Social media is a cost-effective way of increasing your brand awareness. By working with an influencer you can harness the power of social media further by gaining access to their vast network of followers. It can be hard to increase brand recognition in the early days of your campaign. However, influencers already have authority over their followers. They have already gained the trust of their audience and you can us this influence to improve your reputation and brand awareness.
For example, Influencer can blog about your product and tell his audience how it made his life easier. Since the influencer is recognized as an authority by his network, they will be enticed to try your product since it is recommended to them by somebody they trust.
Inbound Traffic
Increased brand awareness can result in an increase in traffic to your website, hopefully to try your product, reuse it or when they recommend it to other people. Without social media marketing, you are just basically selling to people who can physically see your product or those who stumble onto your website. Without utilizing social media and influencers you are only accessible to these people. Adding an influencer to your marketing strategy is like adding another doorway to your website or product.
Improved SEO Rankings
In the world of the internet, search engine rankings are important. You can improve your rankings not only by following true and tested strategies but also by partnering with an influencer. This way you have other people blogging, talking and networking your products which can affect your SEO rankings in the long run.
Higher Conversion Rates
Because influencers are considered by their network as an authority figure, audience will be more willing to try their recommendations. This can help improve your conversion rates because people will want to see if what the influencer is true. Every blog post, video and Tweet has the potential of landing people to your website and influencers can give your product a humanization factor that will make visitors more willing to buy.
Better Customer Satisfaction
Influencers build their authority by engaging and building relationships with their network and followers. This one-on-one interaction can help with customer satisfaction because it helps them become more loyal. The more time you and your influencer spend with customers the more loyal they will become and the more likely they will tell their friends about you
Improved Brand Loyalty
When customers are loyal to your product, they are loyal to your brand. This is very advantageous when you introduce other products. They become more receptive because they are loyal to the brand. This is because customers will begin to see social media and your influencer as a channel where they can communicate with the company.
Increased Brand Authority
Influencers are seen as people with credibility and authority. These characteristics are transferred to your product thereby increasing your brand authority. When somebody who is seen as an expert recommending or is talking about your product, their personas become interchangeable so you become more credible. The more authority you have, the more likely your customers will talk about your product because they become satisfied and will want to recommend you to their friends.
Cost-Effective
Working with a social influencer is a cost-effective marketing strategy. You might need to pay the influencer to talk about you and blog about your product, but it is still more affordable than buying TV air time or advertising on newspapers or radio. Start small and as you begin to see results, fine tune your strategy and increase your budget.
It is clear that working with social influencers can help boost your marketing campaign. It is cost-effective so you have little to lose. An influencer can help you gain ground against your competition so start now.
How To Make Customers Love Your Brand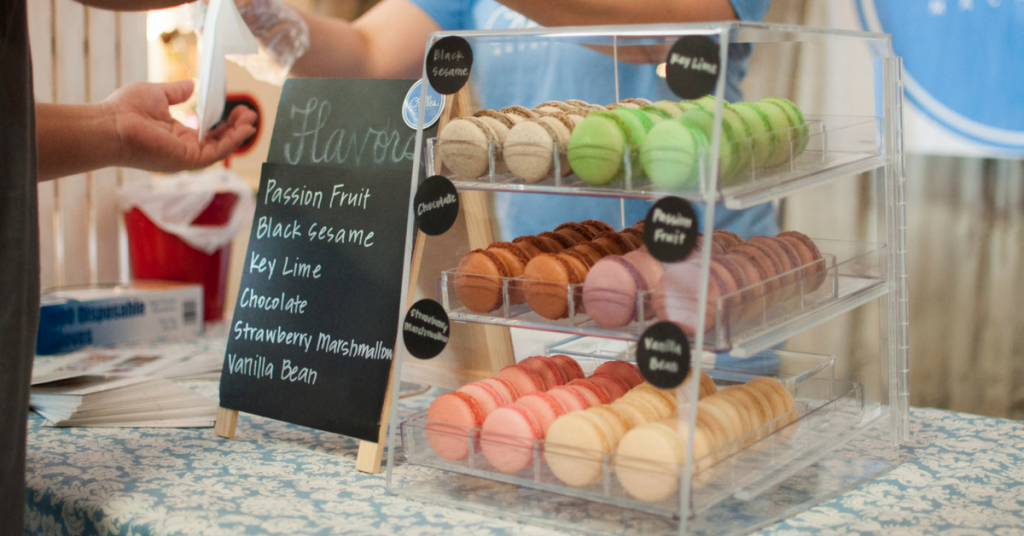 Why do customers prefer one brand over the other? Brand loyalty is not a mental act but an emotional one. This is because customers have an emotional relationship to the brands they prefer. The challenge for many brands is how to get customers emotionally invested and to keep the connection going. Here are some ways you can make customers love your brand.
Personality
Give your brand a personality. How do you want customers to feel? What message do you want to convey? Determine the tone of your brand and be consistent in maintaining this tone. Marcus Tober from Searchmetrics suggests that entrepreneurs give their brands a personality many people can relate to so that they can find it easy to connect and establish a level of trust.
High Quality
Brands that consistently maintain high quality are very trustworthy. When your brand is reliable and consistent, customers become loyal. If you let a customer down, they don't forget. What's worse, they might even tell their friends.
Make Customers Feel Unique
Customers like to feel that they are special. They don't want to become just another number in your spreadsheet. Reward customers with little extras like personalized customer care. This way they will remember the experience and know that you are dedicated to them.
Develop Excitement
Hype can develop excitement over your brand and products. Building excitement can get people talking about you. Apple for example is very good in building excitement over the launch of their iPhones every time a new model comes along. The result is usually long lines from customers who want to be one of the first few people to buy the model or a pre-ordering frenzy online.
Exclusive Events and Parties
One way to reward loyal customers and maintaining the emotional relationship with them is to reward them with exclusive events and parties. Event marketing is a great way to make customers feel special. When they feel that they are receiving special attention and gaining access, they feel special and it forges a deeper connection.
Special Incentives
Consider how to make your products and services more special. This is not only so that you can survive a competitive marketplace where everybody wants to be innovative but also so that you can maintain a competitive edge. Think of ways how to improve your product or how you can make an entirely new and more superior product. New improvements will give customers reasons to love you more.
Deliver Value
Make sure your brand speaks of matters that concern your customers. Customers want to see how you can enhance their lives because if you can't, they don't have a reason to be loyal to you. Show them that you can deliver value by staying loyal to your brand.
Connect With Social Media
One of the ways you can connect with customers is by engaging them through social media and blogs. Connecting with them through these platforms give your brand a more human persona and they will be able to relate more easily to you. Create social media accounts not only for updates but also so that your customers can reach you more easily. Give them information they can use through blogs and answer questions and comments to develop a relationship with them.
Real-Time Customer Support
People today are used to everything becoming "instant". They are impatient and want everything on demand. Providing real-time customer support is a great way to retain customer loyalty and increase satisfaction.
Encourage Feedback
Getting feedback from customers is a great way to boost customer loyalty. When customers feel that they have a say in how to improve your product or service, they feel that they are valued. When they have input, they will feel important. Encourage feedback from customers and learn from it.
Exceed Expectations
Don't be satisfied and go the extra mile to exceed customer expectations. This is a great opportunity to tell customers that you value them. According to a study by the Rockefeller Corporation, 68% of customers leave because they feel unvalued. Exceeding customer expectations means that you are appreciating customers and the business they bring.