How To Tailor Social Media To Your Customer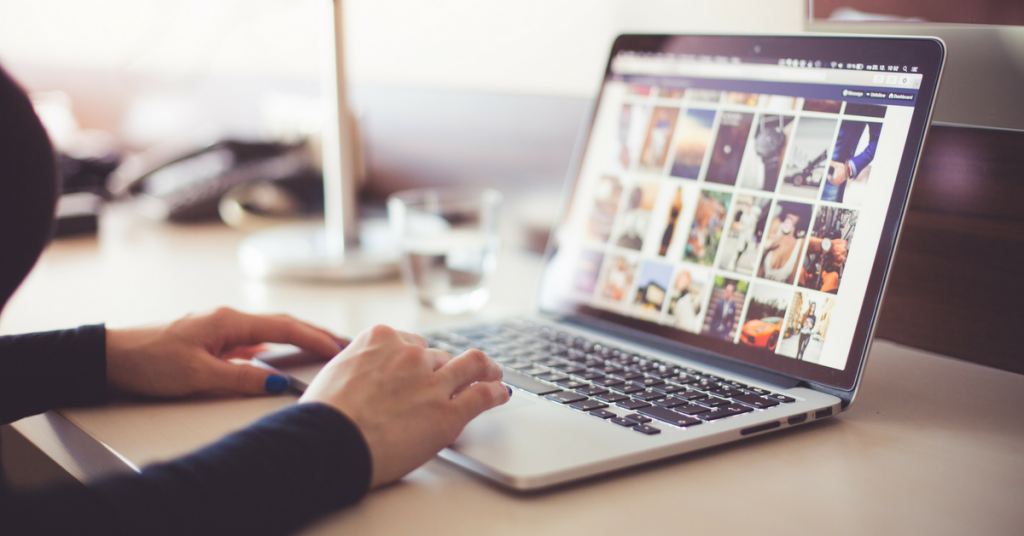 In this digitally connected world, it is rare to meet someone who does not use social media in some way. Most people use social media platforms like Facebook, Twitter, Snapchat, and Instagram to communicate with friends and family. In reality, though, social media has expanded to provide loads of opportunities for all types of businesses. Below are some of tips that will help you in reaching your potential customers through social media effectively and efficiently.
Create customer centric websites
Having a pretty website is all well and good, but it is totally useless if the customers do not find what they are looking for. This might cause a massive reduction in traffic to our websites. Therefore, we need to make sure that our website is centered solely on our target audience. This would be done by focusing entirely on solving our customers' problems through the products and services that we offer. The website should be popularized on your social media pages, and efficient backlinking strategy should be in place to drive traffic back to the website and vice-versa.
Identifying the target audience
We must have a clear picture of our target audience, what they want, and what they like before we go ahead with social media campaigns on any social media platforms in general. If we are not able to identify the right target audience, then our marketing strategies will fail due to the lack of focus.
Proper market research
Businesses must conduct market research before they start creating any sort of content for their social media as it helps in understanding the target audience's needs, wants, and desires. This is one of the most important techniques that is being used by businesses before promoting their offerings on social media.
Choosing the correct platforms and practices
Though it might be tempting to jump on to each and every social media platform for spreading our business, maximizing our social media connect practically means choosing only those platforms which suit our core business strategy.For example, a company selling apparel should have a presence on Facebook, Twitter, and Instagram, whereas a company dealing with consumer goods does not require a presence on Instagram. The best strategy would be to determine which platforms our potential customers are active on and use the data to build our own social media presence.
Increasing website traffic and search ranking
Social media is used by businesses to increase traffic to their sites, drive sales, and position their brand effectively. Not only do social media platforms help us direct potential customers to our website, but the more social media patronage we get, the higher the ranking on various search engines. This indirectly helps and backs our search engine optimization strategy.
Providing better customer experiences
As we are using social media to reach our target audience, so will our competitors. Customers expect fast response times and round the clock support. This is where companies that deliver quality services have an edge over others. Even studies show that companies engaging in social customer service have bigger financial gains than those which choose not to.
How To Attract More Clients On LinkedIn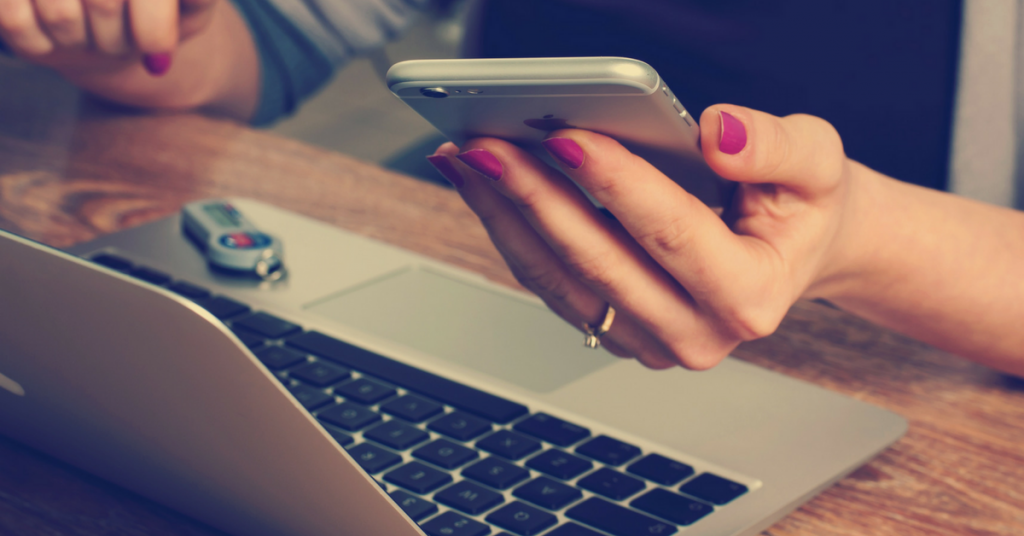 LinkedIn has over 500 million members in over 200 countries. It is the social media hub for everything professional. But this popularity has a drawback. You can fall easily between the cracks and fail to get noticed. However, there are strategies that can help you stand out and attract more clients. Check these out.
Niche
According to LinkedIn, 2 people sign up every minute. Professionals like the social network because it can help them build a network, find jobs or learn more things about their industry. With so many people on LinkedIn, it can be hard to shine through to your target market. To get over this hurdle, focus on a niche that is specific to your industry or product. Concentrating your efforts there will enable you to become a big fish in a small pond. By becoming an expert on your product or industry, people will look to you for advice. Once you become an authoritative figure, you have credibility and so does your product.
Easy to Find
Don't get lost in the crowd and stay easy to find by optimizing your profile with keywords clients might use. To do this, add strong keywords to your title and summary so that your profile shows higher up in search results. Remember that you only search for people within your network. To really become easy to find, you need to expand your network to attract more clients. The broader your network, the broader your reach and the more searches you show up in.
Strategic Alliances
You also want to build a stronger relationship with key people in your industry. These people will have a bigger network than you and becoming included in that network can broaden your reach.You can also find professionals who have the same target market as you. Don't offer the same product or service as they do. Consider offering a reciprocal relationship with them to generate referrals for each of you.These processes will boost your credibility and help to shorten the sales cycle with clients.
Keep It Professional
Making your LinkedIn profile look professional is one of the best ways clients will trust you and to help build your credibility. Include a professional headshot and a copy of your resume without spelling errors. If possible, fill out every section of the profile. To attract more clients, everything should look businesslike because LinkedIn is different from other social networks. It is a place where professionals connect and your profile should reflect that.
Use Tools
Don't be afraid to use different tools to make it easy for you to find prospective clients. Tools like the LinkedIn Connection Revealer allow users to become more connected and more visible. It allows you to know how many 1st level connections people in your network. It can also be used to network with users that have bigger networks so that you can leverage their platform to promote your product. It is a free plugin for the Google Chrome browser.Other nifty tools you can try include Rapportive for Gmail users that allow you to send out invites without leaving your Gmail inbox. It also taps into your Gmail inbox to pull up anything LinkedIn related like Twitter handles or Skype accounts.

LinkedIn is one of the places in the internet to generate business for your company. We hope that these tips will help you attract more clients on this social media platform.
5 Tips To Effectively Sell Products Online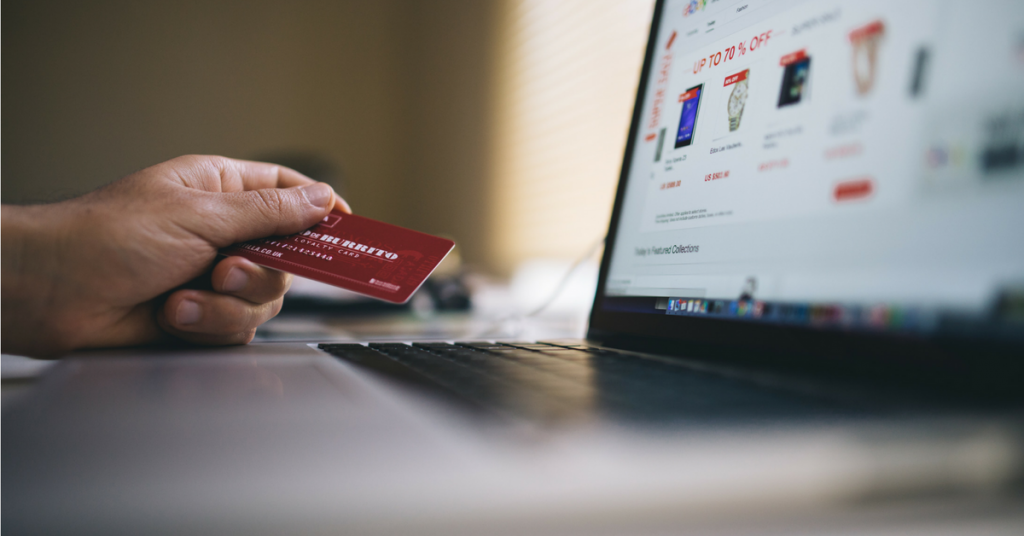 The online marketplace is a great venue for all kinds of entrepreneurs. It's open 24/7. Another good reason to sell products online is the global reach of the internet. Anybody can buy your product even if they're on the other side of the planet. However, selling on the internet also has drawbacks. There are shady characters that are looking for ways to break into your website so steal information. There is also a lot of competition on the web. If you want to boost sales and make your brand well-known, consider these 5 tips when selling in cyberspace.
1. Highlight Your Advantage
One of the easiest ways to stand out and sell products online is to highlight your advantage over your competitors. Online shoppers want to know about your product right away without having to wade through tons of information. Give it to them immediately by telling them the benefits of using your product. What do they have to gain by choosing you?
2. Keywords
The world of internet searches is dominated by keywords. If you haven't received inquiries about your product it's probably because you're using the wrong keywords. Find out which words are being used by potential customers by using tools like Google AdWords Keyword Tool, Google Insights for Search, or WordTracker. For example, you are selling black shoes by Gregg, you can't expect to appear on the first page of search results if you simply capitalize on "black shoes". Be more specific and use "black shoes by Gregg" as keywords to get better search results.
3. Let Them Try It Out
Tea bags started out as giveaways to customers to let them try a new batch of tea leaves. The idea stuck and years later we are still using teabags to make a cup of tea. Letting customers sample a product is easy when you have a physical store but it can be a challenge for online merchants. One way to entice people to try your product is to offer attractive discounts or to offer promos like buy one get one.
4. Image Is Everything
Make sure that you have good quality photos of the products you are selling online. Photos are worth a thousand words and they can help drive the point home. If you have poor quality pictures, guests and potential clients will think that you are not a professional and will go somewhere else. Before taking a picture of the product, make sure your lighting is good and you have a good quality camera to ensure that your images are clear. Make sure that you also have minimal background. If this is too much for you, consider hiring a professional photographer to take pictures.
5. The Right Platform
The right digital platform can make sharing easier when you sell products online. E-commerce platforms like Shopify and Etsy are good options. You can also build your own website in user-friendly platforms like SquareSpace. When choosing a platform make sure that it is easy to understand and manage orders. This will make it easier for you to continue making products or offering your services. Also make sure it is mobile-friendly so that you can also capture customers who prefer to use tablets or smartphones.
Salesforce Predicts Shoppers Moving To Mobile Shopping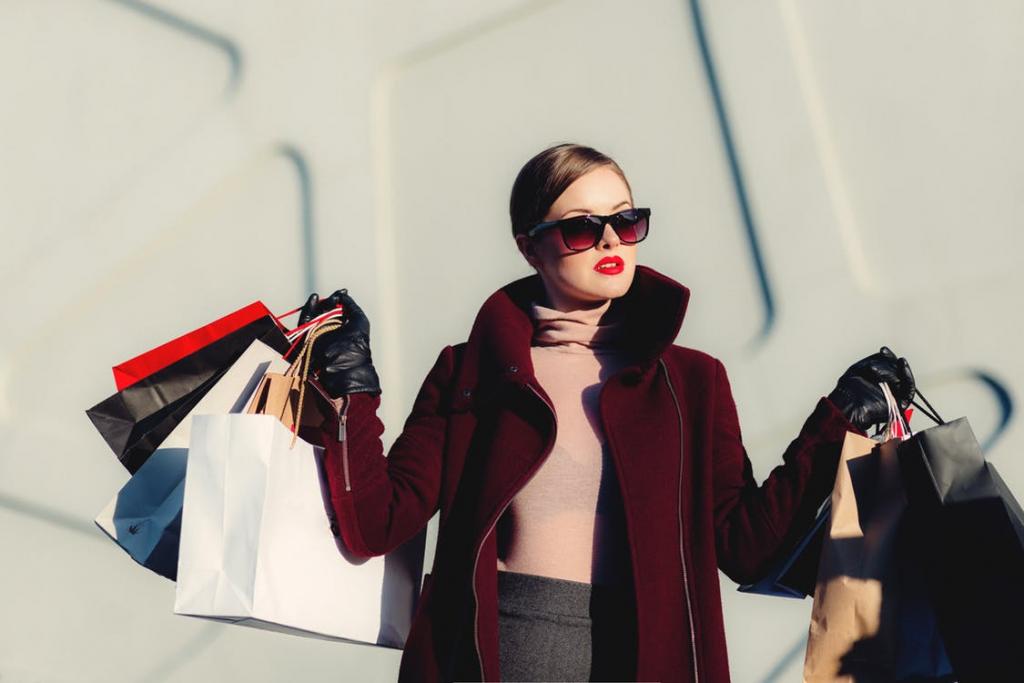 Analytics have confirmed the presence of shoppers to be on their own mobile smartphones.

Jeff Barnett, CEO of Salesforce Commerce Cloud, shares his team's vision on what's to come for commerce in 2017. Shoppers are spotted to be taking their shopping online, strictly on mobile devices. Reports of a rate of 47% of orders from smartphones on U.S. sites grew in a span of a year alone, with costs of $2.08 worth of average spending on across U.S. E-commerce sites. In total, 4% of total traffic growth are summit to U.S. digital commerce sites. The data is looking at an uprise on mobile shopping, but in a downgrade on traditional brick and mortar retail. Discussion on stores making the ultimate decision on either changing their platform or to simply die off are being requested by retailers demanding flexibility in stores. The statics for mobile shopping means a decrease in retail profits. Customers have their attention on their mobile devices, neglecting traditional shopping. This forces retailers to upgrade and expand their business to newer areas.Traditional brick and mortar retailers should shift themselves to mobile in order for their business to stay afloat. Selling online will keep the business staying competitive and consumer needs met. A majority of customers are already online, all retailers need to do is meet with them there. Distribution is made to be an easier process, with the supply being from one location. Already predicting the end of ATMs, shoppers are beginning to ditch cash with cards. With cards, customers are able to get more purchases to be conducted with extreme convenience. This is a win for both parties.About 15% of U.S. malls will be disposed or will be converted into non-rental spaces within the next 10 years. Within 15 to 20 years, Howard Davidowitz, a retail consultant expects a near estimate of half of America's shopping malls to fail. More and more retailers are moving their business online to secure their awareness."Three trends are upon us, AI, mobile, and chat, put them together, add water and shake, and what do you get, a long abated killer app for mobile commerce". Rama Ramakrishnan, the Chief Data Scientist says. 2017 will be the year when AI chatbots for commas will soar and shift into mainstream across all stages of the shopping experience. "This time next year, we'll look back and wonder how we ever shopped without them".With the promise in accelerated delivery, the mobile shopping experience is only improving. Prediction that our own voices will be the next user interface for shopping in 2017. Through services like Amazon Alexa, Google Home, and Siri, consumers can do more than web searches, but can also purchase products and services online as well. Customer centricity is becoming everyone's main task on the use of mobile shopping. Without predicting what consumers want, through online history and searches customers can get exactly what they want in their own time of need.

The new shopping method seems to be in favor of the consumers, with new features created to cater shoppers. The evolution of shopping has changed drastically due to technology advancements, their efficiency has allowed many opportunities to open. Although the benefits are in reach for most, traditional retailers much adapt well in order to catch up with the competition. Once the adjustment is complete, finding customers and companies will be much easier.