Why Customers Are Your Number One Priority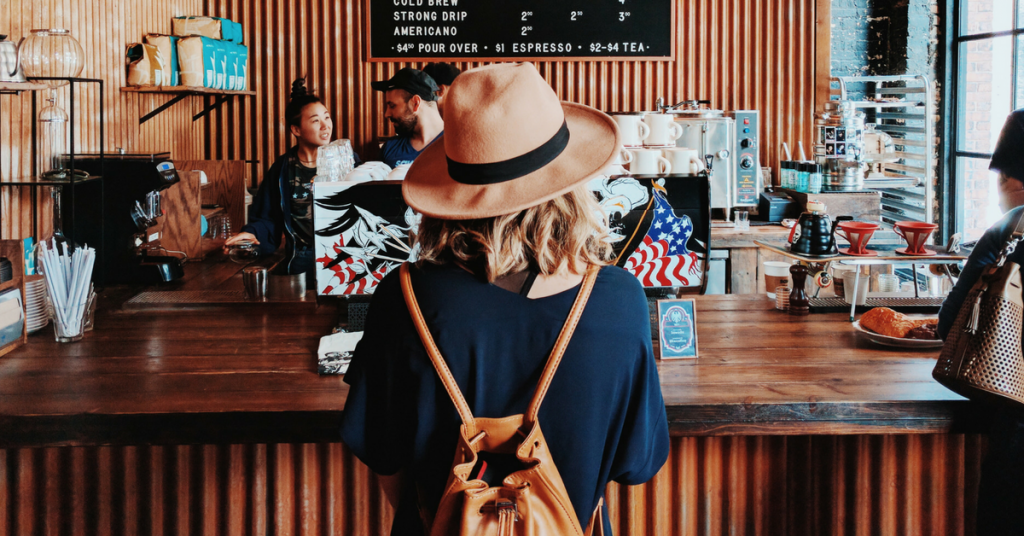 Customers are the backbone of any business. No matter what your product is, if you don't have customers, nobody is going to buy it. For some businesses, customers are always right. Companies strive to keep clients satisfied to keep their loyalty. However, there are businesses that do not know why customers are important. Here are reasons why your customers should always be your number 1 priority.
No Business
Let's say that your product is paradigm shifting and can solve many problems. This is obviously cool but if you don't have customers to patronize your product, you don't have a business. This is why customers are very important. Businesses exist to provide products or service to consumers. Businesses provide and customers consume. This is the circle of every business on the planet. Prioritize your customers, learn what they want and what they like about your product to keep the circle unbroken.
Help You Improve
Customers can help you improve. By listening to customer feedback and suggestions, you can take your product or service to the next level. You can make it better. While many companies depend on the R&D department to tweak products, there is no better information than data coming from the people that actually use your product on a regular basis. By listening to what customers want, you can improve your product so that it constantly evolves and becomes better each time.
More Customers
Loyal customers can make your business boom by recruiting potential customers. There is no better way to measure success by having loyal customers raving about your product to other people. By prioritizing what your customers want, they establish a relationship with you and begin to trust your product. When you gain their trust, they will recommend you to other people.
Quality Feedback
The end user is always the best source for feedback. You can have this by prioritizing your customer and engaging them. Having a clear route where to get good feedback and then analyzing it allows you to respond better and build a network with your customer base. Engaging with customers can help increase your ROI, improve relationship and boost sales.
Make You Rich
Prioritizing customers can make you rich. How? Customers buy from you and trust your brand. They recommend you to other people, thereby expanding your customer base. The more people that buy from you, the more potential for profit. In most cases, more profit means more money lining your pockets.
Prioritizing customers is a sound marketing plan. Ensuring that your customers are happy is important if you want your business to be successful. Customers are a good and vital starting point so take action that will drive your business forward.
Why You Need To Work On What You're Passionate About In Your 20's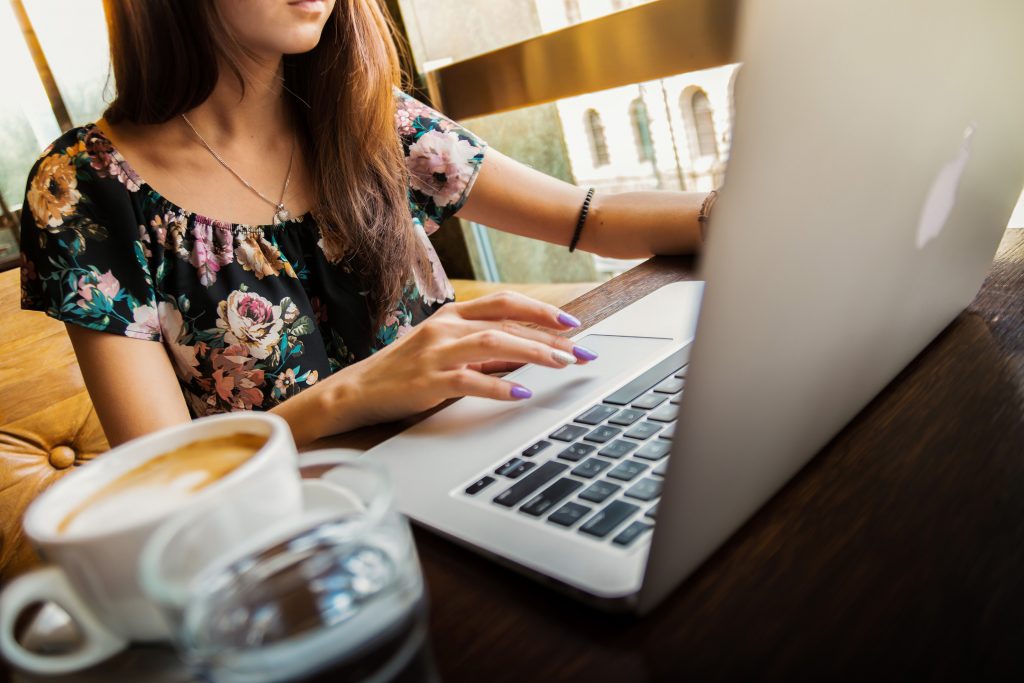 When you are in your 20's, you should work hard on what you are passionate about. Try to set a foundation for a life well-lived. Be a little introspective about yourself and write down your passions and goals that you want to achieve in life. Every person has different sets of dreams and aspirations, but in your twenties, you can come out of your comfort zone and walk an extra mile to achieve your dreams.
Live out of your comfort zone
Twenties are the ideal age to leave the cozy corners of your house and travel as much as you can. If you have the means to travel abroad, do not miss the opportunity to explore the most exotic places on earth. Mingle with different people and learn about their culture. Your perspective about life will gradually change as you communicate with people from diverse cultures and backgrounds. You can come out of your inhibitions. The more you travel, the richer experiences you collect for life.
Build meaningful relationships
You have an entire decade with you to understand the value of life. The twenties is the time to recognize and drop your certain friends. Separate yourself from negative influences. It is the time to stick to positive values and find friends for life. As you mature, your relationships should also mature. Interact with your immediate family more often. You should have some shoulders to rely on in the rough waters of your life. Passionate people will connect with entrepreneurs with the same interest.
Learn to adjust and be flexible
You are relatively free from many responsibilities in your twenties. So, this is the perfect period to experiment, fail, and rise back. Take up the challenges that you always thought about. If you fail, you get a lesson for life. If you win, you get more. The challenges make you tough and prepare you for the future. Be sporting to accept both sunshine and storms in your life.
Do not settle down too early
When you get a lucrative job offer, you may feel it's the right time to settle down. Think outside-the-box and do not settle down in life so early. You have a decade to explore and experiment. If you get a chance, try to change one or two jobs. Diverse work experiences help you identify your field of interest and your potential. You can learn some valuable lessons of life in your field. Do not settle for less. Strive for more. Passionate entrepreneurs will always shoot for the impossible and make it possible.
Live within your means
It is not good to spend entirely what you earn. Do not be a slave to a lavish lifestyle. If you spend your money frivolously, you may not have the funds for your future endeavors. Save some for your future and pursue some interesting hobbies. Save your hard-earned money for some occasional treats for your family. Luxury is a wonderful thing, but only if you can afford it.
The twenties is full of enthusiasm and energy. Make the most of it. Be curious about everything around you and examine what you want to do with your life. Arrange your finances for the future as you have added responsibilities ahead. Take care of your health. Maintain a balance in your life to achieve what you want.
Retain Your Employees Through Company Culture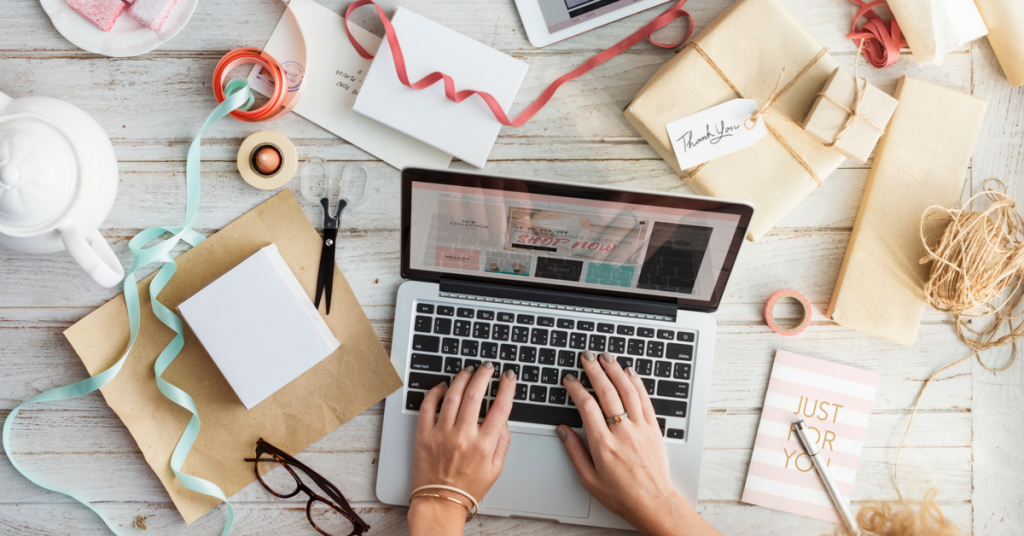 Strong company culture is one of the best strategies to building a good solid team. No company can survive without good talent behind it. When employees want to bring their talent elsewhere the considerations are usually company culture and work environment. To address these problems, employers need to create a culture that nips these issues in the bud. Employees that feel more deeply for their employers are more committed to the company.
Communication
All employees want to think that they are being heard by the higher ups. By fostering a culture of great communication, employers can address any dissatisfaction. Taking feedback, maintaining open lines of communication, and holding regular meetings can shed light on possible reasons why employees consider leaving. By interviewing dissatisfied employees, companies can improve problematic areas or address issues. Taking time to listen builds a culture of loyalty which can reduce the risk of turnovers.
Job Satisfaction
Job satisfaction is not simply about keeping employees content. It is also about relationships, particularly between managers or supervisors. Companies should not only focus on rewards and motivation because it will cause them to miss relationships that are going sour. Businesses should always monitor internal temperature to avoid losing top talent.
Work-Life Balance not Work-Life Integration
Forget about work-life integration and focus on work-life balance. Thanks to technology, work has shifted from the usual 9-5 routine to the "always connected" schedule. Employers must change this to keep employees happy. Creating an environment where employers trust their employees to allow them to have flexible schedule shows that the company fosters a culture of mutual respect.
Hire Slow Fire Fast
One of the best ways to destroy company culture is by hiring the wrong kind of people and letting them stay long. Luckily, it is clear early on when somebody is a wrong fit for the team. Managers can always "fire fast" when this becomes obvious. However, it is always more important to spend time on hiring people who are the best fit for the team rather than firing them. This ensures that the culture your company has cultivated is a good fit to the new team member.
Trust and Ownership
Once employees feel that they are trusted, they begin to exhibit ownership behavior. Displaying proper levels of "hands-off management" will create opportunities for your employees to become more engaged and exhibit leadership behavior. Employees who feel this way work harder and exhibit your company culture better.
Reinforce Culture
The best way to retain employees is to constantly reinforce culture. This has to be driven by top management and reinforced by the way employees behave, communicate and interact. It is not enough that you have culture because employees are not stupid and know when something is just for window dressing. If your company values open communication then this should be reinforced and implemented so that employees can see and benefit from it.
Strong culture is the best way to build a strong team. Part of building a strong company culture is understanding how employees work on a daily basis, learning from them, and understanding their needs and attitudes.
Ways To Encourage Feedback From Your Team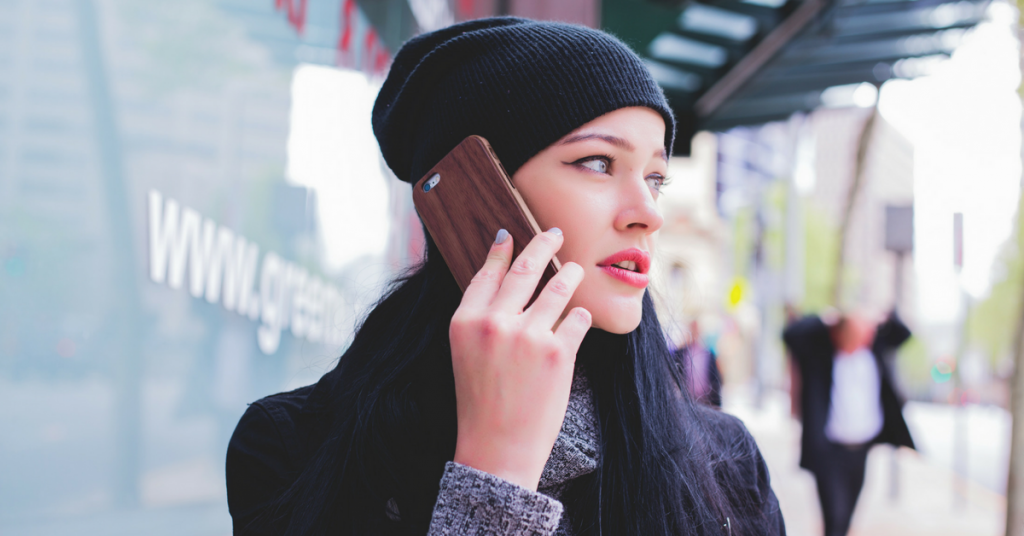 The business team is the backbone of any company. Your business team is responsible for the constant growth of the enterprise. The management should try to know and accept the good, bad, and the ugly sides of the company from their employees. It is the first step to building a good workplace relationship. Smart leaders want to gain insight from the internal teams first. Encourage feedback from your business team to be aware of the potential problems among the workers before they become too complicated to handle. Your business team is placed in such a way that they can visualize certain things which managers fail to notice. Here are the ways to receive extensive feedback from the team
Embrace transparency
Eliciting honest and constructive feedback from the business team can be difficult. Employees do not want to upset their upper management by being too open. So, they generally avoid criticisms and complaints. Your employees should feel empowered and they should take an active part in the evolution of the company. Allow your team to send emails to suggest some better ideas for smooth flow of operations. You can also opt for flowcharts. These charts empower the team to voice their opinions prominently.
Ask discerning questions
Your business team may not feel motivated to come forward with comments, suggestions, and concerns. You can invite them to an informal meeting to draw out the honest feedback. Here are few examples of questions you can ask: 'How would you like to change the structure of the company?', 'What do you know about our client's response on your products?', 'What is the most challenging part of your job?', and 'What can be done for you on the company's behalf to improve your skills?'
Hire a 'Feedback Coach'
Getting feedback from the higher authorities of the company are normal for staffs, but they feel uncomfortable when management wants them to give feedback. A feedback coach can help you out with this kind of situation. The team does not directly report their suggestions and concerns to their boss. The feedback coaches are trained to handle employee grievances and report them to higher management. The coaches also provide effective solutions to the negative feedback.
Regular follow-up
When you consider your business team's feedback seriously, they feel motivated to speak up about their concerns and come with constructive suggestions. Encourage and appreciate every team of your company to give some constructive opinions about the company. You can call them for official lunches once in every quarter to listen to their suggestions.
Anonymous survey
Spell out a positive goal for the company and set some questions to ask your business team. Each member of your business team should answer these questions unanimously and management should read and consider each of the suggestions posted. The anonymous survey is the right way to receive suggestions even from the shyest employees of the company.
Getting a proper response from your internal team can be difficult. An open environment and casual approach can ease the formal environment and get the best out of every employee.