5 Best Health Insurance Options For Startups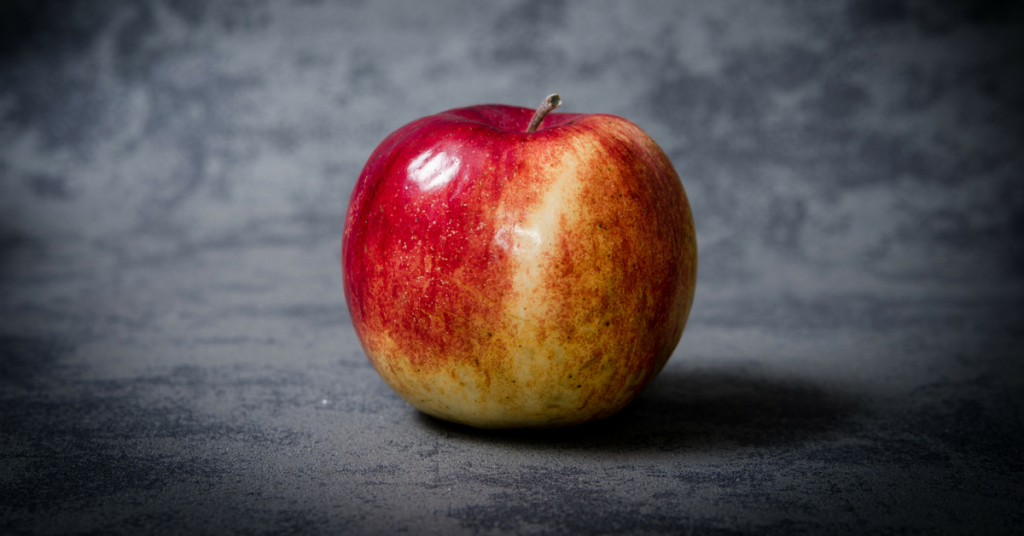 Many startups and small businesses feel intimidated by the responsibility of providing the best health insurance for themselves and their employees. The fees are daunting and startups with limited capital are sometimes opting to forgo insurance coverage. But entrepreneurs are more at risk than ordinary employees. After all, many businessmen are fully invested in their company. However, a trip to the ER, an illness or a costly medical procedure can spell the end of the business. Here are options for health care insurance for startups and small businesses.
Individual Health Insurance
Individual health insurance can be with or without a defined contribution allowance. This plan allows employees to purchase their own individual health insurance coverage through the public marketplace or through a broker. Employees can select any carrier or any insurance policy and then access discounts on premiums by using individual health insurance tax credits.
Startups can contribute to their employee's' premium and other health expenses using the health reimbursement arrangement (HRA). They can contribute any amount up to federally defined limits.
Individual health insurance is an easy and cost-effective for small groups and startups to access insurance coverage that is priced out of the group health insurance.
Private Small Group Plan
Purchasing a private small group plan is another option for startups. Small groups can find lots of options on the private market place. There are also states that offer plans for small groups so you can find the best health insurance for you.
Co-Op
Joining a co-op is also a good option for startups. It gives you a boost in buying power and spreads the risks to a larger group. However, not all co-ops are structured the same way. It is important to find a co-op with good rates than the startup can get on the open market or SHOP. This depends on the market itself or regional underwriting insurance laws that dictate rates or the co-op itself.
SHOP Marketplace
The Small Business Health Options Program (SHOP) Marketplace is a public state or federally run exchanges that sell insurance to small groups or startups. This is a good place to find the best health insurance for small groups with less than 50 employees if they can meet certain requirements. Different states have different laws. In Massachusetts for example, startups need to contribute at least 50% of the premium amount; businesses with 1-5 employees should enroll 100%, while those with 6-49, 75%.
If your business is eligible, SHOP gives access to small tax credits. Brokers affiliated with SHOP can help startups purchase the plan.
Private Health Exchange
Brokers offer startups private exchange option by working with a defined contribution. Small groups give employees a set contribution that goes towards a menu of plan options. The plan can be individual or group based. This can be beneficial since employees can choose a health plan supplied by participants. Startups and small businesses don't need to forgo insurance. A licensed health insurance broker can be a good resource if you are looking for ways to minimize your risk and ensure the coverage of your employees. As for a broker that specializes in small group policies, individual or family policies to help you assess the different ways you can get health insurance for your business.
7 Truths Of Entrepreneurship No One Tells You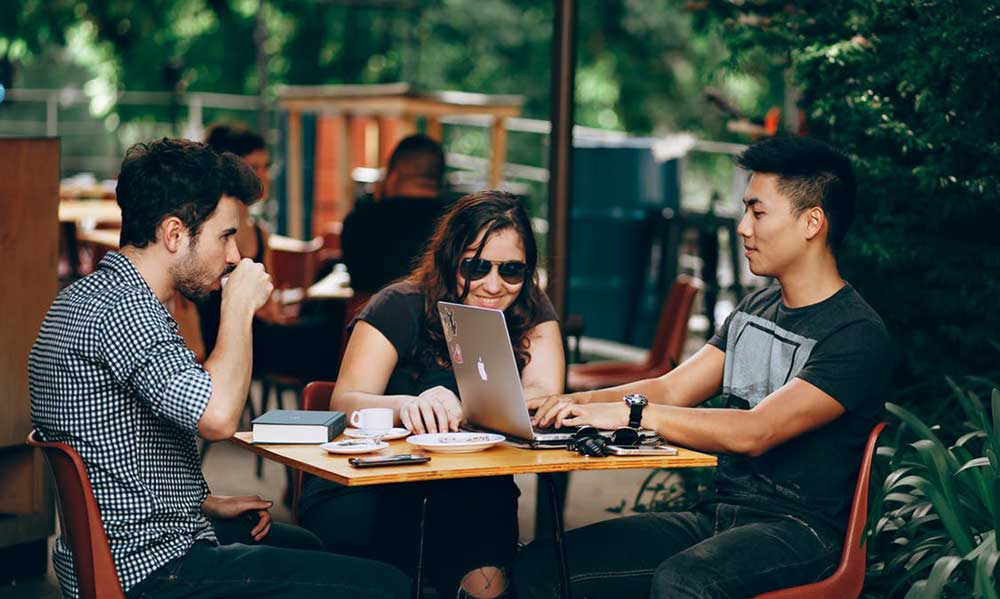 Being an entrepreneur is a high-risk and high-reward journey that only few can withstand. Nowdays, becoming an entrepreneur seems like a worthwhile pursuit. Afterall, you get to be your own boss. You make lots of money, right? And best of all, you get to wear the much sought after badge of honor – that you're a part of the 1%. Much of that is fiction and the reality of entrepreneurship is hardly anything like what the media and entertainment industry portrays. Everyone knows entrepreneurship is difficult, but very few know just how difficult and what the journey is actually like. Here are the 7 Truths about entrepreneurship that very few people will tell you.
1) No One Cares That You're An Entrepreneur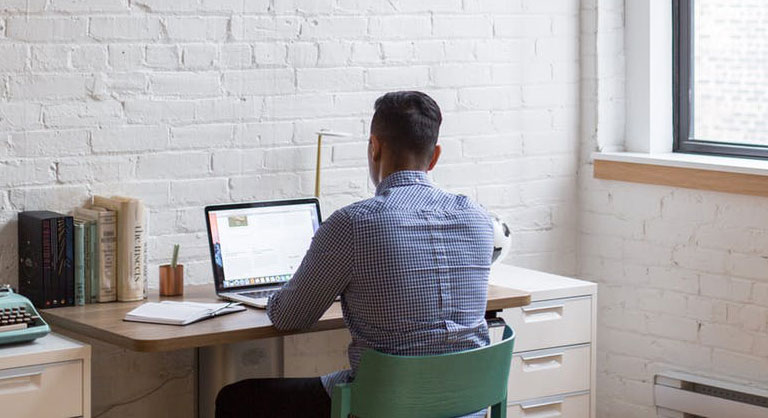 One of the perk of being a self proclaimed "entrepreneur" is that you're among the special few. Nothing could be further from the truth. Once you become a recognized "entrepreneur", you'll realize just how many of you there are. And no one really cares about one another. No one thinks about you, cares about you, or believe your idea is special. At least not yet. As hard to swallow as it is, people don't care that you're an entrepreneur as much as you think.
2) You Never Escaped The 9-5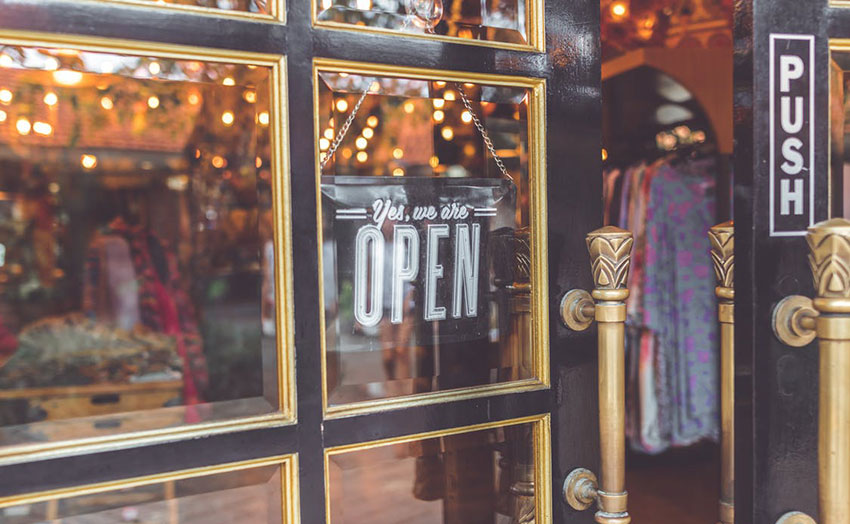 Another common reasons people become entrepreneurs is to escape the traditional nine to five work week. I hate to disappoint you, but that's literally the complete opposite of what will happen. Not only are you not going to escape it, you end up having to work the ten-to-two in addition to the nine-to-five. You'll miss the days where you get to relax and stop thinking about work after 5PM. And you'll certainly miss only having to work 40 hours a week.
3) Someone Already Did It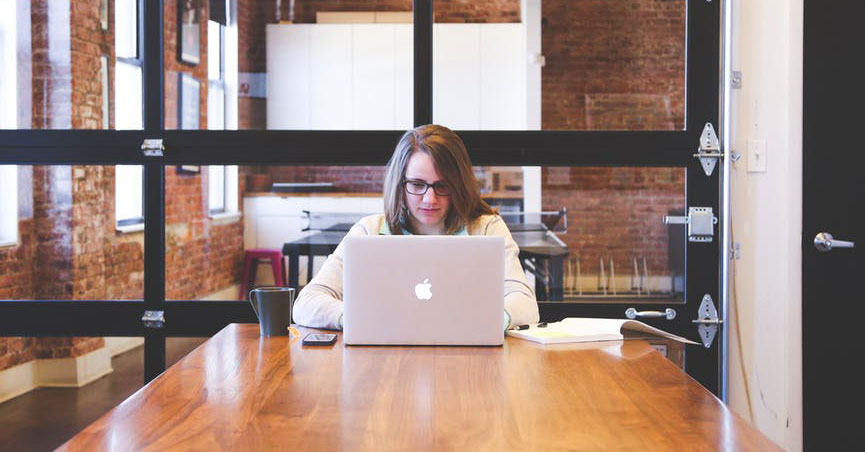 You became an entrepreneur because you thought you were doing something unique and cool. And you also thought that you were the only one in the known entire universe that's ever thought of that idea. Oh boy, you couldn't be more wrong. Little did you know, you've been typing in all the wrong keywords on Google to find your competitors. The moment you begin to seriously research your competitors, you start to find them. And you'll also realize that in many cases, your competitors are older than you, more experienced, and have more funding. Prepare to be demoralized.
4) No One Wants To Give You Money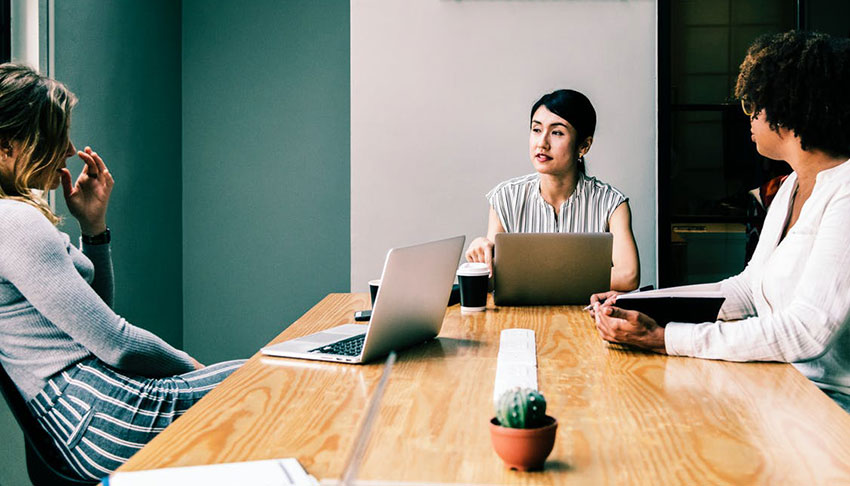 To make matter worse, no one wants to invest in your idea at this stage. If you're just starting out, you likely have very little to show for. And savvy investors want to put their money where they will have the highest chance of getting a return of investment, and you're just not it, not yet at least. But along the way, you'll realize just how difficult fundraising can be. For most entrepreneurs, it takes anywhere between 6 months to a year to secure their first round of funding. For some, it will take even longer. So if you're in need of capital, be prepare to play the long game.
5) You Stopped Loving It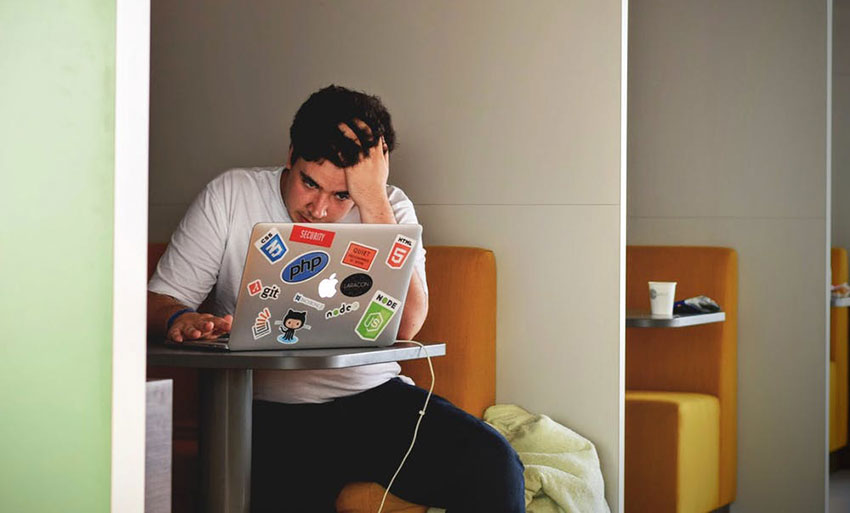 And the tragic truth will seek you out one day. One day, you'll sit at a coffee shop waiting for your next meeting to show up. You've hardly slept the night before. You can't even sort out all the tasks you haven't done this week. As you're sitting there, you can feel both your energy, hope, and aspiration dwindling. That's when you realized you no longer love what you do. You started this journey because you believed that it was something you loved and that you could spend the rest of your life doing. After all, that's what everyone's been telling you, that you need to pursue your passion. And here you are, out of money, out of luck, and out of fuel.
Every entrepreneur will eventually come to the point where passion no longer fuels the journey. This is the most critical point in your entrepreneurial pursuit. Because this is where most people get up and walk away. The ones who succeed recognize they need to seek out something more than just a passion, they need a real purpose.
6) Everything Works Out As Long As You Stay In The Game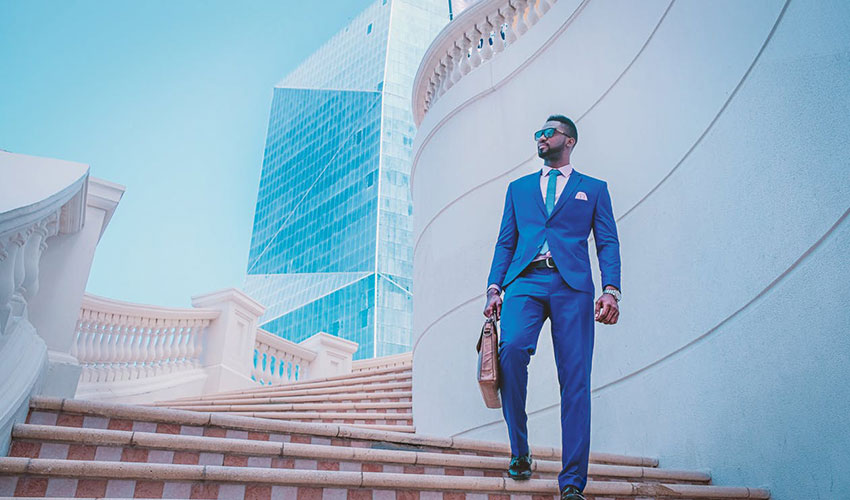 And for those with unbreakable will and perseverance, you'll be rewarded in the end. You'll soon realize that as long as you stay in the game long enough, you can succeed. Sure, there's likely to be a lot of pivoting and changing your business plan. But that's all a part of growing and evolving your company. One day you will get the funding you want. One day, your product will finally find a place in the market. And one day, you'll be living the life you once dreamed of.
7) It's All Worth It In the End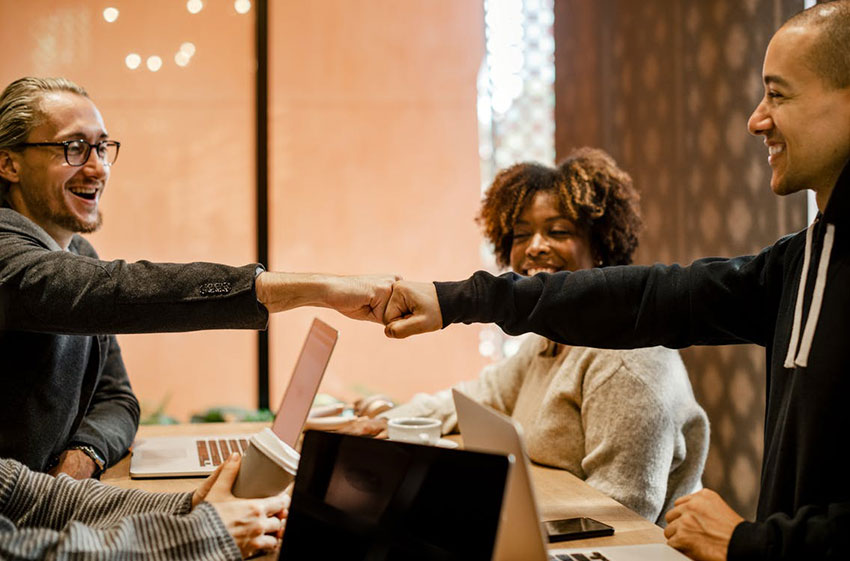 This is what every successful entrepreneur will tell you. And that it's all worth it in the end. You'll realize it's called a journey for a reason. It's a long, tough, and challenging journey that's meant to break even the bravest adventurers. You'll look back and miss all the fun and excitement of figuring things out. And you'll laugh at all the silly failures you didn't see until much later. If you stick with it until the very end, you'll find out that it was worth every ounce of sweat and tears.
6 Books That Will Change Your Life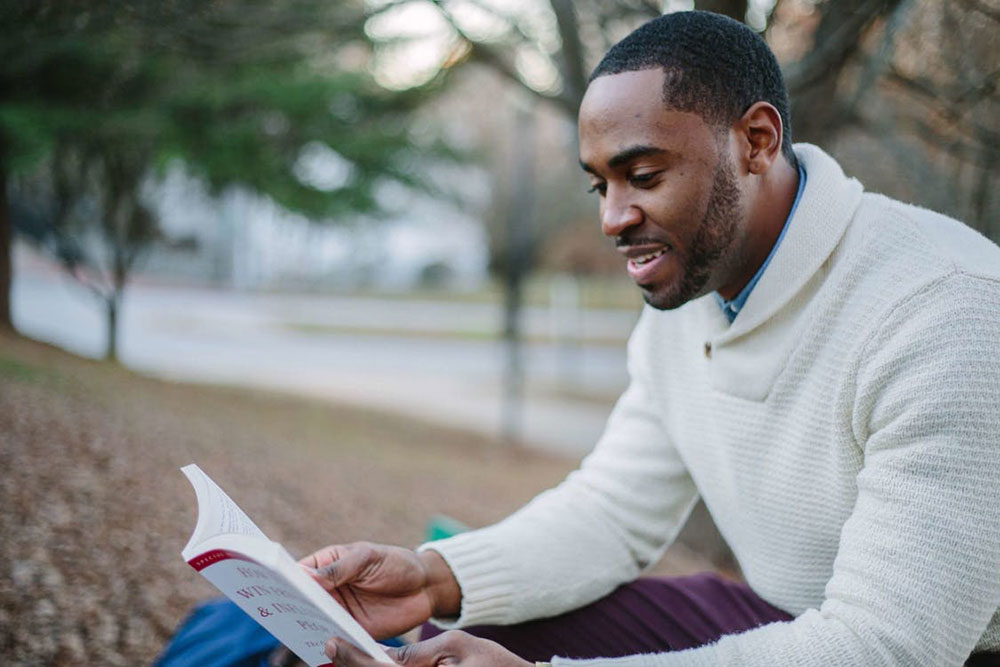 Whether you're going through a transition in life, starting a new career, ending a career, or simply looking for ways to improve yourself, there's likely a book for that. But today there are thousands upon thousands of self-help books from qualified authors to choose from, which ones do you pick? We've curated a list of some of the best self-help books for you to check out.
Think And Grow Rich
This comes as no surprise to anyone. Think And Grow Rich is one of the best self-help book ever written. To date, it's helped hundreds of millions of people discover themselves. The book is a practical guide that outlines some fundamental laws that govern success and has been released internationally in just about every language.
How To Win Friends And Influence People
Dale Carnegie's work was released in 1936, but it still remains a popular choice nowadays. The advice and practical tips suggested applies today as much as it did when it was originally published. To date, it's sold more than 15 million copies and can be found on the shelves of many executives.
The 7 Habits Of Highly Successful People

Originally published in 1989, Steven R. Covey's work became an instant bestseller and today still can be found in every Barnes & Noble. It's been reprinted and sold over 25 million copies in over 40 languages. The book provides valuable knowledge on how to be a more effective you whether at work or in your personal life.
The Road Less Traveled

Over 7 million copies sold in it's most recent print, translated in over 23 different languages, and being on the New York's Best Seller's list for over 10 years, this is a rare gem you don't want to miss out on. Dr. Peck's teaches his reader how to live a full and complete life, how to differentiate dependency from love, and how to find your true self.
The 5 Love Languages

Who knew there were 5 different languages of love? Dr. Gary Chapman did and his work has helped millions of people all over the world to renew their intimacy, learn how to love, and most importantly – learn how to receive love better. Beyond simply helping with personal relationships, learning the 5 love languages will also give readers better insights into dealing with people both at work and at home.
The Art Of Happiness

Who's more qualified to write a book about happiness than the Dalai Lama? Despite the great loss his country and he personally have suffered, the Dalai Lama remains positive and enthusiastic whenever you see him. Those who have been fortunate enough to be in his presence reported feeling lighter and even happier within just a few short moments. Coauthoring with Dr. Howard C. Cutler, The Art Of Happiness is a book that will arm you with the knowledge and tools to overcome everyday challenges and discover a better version of you – one that is happier and more fulfilled.
Saving Money On The Holidays
The best time of the year has finally arrived. As people are gearing up for merry-making, the list of expenses also gets longer. The thought of ringing in the new year with a pile of debt can make you restless. Make a comprehensive plan, shop smart and enjoy your holidays with full vigor. Here are some smart tips to save you from spending too much on the holiday season.
Make a budget
Think about how much you can spend. Do not go overboard with spending. Include even the smallest anticipated spending in your budget like postage, greeting cards, Christmas décor, and so on. Observe all the expenses minutely and try to save a few bucks if you can. Before you go into a store, think about how much you want to spend on an item. If you can stick to your budget with every purchase, you can allocate some extra money on some unexpected expenditures.
Use cash
Using cash for holiday shopping is a great way to save some money. You can only spend how much you have. Credit cards are like short-term loans. These cards enable you to shop more than you can afford and regret later.
Put yourself on the shopping list too
Sometimes, you buy something very expensive for someone out of impulse, but you never buy that for yourself because of budget constraints. Sometimes, it is better to splurge on yourself too. Check the impulsive gift shopping to save money.
Send e-cards
Sending e-cards is a great way to save money on postage. E-cards are mostly free and come with attractive personalized options.
Choose an inexpensive method to make merry
You do not need to buy extravagant gifts for everyone in the family. Instead, take them out for a ride to see the neighborhood Christmas lights. You can also bake some cookies or cakes for them or try making Christmas crafts for the kids.
Take advantage of the discounts and sales
Holiday sales are the best opportunity to get some amazing gifts at low prices. Check the online deals too. Do some research and ensure that you are paying the best price available in the market for a product. You also need to know when to stop splurging.
Become a Secret Santa
You can use your finances to participate in charity during the holiday season. Instead of buying endless toys and gifts for family and friends, donate generously to this noble cause. You can be on your budget and at the same time arrange toys, clothes, and books for those less fortunate. You can also ask your family to join these celebrations and experience a unique feeling.
Arrange potluck parties
Organizing a big party for family and friends is an age-old tradition for Christmas and New Year. However, arranging and decorating the party in a generous way is a pricey affair. Cooking a lavish meal also needs lots of time and money. Let all your guests know that you are preparing the main dish for the party, and you would appreciate if they can bring in sides, appetizers and drinks. You can also send emails to all the guests requesting a special dish for the party along with the invite. After all, collaborative effort is known to produce great results.
It's normal to get carried away by the festivities and spend a fortune on shopping. However, having a balanced budget for your holiday shopping can save you from the extra financial burden.