5 Best Health Insurance Options For Startups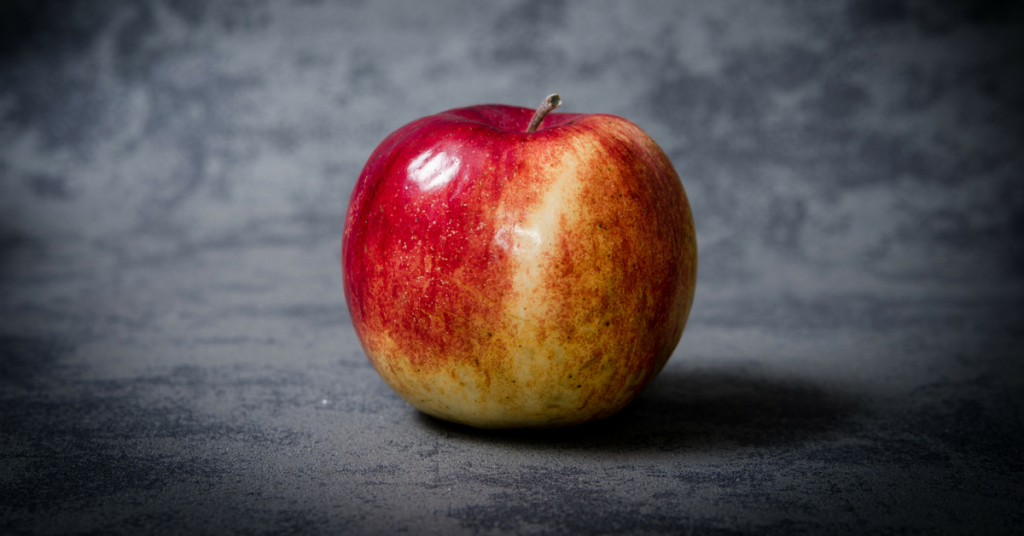 Many startups and small businesses feel intimidated by the responsibility of providing the best health insurance for themselves and their employees. The fees are daunting and startups with limited capital are sometimes opting to forgo insurance coverage. But entrepreneurs are more at risk than ordinary employees. After all, many businessmen are fully invested in their company. However, a trip to the ER, an illness or a costly medical procedure can spell the end of the business. Here are options for health care insurance for startups and small businesses.
Individual Health Insurance
Individual health insurance can be with or without a defined contribution allowance. This plan allows employees to purchase their own individual health insurance coverage through the public marketplace or through a broker. Employees can select any carrier or any insurance policy and then access discounts on premiums by using individual health insurance tax credits.
Startups can contribute to their employee's' premium and other health expenses using the health reimbursement arrangement (HRA). They can contribute any amount up to federally defined limits.
Individual health insurance is an easy and cost-effective for small groups and startups to access insurance coverage that is priced out of the group health insurance.
Private Small Group Plan
Purchasing a private small group plan is another option for startups. Small groups can find lots of options on the private market place. There are also states that offer plans for small groups so you can find the best health insurance for you.
Co-Op
Joining a co-op is also a good option for startups. It gives you a boost in buying power and spreads the risks to a larger group. However, not all co-ops are structured the same way. It is important to find a co-op with good rates than the startup can get on the open market or SHOP. This depends on the market itself or regional underwriting insurance laws that dictate rates or the co-op itself.
SHOP Marketplace
The Small Business Health Options Program (SHOP) Marketplace is a public state or federally run exchanges that sell insurance to small groups or startups. This is a good place to find the best health insurance for small groups with less than 50 employees if they can meet certain requirements. Different states have different laws. In Massachusetts for example, startups need to contribute at least 50% of the premium amount; businesses with 1-5 employees should enroll 100%, while those with 6-49, 75%.
If your business is eligible, SHOP gives access to small tax credits. Brokers affiliated with SHOP can help startups purchase the plan.
Private Health Exchange
Brokers offer startups private exchange option by working with a defined contribution. Small groups give employees a set contribution that goes towards a menu of plan options. The plan can be individual or group based. This can be beneficial since employees can choose a health plan supplied by participants. Startups and small businesses don't need to forgo insurance. A licensed health insurance broker can be a good resource if you are looking for ways to minimize your risk and ensure the coverage of your employees. As for a broker that specializes in small group policies, individual or family policies to help you assess the different ways you can get health insurance for your business.
Things To Expect When Investing In A Startup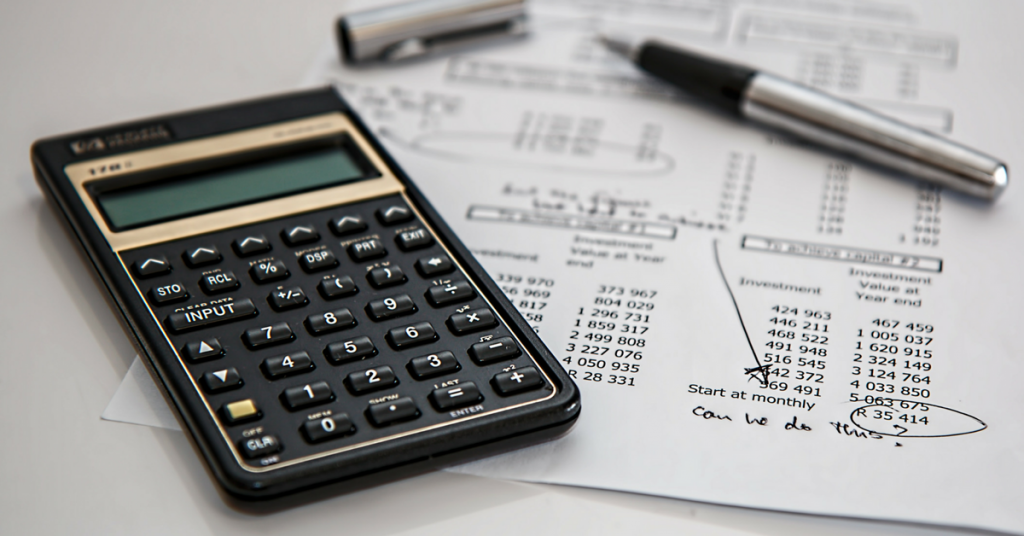 Making the first move is tough, but it gives you the confidence to lead a crowd behind you and take them along the right path.
Investing in startups is an exciting and challenging process. The investor must choose his area of interest before financing, since it's vital to understand the business mode,l and you can also help the startup with your strategic inputs. Depending on your investment profile, you can choose the following options to fund a startup business.
You can create a profile on global platforms like AngelList and CrunchBase to look out for interesting startups.

There are also different deal making platforms like LetsVenture and Venturefund.com that will help you to get connected with the startup community.

Crowdfunding is another choice if you want to invest smaller amounts along with another group of investors with common interests and risk appetite.

You can also try to establish contact with accelerators to find better startups to invest in.
The startup ecosystem is highly volatile, so before you decide to invest in a startup business, you need to consider many things like the liability, accurate valuation of the firm, your timeline, and your exit strategy. Most of the small-business investment opportunities come from friends, family, or word of mouth. So, before you get into financing a new venture, measure your steps carefully. It's vital to understand the business model and the revenue generation model.
Understand the structure of the business
There is always a chance that a startup business may fail. So, you need to understand the structure of the business and the risks involved in detail. Many startup businesses shut down within the first five years of operation mainly due to a flawed business model. Hence, if you do not understand the structure of the business, the chances of failure is high. It is important for the investor to limit their liability in the business. So, before investment, drafting the scope of the partnership and the associated liabilities is crucial for an investor.
You may not see profits in years
If you want to invest in startups, make sure that you are not in a hurry. Putting a large sum in a business can be a risky affair, and there are chances that you may not see any returns in years. Set milestones accordingly and understand the potential of the business to break even.
Plan an exit strategy
Investment in a new business venture means taking a risk. There are chances that the venture may fail and your investment is lost. It is good to wait for five years before you can expect some return on your investment. However, this varies depending on the nature of the business and if you need some liquidity before that period, you should plan a proper exit strategy. These clauses should be clarified upfront before investing and should be agreed upon by both parties with a legal stamp.
Homework
There is rarely any match between your expectation from the business and the real scenario. So, before you invest a lump sum amount in a startup, you need to do a SWOT (strengths, weaknesses, opportunities, and threats) analysis of the project. The startup should also have a proper business and marketing plan. Stay involved and review the performance of the startup periodically. You may consult a business valuation expert to take the correct decision.
Happy investing!
Scams To Avoid During The Holidays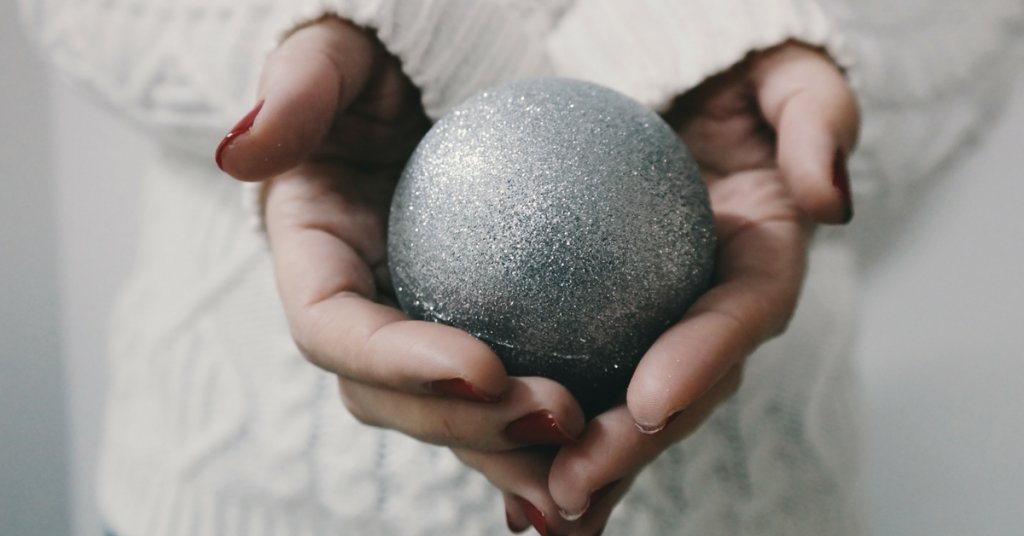 The Holidays is a special time and makes us more aware of our blessings and the needs of other people. It is during this time of the year that many people choose to give a part of that blessing to people who are needy. Unfortunately for us, it is also the time for unscrupulous people to come out of the woodwork to take advantage of this generous spirit. Giving during the Holidays is good and it is encouraged. However, it is also better to be vigilant to ensure that the right people benefit from the generosity. Here are some charity scams to avoid during the holidays.
Fake Charities
During the Holidays, giving is at its peak. It is no wonder then that charities sprout like mushrooms during this time of year. While there are many legitimate charities, be wary of fake charities that aim to take advantage of people's generosity. If you want to give to charitable institutions, give to those who make a public record of donations. The Salvation Army or Toys for Tots are good examples. In order to weed out fake charities, limit your donations to charities that provide financial statements. Check your local business bureau or the chamber of commerce for documentation.
Unfamiliar Websites
Just like fake charities, websites should be taken with caution during the Holiday Season. The FBI cautions shoppers not to shop on websites that look dubious, do not have SSL certificates, or have third party payment systems. Most of these sites are easy to spot since most of them offer products at unbelievable discounts. If it sounds too good to be true, it's probably a scam. The authorities also warn against wiring money as payment, because once money is wired, it cannot be recovered again.
Be wary of emails from e-commerce sites too. Some of them contain links that lead you to purchase products at big discounts. The problem occurs when you pay and they ask for your credit card information. These sites are setup to fish for information so that the scammers can use your financial information later on.
Social Media Mash Ups
Social media is a popular way to connect, which is why it is now a popular way to dupe people out of their hard earned cash. Social media is now being used by scammers to plant malware in your computer. Users of social media should refrain from accepting friend requests from people they do not know.
Aside from malware and viruses, scammers also use social media to monitor your whereabouts. If you frequently post what you're doing or post purchases, they can use this information to track you down and possibly rob you. Think Kim Kardashian and France before posting anything sensitive online.
Apps
Did you know that downloading fake apps can lead to scams? When you download an app, it requests permission to access information about you that's already stored on your mobile device. If you download a fake app, it can use this information such as your credit card details to buy products. To avoid downloading fake apps, use apps of trusted developers and to look for reviews before installing.
The Importance Of Controlling Risk In Your Business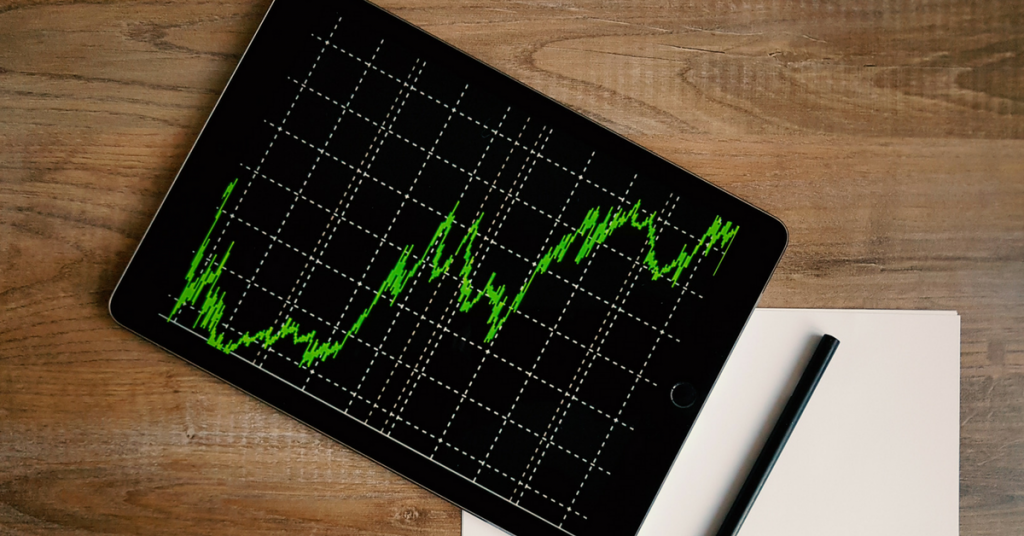 Risk is a part of life! Any enterprise, big or small, can face some unforeseen incidents and incur a significant loss. The risk can result from both inside or outside, natural disasters, accidents, human error and faulty production. Managing or controlling the risks is one of the most important aspects of running a business. If the business is owned by a sole proprietor, he has to face an additional personal risk of liability and financial crisis. The risk management techniques include risk reduction, risk transfer, and risk avoidance.
The risk management process involves proper planning. Here are some guidelines to control risk in your business venture.
You need to identify methodically the probable risks surrounding your business.

Review the probability of occurrence of the events.

If you can sense any problem early, deal with them without any delay.

Chalk out a plan to respond to the unforeseen events.

You need to use your resources effectively to address the risks.
The importance of liability trends
One of the most important aspects of risk control is tracking the trends in liability insurance coverage. It can help you to get more coverage options for your business. You should always buy a good liability insurance policy for your enterprise. There is some additional coverage too like inland marine insurance which provides coverage for job site insurance and builder's risk insurance which is specifically for construction site coverage.
Risk evaluation and consequences
Evaluate all the pros and cons and the risk involved in the business. Avoid doing something that has less benefits, but severe consequences if the action fails. If you want to take up the challenge, do it intelligently, divide your liability with your partners, and try to reduce the risk component.
Importance of quality assurance program
To avoid any unprecedented risks in business, implement a quality assurance program. Review the feedback from the customers. Regular product quality testing can give time for correction and reduce the chances of product failures.
Maintain accurate records
Implement a system that can check the overall performance of the company. Keep a track of how the finances of the business are being utilized. You should regularly compare the economic condition of your business with that of the market. It can help you get an idea of controlling financial risks.
Managing financial risks
Reduce the financial risks by managing the accounts of the business regularly. Minimize outstanding balances and identify the poor credit risks. Implement a credit and payment standard. Also, specify which credit score and payment methods are acceptable. Evaluate customer payments and if the customers do not follow your plans, implement advanced payment options. Keep your outstanding loans, and financial needs to the minimum. Plan business expansion in such a way that you do not have to take a huge debt. Try to finance the growth internally.
Recovery planning
Your business needs proper coverage for thefts, scams and other crimes. Chalk out a disaster recovery plan to save your funds. Get adequate insurance for data security, employees, and equipment.
Remember, it's always better to plan in advance and nullify risks.