5 Best Health Insurance Options For Startups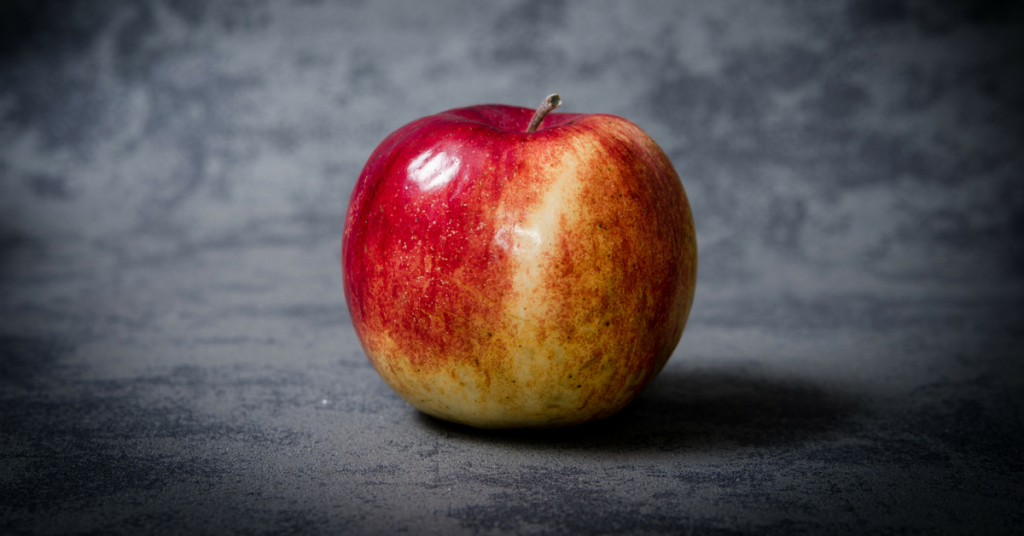 Many startups and small businesses feel intimidated by the responsibility of providing the best health insurance for themselves and their employees. The fees are daunting and startups with limited capital are sometimes opting to forgo insurance coverage. But entrepreneurs are more at risk than ordinary employees. After all, many businessmen are fully invested in their company. However, a trip to the ER, an illness or a costly medical procedure can spell the end of the business. Here are options for health care insurance for startups and small businesses.
Individual Health Insurance
Individual health insurance can be with or without a defined contribution allowance. This plan allows employees to purchase their own individual health insurance coverage through the public marketplace or through a broker. Employees can select any carrier or any insurance policy and then access discounts on premiums by using individual health insurance tax credits.Startups can contribute to their employee's' premium and other health expenses using the health reimbursement arrangement (HRA). They can contribute any amount up to federally defined limits.Individual health insurance is an easy and cost-effective for small groups and startups to access insurance coverage that is priced out of the group health insurance.
Private Small Group Plan
Purchasing a private small group plan is another option for startups. Small groups can find lots of options on the private market place. There are also states that offer plans for small groups so you can find the best health insurance for you.
Co-Op
Joining a co-op is also a good option for startups. It gives you a boost in buying power and spreads the risks to a larger group. However, not all co-ops are structured the same way. It is important to find a co-op with good rates than the startup can get on the open market or SHOP. This depends on the market itself or regional underwriting insurance laws that dictate rates or the co-op itself.
SHOP Marketplace
The Small Business Health Options Program (SHOP) Marketplace is a public state or federally run exchanges that sell insurance to small groups or startups. This is a good place to find the best health insurance for small groups with less than 50 employees if they can meet certain requirements. Different states have different laws. In Massachusetts for example, startups need to contribute at least 50% of the premium amount; businesses with 1-5 employees should enroll 100%, while those with 6-49, 75%.If your business is eligible, SHOP gives access to small tax credits. Brokers affiliated with SHOP can help startups purchase the plan.
Private Health Exchange
Brokers offer startups private exchange option by working with a defined contribution. Small groups give employees a set contribution that goes towards a menu of plan options. The plan can be individual or group based. This can be beneficial since employees can choose a health plan supplied by participants.

Startups and small businesses don't need to forgo insurance. A licensed health insurance broker can be a good resource if you are looking for ways to minimize your risk and ensure the coverage of your employees. As for a broker that specializes in small group policies, individual or family policies to help you assess the different ways you can get health insurance for your business.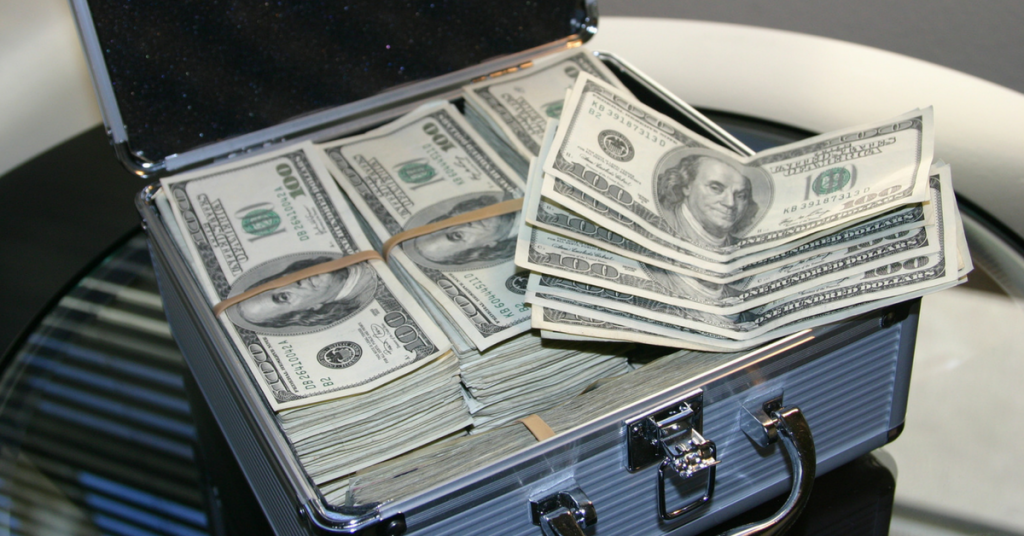 Entrepreneurs know that raising money to start your business is one of the toughest things you have to do. Competition for funds increase every day so your chances of securing an investment grow slimmer. However, finding an investor is not impossible and fundraising does not need to be stressful. Here are some things you can do to take some of the pressure off and start rolling in investments.
Tell Your Story
Tell them what your company is all about. If you are raising money for a certain purpose, people are more likely to support it if they see or know where their money is going. You have to make investors understand how your product or service will change the lives of your potential customers. In TV shows like Shark Tank it is common to see entrepreneurs give the investors their background and the background of their company in story form. Try to evoke emotion in your investors so that they will be more inclined to write checks.
Determine The Amount of Money You Need
When you're fundraising for your business, you're using other people's money. Make it easier for them to part with their money by telling them how much you need. Get quotations, documentations such as bills and business costs and your business budget. You need to be able to show investors that there is attractive profitability once the business takes off and the bills are paid. In this connection, you need to keep your business costs low. Investors like to see attractive profit margins so that they will be able to get a return on their investments as soon as possible.
Approach Relatives and Friends
You can perfect your sales pitch by starting with your family and friends. Invite them to become shareholders of your company by telling them of the advantages of joining you in business. If your relatives like the idea, they become shareholders of the business. However, make sure that you retain majority ownership of your business. If you sell too much, you become diluted. This could spell trouble if you need to raise more funds.
Borrow From Banks
Banks are good options for raising money. You don't need to give them equity because they will be lending you money. For this option, you need to show banks that you will be able to pay your loan. Documents like cash flow and collateral are needed to secure a bank loan. Generally speaking, banks are more comfortable with lending their money to businesses that have a proven track record. If the business consistently sees profit and this profit is good enough to cover additional debt, then the loan is more likely to be approved. If you're a startup, you need to prepare a thorough loan package with explanations how your company will grow and repay the loan.
Keep Business Costs Low
Now that you have money, it is normal to be tempted to buy new office equipment like computers, desks and chairs. You have to resist temptation because this is not why you wanted to start raising money in the first place. Burning through your investment is the first mistake new entrepreneurs make. Once business capital has been secured, you need to be careful how you spend it because everything is an expense to your business especially if you're not profitable yet. Avoid getting burned by cutting down costs like working from your house instead of renting a fancy business address or buying new furniture. It might not sound ideal but the savings can be put in other areas of the business that really need money like new manufacturing equipment, automated software that will make service faster or hiring new people to make more products if supply is behind. Keeping business costs low does not only prevent you from burning through capital but it also improves your profit margin.

Starting a business always comes with new financial responsibilities on top of personal expenses like rent, mortgage, student loans, gas and utilities. Many entrepreneurs learn that starting a business is not the easiest way to make money; it is the easiest way to burn through it. Starting a business can be a nerve-wracking track, but it can also be rewarding.
5 Mistakes When Spending On Your Business
A new coffee maker for the break room, new company car or educational courses seem like practical purchases for your business. But do you really need them? When you're operating on a small budget, spending on things like these can be disastrous for your business.

Let's take a look at common spending mistakes entrepreneurs make that lead them to financial mishaps. If you're facing economic difficulties, stay away from these business spending mistakes.
1. Buying To Impress
The thought of buying new electronics, furniture and marketing products to impress your clients and investors sounds appealing to many businessmen. But don't just open your checkbook yet. Spending to impress is a bad idea because you're not in business to impress other people. You're in business to make a profit. Spending is an expense to your business. Instead of spending to impress, spend money to make more money. You don't need the latest electronics or new furniture. If you need to buy new equipment, get the essentials and make money with that. When you are truly profitable, then you can move up in bling.
2. Spending on Untargeted Marketing
Spending a lot of money on general advertising is not efficient and effective. Untargeted marketing is expensive because it does not bring in the most number of potential clients. For example, spending money on a billboard might make it seem like you're being visible. However, you are also visible to a lot of irrelevant people. Instead of spending on general untargeted marketing, focus on targeted marketing platforms like Google AdWords and Facebook because they can bring in clients who are more likely to buy your product or service. They are also more cost-effective compared to general advertising like newspapers and billboards.
3. Attending Expensive Conferences
Conferences can give you the opportunity not only to learn what's new in the industry but also to network and hobnob with people who can be beneficial to your organization. However, it is easy to be overly enthusiastic and go overboard. The trick is not to attend every conference and seminar. It's better to choose your events wisely by defining your networking purpose before attending an event. Instead of paying for expensive conferences, talk to industry leaders. Take them out to lunch or coffee and soak up what they have to say and learn as much as you can. This is a one-on-one opportunity you seldom get when you're in a conference.
4. Spending on Cheap Products and Service
One of the best ways to increase profit margins and keeping costs low is by looking for the cheapest available materials or service. However, this plan can also backfire on you especially if the product or service is low quality. In fact, you can end up spending more. For example, you find 2 products that will speed up your manufacturing process greatly. Product A costs less than Product B so you are naturally tempted to buy Product A. However, you fail to recognize that Product B is a trusted brand, is made with high quality materials and comes with a warranty which means it can probably last longer. If you buy Product A, you might end up buying a new one after a couple of years and end up paying the same amount. In this case, Product A ended up costing you more money. When it comes to cheap, make sure that it is made with quality materials and not the cheapest price tag.
5. Not Keeping A Record Of Your Expenses
If you don't keep track of how much you spend, you're not controlling cash. Not keeping track of spending is one of the most common business mistakes novice entrepreneurs commit. It's true that running a business takes a lot of time and many businessmen don't have the time to record all their business expenses. But keeping track is important and should be something you do every day. If you can't do it every single day, set aside a specific day of the week to track your expenses for that time period. When you control your cash flow you know where you are spending your money and can come up with ideas how to minimize expenses. Segregating expenses by department can make the chore easier for you.
5 Strategies To Massively Save On Your Holiday Spending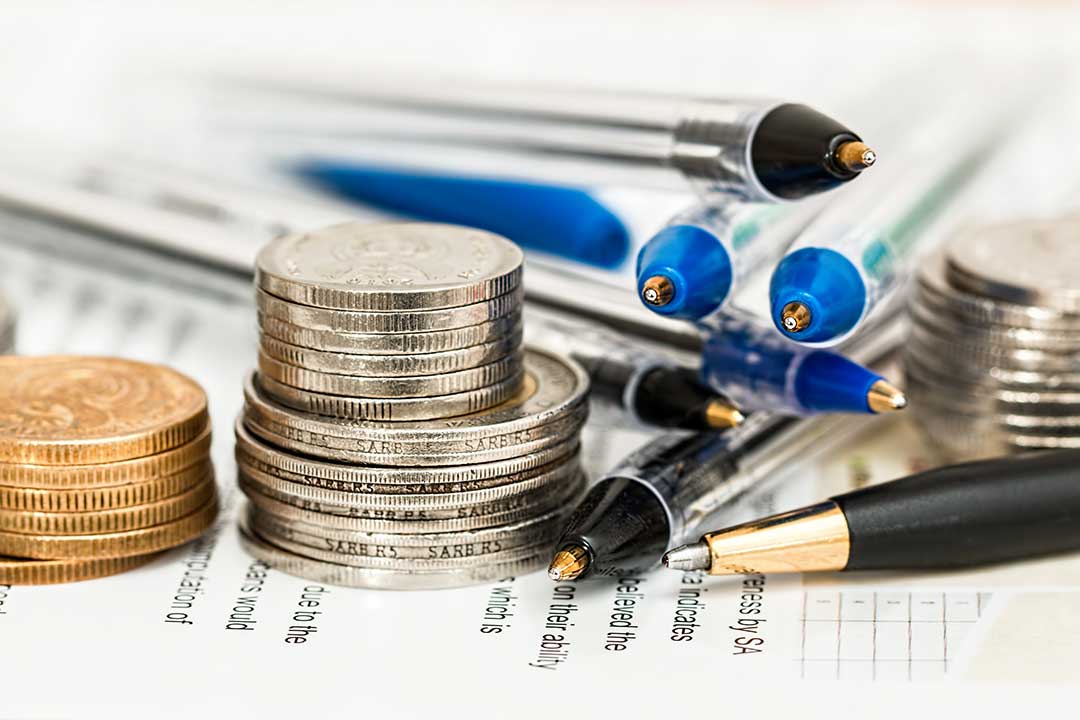 Regardless for those who are buying presents on-line or in-person, you continue to need to lower your expenses. Whereas many individuals neatly use rewards playing cards and coupons, they're nonetheless lacking out on beneficial financial savings, which can price you serious money. These firms might help.
Get smarter about rewards
Curious which reward program suits you greatest? Birch helps you discover new bank cards based mostly in your spending habits. Have already got playing cards with cash-back bonuses? You need to nonetheless try the finance app because it additionally helps you optimize what's already in your pockets.By grouping your transactions into classes, Birch exhibits you which of them card provides you essentially the most bang to your buck. You'll never miss a another reward.
Money made simple
Utilizing Ebates is as simple as one, two, three: Join, Earn Cash, Earn Cash again. I'm not kidding. Free Ebates memberships let savvy buyers seek for combining shops, and with one click on – and a coordinating purchase – you're creating wealth. I've been a member for years.The web site is straightforward to navigate, together with helpful day by day offers. There's even a Chrome extension that permits you to simply store with out ever skipping out on reward money again. So even for those who ever neglect to undergo Ebates first, the Money Again Button will notify you.
Easy financial savings
With greater than 600,000 coupons at over 70,000 retailers, Retailmenot has every thing you have to save over the vacations – from coupon codes and cashback provides to meals offers and in-store gross sales. The web site exhibits customers the highest trending reductions, whereas the app makes it simple to save lots of at your favourite shops and eating places proper out of your cellphone.For these optimistically venturing out to brick-and-mortar shops, the the digital provides market makes use of push notifications and message-prompts to assist buyers and companies alike.
Flip reward playing cards into gold
Present playing cards amassing mud? Flip them into playing cards you really need or cold-hard money with the most important reward card change on the earth. CardCash desires your undesirable reward playing cards and truly pays you as much as 92 % of the cardboard worth.Have somebody in your elevate that's arduous to buy? I believe you'll in all probability seize them a present card. Why not do it at a reduction and select from the king-of-card's big stock?
Giveback whereas gifting
It's the season of giving – we wouldn't be speaking about presents if it weren't – so why not give again whereas procuring? The world's first-ever shopfunding web site, GoodShop donates a portion of what you spend once you store at 1000's of shops on their web site.From nationwide charities to native colleges and group teams, once you store with Goodshop you not solely save, however you give again.