Why Public Relations Is Important For Your Company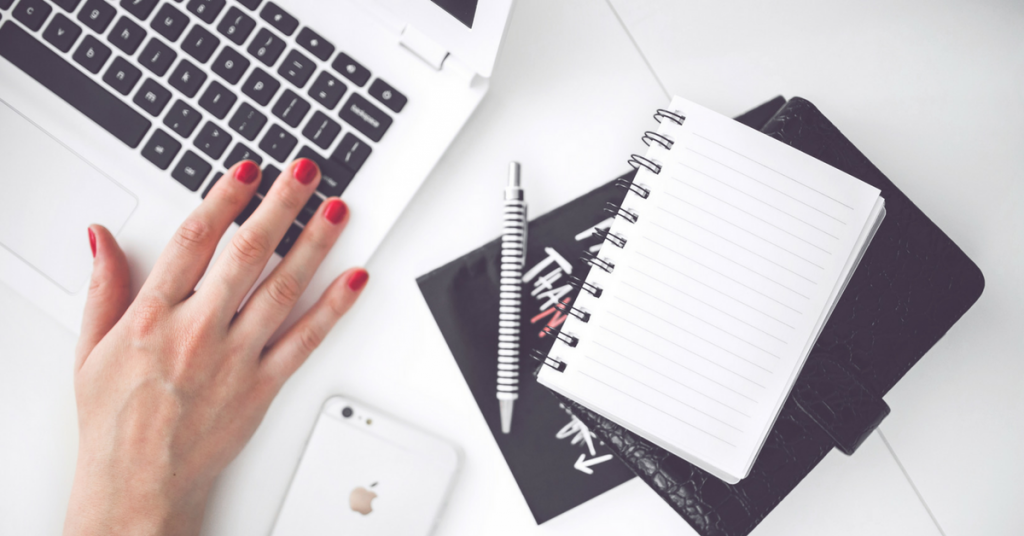 Getting media coverage can be a daunting task, but extremely rewarding. Paying for ad space is one thing, but having a journalist publish an article about your company or brand is another. Purchasing ad space or radio time is considered paid media, while word-of-mouth and PR-based news articles are considered "earned" media. Studies show that consumers trust news stories more than advertisements. In fact, 84% of consumers trust earned media more than paid advertisements, according to The Nielson Report. The art of Public Relations is an important component of business that all business owners should learn about. A good PR practitioner is part journalist and part salesperson to improve and monitor the perception of your company or brand in the media, in person and online. PR professionals are skilled in many different areas. Let's explore these different services in relation to your brand or company.
Strategic Planning
Without a strategic plan birthed from a solid business plan, you are not in the best position. A good strategic public relations plan can guide your brand to success. Mapping out your direction is always a good idea. You are in the driver's seat of your business and you need to know where to go. Otherwise, you're driving around town, wasting precious time and gas.
The topics explored in your plan should be SWOT analysis (strengths, weaknesses, opportunities, and threats). Find your target audience, objectives and measurable goals, as well as actionable tactics, and key messages to convey to your segmented target audiences. The aforementioned is backed up by data to support your decisions. This plan is the beginning of everything and can help you figure out how to communicate the key messages of your business to the right people.
Media Coaching
When handling the media, you can either help or hurt your brand, which is why it is important to be prepared. PR practitioners deal with the media and other media professionals consistently. It is part of our job to have great relationships in place for our clients to take advantage of. It is not enough to land an interview with a well-known journalist. You must know what to say and practice that often.
PR practitioners are here to prepare you for the interview, discuss the setting of the interview, what types of questions you will be asked, and even throw you a couple of curveballs just to keep you on your toes. This is where those key messages crafted in your strategic plan will come to life.
Depending on the nature of the interview, those key messages should be repeated, using different wording during your interview. Your PR representative will practice with you and fix anything that could be potentially misinterpreted, to create the most polished and professional perception of your brand.
Crisis Communications
Stuff happens. That doesn't mean you can't be prepared for it. Crisis communications helped major brands like Blue Bell, BP and Tylenol. They are great examples of companies that were able to rescue their brands from an untimely death due to human error and other factors. This did not happen by coincidence. These brands had a crisis communications plan and executed it well. Having this plan doesn't mean there won't be flaws, but it can soften the blow.
Social Media Management
Social media is an extension of your brand. When you mix social media and public relations, it creates a convenient medium for two-way communication between your brand and your publics. Besides the fact that social media marketing is one of the most cost-effective ways to reach your audience, it gives your company a chance to compete with larger brands. If handled properly, it can turn into a branding, marketing lead-generating machine.
Event Planning
Online marketing is a must-have when considering public relations for your brand, but nothing beats face-to-face interaction with your target audience. Statista.com reports that 44 percent of marketers experience a 3:1 ROI from event marketing.
Fortunately, public relations professionals also assist with event planning. Although it is often an entirely different profession in itself, events are another great way to share the benefits and solutions your company provides to the people who need them.
From a public relations standpoint, whether attending events or hosting them, the key to success is knowing your target audience, and the messages you want to convey. This shapes the perception of your brand. The event should not only provide value for potential customers, but also align with the tone and messaging of your brand. When branding the event, everything from decor to promotional items should be strategically placed with data to support your reasoning. Simply hosting or attending isn't enough. Careful planning and consideration is necessary to get the best ROI. It's an investment for both you and your audience.
Being a business owner comes with its own challenges and setbacks. Public relations is important, because it builds brand credibility and strategic placement in the right areas. With our new technology-driven society, everything happens at a fast pace, making it easy to get left behind. When introducing the public to a company or brand, never go about it haphazardly. Always plan ahead.
Having a professional handling your brand is one of the keys to business success. PR isn't the most important element of a successful company, there is no one single component that will propel your business forward. In fact, several working, moving parts are acting together. Similar to the body, they are all interconnected, moving towards a common goal. If one part is missing, the body cannot function at optimal levels. This is true for PR in relation to your company. If you cannot hire a PR professional or agency, everything I've mentioned can be done with a little time, research and confidence, you can become your own public relations representative.
As Chief Amazement Officer, Secret Bridgewater is the innovator behind Secret & Co, a public relations and marketing firm focused on brand integration and development on and offline. Located in Dallas, Secret & Co assists brands nationwide with services like photography and videography, branding, social media marketing, media relations, blogging, and much more.
How Office Design Enhances Productivity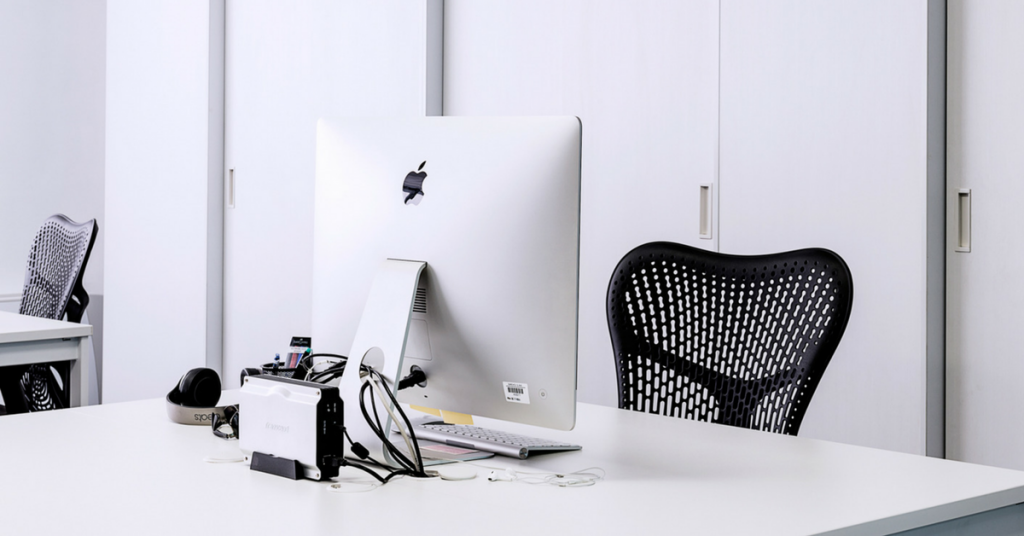 Did you know that how your workplace design can impact the productivity of your employees? Aside from this, office design also affects employee safety and health. A study by international architectural firm Gensler in the US states that even small workplace designs such as lighting and spatial layout affects employee productivity. So how does environment impact the health, safety and productivity of employees?
Sitting Down
Our work has a big impact on your health. Most of the time employees spend a lot of time on their desks, so they are becoming sedentary. As we all know, sitting down for long periods of time has adverse affects on our health. It makes us gain weight, which in turn can lead to more problems like heart disease and obesity. Getting sick could lead to more days away from work or hospital stays, which could inhibit productivity of the employee.
Designing office spaces that encourages movement or walking can help curb these problems for employees and employers alike. There are workstations that are designed to be used in either sitting or standing position. An open space design also encourages employees to walk from one section of the office to another. Sometimes something as basic as an ergonomically correct chair can help prevent ailments like back aches.
Lighting
Good lighting can help people see details clearly and increased visibility can help increase productivity. But, this does not mean to say that you can skimp on lighting in the office because a 1983 study shows that poor lighting is connected to low production levels and social satisfaction among employees. Many offices are composed of cubicles to give employees privacy to do their work. However, the cubicle arrangement also blocks natural light, which means that some employees are not exposed to natural lighting during an entire work cycle.
Humans are wired to seek natural lighting. In fact, all office workers in Europe must have exposure to natural light. Employees who had the best views were the most productive and were most likely to describe themselves as healthy.
Noise
Acoustics is another key contributing factor to productivity. To achieve acoustic comfort, the office must have appropriate acoustic support that is conducive to interaction, confidentiality and concentrative work. If it is too noisy, workers will not be able to communicate with each other let alone concentrate.
Other Factors
Aside from these factors, employers should also provide workers with suitable ventilation, access to greenery and the gym to help encourage healthy lifestyle. Even something as basic as giving them access to increase or reduce temperature in the office can impact their productivity. Employers should also encourage employees to personalize their workstations so that employees are happier. Work space design should allow employees to socialize with each other easily while at the same time giving them access to views and privacy, so that they can work properly and productively.
Good lighting, comfortable furniture, pleasant color schemes, and access to views or natural lighting can help generate positive energy in the office and employee mood. 79% of UK based employees report that a good working environment is important to their sense of job satisfaction.
Things To Think About Before Quitting Your Day Job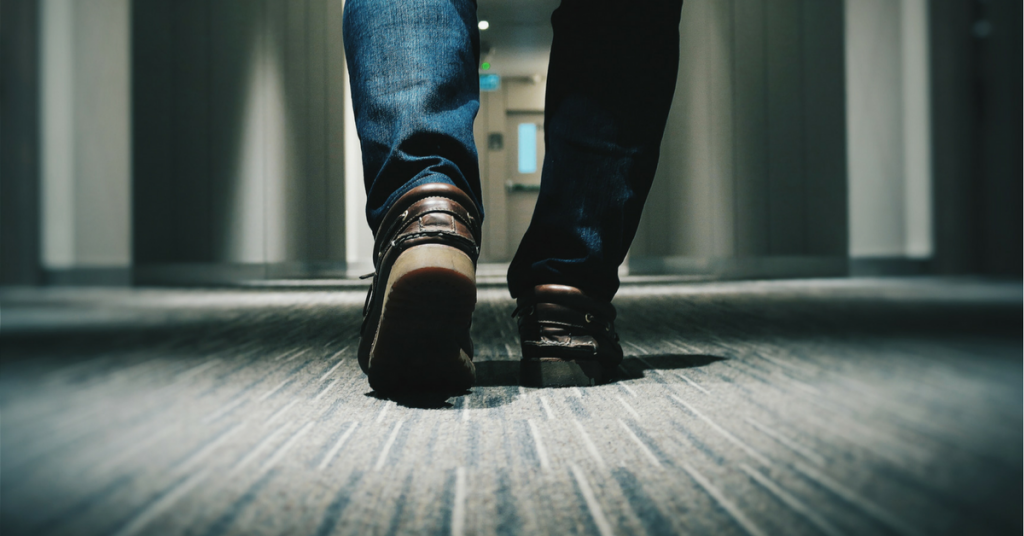 If you're thinking about quitting your day job to go full time as a businessman or freelancer, there are many things you need to consider first. First of all, your job is like a security blanket. Letting go of it might sound adventurous at first, but it also comes with certain risks. Before you result to flipping a coin or removing the petals of a flower, here are some things you need to think about before taking the plunge.
Flexibility
Going into business or freelancing will give you flexibility for better life-work balance. Going to business for yourself will allow you to adjust your schedule so that you don't feel like you're chained to your desk the whole day. This is very beneficial, because you can work out your own schedule to fit your lifestyle. If you have children for example, you can be home when they are sick or when they're home from school. Going into business or freelancing is also a good option for people who like to travel.
Benefits
One of the many reasons why people stick to their day job is the health benefits. This is a big factor to consider should you decide to quit. Health, dental, and retirement benefits can be expensive to put up on your own. Before deciding to stop working, make sure that you can afford to pay for these on your freelancing or business income. Work up a number before you decide to see how many clients you need to sustain paying for insurance on your own. Knowing how much you need will also result in a smoother transition when you leave your job.
Nest Egg
It is also easier to leave your day job if you have your finances in order. If you're not sure if you can afford it, try to figure out how much you need as an emergency fund to serve as a buffer. This isn't strictly for emergencies like getting sick. This will serve as funding for daily expenses until your business becomes profitable. One of the best ways to figure this out is to write several business plans to flesh out your ideas. Not only will this allow you to strategize if plan A does not work, it also gives you an idea what you will do using different scenarios.
Your Job Is Failing You
Do you feel yourself stretched too thin or unfulfilled? This might be because your job is failing you and quitting might be the answer. A business or going freelance, on the other hand, will give you time to think about or try new ideas. It will be like breaking out of the 9-5 routine and going on an adventure on uncharted waters. If you feel trapped, quitting and starting a business might just be a good option for you.
Self-Starter
You also need to ask yourself if you're a self-starter. When you're in charge of your own schedule, it might be tempting to get up later or to procrastinate starting something. When you don't have a boss looking down your shoulder, you need to be a self-starter and self-motivator to get yourself going.
Deciding to quit your job to start a business or to go freelance full time is a big decision. Considering the above factors will help you decide if striking it out on your own is a good fit for you. It is also best to remember that you can find another job if it does not work out for you.
Make The Most Out Of Meetings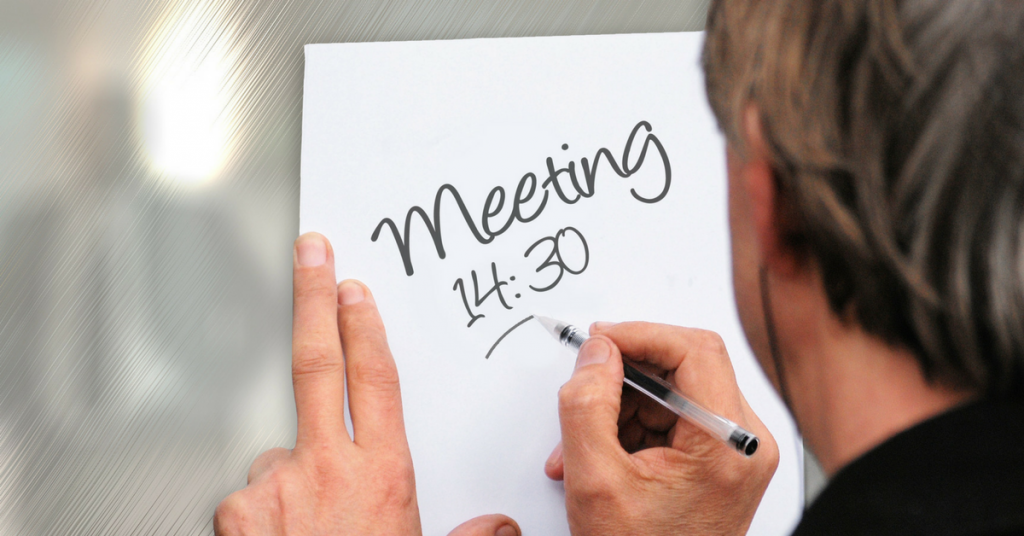 Companies invest lots of time and energy to conduct business meetings. It can be frustrating if the meetings fail to bring the desired result. Meetings can be painfully boring and you may try to avoid it, but with proper steps, you can come out with a winning smile from the conference room.
Be prepared
You are invited to a meeting with a definite purpose. Be prepared to be an active participant in the discussions. Try to know the topic of discussion. Keep your notes ready. Plan how you want to execute your points. The more you do your homework, the more confident you feel about the proposed meeting.
Develop a plan and write a summary
Once you know what you want to accomplish in the meeting, you need to develop a plan to execute it. Write all the major points you want to communicate in the meeting on a paper. Avoid complex language. If you use lucid language, everyone can follow and understand you. If a written summary is ready in your hands, you feel more confident before entering the venue. Be prepared for the questions. Try to answer the questions patiently.
Network
Try to build a network for yourself when you participate in meetings. Arrive early and have some time to get to know the people. Mingle with all the participants of the meeting with some casual conversations. Building a good working relationship with the people outside your team can help you progress in your career.
Smart use of time
It is very important to finish your presentation within the time limit. Do not stretch the duration of the meeting with an unending series of questions and answers. People may not encouragingly listen to you if you extend it too long. Participants should not feel that their time is wasted.
Participate and encourage participation
Most people do not find meetings engaging enough. They either play with their phones or whisper within themselves. You can impress everyone with your listening skills. Do not distract yourself from the discussions. Ask appropriate questions after each of the presentations at the meeting. When you present, try to maintain eye contact with the participants. Appreciate when they ask you good questions. You can add some variety in the stiff environment of the meeting by arranging some creative games in-between.
Learn from the past
If you have been to business meetings before, you already have a clue how to go on with your idea. Learn from the mistakes you made before. If this the first time you are participating in a meeting, get some information from your team or review the past presentations made by your seniors.
Time to shine
When you are invited to an important meeting, make the most of it. Do not be apprehensive. Take it as a chance to show your potential as an employee. Your seniors will appreciate your efforts when you prepare yourself hard for the event. When you participate actively in the discussions and ask intelligent questions, you get a chance to impress your colleagues.
Meetings are a part of the modern corporate world. You cannot afford to miss all the meetings. If you can prepare yourself well for the meeting, you feel more positive and confident.