How To Leverage Social Media As A Word Of Mouth Tool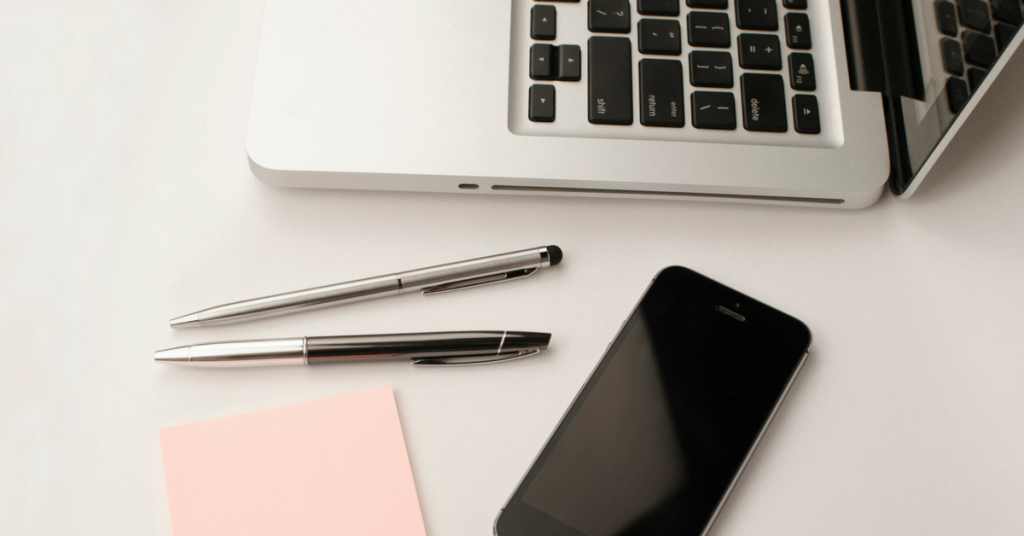 Thousands of small business owners still rely on the power of "word of mouth" or the idea that their satisfied customers will drive new potential customers to them through telling people they know. They have no interest in the new techniques of modern marketing, specifically social media, because they've always relied on word of mouth.
They're making a huge mistake, because social media isn't just a place where you can see your weird uncle rant about politics, or what your high school buddies are up to now. Social media is the modern word of mouth. In the past, if a customer loved your service they may tell 2-3 people max, but now all it takes is one Facebook post and they are telling everyone on their friends list. Considering the average user has 338 Facebook friends, just one recommendation can prove to be very valuable for any type of small business.
Leveraging social platforms for word of mouth begins with the same process as stirring up regular word of mouth referrals: with great service/product that gives customers a reason to talk about it. Everyday people don't wish to be a sales person to their friends unless your product or service elicits one of two responses: Love or Hate. No one tells others about a product thats "meh" or a service that "got the job done". They tell of the horror stories that came with the worst lawn care company ever or how the local coffee shop has the best espresso they've ever tasted. Understand word of mouth goes both ways, so if you regularly disappoint and receive tons of complaints don't be surprised when people are talking, but not in a good way.
Public Relations Lessons To Learn From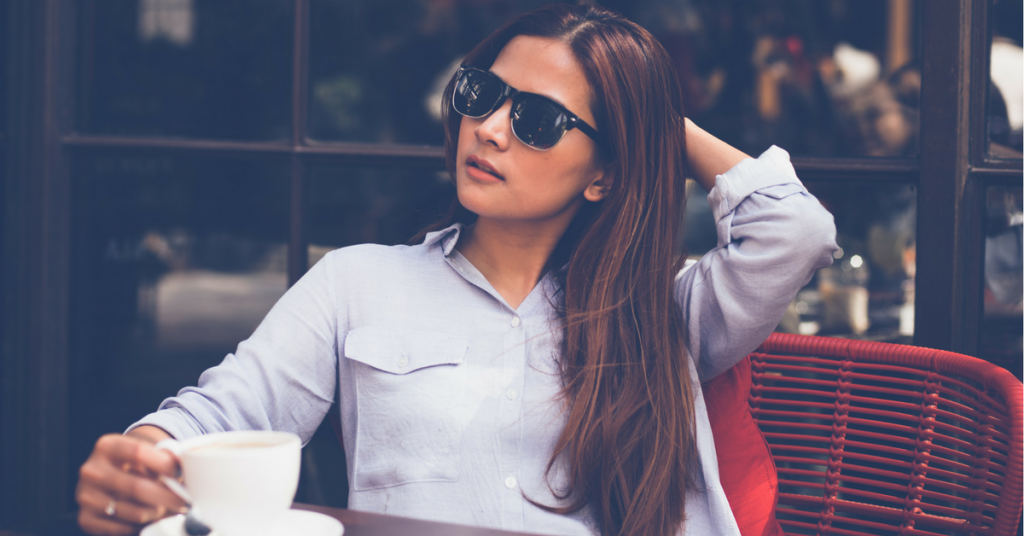 When you're new and inexperienced, the public relations world can be strange and exciting at the same time. Even if you went to school or took the appropriate courses, nothing can prepare you for the real-life experience because there are some things that cannot be taught in school. There are lessons in the PR world that is best learned from experience, trial and error and by learning from other people's mistakes. Here are examples of PR lessons that you can learn from.
Work With Influencers
There are many novices who do not consider working with influencers when they are working on or launching a PR campaign. They undervalue influencers because it is seldom taught in school. Partnering with an influencer is a great PR campaign because they already have networks in place that you can leverage to make your campaign succeed. Nowadays people are connected not only through work but through the internet and social media too. It is normal to "follow" or be "friends" with somebody on social networking sites like Twitter, Facebook and LinkedIn and influencers have their own circle of followers and friends in these platforms. Working with influencers is a great way to spread your message quickly and make your campaign succeed.
Cultivate Media Relationships
People in the media have access to a bigger audience. When you're working in PR it is all about getting the word out and reaching the maximum number of audiences. Don't be shy with reporters. Get to know them and build relationships so that you can call upon them when needed. Aside from reporters, you also need to cultivate a relationship with your online audience. To do this, you need to be accessible to them through social media and blogs. Respond to their queries and engage them in conversation.
Create Newsworthy Content
When you're in school, it is easy to imagine that your clients will have newsworthy content and you will have unlimited media coverage because of it. But when you're in the real world, this is not always the case. When you're a PR executive, it is your job to come up with newsworthy content by capitalizing on relevant events and to find ways to position your clients so that they can engage the media. Whether it is a holiday trend or current events, it is always important to stay abreast of what's trending to get press for your clients.
Rejection Is Not Personal
Don't take rejection personally. Just because you think that something is newsworthy or amazing does not automatically mean that other people deem it so. In school, most students do not need to access the media to garner attention for their assignments. This is why most of them do not have first experience when their stories get rejected. Don't take it personally. Just because the reporter is not interested in your story does not mean to say that your story next week will also get rejected.
Timing Matters
When somebody tells a joke, the narrator has to time it perfectly for maximum effect. The same applies with public relations. It is easy to get impatient because you might think that it is best to strike immediately. However, it also pays to watch and be patient. Don't send newsletters and pitches when no one is likely to read them. Learn the right time to update your clients or company's social media pages, the best time to send email newsletters or when your blog posts go live. Knowing the right timing to update can help maximize viewership and impact.
Re-Use Content
Many of us who frequent the internet know that fresh is always best. However, in the world of public relations, it is alright to re-use content and repeat your message. There is a difference between sounding like a broken record and repetition. You want to repeat your message because some consumers won't remember your message the first time. Repeat the message and reuse content by referencing past blog posts, sharing old posts in your newsletter or sharing old content as #throwbackthursday.
There are many public relations lessons that you don't learn in school. In PR you need to learn to exploit situations to your advantage. If you're new to PR have to be brave and try things that are new to you or get ready to learn as you go along.
7 Known Brands that Bootstrapped to Success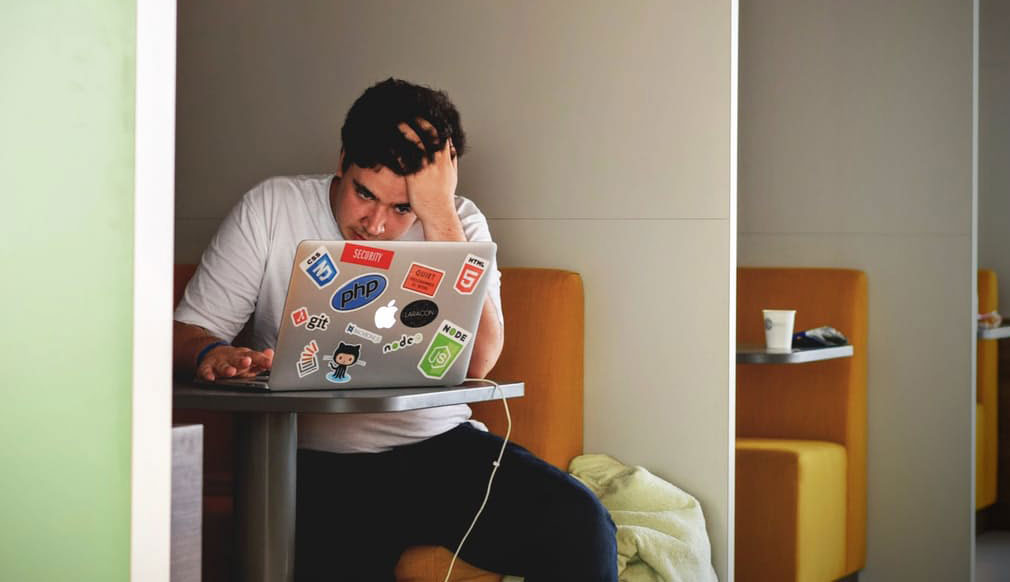 Today's entrepreneurs have a misconception that in order to succeed, you need outside money, and you need others to validate and invest in your idea. Below are 5 major companies to prove that theory wrong. You'll probably recognize these 5 successes below and you'll be more impressed with the fact that they didn't receive any funding to become successful.
1 – SPANX
Sarah Blakely started her $400M company with about $5000 in her bank. At the mere age of 27, the wild idea of her new to be found startup came while she was getting dressed for a party. At the time, she even researched and wrote the patent herself in order to save money on hiring an attorney. Fast forward to 2016, her company reportedly worth $400 million and she owns 100% of her company.
Benefits Of Using a Social Media Influencer To Market Your Product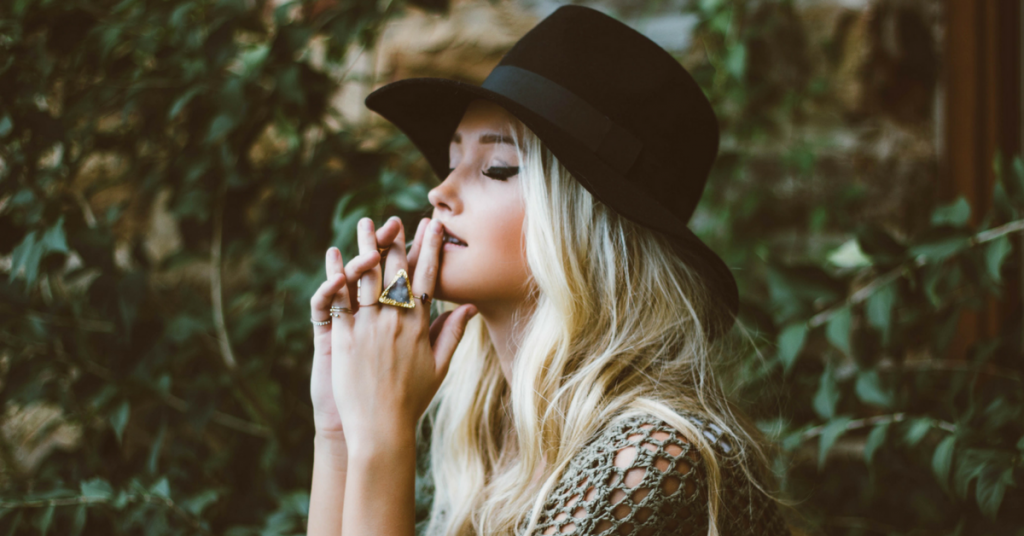 Do you want to spend less time in front of the laptop but increase brand recognition, traffic and sales with minimal costs? 90% of marketers claim that social media has helped them generate immense exposure for their business indeed; social marketing has become a large part of the overall marketing strategy and is used by marketers to implement their strategies in a cost-effective manner. While social media is a key element in social media marketing, working with a social influencer can make your job easier. Here are some of the benefits of using social influencers to market your product.
Increase Brand Awareness
Social media is a cost-effective way of increasing your brand awareness. By working with an influencer you can harness the power of social media further by gaining access to their vast network of followers. It can be hard to increase brand recognition in the early days of your campaign. However, influencers already have authority over their followers. They have already gained the trust of their audience and you can us this influence to improve your reputation and brand awareness.
For example, Influencer can blog about your product and tell his audience how it made his life easier. Since the influencer is recognized as an authority by his network, they will be enticed to try your product since it is recommended to them by somebody they trust.
Inbound Traffic
Increased brand awareness can result in an increase in traffic to your website, hopefully to try your product, reuse it or when they recommend it to other people. Without social media marketing, you are just basically selling to people who can physically see your product or those who stumble onto your website. Without utilizing social media and influencers you are only accessible to these people. Adding an influencer to your marketing strategy is like adding another doorway to your website or product.
Improved SEO Rankings
In the world of the internet, search engine rankings are important. You can improve your rankings not only by following true and tested strategies but also by partnering with an influencer. This way you have other people blogging, talking and networking your products which can affect your SEO rankings in the long run.
Higher Conversion Rates
Because influencers are considered by their network as an authority figure, audience will be more willing to try their recommendations. This can help improve your conversion rates because people will want to see if what the influencer is true. Every blog post, video and Tweet has the potential of landing people to your website and influencers can give your product a humanization factor that will make visitors more willing to buy.
Better Customer Satisfaction
Influencers build their authority by engaging and building relationships with their network and followers. This one-on-one interaction can help with customer satisfaction because it helps them become more loyal. The more time you and your influencer spend with customers the more loyal they will become and the more likely they will tell their friends about you
Improved Brand Loyalty
When customers are loyal to your product, they are loyal to your brand. This is very advantageous when you introduce other products. They become more receptive because they are loyal to the brand. This is because customers will begin to see social media and your influencer as a channel where they can communicate with the company.
Increased Brand Authority
Influencers are seen as people with credibility and authority. These characteristics are transferred to your product thereby increasing your brand authority. When somebody who is seen as an expert recommending or is talking about your product, their personas become interchangeable so you become more credible. The more authority you have, the more likely your customers will talk about your product because they become satisfied and will want to recommend you to their friends.
Cost-Effective
Working with a social influencer is a cost-effective marketing strategy. You might need to pay the influencer to talk about you and blog about your product, but it is still more affordable than buying TV air time or advertising on newspapers or radio. Start small and as you begin to see results, fine tune your strategy and increase your budget.
It is clear that working with social influencers can help boost your marketing campaign. It is cost-effective so you have little to lose. An influencer can help you gain ground against your competition so start now.