Things To Remember Before A Work Trip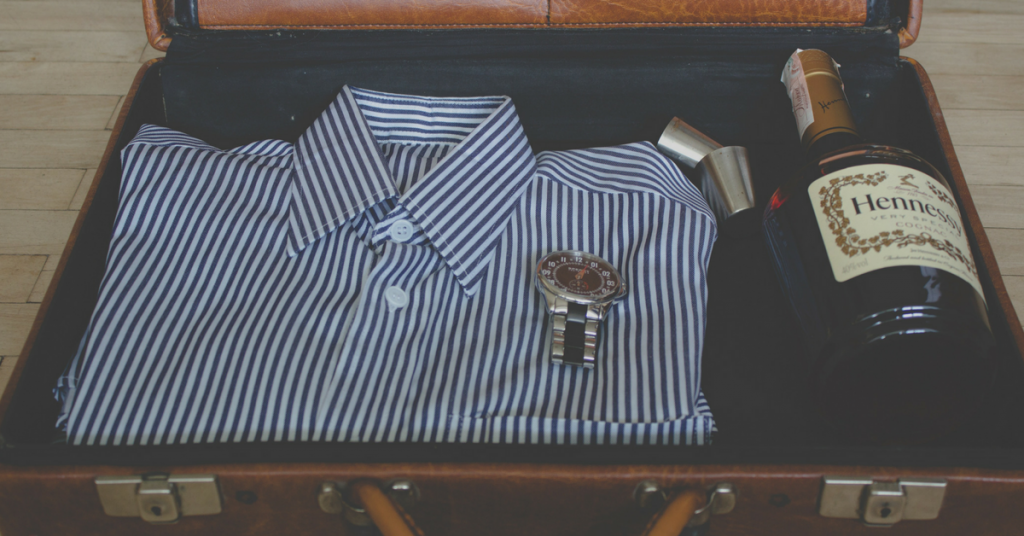 Planning and packing for vacation bring in lots of excitement. You look forward to your days of fun and leisure. However, getting ready for a work trip can be tedious as you are anxious about the new culture and upcoming challenges. Business trips are hectic and you cannot go back home after a stressful day at work. You are constantly encircled by your colleagues in business hotels. First-time business travelers find it difficult to plan their trip in a proper way. Here are some tips to make your business trips go smoothly.
Dress professionally
Dressing well is the first step to creating a good impression. It showcases your personality, and your boss and colleagues will value your presence. Though most of the workplaces now allow casual attire, it's nice to pack some business formals as well. They help in presenting yourself professionally. You should be prepared for both day and night events.  So, you should carry a well-fitted suit, a pair of formal trousers with some properly pressed shirts. Carrying an extra pair of footwear can also come handy.
Eat Healthy
As you prepare for a tight work schedule for the next few days in a new place, eating right is the key to remaining fit and active. Salads, juices, fruits, vegetables, and enough water should be included in your diet. Make sure that you do not have junk food or try out local cuisines which may or may not suit your body. Such experiments can be done towards the end of the trip when you have some leisure time.
Travel Light
Invest in a good carry-on luggage with four wheels and a small trolley bag. Pack only things that are essential on your work trip like your laptop, rechargeable power banks, cell phone charger, USB sticks, and important files in advance. You may not need your DSLR camera on your business trip. So, you can easily skip that. Keep your toiletries, medicine, breath mints, and hand sanitizers in separate pouches. Always check the maximum allowed luggage limit with the airlines in advance to avoid last minute surprises.
Plan well
If you have a presentation to make, try to prepare it before you start your trip. Read all the documents thoroughly and make a plan as per the requirements. Keep your business cards ready for networking. Remember, it's an excellent opportunity to meet other colleagues and build your network.
International Business Trip
It is good to carry enough cash, forex cards and international credit and debit cards when you are on a business trip. Whether you travel international or domestic, it is important to reach the airport on time to avoid unnecessary hassles and tensions. Keep extra copies of your passport, visa, tickets, hotel accommodations, and rental car documents handy in your cabin baggage. It is important to know the currency conversion rates well in advance. Check the weather forecast of your destination regularly and pack your clothing accordingly. Research international call plans if necessary, so that you can call home easily.
Business trips are stressful. It is important to keep some time for yourself and experience the new city as much as you can. Try to avoid business conversations with your colleagues after office hours and get at least one souvenir from the trip to make it special. Prepare well for your trip and make it a success.
Things Entrepreneurs Should Do In The Morning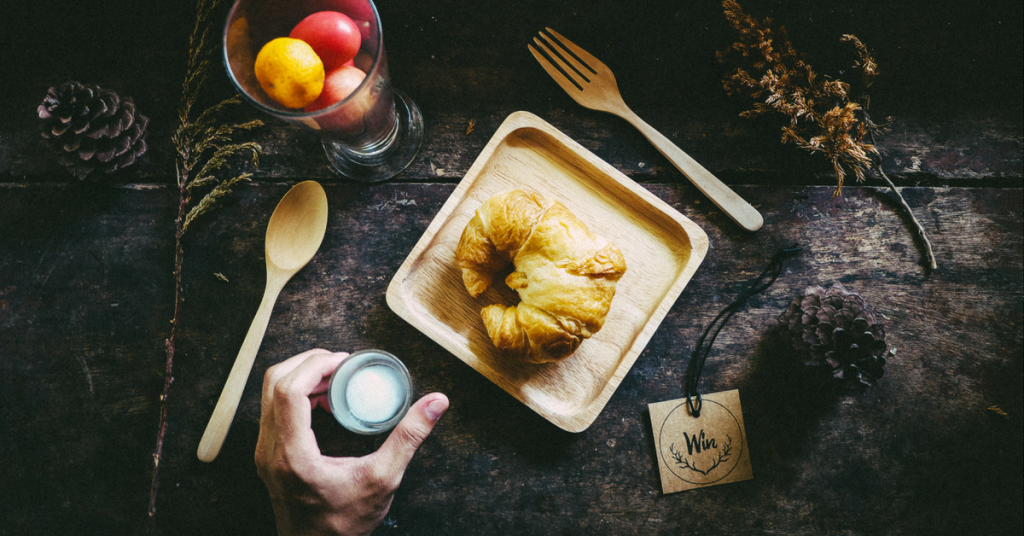 How does the successful entrepreneur start their day? Is it by cracking open the business section of the newspaper? How about by chugging down a fresh pot of coffee? Do they start their day by working out at the gym? It's no secret that successful people do things their way. However, there are certain habits they share that gives them competitive advantage which can assist them when trying to overcome adversities. Here are habits to cultivate if you want to be a successful entrepreneur.  
They Wake Up Early
Tim Cook, Richard Branson, Jack Dorsey, Jeff Immelt and Ursula Burns all wake up very early. Every day is important, and they know that there's not a moment to lose. Another advantage to getting up early is avoiding distraction. Getting up early means you can do lots of things before everybody has the chance to tell you what to do.
They Exercise
Richard Branson and Disney's Bob Iger get up super early in the morning to workout. Exercising even for just 10 minutes releases GABA, a neurotransmitter that soothes your brain and helps control your impulses. It helps to improve behavior that can be measured by an emotional intelligence test.
They Take a Shower
Did you know that science has proven that you get the best ideas in the shower? This is because the warm water causes you to relax and helps to shut away the distraction. The relaxed state releases dopamine which boosts creativity when the mind is at ease.
They Have Family Time
If Obama makes it a point to eat breakfast with his family every day, then we have no excuse. The most successful people know how important it is to spend time with their families, even if it's just reading or eating breakfast together.
They Have A Passion Project
Successful entrepreneurs have passion outside their work. This passion project helps them blow off steam, boost their creativity, and refine skills. Companies like Google encourage employees to have a passion project, which was how AdSense and Gmail were born.
They Are Grateful
According to studies, when you write down what you're grateful for, it helps you to get centered and put your life in perspective. Entrepreneur and author Tim Ferris spends 5 minutes writing down things he is grateful for every morning. Doing this everyday can help a person to get more things done and become happier and content.
 They Read and Send Emails
In a study conducted by Robert Half Management Resources, many executives (50%) start their day by reading and sending emails compared to the 30% of entry-level employees. Why? Reading and sending emails at the start of day allows executives to schedule their day first thing in the morning. Reading emails also allows you to prioritize work so that you can get through the important tasks first.
Successful entrepreneurs know that time is a very valuable commodity. Most of their time is composed of meetings, talking on the phone and making important decisions. Early morning is a time they can control. This is why many of them get up before the sun rises to squeeze every possible second of the day.
Why Companies Can't Get Good Employees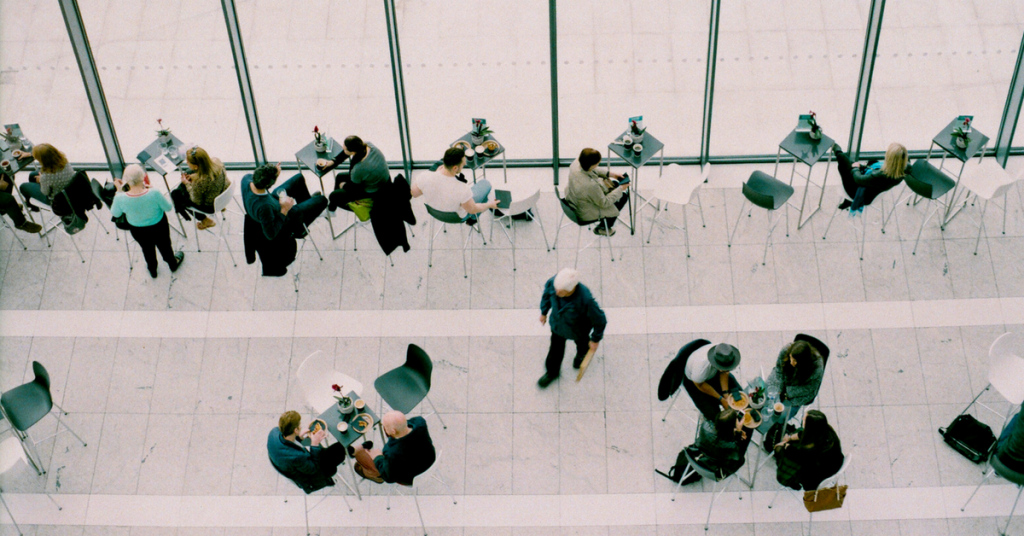 It is a known fact that every industry finds it difficult to fill in all their vacancies with the right talent. Skill shortage varies from place to place and even though people hear more about unemployment, hiring managers find it tough to recruit the best talent for their companies. Expectations of employers.
The employers want to fill in the positions with skilled employees but are not willing to cross train an employee to enable them to perform the job effectively. In many cases, the companies are not ready to invest time and money to make the employee ready for the job. The expectations of employers are very high, and it is difficult to find a lateral hire who can perfectly fit in the scheme of things.
Failure to acknowledge the contribution of an employee.
Companies need to retain productive employees. In most of the cases, the employees lose the zeal to work enthusiastically for their employer. Sometimes, the higher authorities in a company do not put much effort to review and reward the performance of the talented employees. This leads to frustration and a high attrition rate. An effective program to review the performance of the employees improves the chances of retaining good workforce and hiring better talent.
Failing to find the suitable project for the employees.
Companies need to have some flexibility in shaping jobs. Candidates with different skill set can fit into the roles if there is some flexibility. A challenging project gives the employees some food for thought. Selecting the right candidate for the project is vital and the employee should have interest and a zeal to learn in order to perform the job effectively.
Lack of training.
It is a fact that there is a scarcity of properly trained candidates. So, hiring managers have a tough time to find suitable candidates for different profiles. There are plenty of people who could join the company if they are provided with on-job training.
Here are few strategies to source a good workforce.
Referral program – Companies should introduce a referral program in the organization. If one employee refers a suitable candidate for a post, he should get a good incentive. This motivates the current employees to refer suitable candidates who they think can do a good job.
Use social media– Look for the right candidates at places where your potential future employees spend time. Use LinkedIn to search for the right candidates. Sometimes personal network also helps in sourcing the suitable candidate.
Check out alumni networks for future hires–  If you are hiring for entry level jobs, you can look out for suitable candidates in local college communities. For specialized jobs, experienced candidates are available in the alumni networks.
Hire your ex-colleagues
If you have some people in your network with whom you have worked with earlier, hire them for the specialized positions. It is easy to fit them into the positions as you already know about their communication style, technical knowledge, and work ethics.
A good salary, better work environment, incentives, and rewards lure the good candidates to join the company. Companies should give them the scope for career development.  
Why Customers Are Your Number One Priority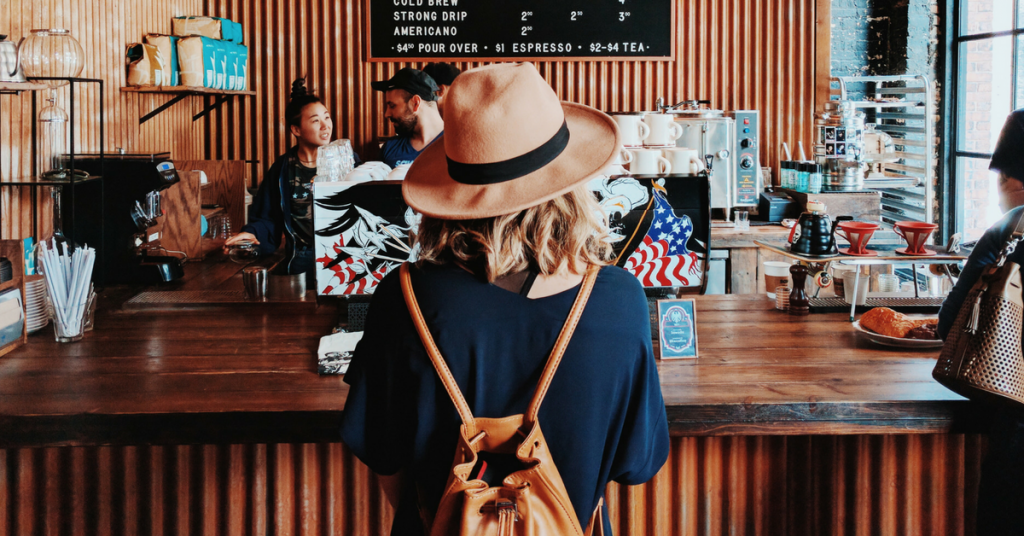 Customers are the backbone of any business. No matter what your product is, if you don't have customers, nobody is going to buy it. For some businesses, customers are always right. Companies strive to keep clients satisfied to keep their loyalty. However, there are businesses that do not know why customers are important. Here are reasons why your customers should always be your number 1 priority.
No Business
Let's say that your product is paradigm shifting and can solve many problems. This is obviously cool but if you don't have customers to patronize your product, you don't have a business. This is why customers are very important. Businesses exist to provide products or service to consumers. Businesses provide and customers consume. This is the circle of every business on the planet. Prioritize your customers, learn what they want and what they like about your product to keep the circle unbroken.
Help You Improve
Customers can help you improve. By listening to customer feedback and suggestions, you can take your product or service to the next level. You can make it better. While many companies depend on the R&D department to tweak products, there is no better information than data coming from the people that actually use your product on a regular basis. By listening to what customers want, you can improve your product so that it constantly evolves and becomes better each time.
More Customers
Loyal customers can make your business boom by recruiting potential customers. There is no better way to measure success by having loyal customers raving about your product to other people. By prioritizing what your customers want, they establish a relationship with you and begin to trust your product. When you gain their trust, they will recommend you to other people.
Quality Feedback
The end user is always the best source for feedback. You can have this by prioritizing your customer and engaging them. Having a clear route where to get good feedback and then analyzing it allows you to respond better and build a network with your customer base. Engaging with customers can help increase your ROI, improve relationship and boost sales.
Make You Rich
Prioritizing customers can make you rich. How? Customers buy from you and trust your brand. They recommend you to other people, thereby expanding your customer base. The more people that buy from you, the more potential for profit. In most cases, more profit means more money lining your pockets.
Prioritizing customers is a sound marketing plan. Ensuring that your customers are happy is important if you want your business to be successful. Customers are a good and vital starting point so take action that will drive your business forward.