How Giving Away Work For Free Can Benefit Your Future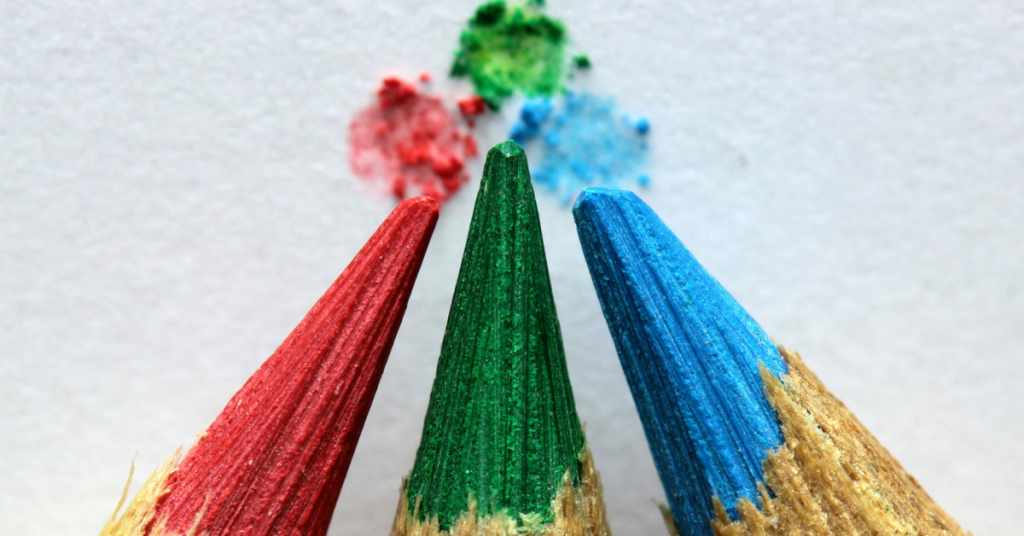 Sometimes giving away work for free can be a smart business move. The term 'Free' has a significant psychological effect on the consumers. They become open to give it a try, and the service provider can reap a long-term benefit out of it. It can give some free exposure to the speakers, consultants, trainers, and small business ventures. In the beginning, many people do not have the funds to pay for marketing or advertisements. Many people have doubts about the results of giving away work or product sample for free. However, there are some advantages of this business strategy.
It creates a buzz
Free giveaways can create a buzz about a product or service. Nowadays, many companies hold free giveaways and contest while launching their brand or product. In today's digital age, it does not take much time for the news to travel. If you want to give away your free work sample or product, spread the news through the social media. Many people will come forward to try your product or service for 'free.'
Positive brand association
People love receiving something for free. So, in a way by holding a giveaway, you are investing on positive brand recognition. Generally, people prefer a free ice cream when they visit a new restaurant than a 15% discount on the entire bill. The discount may have more value, but the term 'free' acts more on the human psyche.
You get better feedback
When you work for free or send out free samples of your product and service, you can ask for feedback. The customers give you an honest feedback in return of the favor. Companies give away samples to potential customers when they launch a new product and ask them to fill out a survey form.
Creates a client base for your product or service
When you offer a free sample of your product or let people come in for a 'free trial,' people become willing to test the product or service. They get enticed by the idea of a free sample or trial. If they feel their experience is positive, they come back. In this way, you get a strong customer base for your brand.
Increase brand loyalty
Holding a customer for a long time can be difficult in today's age. When you give away samples of your old and new products time to time, your customers stay with your brand for a longer period. You can also arrange video tutorials and product demonstrations along with the free samples. It increases the brand loyalty of your customers.
Shows your confidence
When you give away your work samples for free, it means you are confident about the quality of your product or service. You expect positive feedback in return of your hard work. People who are not sure of the quality never hold free giveaways.
Receives publicity
If your demos or sample is of high quality, you can receive some press publicity or social media coverage too. Do not create any publicity stunt; it can backfire your business intention.

Self-employed speakers and trainers often fear that giving away free tips and inputs can make their business model fail. People can follow their advice and become independent enough to solve their problems on their own. They should not feel insecure. Giving away free tips can filter out the people who would never come back to you as a customer.
How To Erase Your Online Identity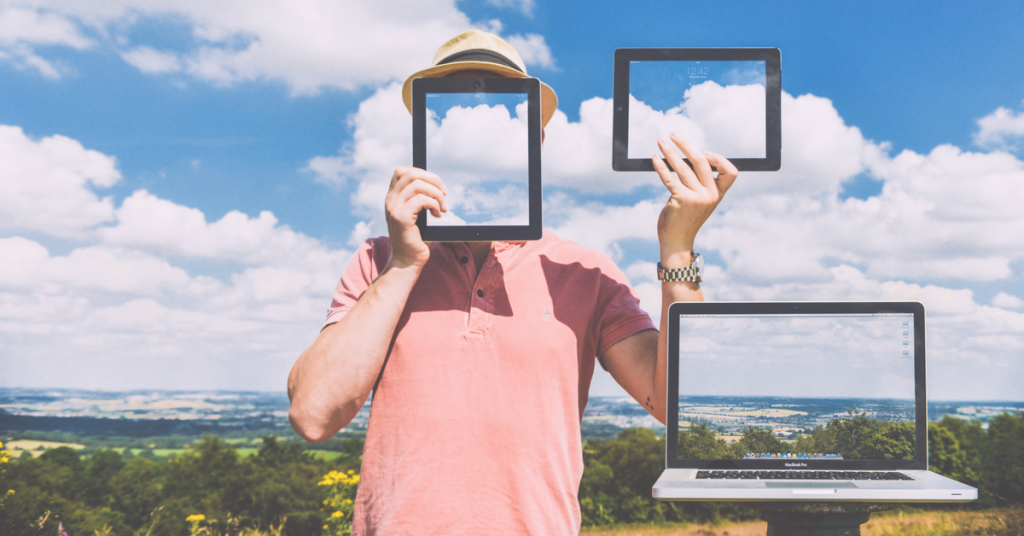 So you want to go off the grid. There are various reasons why you might want to erase your online identity. You don't like potential employers Googling you, or maybe you just want to be hard to find. Going off the grid depends on how much you put out there.
Erase or Deactivate All Social Media Accounts
Most of us have Facebook, Twitter, and LinkedIn accounts. Removing or deleting these accounts is the first step to deleting your online identity. Try to do a Google search of your name and chances are, the first results are the ones of your social media accounts. If you want to remove search results, set your profiles to private. It won't erase your online identity, but at least you won't show up on search engines. For Facebook and Twitter, there is a deactivate button that can erase your profile. LinkedIn has a "close your account" link. Google+ is trickier because it is tied to your entire Google account, including email, calendar, and other accounts you use Google to sign in for.
Remove Search Engine Results
Now that you've erased your social media footprint, start deleting unwanted search results. You will want to know where you're showing up so the first step is to Google yourself and bookmark the search results. You have to be patient here, because the only way to remove yourself from these websites is to communicate with the site owner directly. Drop them a quick email to ask them to delete you. These might be websites of old employers, family members who blog and mentioned you in one of their posts or donation pages you supported. This takes time, but eventually your name will be erased from these sites.You can also ask the search engine to remove the pages. Google, Google Images, and Bing have a request form you can fill out with the URL you don't want to be indexed again. It does not always work, but it's still worth a shot.
Remove Background Check or Public Record
Information could still be out there so your next step is to check personal data by digging into databases. Some sites to check are:  Zabasearch - a database for telephone numbers and addresses.  Intelius – They perform background checks and criminal records. You can pay them to get results, but they can also be used so that you get the general idea by searching your name.  Spokeo – is like Intelius where you have to pay to get the exact results but can be used to get the general idea of what's out there.  Pipl – aggregates searches and can be used to look for info that have slipped through the cracks.If you don't want to go through results one by one, you can use services like DeleteMe to do all of this for you.
Delete Email Accounts
If you really want to stay off the grid, you will need to delete your email accounts. You can usually find instruction on how to delete your email account and profile by following instructions given by your email provider.
Be Anonymous
The Internet can be useful, but if you don't want more records of yourself on the web, you can become anonymous by making fake accounts. You can join social media again by using a fake identity. This way, you remain anonymous but can still use the web. If you want access to email, you can create one with a different name with Gmail or Outlook. You can also use a pseudonym for services you need.

Do not expect immediate results if you want to erase your online identity. Going off the grid cannot be accomplished in a day. Chances are, there will still be info about you even if you thought you've deleted everything and you will just have to learn to accept that.
How To Keep Your Desk Organized and Not Be The Laughing Stock At the Office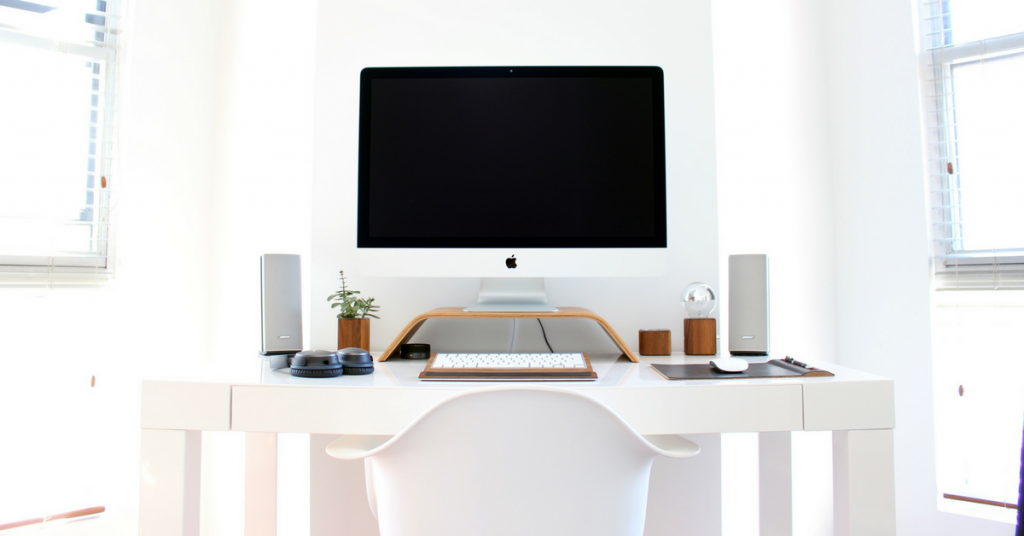 Don't let your messy workplace become the laughing stock of the office. If your clutter is getting in the way of productivity, perhaps it is time to clean up your act in order to get work done. If your work area is cluttered, you don't have space to work. Messy desks have no room for creativity. Luckily, we found ways to help you organize your desk that will make it the envy of your co-workers. Check out these tips.
Inbox and Outbox
We have email inboxes, but somehow never use real life inboxes to organize our daily clutter. Inboxes are a great way to keep your desk neat and organized. You can make your own inbox or buy one at the office supply store. All incoming paperwork should be placed in the inbox and work done filed in the outbox for easier sorting. Now that you have somewhere to put stacks of paper, you should have a clear space on your desk to get other work done.
Trashcan
One of the great ways to minimize desk clutter is by having a trashcan nearby. If you have to get out of your desk to throw things in the trash, you don't do it because you feel lazy.  However, if you have a trashcan within reach, you can easily throw away garbage and other stuff you don't need and keep your desk neat and organized.
Designate Cleaning Time
Depending on how much clutter you churn out, you can schedule cleaning time to once a day to once a week to keep mess to a minimum. During your designated cleaning time, organize your desk, throw away clutter, sort your inbox and outboxes, and wipe down any dust or dirt that may have accumulated on your desk. Don't limit cleaning time to your desktop. Check your drawers for unwanted and unsorted items too. Even if you're a neat freak, a good rule of thumb is to clean it before you leave.
Personal Knickknacks
Your desk should have a good balance of work and personal quirks. It's perfectly fine to give your desk character because you have to work in it. Photos of the family, a memento from a great vacation or trinkets can provide inspiration throughout the day. But, don't overdo it. If you have to put up personal stuff on your desk, limit it to 3 items to keep your desk organized to help you keep your focus.
Prioritize
Papers on a desk does not only make it look messy and unorganized, it also makes it hard to prioritize projects. Messy desks can also back up work, which can be bad for personal and company productivity. To organize your projects and desks, sort work into: important/urgent, urgent but not really important, important but not urgent, and not urgent not important. You can use vertical file folders for organization and help keep paper off your desk.

Keeping your desk neat and organized is easy and does not take a lot of time. Aside from better productivity, an organized desk can keep stress at bay.
Memobottle Raises Over $30,000 On Kickstarter In Under 10 Hours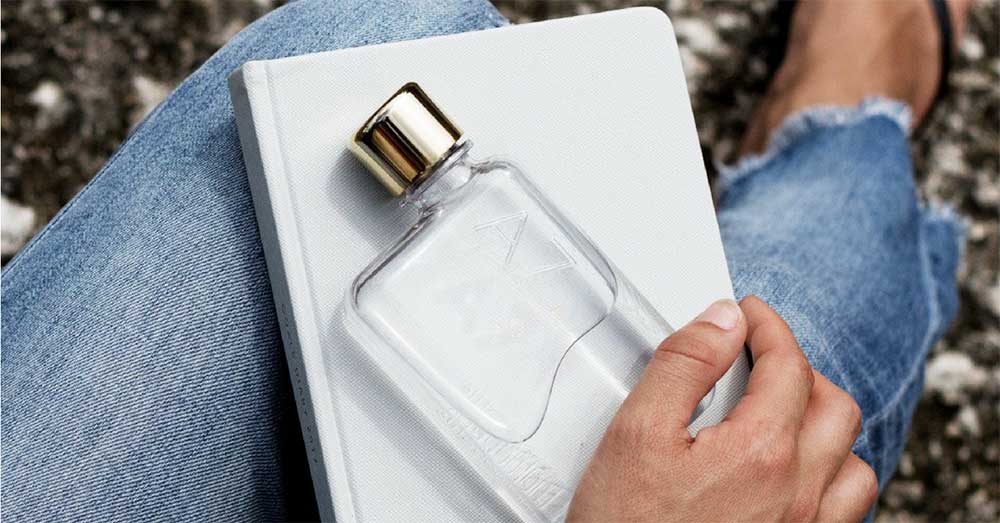 Jesse Leeworthy and Jonathan Byrt, the entrepreneurs behind Memobottle, designed a reusable plastic water bottle with a mission to decrease the use of disposable plastic water bottles and create a more sustainable society. Growing up in Melbourne, Australia they often saw heaps of disposable water bottles littering the beach. They decided to create a beautiful and reusable alternative to these disposable bottles. Their creations feature stylish design and durable construction to make them a solid accessory for everyday use.
The Memobottle features a flat, flask-like design that fits in pockets, bags, and purses. The bottles are made of durable Tritan plastic, are BPA free, and dishwasher friendly. They are suitable for hot or cold liquids, and are freezer safe. Coming in three different sizes, Memobottle is a convenient and sustainable alternative to plastic water bottles. Their

Kickstarter

campaign's success enabled them to sell the bottles in two new sizes. The slim Memobottle is a tall, elegant addition to a bag or purse. It holds 15 fluid ounces of water. The A7 Memobottle is the most compact. It holds 6 ounces of water and is perfect for kids and people on the go. Their existing

A5 bottle

holds 25 fl oz and retails for $36.Memobottle also has fun accessories like desk stands, lids, wrist straps and cases. Desk stands come in two dimensions and are copper plated. Lids come in matte black, copper, and stainless steel. Wrist straps and cases are made of leather.Their

Kickstarter

campaign is donating 1% of the money to a charity called

water.org

that seeks to increase access to clean drinking water in parts of the developing world. 1 in 9 people do not  have access to clean drinking water, and in developing countries without access to safe water and sanitation, women and girls spend an average of 6 hours a day collecting water. They are unable to attend school and stay trapped in a cycle of poverty. Water.org provides small loans to these families to enable them to access water easily and break the cycle of poverty.The mission, philosophy, and high quality products have made the Memobottle Kickstarter a resounding success with it raising over $45,000 of its initial $30,000 goal in just a few hours.