5 Elements Your Brand Needs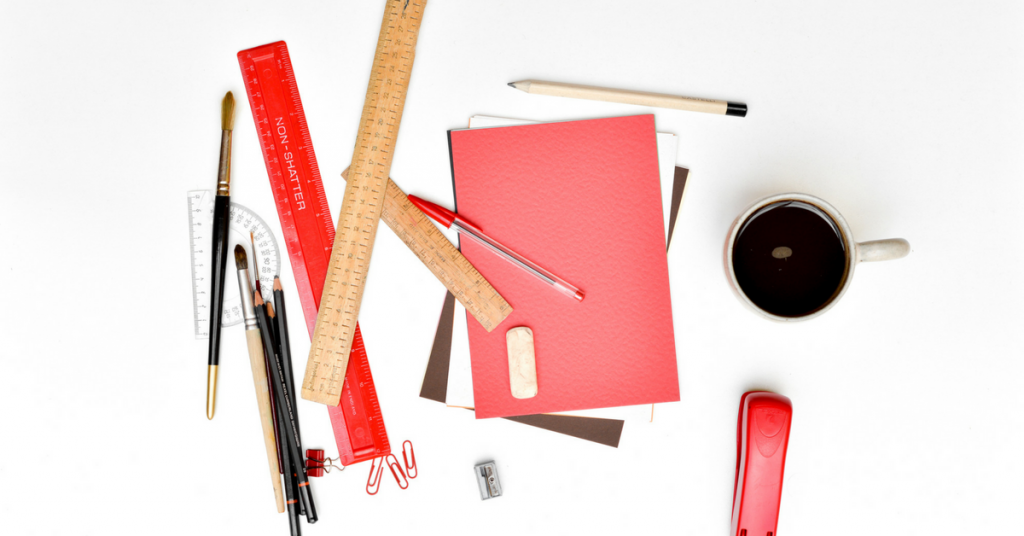 A brand is not only an eye-catching logo, tagline, or business cards, it is much more than that. Branding is important as it speaks about your business when you are not around to do so. It is all about getting recognized and having a loyal customer base who trust the quality of your product or service offerings. The five key elements of a successful brand are the promise, position, personality, story, and association. Let's understand what they mean.
1. Brand position
Brand position involves the key aspects of a business and refers to the place which a brand occupies in the minds of consumers. It deals with the company's products, target audience, and long-term goals. Effective brand positioning is possible only after studying these aspects carefully. It is also vital to list the unique traits of the company which you want to project to create a positive impression of the company in the consumer's' mind. A brand differentiates the company from its competitors by providing a unique identity.
2. Brand promise
A well-known brand maintains its commitment consistently. The company should know about the expectations of the employees, customers, and partners. The business should always deliver its products and services while keeping their brand image and customer expectations in mind.
Be careful about your activities on social media. What you post on various social media platforms about your business needs to be regulated. Your customer will relate these posts to your brand image and form an impression accordingly. Your business policies should not contradict with the picture you try to make.
3. Brand story
A brand story is a cohesive narration about your business and its offerings which inspire to generate an emotional reaction and positive impression. You should project unique features of your company that the consumer can relate to based on your brand story. A brand story is a powerful tool and should be utilized effectively for branding.
4. Brand personality
Brand personality refers to the traits by which the company should be known inside and outside the organization. The attributes should showcase your business in the most appropriate way. When you design the visuals of your brand, highlight the values and beliefs of the business. Choose some keywords that describe the products and services of the enterprise most effectively. The personality of your brand should remain consistent, but the projection tone can be modified depending on the medium. For example, your tone will be serious when you talk about your brand with stakeholders, but when you try to reach your customers, the tone should be more friendly.
5. Brand associations
Your brand's unique traits and its promises are reflected in your brand associations. It is something that is deep rooted in the customer's mind about the brand. Brand associations also refer to the attributes of a brand which helps in projecting a brand positively. For example, BMW is associated with superior engineering and sophistication. Similarly, brand association with owners like Bill Gates and Microsoft, Steve Jobs, and Apple elevates the popularity of the brand manifold. A positive brand association is vital and restricts your competitor's entry into the market.
The brand image of your business helps you to reach your target audience effectively. It also helps you to give your business a unique identity.
Leadership Qualities You Need To Have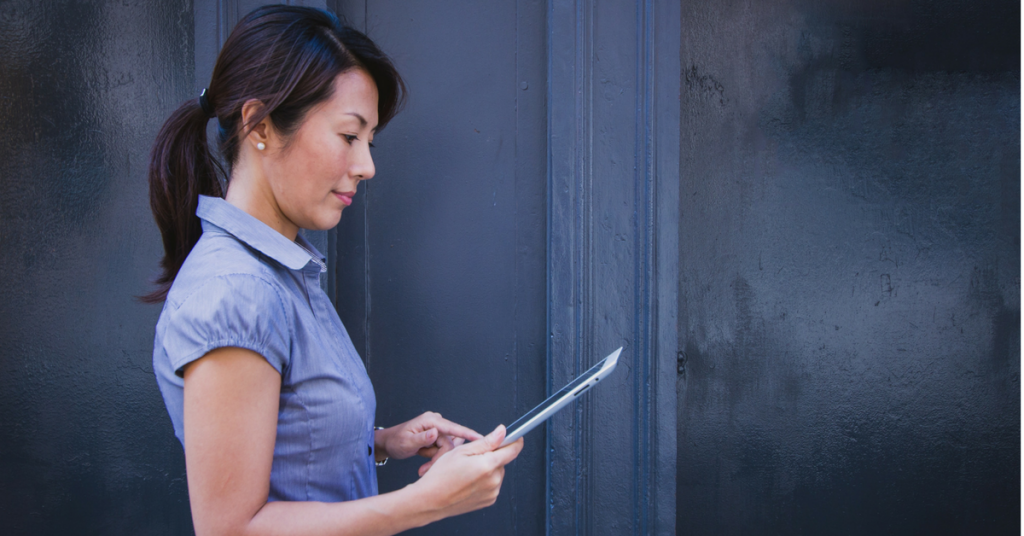 Leadership is an inborn quality, but some refinement and knowledge will always be needed to enhance this unique talent. If you want to be a great leader, evaluate your abilities and address the areas that require improvement. Some people also believe that leadership is an attained knowledge which becomes programmed and instinctive over time. Here are some key leadership qualities that can help you to become a true leader and gain respect at your workplace.
Be A Role Model
Leading by example is not as easy as it sounds. Successful leaders always maintain a balance between their actions and what they preach. You need to be consistent in your actions to project positivity and become a role model at the workplace. Set the right expectations and highlight what's expected by clearly establishing a code of conduct. Encourage your teammates to follow the established rules and never break the code of conduct.
Be Humble
You need to gain the respect of your colleagues and teammates. If you want to establish a strong bond with your crew, try to be humble. Share the credit of success with your team members and if you commit a mistake, admit it. If you admit your mistake, your employees feel confident to disclose theirs thereby bringing in transparency. Unnecessary 'blame game' can ruin the environment and work culture of the workplace.
Be An Effective Communicator
Do not intimidate your colleagues or employees with your title or power, rather be approachable to them. Give them a patient hearing when they discuss workplace issues and preserve the confidentiality of such conversations. Do not jump to immediate conclusions and communicate your stand in a wrong way. Set your expectations from the team upfront and make a note of all the important discussions. If any misunderstandings crop up in the organization, try to settle them through the right communication channel. Heated arguments and insulting people should be avoided at any cost. Remember, every problem can be solved in a professional way if you are capable enough to do it.
Encourage Creativity
Inspire your team to think creatively and give them some positive inputs and feedback. If you encourage your team to come up with some innovative ideas and give them an opportunity to showcase their ideas, you will earn enormous respect from the team. The team will also become more confident and committed towards the organization. Reward creative ideas and innovations. It will eventually improve the problem-solving ability and productivity of the team.
Challenge Your Employees
Great leaders know how to bring out the best results from the team. They are excellent observers and study the capabilities and mindsets of the teammates. As a leader, encourage them to think. Thinking leads to learning and innovation which is the basis of survival in this competitive world. Dynamic employees get bored if they constantly work under similar circumstances and are stuck in a monotonous job. As a leader, you need to find out such talented employees and challenge them to think out of the box and give them some fresh air. It is a part of continuous learning and symbiotic growth. However, you need to demarcate thresholds and provide them with challenges that are achievable within their limits. Over-burdening, an individual beyond his capacity, leads to frustration and failure.
Review And Reward
Great leaders lead from the front. They should always have a careful eye on the overall performance of the business. Never forget to praise an individual or a team effort when you review successful projects. Rewards for consistent performers encourage others to give their best. If any project does not meet your expectation, give the team some tips to improve. The correct decisions and correcting measures taken by the leader play a pivotal role in the progress of the company.
Invest In Company Culture For A Stronger Team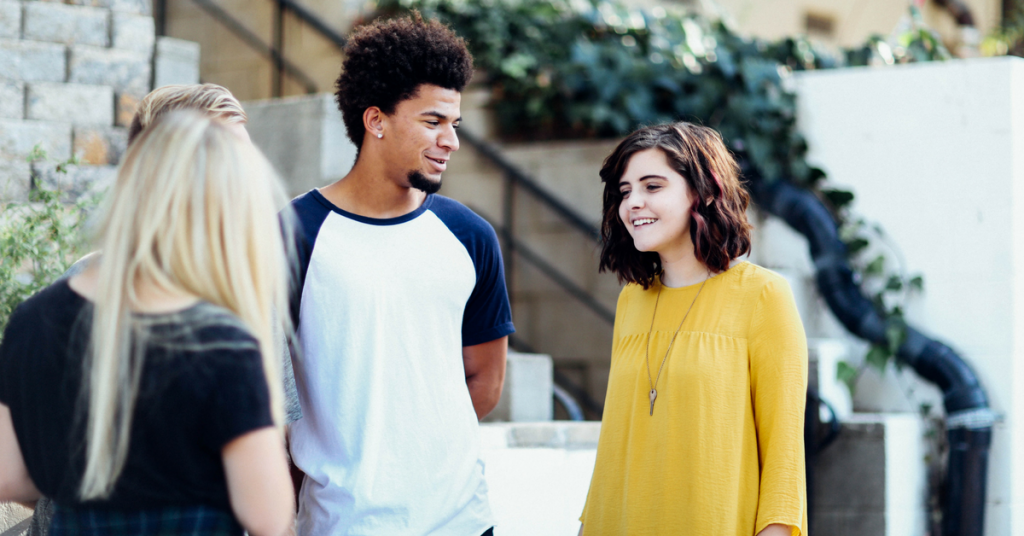 Blue chip companies like Google, Facebook and Twitter spend a lot of money investing in their company culture. This is because having a nice place to work attracts the best minds. While we don't all have $40 million to spend on company culture, there are some things you can do to jazz up your office culture. Here are great examples.
Out-of-Office Team Building
One of the best ways to ensure that everybody works together is to host an out-of-office team building. This is a good way to make employees familiar with each other while socializing outside of the office. It is also a good way to relieve stress after a long day at work. Group bowling, for example, can rouse the competitive spirit while enhancing team building. These activities make teams gel together so that they can work well inside and outside the office.
Give Out Awards
Awards serve 2 purposes: to recognize hard work or achievement of an employee and to motivate them to work harder. Programs like Employee of the Month might seem corny and simple to others, but for employees, it can spur them to work harder for recognition and that coveted space on the wall. You can have your employees nominate candidates. Once they are collected, a voting period can commence. The winner of the award gets a trophy plus a generous prize. It might seem small, but it is a good way to get employees to go the extra mile.
Get To Know Your Employees
Make yourself personally accessible to employees to keep company culture strong. It can be hard to remember the names of everybody especially if it's a big business but you should commit yourself to at least remembering their first names. Ask them about their lives, hobbies or interest. By cultivating this kind of open relationship, employees will respect and trust you.
Contribute
Get employees to contribute to the company culture. Employees in the company come and go. To keep culture current, it is important to keep it current by getting them involved in what the culture should be. For example, you can elect a "Culture Captain" each month and he or she is in-charge of shaping the month from Pajama Tuesdays to Margarita After-Office Fridays.
Keep Employees Happy and Loyal
It can be hard to pay attention to your employees' happiness if you constantly have your nose on the grindstone. However, keeping employees happy is vital. As we know, happy employees are productive and successful. When they are constantly in this state, they will be loyal to you, because they don't have a reason to leave. Allow your employees to have fun so that they can recharge.
Hold Regular Staff Meetings
Communication is one of the cornerstones of the workplace. Hold regular staff meetings, review performance, and discuss ways to improve. This is also a good time to review company policies and to discuss company news. Employees feel active and included when they are updated with the company's status.
Employee satisfaction is important for a business. Employees who are satisfied are better workers. Investing in company culture is a good way to get your company noticed while keeping employees motivated.
Sustainable Marketing Tactics For Startups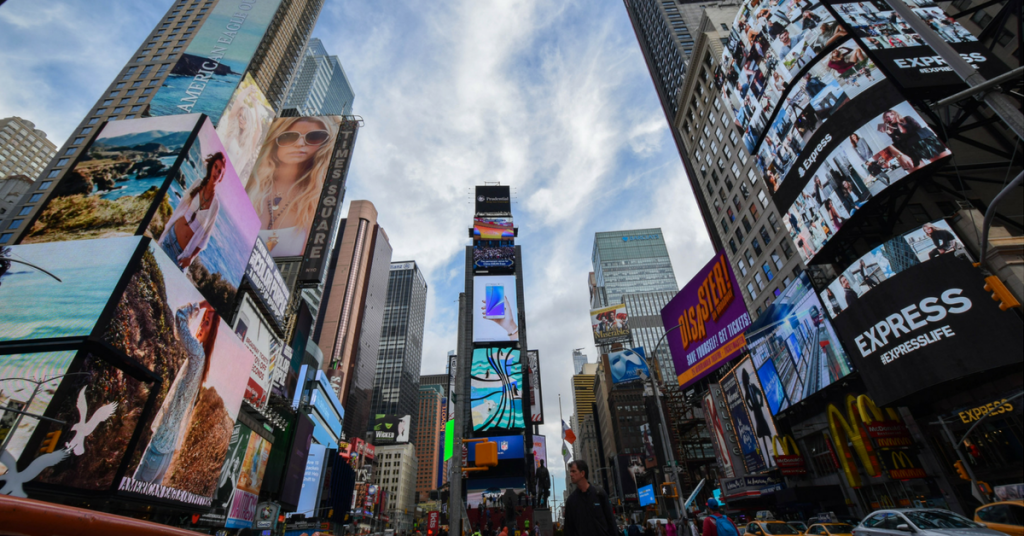 Starting a business is exciting, but also comes with some significant challenges. The success and sustainability of the startup depends on two basic ideas – good product and good marketing. Launching a business is associated with lots of planning, decisions, details and some risks. Determining the target audience and building a strategy to connect with them are vital to the success of a new venture. Sustainable marketing is proving to be a game changer in the present world of business. Sustainable marketing is the concept based on social and environmental sustainability. This kind of marketing strategy tries to meet the demand of the present generation without harming the future. Here are some tips on sustainable marketing tactics for startups.
Identify Your Target Group
Use social media to identify your target audience. You can also research the business strategy of other similar ventures through social media. Read the customers' responses to their products. Have a close look at the keywords and follower profiles of your competitor company. Try to reach them with some definite objectives to impress them. Focus on spreading the news of your venture and products and how these can affect the environment and community in a positive way. Create excitement about its launch to grab the attention of your target audience.
Unique Marketing Techniques
As a startup, you may not have enough resources and may not be able to take big financial leaps to promote your products or services. However, to get noticed, you can adopt a few innovative ways to do so. Promote your company's green technology, social relations, and environmental initiatives. You will get a positive response from the media and consumers build an emotional connect with the organizations that provide some social sustainability.
Product and Culture
Create a buzz about the product or service during its pre-launch phase. As the stage is set, people are willing to try it. To hold customer loyalty to your product, you need to build a working relationship with them. Listen to their opinion or feedback about the product. Proactive listening is a powerful online marketing tool and sustainable in the long-run. Participate in the networking events that emphasize on sustainable development. Reach out to people who need the products and let them know how should they use them without harming the ecological balance.
Market for the Right Reasons
Set your short term and long term goals for the startup. A good product needs proper marketing to reach maximum sales targets. So, operations and marketing should go hand in hand. As the product is developed, it should be promoted in the proper light. Marketing only for the sake of marketing is not healthy for long-term goals.
Convert Your Visitors Into Customers
The startup should be committed towards the future generation. Your company website should promote the sustainable marketing strategies adopted by the firm. It leads to the betterment of the relationship between the company and its customers. As you focus on reducing waste or rejecting child-labor in your firm, the e-visitors feel an emotional connect. The transparency and ethical practice of your startup can gain the confidence of your audience, thus increasing the value of your brand.