5 Elements Your Brand Needs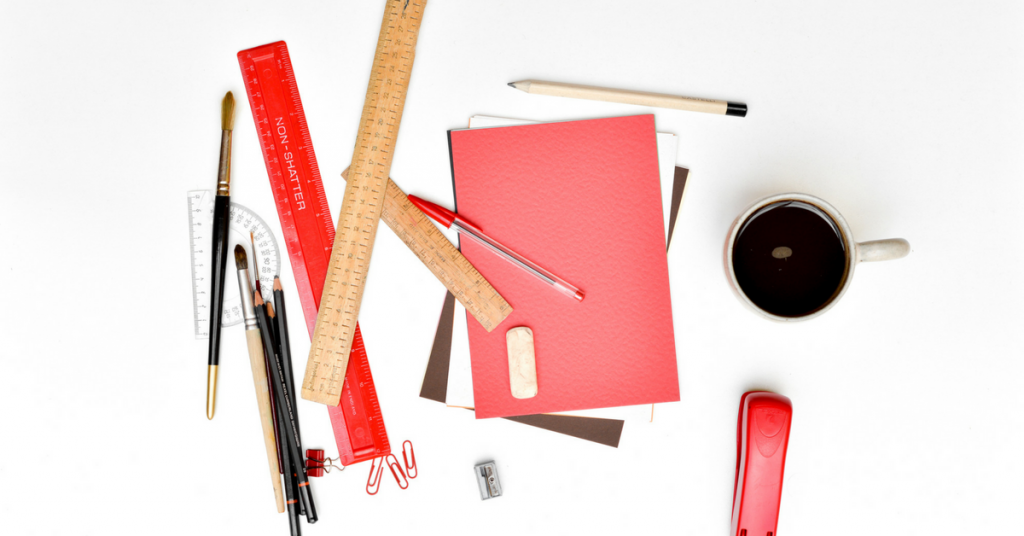 A brand is not only an eye-catching logo, tagline, or business cards, it is much more than that. Branding is important as it speaks about your business when you are not around to do so. It is all about getting recognized and having a loyal customer base who trust the quality of your product or service offerings. The five key elements of a successful brand are the promise, position, personality, story, and association. Let's understand what they mean.
1. Brand position
Brand position involves the key aspects of a business and refers to the place which a brand occupies in the minds of consumers. It deals with the company's products, target audience, and long-term goals. Effective brand positioning is possible only after studying these aspects carefully. It is also vital to list the unique traits of the company which you want to project to create a positive impression of the company in the consumer's' mind. A brand differentiates the company from its competitors by providing a unique identity.
2. Brand promise
A well-known brand maintains its commitment consistently. The company should know about the expectations of the employees, customers, and partners. The business should always deliver its products and services while keeping their brand image and customer expectations in mind.
Be careful about your activities on social media. What you post on various social media platforms about your business needs to be regulated. Your customer will relate these posts to your brand image and form an impression accordingly. Your business policies should not contradict with the picture you try to make.
3. Brand story
A brand story is a cohesive narration about your business and its offerings which inspire to generate an emotional reaction and positive impression. You should project unique features of your company that the consumer can relate to based on your brand story. A brand story is a powerful tool and should be utilized effectively for branding.
4. Brand personality
Brand personality refers to the traits by which the company should be known inside and outside the organization. The attributes should showcase your business in the most appropriate way. When you design the visuals of your brand, highlight the values and beliefs of the business. Choose some keywords that describe the products and services of the enterprise most effectively. The personality of your brand should remain consistent, but the projection tone can be modified depending on the medium. For example, your tone will be serious when you talk about your brand with stakeholders, but when you try to reach your customers, the tone should be more friendly.
5. Brand associations
Your brand's unique traits and its promises are reflected in your brand associations. It is something that is deep rooted in the customer's mind about the brand. Brand associations also refer to the attributes of a brand which helps in projecting a brand positively. For example, BMW is associated with superior engineering and sophistication. Similarly, brand association with owners like Bill Gates and Microsoft, Steve Jobs, and Apple elevates the popularity of the brand manifold. A positive brand association is vital and restricts your competitor's entry into the market.
The brand image of your business helps you to reach your target audience effectively. It also helps you to give your business a unique identity.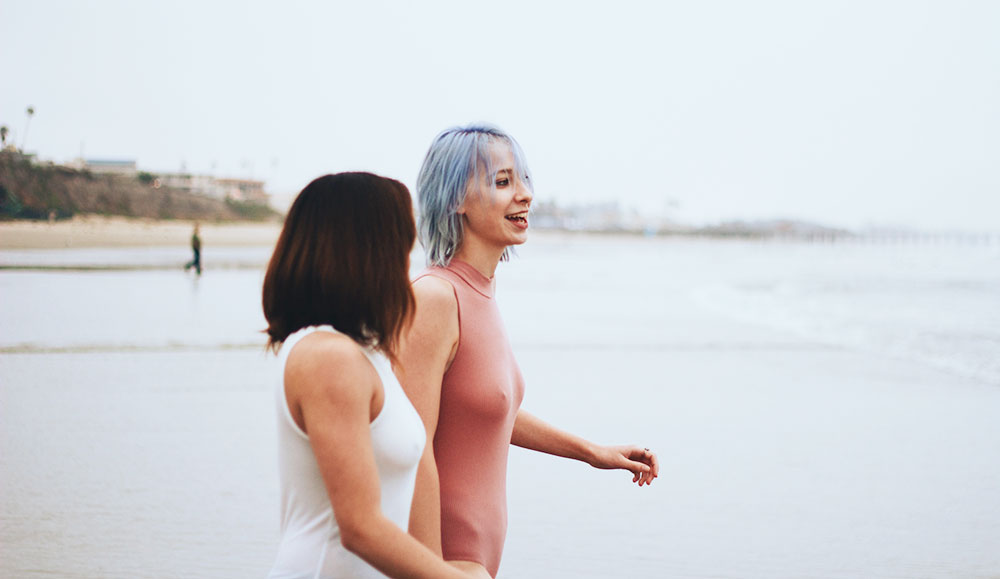 Do you know how to ask for a favor? Asking for a favor might be hard especially if you're the independent type. Like it or not, we need to ask favors now and then if we want to succeed. Favors have varying degrees from the very easy: "please come to the conference call tomorrow" to the onerous "please introduce me to your contact at Apple". Lucky for you, people like doing favors. Studies show that people comply with requests to avoid awkwardness and it also suggests that favors are less of a burden than we think.
But regardless of studies, asking for favors can still feel strange. Therefore being deliberate in the way you ask a favor can make a big difference in the outcome. When asking for a favor, remember the following:
Set the stage: "I need to ask a favor"
Provide reason
Provide means of escape
The phrase, "I need to ask a favor" is a very powerful verbal contract. It also implies reciprocity. If you help me now, you can ask a favor from me in the future. This two way relationship of give and take acknowledges that the favor is not totally one-sided. But aside from this, it also makes the other switch gears into receiving mode. This will give your friend time to have an "uh-oh" or "happy to do so" moment. Consider these:
"Friend, can you cover my shift tonight? I'm not going to make it due to an emergency" or
"Friend, I have a favor to ask. Is it possible for you to cover my shift tonight? I have an emergency".
In the first scenario, the friend is off guard and might feel that he has to do the favor. In the second scenario, setting up the stage to ask the favor gives your friend a second or two to decline or accept the favor.
The Reason
According to Robert Cialdini's book, Influence; giving a reason to your favor increases the chances of a positive response. If you know how to ask for a favor be sure you're providing a reason makes people react positively even if the reason is makes no sense to the request. People like to know that they are being asked something. If you're asking a millennial for a favor, consider reading this article  about 5 things you need to know about Millennials. It'll give some insights on what makes millennials tick.
The Escape Clause
When learning how to ask for a favor, it's good to keep in mind an Escape Clause. People are inherently good especially when they are asked to comply with a request. This is because giving is better than receiving. However, when you ask a favor your goal is two-fold: getting what you want and making the giver feel good about helping. The best way to do this is to provide and escape clause so that your friend can graciously decline in the event that they cannot do you the favor. Remember you are giving them the choice to comply. You are not commanding them.
Good Escape Clauses Include:
"I understand if you can't help. But I thought I'd ask".
"I understand if you can't come because you're busy".
"I would like an introduction to your friend from Apple but I understand if it makes you uncomfortable".
Friends and colleagues cannot always come through when you ask them a favor due to a variety of reasons. However, you can always ask them favors with grace and gratitude so that you maximize your chances of getting what you want. Hopefully you will be able to pay back the favor once they ask something from you.
5 Things You Need To Know About Millennials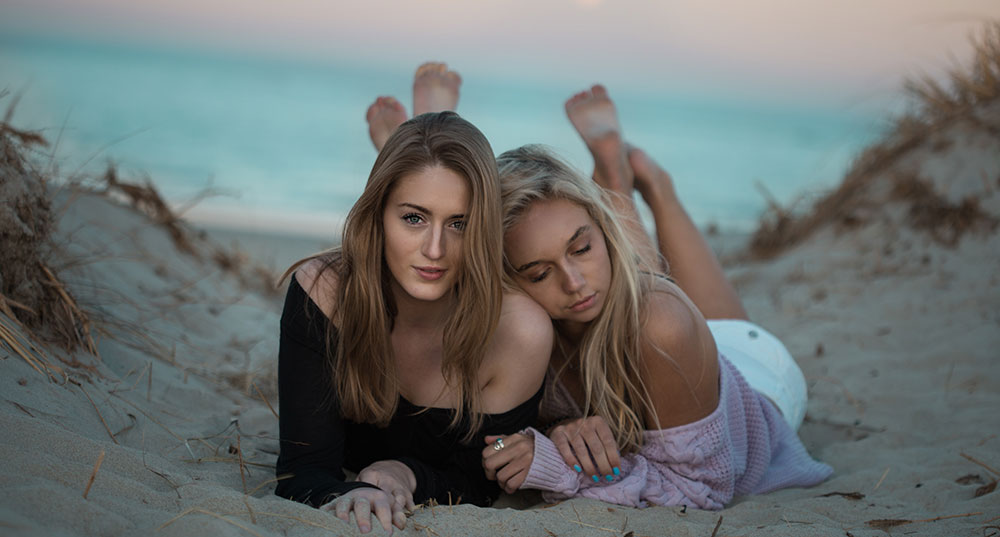 Millennials (aka: Generation Y) are an interesting breed.  We've experienced quite a drastic change within our lifetime and the way we communicate with one another is very different than the generation before us.  Unfortunately we're not that easily understood and people tend to categorize us without knowing all the facts.  Below are 7 things you MUST know about millennials before you begin to make judgement.
It's harder for us to get a job
Contrary to what others may think, our generation aren't fortunate enough to get a job with just our high school degree.  For most of us, a Bachelors is barely enough to get accepted.  Our parents and grandparents had it much easier than we did in this department.  Demands for our education is increasing, our cost of living is higher, our student loans are piling higher than we'd like…and job opportunities are scarcer than before.
We're not buying Houses
We're considering many other alternatives as most of us still prefer to be in the cities where our job opportunities are highest.  And unfortunately that also comes with a very high rent, so we prefer to room with others to save on living expenses.  And we're also marrying much later as well, so the need to have our own american dream house doesn't need to be realize so early.
We're not driving anymore
Again…back to the whole idea of cost of living rising.  It cost on average anywhere from $500-$800 a month to own a car in most cities, and that's not even including the cost of parking and tickets you're likely to rack up.  With Uber and Lyft in most major cities nowadays, we're looking at other alternatives to driving.
Not all of us are Entrepreneurs
Yes…it's true.  With the boom of entrepreneurs in the recent years, it's easy to assume that most millennials are following similar footsteps as Zuckerberg and Jobs.  The truth is, although the idea of running your own startup is very appealing, most of us are actually straight up trying to create a profitable company.  We're still for the same dream, except without the early-stage hustling and grinding.
We want to work for a cause
The work we do does define us, and as Millennials we're NOT okay with settling for a meaningless job that simply pays the bill.  The job doesn't have to be high paying, as long as the work we do is meaningful and we are apart of something that's making waves.
How to Build Your Own Startup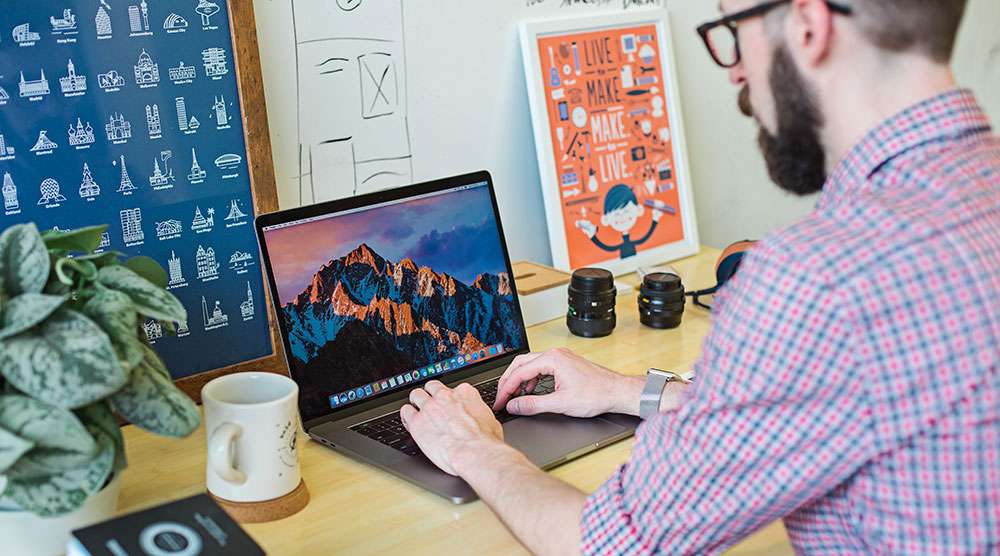 Ever wonder how to build your own startup? The startup world is full of entrepreneurs who want to take their dream business from Point A to point B. Getting your business off its feet can be hard because many people are not equipped with basic business skills. In the startup culture, getting your idea to become profitable is the dream, and it's always a race to set it up. If you're thinking about starting a business, here are some tips to consider to get yourself going.
Network to build your own startup
Look for people who have "been there and done that". These people know what they are doing and can provide you with practical tips and advice on how to start. Also ask about mistakes to avoid and things to watch out for so you don't have to learn the hard way.
Research Your Market
Market research can tell you if your idea is worth pursuing. Start your research by stating the problem and see if your business idea is the solution. Figure out how many people have this problem, and talk to them to see what they can say through a survey. Check out the competition to see how you are different and figure out how you can beat them.
Find A Mentor to help 
build your own startup
One of the best ways to start a startup is by finding a mentor that can guide you along the way.  Your mentor can be somebody whom you can bounce ideas off of. Mentors are some of the most important and valuable resource you can tap into. They can help you take your business from idea to success through their guidance and coaching.
Brand Your Business
Branding is not only about choosing a name for your business. It is about your business identity. Choose a name that conveys the idea of your startup or the problem it solves. By this time you should also have a domain name and have marketing materials ready.
Business Plan
A business plan is like a blueprint for your business that tells you what you are going to do and how you're going to do it. Your business plan should also have an "attack" on how you can "battle" the competition. Determine what you want to accomplish with your business and steps on how you can get there.
Your Workplace
Where you decide to work has an impact on your startup. Some people choose to work at home to save money, while others rent space or share an office with other businesses. Don't be afraid to experiment on locations for your workplace.
Accelerator Program to help 
build your own startup
Think about applying for an accelerator program. These are programs that provide startups with coaching, network or small investment to help the business take off quickly.  Take accelerator programs with a  grain of salt, because some of them will require you to part with equity.
Raise Capital
Capital for startups usually comes from the founders. Other startups get capital from venture capitalists, angel investors or loans. These investments can be a big help to startups. However, you should only take capital from sources that they understand. If you are raising capital from outside sources, figure out how much you need to raise and how it will affect your business.
Having an idea for a start up is easy. The hard part is in-between the idea and success. For startups, it is crucial that their idea become reality as quickly as possible, since delays can kill the idea. While there is no wrong or right way to start a startup, following the above steps can help save time.