Why Simplistic Design Is Most Effective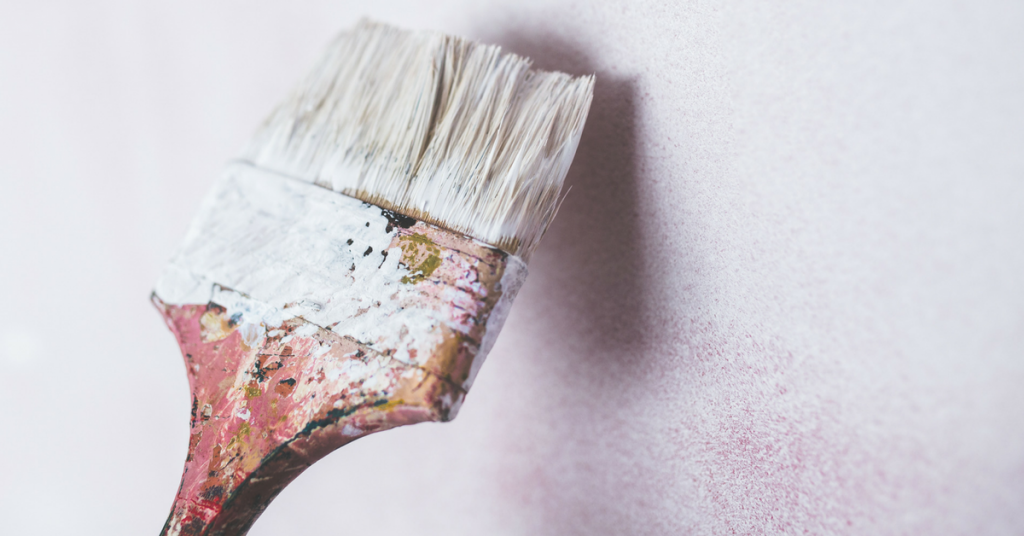 Does simple design really work? To answer that question, yes. Take a look at iPods. They are simple in design and easy to use. In fact, they are a very popular product. If you take a look at many products today they are designed simply because people do not want to waste time reading a manual to figure out how things work. The same is true with gadgets and even in web design. In a study conducted by Google, results showed that users judge "visually complex" websites as less beautiful than their simpler counterparts.
But why?
Prototypicality is a mental image the brain creates to compartmentalize everything you interact with. It is a basic image of how everything looks and feels.  So when you say furniture, your brain builds a basic image of what it should look and feels like for you. Call it a mental template.
When you move to other things like websites, your brain breaks it down to smaller categories. A person has different but specific images for blogs, social media, or e-commerce sites. If a particular website is missing something from your mental image, your brain will subconsciously reject the website.
This is partly because your brain craves familiarity. If you are used to blogs having opt-ins at the bottom of the page or e-commerce sites having high resolution photos, this is what your brain is conditioned to think. Your brain came up with certain standards and deviating from said standard puts you in the "less beautiful" category.
Simple Is Easier To Process
The reason why simple designs work is because it does not require the eyes and brain to physically work hard to decode, store and process the information. When you look at a website, the retina converts the real word image into electrical impulses, which travel to the photoreceptor cells to transmit color and information to the brain. The more complex a design, the more color and information your eyes have to transmit to the brain.
The simpler an image, gadget, or website is, the easier it is for the brain to process.
Working Memory
All of these lead us to how visual information find its way to your brain. Working memory refers to the part of the brain where temporary information is stored. This is what allows you to focus, resist distraction and guide you during decision making.
Research by psychologist George A Miller of Princeton discovered that adults can store 5-9 chunks of information in their short term memory. The point of simplicity is to guarantee storage in short term memory. By reducing the amount of "noise" in an image, the more it is retained.
On a low complexity, high prototypical website, information like price, product description and guarantee are just some of the things your short term memory is trying to process. If the working memory can stay focused in understanding information, the faster it can reach a decision.
Most of the time, the brain isn't really trying to "judge" your website or gadget as simple or complex; it's just wondering why some things aren't where they're supposed to be. This is not good if you're trying to get them to buy stuff or try a new product. This is why a simple design is the best. It doesn't stress the brain and helps it process information faster.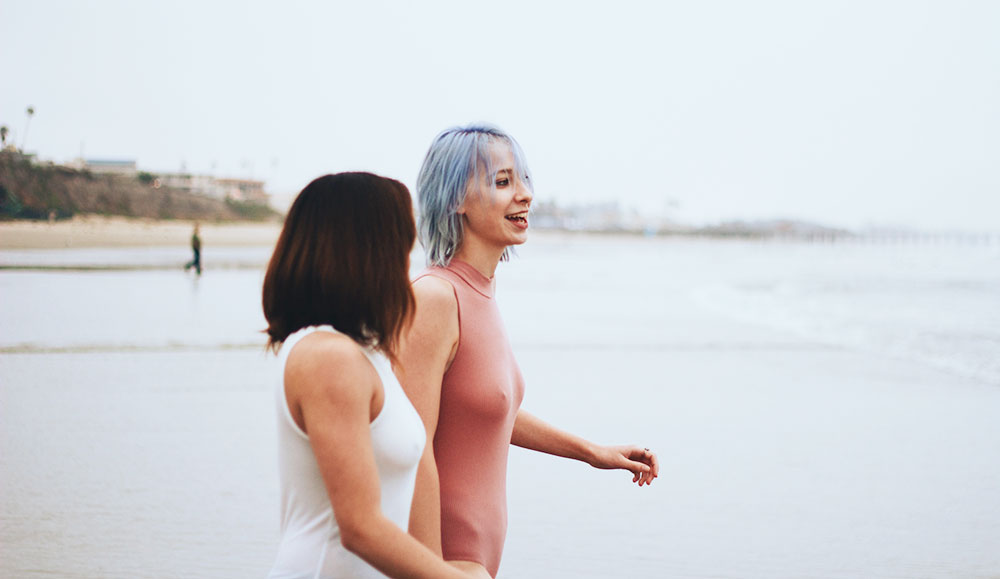 Do you know how to ask for a favor? Asking for a favor might be hard especially if you're the independent type. Like it or not, we need to ask favors now and then if we want to succeed. Favors have varying degrees from the very easy: "please come to the conference call tomorrow" to the onerous "please introduce me to your contact at Apple". Lucky for you, people like doing favors. Studies show that people comply with requests to avoid awkwardness and it also suggests that favors are less of a burden than we think.
But regardless of studies, asking for favors can still feel strange. Therefore being deliberate in the way you ask a favor can make a big difference in the outcome. When asking for a favor, remember the following:
Set the stage: "I need to ask a favor"
Provide reason
Provide means of escape
The phrase, "I need to ask a favor" is a very powerful verbal contract. It also implies reciprocity. If you help me now, you can ask a favor from me in the future. This two way relationship of give and take acknowledges that the favor is not totally one-sided. But aside from this, it also makes the other switch gears into receiving mode. This will give your friend time to have an "uh-oh" or "happy to do so" moment. Consider these:
"Friend, can you cover my shift tonight? I'm not going to make it due to an emergency" or
"Friend, I have a favor to ask. Is it possible for you to cover my shift tonight? I have an emergency".
In the first scenario, the friend is off guard and might feel that he has to do the favor. In the second scenario, setting up the stage to ask the favor gives your friend a second or two to decline or accept the favor.
The Reason
According to Robert Cialdini's book, Influence; giving a reason to your favor increases the chances of a positive response. If you know how to ask for a favor be sure you're providing a reason makes people react positively even if the reason is makes no sense to the request. People like to know that they are being asked something. If you're asking a millennial for a favor, consider reading this article  about 5 things you need to know about Millennials. It'll give some insights on what makes millennials tick.
The Escape Clause
When learning how to ask for a favor, it's good to keep in mind an Escape Clause. People are inherently good especially when they are asked to comply with a request. This is because giving is better than receiving. However, when you ask a favor your goal is two-fold: getting what you want and making the giver feel good about helping. The best way to do this is to provide and escape clause so that your friend can graciously decline in the event that they cannot do you the favor. Remember you are giving them the choice to comply. You are not commanding them.
Good Escape Clauses Include:
"I understand if you can't help. But I thought I'd ask".
"I understand if you can't come because you're busy".
"I would like an introduction to your friend from Apple but I understand if it makes you uncomfortable".
Friends and colleagues cannot always come through when you ask them a favor due to a variety of reasons. However, you can always ask them favors with grace and gratitude so that you maximize your chances of getting what you want. Hopefully you will be able to pay back the favor once they ask something from you.
15 Business Ideas to Start Today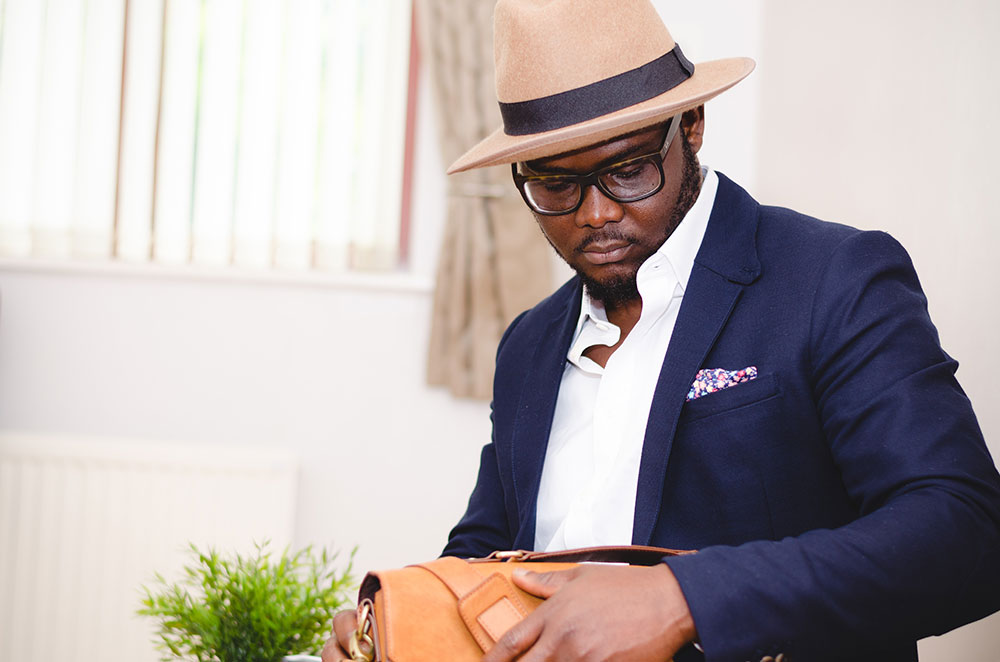 Here's 15 business ideas to start today. More and more people want to start their own business. The good news is that starting a business no longer takes months of market research and thousands of dollars in capital. In fact, there are business you can start today with little or no capital. Here are some ideas.
1. Freelance
There is an estimated 54 million Americans who have joined the freelance army. You can do anything from blogging to web design. Freelancing is attractive because hours are flexible and you can work from anywhere.
2. Buy and Sell
You can buy and sell anything with the help of sites like eBay, Etsy and Craigslist. You can start by selling stuff you no longer need and go from there. You can also check out drop shipping and affiliate marketing.
3. Tutoring
Start your own tutoring business at home or through the web. If you are good at something like math or science, there are people out there who need help. You can do this online or contact schools nearby to advertise your service to set up tutoring at the student's home or a coffee shop.
4. Accounting/Bookkeeping Service
You would be surprised how many businessmen do not know how to do their books or set up an accounting system for their business. If you are an accountant and want to go into private practice, advertise your service through flyers or word of mouth. Tax accounting is a lucrative field since many businesses can do day-to-day accounting but don't have knowledge regarding the tax aspect.
5. Repair Service
It can be computers, cars, gizmos, furniture, or TV. People are always surrounded by technology and chances are, they get broken. If you have talent in repairing, set up a repair shop at home or at a commercial space, and advertise your business.
6. Landscaping
If you enjoy being outside, plants, flowers, and gardening, start a landscaping business within your neighborhood. You start by making your front yard fabulous and people will come and ask about your landscape.
7. Interpreter
If you are fluent in another language, you can have a business as an interpreter or translator. Offer your services to individuals or start an online business transcribing books, letters, or manuscripts.
8. Social Media Manager
Managing different social media accounts can be a full time job and many businesses outsource these to the pros. If you have talent in managing and engaging social media accounts, this can be a business you can start at home.
9. Event Planner
This is a good business for somebody who likes planning and organization. You can organize events, weddings, and parties. You can expand this business by providing other service like invitation printing or cake baking or you can simply affiliate with vendors and take commissions through referrals.
10. Tour Guide
If you have local landmarks nearby, start a tour guide business. You don't have to have prior knowledge about the site, but it can help. Do research to be familiar about the tourist spots to make the tour enjoyable.
11. Financial Planner
You need to be a Certified Financial Planner (CFP), but if you already are, offer your services to people who need help in getting their finances in order. You can help them get out of debt or secure their future.
12. Music Teacher
If you play an instrument and have a love for teaching, become a music teacher. You can have people come to your house or visit theirs for a one-on-one session.
13. Cleaning Service
There are many different directions to this business. You can focus on offices and do cleaning after office hours. There are homes that require cleaning or small businesses that need help every now and then.
14. Personal Assistant/Errand Runner
There are many busy people today who do not have time to do their errands. The good news is that you can capitalize on their busyness and become their personal assistant. Check out sites like TaskRabbit or Care.com.
15. Babysitting/Petsitting/Housesitting
This job is not just for teenagers. There are many adults who do this kind of job professionally. We all know why babies need sitters, but some pet owners and homeowners do not like to leave their pets in kennels or houses empty. In cases like this, they want somebody present to personally take care of their pet or property. If you want to do this professionally, personal reputation is important.
How To Do Business Marketing For Free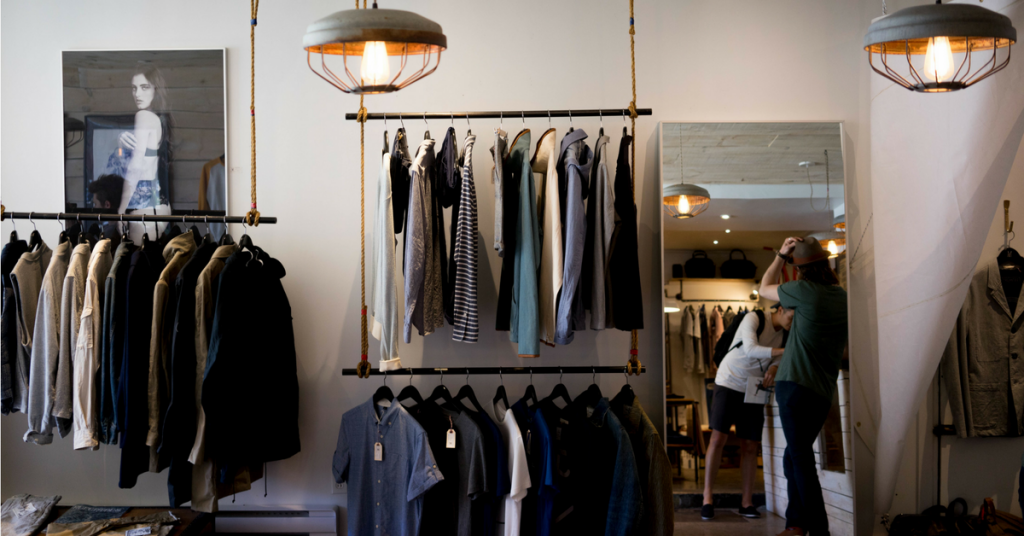 Any entrepreneur that's just starting out will tell you that one of the most difficult things you need to face is the challenge of reaching and retaining customers. Marketing a new product can be a costly and time consuming task, which are some things many entrepreneurs do not have. Business marketing is basically the process of letting your customers know about your product. Small businesses and startups generally do not have the luxury of outsourcing their marketing needs to the professionals. But instead of waiting around for your product or service to get noticed, there are things that you can do to promote your business and drive business to your door. Here are great examples of marketing practices that don't require you to burn through your valuable resources.
Local Awareness
Start educating your customers by starting locally. Get local news coverage and build a website. Starting small can help increase name recognition early and educating customers about your business will help with customer acquisition. Many big businesses will not shy away from hiring expensive business marketing agencies and public relations firm. However, small businesses and startups can get a start with simple DIY PR.
Start by doing research on your local paper. Know which writer covers local businesses. Once you know who's in-charge, get to know them and create a pitch around your business to pique their interest. For example, you're a local web design company. Explain how your business will impact the local economy and how other businesses in the area will benefit by subscribing to your service.
Be Present In Social Media
Social media is not just about reconnecting with your old high school buddies. If leveraged correctly, social media can become a powerful and affordable business marketing tool. You can maintain identities in all social media platforms or a select few. Whichever you choose to establish a presence, be present and active. According to a study conducted by Mashable and their webcam eyetracking study, Facebook users spend the most time looking at a brand's wall compared to other elements on the page. Being active on social media allows you to engage your customers better. Better engagement allows you to be on top of your brand while encouraging positive reviews and dealing with negative ones.
Using social media also gives you the platform to provide your customers with something useful, sharable and interesting. Start with a few posts per week to know your audience and understand who is using your content. Once you find out what they want, you can ramp up your efforts.
Use Your Customers
Satisfied and happy customers are the best business marketing tool. You can make personal connections with brand advocates and turn this into a mutually beneficial relationship. For example, you can pitch you business to a well-known writer. In exchange for your services or products, the writer will mention you in his or her blogs. This tactic can lead to a stronger relationship between you and your customers. Once you have an army of satisfied customers telling other people about your product, you can save a lot of money on PR and marketing because happy customers will be very glad to tell other people about your product.
According to marketing experts, a customer singing your praises to other people is the cherry on the icing. This is free marketing at its best.  When you take care of your customer, they can take care of you by telling their friends about your product. However, this is the tricky part. You need to keep them happy and build a brand they can trust. If they don't trust you and are not happy, they will not endorse your product to other people.
Marketing is a sensitive but vital part of a business' growth. If you have a new startup you probably have not broken even yet. This is the time to be extremely smart about your marketing budget. Frugality is a skill many new entrepreneurs need to learn and by looking for smart and affordable ways to market your business, you are cultivating a habit of wise spending. The marketing strategies outlined above require little time and money. However if they are done correctly, they can be successful without draining your precious funds.