Things To Expect When Investing In A Startup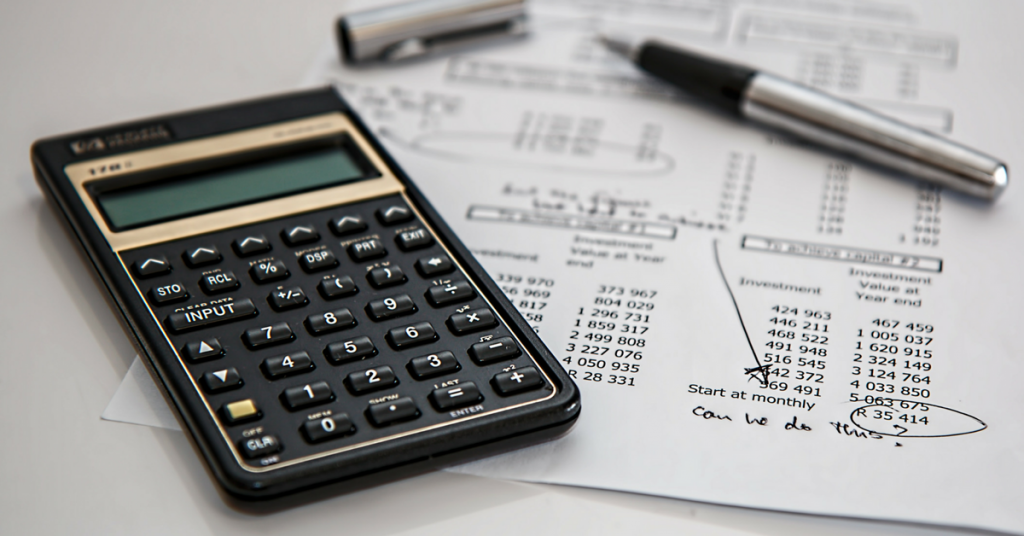 Making the first move is tough, but it gives you the confidence to lead a crowd behind you and take them along the right path.
Investing in startups is an exciting and challenging process. The investor must choose his area of interest before financing, since it's vital to understand the business mode,l and you can also help the startup with your strategic inputs. Depending on your investment profile, you can choose the following options to fund a startup business.
You can create a profile on global platforms like AngelList and CrunchBase to look out for interesting startups.

There are also different deal making platforms like LetsVenture and Venturefund.com that will help you to get connected with the startup community.

Crowdfunding is another choice if you want to invest smaller amounts along with another group of investors with common interests and risk appetite.

You can also try to establish contact with accelerators to find better startups to invest in.
The startup ecosystem is highly volatile, so before you decide to invest in a startup business, you need to consider many things like the liability, accurate valuation of the firm, your timeline, and your exit strategy. Most of the small-business investment opportunities come from friends, family, or word of mouth. So, before you get into financing a new venture, measure your steps carefully. It's vital to understand the business model and the revenue generation model.
Understand the structure of the business
There is always a chance that a startup business may fail. So, you need to understand the structure of the business and the risks involved in detail. Many startup businesses shut down within the first five years of operation mainly due to a flawed business model. Hence, if you do not understand the structure of the business, the chances of failure is high. It is important for the investor to limit their liability in the business. So, before investment, drafting the scope of the partnership and the associated liabilities is crucial for an investor.
You may not see profits in years
If you want to invest in startups, make sure that you are not in a hurry. Putting a large sum in a business can be a risky affair, and there are chances that you may not see any returns in years. Set milestones accordingly and understand the potential of the business to break even.
Plan an exit strategy
Investment in a new business venture means taking a risk. There are chances that the venture may fail and your investment is lost. It is good to wait for five years before you can expect some return on your investment. However, this varies depending on the nature of the business and if you need some liquidity before that period, you should plan a proper exit strategy. These clauses should be clarified upfront before investing and should be agreed upon by both parties with a legal stamp.
Homework
There is rarely any match between your expectation from the business and the real scenario. So, before you invest a lump sum amount in a startup, you need to do a SWOT (strengths, weaknesses, opportunities, and threats) analysis of the project. The startup should also have a proper business and marketing plan. Stay involved and review the performance of the startup periodically. You may consult a business valuation expert to take the correct decision.
Happy investing!
Saving Money On The Holidays
The best time of the year has finally arrived. As people are gearing up for merry-making, the list of expenses also gets longer. The thought of ringing in the new year with a pile of debt can make you restless. Make a comprehensive plan, shop smart and enjoy your holidays with full vigor. Here are some smart tips to save you from spending too much on the holiday season.
Make a budget
Think about how much you can spend. Do not go overboard with spending. Include even the smallest anticipated spending in your budget like postage, greeting cards, Christmas décor, and so on. Observe all the expenses minutely and try to save a few bucks if you can. Before you go into a store, think about how much you want to spend on an item. If you can stick to your budget with every purchase, you can allocate some extra money on some unexpected expenditures.
Use cash
Using cash for holiday shopping is a great way to save some money. You can only spend how much you have. Credit cards are like short-term loans. These cards enable you to shop more than you can afford and regret later.
Put yourself on the shopping list too
Sometimes, you buy something very expensive for someone out of impulse, but you never buy that for yourself because of budget constraints. Sometimes, it is better to splurge on yourself too. Check the impulsive gift shopping to save money.
Send e-cards
Sending e-cards is a great way to save money on postage. E-cards are mostly free and come with attractive personalized options.
Choose an inexpensive method to make merry
You do not need to buy extravagant gifts for everyone in the family. Instead, take them out for a ride to see the neighborhood Christmas lights. You can also bake some cookies or cakes for them or try making Christmas crafts for the kids.
Take advantage of the discounts and sales
Holiday sales are the best opportunity to get some amazing gifts at low prices. Check the online deals too. Do some research and ensure that you are paying the best price available in the market for a product. You also need to know when to stop splurging.
Become a Secret Santa
You can use your finances to participate in charity during the holiday season. Instead of buying endless toys and gifts for family and friends, donate generously to this noble cause. You can be on your budget and at the same time arrange toys, clothes, and books for those less fortunate. You can also ask your family to join these celebrations and experience a unique feeling.
Arrange potluck parties
Organizing a big party for family and friends is an age-old tradition for Christmas and New Year. However, arranging and decorating the party in a generous way is a pricey affair. Cooking a lavish meal also needs lots of time and money. Let all your guests know that you are preparing the main dish for the party, and you would appreciate if they can bring in sides, appetizers and drinks. You can also send emails to all the guests requesting a special dish for the party along with the invite. After all, collaborative effort is known to produce great results.
It's normal to get carried away by the festivities and spend a fortune on shopping. However, having a balanced budget for your holiday shopping can save you from the extra financial burden.  
5 Strategies To Massively Save On Your Holiday Spending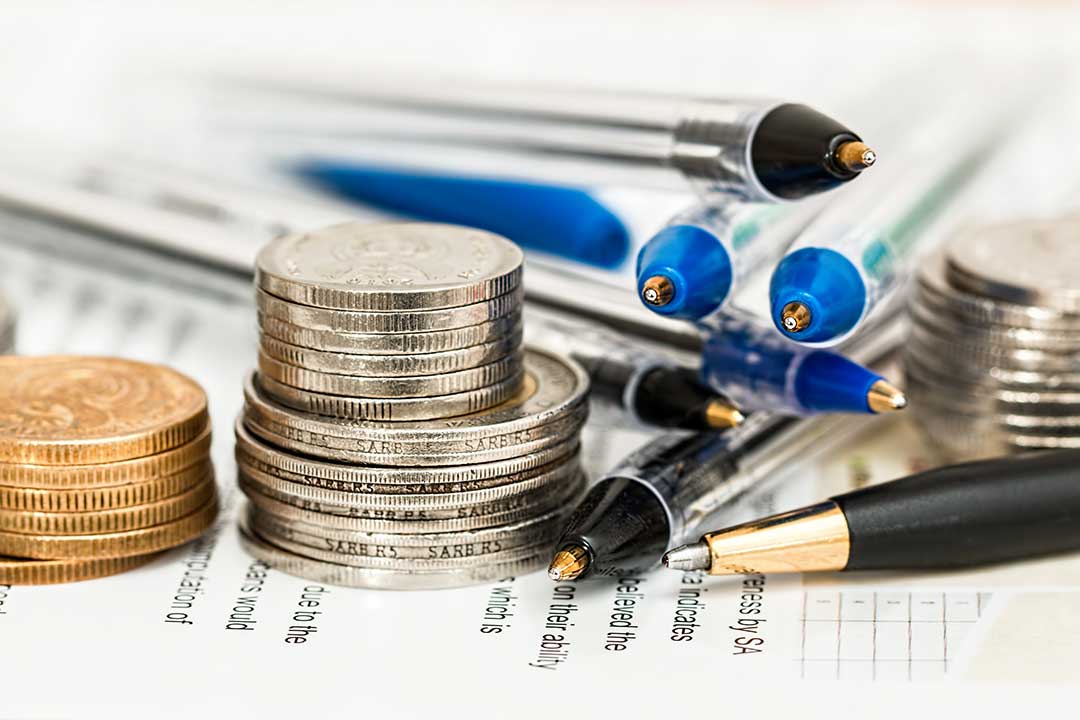 Regardless for those who are buying presents on-line or in-person, you continue to need to lower your expenses.
Whereas many individuals neatly use rewards playing cards and coupons, they're nonetheless lacking out on beneficial financial savings, which can price you serious money. These firms might help.
Get smarter about rewards
Curious which reward program suits you greatest? Birch helps you discover new bank cards based mostly in your spending habits.
Have already got playing cards with cash-back bonuses? You need to nonetheless try the finance app because it additionally helps you optimize what's already in your pockets.
By grouping your transactions into classes, Birch exhibits you which of them card provides you essentially the most bang to your buck. You'll never miss a another reward.
Money made simple
Utilizing Ebates is as simple as one, two, three: Join, Earn Cash, Earn Cash again. I'm not kidding.
Free Ebates memberships let savvy buyers seek for combining shops, and with one click on – and a coordinating purchase – you're creating wealth. I've been a member for years.
The web site is straightforward to navigate, together with helpful day by day offers. There's even a Chrome extension that permits you to simply store with out ever skipping out on reward money again. So even for those who ever neglect to undergo Ebates first, the Money Again Button will notify you.
Easy financial savings
With greater than 600,000 coupons at over 70,000 retailers, Retailmenot has every thing you have to save over the vacations – from coupon codes and cashback provides to meals offers and in-store gross sales.
The web site exhibits customers the highest trending reductions, whereas the app makes it simple to save lots of at your favourite shops and eating places proper out of your cellphone.
For these optimistically venturing out to brick-and-mortar shops, the the digital provides market makes use of push notifications and message-prompts to assist buyers and companies alike.
Flip reward playing cards into gold
Present playing cards amassing mud? Flip them into playing cards you really need or cold-hard money with the most important reward card change on the earth.
CardCash desires your undesirable reward playing cards and truly pays you as much as 92 % of the cardboard worth.
Have somebody in your elevate that's arduous to buy? I believe you'll in all probability seize them a present card. Why not do it at a reduction and select from the king-of-card's big stock?
Giveback whereas gifting
It's the season of giving – we wouldn't be speaking about presents if it weren't – so why not give again whereas procuring?
The world's first-ever shopfunding web site, GoodShop donates a portion of what you spend once you store at 1000's of shops on their web site.
From nationwide charities to native colleges and group teams, once you store with Goodshop you not solely save, however you give again.
The Importance Of Controlling Risk In Your Business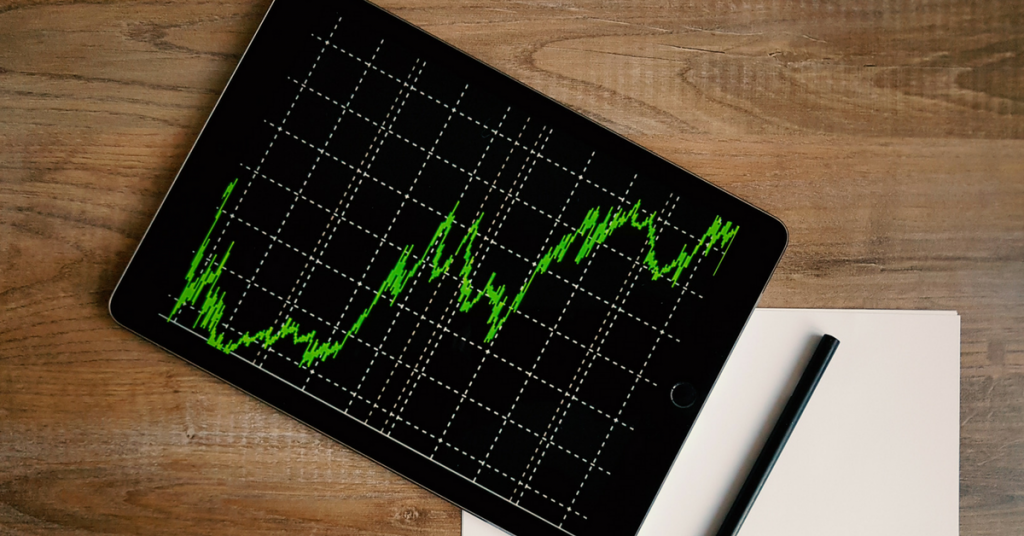 Risk is a part of life! Any enterprise, big or small, can face some unforeseen incidents and incur a significant loss. The risk can result from both inside or outside, natural disasters, accidents, human error and faulty production. Managing or controlling the risks is one of the most important aspects of running a business. If the business is owned by a sole proprietor, he has to face an additional personal risk of liability and financial crisis. The risk management techniques include risk reduction, risk transfer, and risk avoidance.
The risk management process involves proper planning. Here are some guidelines to control risk in your business venture.
You need to identify methodically the probable risks surrounding your business.

Review the probability of occurrence of the events.

If you can sense any problem early, deal with them without any delay.

Chalk out a plan to respond to the unforeseen events.

You need to use your resources effectively to address the risks.
The importance of liability trends
One of the most important aspects of risk control is tracking the trends in liability insurance coverage. It can help you to get more coverage options for your business. You should always buy a good liability insurance policy for your enterprise. There is some additional coverage too like inland marine insurance which provides coverage for job site insurance and builder's risk insurance which is specifically for construction site coverage.
Risk evaluation and consequences
Evaluate all the pros and cons and the risk involved in the business. Avoid doing something that has less benefits, but severe consequences if the action fails. If you want to take up the challenge, do it intelligently, divide your liability with your partners, and try to reduce the risk component.
Importance of quality assurance program
To avoid any unprecedented risks in business, implement a quality assurance program. Review the feedback from the customers. Regular product quality testing can give time for correction and reduce the chances of product failures.
Maintain accurate records
Implement a system that can check the overall performance of the company. Keep a track of how the finances of the business are being utilized. You should regularly compare the economic condition of your business with that of the market. It can help you get an idea of controlling financial risks.
Managing financial risks
Reduce the financial risks by managing the accounts of the business regularly. Minimize outstanding balances and identify the poor credit risks. Implement a credit and payment standard. Also, specify which credit score and payment methods are acceptable. Evaluate customer payments and if the customers do not follow your plans, implement advanced payment options. Keep your outstanding loans, and financial needs to the minimum. Plan business expansion in such a way that you do not have to take a huge debt. Try to finance the growth internally.
Recovery planning
Your business needs proper coverage for thefts, scams and other crimes. Chalk out a disaster recovery plan to save your funds. Get adequate insurance for data security, employees, and equipment.
Remember, it's always better to plan in advance and nullify risks.