Things To Expect When Investing In A Startup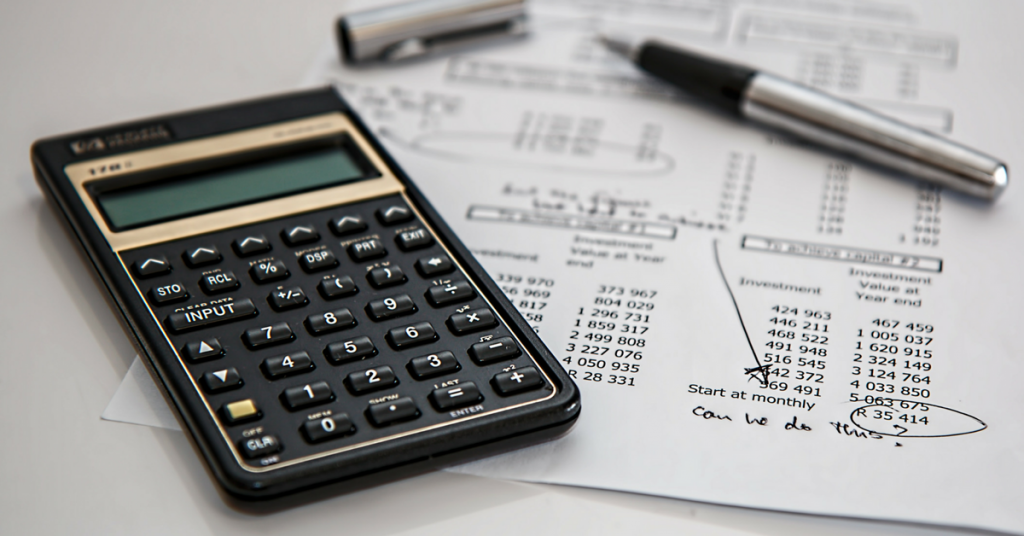 Making the first move is tough, but it gives you the confidence to lead a crowd behind you and take them along the right path.
Investing in startups is an exciting and challenging process. The investor must choose his area of interest before financing, since it's vital to understand the business mode,l and you can also help the startup with your strategic inputs. Depending on your investment profile, you can choose the following options to fund a startup business.
You can create a profile on global platforms like AngelList and CrunchBase to look out for interesting startups.

There are also different deal making platforms like LetsVenture and Venturefund.com that will help you to get connected with the startup community.

Crowdfunding is another choice if you want to invest smaller amounts along with another group of investors with common interests and risk appetite.

You can also try to establish contact with accelerators to find better startups to invest in.
The startup ecosystem is highly volatile, so before you decide to invest in a startup business, you need to consider many things like the liability, accurate valuation of the firm, your timeline, and your exit strategy. Most of the small-business investment opportunities come from friends, family, or word of mouth. So, before you get into financing a new venture, measure your steps carefully. It's vital to understand the business model and the revenue generation model.
Understand the structure of the business
There is always a chance that a startup business may fail. So, you need to understand the structure of the business and the risks involved in detail. Many startup businesses shut down within the first five years of operation mainly due to a flawed business model. Hence, if you do not understand the structure of the business, the chances of failure is high. It is important for the investor to limit their liability in the business. So, before investment, drafting the scope of the partnership and the associated liabilities is crucial for an investor.
You may not see profits in years
If you want to invest in startups, make sure that you are not in a hurry. Putting a large sum in a business can be a risky affair, and there are chances that you may not see any returns in years. Set milestones accordingly and understand the potential of the business to break even.
Plan an exit strategy
Investment in a new business venture means taking a risk. There are chances that the venture may fail and your investment is lost. It is good to wait for five years before you can expect some return on your investment. However, this varies depending on the nature of the business and if you need some liquidity before that period, you should plan a proper exit strategy. These clauses should be clarified upfront before investing and should be agreed upon by both parties with a legal stamp.
Homework
There is rarely any match between your expectation from the business and the real scenario. So, before you invest a lump sum amount in a startup, you need to do a SWOT (strengths, weaknesses, opportunities, and threats) analysis of the project. The startup should also have a proper business and marketing plan. Stay involved and review the performance of the startup periodically. You may consult a business valuation expert to take the correct decision.
Happy investing!
Things You Should Think About Before Bootstrapping A Business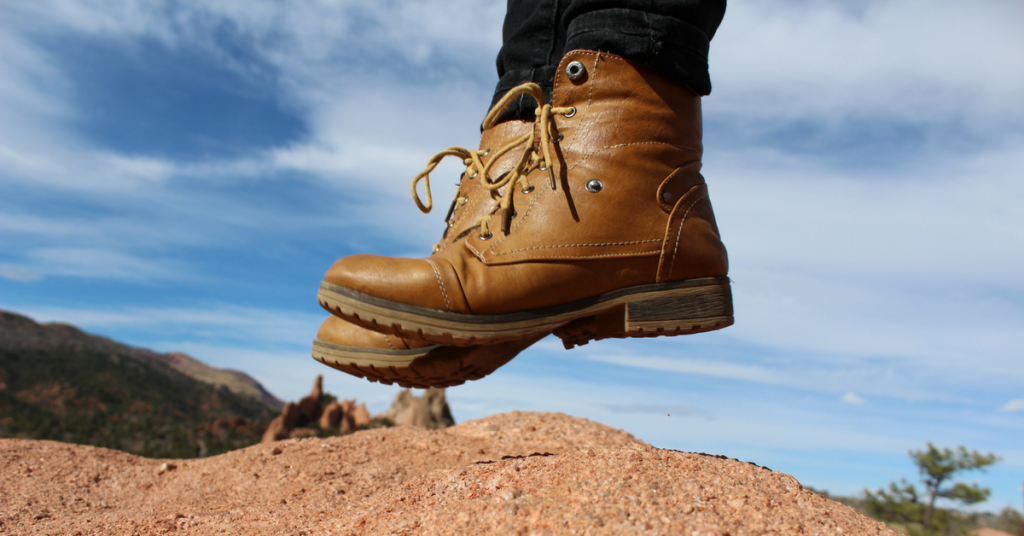 Bootstrapping is the process of finding funding from other sources like friends, family and other potential investors. As an entrepreneur receiving a check for thousands of dollars to help fund your business validates your idea and can motivate you to work harder in achieving your goals. While it seems like a good way to get funding for your business, it is not as easy as it sounds. Bootstrapping requires flexibility and hard work. Here are some things you need to think about first before bootstrapping your business.
The Right Partner
Having the right partner or co-founder can make your business run more smoothly. The right partner can make the bootstrapping process easier. Find somebody you can trust and who has skills that complement yours. If you're a hardcore business man but not good in keeping the books or accounting, find a partner who can balance your books for your best chances of survival.
Fundraising is Not Business
A small business is usually composed of small staff and limited funds. As the co-founder, it is your job to find funding. However, bootstrapping can take you away from your business. This can be very risky especially if the business is still in its infancy. Your business can only grow when the team is spending time to grow it. But time is a fixed resource and without you there to help grow it, your business has less resource to grow the business, making fundraising a "costly" venture for you.
The worst part of fundraising all the time is that it makes you into a good fundraiser but worse CEO. Spending lots of time away from the business especially when you're starting out can have a bad effect on it.
More Money, More Problems
According to many investors, they add value to your company. While this is true in some aspects, there are also investors that are "problem creators" and not problem solvers. Investors bring in money for the company and are great when you want to bounce off ideas but they do not actually run the business for you. In business, the person with the most information can make the best decisions and nobody is as well informed as you. Some founders are naïve in thinking that investors have the same goals as they do. This is wrong, because investors are in it to make money only. They don't want to become a "world changing software" or become "the industry leader in garment manufacturer". They want a return of investment with profit as soon as possible.
This is not to say that all investors think this way. All we're saying is that their interests are not always aligned with your own.
Find A Mentor
Having guidance can help your business become successful. When you're bootstrapping your business, it is also important to find investors who are willing to mentor you. A good investor/mentor wants you to succeed not only because they have money tied up to your business but also because they want to genuinely see you succeed. A mentor can help you make difficult decisions without being emotional while giving you financial guidance.
Money Does Not Solve Problems
Receiving a big check can seem like a lifesaver to many businesses especially small startups but it does not always solve problems. A common mistake among founders is thinking that if they had X amount then they will be able to do something.  More money in the bank gives you more options, but more often than not, it gives the business more ways to spend the money they shouldn't be spending like offices or equipment they can't afford. For small businesses and startups, bootstrapped money should be used as a tool to generate more money.
Gaining the attention of well-funded venture capitalists can be very flattering. First time entrepreneurs who have a difficult time finding capital through traditional sources can find bootstrapping attractive and it is a great way to start a business. However, entrepreneurs should not see it as a safety net that your investors provide. To make the most out of bootstrapping, you need to manage your business' money as if it were your own because let's face it, the business is your own.
Tips On Tracking Business Miles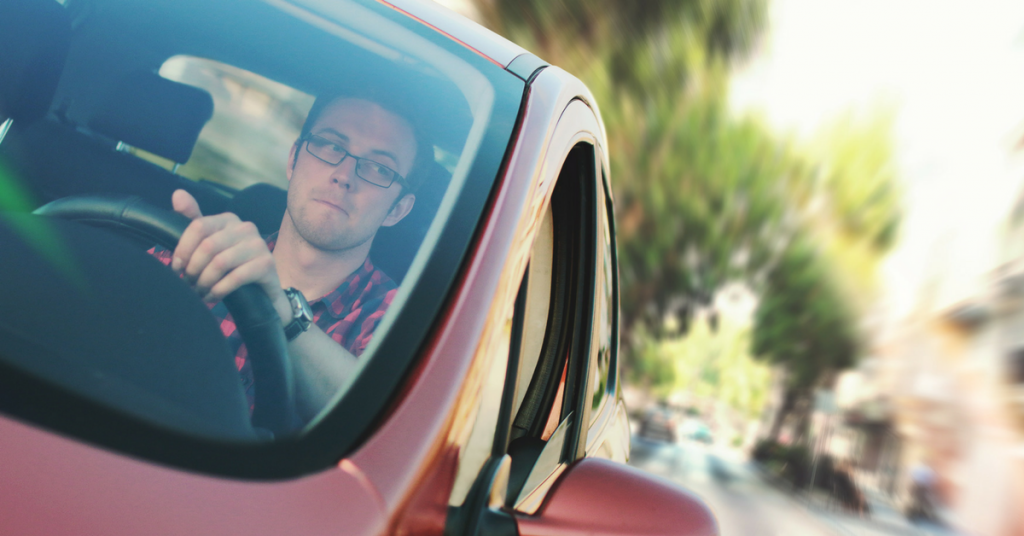 Are you one of those people who scramble around for auto deductions every time tax season comes along or do you avoid auto deductions because you think they are not worth the hassle? Believe it or not, many businesses miss significant tax deductions simply because they do not keep up with tracking business miles. The good news is that tracking business miles is not a big chore. You just need a good system in place and tracking business miles is easy. Here are some tips to consider.
Use An App
Most businessmen use a smartphone and they have apps you can download to keep track of business miles. MileIQ, TripLog and TrackMyDrive are available for iOS and Android. Every time you take a trip, the app records the miles using GPS tracking and then allows you to classify the trips as business, personal, medical and other custom categories. You can also add additional details or purpose for the trips.
Daily Log
You can also use the old paper and pencil method by using a daily log you can keep in your glove compartment. The IRS wants detailed documentation so your logs need to contain date of travel, purpose (client name, meeting with supplier, banking, meeting with accountant, etc) and starting point and destination of every trip. You can also record the actual mileage if you want by taking note of the odometer meeting from the starting point to the end point.
If you are only using 1 car for business and personal use, record the odometer reading at the beginning of the year and at the end of the year so that you can compute business use percentage.
Sampling Method
This method assumes that you travel almost the same amount for business every year. It also entails the use of detailed appointment books. Under this method, you keep track of your business mileage using a sample figure for a period and then use it to extrapolate your mileage for the whole year. You must keep a record of your mileage for the first three months for example and back it up with appointment books. You don't have to use three months. You can use 1 week, 2 months or any time duration you think that best represents your business mileage for the year.
GPS Mileage Tracker
There are tracking devices you can install in your car so that it can keep track of business and personal miles. Using a Wifi system, the GPS device records driving and then uploads it to the internet so that mileage logs are created automatically. Some of them have business buttons you can push so that trips are set automatically to business. The IRS trusts GPS mileage trackers because they are usually tamper proof and backed up so that they can protect information in the case of an audit.
Keep good records to maximize tax deductions that you are entitled to with the IRS. This way, you won't pay more than you owe and won't get slaughtered by the IRS auditor.
How To Be Financially Fit In Your 20's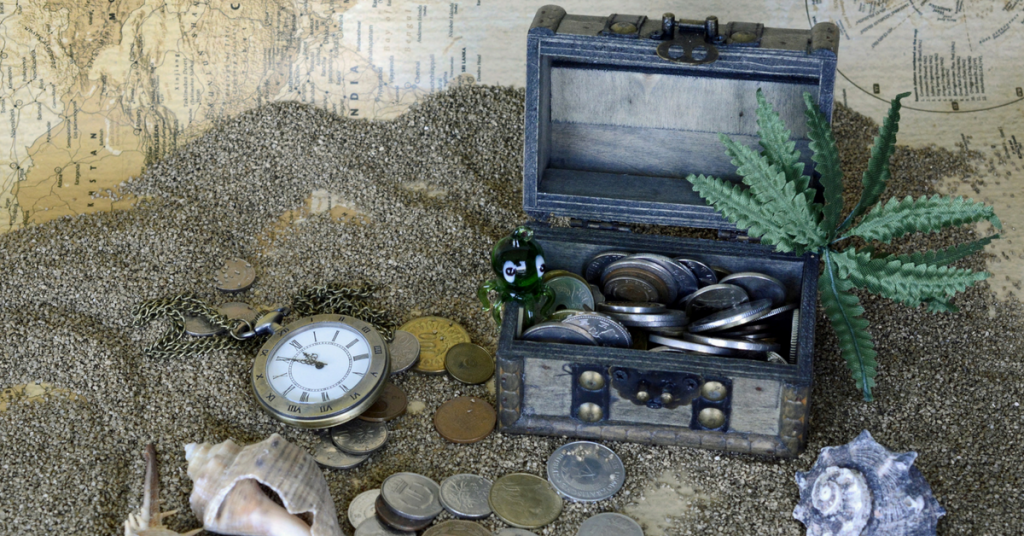 When you're young it seems like you have forever, but what you don't realize is that your 20's are the best time of your life to begin your journey of being financially fit. You have the compounding power of time in your 20's. You can invest more aggressively and take more risks in order to get better returns. The problem for many people at this age is that they see the time after they graduate as a time to slack off or start a rock band. However, your 20's is a crucial time because you have more control over your cash flow. These are some ways you can use this decade to set yourself up for a financially secure future. Here are reasons why you should begin financial fitness early:
Save Money
20's is a great time to get into the habit of saving money. In this time of your life, time is your ally and you can use the power of compounding to help you grow your cash in a way that cannot be repeated again.
Let's assume that you will save $1200 or per year ($100/month) from the age of 25 to 65. By the age of 65, you will have around $185,700 (assuming a 6% return). Delay this by just 1 decade and you end up with $94,800 or nearly 50% less.
Get into the habit of saving as much as you can every month.
Don't Skip Loan Payments
Pay off those school loans as soon as possible or you might ruin your chances of being financially fit. Yes, you have to be frugal for a long time but delaying or skipping payments could lead to accrued interest and ruin your goal of being financially fit. Many young adults don't realize the importance of paying off student loans ASAP because federal interest rates are low. Skipping payments could lead to forbearance which could end up costing you more.
Understand The Basics Of Finance
When you've just graduated, terms like 401(k), Roth, IRA, TSP are confusing and scary. However, being financially ignorant could leave you in the dark. Know and understand what those terms mean and use them to your advantage. There are institutions that can help you understand if you're willing to reach out to them
Start Investing
With time on your side, your 20's is a good time to start investing your hard earned cash. You can start small by looking into putting your money into an index fund that mirrors the stock market. If index fund is not available in your 401(k), use a low cost target date fund. If you're unemployed, open a Roth or traditional IRA. The key is to start investing or to open a retirement account and regularly transfer money to it to be financially fit in your future.
Be Aggressive
According to studies, 2 out of 10 adults in their 20's have money in a money market or stable value fund. Putting money in these types of investment won't keep up with inflation so it's like putting money in the freezer and it entails more risk. However, it also provides you with more growth at a time in your life when you can handle the risk.  When you are conservative you risk losing out on market gains and jeopardizing your savings.
Your 20's is a good time to start on the path of financial security. At this point in your life, you have the power of time without the responsibility of children or child care. Most people in their 20's are paying their student loans, however it is also the best time to start planning for retirement or setting our sights to buying your first home.