How To Get A Good Night's Rest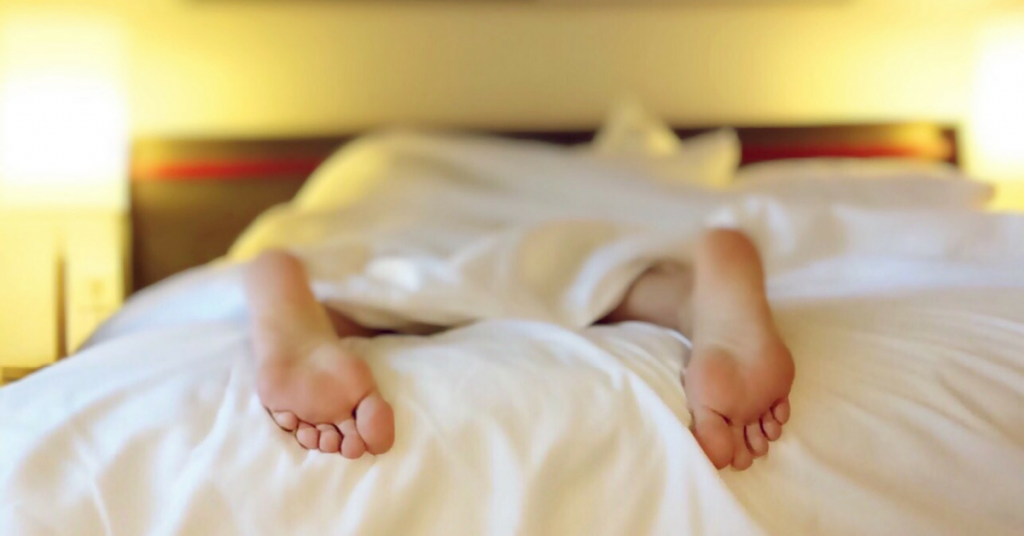 Getting a good night's rest is very much essential for your mental and physical well-being. Adequate sleep helps you recover from stress and provides you energy for the next day. If you feel exhausted and irritated at the slightest pretext, you are probably sleep deprived. You should pay attention to your sleep cycle to stay alert, happy, and active throughout the day. Experiment with the following tips to get a proper night's rest.
Make a sleep schedule
To get a good night's rest, go to bed and get up at the same time every day. To nurture better sleep, you need to be consistent with your bedtime. If you cannot fall asleep within 15 minutes, you should try to do something relaxing. You can listen to some light music or read something. Go back to bed when you feel tired. Do not feel too anxious about not getting sleep. Anxiety can delay your sleep further.
Create a bedtime ritual
If you want to sleep peacefully every night, you need to let your body know the time to wind up. You can get a warm shower before going to bed. You should turn off all the bright lights to make your bedroom environment calm and cozy. Switch off all your electronic devices at least an hour before your bedtime. Relaxing activities like listening to soothing music or casual reading can help with a good night's rest
Make your bedroom environment quiet
Keep your bedroom's environment ideal for sleeping. Keep the bed sheets and pillow cases clean. Invest in a comfortable mattress. It should not be too soft. Do not use your bed for chatting or playing. The bedroom should be clean, cool and dark. Choose dark color curtains for your bedroom. Switch on the fan before you go to bed. The sound of a fan can relax your ears from disturbing noises and promotes a good night's rest.
Do not overeat
Overeating can lead to digestion problems and discomfort. Acidity hampers your normal sleep. You should ideally have a light meal at least two hours before your bedtime. You should not drink too much water before going to bed as it may lead to middle-of-the-night bathroom breaks. Too much alcohol and caffeine can have adverse effects on your sleeping cycle. Too much smoking can also disrupt the transition between wakefulness and drowsiness. To learn how to eat better, read more here.
Exercise regularly
You should encourage your body to fall asleep naturally. Regular physical activity can help you get a sound sleep every night. You can opt for a morning yoga session or a long walk in the evenings. A rigorous exercise routine burns the extra calories and makes your body tired. You can fall asleep quickly if you can dedicate at least 30 minutes' time for physical activities. Want some ideas on how to exercise better for your sleep?  Check out this article.
Manage stress
Stress is the greatest impediment to your getting a sound sleep. You should prioritize your work, make a proper schedule, and delegate your work to reduce the stress. Make a note for your next day's activities to avoid unnecessary tensions. You can try meditation to get rid of all the negative vibes that accumulate in the mind. Take a break occasionally and meet a friend. Keep a pet. If you can restore the peace of your mind, you can sleep deeply and regain your confidence.
Benefits Of Having Dogs At The Office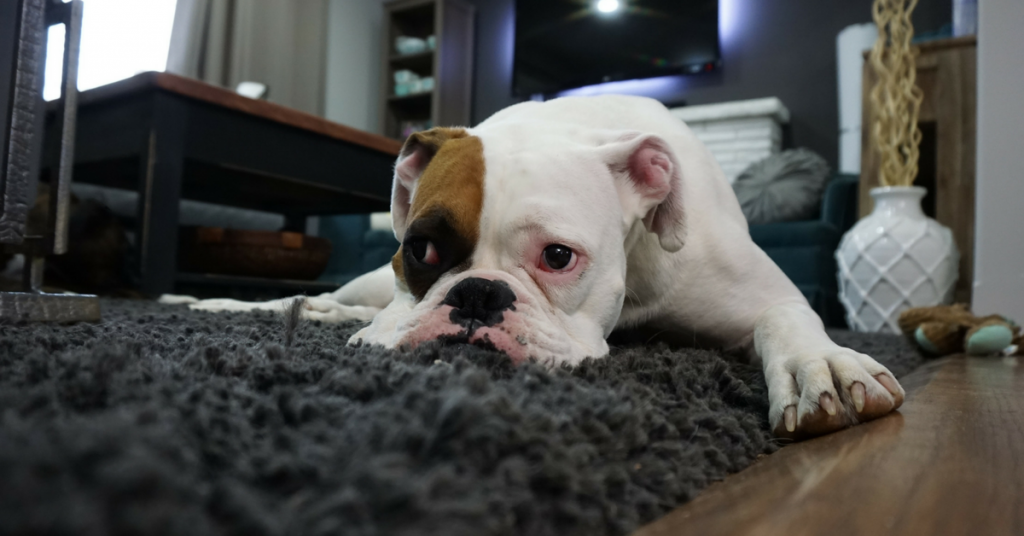 Taking along your furry friend to your workplace is not a distant dream anymore. Many offices are becoming pet-friendly. This is not an amusing fact, but a well-researched one. A dog can give you a bit of relief when you are completely tied-up with your work. If the pet is well-trained and perfectly healthy, you can take your dog in your office. If your co-workers are open to the idea of keeping a pet in the office, and the building authorities permit pets, then no one can hold you back. Here are the benefits of having dogs in your workplace:
Relieves stress
An active dog is an instant mood-booster. You feel relieved when you see the lively eyes of your pet. If you play with your dog for a few minutes, you get back the strength to work with high-efficiency. Anyone can have a rough day at the office. If a cute-looking Labrador or St. Bernard is there, you can overcome negativity almost instantly.
Helps in team-rapport
Dogs can act as a bonding factor for the team in the workplace. In some offices, people do not get along very easily. A dog can immediately change the environment. It melts the ice and everyone starts sharing their thoughts about keeping a pet. A friendly dog can bring everyone together. A pet can be a great topic as a conversation-starter. Even a new employee can settle down quickly in the new environment when a gentle-looking dog is there.
Reduce absentees
If pet-owners can come to work along with their pets, it becomes a huge relief for them. They can concentrate better on their work and perform well. Pets can feel lonely and bored and often fall sick when they are left alone at home. Workers may find different excuses to skip work to be with their pets. If they can bring their pets, they work peacefully and do not take frequent leaves.
Encourages healthy living
In most offices, employees are stuck for hours on their laptops. Sitting constantly for hours and looking at the screen can have adverse effects on the health of the workforce. If there is an office dog, the employees can take the dog for a walk. They can also share the responsibility of taking care of the dog. It will encourage them to stay active and happy in the workplace.
Dogs make the place more human
A dog or cat can completely change the plastic environment of the workplaces. People become so engrossed in their work, that they slowly ignore their human feelings for each other. Frequent dog petting or cuddling can help people come out of their robot-like situations in the office.
Pets stimulate creativity
Pets can provide natural pauses in workflow. The small breaks allow the human brain to relax and think outside-the-box. Pets allow you to relieve stress and think creatively. The more time you spend with your canine friend, the more relaxed you feel. A calm and fresh mind always bring the best idea in the workplace.
To increase the productivity and happiness of your employees, dogs can play an important role. You can arrange some training for the office people if they want a furry friend in the office premises.
How To Spend Less Time On The Internet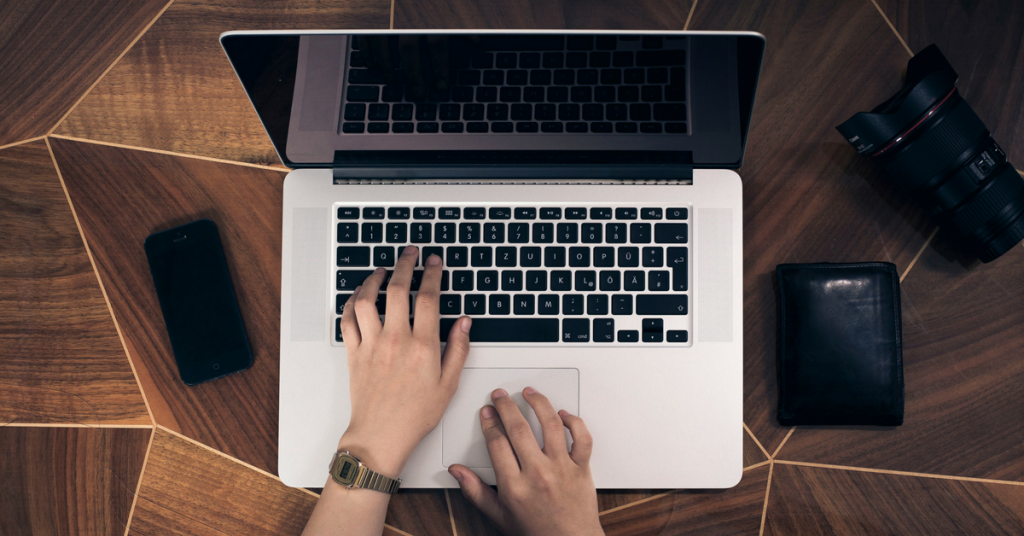 In the age of technological revolution, people have become completely reliant on high tech gadgets like laptops, tablets, notebooks, and mobile phones. You can be online anywhere, anytime. So, virtual socializing has become predominant in one's life. The Internet is not only helpful for studies and work, but also a great medium for shopping, socializing, and entertainment. Because it is so engaging, more and more people are getting hooked to its benefits, and sometimes they lose some precious moments of their life to the Internet. Here are some tricks to take you out of this web and enjoy your real life.
Keep track of your surfing time
If you want to cut the span you spend on the internet, keep track of your surfing time. You need the internet for your school or college projects, office work, and some time for socializing. Do not convince yourself that you need an entire day for these activities. Check how much time you need to check and compose important emails. Keep note how much internet you consume for your profession. Now you know how much time you spend browsing the internet without any goal. You may be surprised to notice that you waste at least 2 hours of your day on social networks. If you can keep a fixed time for social networking, you would naturally spend less time in front of your computer screen.
Take regular breaks
Remind yourself that sitting with your smartphone or laptop and constantly internet surfing is not good for your health. It can lead to regular headaches and eye problems. If you get a short break from your work, do not immediately log onto Facebook. You can go out for some fresh air. Try to keep an engaging book near you. Read for 10 minutes when you have a break. You can also call your friend. It will refresh your mind and you can concentrate on your work more effectively. Make a routine for yourself. If you spend 2 hours in front of the computer screen, try to keep 15 minutes more for your evening walk sessions.
Block the addictive sites for some time
When you know which sites consumes most of your time, you can block them temporarily. Most browsers are equipped with apps that can temporarily block some sites. You can also install add-ons to block the access of distracting sites. When you cannot visit those sites, you will naturally reduce your internet surfing time.
Time for some offline activity
Some interesting hobbies can help you reduce your time on the internet. You can keep a pet. Taking it out for a walk regularly can keep you occupied for some time each day. Call your long-distance friends instead of liking their photos on social networks. You can also learn to play drums or guitar. These activities can keep you refreshed.
Move your devices
Try not to keep your laptop or notebook in your bedroom. Your sleep cycle gets disturbed when you spend more time on the internet at night. If you have a habit of checking Facebook and Instagram after waking up in the morning, keep it far from your bed at night.
Why You Need To Work On What You're Passionate About In Your 20's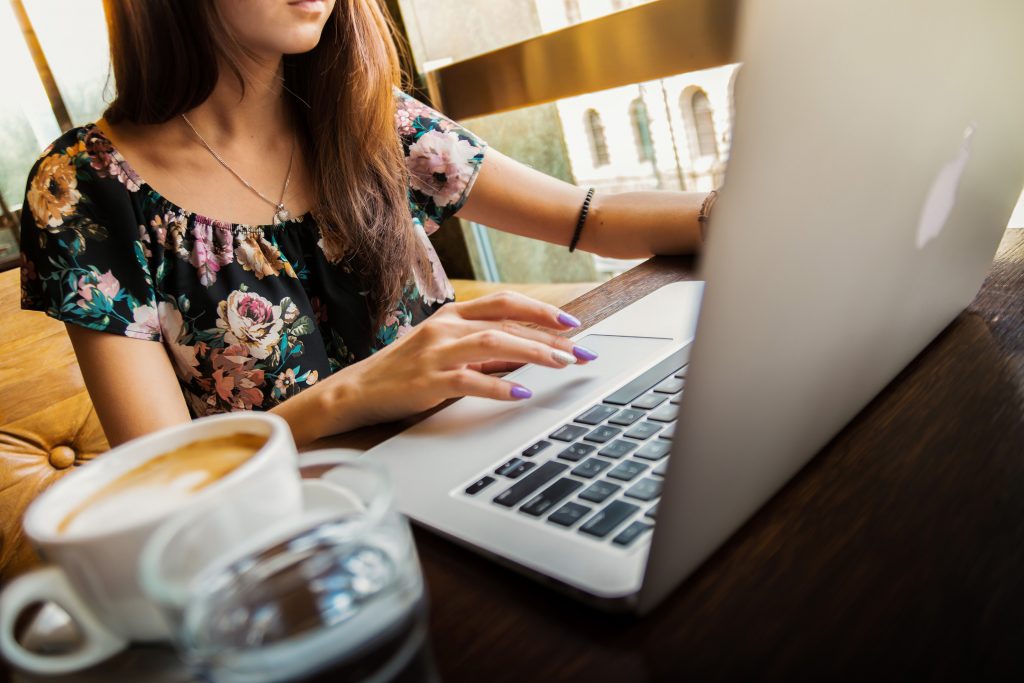 When you are in your 20's, you should work hard on what you are passionate about. Try to set a foundation for a life well-lived. Be a little introspective about yourself and write down your passions and goals that you want to achieve in life. Every person has different sets of dreams and aspirations, but in your twenties, you can come out of your comfort zone and walk an extra mile to achieve your dreams.
Live out of your comfort zone
Twenties are the ideal age to leave the cozy corners of your house and travel as much as you can. If you have the means to travel abroad, do not miss the opportunity to explore the most exotic places on earth. Mingle with different people and learn about their culture. Your perspective about life will gradually change as you communicate with people from diverse cultures and backgrounds. You can come out of your inhibitions. The more you travel, the richer experiences you collect for life.
Build meaningful relationships
You have an entire decade with you to understand the value of life. The twenties is the time to recognize and drop your certain friends. Separate yourself from negative influences. It is the time to stick to positive values and find friends for life. As you mature, your relationships should also mature. Interact with your immediate family more often. You should have some shoulders to rely on in the rough waters of your life. Passionate people will connect with entrepreneurs with the same interest.
Learn to adjust and be flexible
You are relatively free from many responsibilities in your twenties. So, this is the perfect period to experiment, fail, and rise back. Take up the challenges that you always thought about. If you fail, you get a lesson for life. If you win, you get more. The challenges make you tough and prepare you for the future. Be sporting to accept both sunshine and storms in your life.
Do not settle down too early
When you get a lucrative job offer, you may feel it's the right time to settle down. Think outside-the-box and do not settle down in life so early. You have a decade to explore and experiment. If you get a chance, try to change one or two jobs. Diverse work experiences help you identify your field of interest and your potential. You can learn some valuable lessons of life in your field. Do not settle for less. Strive for more. Passionate entrepreneurs will always shoot for the impossible and make it possible.
Live within your means
It is not good to spend entirely what you earn. Do not be a slave to a lavish lifestyle. If you spend your money frivolously, you may not have the funds for your future endeavors. Save some for your future and pursue some interesting hobbies. Save your hard-earned money for some occasional treats for your family. Luxury is a wonderful thing, but only if you can afford it.
The twenties is full of enthusiasm and energy. Make the most of it. Be curious about everything around you and examine what you want to do with your life. Arrange your finances for the future as you have added responsibilities ahead. Take care of your health. Maintain a balance in your life to achieve what you want.