10 Fitness Challenges To Try For A Better You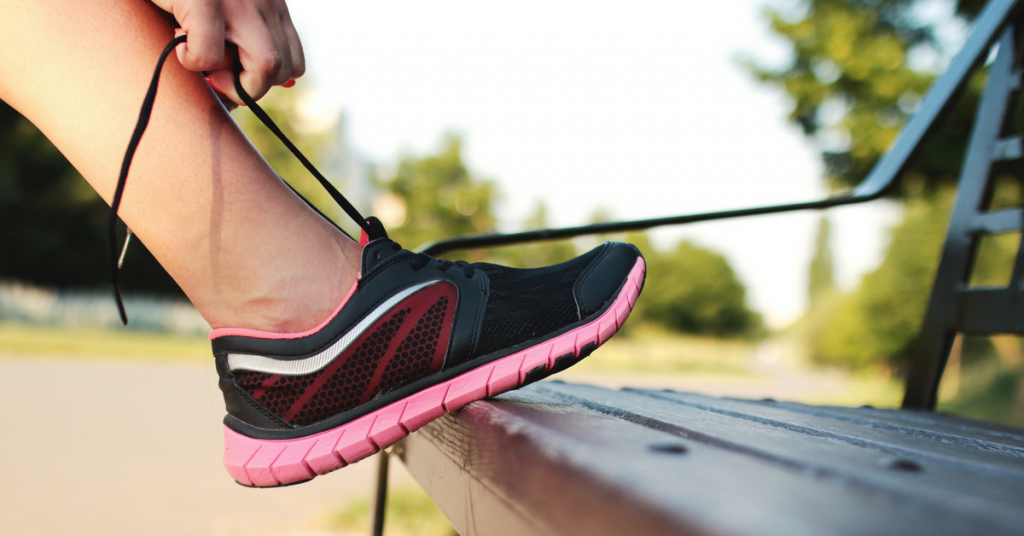 With the arrival of a new year, everyone gets ready with some new resolutions to better their lifestyle and get rid of the negativities. If you are already eating healthy and exercising regularly for a fit body and mind, you should now be ready for some fitness challenges. The sole purpose of the fitness challenge is to motivate and educate you in the journey to achieve a 'better you.'
1. Slim down with walk-run plan
If you have been eating right and working out regularly, now you can start with a new routine to maximize your weight-loss results. The walk and run plan helps burn your extra calories and add variety to your cardio routine. The walk and run program is easy to follow and perfect for all fitness levels. This program combines brisk walking, intervals, and jogging. Twice a week, you should concentrate on cross training like swimming or cycling to give your body some relief and prevent boredom.
2. Detox your body
Your body is not designed to cope with oodles of junk food, alcohol, and stress. If you want to feel fit and young, you need to detox your body. You need some supplements to boost energy levels. You should take Vitamin C supplements to help the liver to break down the toxins. You should increase the intake of Vitamin B for the complete well-being of your body.
3. Feel motivated
The first of many fitness challenges is to motivate yourself. Think about the benefits of a new diet regime and exercise routine. At the beginning of a new year, you should make a resolution to make yourself fit, healthy and confident. Think about the healthy glow your fitness routine can bring to your skin and hair and you will instantly feel motivated to adapt a better lifestyle.
4. Pack your lunch
Time to skip those extra lattes and burgers. If you want to slim down and burn those extra calories, start carrying your lunch and two healthy snack boxes to your office. Pack chopped celery, cucumber, carrot and a little hummus for your daytime snacks. You can also carry some seasonal fruits for the afternoon cravings. A lunch box should consist of healthy carbs, lean proteins, and fresh vegetables.  Of all the fitness challenges, this one is the most delicious and easiest to do, and also packs the most punch.
5. Begin with light activities
Are you too tied up with work? Shed those extra kilos by doing some light physical activity. When you start following a fitness routine, you feel motivated to try some more activities. Yoga workouts are ideal for people with hectic work-life. Buy some yoga DVDs and start following them meticulously.
6. Strength training
Strength training for 2-3 days a week can give you a well-toned and strong body. Download a fitness app on your smartphone and start your strength training at home.  You might want to try the other fitness challenges first before taking this one on.
7. Proper relaxation
Sometimes you should give yourself a break from rigorous workout routine and low-calorie diets. To stay healthy and fit, you can book a relaxing massage session. It can give your muscles proper rest. Your mind will feel relaxed.  If stress is a major issue for you, make sure you check out this article here on how to deal with stress properly.
8. Learn a new skill
You can feel bored and unmotivated to try the same workout routine for months. You can try Zumba or join a high-intensity combat club. You may feel motivated again to reach your fitness goals.
9. Getting enough sleep
Getting around 7 hours of sleep every day can keep your body refreshed and alert. Once you get enough sleep, you feel motivated to do your exercises regularly. You should develop a consistent sleep schedule to aid in your weight-loss goals.
10. Keep yourself hydrated
You need around 3 liters of water every day to keep yourself hydrated. Water flushes out the toxins and carries vital nutrients to your cells. Lack of water in your body can lead to fatigue and you may feel too exhausted to begin any kind of physical activity.
Meal Prep Ideas for Your Busy Work Week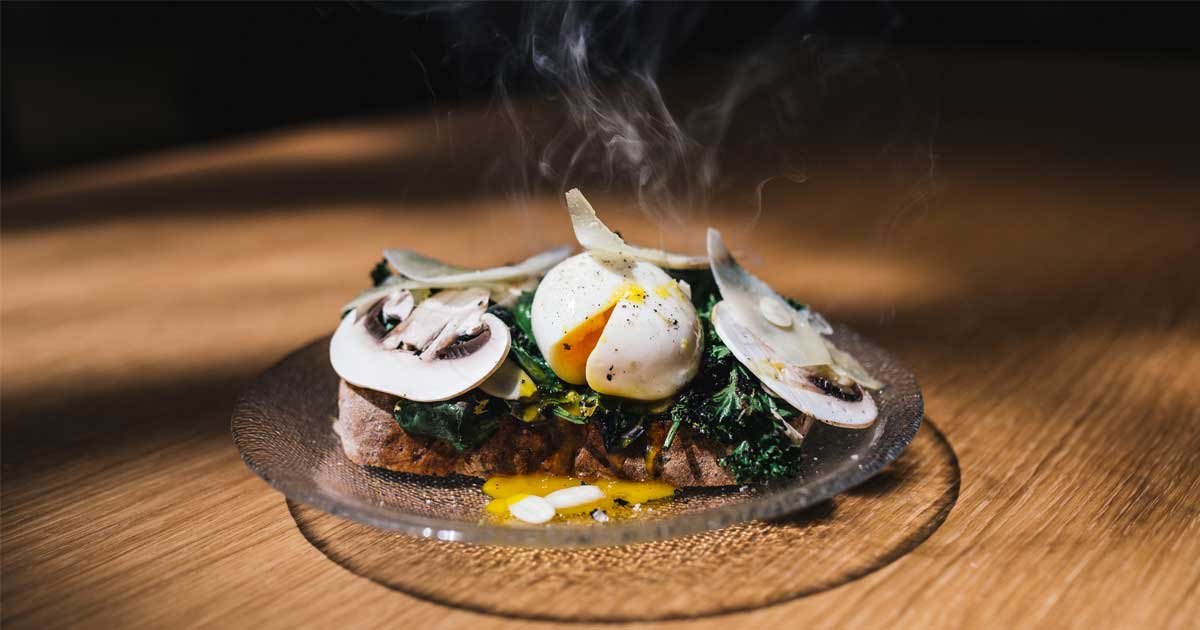 Here are some meal prep ideas for your busy work week. If you're busy, then you may not feel like coming home and investing energy in cooking complicated meal prep ideas. However, with proper planning and doing the meal prep on weekends, this task can become easy and fast. If you prepare a menu for the week, you can buy all the ingredients at once and preserve them. Here are few steps to ensure that you get nutritious homemade food even during a busy work week.
Planning in Advance
Plan in advance for the meal prep ideas that you are going to prepare for the coming week – just pen it down. You should create a menu either for the week (preferable) or the month, and make sure that you have a list of the ingredients that you need for every meal. Make sure that you have a list for every meal that you will be preparing at home, including breakfast, lunch, and dinner. Make sure to have snacks available.
Preparation
Another way to save time is putting meals together, especially those that you'll be baking or slow cooking. You can do this for as many meal prep ideas as you want, and store them in your freezer to pull out whenever you are going to cook them. Make sure you have all ingredients. Put all ingredients into the slow cooker and leave it to cook.  Set the timer correctly to avoid the food getting burnt.
Easy meal prep ideas
Prepare easy meal prep ideas such as salads, soups, sandwiches, and pasta. There are also other items that you can find in stores that are "ready to make" packs. Have them on the menu and leave the most complicated recipes for the weekend. Simpler meals will often suffice as long as you put some love into it. Just ensure that whatever you eat is healthy and nutritious.Shop intelligently. You can have your menu ready and do the shopping all at once on a weekly or monthly basis. This saves time and money as well. Also, you can make it easier for yourself if you just plan in advance and ensure that nothing is left for the last minute. Here's also some healthy ideas you could try with super foods.
The Divorce of Fantasy and Science Fiction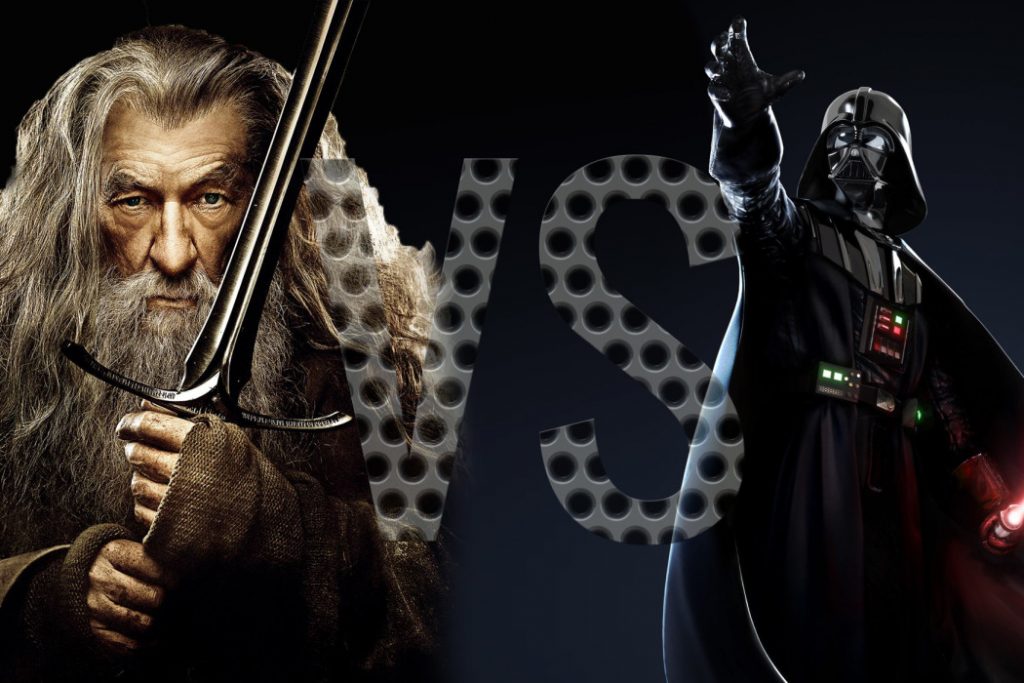 The divorce of fantasy and science fiction
When you walk into any Barnes and Nobles, you'll notice that the layout of the store is separated by shelves.  Each row of shelves is marked by genre.  There's an isle for Romance, one for History, one for Children's Books, and New Releases.  If you continue walking, you'll notice an isle titled fantasy and science fiction.For most of the history of literature, you'll see these two paired together. Fantasy and science fiction are both genres of fiction and they present worlds where impossible things happen.  What's the difference?  In fantasy, the story is driven by mystical and magical forces often in a time and place that isn't real.  In Science Fiction, the story is driven by technologies not yet known or mastered, often with settings in the far off future.
The divide between fantasy and science fiction
Until recently, it made sense to group Science Fiction together with Fantasy.  Stories of these genres often shared similar tropes and literary aesthetics and both being worlds of impossibility.  However this is quickly becoming less and less true.  There is a chasm growing between these genres.  This gap grows parallel to the current explosive growth of internet and technology.  Famous science fiction novels like
The Time Machine
and
1000  Leagues Under the Sea
 would seem far outside the realm of possibility, especially to people during the Victorian era (the era that produced the steam punk aesthetic).  But when you compare the fictional plot lines of these same works to what we're achieving technologically today, you won't see too much of a difference.  Famous classic pieces like Issac Asimov's,
iRobot 
don't look very different that the automated world we live in today.  In an age of drones, artificial intelligence, and self-driving cars, how far from the future are we?
What does the future hold for these genre?
We're reaching a point in time where these two genres need their own separate bookshelves and it seems that as humanity changes, so does our literature.  As imaginative and timeless as the genre of fantasy can be, the magic that shapes it will sadly never truly exist.  As we continue to innovate more and more, science fiction will have to find itself a new name.  In what category will we call the stories of the future?  What new genres will we create?
Beating The Post Holiday Blues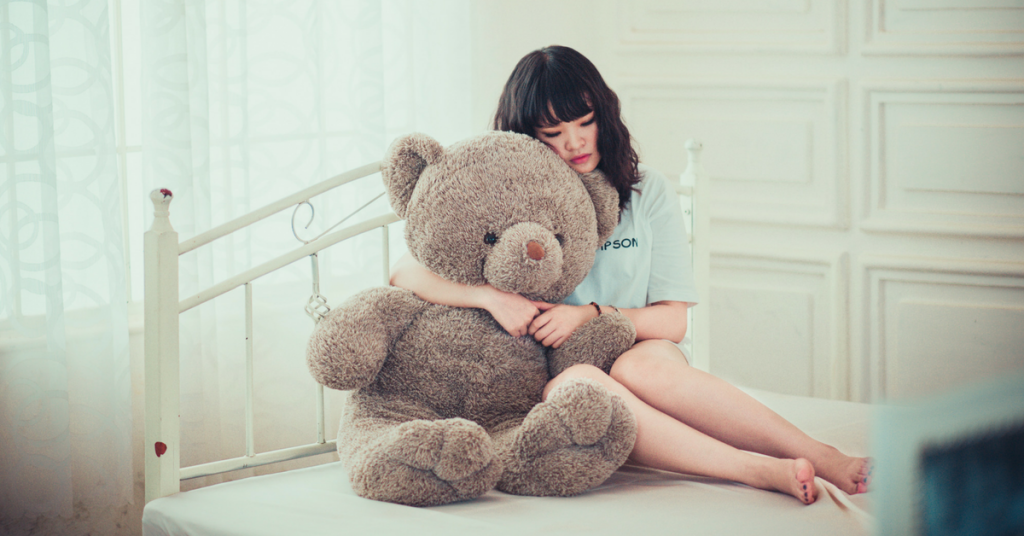 The Holidays are always a rush of gift giving and food. We usually ride the season with a lot of adrenalin to help us get through the parties, vacations, and coming home to mom and dad's. But, after you've opened all your presents and uploaded your holiday pics to social media sites, the adrenalin wears off and you start to feel down in the dumps. It is no surprise that holiday blues usually take place after the trimmings are taken down and the festivities have ended. During the crash, fatigue sets in, we don't want to go to the gym and postpone opening and reading emails. All we feel is laziness usually due to over indulgence of food. But it does not have to be this way. Here are ways to kick the post holiday blues.
Stay Connected
Just because you've said goodbye to friends and family does not mean that you can't communicate with them until the next holiday season. Drive away the doldrums by keeping in constant contact. Continue to update them on social media or send them emails from time to time. Call mom and dad on the phone even just to say hi. When you stay connected with the important people in your life, you feel less lonely and won't miss them as much.
Exercise
Did you know that exercise is a good way to get rid of depression? Working out can actually make you feel better. Exercise releases dopamine into the bloodstream so you feel happier and content. As a bonus, you get to melt off pounds that you probably put on indulging in turkey and dessert during the holidays.
Plan Your Next Holiday
Nothing can get you more fired up than thinking about your next trip. Why wait for Christmas when you can plan another getaway during Valentine's Day or any holiday? It can be something simple as a budgeted long weekend or even an overseas trip. Whatever your plan is, it will make returning to work easier and help you avoid thinking about the holidays. Cultivating something positive and forward thinking is also a good way to reset your brain.
Schedule Fun Activities
Drinking alcohol will only make you more depressed, so switch to scheduling fun activities instead. Research tells us that having things to look forward to makes us happy. You can host a President's Day party with friends or a small tea party to catch up with friends you weren't able to visit during Christmas. If you want to keep it simple, you can engage in movie night with your siblings, dinner with the family, or a relaxing massage.
Spend Time Outdoors
This might not be possible for some people but spend time outdoors every day. According to a meta-analysis of 10 studies, spending as little as 5 minutes outside everyday can help improve mood and self-esteem. Spending time outside is also recommended for people who suffer from Seasonal Affective Disorder (SAD) or winter depression.

Keeping these strategies in mind can help you beat post-holiday depression. The holidays have to end, but it does not mean to say that the fun has to stop. Think of these suggestions every time you're battling post-holiday misery.