How To Prepare Yourself For A Job In Tech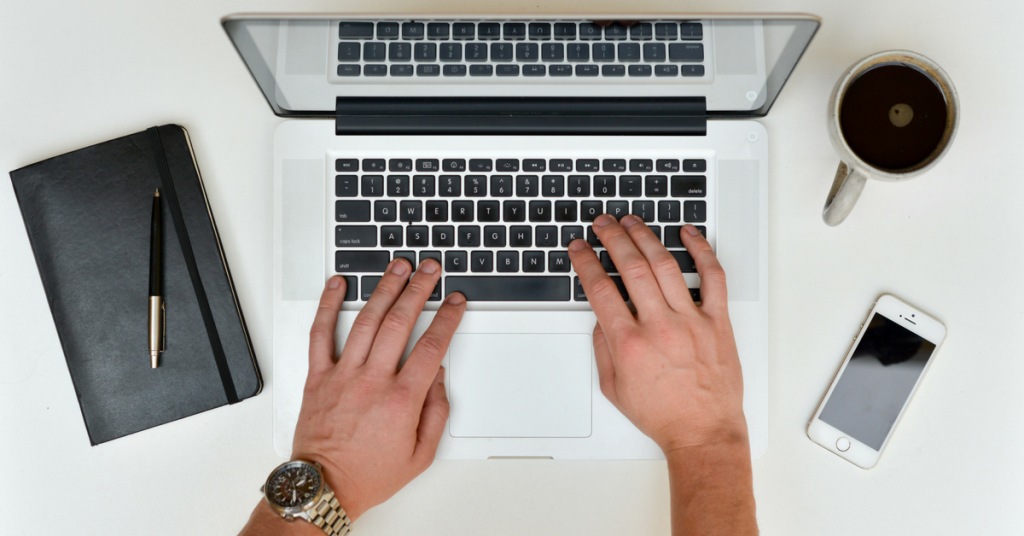 Technology has transformed the way we live our lives and is set to achieve what was thought impossible a decade ago.
In today's digital world, every sector is somewhat dependent on technology. So, if you are interested in making a career in technology, there is no limit of options. It is estimated that more than 10 billion smart devices will be connected to the internet by the year 2020, which will create more job opportunities in the technological field.
If you are planning for a career in tech, you need to plan it meticulously and keep yourself updated from time to time. You need to identify the right opportunity and make yourself stand out from the competition. Most of the well-known tech companies have a complex recruitment process to hire the right candidate. Your resume should be unique to get noticed in the crowd. You should also work hard and have diverse skillset to excel in the interviews. Here are some strategic tips for you to make it big in the tech industry.
Gain knowledge
If you want to attain success in the tech field, keep your basics right. Most of the tech companies look for good technical expertise. Keep your knowledge bank up-to-date with all the technical know-hows and latest innovations. You need to understand and master technology to contribute successfully. In-depth technical knowledge can definitely put you ahead of your competitors.
Passionate about technology? – Share it
Recruiters and hiring managers look for talent who passionate about technology. If you research on a tech issue, share it on a blog or tweet it and get noticed. If you are particularly passionate about cloud computing, UI design, or data analytics, share it on your blog or LinkedIn page. Your passion and activities throw more light on your personality and increase your employability.
Get ready to face the interview anytime
Tech companies recruit talent quickly. They look for dynamic individuals for their companies who are agile and mobile. So, keep your resume handy and visit various career fairs or online job portals regularly to know more about the tech companies and their recruitment procedures. If your skills match with a position, keep yourself ready to face the interview anytime.
Do your homework
It is important to know about your prospective employer. Wikipedia or LinkedIn are great sources to gather all the information about companies. Show some interest about the company and its work culture in the interview and you may have a better chance to negotiate your salary.
Ask questions
The biggest hurdle to get a tech job is to clear the technical round of an interview. The hiring managers evaluate you on your ability to solve real-world problems quickly. They also try to judge your knowledge and skills. The technical round consists of solving puzzles, brain teasers, coding challenges, and group discussions. However, your communication skill will definitely be the deal breaker in the interview. Interviews are always a two-way street. Ask some thoughtful questions to the employer about your role and your future in the company. Your interviewers do not know why they should hire you. So, you need to run an extra mile to prove yourself.
After you bag a role of your dreams in the tech industry, do not stop learning about the latest trends and keep yourself updated. It can always keep you ahead of your competitors. A good work experience allows you to choose a better role in the industry.
7 Known Brands that Bootstrapped to Success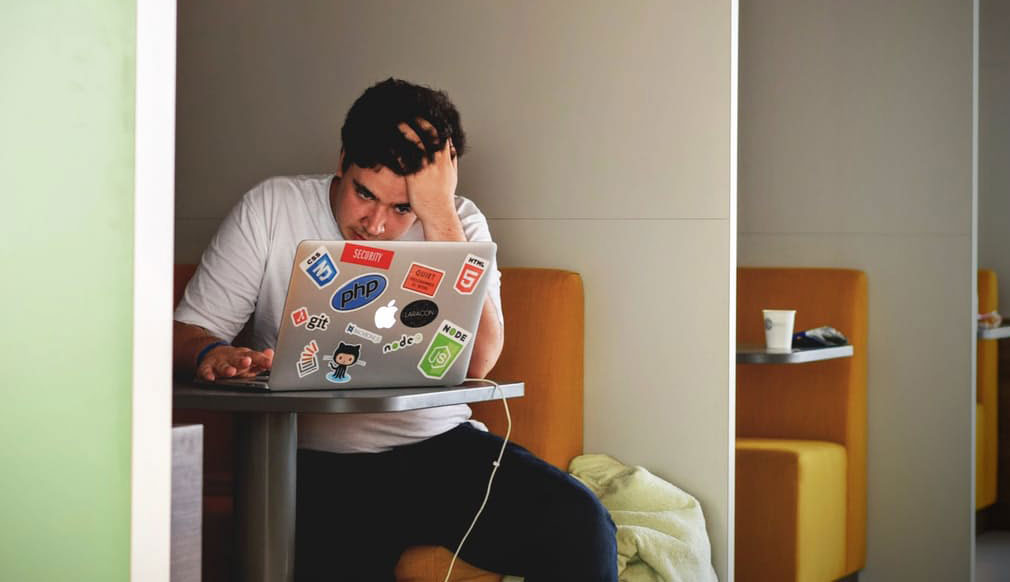 Today's entrepreneurs have a misconception that in order to succeed, you need outside money, and you need others to validate and invest in your idea. Below are 5 major companies to prove that theory wrong. You'll probably recognize these 5 successes below and you'll be more impressed with the fact that they didn't receive any funding to become successful.
1 – SPANX
Sarah Blakely started her $400M company with about $5000 in her bank. At the mere age of 27, the wild idea of her new to be found startup came while she was getting dressed for a party. At the time, she even researched and wrote the patent herself in order to save money on hiring an attorney. Fast forward to 2016, her company reportedly worth $400 million and she owns 100% of her company.
Public Relations Lessons To Learn From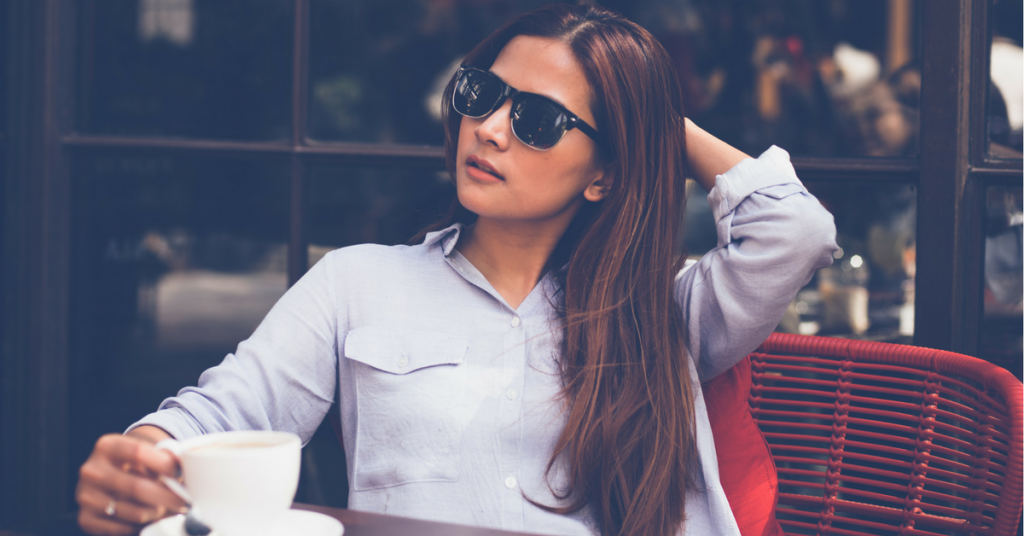 When you're new and inexperienced, the public relations world can be strange and exciting at the same time. Even if you went to school or took the appropriate courses, nothing can prepare you for the real-life experience because there are some things that cannot be taught in school. There are lessons in the PR world that is best learned from experience, trial and error and by learning from other people's mistakes. Here are examples of PR lessons that you can learn from.
Work With Influencers
There are many novices who do not consider working with influencers when they are working on or launching a PR campaign. They undervalue influencers because it is seldom taught in school. Partnering with an influencer is a great PR campaign because they already have networks in place that you can leverage to make your campaign succeed. Nowadays people are connected not only through work but through the internet and social media too. It is normal to "follow" or be "friends" with somebody on social networking sites like Twitter, Facebook and LinkedIn and influencers have their own circle of followers and friends in these platforms. Working with influencers is a great way to spread your message quickly and make your campaign succeed.
Cultivate Media Relationships
People in the media have access to a bigger audience. When you're working in PR it is all about getting the word out and reaching the maximum number of audiences. Don't be shy with reporters. Get to know them and build relationships so that you can call upon them when needed. Aside from reporters, you also need to cultivate a relationship with your online audience. To do this, you need to be accessible to them through social media and blogs. Respond to their queries and engage them in conversation.
Create Newsworthy Content
When you're in school, it is easy to imagine that your clients will have newsworthy content and you will have unlimited media coverage because of it. But when you're in the real world, this is not always the case. When you're a PR executive, it is your job to come up with newsworthy content by capitalizing on relevant events and to find ways to position your clients so that they can engage the media. Whether it is a holiday trend or current events, it is always important to stay abreast of what's trending to get press for your clients.
Rejection Is Not Personal
Don't take rejection personally. Just because you think that something is newsworthy or amazing does not automatically mean that other people deem it so. In school, most students do not need to access the media to garner attention for their assignments. This is why most of them do not have first experience when their stories get rejected. Don't take it personally. Just because the reporter is not interested in your story does not mean to say that your story next week will also get rejected.
Timing Matters
When somebody tells a joke, the narrator has to time it perfectly for maximum effect. The same applies with public relations. It is easy to get impatient because you might think that it is best to strike immediately. However, it also pays to watch and be patient. Don't send newsletters and pitches when no one is likely to read them. Learn the right time to update your clients or company's social media pages, the best time to send email newsletters or when your blog posts go live. Knowing the right timing to update can help maximize viewership and impact.
Re-Use Content
Many of us who frequent the internet know that fresh is always best. However, in the world of public relations, it is alright to re-use content and repeat your message. There is a difference between sounding like a broken record and repetition. You want to repeat your message because some consumers won't remember your message the first time. Repeat the message and reuse content by referencing past blog posts, sharing old posts in your newsletter or sharing old content as #throwbackthursday.
There are many public relations lessons that you don't learn in school. In PR you need to learn to exploit situations to your advantage. If you're new to PR have to be brave and try things that are new to you or get ready to learn as you go along.
How Coffee Is Affecting Your Work Day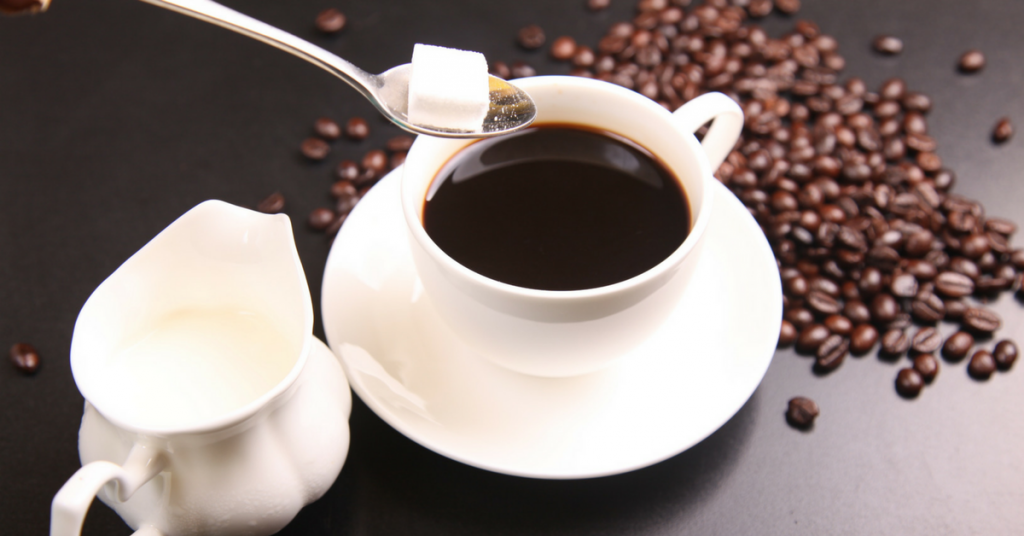 Most of the working world is dependent of coffee; and why not? It is a shot of energy when you need it the most. Coffee adds focus so that you're alert and can get through that pile of work sitting on your desk. But that's not all there is about coffee. Here are some things you need to know about how coffee is affecting your work.
Helps You Learn Faster
Studies show that you can learn faster when you're drinking a cup of Joe. This is probably the reason why there are so many coffee shops near schools and universities. The study suggests that the brain on coffee works overtime to help you learn faster while improving information retention. It works the same way if you're a student or employee so everybody that needs to learn something fast can take advantage of it.
A study published in the journal PLOS shows that 200 milligrams of caffeine is enough to prod the brain to identify words and phrases faster. Aside from improved memory retention, the study also showed increased ability to solve reason-based problems.
Improves Productivity
Research from MIT supports the idea that coffee consumption can help people become more creative individually and in a group setting. For some people, coffee stimulates the brain by improving focus and making way for creative thinking.
Helps With Alertness
Contrary to popular belief, coffee does not wake you up. However, it does stop adenosine (a compound in your brain) from making you sleepy. This substance builds up in your brain throughout the day lowering energy levels and making you sleepy. During the morning, you feel sleepy from the leftover adenosine in your brain. In the afternoons, the buildup makes you sleepy which is why you need another shot of coffee. Aside from increasing your focus, it can also ramp up your brain's energy levels. More energy for the brain means more focus, improved problem solving and general cognitive function skills.
Social Lubricant
A study from MIT discovered that employees that take coffee breaks together are more productive. The study followed groups of people working in a call center. They found that groups who had coffee breaks together had better performance compared to employees who took coffee breaks alone. Next time you decide to get to know a co-worker with a glass of wine after work, socialize over a cup of coffee instead to perform better while learning about them.
Eases Desk Pain
Do you ever wonder why computer programmers keep sipping cups of coffee while sitting at their desks? This is because consuming coffee has been found to ease pain in the neck, forearms, wrists and shoulders which are often associated with sitting long hours on a desk. A study by the University of Georgia discovered that moderate caffeine consumption can help reduce up to 48% of muscle pain.  But before you chug another cup of coffee, you need to know that caffeine tolerance makes a difference. Habitual coffee drinking can negate the pain relieving experience because you are building up a tolerance.
Coffee Can Make A Stressful Situation More Stressful
Coffee can "exaggerate sympathetic adrenal-medullary responses" to the stressful situations of daily life. This is because caffeine increases blood pressure and spikes adrenalin levels which in turn increase your stress levels. This effect can stay even if you've left the office. As we know, high stress levels can interfere with performance and productivity so it's best to limit your coffee intake at work.
OK With Sleep Deprivation
Drinking coffee makes you okay with sleep deprivation. Over the course of you're career, you've probably stayed late to finish a report or presentation which in turn made you sleep later. Knowing that we have coffee to help us survive another day at work on little sleep makes us comfortable with the situation. However, making a habit of it can be detrimental to your career. Sleep deprivation can make you lose focus, decrease productivity and cause physical and mental health complications.
According to the UK's National Health Service, the best time for coffee is at 2pm when you're energy levels are at their lowest. While coffee is a good stimulant, too much caffeine can be bad for you. Limit yourself to 2 cups a day for optimal results in the workplace.