How To Prepare Yourself For A Job In Tech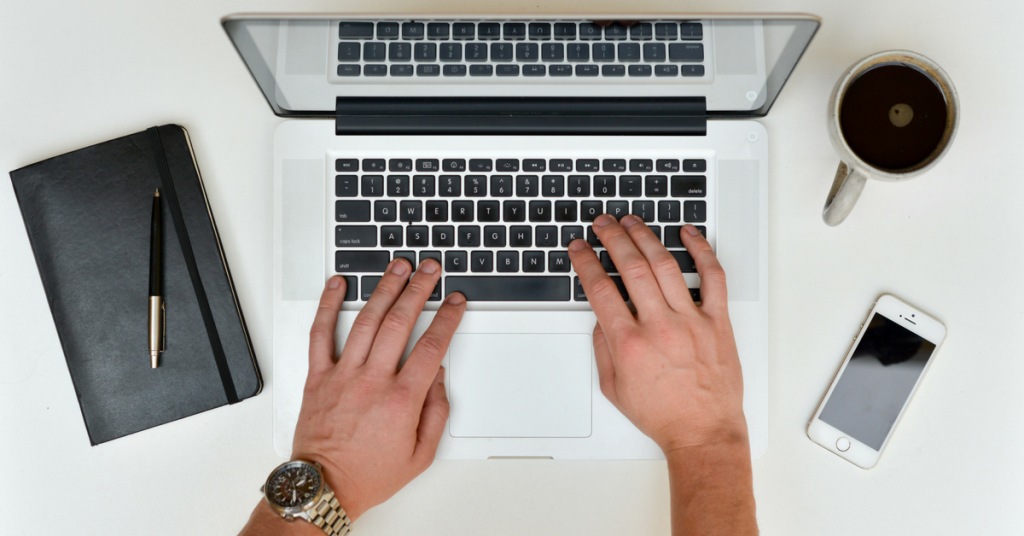 Technology has transformed the way we live our lives and is set to achieve what was thought impossible a decade ago.

In today's digital world, every sector is somewhat dependent on technology. So, if you are interested in making a career in technology, there is no limit of options. It is estimated that more than 10 billion smart devices will be connected to the internet by the year 2020, which will create more job opportunities in the technological field.If you are planning for a career in tech, you need to plan it meticulously and keep yourself updated from time to time. You need to identify the right opportunity and make yourself stand out from the competition. Most of the well-known tech companies have a complex recruitment process to hire the right candidate. Your resume should be unique to get noticed in the crowd. You should also work hard and have diverse skillset to excel in the interviews. Here are some strategic tips for you to make it big in the tech industry.
Gain knowledge
If you want to attain success in the tech field, keep your basics right. Most of the tech companies look for good technical expertise. Keep your knowledge bank up-to-date with all the technical know-hows and latest innovations. You need to understand and master technology to contribute successfully. In-depth technical knowledge can definitely put you ahead of your competitors.
Passionate about technology? – Share it
Recruiters and hiring managers look for talent who passionate about technology. If you research on a tech issue, share it on a blog or tweet it and get noticed. If you are particularly passionate about cloud computing, UI design, or data analytics, share it on your blog or LinkedIn page. Your passion and activities throw more light on your personality and increase your employability.
Get ready to face the interview anytime
Tech companies recruit talent quickly. They look for dynamic individuals for their companies who are agile and mobile. So, keep your resume handy and visit various career fairs or online job portals regularly to know more about the tech companies and their recruitment procedures. If your skills match with a position, keep yourself ready to face the interview anytime.
Do your homework
It is important to know about your prospective employer. Wikipedia or LinkedIn are great sources to gather all the information about companies. Show some interest about the company and its work culture in the interview and you may have a better chance to negotiate your salary.
Ask questions
The biggest hurdle to get a tech job is to clear the technical round of an interview. The hiring managers evaluate you on your ability to solve real-world problems quickly. They also try to judge your knowledge and skills. The technical round consists of solving puzzles, brain teasers, coding challenges, and group discussions. However, your communication skill will definitely be the deal breaker in the interview. Interviews are always a two-way street. Ask some thoughtful questions to the employer about your role and your future in the company. Your interviewers do not know why they should hire you. So, you need to run an extra mile to prove yourself.

After you bag a role of your dreams in the tech industry, do not stop learning about the latest trends and keep yourself updated. It can always keep you ahead of your competitors. A good work experience allows you to choose a better role in the industry.
Business Insurance And Why You Need It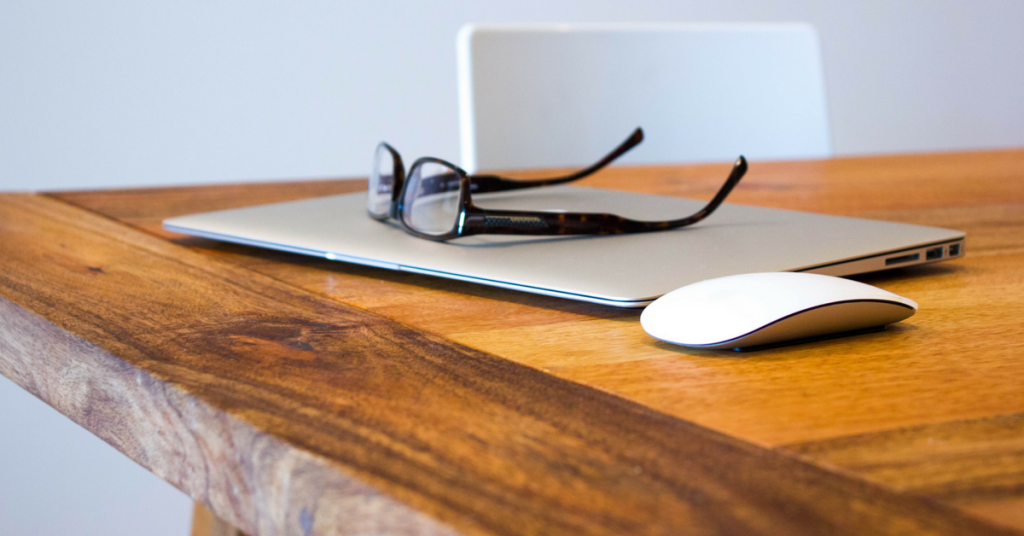 Business insurance is a requirement that you should not ignore even if you are in a low-risk workplace. For certain business sectors such as healthcare industries, mechanical workshops or amusement parks, getting a liability insurance is essential. Finding the best insurance can be a challenging and complicated process, but it is better to get an insurance coverage. Disasters happen, and you need an authorized protection to save you from severe economic loss.
Why is business insurance necessary?
If you start a business and employ some people, you need to have business insurance. It is a legal requirement. The insurance coverage varies from one country to another. Almost all countries have made it compulsory for the companies to get a liability insurance. You may think that your business is small and has less risk. You can also think that you can afford the losses your companies might face. The business experts always advise getting a proper insurance for every kind of business. There can be natural disasters like floods or earthquakes. Fire accidents and thefts are not the only risks. Your business can incur massive losses due to disruption of work. There can be cash crunch, skilled labor crisis, road work, police barricades and criminal acts too. You should consider all the aspects before buying an insurance coverage for your company.
General Liability Insurance
Almost all trades have some liabilities. So, a general liability insurance is essential. Before you hire some employees for your business, get a liability insurance first. Your company becomes the 'employer.' It becomes a legal need if you wish to make your business a limited company. If any of your staff falls ill or faces any fatal accident during working hours, your company becomes liable. You need to discuss with your insurance broker about the amount of liability insurance cover your business needs. If there is any death because of their work in your company, you need to arrange appropriate compensation. So, you should avoid any expense trimming while buying insurance for the company.
Professional Liability Insurance
It is also known as errors & omissions (E&O) insurance. This is not a one-size-fits-all insurance. Each industry has different concerns while running the business. So, you need customized coverage for your business. The professional liability insurance protects the business from the claims that the company was negligent in performing their services accurately. When you buy the E&O insurance, make sure you appoint an attorney for your company who can defend the lawsuits filed against the company.
Property Insurance
Property Insurance is a must when you run a business. Be it your own building or leased property, you need coverage. This insurance covers your business inventory, equipment, signage, and furniture from any losses due to fire, storm or burglary. Home based businesses still do not get much coverage from property insurance. You need to ask your insurer for extra coverage.
Product insurance
Apart from the above-mentioned insurance policies, you should get an additional product insurance to cover your manufacturing business. It covers any loss due to manufacturing, distributing and retailing hitches.

Buying insurance for your business is complex. You need a trustworthy insurer. Every business needs a unique package based on the requirements of the company. You should always review your insurance policies and keep them in active status.
How To Be More Productive During A Slow Week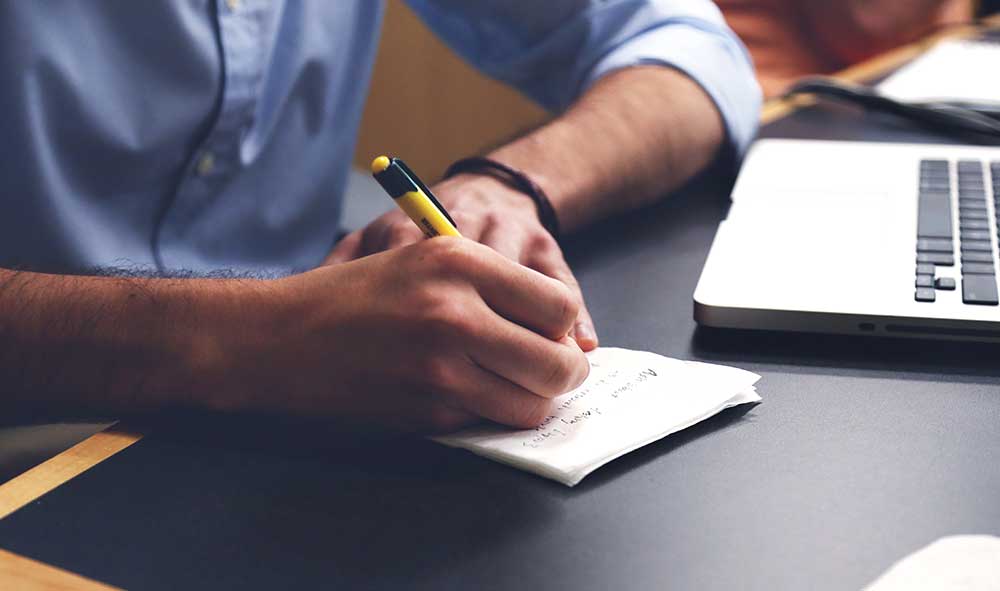 There's always something that needs to be done when you're very busy with work. But what happens when a project is finished and you get a few days before it all starts again? A slowdown in work is normal but it can be boring especially if you're used to being in the thick of the action at work. During this time you're probably looking for some things to do just to remain productive. Here are some great ideas to consider if you want to remain productive during a slow week.
Lend A Hand
Other departments or co-workers could be struggling to meet deadlines. Lend a hand to show that you are a team player. Ask if there is anything you can do to help (with your boss' approval). Aside from staying productive, you could learn something new or get a glimpse of how co-workers or other departments work or function and how it affects your side of the job.
Succession Planning
Have you thought about what happens to your work or teammates should you go up in smoke tomorrow? You should consider this seriously and think about succession planning. You basically take your job description and break it down so that each task is outlined per month. If this document does not exist, create it. It will make your job easier should you leave your job and your boss will thank you for it.If you have one, update it. It is important to keep your succession plan alive.
Call To Follow-up
When you're busy, you don't have a lot of time to spend talking to people on the phone. Now that you have a slow week, it's time to pick up the phone to catch up with clients, suppliers and stakeholders. Start with small talk because this will gradually become a lengthy discussion when you ask for their thoughts on how things are going. You can also bounce ideas around in order to gain their trust and foster the spirit of teamwork.
Give Yourself An Annual Review
Reflect on your performance this past year and think of ways you can do your job better. Aside from this, you can ask yourself if you're happy with your career or which direction you want to take it. Thinking about these things can help yourself grow as a person and employee. Bring up these insights during your next evaluation. Supervisors like employees who see the big picture.
Check In With Your Boss
Now that you have time to catch your breath, check in with your boss verbally or through email to update achievements and discuss the next steps. Employees sometimes forget to pass on good news to their superiors or to update on the future direction of projects. Catching your breath during a slow week is a good way to get managers up to speed. Aside from this, checking in with your boss reinforces your capabilities for bigger things in the future.

Slow days at work are rare, which is why doing these kinds of things are important. Focusing on your interests and staying proactive can help advance your career, improve professional knowledge and keep you on top of things.
Adventure Assist Travel Journal Is A Must Have For Trips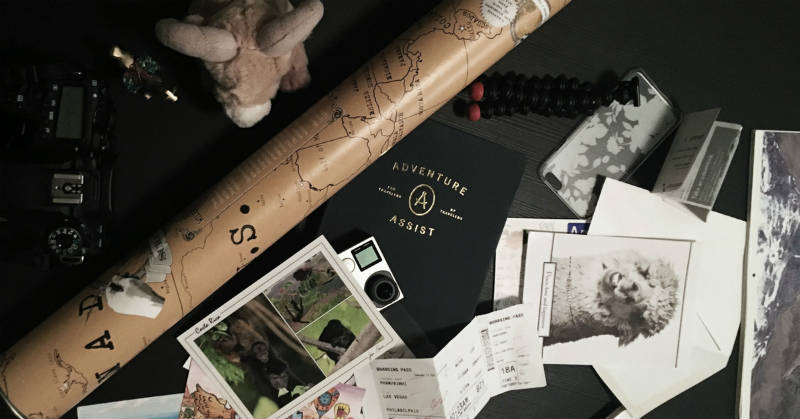 A twist to the classic notebook, Adventure Assist is a modern travel journal perfect for the before and afters of your trip. Mapping out your trip and keeping memories the old school way. Jot down the most important details of the trip as you are planning so you are ready once the time comes. Create a list of things to remember or missions to complete. Be ready for the accomplished feeling you get when you physically cross these things off your list. Keep quotes of silly things that happened along the way. Relive doodles of the funny dog you saw or the breathtaking view from the end of your hike.

The notebook was created by two adventure seekers, Jake Pritchard and April Onebane. Both studied abroad and have a passion for traveling with a purpose. Their mission is to " better connect travelers to their destinations by inspiring authentic and purposeful travel experiences through streamlining planning and organization." With that mission in mind, the Adventure Assist notebook was created. A heavy duty notebook with strong covers and thick sheets made to withstand the suitcases, backpacks and adventures it will be a part of.Broken down into seven section, the notebook helps travelers organize and keep track of the basic necessities when traveling. The sections starts with "packing" and moves onto "to-do", "transportation", "accommodations", "calendar", "contacts" and "journal" with journal being the largest section. Each section is divided as an easily identifiable tab to quickly navigate to the section.
Packing
The first tab in Adventure Assist, Packing, tells you to "list adventure gear, regional specific clothing, travel documents and entertainment essentials for your journey." With four pages to list what you are packing, you definitely won't miss a thing or over pack. A couple of things we would recommend: S-hooks, ziplock bags, mini-tripod.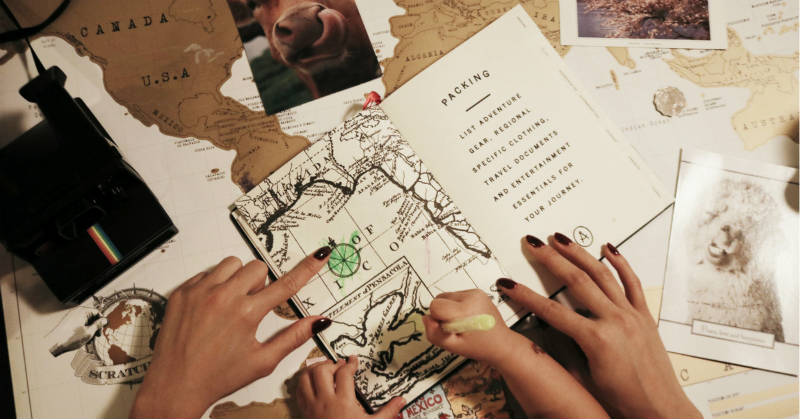 To-Do
Next, To-Do, is 10 pages, each page broken down into two sections. Each section is broken down into boxes: destination, attractions, activities, food and drinks. What are some things you want to do, see and eat at the destination? You will have an endless list of things you want to do on your next adventure but writing down the top 10 will help you keep track of the most important. Keep a smaller list for a higher chance of accomplishment while pulling from your bigger list when you run out. Nothing digital will ever replace the satisfying feeling of physically crossing something off of your Do-To list.
Transportation and Accomodations
Where are you staying each night? When time do you have to get there, get out and who do contact if you have a question. Necessary, if not the most important, information of every trip. Now that you know where you are staying, how are you getting there? Getting around in big cities is easy if the language is one you speak and the technology available is similar back home. The difficult but somewhat exciting times when you are visiting somewhere completely different than what you are used to, transportation will not be so easy. You may need to catch a ferry, jitney...donkey?! Keep track of what time departure and arrival is and any additional notes like how many stops until your destination.
Calendar and Contacts
The calendar section provides blank monthly calendar views for you to see your month at a glance. There is a column for notes where you could draw a map key, like emojis, and add the keys to your calendar. Contacts - great for noting who the people from each destination to call in case of emergencies. We have so many contacts in our phones we don't remember. When a panic situation happens, you have the information you need. In a more likely situation, you lose your phone or it runs out of battery. Now you have the contact information and can borrow someone's phone.
Journal
This is where you log your memories and experiences. The reason you are traveling in the first place. Write, draw, sketch, whatever you want in this section. Anything that will bring back the best memories from your journey when you discover this notebook on your shelf when you are 80. Instax or Polaroid would be perfect for this section. The two envelopes on each end of the notebook are great for storing tickets, airport stamp tickets, napkins with doodles on them or anything else relatively flat.We will have our digital photos, videos, social media accounts to look back at. But the feeling from something handwritten or hand drawn is much more powerful and memory provoking than anything digital. Adventure Assist is personal and once you start writing, you won't want to stop.