8 Ways To Stay Focused On Your Fitness Goals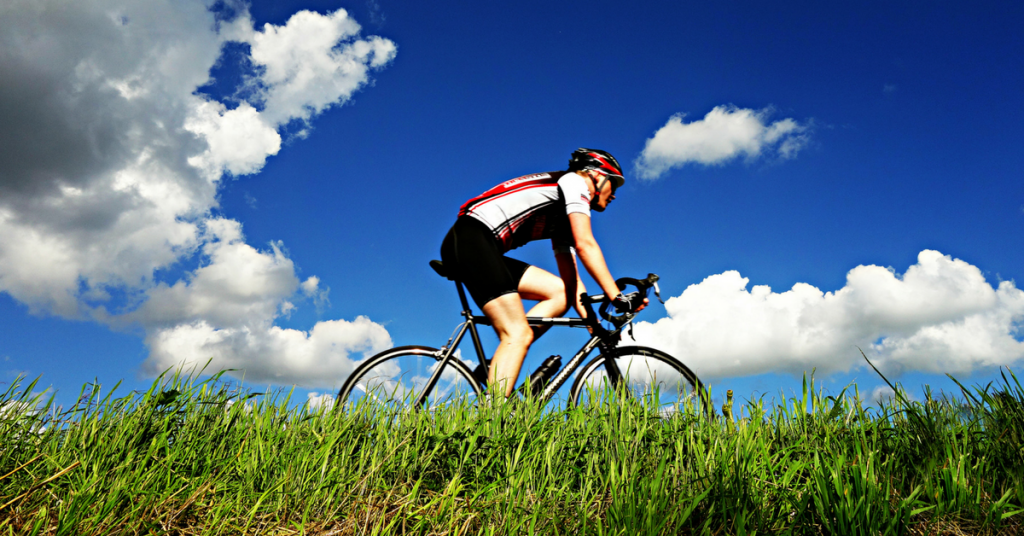 Staying committed to your fitness goals is not always easy. In the beginning it is easy to stay committed and motivated. But as we all know, motivation wanes over time and we end up frustrated, stuck, overworked and distracted. It can be hard to stay focused when you have so much on going on.
It is easy to let life get the best of us, but it is not okay to stray off the track too far that we forget what is important. Staying focused on goals is crucial and staying motivated and committed to your fitness goal can make your life better.
Here are some ways to motivate yourself to losing weight and exercising regularly.
Set Goals
Don't just say that you want to lose weight. Be specific. Say "I want to lose 20lbs in one year". Your fitness goals need a specific and realistic time frame to measure your success like achieving fitness challenges. Being vague is like being indecisive. Setting up reasonable and manageable goals will keep you working hard.
Be Realistic
Losing 20 pounds in a year is realistic and doable. However, stating that you want to lose the same amount in 3 months is setting yourself up for failure, not to mention that it is almost impossible and dangerous for your health. It is also best if you have the means of achieving your fitness goals. If you want to swim to lose weight, make sure that you have access to a pool.
Reminders
Stick Post-It notes everywhere to remind yourself the benefits of exercise. This will not only serve as reminders but also motivation to continue and persevere.
Get A Buddy
An exercise buddy with a similar mindset can be great motivation to keep on moving forward. Sometimes exercising by yourself can be lonely and you might be tempted to skive off because of it. But if you have somebody waiting for you at the gym, it would be a different story.
Schedule Workout
We know you're busy, but lots of busy people still have time to work out. They do this by scheduling their workout. Just like scheduling an appointment to the doctor, schedule the time for your daily workout. Use your phone to set up reminders or an alarm.
Put It In Writing
Encourage yourself to continue by starting a fitness journal. After exercising, write down what you did every day, the duration, what you ate and how much. When you look back and see the numbers you can measure your progress and keep on going.
Talk To A Trainer
Exercise is fun if it is composed of activities that you like doing. It is more fun if the activities are varied every day. The more you like your exercises, the more you will be motivated to do them. Talk to a trainer so that you can both device varied exercises you enjoy doing.
Obstacles
Responsibilities sometimes get in the way of our workouts. Think about what could possibly get in the way of your exercise regimen. For example, your kids might need watching on the day you're supposed to go biking. Arrange for a sitter before hand or you can consider getting a child bike seat so that you can bring them along.
Reasons Why Content Creators Fail to Build a Loyal Audience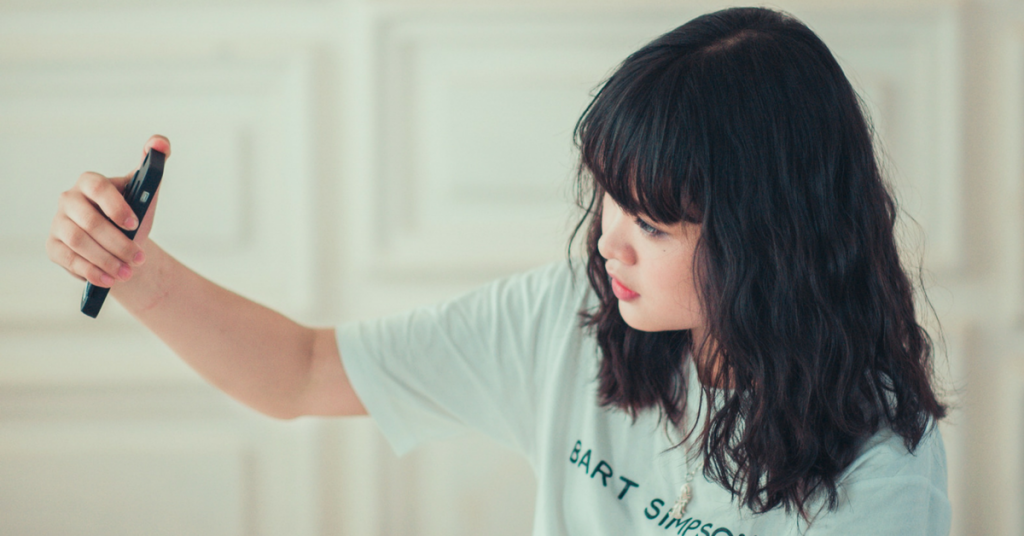 Good content is important when you want to become an authority on a certain subject, connect with your customer base or when you want to sell something. Often times, content creators struggle to come up with interesting topics to retain audiences. However, there are other challenges that keep content creators form building a loyal audience. Here are some possible reasons.
Uninteresting Topic
Many people who read newsletters want updates or want to learn new things about the industry or product. Sometimes the developments for them are just not that interesting enough. They skim the title but don't click on the link to read the rest of the article or blog.
Un-intriguing Subject Line
You can remedy this by enticing readers with a catchy subject line. An intriguing subject line could pique their interest so that they click the link and read your blog which is hopefully is just as interesting as the title. If you want to build loyal audiences, create content that is valuable to the reader.
No Social Media
Social media is not just useful for connecting with friends, it's also a good platform to advertise your blog, get new readers and build a loyal audience. Whenever you have a new blog post, tell friends on Facebook, Twitter, LinkedIn and other social media accounts. Don't be afraid to tell the world about your blog.
No Authority
One of the reasons why readers stay loyal is because they view the blogger as an authority figure. In order to do this, they have to trust what you write about. This means you have to give them the facts when you site statistics or studies in order for your blog to be legitimate.
Inconsistent Updates
Don't you just hate it when your friend does not reply to your text message immediately? The same is true with your audience. They want consistent updates. If you're in the habit of updating your blog every Wednesday evening, don't fail to do this unless you want them to switch to other blogs.
Poor Engagement
Bloggers with loyal following have a great relationship with their readers. They respond to questions and comments and engage in discussions. Readers are curious people and that curiosity needs to be satisfied. Engaging audience helps to satisfy that curiosity and build relationships with them.
Does Not Teach Or Empower
Your content needs to teach something or empower somebody so that it has value to the reader. Sometimes readers need something to make them feel powerful, inspired or just something to brighten their day. They also want to feel like they learned something. If you have this kind of content you will have loyal readers who will share your content.
No Persistence
Loyalty cannot be built with a single post. You need to be consistent and persistent. You need to provide valuable content on a regular basis and continue to analyze your audience so that you know what they want which could sometimes take years.
Not Entertaining
Content does not only need to be educational, it also needs to be entertaining. Your audience needs to laugh, cry and feel emotion when reading your blog. Remember, you want them to come back for more and sometimes information alone won't do it.
Robotic
Your audience needs to know that a human being is writing the blog. If you're too technical you end up sounding robotic. Use simple words that people use every day to make your content easy to understand.
Not Relatable
You also need content that the average audience can relate to. Think Gwyneth Paltrow's Goop. Her lifestyle suggestions and price range is so out of this world, only Gwyneth Paltrow can understand and afford it. As of last year, Gwen and Goop parted ways.
Not Shareable
In the age of sharing, you content might not be sharable enough to build a loyal audience. Everybody wants their friend to know about the latest in something and your content might not be making the cut. Write about something sharable and let your audience do the work for you.
No Graphics
Words, words and all words is boring. Spice up your blog with infographics and pictures. Many people appreciate inforgraphics because they can help present facts in a clear and easy to understand manner.
No Video
According to research, posts with videos get better engagement compared to those without. People love to watch videos about everything. It also makes content easier to understand and absorb.
Poor Grammar
Simply put, poor grammar is annoying. The use of "their","there","your","you're" is elementary and knowing when use them properly will be appreciated by your readers. Good grammar is also essential for good communication. How can you communicate your ideas properly if you don't practice good grammar in your blogs?
Why Public Relations Is Important For Your Company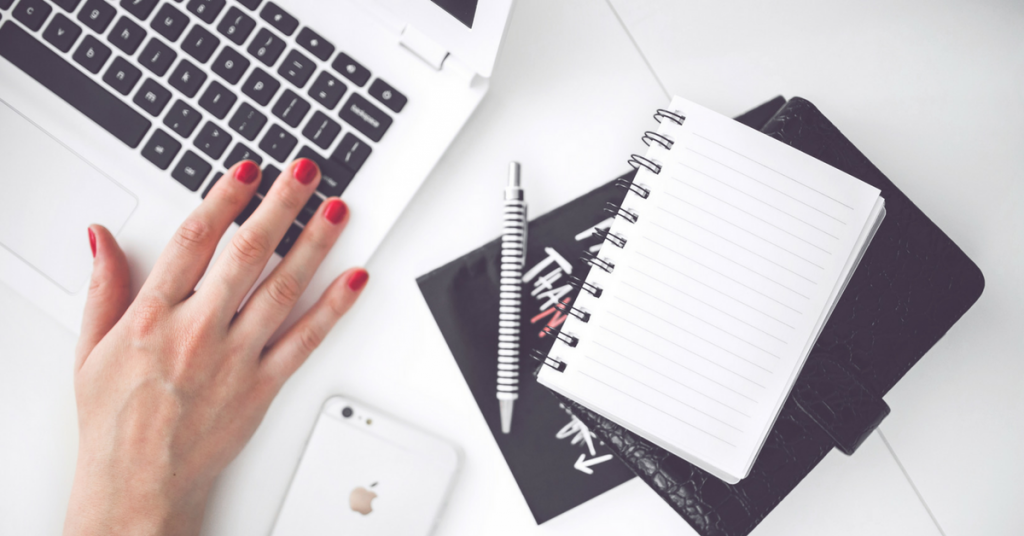 Getting media coverage can be a daunting task, but extremely rewarding. Paying for ad space is one thing, but having a journalist publish an article about your company or brand is another. Purchasing ad space or radio time is considered paid media, while word-of-mouth and PR-based news articles are considered "earned" media. Studies show that consumers trust news stories more than advertisements. In fact, 84% of consumers trust earned media more than paid advertisements, according to The Nielson Report. The art of Public Relations is an important component of business that all business owners should learn about. A good PR practitioner is part journalist and part salesperson to improve and monitor the perception of your company or brand in the media, in person and online. PR professionals are skilled in many different areas. Let's explore these different services in relation to your brand or company.
Strategic Planning
Without a strategic plan birthed from a solid business plan, you are not in the best position. A good strategic public relations plan can guide your brand to success. Mapping out your direction is always a good idea. You are in the driver's seat of your business and you need to know where to go. Otherwise, you're driving around town, wasting precious time and gas.
The topics explored in your plan should be SWOT analysis (strengths, weaknesses, opportunities, and threats). Find your target audience, objectives and measurable goals, as well as actionable tactics, and key messages to convey to your segmented target audiences. The aforementioned is backed up by data to support your decisions. This plan is the beginning of everything and can help you figure out how to communicate the key messages of your business to the right people.
Media Coaching
When handling the media, you can either help or hurt your brand, which is why it is important to be prepared. PR practitioners deal with the media and other media professionals consistently. It is part of our job to have great relationships in place for our clients to take advantage of. It is not enough to land an interview with a well-known journalist. You must know what to say and practice that often.
PR practitioners are here to prepare you for the interview, discuss the setting of the interview, what types of questions you will be asked, and even throw you a couple of curveballs just to keep you on your toes. This is where those key messages crafted in your strategic plan will come to life.
Depending on the nature of the interview, those key messages should be repeated, using different wording during your interview. Your PR representative will practice with you and fix anything that could be potentially misinterpreted, to create the most polished and professional perception of your brand.
Crisis Communications
Stuff happens. That doesn't mean you can't be prepared for it. Crisis communications helped major brands like Blue Bell, BP and Tylenol. They are great examples of companies that were able to rescue their brands from an untimely death due to human error and other factors. This did not happen by coincidence. These brands had a crisis communications plan and executed it well. Having this plan doesn't mean there won't be flaws, but it can soften the blow.
Social Media Management
Social media is an extension of your brand. When you mix social media and public relations, it creates a convenient medium for two-way communication between your brand and your publics. Besides the fact that social media marketing is one of the most cost-effective ways to reach your audience, it gives your company a chance to compete with larger brands. If handled properly, it can turn into a branding, marketing lead-generating machine.
Event Planning
Online marketing is a must-have when considering public relations for your brand, but nothing beats face-to-face interaction with your target audience. Statista.com reports that 44 percent of marketers experience a 3:1 ROI from event marketing.
Fortunately, public relations professionals also assist with event planning. Although it is often an entirely different profession in itself, events are another great way to share the benefits and solutions your company provides to the people who need them.
From a public relations standpoint, whether attending events or hosting them, the key to success is knowing your target audience, and the messages you want to convey. This shapes the perception of your brand. The event should not only provide value for potential customers, but also align with the tone and messaging of your brand. When branding the event, everything from decor to promotional items should be strategically placed with data to support your reasoning. Simply hosting or attending isn't enough. Careful planning and consideration is necessary to get the best ROI. It's an investment for both you and your audience.
Being a business owner comes with its own challenges and setbacks. Public relations is important, because it builds brand credibility and strategic placement in the right areas. With our new technology-driven society, everything happens at a fast pace, making it easy to get left behind. When introducing the public to a company or brand, never go about it haphazardly. Always plan ahead.
Having a professional handling your brand is one of the keys to business success. PR isn't the most important element of a successful company, there is no one single component that will propel your business forward. In fact, several working, moving parts are acting together. Similar to the body, they are all interconnected, moving towards a common goal. If one part is missing, the body cannot function at optimal levels. This is true for PR in relation to your company. If you cannot hire a PR professional or agency, everything I've mentioned can be done with a little time, research and confidence, you can become your own public relations representative.
As Chief Amazement Officer, Secret Bridgewater is the innovator behind Secret & Co, a public relations and marketing firm focused on brand integration and development on and offline. Located in Dallas, Secret & Co assists brands nationwide with services like photography and videography, branding, social media marketing, media relations, blogging, and much more.
How To Avoid Startup Failure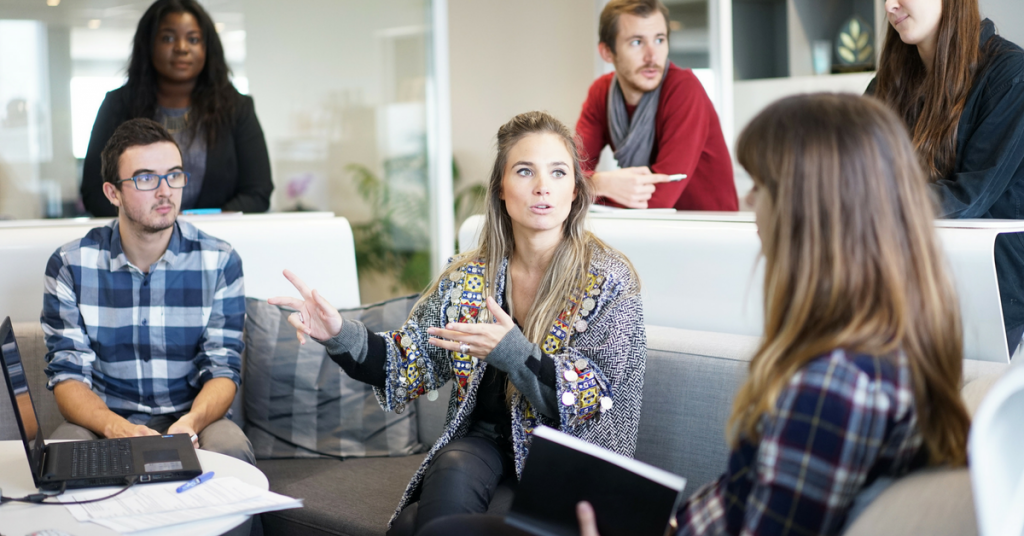 The majority of startups will fail within the next several years. Some businesses fail right away, while others have brief success before they crash and burn. No matter the reason, many startups sink before they can swim. Social media and crowdfunding make it easy to start a business. There are many aspects that affect business's success, such as demand, economic swing, and market factors that are out of their control. However, there are business features that new entrepreneurs can control to avoid startup failure.
Research and Planning
Startups that do not have a business plan and direction fail. Without research, you do not have a good grasp on what the market wants, and your product is not suited for the market. New entrepreneurs think that many users mean profitability, but that does not equate to revenue. In order for user numbers to translate into profitability, startups need to define value proposition and why your product is different from the competition. Long term planning keep startups on track for success. It helps navigate unexpected challenges that businesses face as they grow.
Underfunding and Overfunding
Businesses need capital in order to start. However, underfunding causes serious and sometimes fatal consequences. It can be the reason businesses fail to meet customer demands. It is better to wait until you have enough funding than launch a watered-down version of your product. Overfunding also causes problems for startups, because it produces tremendous pressure to perform well. A good example is SearchMe a text-based search engine launched in 2009 that had raised more than $45 million. The market at this time was largely untested and SearchMe was unable to produce results fast enough, causing disappointment and resulting in failure.
Ignoring What Your Customer Wants
Customers are the reason why you are in business. In fact, businesses exist to satisfy their customer's wants. The problem occurs when businessmen fall in love with their vision and fail to see the market's needs. Take ZipCar, a simple way to rent cars short term, and GoLoco, a ridesharing service. Both companies provide a unique way to access transportation in major cities. Go Loco's cofounder, Robin Chase, later admitted that he made a mistake in creating GoLoco saying, "we built the website first and asked our customers about it later".
Poor Management
Poor management is often cited as the top reason why startups fail. New entrepreneurs usually lack management and business skills in finance, production, purchasing, hiring and managing employees. Unless entrepreneurs realize that their business is not doing well and find help, they will face disaster. Management also requires constant research for what the market needs. This does not include other managerial activities like controlling, organizing, staffing, and planning. A successful manager is a good leader that creates a good work environment and encourages productivity. The secret to avoiding startup failure is finding an entrepreneur who is prepared, well organized, innovative, and armed with determination and positive attitude. When it comes to finding success as a startup the secret is you, the business owner.