8 Ways To Stay Focused On Your Fitness Goals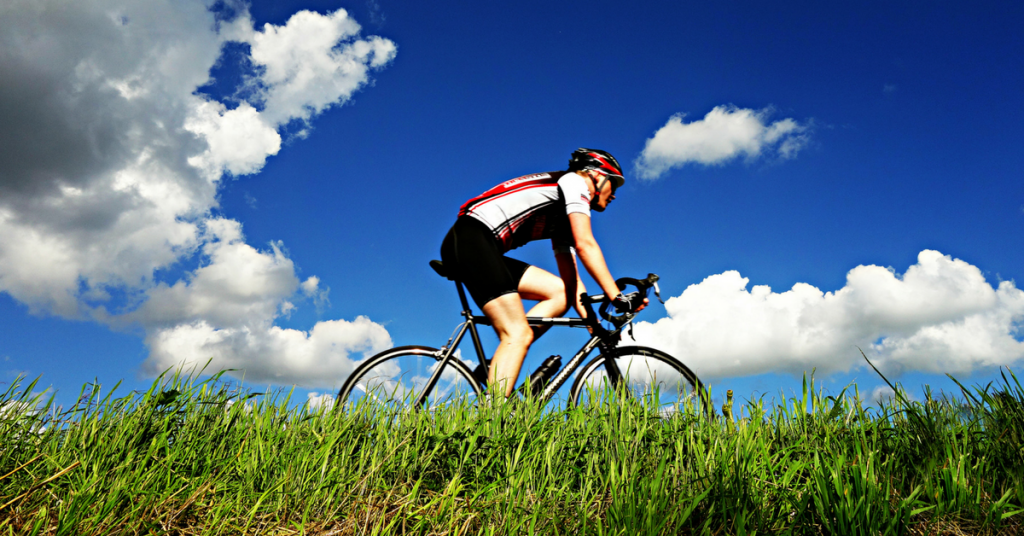 Staying committed to your fitness goals is not always easy. In the beginning it is easy to stay committed and motivated. But as we all know, motivation wanes over time and we end up frustrated, stuck, overworked and distracted. It can be hard to stay focused when you have so much on going on.

It is easy to let life get the best of us, but it is not okay to stray off the track too far that we forget what is important. Staying focused on goals is crucial and staying motivated and committed to your fitness goal can make your life better.Here are some ways to motivate yourself to losing weight and exercising regularly.
Set Goals
Don't just say that you want to lose weight. Be specific. Say "I want to lose 20lbs in one year". Your fitness goals need a specific and realistic time frame to measure your success like achieving fitness challenges. Being vague is like being indecisive. Setting up reasonable and manageable goals will keep you working hard.
Be Realistic
Losing 20 pounds in a year is realistic and doable. However, stating that you want to lose the same amount in 3 months is setting yourself up for failure, not to mention that it is almost impossible and dangerous for your health. It is also best if you have the means of achieving your fitness goals. If you want to swim to lose weight, make sure that you have access to a pool.
Reminders
Stick Post-It notes everywhere to remind yourself the benefits of exercise. This will not only serve as reminders but also motivation to continue and persevere.
Get A Buddy
An exercise buddy with a similar mindset can be great motivation to keep on moving forward. Sometimes exercising by yourself can be lonely and you might be tempted to skive off because of it. But if you have somebody waiting for you at the gym, it would be a different story.
Schedule Workout
We know you're busy, but lots of busy people still have time to work out. They do this by scheduling their workout. Just like scheduling an appointment to the doctor, schedule the time for your daily workout. Use your phone to set up reminders or an alarm.
Put It In Writing
Encourage yourself to continue by starting a fitness journal. After exercising, write down what you did every day, the duration, what you ate and how much. When you look back and see the numbers you can measure your progress and keep on going.
Talk To A Trainer
Exercise is fun if it is composed of activities that you like doing. It is more fun if the activities are varied every day. The more you like your exercises, the more you will be motivated to do them. Talk to a trainer so that you can both device varied exercises you enjoy doing.
Obstacles
Responsibilities sometimes get in the way of our workouts. Think about what could possibly get in the way of your exercise regimen. For example, your kids might need watching on the day you're supposed to go biking. Arrange for a sitter before hand or you can consider getting a child bike seat so that you can bring them along.
Top Cyber Week Software Deals for Digital Marketers 2019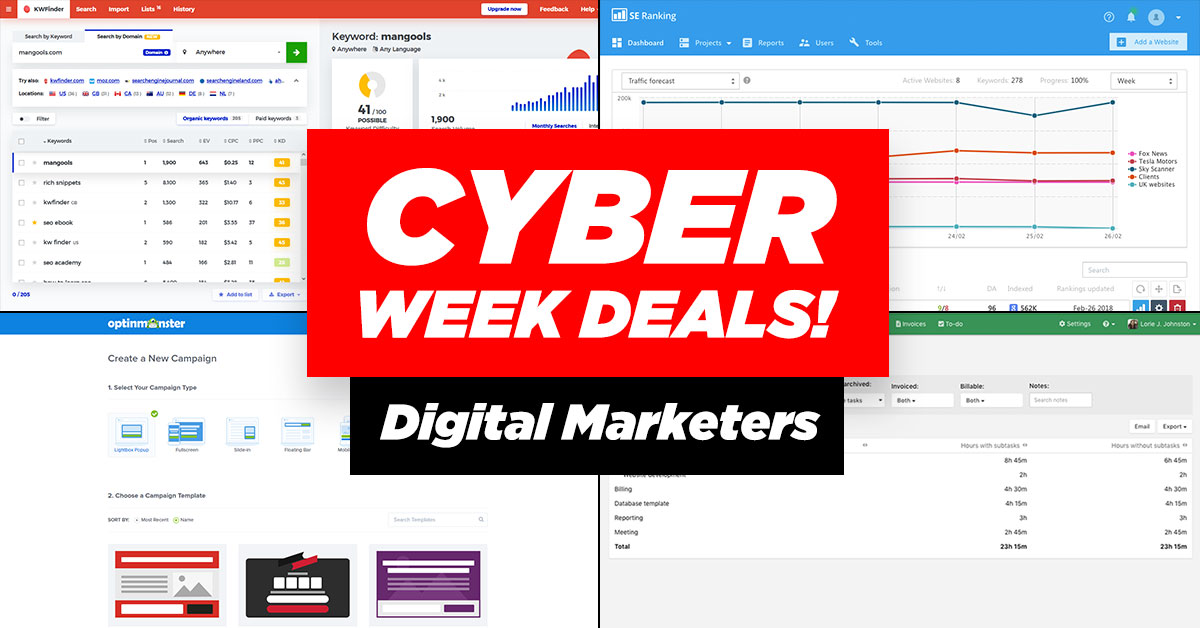 Just when you thought all the best deals were on Black Friday, we've just found some even sweeter deals for those who missed the rush this weekend. Welcome to Cyber Week, a week full of even more sales and discounts ONLINE.
Being a digital marketer is already a tough position. That's why there are so many management software and tools available to help your day to day job. Marketing tools can get expensive. Here are some of the best Cyber Monday software deals on marketing software you don't want to miss.
1. Awario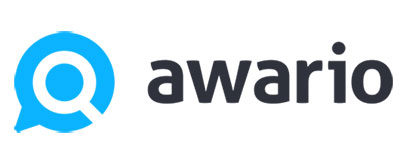 Social media monitoring doesn't have to be a hassle this year. With Awario you can stay on top of all your social media mentions, monitor your competition, explore new influencers, and engage with your audience all on one platform.
The deal: 50% off plan. No promo code needed.
2. Penji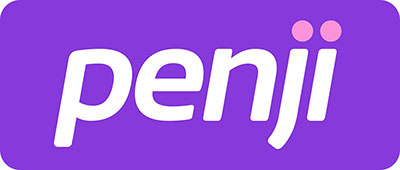 Marketers should be doing marketing, not design. I've never enjoyed designing infographics, newsletters, and marketing materials. And thank goodness we found Penji. Penji is a graphic design service that lets me work with a vetted designer on as many design jobs as I want - for a flat monthly rate of $369/m.
Hiring someone for one-off projects usually runs anywhere from $300 - $1000 per assignment. We can usually squeeze in 8 - 10 design projects per month. At $369 for 8 - 10 projects - that's a steal. But if that deal isn't good enough they're having a Cyber Week Special.
The deal: 30% off every plan - EVERY MONTH! Use promo code CYBER30. Code is limited to the first 100 customers. Valid from now until 12/6/19.
3. ProofCred

If you're selling products or services online, you'll know how important conversion is. ProofCred helps websites convert more visitors into customers by utilizing social proof notifications such as conversion counter, visitor count, recent activities, coupons, and more.
The deal: 70% off all plans. No coupon code needed. Just go to the website. Deal expires 12/7/19.
4. Poptin

If Proofcred alone isn't enough to help convert more sales, then combine that deal with Poptin. Poptin is a digital software that can help your website's conversion by monitoring visitor's behavior and displaying the right messages at the right time instead of just one annoying popup that comes up every time asking for their email.
The deal: Get 30% off for 3 months with promo code POPTINBF19. Deal expires 12/5/19.
5. Senuto

SEO tracking and content marketing are usually on separate platforms. Not anymore, thanks to Senuto. Upgrade your SEO tracking and content marketing planning with Senuto.
The deal: Get 40% off annual plans with promo code BLACKDEAL19 (it's a Blackfriday deal that carries over into Cyber week). Keep in mind, it's for ANNUAL plan, not monthly. Deal expires 12/6/19.
6. Avaza

Running an agency or a team of digital talents can be difficult. Avaza makes it simpler by integrating all your favorite tools into one platform. With Avaza you get project management, time tracking, scheduling, quotes, invoices, and comprehensive reporting all under one roof.
The deal: Get 50% the first 3 months on ANY paid plans with promo code AVAZABLACK2019.
7. SEMRUSH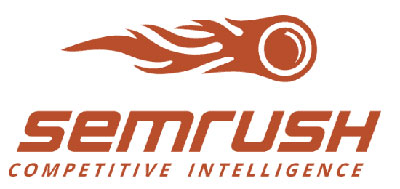 If you're a marketer who's dabbled in SEO, then you've already heard of SEMRush. It's one of the most comprehensive, robust, and accurate SEO tools on the market. Take your SEO marketing and managing to the next level with this special deal.
The deal: Get 40% off GURU plans and 2 articles. No coupon code needed. Deal expires 12/6/19.
8. Appy Pie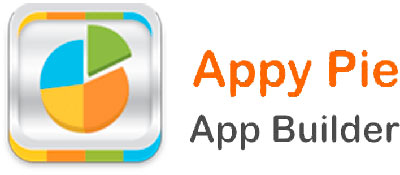 Have you always wanted to get an app developed but don't have the coding expertise to get the job done? Appy Pie lets you create your own app without any programming experience. You can create fully functioning ios/android cross-platform apps easily with an intuitive front-end user interface.
The deal: Get 70% off. No promo code needed. Deal expires 12/8/19.
5 Tips To Effectively Sell Products Online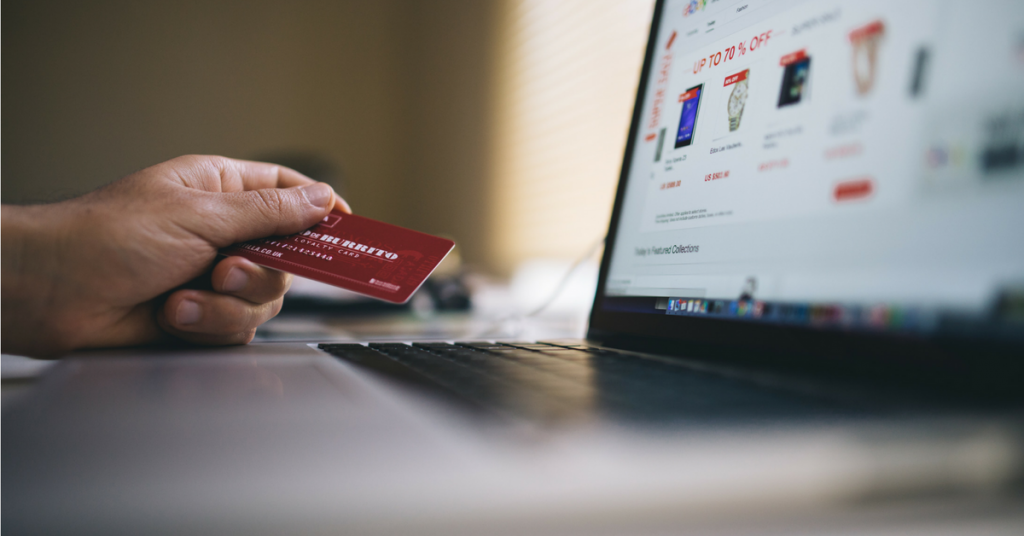 The online marketplace is a great venue for all kinds of entrepreneurs. It's open 24/7. Another good reason to sell products online is the global reach of the internet. Anybody can buy your product even if they're on the other side of the planet. However, selling on the internet also has drawbacks. There are shady characters that are looking for ways to break into your website so steal information. There is also a lot of competition on the web. If you want to boost sales and make your brand well-known, consider these 5 tips when selling in cyberspace.
1. Highlight Your Advantage
One of the easiest ways to stand out and sell products online is to highlight your advantage over your competitors. Online shoppers want to know about your product right away without having to wade through tons of information. Give it to them immediately by telling them the benefits of using your product. What do they have to gain by choosing you?
2. Keywords
The world of internet searches is dominated by keywords. If you haven't received inquiries about your product it's probably because you're using the wrong keywords. Find out which words are being used by potential customers by using tools like Google AdWords Keyword Tool, Google Insights for Search, or WordTracker. For example, you are selling black shoes by Gregg, you can't expect to appear on the first page of search results if you simply capitalize on "black shoes". Be more specific and use "black shoes by Gregg" as keywords to get better search results.
3. Let Them Try It Out
Tea bags started out as giveaways to customers to let them try a new batch of tea leaves. The idea stuck and years later we are still using teabags to make a cup of tea. Letting customers sample a product is easy when you have a physical store but it can be a challenge for online merchants. One way to entice people to try your product is to offer attractive discounts or to offer promos like buy one get one.
4. Image Is Everything
Make sure that you have good quality photos of the products you are selling online. Photos are worth a thousand words and they can help drive the point home. If you have poor quality pictures, guests and potential clients will think that you are not a professional and will go somewhere else. Before taking a picture of the product, make sure your lighting is good and you have a good quality camera to ensure that your images are clear. Make sure that you also have minimal background. If this is too much for you, consider hiring a professional photographer to take pictures.
5. The Right Platform
The right digital platform can make sharing easier when you sell products online. E-commerce platforms like Shopify and Etsy are good options. You can also build your own website in user-friendly platforms like SquareSpace. When choosing a platform make sure that it is easy to understand and manage orders. This will make it easier for you to continue making products or offering your services. Also make sure it is mobile-friendly so that you can also capture customers who prefer to use tablets or smartphones.
Ways to Outline and Focus on Your Writing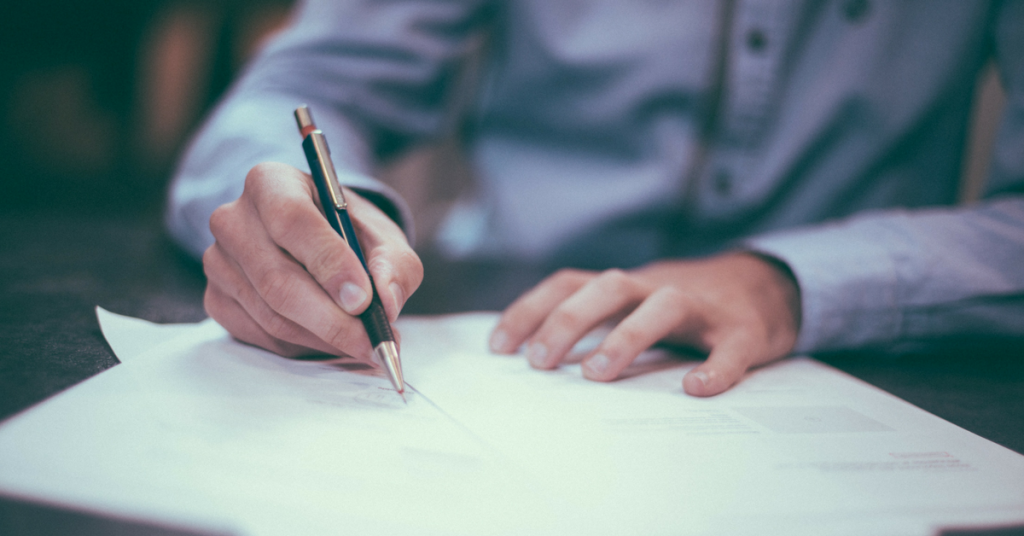 No matter how long you've been writing, getting started or finishing can be challenging. Professional writers still get writer's block or freeze up when looking at a blank page, despite their years of training. Even if you just want to write to express your feelings, it still takes discipline to put words on a page. If you want to become a more productive writer, here are some tips that help get the job done.
Writing Time
It is not really a surprise to find out that most writers write in the morning or at a time when their energy level is at their peak.  Writing time differs from writer to writer, but many of them dismissed the notion of setting aside a specific amount of time to write. Guardian columnist Oliver Burkeman for example said that he spends time writing a page and a half before launching into his work day. The words don't have to be about your project or book. It can be about anything. The idea here is to get your mental gears going. Think of it as a warm-up before a workout.
Detailed Outline
Creating a detailed outline sounds like something you did for your high school research paper, but it helps get ideas flowing. Journalist Shane Snow shares that he breaks down his writing into smaller pieces, whether it's a short article or a full novel. He says that writers get a psychological reward from tackling smaller pieces of a big project. Breaking down work also keeps you motivated to move forward.
Always Be Ready
Sometimes inspiration sparks out of the blue and words spurt out. When this happens, you have to be prepared. Sarah Wendell, author of a widely followed romance blog, says that "word labor", an experience she links to having children, can strike anywhere, and her mind suddenly bursts with words that need to be written. When this happens, she stops whatever it is she is doing and takes out her phone or a notepad and starts writing.
Social Media
The internet is widely used by authors and writers for research. It is a good tool to have around, but can be distracting, especially with social media. Process: The Writing Lives of Great Authors author Sarah Stodola shuts down social media completely by using a tool called Freedom.
The Right Place
Finding the right place to write is essential if you want to get your writing done. Shane Snow says that for his book Smartcuts, he got the bulk of his writing done in a corner table at a Starbucks. Author Joanna Penn also shares that she finds it easier to write in coffee shops compared to her apartment. Environment is critical when you want to write. Find a place where it is easy for you to concentrate so that you can write more.
Hopefully these writing "hacks" will get you in the mood to write. Getting started and finishing is an ongoing battle, but having plans to help you fight along the way can make the job a bit easier.