How To Attract More Clients On LinkedIn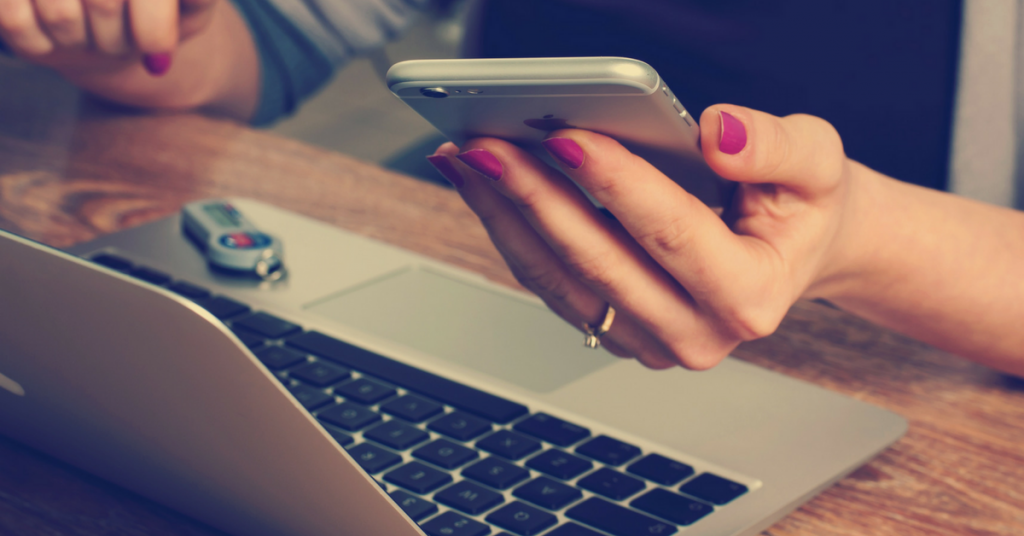 LinkedIn has over 500 million members in over 200 countries. It is the social media hub for everything professional. But this popularity has a drawback. You can fall easily between the cracks and fail to get noticed. However, there are strategies that can help you stand out and attract more clients. Check these out.
Niche
According to LinkedIn, 2 people sign up every minute. Professionals like the social network because it can help them build a network, find jobs or learn more things about their industry. With so many people on LinkedIn, it can be hard to shine through to your target market. To get over this hurdle, focus on a niche that is specific to your industry or product. Concentrating your efforts there will enable you to become a big fish in a small pond. By becoming an expert on your product or industry, people will look to you for advice. Once you become an authoritative figure, you have credibility and so does your product.
Easy to Find
Don't get lost in the crowd and stay easy to find by optimizing your profile with keywords clients might use. To do this, add strong keywords to your title and summary so that your profile shows higher up in search results. Remember that you only search for people within your network. To really become easy to find, you need to expand your network to attract more clients. The broader your network, the broader your reach and the more searches you show up in.
Strategic Alliances
You also want to build a stronger relationship with key people in your industry. These people will have a bigger network than you and becoming included in that network can broaden your reach.
You can also find professionals who have the same target market as you. Don't offer the same product or service as they do. Consider offering a reciprocal relationship with them to generate referrals for each of you.
These processes will boost your credibility and help to shorten the sales cycle with clients.
Keep It Professional
Making your LinkedIn profile look professional is one of the best ways clients will trust you and to help build your credibility. Include a professional headshot and a copy of your resume without spelling errors. If possible, fill out every section of the profile. To attract more clients, everything should look businesslike because LinkedIn is different from other social networks. It is a place where professionals connect and your profile should reflect that.
Use Tools
Don't be afraid to use different tools to make it easy for you to find prospective clients. Tools like the LinkedIn Connection Revealer allow users to become more connected and more visible. It allows you to know how many 1st level connections people in your network. It can also be used to network with users that have bigger networks so that you can leverage their platform to promote your product. It is a free plugin for the Google Chrome browser.
Other nifty tools you can try include Rapportive for Gmail users that allow you to send out invites without leaving your Gmail inbox. It also taps into your Gmail inbox to pull up anything LinkedIn related like Twitter handles or Skype accounts.
LinkedIn is one of the places in the internet to generate business for your company. We hope that these tips will help you attract more clients on this social media platform.
How To Tailor Social Media To Your Customer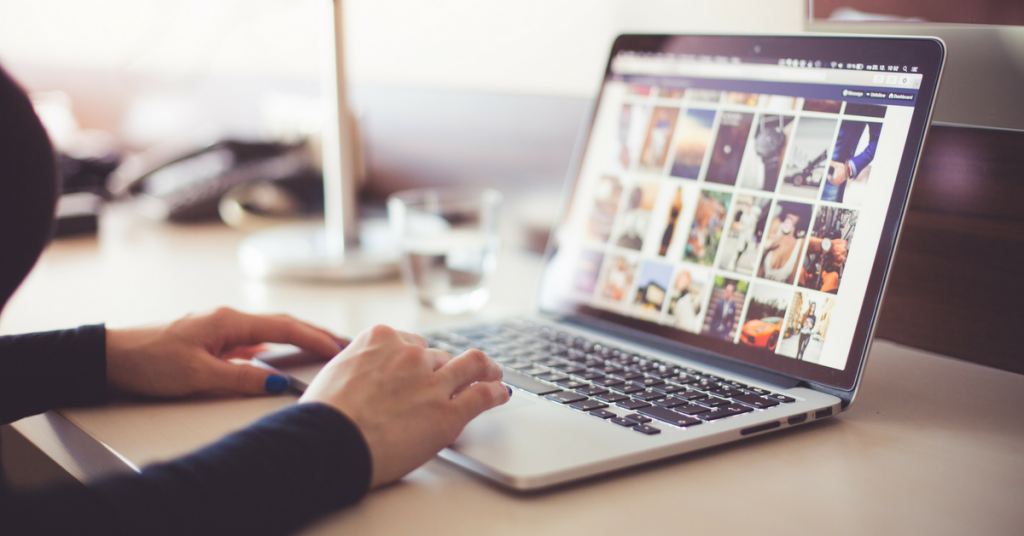 In this digitally connected world, it is rare to meet someone who does not use social media in some way. Most people use social media platforms like Facebook, Twitter, Snapchat, and Instagram to communicate with friends and family. In reality, though, social media has expanded to provide loads of opportunities for all types of businesses. Below are some of tips that will help you in reaching your potential customers through social media effectively and efficiently.
Create customer centric websites
Having a pretty website is all well and good, but it is totally useless if the customers do not find what they are looking for. This might cause a massive reduction in traffic to our websites. Therefore, we need to make sure that our website is centered solely on our target audience. This would be done by focusing entirely on solving our customers' problems through the products and services that we offer. The website should be popularized on your social media pages, and efficient backlinking strategy should be in place to drive traffic back to the website and vice-versa.
Identifying the target audience
We must have a clear picture of our target audience, what they want, and what they like before we go ahead with social media campaigns on any social media platforms in general. If we are not able to identify the right target audience, then our marketing strategies will fail due to the lack of focus.
Proper market research
Businesses must conduct market research before they start creating any sort of content for their social media as it helps in understanding the target audience's needs, wants, and desires. This is one of the most important techniques that is being used by businesses before promoting their offerings on social media.
Choosing the correct platforms and practices
Though it might be tempting to jump on to each and every social media platform for spreading our business, maximizing our social media connect practically means choosing only those platforms which suit our core business strategy.
For example, a company selling apparel should have a presence on Facebook, Twitter, and Instagram, whereas a company dealing with consumer goods does not require a presence on Instagram. The best strategy would be to determine which platforms our potential customers are active on and use the data to build our own social media presence.
Increasing website traffic and search ranking
Social media is used by businesses to increase traffic to their sites, drive sales, and position their brand effectively. Not only do social media platforms help us direct potential customers to our website, but the more social media patronage we get, the higher the ranking on various search engines. This indirectly helps and backs our search engine optimization strategy.
Providing better customer experiences
As we are using social media to reach our target audience, so will our competitors. Customers expect fast response times and round the clock support. This is where companies that deliver quality services have an edge over others. Even studies show that companies engaging in social customer service have bigger financial gains than those which choose not to.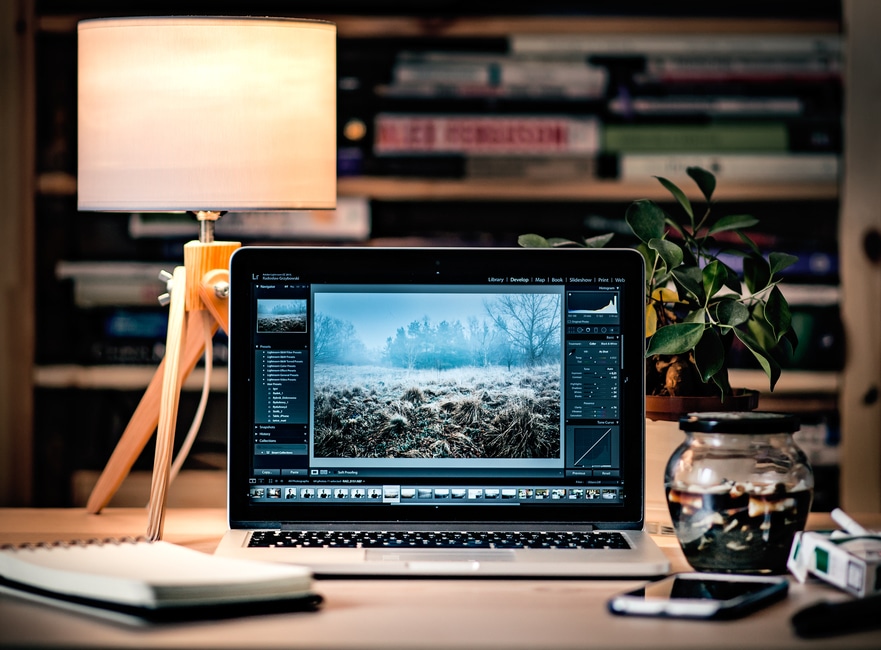 When professional pool player Jeanette "Black Widow" Lee was asked why she studies each and ever shot carefully before taking it she replied that she wants to figure out where the cue ball will be positioned 6 shots onward. No wonder she is a top ranked player. We all want to be like the Black Widow because thinking 6 steps ahead of the competition can help us win the game. By thinking 6 steps ahead you can formulate strategies that can help you win in business.
Here are some guidelines to help hone your instincts so that you can get ready for the future by anticipating it.
Create Distance To Gain Perspective
One of the biggest mistakes businessmen make is being to "close" to their business their perspective becomes biased. So if you find yourself too obsessed or spending too much time on a single aspect of your business, pull back so that you can gain new insight. You might want to spend a few days doing other things, or holding your meeting with other less involved people so that you can learn new things and maybe see things in a new light.
Pay Attention To Vectors
We learned in school that a vector is a quantity that has direction. Think about outside forces that has an impact on your business. There might be new technology or legislature that can help, affect or improve your business. This can help you get ready and even stay ahead of the competition. Knowing the direction of where your industry is going can help you adjust, create strategies ahead of time and anticipate any change that can affect how you do your business.
Act Before You're Really Ready
We're not telling you to make decisions with incomplete data. We're just asking you to go out a bit of your comfort zone and make decisions with incomplete data. As a businessman you have to get ahead of the competition and take measured risks. Making decisions by the seat of your pants is uncomfortable and for some crazy and irresponsible, but this will give you the advantage of being ahead. Just make sure that you are biased towards speed and not towards incomplete data.
Don't Assume To Know Your Customer's Wants and Needs
Instead of assuming to know what your customers want and need, observe them. Actions speak louder than words so study how they behave to help you predict your next move. If you find that sales is dipping, ask yourself what your customers are doing to cause this. Remember that it is your customer that keeps your business afloat so knowing why they behave a certain way can help you strategize and think ahead.
Don't Expect Comfort or Validation
When you're thinking ahead of the game, you're doing something unconventional so don't expect people to praise your or comfort you if you fail. Remember that you are out of sync of what people normally do. Expect your competitors to ridicule you. However, thinking ahead means taking risks so you just might be able to pull it off.
Why You're Not Able to Get Leads For Your Business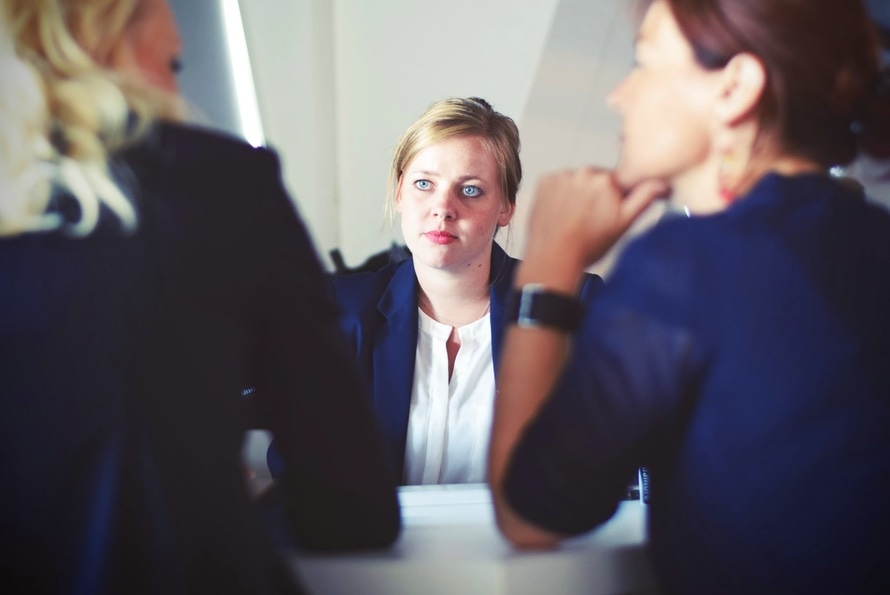 It's important to keep your pipeline busy to keep leads flowing and sales soaring. As a result, looking for prospects or prospecting is an important activity that sales and marketing personnel should always be doing. In most cases, the marketing department is usually tasked with bringing in leads but this does not mean to say that sales can just drop the ball. Even though inbound marketing and marketing automation has done wonders in bringing in leads for the business, sales personnel still have to rely on the traditional way of bringing in business.
Here are some of the best prospecting tips to help inspire you today.
Prospect Everyday
If you want to be good at prospecting, you have to set aside time everyday to do it. if you're one of those people who go to the gym regularly, think of prospecting as going to the gym. However, instead of building muscles, you're building relationships and bringing in leads. Unless it rains prospects, your calendar won't start filling itself. Set aside at least 1 hour a day to prospect. Pick up your phone and start making those phone calls. Prospecting is not the most fun activities but being consistent will yield good results.
Focus On Your Target Market
As they say, it's a big ocean out there. It is composed of different people, industries and companies. So where should you start?
Before diving into the ocean, take time to find out who your ideal customer is. Do some research. Who are your 5 best customers? Who are your 5 worst customers? Who are the most profitable? Who are the least profitable? Create profiles for each group of customers. Just because these people are in your data base does not mean to say that they fit your ideal customer profile.
Once you know who your ideal customer is, it will be easier to start prospecting. Once you know who to focus on, it can help you land leads and secure sales more efficiently.
Use Every Method Possible
Prospecting is about building relationships. But that's not what prospecting is for. Prospecting is about getting results from cultivating those relationships and there are many ways to do this. You can do cold calling, email marketing, networking, tradeshows, direct email, social networking, referral and many more.
Make a list of all the methods that you should and will use. For every method you use, plan which customers you will use the method on and the expected results. For example, you plan to attend 1 trade show per month and promise to get at least 2 prospects per event. Measure the results of each type of method and focus on the method that generates the best rate of return.
Be The Best At Cold Calling
Cold calling is still the best way to schedule appointments and open relationships. There are many ways to become a great cold caller but that's for another blog. Find ways to do it and make sure that this is in your prospecting arsenal.
Nurture Relationships
Even if you're the best in cold calling or use the best prospecting methods consistently, you're still going to a No, and you're going to hear it a lot. But relationships including those in business are built over time. A consistent and unrelenting pursuit of your clients should be a long term plan for success and not an overnight sales fix.
This means that your clients need to hear from you consistently, like the sun rising every morning. Some of the best business relationships will take a long time to win and consistently nurturing this relationship will open opportunities over time. Being consistent and nurturing means that you are not going to disappear like some of your peers. It means that you really want to work with them. It means that you are determined and you can execute. This is one of the characteristics businessmen look for in salespeople.
Build Your Social Media Presence
In case you were living in a rock these last few years, social media is where everybody is at. 91% of adults are on social media. 80% of internet users visit social networking sites and blogs. 57% of marketers acquire customers through social media. Companies that blog have 44% more customers. 61% of global internet users use the web to research products before purchasing.
This means that social media is where you need to be. Boost your Facebook, Twitter, Pinterest or Instagram presence. Hire bloggers to talk about your products or service and writers for press releases. Remember that social media should be another tool in your arsenal and should not replace any of your other prospecting activities.
These are just some of the best examples on how you can be better at prospecting. It doesn't have to be difficult or uncomfortable especially if you cultivate relationships and have a routine to help you get on track every day. No matter what tool you use for prospecting, always remember that salespeople open relationships and good prospectors can bring in good leads.