How To Attract More Clients On LinkedIn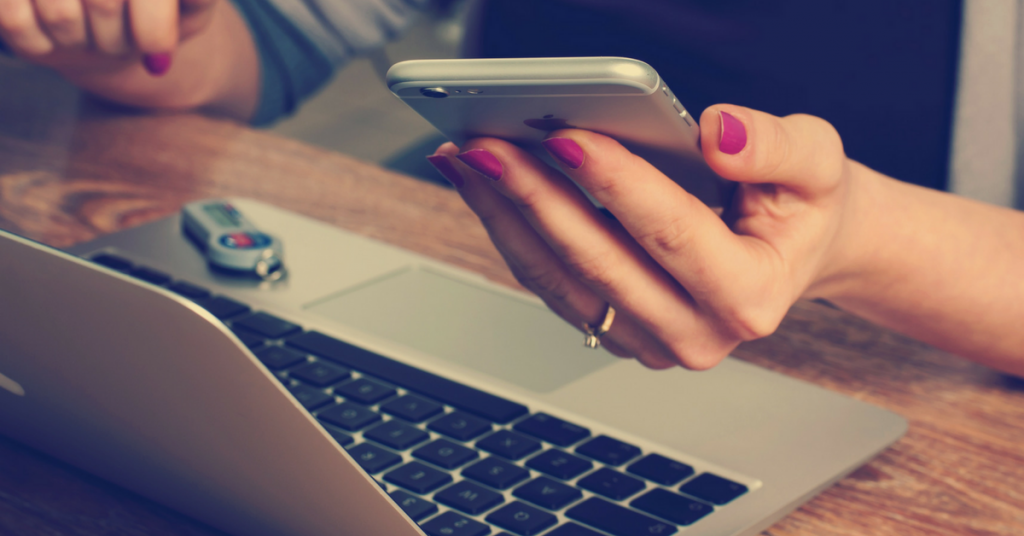 LinkedIn has over 500 million members in over 200 countries. It is the social media hub for everything professional. But this popularity has a drawback. You can fall easily between the cracks and fail to get noticed. However, there are strategies that can help you stand out and attract more clients. Check these out.
Niche
According to LinkedIn, 2 people sign up every minute. Professionals like the social network because it can help them build a network, find jobs or learn more things about their industry. With so many people on LinkedIn, it can be hard to shine through to your target market. To get over this hurdle, focus on a niche that is specific to your industry or product. Concentrating your efforts there will enable you to become a big fish in a small pond. By becoming an expert on your product or industry, people will look to you for advice. Once you become an authoritative figure, you have credibility and so does your product.
Easy to Find
Don't get lost in the crowd and stay easy to find by optimizing your profile with keywords clients might use. To do this, add strong keywords to your title and summary so that your profile shows higher up in search results. Remember that you only search for people within your network. To really become easy to find, you need to expand your network to attract more clients. The broader your network, the broader your reach and the more searches you show up in.
Strategic Alliances
You also want to build a stronger relationship with key people in your industry. These people will have a bigger network than you and becoming included in that network can broaden your reach.You can also find professionals who have the same target market as you. Don't offer the same product or service as they do. Consider offering a reciprocal relationship with them to generate referrals for each of you.These processes will boost your credibility and help to shorten the sales cycle with clients.
Keep It Professional
Making your LinkedIn profile look professional is one of the best ways clients will trust you and to help build your credibility. Include a professional headshot and a copy of your resume without spelling errors. If possible, fill out every section of the profile. To attract more clients, everything should look businesslike because LinkedIn is different from other social networks. It is a place where professionals connect and your profile should reflect that.
Use Tools
Don't be afraid to use different tools to make it easy for you to find prospective clients. Tools like the LinkedIn Connection Revealer allow users to become more connected and more visible. It allows you to know how many 1st level connections people in your network. It can also be used to network with users that have bigger networks so that you can leverage their platform to promote your product. It is a free plugin for the Google Chrome browser.Other nifty tools you can try include Rapportive for Gmail users that allow you to send out invites without leaving your Gmail inbox. It also taps into your Gmail inbox to pull up anything LinkedIn related like Twitter handles or Skype accounts.

LinkedIn is one of the places in the internet to generate business for your company. We hope that these tips will help you attract more clients on this social media platform.
Memobottle Raises Over $30,000 On Kickstarter In Under 10 Hours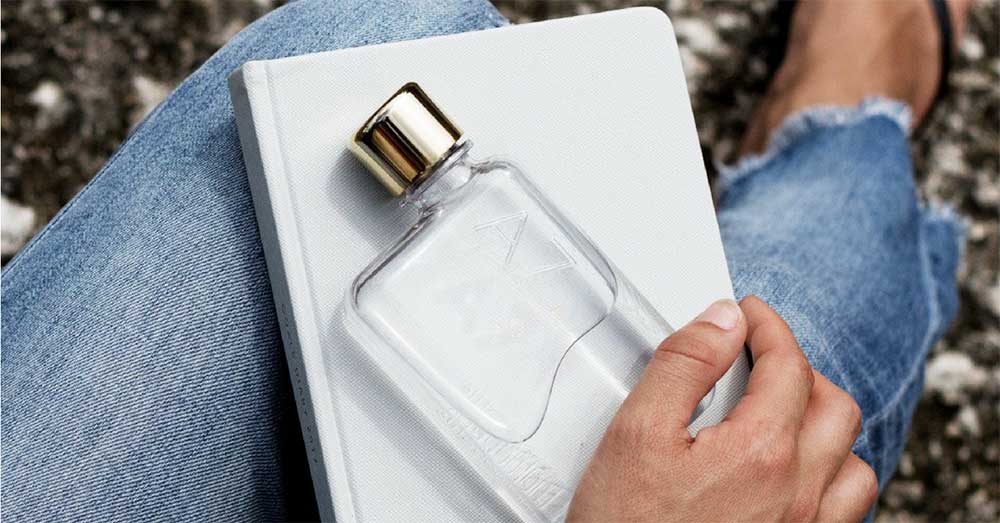 Jesse Leeworthy and Jonathan Byrt, the entrepreneurs behind Memobottle, designed a reusable plastic water bottle with a mission to decrease the use of disposable plastic water bottles and create a more sustainable society. Growing up in Melbourne, Australia they often saw heaps of disposable water bottles littering the beach. They decided to create a beautiful and reusable alternative to these disposable bottles. Their creations feature stylish design and durable construction to make them a solid accessory for everyday use.
The Memobottle features a flat, flask-like design that fits in pockets, bags, and purses. The bottles are made of durable Tritan plastic, are BPA free, and dishwasher friendly. They are suitable for hot or cold liquids, and are freezer safe. Coming in three different sizes, Memobottle is a convenient and sustainable alternative to plastic water bottles. Their

Kickstarter

campaign's success enabled them to sell the bottles in two new sizes. The slim Memobottle is a tall, elegant addition to a bag or purse. It holds 15 fluid ounces of water. The A7 Memobottle is the most compact. It holds 6 ounces of water and is perfect for kids and people on the go. Their existing

A5 bottle

holds 25 fl oz and retails for $36.Memobottle also has fun accessories like desk stands, lids, wrist straps and cases. Desk stands come in two dimensions and are copper plated. Lids come in matte black, copper, and stainless steel. Wrist straps and cases are made of leather.Their

Kickstarter

campaign is donating 1% of the money to a charity called

water.org

that seeks to increase access to clean drinking water in parts of the developing world. 1 in 9 people do not  have access to clean drinking water, and in developing countries without access to safe water and sanitation, women and girls spend an average of 6 hours a day collecting water. They are unable to attend school and stay trapped in a cycle of poverty. Water.org provides small loans to these families to enable them to access water easily and break the cycle of poverty.The mission, philosophy, and high quality products have made the Memobottle Kickstarter a resounding success with it raising over $45,000 of its initial $30,000 goal in just a few hours.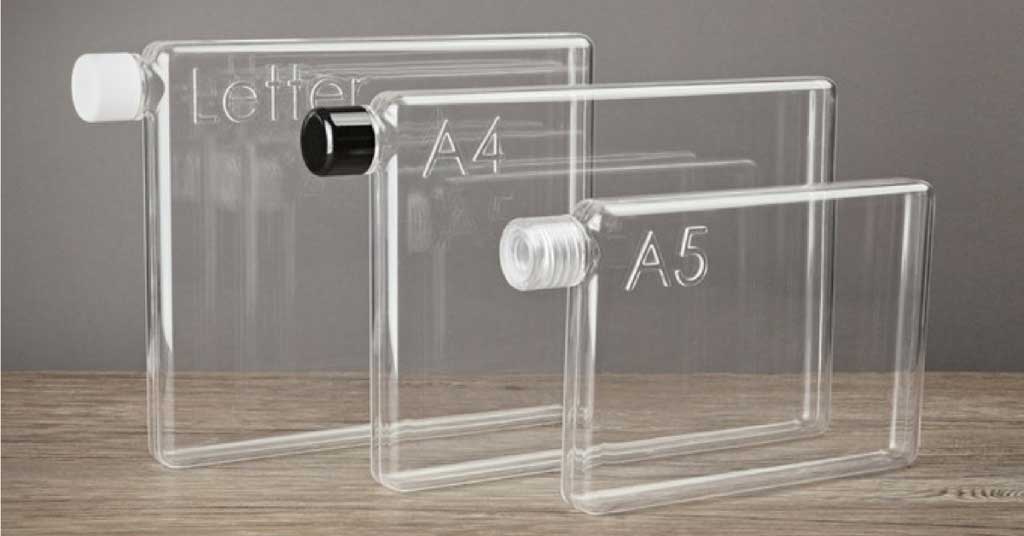 Benefits Of Using a Social Media Influencer To Market Your Product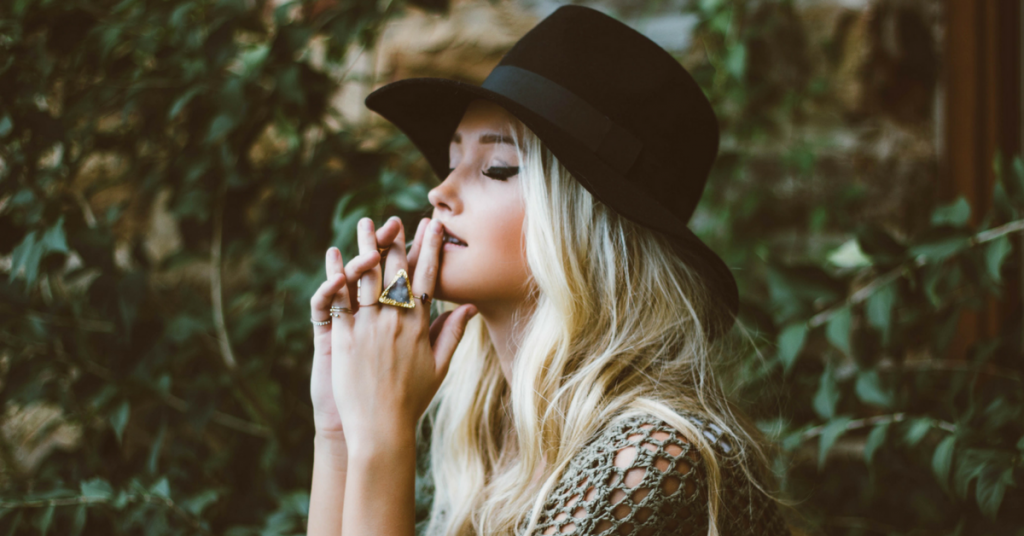 Do you want to spend less time in front of the laptop but increase brand recognition, traffic and sales with minimal costs? 90% of marketers claim that social media has helped them generate immense exposure for their business indeed; social marketing has become a large part of the overall marketing strategy and is used by marketers to implement their strategies in a cost-effective manner.

While social media is a key element in social media marketing, working with a social influencer can make your job easier. Here are some of the benefits of using social influencers to market your product.
Increase Brand Awareness
Social media is a cost-effective way of increasing your brand awareness. By working with an influencer you can harness the power of social media further by gaining access to their vast network of followers. It can be hard to increase brand recognition in the early days of your campaign. However, influencers already have authority over their followers. They have already gained the trust of their audience and you can us this influence to improve your reputation and brand awareness.For example, Influencer can blog about your product and tell his audience how it made his life easier. Since the influencer is recognized as an authority by his network, they will be enticed to try your product since it is recommended to them by somebody they trust.
Inbound Traffic
Increased brand awareness can result in an increase in traffic to your website, hopefully to try your product, reuse it or when they recommend it to other people. Without social media marketing, you are just basically selling to people who can physically see your product or those who stumble onto your website. Without utilizing social media and influencers you are only accessible to these people. Adding an influencer to your marketing strategy is like adding another doorway to your website or product.
Improved SEO Rankings
In the world of the internet, search engine rankings are important. You can improve your rankings not only by following true and tested strategies but also by partnering with an influencer. This way you have other people blogging, talking and networking your products which can affect your SEO rankings in the long run.
Higher Conversion Rates
Because influencers are considered by their network as an authority figure, audience will be more willing to try their recommendations. This can help improve your conversion rates because people will want to see if what the influencer is true. Every blog post, video and Tweet has the potential of landing people to your website and influencers can give your product a humanization factor that will make visitors more willing to buy.
Better Customer Satisfaction
Influencers build their authority by engaging and building relationships with their network and followers. This one-on-one interaction can help with customer satisfaction because it helps them become more loyal. The more time you and your influencer spend with customers the more loyal they will become and the more likely they will tell their friends about you
Improved Brand Loyalty
When customers are loyal to your product, they are loyal to your brand. This is very advantageous when you introduce other products. They become more receptive because they are loyal to the brand. This is because customers will begin to see social media and your influencer as a channel where they can communicate with the company.
Increased Brand Authority
Influencers are seen as people with credibility and authority. These characteristics are transferred to your product thereby increasing your brand authority. When somebody who is seen as an expert recommending or is talking about your product, their personas become interchangeable so you become more credible. The more authority you have, the more likely your customers will talk about your product because they become satisfied and will want to recommend you to their friends.
Cost-Effective
Working with a social influencer is a cost-effective marketing strategy. You might need to pay the influencer to talk about you and blog about your product, but it is still more affordable than buying TV air time or advertising on newspapers or radio. Start small and as you begin to see results, fine tune your strategy and increase your budget.

It is clear that working with social influencers can help boost your marketing campaign. It is cost-effective so you have little to lose. An influencer can help you gain ground against your competition so start now.
Marketing Tactics That Might Be Scaring Your Customer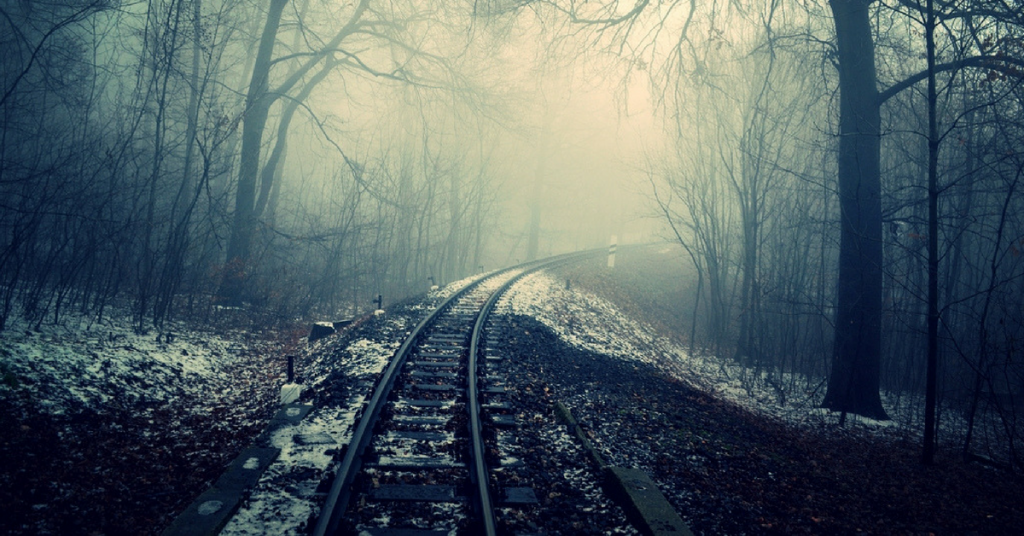 Scaring away customers is a real fear among businesses. When you're an entrepreneur, the goal is to attract customers so that you can convert them into sales. Unfortunately, there are online tactics that could be keeping your leads from converting into sales. Samsung's exploding Galaxy Note 7 is a big blow to the cellphone giant. Volkswagen's dubious emission results have resulted in losses for the company. These two are just a few examples of marketing gone wrong. Here are some marketing mistakes you could be making.
Unfriendly Web Design
When a new customer lands on your website, you want it to be easy for them to figure out how to navigate it. According to research, unfriendly web design is one of the reasons why customers do not linger on your website. To avoid dissatisfied guests, make sure that everything is easy to find. It is also best to have a FAQ section so that common questions can be answered easily. Make your call to action button clear and attractive. Prices and description of products should also be clear to avoid confusion.
Not Mobile Friendly
As the use of smartphones becomes more widespread, people are going to access the internet more and more using these devices. If your website is not mobile friendly and slow to load, your customers might get impatient and visit your competitor's website instead. Studies show that your website has to load in less than 5 seconds, or the customer leaves and goes somewhere else. Mobile ready websites are essentially pared-down versions of the original, which makes them load faster and fit in smaller screens.
Complicated Password Requirement
Most e-commerce sites require customers to register in order to facilitate the purchase process. Many customers are alright with this because having an account gives easier access. The problem is when you require your customers to give complicated passwords. Customers appreciate the security, but this is a double-edged sword. Your customers will forget passwords that are too complicated. One way to combat this is to use social media logins. This way, they have fewer passwords to remember and can share purchases on social media, which for you is a form of free advertising.
Poor Delivery Time and Options
One of the reasons why people shop online is the convenience. Free shipping is a good way to tempt customers, but studies show that fast delivery time outweighs it. Remember, online shopping is all about convenience.  A study from Dotcom Distribution states that 87% of online purchase decision is based on delivery time. Offer good and reliable delivery if you want to keep customers.
Inadequate Customer Service
Sometimes, the sale is not finished once the customer receives the item. There are instances where they will need additional information or assistance. Make sure you have live chat support, telephone support or even email. You might not need all of them but your customer might need 1 kind. Customers want a variety of choices for customer service. Remember that you want your customers to have a good experience when visiting your website because a bad experience could permanently turn them off.

Taking care of existing customers and attracting new ones is the very reason why businesses engage in marketing. Reinvigorate your marketing strategy by considering the tips stated above.