How To Attract More Clients On LinkedIn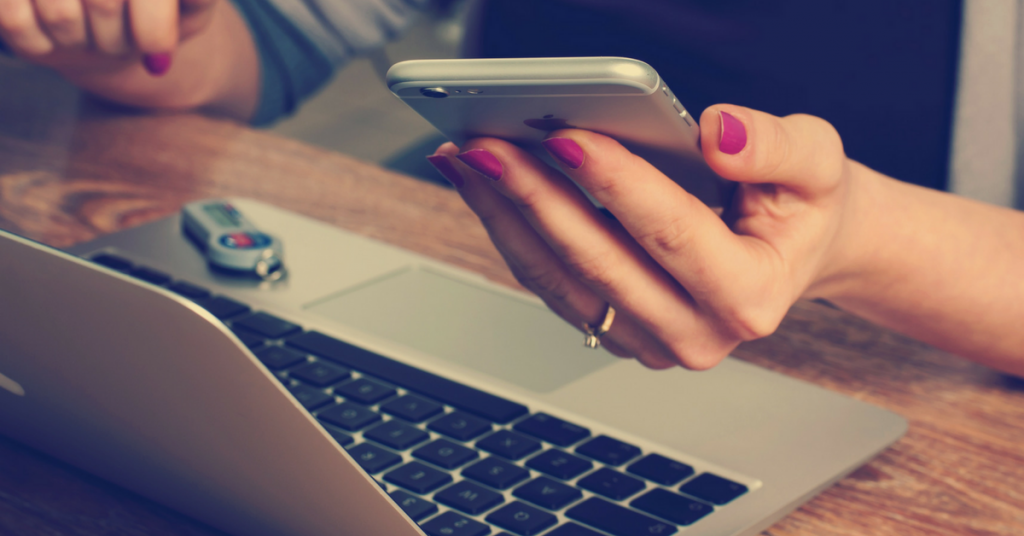 LinkedIn has over 500 million members in over 200 countries. It is the social media hub for everything professional. But this popularity has a drawback. You can fall easily between the cracks and fail to get noticed. However, there are strategies that can help you stand out and attract more clients. Check these out.
Niche
According to LinkedIn, 2 people sign up every minute. Professionals like the social network because it can help them build a network, find jobs or learn more things about their industry. With so many people on LinkedIn, it can be hard to shine through to your target market. To get over this hurdle, focus on a niche that is specific to your industry or product. Concentrating your efforts there will enable you to become a big fish in a small pond. By becoming an expert on your product or industry, people will look to you for advice. Once you become an authoritative figure, you have credibility and so does your product.
Easy to Find
Don't get lost in the crowd and stay easy to find by optimizing your profile with keywords clients might use. To do this, add strong keywords to your title and summary so that your profile shows higher up in search results. Remember that you only search for people within your network. To really become easy to find, you need to expand your network to attract more clients. The broader your network, the broader your reach and the more searches you show up in.
Strategic Alliances
You also want to build a stronger relationship with key people in your industry. These people will have a bigger network than you and becoming included in that network can broaden your reach.
You can also find professionals who have the same target market as you. Don't offer the same product or service as they do. Consider offering a reciprocal relationship with them to generate referrals for each of you.
These processes will boost your credibility and help to shorten the sales cycle with clients.
Keep It Professional
Making your LinkedIn profile look professional is one of the best ways clients will trust you and to help build your credibility. Include a professional headshot and a copy of your resume without spelling errors. If possible, fill out every section of the profile. To attract more clients, everything should look businesslike because LinkedIn is different from other social networks. It is a place where professionals connect and your profile should reflect that.
Use Tools
Don't be afraid to use different tools to make it easy for you to find prospective clients. Tools like the LinkedIn Connection Revealer allow users to become more connected and more visible. It allows you to know how many 1st level connections people in your network. It can also be used to network with users that have bigger networks so that you can leverage their platform to promote your product. It is a free plugin for the Google Chrome browser.
Other nifty tools you can try include Rapportive for Gmail users that allow you to send out invites without leaving your Gmail inbox. It also taps into your Gmail inbox to pull up anything LinkedIn related like Twitter handles or Skype accounts.
LinkedIn is one of the places in the internet to generate business for your company. We hope that these tips will help you attract more clients on this social media platform.
Why You're Not Able to Get Leads For Your Business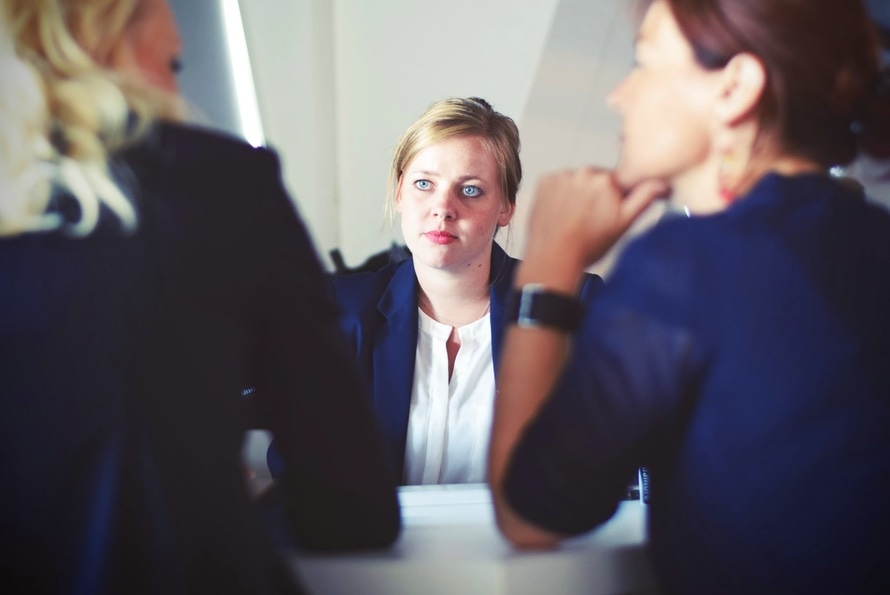 It's important to keep your pipeline busy to keep leads flowing and sales soaring. As a result, looking for prospects or prospecting is an important activity that sales and marketing personnel should always be doing. In most cases, the marketing department is usually tasked with bringing in leads but this does not mean to say that sales can just drop the ball. Even though inbound marketing and marketing automation has done wonders in bringing in leads for the business, sales personnel still have to rely on the traditional way of bringing in business.
Here are some of the best prospecting tips to help inspire you today.
Prospect Everyday
If you want to be good at prospecting, you have to set aside time everyday to do it. if you're one of those people who go to the gym regularly, think of prospecting as going to the gym. However, instead of building muscles, you're building relationships and bringing in leads. Unless it rains prospects, your calendar won't start filling itself. Set aside at least 1 hour a day to prospect. Pick up your phone and start making those phone calls. Prospecting is not the most fun activities but being consistent will yield good results.
Focus On Your Target Market
As they say, it's a big ocean out there. It is composed of different people, industries and companies. So where should you start?
Before diving into the ocean, take time to find out who your ideal customer is. Do some research. Who are your 5 best customers? Who are your 5 worst customers? Who are the most profitable? Who are the least profitable? Create profiles for each group of customers. Just because these people are in your data base does not mean to say that they fit your ideal customer profile.
Once you know who your ideal customer is, it will be easier to start prospecting. Once you know who to focus on, it can help you land leads and secure sales more efficiently.
Use Every Method Possible
Prospecting is about building relationships. But that's not what prospecting is for. Prospecting is about getting results from cultivating those relationships and there are many ways to do this. You can do cold calling, email marketing, networking, tradeshows, direct email, social networking, referral and many more.
Make a list of all the methods that you should and will use. For every method you use, plan which customers you will use the method on and the expected results. For example, you plan to attend 1 trade show per month and promise to get at least 2 prospects per event. Measure the results of each type of method and focus on the method that generates the best rate of return.
Be The Best At Cold Calling
Cold calling is still the best way to schedule appointments and open relationships. There are many ways to become a great cold caller but that's for another blog. Find ways to do it and make sure that this is in your prospecting arsenal.
Nurture Relationships
Even if you're the best in cold calling or use the best prospecting methods consistently, you're still going to a No, and you're going to hear it a lot. But relationships including those in business are built over time. A consistent and unrelenting pursuit of your clients should be a long term plan for success and not an overnight sales fix.
This means that your clients need to hear from you consistently, like the sun rising every morning. Some of the best business relationships will take a long time to win and consistently nurturing this relationship will open opportunities over time. Being consistent and nurturing means that you are not going to disappear like some of your peers. It means that you really want to work with them. It means that you are determined and you can execute. This is one of the characteristics businessmen look for in salespeople.
Build Your Social Media Presence
In case you were living in a rock these last few years, social media is where everybody is at. 91% of adults are on social media. 80% of internet users visit social networking sites and blogs. 57% of marketers acquire customers through social media. Companies that blog have 44% more customers. 61% of global internet users use the web to research products before purchasing.
This means that social media is where you need to be. Boost your Facebook, Twitter, Pinterest or Instagram presence. Hire bloggers to talk about your products or service and writers for press releases. Remember that social media should be another tool in your arsenal and should not replace any of your other prospecting activities.
These are just some of the best examples on how you can be better at prospecting. It doesn't have to be difficult or uncomfortable especially if you cultivate relationships and have a routine to help you get on track every day. No matter what tool you use for prospecting, always remember that salespeople open relationships and good prospectors can bring in good leads.
Tips For Starting A Profitable Business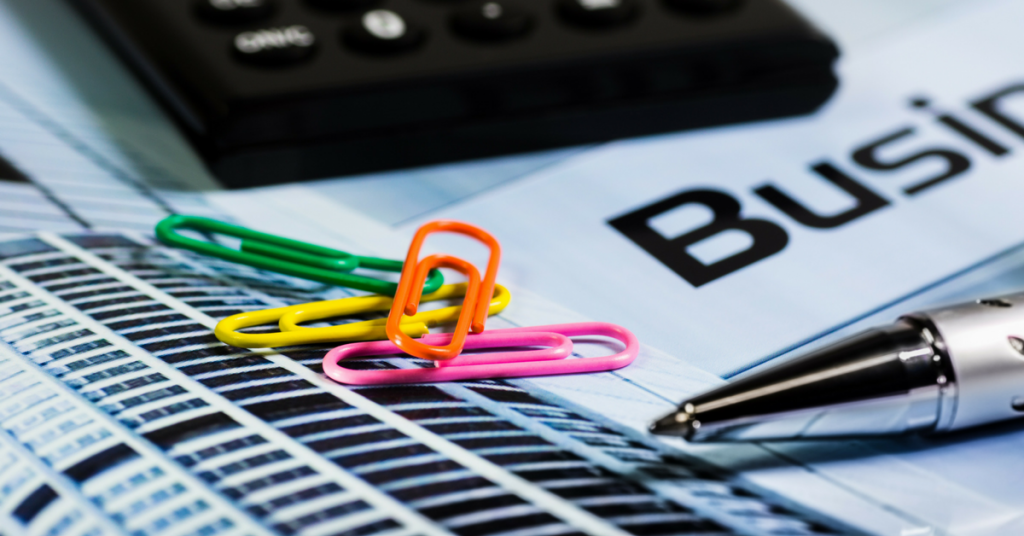 How many entrepreneurs do you know start a company with the intention of failing? We hope that this number is zero, but failure can be the result of a business even if it is unintentional. Serial entrepreneurs know many different ways to fail. This is because success in not guaranteed no matter what business you get into. They also share their tips to avoid failure to help you start a profitable business.
Surround Yourself With The Right People
The phrase "It takes a village to raise a child" also applies to a profitable business. Without talented individuals working for you, it will be very hard to survive. Surround yourself with amazing friends and successful business owners so that you can have access to different skills and knowledge that can help you grow a profitable business and make it thrive.
Build a Strong Foundation
Before starting your business, ask yourself why you're starting it in the first place. How is your product or service going to help your target audience's lives better? How does this idea align with your core values? Do you have a solid profitable business plan to make this dream a reality? The answers to these questions will help your business have a strong foundation.
Perfect Your Pitch
You should be able to describe your company in 3-5 words.  Think of AirBnB: a place to stay. Describing your business concisely will make it easy to understand. If it is easy to understand, it is also easier to sell. When working on your pitch, stay away from mistakes like using industry jargon that is hard to understand for the layman, asking the wrong questions to those who listened to you, not making the pith relevant to the listener or only talking about yourself.
Know Your Competitors
Keep your enemies close and your competitors closer. They are not the enemy but not knowing what they're doing could be harmful to your company. Don't hesitate to use tools to analyze your competition. Tools like SEMrush, SimilarWeb or even Google Alert can help tell you what your competitor is up to and increase your chances of survival.
Build a "Must Have Product"
Sites like Hacker News have a ton of really cool startups ideas. However, if you really want to increase your chances of survival and success, build a must-have-product instead of a nice-to-have product. The difference between the two is easy to spot. The former is a product that is hard to live without while the latter is more disposable.
Build A Company That You Can Scale Independently of Your Staff
It's better to grow a company that can be scaled using technology and automation. Take Groupon for example that did the opposite. They have a massive staff because they need it to keep new deals flowing everyday and to service their customers. Their company is not scalable because their growth is dependent on the number of staff their hire. This is why their balance sheet is awful.
Find Ways To Keep Costs Low
You can think of cash as your company's lifeblood and high cost is equivalent to a hemorrhage. Remember that all the cash in the world is not worth anything unless it's a positive cash flow. Find ways to keep your costs low like going directly to the supplier or negotiating for better prices. Find better ways to finance transactions and ways to work out deals.
Focus on Sales and Marketing
Nothing happens in business unless a sale is made. From the start, find ways to get leads and ways to convert those leads into sales and make sure you are getting repeat sales from your customers. To do this you need an effective sales and marketing funnel that you can work, test and measure.
Always Find Ways To Increase Profits
Don't rest on your laurels yet. Don't just be happy with getting customers and making them buy from you. Always find ways to get them to buy more.
Embrace Creativity
Brands like Apple and Ikea stand the test of time because they have followers who are loyal to them. They also differentiated their companies from their competitors by embracing innovation and creativity. Reach out to your employees and don't be afraid to use their ideas. Launching new products and developing a clever marketing campaign is a good way of retaining that competitive edge your company needs.
Test and Measure
Are your marketing campaigns increasing sales? Is your social media presence helping drive traffic to your website? Testing and measuring everything gives you perspective especially if you want to find ways to increase traffic and keep costs down. Use tools like Google Analytics and Unbounce to help you test and measure marketing campaigns.
Empower Your Staff
No matter how big or small you are, empowering your staff by letting their voices be heard can help boost your profitability. When they feel that they are contributing or when you give them freedom to work, you are making them feel wanted which can greatly affect their productivity and self confidence.
Secrets to Getting Consistent Sales For Your Startup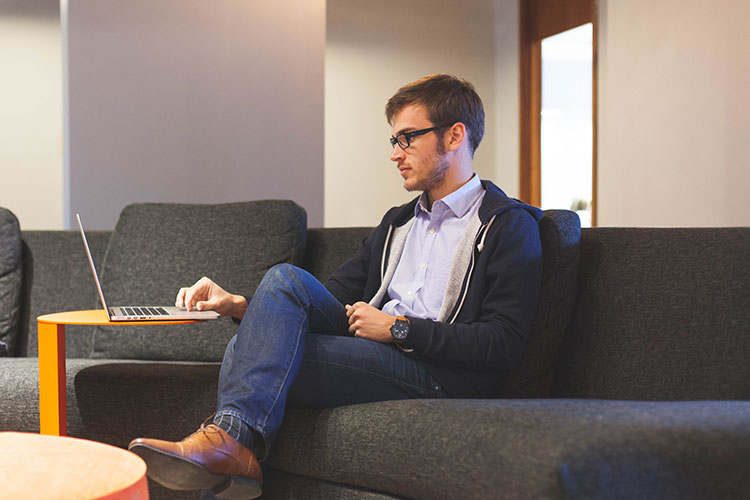 No matter what industry you're in, sales is your oxygen.  Without consistent sales, most startups simply can't function. Unfortunately most startup companies don't invest enough in their sales process until it's too late. Here are the strategies successful startups have adopted to consistently meet their sales goals.
Building a Stronger Network
Consistent sales doesn't happen automatically.  For larger accounts, it's often best to start with referrals and be introduced organically to your prospect instead of cold calling.  And having a well connected network of friends and peers willing to help support you is the key to getting more organic referrals.  Meeting someone and getting their business card is easy. Maintaining your relationship and keeping yourself relevant is the real challenge. If you're not already using LinkedIn, now's a good time to start.
Focusing on Weekly Results
Without setting weekly goals, your team may believe staying busy and filling their calendar translates to sales success. Unfortunately activity doesn't convert into sales unless it's focused. Get into the habit of setting achievable weekly goals for your team. Weekly goals provide your team a compass to follow and keeps their attention laser focused on just a few important items. Try to make your goals specific, realistic, and achievable. Ambitious vague goals are often demoralizing instead of empowering.
Do The Unnatural/Uncomfortable
It's our natural tendency to avoiding people and things that make us uncomfortable. Success is usually found outside our comfort zone, not within it's confined walls. Having the courage to withstand natural discomfort will allow your team to reach more daring goals and achieve results outside their normal capabilities. Get your team into the habit of doing ONE thing each day that they're normally uncomfortable with.  Just make sure they're staying well within the confines of your state and federal laws.
Under-promise Over Deliver
No one likes to be lied to.  And no one likes to be promised something and have it delivered sub-par.  It's often easy to over promise a customer just to get the sales in and be overly enthusiastic about it.  Be honest with your customer and lay out all the unknowns and what they're REALLY going to get.  They will trust you more and can feel your sincerity.  Now after that's done, make sure your team over deliver.  Your client will be 10x happier and be more likely to refer you.
Ask Directly
Ask your client "Are you ready to begin today?  I can have the paperwork ready in 30 mins".  Don't be shy or give your client too much time to think over everything.  It may be uncomfortable at first, but asking directly can help you seal the majority of deals that otherwise would've been lost. Even the most secure and sure deals can often fall in between the cracks if we missed the opportunity to strike while the iron is hot.
Any startup can learn and adopt many of the strategies above. Despite their simplicity and low financial investment, the strategies above have only yielded success when they're consistently followed and built into the work culture. As with any sales or marketing strategies, consistency is key to achieving desirable results.