Things To Say To Encourage Your Team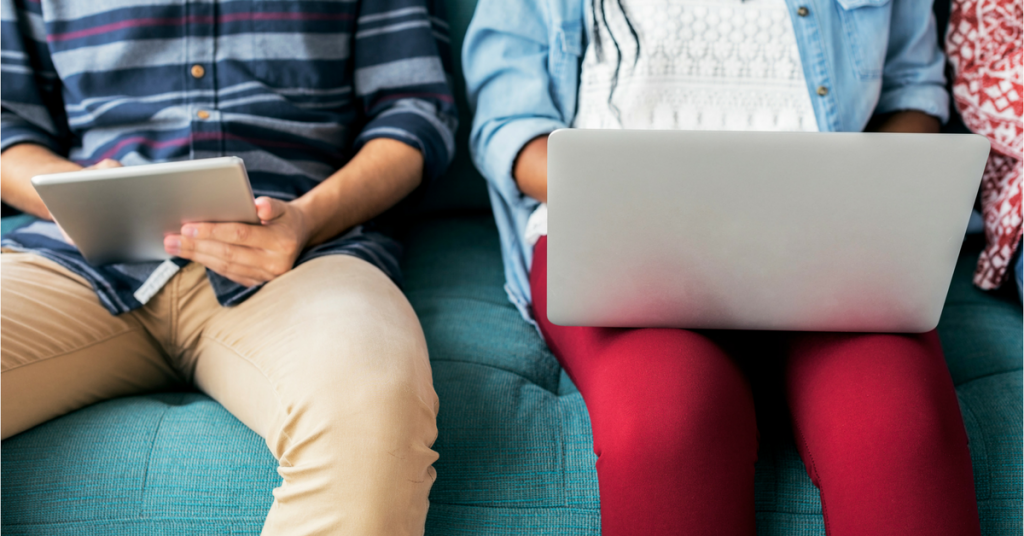 Most people need validation at work. They do not only want to be heard, they also want to know that their contributions are being noticed and they are not taken for granted. This is not because they want attention. Employees need to know that they are relevant and making a contribution to the company they serve. As leaders, we know that a business or company cannot get anywhere without good people. Therefore, keeping them motivated is a leader's job. Here are some things you can say to them to encourage and motivate your team.
I Understand
A conversation that has the phrase "I understand" demonstrates that the leader is listening to team members. This phrase starter is great because it means that you are validating their needs, feelings or proposals. Using this phrase demonstrates good communication technique and your team will appreciate being heard.
I Trust
Let your team know that you need them and you need their help too. People need space to be creative or use their talents to make accomplishments and contribution. Encourage them by telling them what your goals are and then give them space to that will lead to the desired results. By letting them be creative, you are letting them shine and telling them that you trust them.
I Respect
Respect requires more than lip service but using this phrase starter can help confirm that we respect each other as team members. Use this phrase to highlight a behavior or thinking that you value. Use this phrase to share to your team what you care about so that team members will gain insight to what you value and repeat the behavior in the future.
I Have Time For
Using this phrase during conversations convey to employees that they matter to you. When you tell your team that you have time for what they want to do, you are getting big leadership points. You are telling them that you have time because they matter.
What Do You Think?
It might surprise some employees, but team leaders do not always have the answer and it is not their job to come up with all the answers. Leaders do not withhold answers because they want to. Sometimes, asking team members what they think can lead to better answers, innovation and creativity. When a leader asks a team member what they think, they are prompting critical thinking and encouragement to provide input. By asking these questions, team leaders are developing a culture of trust.
Thank you for/I appreciate you for
Thanking is easy enough but some leaders are not specific on what they are thankful for or what they are appreciating. Feedback is the best when it is specific, timely and actionable. Be sure to say "thank you for (fill with specific behavior or result). Give your thanks you as soon as possible to encourage the team by reminding them why or how that behavior benefited the company or strategy.
How Can I Help You
Supervisors or leaders should not assume that staff will approach them when they need help. Leaders should make it clear that they want to help and asking for help should not be viewed as a weakness. As a leader, you should be up front in the willingness to help team members to foster a culture of learning. It is also a good idea to create an environment where people who ask for help are praised. A leader who is willing to help knows and shows the value of teamwork, solidarity and learning.
10 Side Jobs To Make Extra Money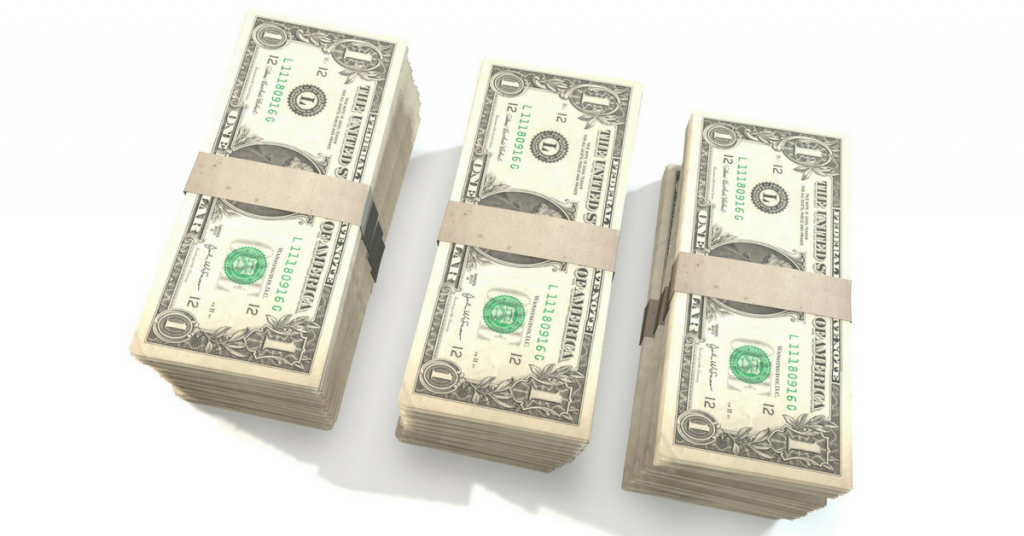 The economy has been unstable lately and every penny counts. Many of us already know why it is important not only to keep track of spending but also to have money for "rainy days" too. If you're interested in ways to make extra money on the side, we have 10 examples you can check out.
1. Blogging
Blogging is one of the best ways to earn a few extra bucks on the side. Drop by ProBloogger.net for legitimate blogging jobs. You can also Google for blogging jobs if you can't find jobs that suit you on the website. Once you find a blogging job, you can start writing immediately. It's best if you find a field that you really like to make the job more fun for you.
2. Pet Sitting/Baby Sitting
This job is not just for teenagers but for adults too. Parents and pet owners need a time out from their children and pets from time to time and that's where you come in. Some adults scoff at this kind of job, but money is money no matter how you earned it.
3. Online Bridesmaid
Saying "I do" is big business and by being an online bridesmaid you can also have a slice of the pie. Websites like Bridesmaidforhire.com provides professional services to brides ranging from just hanging out to helping to organize the bridal party. But don't worry because the job is usually handled through emails and social media. You are basically there to help or to hold the bride's hand.
4. Affiliate Marketing
Earn extra money through commission by joining affiliate programs. Businesses are always looking for new customers and will be very happy to give you commission every time you refer a customer to them. Whenever a customer clicks your personal affiliate link, you earn extra money when they make a purchase. You can join multiple companies at once or market different products simultaneously. Check out ShareaSale, Affilorama and Rakuten Affiliate Network.
5. Tutoring
You might have skills that you are able to teach like algebra, music or foreign language. Tutoring is very flexible because you can do it online through video chat or through personal meeting. Find clients through sites like Craigslist or post your services there. You can be flexible with your rates or tutor multiple students at once.  Tutoring is not only a great way to meet new people but also to help them too.
6. Sell Stuff on Ebay
You can make extra money from your old stuff by selling them on eBay. Many of us have clothing, gadgets, shoes or kitchen appliances we seldom use. Instead of letting them gather dust, you can make extra money off them by selling them online.
7. Bartender or Server
One of the best things about the service industry is the flexible hours. If you prefer to be a server, you can schedule shifts before or after your job. Bartenders usually have the late shift which is great if you don't mind working into the night.
8. Sell Your Skills
You can sell your skills by freelancing. Sites like Fiverr, Upwork and People Per Hour are great platforms for people with different kinds of skills. You can find all kinds of work if you're an accountant, CAD operator, writer, researcher or web developer.
9. Rent Your Parking Space
It's not really a job, but if you have a parking space in a busy city; you can make a few extra bucks a month when you're not using it or when you're on vacation. Make extra cash by letting other people park in your spot in cities like Chicago by going to ParqEX. ParkingSpotter is a nationwide service while SpotOnParking serve major cities in the US.
10. Consulting
Help other people solve their challenges by becoming a consultant. The Second Shift and Hourly Nerds are good examples of websites that address the needs of highly skilled professionals seeking in demand talent. If you have marketing skills for example, you can serve as a consultant for people on Hourly Nerds looking for expert guidance. It is a good way to make extra money while staying at home.
These jobs are for everybody looking to make a few extra dollars on the side. They are great opportunities not only for full-time workers but for students, moms and people who don't have jobs.
How To Get Prospects To Notice Your Business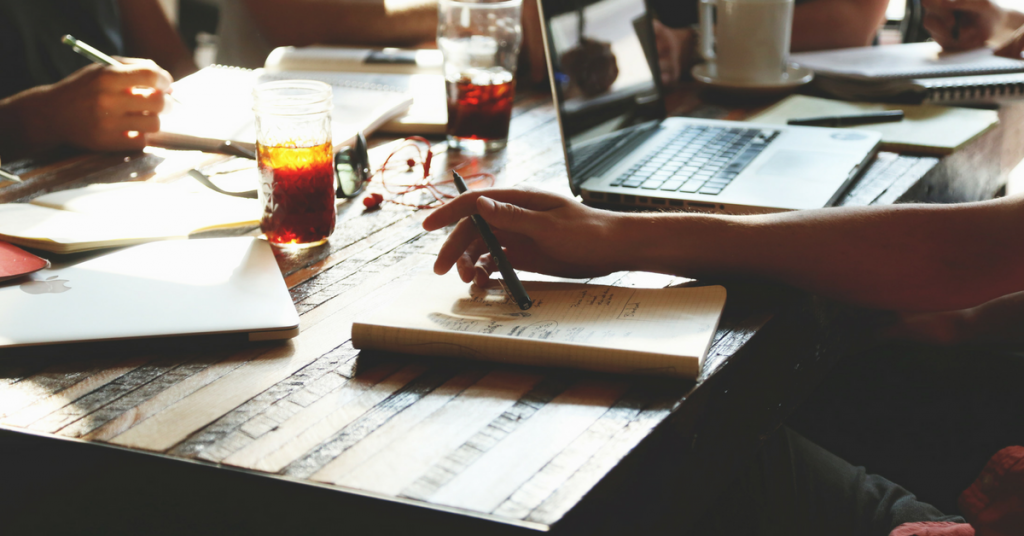 It may be very easy to start a venture, but making it profitable requires a lot of planning and the right execution strategies.
When you start a business, you should be aware of the competition in the market. You need to grab the attention of your prospects to survive in the industry. This requires the adoption of some out-of-the-box marketing strategies to stand out in the crowd and make your presence known. You must customize and update these innovative ideas from time to time as per the market conditions and your projected roadmap.
1. Create quality marketing tools.
You do not have to spend a fortune on marketing at a very young stage. A step by step milestone based approach would be a great option. Understand what the consumer wants and have all the essentials which you may need to contact a prospective client or buyer. Keep the brochure, stationary package, and the presentation tools handy. Hire a designer or a copywriter to present the attributes of your business in the most professional way.
2. Conduct competitive intelligence online.
In today's digital era, it is easy to get all the information about your competitors. The kind of clients they deal with or the price they charge for the services. Use this information to your benefit. You can customize your strategies accordingly to attract your customers by offering superior services or products at competitive prices.
3. Hold a giveaway.
Hosting an online giveaway is one of the most common ideas to catch the attention of your target audience for the B2C businesses. You can give away an attractive gift voucher to a lucky winner or offer discounts on some products. Get involved with people and ask them to follow your page on Facebook various social media platforms. As they get to know about your business, you get a chance to promote your products or services in the vast digital space.
However, you must be careful with the discounts offered, and they should not negatively impact your revenue model in a big way.
4. Feedback from happy clients.
Client referrals work wonders for a company's image. The positive feedback of a happy customer is the best marketing tool and can definitely get you more clients. You can ask for LinkedIn recommendations or formal referrals from your older clients for B2B businesses and reviews and testimonials for B2C businesses.
5. Offer work samples.
To improve your client base, you can offer to do a complimentary work for them.  You can also send your product samples to some selected clients. They can inspect the quality of your offerings and endorse your brand.
6. Get local news coverage.
Get a personalized news release in the local newspaper. Improve your clientele by printing your success story.
7. Offer a warranty.
Most of the people will trust your products or services if you provide a warranty. It is perceived as the confidence of business in its offerings.
8. Attend network events
Attend more network events to get featured in online and offline publications. Keep your business cards ready to reach out to new clients. Participate in discussions, talk about your business and throw some light on your products. Talk intelligently and be informative in order to convince people.
9. Be creative to draw attention
To draw attention, you need to participate and socialize at events. You should host a fun event or an online contest. Create an interesting contest and give away some cool prizes. Customized t-shirts, hats, and backpacks are great options and is an excellent way to reach out to maximum people.
Use social media platforms to your advantage. Think and execute your plan correctly!
Things You Must Do When Pitching Investors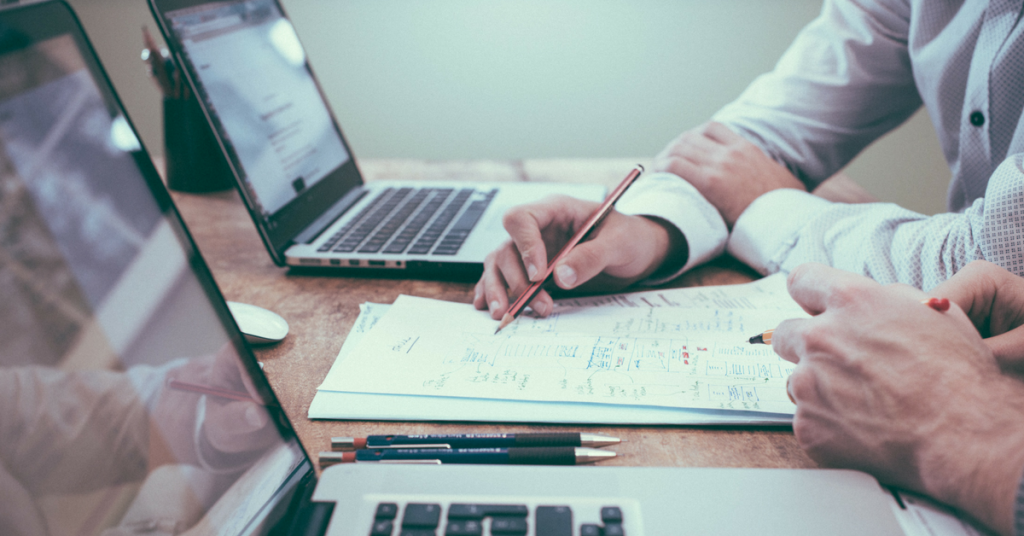 Pitching investors will inevitably be a path many entrepreneurs will tread. Pitching is not just for entrepreneurs looking for money. Most of us at different points in our lives have experienced pitching for a proposal we want to happen. Whether it is getting mom to buy us tickets to a band's concert or getting approval for a loan, a successful pitch is composed of the same elements. Here are points to follow to get that perfect pitch.  
Get To The Point Quickly
Attention spans are getting shorter and shorter, especially when pitching investors. This is especially true for the new generation who are used to everything on-demand. Many things are becoming minimal, whether it is blogs, the news report, or websites. So as not to lose their attention, get to your point quickly and succinctly. Use Harvard's Elevator Pitch Builder which gives you a minute to explain yourself, your goals and your business. Also, make sure your presentation is dynamic and lively. This article here teaches you everything you need to know about making that presentation go wild.
Use Less Slides When Pitching Investors
Since attention is getting shorter and you need to get to the point quickly, don't use too many slides. Limit your slides to 10 if possible. The fewer slides you use, the quicker your presentation will be, which will keep you from going astray. Use downloadable ready-made slide decks.
Establish A Need
The best products that sell are those that are needed. When giving a presentation always answer the question "What problem does that solve?". Convince the audience that there is a need by giving them a problem and telling them that you have the solution.
Message Map
For complex pitches, use the message map, a tool that will help you convey your idea simply and quickly. It helps explain an idea visually, all in one page in just 15 seconds. It involves a Twitter friendly headline, 3 benefits that support the headline and reinforcement of the 3 benefits.
Multi-Level Structure
Scott Berkun, author of How to Pitch Your Idea, recommends using 3 levels for your pitch: 5 seconds to explain your idea in one sentence, 30 seconds to explain to the audience how to achieve your plan. Once they understand this, use 5 minutes to broaden it so that they can get a clearer idea of what you're proposing.
Competitive Advantage
Identify who your competition is and tell the audience your competitive advantage. Show them why your idea or product is better than what your competitor is offering. It is also a good idea to tell the audience who the potential entrants are and what you're doing to shield against them.
Catchphrase
Include a catchphrase when pitching a product. The Macbook Air for example was "the world's thinnest notebook" when first introduced. A catchphrase will help people and the audiences remember your product. Developing a good catch phrase is a huge part of developing your brand's message. Learn more on reinforcing your brand here.
The Team
Listeners and investors like to know that you have a good solid team behind you. When pitching investors, make sure you also show them confidence by introducing your team. You can introduce them at the beginning or end of your pitch. Don't go into every single detail about them. Focus on the highs and relevant accomplishments of team members. Building a dream team is critical for your success, check this article out to learn how to build that dream team!
Know When To Stop Selling
Learn to read the signs on when to stop selling. Pitching investors doesn't always mean you have to be constantly selling the whole time. A good salesperson knows when the idea has hit home. When you continue to talk beyond this point you could say something that could reverse the positive direction of the pitch. To learn more about selling, check out this article here.
Don't Beg
There is a fine line between showing passion for your idea and begging listeners to like it. A little nervousness is expected but adopting an attitude of begging does not serve well. If you feel that your idea has merit, pitch like you believe in it without sounding arrogant or obnoxious. Hone your pitching skills by watching shows like Shark Tank or Dragon's Den.
Deliver a pitch that instills confidence in your team and communicate your idea with clarity. If you are able to do this, then you are on your way to a successful pitch.