Step Away From The Office To Boost Creativity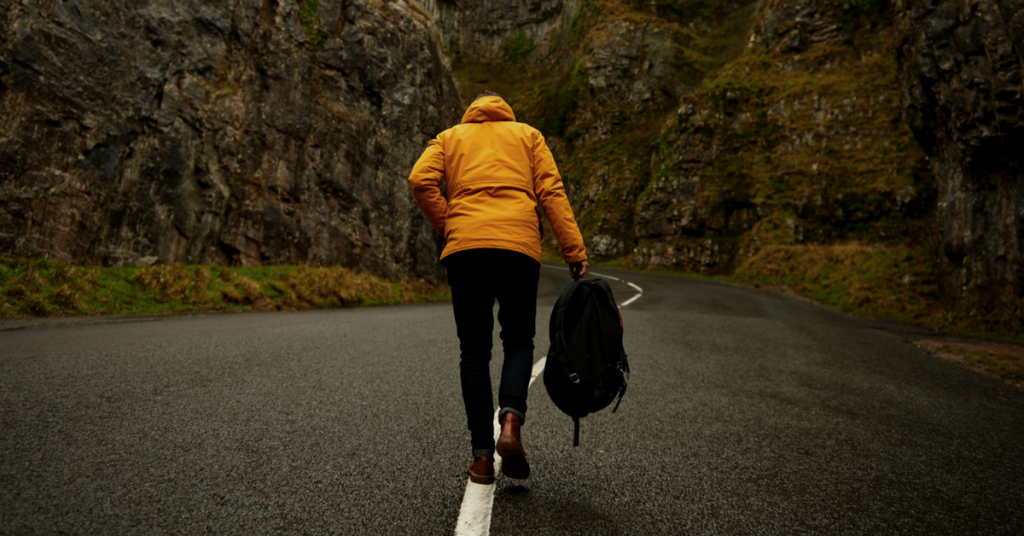 We have all faced a situation where we came across a mental block. We try to come up with an innovative idea or try to solve a problem, but that just does not happen. Hours of hard work at the office, meetings, or even dedicated effort in your office cubicle has led to no real positive outcomes. Then, after all that effort and frustration, you decide to take a break, go out of the office for a meal or drink, watch your favorite movie, or even choose to take a nap. Suddenly, creativity hits you, and everything falls into place as a result of which you see a clear solution to the problem lying in front of you. This "Eureka" moment solves all your problems in a jiffy.
The main reason behind this is that if you always focus excessively on the task that is given to you, then your brain won't be able to come up with interesting and unique solutions to your problems using the information stored in your memory. By taking a break from your routine (in the form of a walk, drink, or a nap), your brain is given the freedom to explore and search for possible solutions. So, whenever there is a problem which needs to be solved, let your gray cells relax and concentrate on the task at hand.
Some of the reasons why you should take a break from your monotonous office life are:
It improves your creativity to a large extent
Whenever you realize that your creativity is not flowing out, you should definitely take a break and move out of your office premises. One of the best ways to be inspired and remove your creativity block would be to visit some new location. So, whenever you are unable to come up with any solution, having a meal outside could be one of the best options.
It is profitable for the business
If you leave your office due to a creative block, then coming back with a fresh chain of thought will definitely boost your productivity. This, in turn, proves to be very beneficial for the business you are working for. You can also easily tag your meal as a business expense which would make sure that your bottom line is always healthy.
It is the best way to know your peers
While you are working hard for eight hours in your office 5 days a week, it might take a toll on your health as well as your working relationships. Spending some time with your co-workers and getting to know them better away from all the work related stress will be beneficial for your mind as well as the body. One of the best ways of doing so would be by socializing outside your office. This would result in the development of new relationships and friendship and at the same time reducing your stress and refreshing your mind.
How To Get Rid Of Office Gossip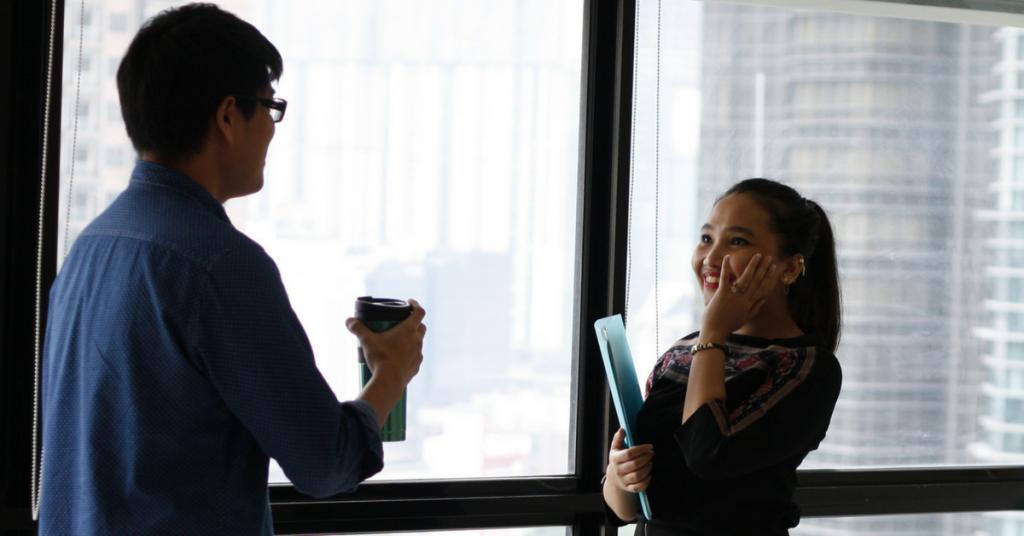 Office gossip is a negativity that affects almost every office. No company encourages rumor or gossip, but it is present everywhere. A little gossip is not that harmful. However, rumors and gossip can cast a spell of mistrust among employees. Handling harmful gossip can be difficult for managers. It is not very comfortable for them to bring the issue into the daylight. As a leader, you should control the gossip and let your employees know the actual situation. Here are some ways to get rid of the continuous flow of gossip.
Do not take work gossip to heart
In most of the cases, office gossip is deliberately created to spread malicious nonsense. Some people want to create a sense of fear and insecurity in the minds of the employees. So, you should not take the rumors personally or defensively. The management of the company should take strong actions against spreading false stories. Focus on the present and try to find the reason behind the rapid growth of gossip inside the company. You should try to deal with issue objectively avoiding all kinds of personal attacks.
Do not participate in any kinds of gossip
As a management head or a team lead, you should not participate in any kind of gossip inside the office premises. It would be a wrong signal for your subordinates. Do not belittle yourself in front of the employees of the company. Try to keep a distance from the groups who believe in big talks. Be aware of all the happenings in the company. Keep the facts ready to assure your team when they are in doubt. Motivate your team to stay away from the gossip mills.  
Get your facts right
You know you need to stop the flow of gossip and rumors to keep the office environment professional. Before you can act, you should know the true facts. Try to know where the office gossip started. Ask the team leads and departmental managers what they have heard. You should maintain an easy relationship with them. They can come and speak freely to you. It would be easier for you to fathom how much the gossip have spread and who are behind the wall.
Address the problem frankly
The first step to stopping the gossip is directly talking to the person who is spreading it. You should always remember that there are other people too who are indirectly related to it. There are some people who always believe the story and are responsible for spreading it in no time. So, as a leader of your company you need to address the entire team and if it is a very serious issue you need to address the entire company. If your employees are concerned about certain issues, answer them frankly. You can keep a suggestion box where your employees can post anything anonymously. If their identity is protected, they will cooperate with you to get rid of the harmful rumors spreading inside the company.
Make it a company policy to prevent gossip
It is important to draft a strong policy against spreading of rumors. All the employees should know how creating negative stories about the company will be treated. Provide them with examples how to keep the office environment free from rumors. Tell them how to curb negative interaction and discourage gossip-lovers.
How To Be More Productive During A Slow Week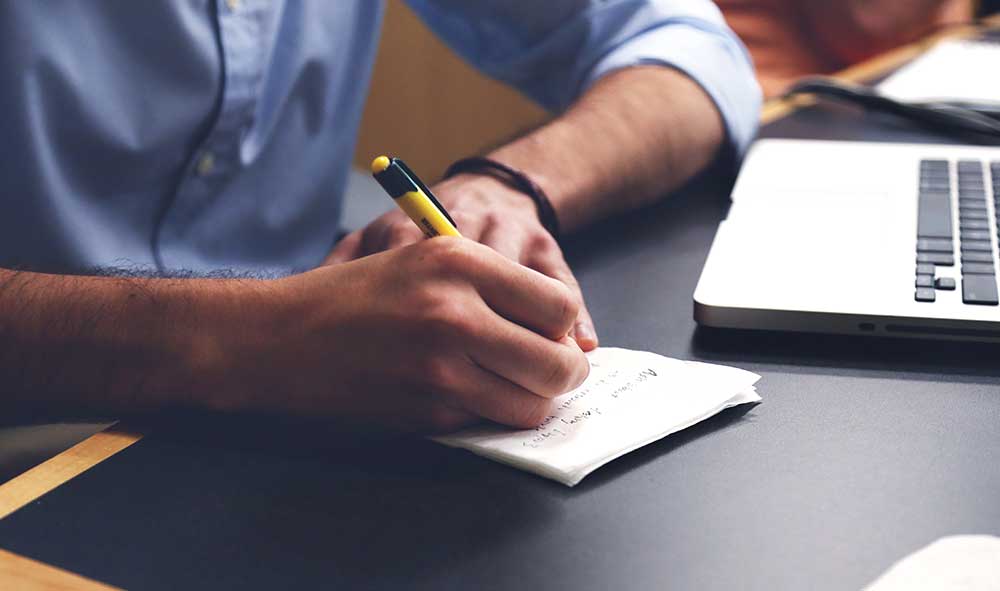 There's always something that needs to be done when you're very busy with work. But what happens when a project is finished and you get a few days before it all starts again? A slowdown in work is normal but it can be boring especially if you're used to being in the thick of the action at work. During this time you're probably looking for some things to do just to remain productive. Here are some great ideas to consider if you want to remain productive during a slow week.
Lend A Hand
Other departments or co-workers could be struggling to meet deadlines. Lend a hand to show that you are a team player. Ask if there is anything you can do to help (with your boss' approval). Aside from staying productive, you could learn something new or get a glimpse of how co-workers or other departments work or function and how it affects your side of the job.
Succession Planning
Have you thought about what happens to your work or teammates should you go up in smoke tomorrow? You should consider this seriously and think about succession planning. You basically take your job description and break it down so that each task is outlined per month. If this document does not exist, create it. It will make your job easier should you leave your job and your boss will thank you for it.
If you have one, update it. It is important to keep your succession plan alive.
Call To Follow-up
When you're busy, you don't have a lot of time to spend talking to people on the phone. Now that you have a slow week, it's time to pick up the phone to catch up with clients, suppliers and stakeholders. Start with small talk because this will gradually become a lengthy discussion when you ask for their thoughts on how things are going. You can also bounce ideas around in order to gain their trust and foster the spirit of teamwork.
Give Yourself An Annual Review
Reflect on your performance this past year and think of ways you can do your job better. Aside from this, you can ask yourself if you're happy with your career or which direction you want to take it. Thinking about these things can help yourself grow as a person and employee. Bring up these insights during your next evaluation. Supervisors like employees who see the big picture.
Check In With Your Boss
Now that you have time to catch your breath, check in with your boss verbally or through email to update achievements and discuss the next steps. Employees sometimes forget to pass on good news to their superiors or to update on the future direction of projects. Catching your breath during a slow week is a good way to get managers up to speed. Aside from this, checking in with your boss reinforces your capabilities for bigger things in the future.
Slow days at work are rare, which is why doing these kinds of things are important. Focusing on your interests and staying proactive can help advance your career, improve professional knowledge and keep you on top of things.
How To Attract Millennials To Your City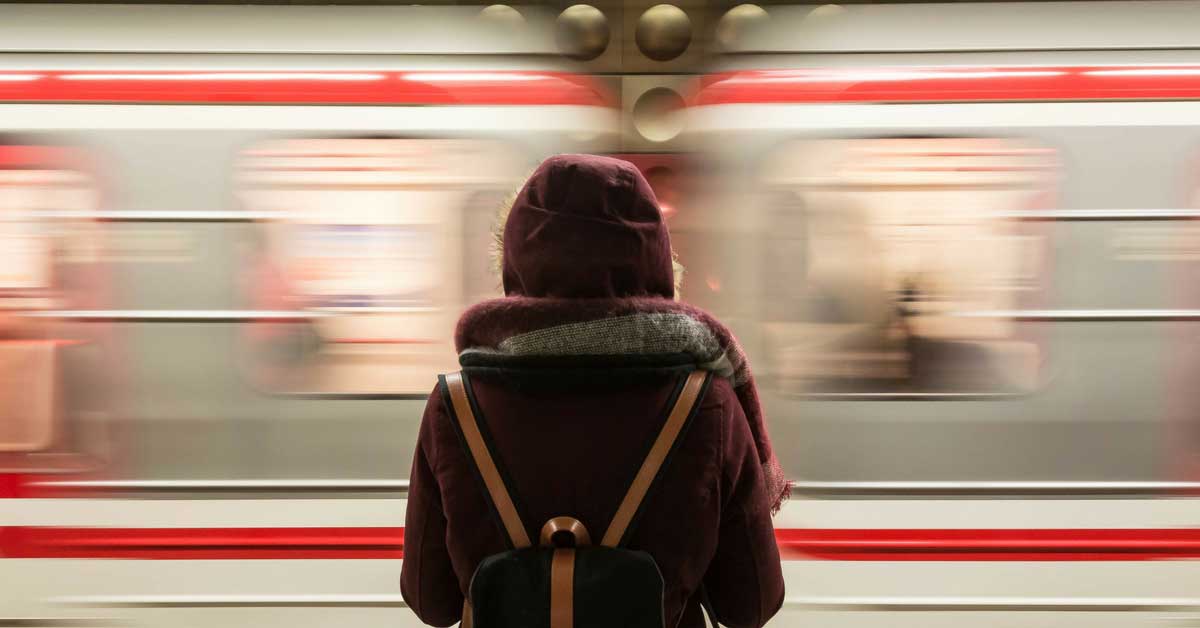 Location matters in the means of professional success. Millennials are reported to be getting married and starting families later than their parents. This means that their main focus is strictly on their professional career, so these matters are taken seriously, as they involve these factors into determining where to live. Millennials select cities that will help them thrive. This goes vice versa, cities need to attract people in order to be sustainable. The city of Camden has been successful with this process. With the increase of millennial entrepreneurs entering the city, the better the economy gets, as it is shown around the waterfront.
To create more jobs and attraction, cities must attract the job-seeking millennials. There are 3 determinants for millennials to move into your city:
Affordability
Someone who is financially responsible will always consider the cost of living foremost. Cities that contain a high population of millennials often have low employment rates and affordability. If the city is popular but does not meet within millennial's budget, then it wouldn't be worth the cost. Money is the only physical asset that holds us restricted. The city of Camden holds that title of affordability. Tax cuts are what attracts entrepreneurs mainly, however the overall value of the stay is well worth it. Camden is located outside of Philadelphia, just close enough to go into their city to network without paying Philadelphia's cost of living.
Entrepreneurship
Millennials are an ambitious generation. A reporting claimed that 54% have either wanted to start a business or have started one already. This characterized millennials as hard-working and motivated individuals. A location that showcases trails of entrepreneurship deliver a desirable reality to people. Silicon Valley embodies this example, as it is the most known startup hub for technology companies in America. Famous companies like Apple, Facebook, and Google are in that area, so the status of Silicon Valley is held at a high standard.
Another location that is maintaining that status is Camden. Due to Camden's location outside of Philadelphia and surrounding fortune 500 companies, millennial entrepreneurs are inspired to bring their startup here. There are multiple different types of organizations located here with 76ers as one.
Accessibility
Millennials are attracted to cities that cater to their needs. About 66% of Millennials identified  decent quality transportation as a main influence to choosing a location to live. People typically pick the option that meets their social needs. To obtain that, a low cost transit is ideally looked for in a city. Cities with an ineffective quality transit fail to attract Millennials.