10 Super Foods You Need To Add To Your Diet Today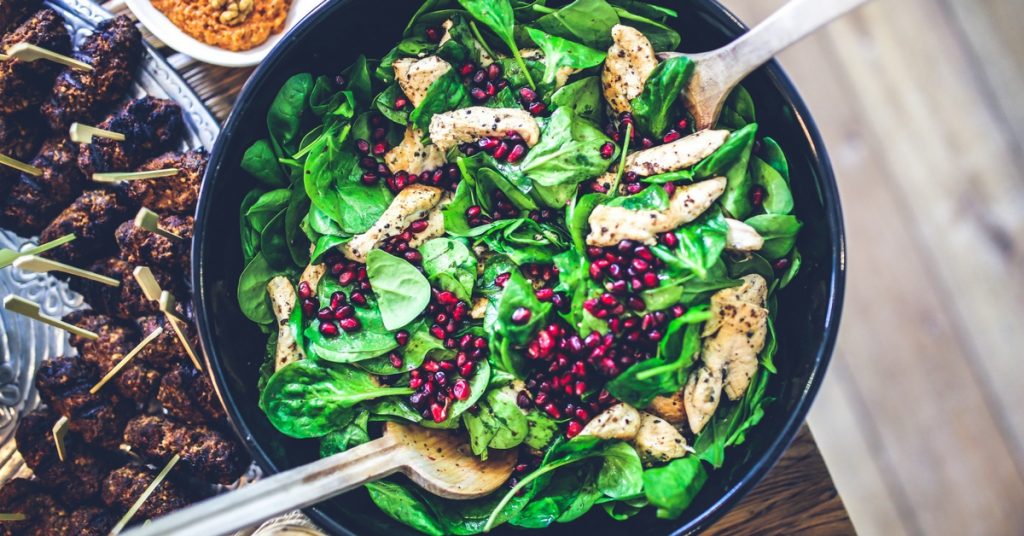 Super foods are named because of their abilities to fight diseases and deliver nutrition, but do not contain as much calories as other foods. Many health brands are known to carry different kinds of super foods. However, to beginners the different and oftentimes exotic sounding foods all seem confusing and are sometimes expensive. If you don't have any idea about super foods, it can be hard to know where to begin. Luckily, you don't have to wade through different kinds to find out which ones are the best. Check out these super foods that you need to add to your breakfast smoothie or meals today.
Chia Seeds
Are some of the best smoothie staples. It's not hard to eat them. you can simply to your favorite smoothie recipe and you're set for the day. They are rich in omega-3 fatty acids which can help improve brain function and healthy heart.
Coconut Oil
Can be great oil for you if you're looking to lose weight. The high fatty acid content of this oil can help boost your metabolism to help melt fat faster. One teaspoon of coconut oil in your breakfast smoothie can help you look slimmer over time.
Flax Seeds
Are high in omega-3 fatty acids and fiber. Omega-3 and fiber can help boost cardiovascular health, immunity and joint function. Fiber can also help in eliminating toxins from your body. Add 1 teaspoon to your favorite breakfast smoothie.
Goji Berries
Have more than 20 vitamins and minerals. They have been used in Asian culture for centuries to improve eyesight, balance hormones and fight viruses. Add ½ cup of goji berries to sweeten your smoothie.
Spirulina
Does not taste delicious but it is rich in omega -3 fatty acids and protein. Use two teaspoons of spirulina in your daily smoothie.
Cacao Powder and Nibs
Make a very delicious chocolate smoothie. These antioxidants can help boost your immune system so you can fight flu, colds and cough faster. Add 2 to 4 teaspoons of cacao powder in your daily smoothie and top with nibs for warm chocolaty goodness.
Avocado
Can be eaten as a fruit or you can make them into guacamole. This fruit contains 20 vitamins and minerals and can make your smoothie extra creamy. It is loaded with hearth healthy fats and keep you feeling fuller longer.
Leafy Green Vegetables
Like kale, chard, beet greens, collards and spinach are rich in chlorophyll which is a really powerful antioxidant. Eating lots of green leafy vegetables will not only boost the immune system but also make you feel fuller.
Bee Pollen
Is one of the mightiest super foods unless of course if you're allergic to bees. Bee pollen has 96 different nutrients and is an amazing source of energy. Eating bee pollen can also help decrease seasonal allergies. Eat it plain, add to your breakfast smoothie or toss it in with your salad to enjoy.
Camu Berries
Have more vitamin C than any other fruit or vegetable you will ever eat. Camu berries come from Peru and have been linked to better immune systems and better skin. Its tart taste goes well with different kinds of fruit making it easier for you to add to your daily smoothie.
Secrets to Getting Consistent Sales For Your Startup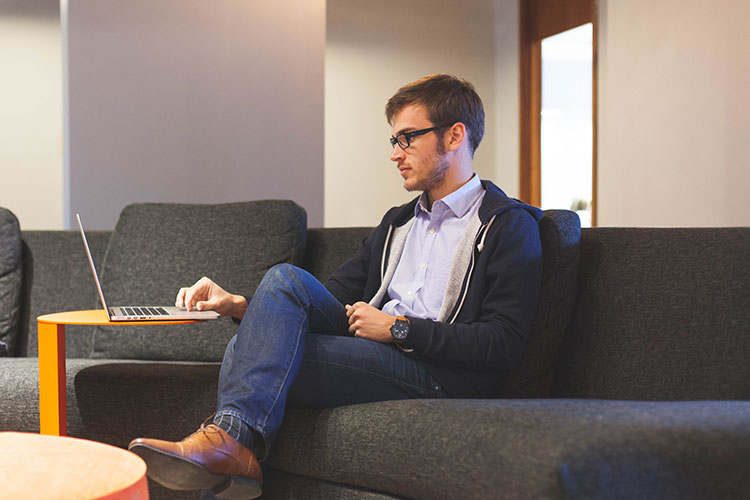 No matter what industry you're in, sales is your oxygen.  Without consistent sales, most startups simply can't function. Unfortunately most startup companies don't invest enough in their sales process until it's too late. Here are the strategies successful startups have adopted to consistently meet their sales goals.
Building a Stronger Network
Consistent sales doesn't happen automatically.  For larger accounts, it's often best to start with referrals and be introduced organically to your prospect instead of cold calling.  And having a well connected network of friends and peers willing to help support you is the key to getting more organic referrals.  Meeting someone and getting their business card is easy. Maintaining your relationship and keeping yourself relevant is the real challenge. If you're not already using LinkedIn, now's a good time to start.
Focusing on Weekly Results
Without setting weekly goals, your team may believe staying busy and filling their calendar translates to sales success. Unfortunately activity doesn't convert into sales unless it's focused. Get into the habit of setting achievable weekly goals for your team. Weekly goals provide your team a compass to follow and keeps their attention laser focused on just a few important items. Try to make your goals specific, realistic, and achievable. Ambitious vague goals are often demoralizing instead of empowering.
Do The Unnatural/Uncomfortable
It's our natural tendency to avoiding people and things that make us uncomfortable. Success is usually found outside our comfort zone, not within it's confined walls. Having the courage to withstand natural discomfort will allow your team to reach more daring goals and achieve results outside their normal capabilities. Get your team into the habit of doing ONE thing each day that they're normally uncomfortable with.  Just make sure they're staying well within the confines of your state and federal laws.
Under-promise Over Deliver
No one likes to be lied to.  And no one likes to be promised something and have it delivered sub-par.  It's often easy to over promise a customer just to get the sales in and be overly enthusiastic about it.  Be honest with your customer and lay out all the unknowns and what they're REALLY going to get.  They will trust you more and can feel your sincerity.  Now after that's done, make sure your team over deliver.  Your client will be 10x happier and be more likely to refer you.
Ask Directly
Ask your client "Are you ready to begin today?  I can have the paperwork ready in 30 mins".  Don't be shy or give your client too much time to think over everything.  It may be uncomfortable at first, but asking directly can help you seal the majority of deals that otherwise would've been lost. Even the most secure and sure deals can often fall in between the cracks if we missed the opportunity to strike while the iron is hot.Any startup can learn and adopt many of the strategies above. Despite their simplicity and low financial investment, the strategies above have only yielded success when they're consistently followed and built into the work culture. As with any sales or marketing strategies, consistency is key to achieving desirable results.
Why You Shouldn't Be Ashamed Of Self-Promotion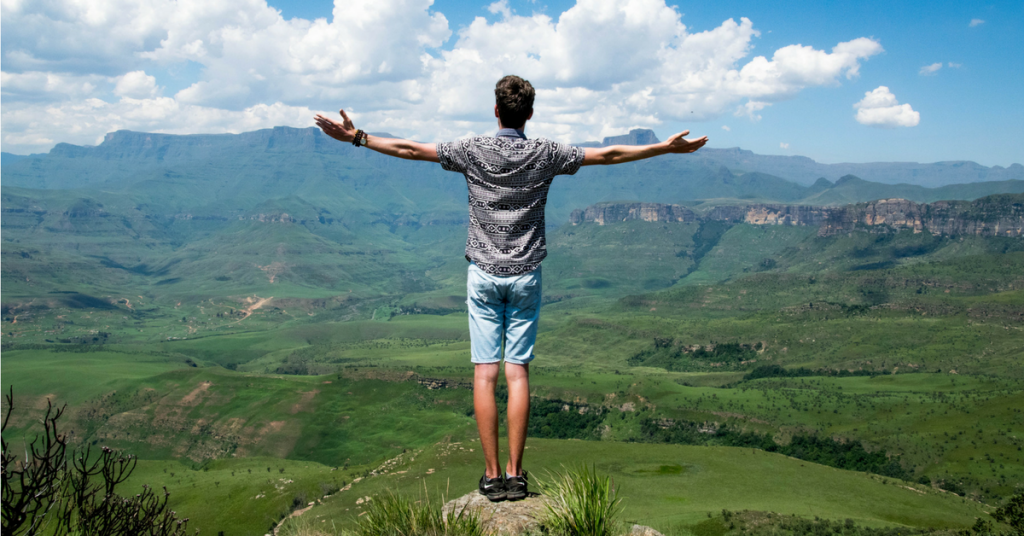 Many of us were told growing up that if we worked hard at school and at work, our efforts would be recognized and we would be rewarded. The sad news is that this is not the way it always works in real life. Sometimes you have to do some self promotion to get noticed. A

 little self-promotion can go a long way. The real world is very competitive and noisy. Singing your praises once in awhile can generate the attention you need to get ahead. So, here are reasons why it's OK to self-promote.
It's The New Normal
Your LinkedIn profile and other social medial platforms are essentially self-promotion tools. Nowadays posting about your success is the new normal. How many times have you seen a friend rave about a new job promotion or a company talking about their new product in social media? We expect to see these kinds of posts because it's what everybody does and we like cheering for them. So why not get some cheers for you too?
Not Everybody Is Aware
Your mom might know about your new blog or new job but you can't assume that everybody knows about it. Sometimes you have to tell the world about your triumphs in order to get more clients, sales or recognition. While everybody has their own agenda for self-promoting, sometimes you just have to make everybody aware of your achievements to get what you want.If you're a small start-up, you need your audience to be aware of what you are and what you're selling. Self-promotion is a low-cost and efficient way of letting people know who you are.
It's Necessary
If you're an architect, photographer, web designer or singer; self-promotion is part of the creative process. Why? Because you can't expect people to be aware of your talent. You have to tell them if you want to get their attention.Self-promotion will give you not only the recognition you need but also the limelight. When you're creative, you want people to be aware of what you can do so that you can be made aware of the opportunities your talent can open.
It Motivates You
Now that everybody in the world knows about your talent or skills, you need to be able to back up your claims. When this happens, it can motivate you to do better. Self-promoting will lead people to have expectations because you chose to broadcast your achievements. This can also lead to better opportunities. When a manager needs somebody to do a job, he or she will think of you because they've heard that you're doing great things.
It Can Help Other People
When you are confident enough to self-promote, it can help other people overcome their fear of self-promoting. A friend might say that if you can do it, then they can too. When you are self-promoting, doors and opportunities not available could suddenly open and this could be true for other people too. Giving others confidence to believe in themselves makes the world less scary.
Boost Confidence
Doesn't it cheer you up every time somebody likes your posts about your achievement? Doesn't it give you a confidence boost? It might just be the something you need to help you finish a very hard project or a confidence booster when you're facing challenges.
Information Dissemination
People need information and one of the best ways of doing so is through self-promotion. Sometimes, the best information comes from the source. Communication lines can get muddled and consumers end up with the wrong information. What better way to avoid this than by self-promotion. You can start by spreading the word yourself before letting other people handle the information. This way, you have it right the first time.

Never be ashamed of self-promoting even it's about you or if the idea is yours. Self-promotion is now the new default and thinking that it is shameful might be hindering you from opportunities. People who are afraid of self-promotion might be afraid of being scrutinized. So if you're not one of these people go ahead and start promoting.
How To Do Business Marketing For Free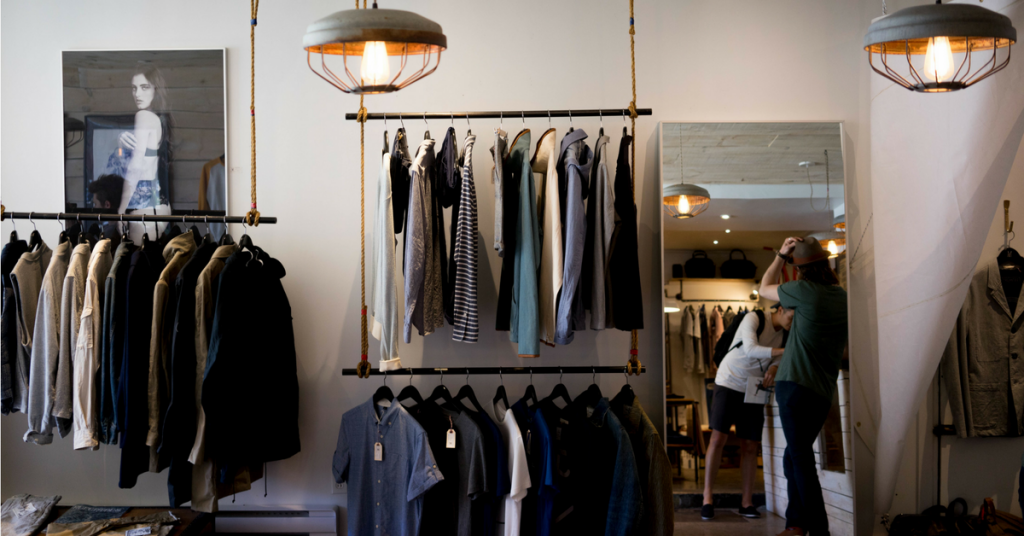 Any entrepreneur that's just starting out will tell you that one of the most difficult things you need to face is the challenge of reaching and retaining customers. Marketing a new product can be a costly and time consuming task, which are some things many entrepreneurs do not have. Business m

arketing is basically the process of letting your customers know about your product. Small businesses and startups generally do not have the luxury of outsourcing their marketing needs to the professionals. But instead of waiting around for your product or service to get noticed, there are things that you can do to promote your business and drive business to your door. Here are great examples of marketing practices that don't require you to burn through your valuable resources.
Local Awareness
Start educating your customers by starting locally. Get local news coverage and build a website. Starting small can help increase name recognition early and educating customers about your business will help with customer acquisition. Many big businesses will not shy away from hiring expensive business marketing agencies and public relations firm. However, small businesses and startups can get a start with simple DIY PR.Start by doing research on your local paper. Know which writer covers local businesses. Once you know who's in-charge, get to know them and create a pitch around your business to pique their interest. For example, you're a local web design company. Explain how your business will impact the local economy and how other businesses in the area will benefit by subscribing to your service.
Be Present In Social Media
Social media is not just about reconnecting with your old high school buddies. If leveraged correctly, social media can become a powerful and affordable business marketing tool. You can maintain identities in all social media platforms or a select few. Whichever you choose to establish a presence, be present and active. According to a study conducted by Mashable and their webcam eyetracking study, Facebook users spend the most time looking at a brand's wall compared to other elements on the page. Being active on social media allows you to engage your customers better. Better engagement allows you to be on top of your brand while encouraging positive reviews and dealing with negative ones.Using social media also gives you the platform to provide your customers with something useful, sharable and interesting. Start with a few posts per week to know your audience and understand who is using your content. Once you find out what they want, you can ramp up your efforts.
Use Your Customers
Satisfied and happy customers are the best business marketing tool. You can make personal connections with brand advocates and turn this into a mutually beneficial relationship. For example, you can pitch you business to a well-known writer. In exchange for your services or products, the writer will mention you in his or her blogs. This tactic can lead to a stronger relationship between you and your customers. Once you have an army of satisfied customers telling other people about your product, you can save a lot of money on PR and marketing because happy customers will be very glad to tell other people about your product.According to marketing experts, a customer singing your praises to other people is the cherry on the icing. This is free marketing at its best.  When you take care of your customer, they can take care of you by telling their friends about your product. However, this is the tricky part. You need to keep them happy and build a brand they can trust. If they don't trust you and are not happy, they will not endorse your product to other people.

Marketing is a sensitive but vital part of a business' growth. If you have a new startup you probably have not broken even yet. This is the time to be extremely smart about your marketing budget. Frugality is a skill many new entrepreneurs need to learn and by looking for smart and affordable ways to market your business, you are cultivating a habit of wise spending. The marketing strategies outlined above require little time and money. However if they are done correctly, they can be successful without draining your precious funds.