How To Spend Less Time On The Internet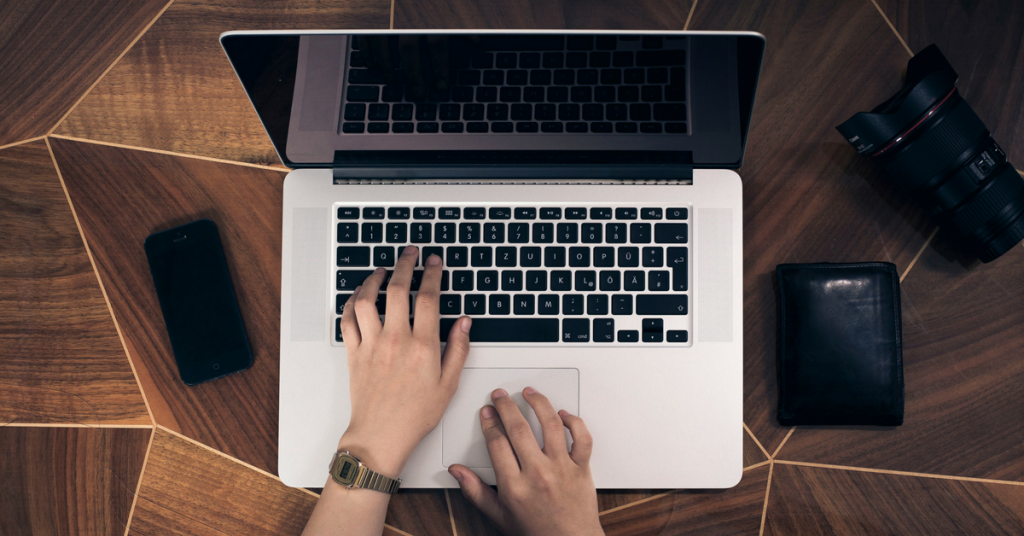 In the age of technological revolution, people have become completely reliant on high tech gadgets like laptops, tablets, notebooks, and mobile phones. You can be online anywhere, anytime. So, virtual socializing has become predominant in one's life. The Internet is not only helpful for studies and work, but also a great medium for shopping, socializing, and entertainment. Because it is so engaging, more and more people are getting hooked to its benefits, and sometimes they lose some precious moments of their life to the Internet. Here are some tricks to take you out of this web and enjoy your real life.
Keep track of your surfing time
If you want to cut the span you spend on the internet, keep track of your surfing time. You need the internet for your school or college projects, office work, and some time for socializing. Do not convince yourself that you need an entire day for these activities. Check how much time you need to check and compose important emails. Keep note how much internet you consume for your profession. Now you know how much time you spend browsing the internet without any goal. You may be surprised to notice that you waste at least 2 hours of your day on social networks. If you can keep a fixed time for social networking, you would naturally spend less time in front of your computer screen.
Take regular breaks
Remind yourself that sitting with your smartphone or laptop and constantly internet surfing is not good for your health. It can lead to regular headaches and eye problems. If you get a short break from your work, do not immediately log onto Facebook. You can go out for some fresh air. Try to keep an engaging book near you. Read for 10 minutes when you have a break. You can also call your friend. It will refresh your mind and you can concentrate on your work more effectively. Make a routine for yourself. If you spend 2 hours in front of the computer screen, try to keep 15 minutes more for your evening walk sessions.
Block the addictive sites for some time
When you know which sites consumes most of your time, you can block them temporarily. Most browsers are equipped with apps that can temporarily block some sites. You can also install add-ons to block the access of distracting sites. When you cannot visit those sites, you will naturally reduce your internet surfing time.
Time for some offline activity
Some interesting hobbies can help you reduce your time on the internet. You can keep a pet. Taking it out for a walk regularly can keep you occupied for some time each day. Call your long-distance friends instead of liking their photos on social networks. You can also learn to play drums or guitar. These activities can keep you refreshed.
Move your devices
Try not to keep your laptop or notebook in your bedroom. Your sleep cycle gets disturbed when you spend more time on the internet at night. If you have a habit of checking Facebook and Instagram after waking up in the morning, keep it far from your bed at night.
How To Become A Morning Person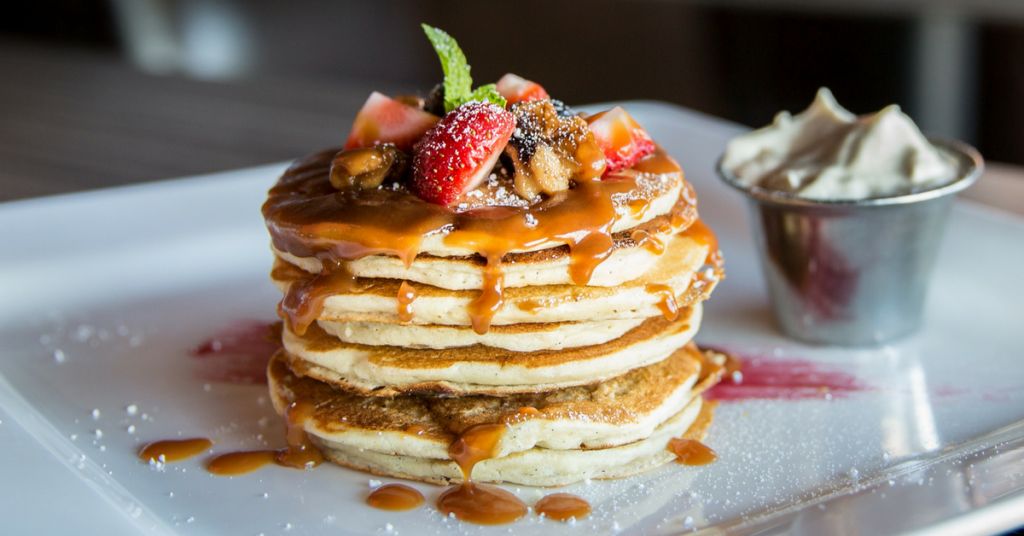 Becoming a morning person seems difficult for most. We are repeatedly hitting the snooze button when it's time to take on the tasks of the day. For most people, this scenario represents the reality of their mornings. Mornings do not have to be miserable, hurried affairs that contribute nothing to our holistic wellbeing. Waking up early and being productive in the morning gives you an edge over 'the other guy' who starts working later in the day. It enables you to get a head start on the day's tasks, and set the rest of your day up for productivity and success. With a few lifestyle and behavioral modifications, you can be well on your way to becoming an early riser.
Eat healthy
Having energy in the morning is connected to diet. Foods high in refined sugars, animal protein, and saturated fats cause insulin to spike and crash in the body. These cycles of high and low insulin take some blame for the post lunch energy crash most people experience. Insulin levels can be held more steady by consuming whole grains, whole fruit, vegetables and nuts and seeds. These foods will keep your energy at a constant level through the day, and will help you feel more energized in the mornings. Additionally, avoiding caffeine in the late afternoon, and sugar before bed will allow you to have better quality sleep.
Exercise regularly
Working up a sweat a few times a week will increase overall energy levels and make getting up early easier. Exercising in nature is particularly beneficial due to its mood boosting potential. One popular exercise routine is high intensity interval training (HIIT). This time saving workout is perfect for busy entrepreneurs. However, the best exercise in one that you can stick with, so if HIIT is not for you, do not worry.
Drink lots of water
Exhaustion often goes hand in hand with dehydration. Contrary to popular belief, you don't have to drink 10 glasses of water a day, but you should drink water when thirsty or tired. Adding fruits to water can add a boost of electrolytes without refined sugars that will help boost energy. However, avoid drinking a lot of water right before bed, because this will disrupt your sleep with frequent bathroom trips during the night.
Keep your room cool
Keeping the thermostat anywhere between 65 and 72 degrees will improve quality of sleep and will make getting up early easier. A cool room facilitates a drop in body temperature, a necessary component to falling asleep.
Set a sleep schedule and stick to it
Determine the ideal hours of sleep you need, your target wakeup time, and then work backwards to determine what time you should go to bed. Going to bed at roughly the same time everyday is essential to becoming a morning person. The average time it takes for people to fall asleep is about 14 minutes, so factor this into your calculation. Sleep cycles on average last 90 minutes and you should aim to wake up between sleep cycles to feel refreshed. Apps like Sleepytime will automatically produce alarms at 90 minute intervals, with 14 minutes added to the time you go to bed to help you determine the ideal time to set your alarm.
Don't hit the snooze button
Hitting the snooze button multiple times in the morning disrupts valuable sleep time, and decreases the quality of your sleep. If you must have a 'snooze' button, set 2 alarms one and a half hours apart coordinated with your sleep cycle. Set one as your 'ambitious' alarm and schedule some task to do during the extra 90 minutes you would receive in the morning. Tasks that require focus are good to complete in the morning to due to minimum distractions from social media and messages. This may be one of the biggest changes you can make to become a morning person.
Avoid starting text conversations near bedtime
The blue light from your electronic device will disrupt your body's internal clock tricking it into believing the sun has come up already and making you feel more awake rather than sleepy. Also, it can be difficult to end a lively text conversation because it can seem impolite, especially if you have an early bedtime set in your sleep schedule that the friend may not respect as much as you do. A better way to catch up with friends is actually talking on the phone since this minimizes the blue light, and makes it easier to end a conversation.
Use white noise
White noise is effective at creating quality sleep because it is calm, repetitive, and boring. It minimizes auditory distractions while asleep. Especially if you live in the city, car horns and other noise distractions can disrupt quality sleep and wake you up several times in the night.
Ultimately becoming a morning person has to do with improving sleep quality, increasing energy levels, and creating consistency with your daily routine. Getting work done in the mornings, and creating good habits will set the rest of your day up for success, and will give you a competitive edge. A habit is formed with approximately 30 days of repetition. Getting up early will be difficult for the first few days, but eventually your body will adapt, and after 30 days it will become effortless.
How Millennials Are Changing The Workplace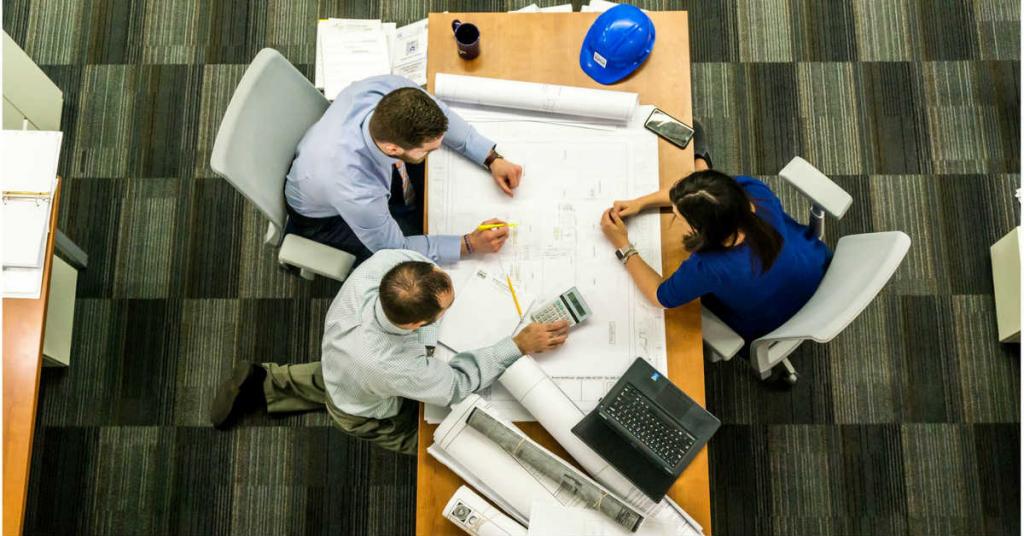 Millennials are reshaping the traditional corporate structure. With new CEOs entering the workforce, more companies have been adapting new tactics for managing, motivating, and improving. Millennial entrepreneurs have set the new standards to doing business, focusing on collaboration and efficiency. Soon by 2025, millennials will accommodate 75% of the workforce. This will replace the baby boomers, who have been recorded as the largest generation in the workforce. This instant switch leaves other generations questioning their management. These are 4 ways millennials are changing the workplace:
Emphasizing Technology
Millennials are the generation born after year 1982 and before 2004. This was essentially the era of technology beginnings. To be raised in the ever changing state of development, this generation foresees big things for the digital future. This need for rapid growth has created various platforms for creators, entrepreneurs, and more. Millennials have a profound belief that technology is the future, and so we should precisely use it to our advantage. Networking has been perfected with Linkedin, while Youtube is colonized by content creators, and Slack has better connected employees.
Open To Change
Millennials were born to alternate between innovation and tradition. To be raised in the era of constant development, generation Y has cultivated the skill to be open to change. Arguably, change is intended for growth, so that is how Millennials greet it. The digital age has disrupted traditional systems for the better, a concept that was impossible in the past. Due to the inconsistency they've experienced growing up, millennials have subdue their harsh conditions by advocating innovation. Although innovation is a new idea, generation Y strictly believes this is an optimal lifestyle.
This generation does not believe in a constant, that everything has potential. Camden embodies that figure of high potential. Organizations are racing into the city of Camden, for it is the next startup hub for Millennial entrepreneurs. With the economy's rapid growth and welcoming nature, businesses are rushing in to secure their space. Just outside of Philadelphia, the city of Camden possess hope, just what entrepreneurs need.
Work With Purpose
Millennials differ from baby boomers in one drastic motive. The new generation seek a sense of control and innovation that past generations seem to lack. Millennials deeply value purpose, to even go the extra mile in changing jobs for content. Perhaps it's due to their entitlement, but Millennials are stubborn to the belief of following your inclination. 60% of employees confess that it is critical to allow them the capacity to do what they do best. Many Millennials will settle in the lower paying job, as long as it allows them the ability to express their talents.
As observed in the city of Camden, non-profit organizations scatter throughout in order to rebuild the city of hope. Devoted organizations and passionate millennial entrepreneurs in the city are growing and giving back to the community.
Work Flexibility
The typical 9-5 business hour job is declining as Millennials continue to enter the workforce. The Census Bureau estimated that 13.4 million Americans work from home. The data will only increase when more Millennials start to work. This new career outlook stems from the disfavored opinion against office confinement. In the strong devotion for both work and freedom, Millennials compromised with the issue by creating careers from the comfort of their own home. Freelance work has been the popular option for Millennials, since it allows independency.  
How To Attract Millennials To Your City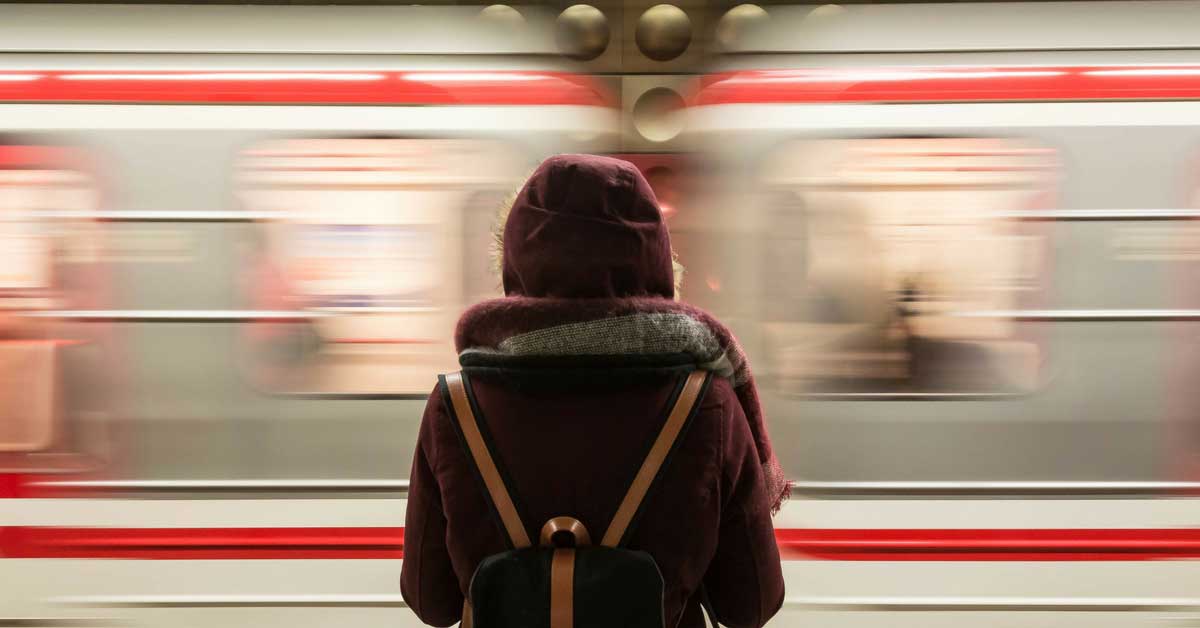 Location matters in the means of professional success. Millennials are reported to be getting married and starting families later than their parents. This means that their main focus is strictly on their professional career, so these matters are taken seriously, as they involve these factors into determining where to live. Millennials select cities that will help them thrive. This goes vice versa, cities need to attract people in order to be sustainable. The city of Camden has been successful with this process. With the increase of millennial entrepreneurs entering the city, the better the economy gets, as it is shown around the waterfront.
To create more jobs and attraction, cities must attract the job-seeking millennials. There are 3 determinants for millennials to move into your city:
Affordability
Someone who is financially responsible will always consider the cost of living foremost. Cities that contain a high population of millennials often have low employment rates and affordability. If the city is popular but does not meet within millennial's budget, then it wouldn't be worth the cost. Money is the only physical asset that holds us restricted. The city of Camden holds that title of affordability. Tax cuts are what attracts entrepreneurs mainly, however the overall value of the stay is well worth it. Camden is located outside of Philadelphia, just close enough to go into their city to network without paying Philadelphia's cost of living.
Entrepreneurship
Millennials are an ambitious generation. A reporting claimed that 54% have either wanted to start a business or have started one already. This characterized millennials as hard-working and motivated individuals. A location that showcases trails of entrepreneurship deliver a desirable reality to people. Silicon Valley embodies this example, as it is the most known startup hub for technology companies in America. Famous companies like Apple, Facebook, and Google are in that area, so the status of Silicon Valley is held at a high standard.
Another location that is maintaining that status is Camden. Due to Camden's location outside of Philadelphia and surrounding fortune 500 companies, millennial entrepreneurs are inspired to bring their startup here. There are multiple different types of organizations located here with 76ers as one.
Accessibility
Millennials are attracted to cities that cater to their needs. About 66% of Millennials identified  decent quality transportation as a main influence to choosing a location to live. People typically pick the option that meets their social needs. To obtain that, a low cost transit is ideally looked for in a city. Cities with an ineffective quality transit fail to attract Millennials.