How To Spend Less Time On The Internet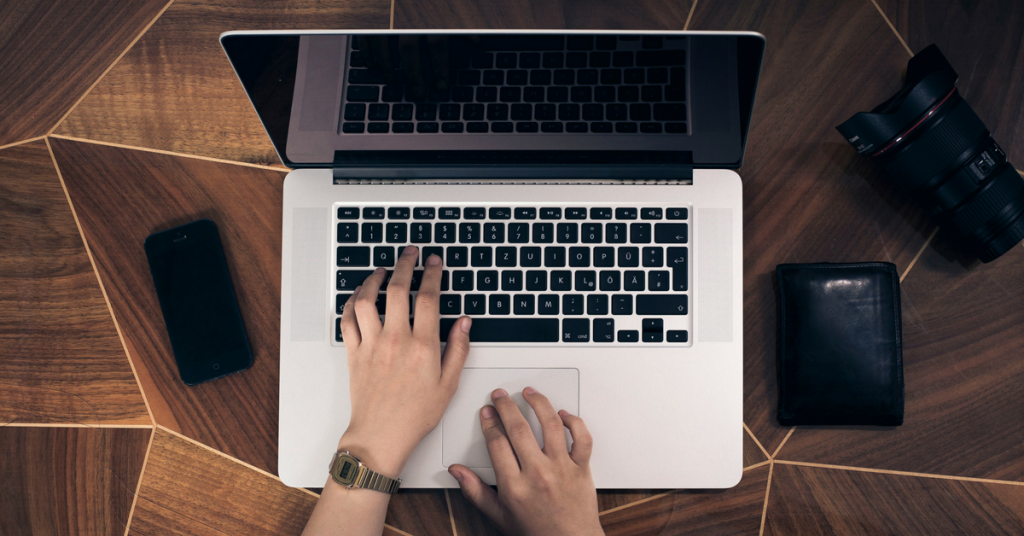 In the age of technological revolution, people have become completely reliant on high tech gadgets like laptops, tablets, notebooks, and mobile phones. You can be online anywhere, anytime. So, virtual socializing has become predominant in one's life. The Internet is not only helpful for studies and work, but also a great medium for shopping, socializing, and entertainment. Because it is so engaging, more and more people are getting hooked to its benefits, and sometimes they lose some precious moments of their life to the Internet. Here are some tricks to take you out of this web and enjoy your real life.

Keep track of your surfing time If you want to cut the span you spend on the internet, keep track of your surfing time. You need the internet for your school or college projects, office work, and some time for socializing. Do not convince yourself that you need an entire day for these activities. Check how much time you need to check and compose important emails. Keep note how much internet you consume for your profession. Now you know how much time you spend browsing the internet without any goal. You may be surprised to notice that you waste at least 2 hours of your day on social networks. If you can keep a fixed time for social networking, you would naturally spend less time in front of your computer screen.Take regular breaks Remind yourself that sitting with your smartphone or laptop and constantly internet surfing is not good for your health. It can lead to regular headaches and eye problems. If you get a short break from your work, do not immediately log onto Facebook. You can go out for some fresh air. Try to keep an engaging book near you. Read for 10 minutes when you have a break. You can also call your friend. It will refresh your mind and you can concentrate on your work more effectively. Make a routine for yourself. If you spend 2 hours in front of the computer screen, try to keep 15 minutes more for your evening walk sessions.Block the addictive sites for some time When you know which sites consumes most of your time, you can block them temporarily. Most browsers are equipped with apps that can temporarily block some sites. You can also install add-ons to block the access of distracting sites. When you cannot visit those sites, you will naturally reduce your internet surfing time.Time for some offline activity Some interesting hobbies can help you reduce your time on the internet. You can keep a pet. Taking it out for a walk regularly can keep you occupied for some time each day. Call your long-distance friends instead of liking their photos on social networks. You can also learn to play drums or guitar. These activities can keep you refreshed.Move your devices

Try not to keep your laptop or notebook in your bedroom. Your sleep cycle gets disturbed when you spend more time on the internet at night. If you have a habit of checking Facebook and Instagram after waking up in the morning, keep it far from your bed at night.
How To Build Relationships At Your New Job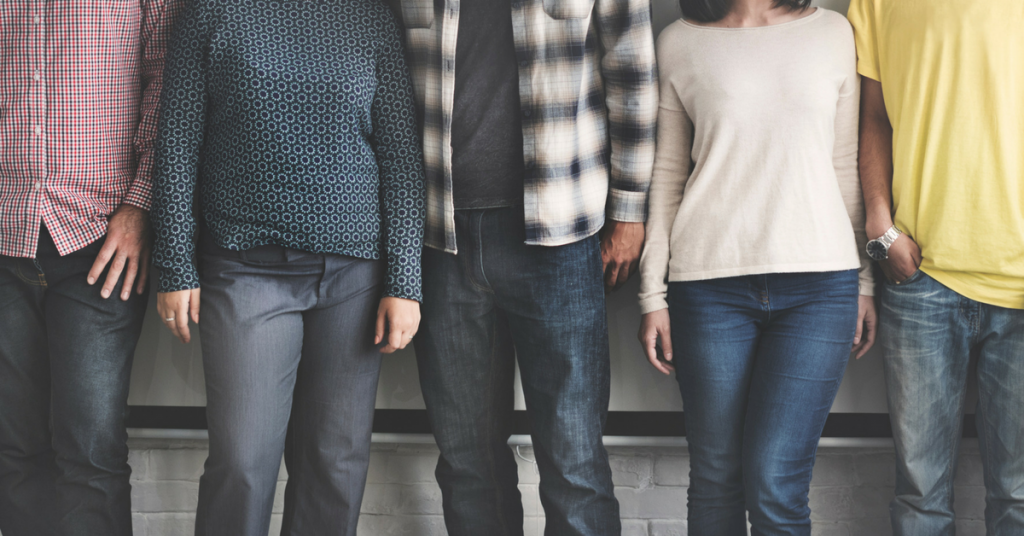 Human beings are social animals. They crave for friendship, relationships and emotional support in every phase of their lives. Positive and healthy interactions give food to man's intellect. Healthy relationships boost creativity and flexibility. Good work relationships are very important to stay focused on your job. You also get space to nurture your skills and better opportunities for career growth. You need to work on building a good working relationship with your boss, teammates, customers, suppliers and key stakeholders.

After finding a suitable job for yourself, you should concentrate on building a positive working relationship with your colleagues. Your relationship with your professional circle should be based on the following characteristics:
Basic Courtesy
On your first day, greet people warmly. Maintain eye contact and refer to people by their name. A simple 'Hi' is the stepping stone of a good professional relationship.
Trust
Trust is the foundation of all healthy relationships. You and your teammates should support each other to complete any project. Once you and your team start bonding, communication becomes easy and effective. Both sides should be able to express their thoughts and opinions openly.
Mutual respect
You should respect the people of your team. As a new employee, you should patiently hear their inputs and ideas. When you show respect for your colleagues, they openly accept you. Teaming up becomes easy. They also ask about your inputs and insights. In this way, you and your co-workers can find better solutions for a project.
Appreciate others
As a new employee, you should show your willingness to learn from your seniors. Initially, you can face many challenges and difficulties in a different work atmosphere. Appreciate the efforts of the coworkers who come forward to help you and give you valuable inputs about the work culture. If someone is performing very well, compliment him genuinely. These gestures can open many doors to a solid relationship with your colleagues.
Respect other's time
You face many challenges in your new role. First few days you may need the guidance and support of other teammates, but remember they also have some other work on their shoulders. Do not depend too much on them. Do not hang around their cubicles when they are busy with some other person. Wait till they finish their phone conversation. Ask only what you need. Do not ask casual or personal questions, while in office. You should maintain a line between personal and professional life.
Be flexible
You should be able to accept different opinions within your office. Many times, there can be differences of opinion with your colleagues, but you should not challenge it aggressively. Be patient and consider all pros and cons of the proposals. You should also accept the diversity of culture in your workplace.
Avoid gossiping
Stay out of office politics. It can hamper your growth as a professional. If you are having any conflict or difficulty with any person, do not crib or complain about it inside your office. It can ruin your impression as a person in the workplace. Your colleagues will not trust you.

Before you join a new company, improve your EI (emotional intelligence). It will help you understand the emotions and needs of your seniors and co-workers. Always be positive. Your positive vibe can make you a winner in your new job.
5 Bedtime Rituals Successful People Do Before Bed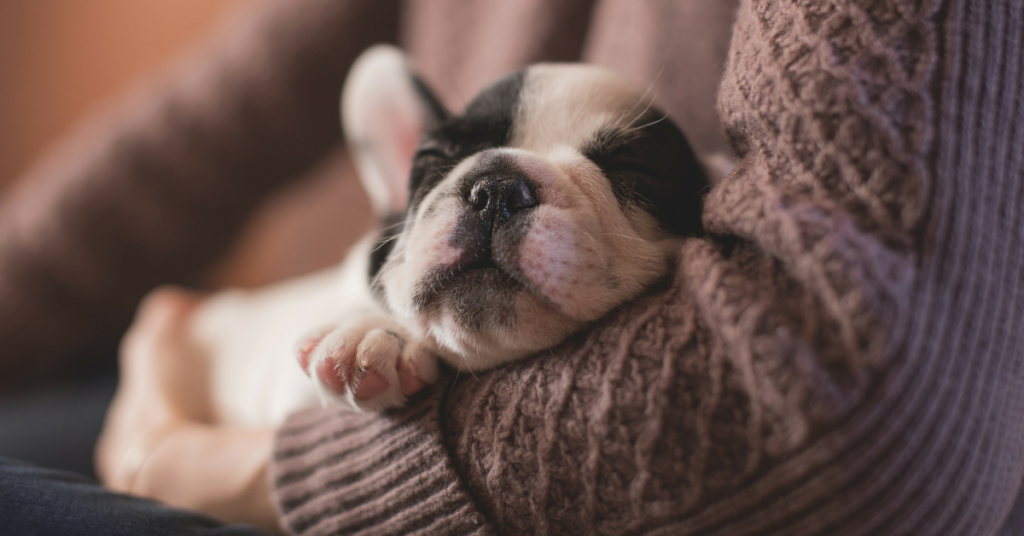 Successful people treat their body as a temple and the mind as the god residing in that temple. To maintain that temple, they take care of it. In order to have good mental health and be healthy physically, getting a good night's sleep is important. Bedtime rituals are very crucial and key to the success of many individuals. Here we discuss some of the habits of successful people which they do before retiring for the night:
1. Learn to meditate
The last 10 minutes before going to bed is used by most of the successful people to meditate. According to most experts, it is a great tool to relax their body and attain peace of mind.
2. Review the proceedings of the day
Most well-accomplished people use the last few minutes before going to bed for reflecting on the events that took place throughout the day. The general practice is to jot down the most significant events. Keeping a note of the day's events help people to understand the progress which was made during the day. This, in turn, helps the person to stay motivated throughout the day even during the tough times when a lot of grit and determination is needed. Just by taking a few moments to think about the significant events during the day would help to have a positive outlook on life.
3. Having own checklist
It is vital that before going to sleep, each and every person should have a clear, stress-free mind. This is a mantra which is followed by many successful people during their bedtime rituals. A lot of Individuals utilize the last few minutes before going to sleep to write down some of the tasks that were not completed and need to be achieved the next day. These measures ensure that stray thoughts do not get the chance to disturb your mind during the sleep.
4. Stay away from any work
Successful people, in general, tend to stay away from all work related issues including checking emails or taking phone calls after they go to bed. Of course, there may be a day where you need to address critical issues, but that should be an exception and not the norm. You should avoid thinking about any of your subordinates' errors or your boss's emails. These actions cause unnecessary disturbances and end up causing sleep deprivation leading to insomnia. One should always have a time gap between the last work related activity and the time of going to bed for their bedtime rituals. This enables one to successfully get rid of the thoughts of work before going to bed.
5. Spend some quality time with the family
It is important that each and every professional spends some time with their significant others, play with their children and even spend some time feeding the pet dog before going to sleep. It can be an excellent way to relax, unwind and talk about your day with your loved ones.
How To Be Financially Fit In Your 20's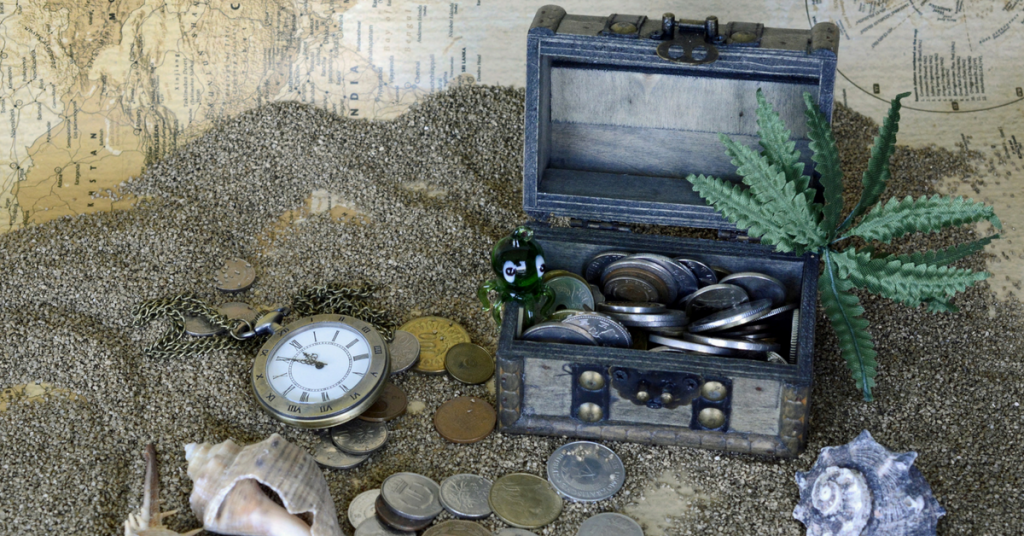 When you're young it seems like you have forever, but what you don't realize is that your 20's are the best time of your life to begin your journey of being financially fit. You have the compounding power of time in your 20's. You can invest more aggressively and take more risks in order to get better returns. The problem for many people at this age is that they see the time after they graduate as a time to slack off or start a rock band. However, your 20's is a crucial time because you have more control over your cash flow. These are some ways you can use this decade to set yourself up for a financially secure future. Here are reasons why you should begin financial fitness early:
Save Money
20's is a great time to get into the habit of saving money. In this time of your life, time is your ally and you can use the power of compounding to help you grow your cash in a way that cannot be repeated again.Let's assume that you will save $1200 or per year ($100/month) from the age of 25 to 65. By the age of 65, you will have around $185,700 (assuming a 6% return). Delay this by just 1 decade and you end up with $94,800 or nearly 50% less.Get into the habit of saving as much as you can every month.
Don't Skip Loan Payments
Pay off those school loans as soon as possible or you might ruin your chances of being financially fit. Yes, you have to be frugal for a long time but delaying or skipping payments could lead to accrued interest and ruin your goal of being financially fit. Many young adults don't realize the importance of paying off student loans ASAP because federal interest rates are low. Skipping payments could lead to forbearance which could end up costing you more.
Understand The Basics Of Finance
When you've just graduated, terms like 401(k), Roth, IRA, TSP are confusing and scary. However, being financially ignorant could leave you in the dark. Know and understand what those terms mean and use them to your advantage. There are institutions that can help you understand if you're willing to reach out to them
Start Investing
With time on your side, your 20's is a good time to start investing your hard earned cash. You can start small by looking into putting your money into an index fund that mirrors the stock market. If index fund is not available in your 401(k), use a low cost target date fund. If you're unemployed, open a Roth or traditional IRA. The key is to start investing or to open a retirement account and regularly transfer money to it to be financially fit in your future.
Be Aggressive
According to studies, 2 out of 10 adults in their 20's have money in a money market or stable value fund. Putting money in these types of investment won't keep up with inflation so it's like putting money in the freezer and it entails more risk. However, it also provides you with more growth at a time in your life when you can handle the risk.  When you are conservative you risk losing out on market gains and jeopardizing your savings.

Your 20's is a good time to start on the path of financial security. At this point in your life, you have the power of time without the responsibility of children or child care. Most people in their 20's are paying their student loans, however it is also the best time to start planning for retirement or setting our sights to buying your first home.