Social Media: The New Town Squares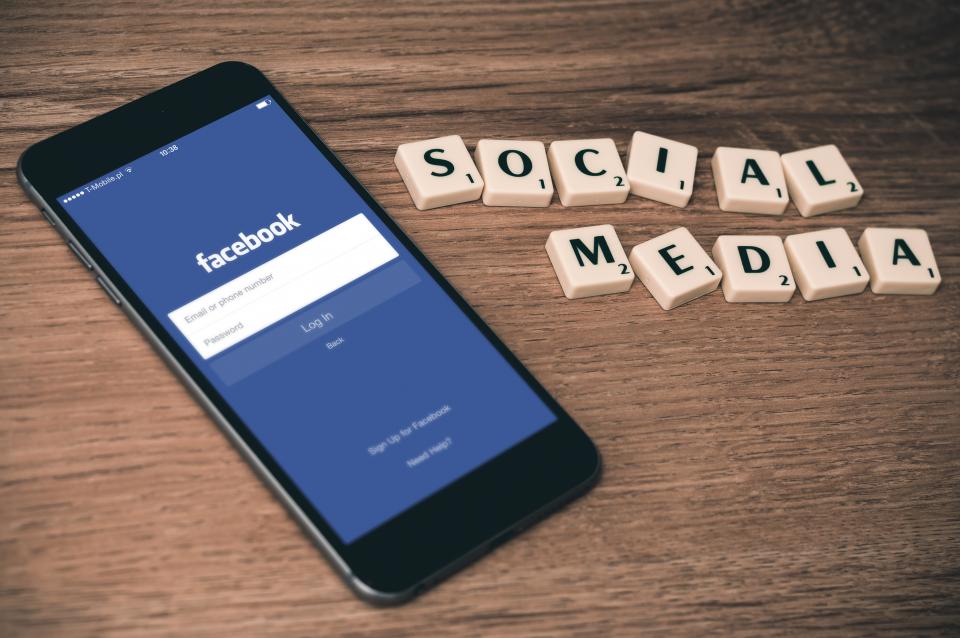 Social Media is proving to be the most important aspect behind the success of any business, and it's also turning out to be the most misunderstood and misused platforms ever. Mark W. Schaefer has dedicated a whole book to it called Social Media Explained.
More often than not, the reason behind success is not how much you know about the problem, but how you approach it. That is one of the main reasons why some businesses don't find success in the social media age – because they approach social media the way they did mass media, but in reality they should treat it like a town square in old age Europe.
Here's why:
Characteristics of a marketplace in 1800 AD at a marketplace in England
Highly Personal
Everyone knew everyone, and everyone was connected. The shopkeepers had a very personal connection with their clients. They probably knew their birthdays, and what they purchased on a daily basis by heart.

Feedback was immediate
An extension of the first point, feedback was immediate in the 1000s, you didn't have to wait for ages to get feedback on your products, you would get get it the minute it reached the consumer. They knew you personally and could approach you any minute to let you know what they liked or didn't like about your product.
Word of mouth
Word spread like wildfire in those days, people would be talking about your product even before it was out. Your entire reputation as a producer depended on what people thought of you, and everyone would have opinions on everything such as how you did business, what you sold, and how you treated your customers. If you wanted your business to succeed, you had to treat your customers right, because they were the ones who would get you more business.
Need to be socially connected
The town squares in the 1000s weren't just marketplaces, they were places for social gatherings; people had an innate need to be socially connected to one another, and the town squares were where people met up and caught up with each others' lives.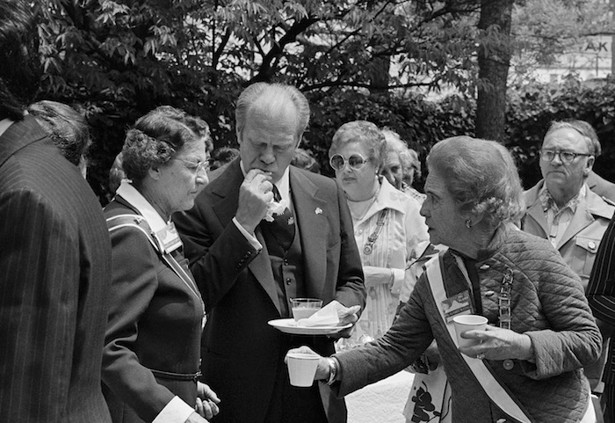 Characteristics of Social Media
Highly Personal 
Everyone is connected and on an even larger scale, you can find clients in a different country with just a click. Business owners and companies have built personal connections with their clients digitally. Any big retailer you've done business with will send you an email on your birthday. An average college student get messages from Snapchat, LinkedIn, Old Navy, Forever 21, Target, and whichever company they've decided to do business with. On top of that, they also keep a record of what their customers buy for future reference and offer suggestions at timely intervals to hold onto the interest of their customers.
Feedback is immediate
Feedback is immediate with social media. People can put up reviews of your product within minutes of consumption, and there are a thousand platforms to do it on like Yelp, Google, Amazon, and Fandango. There will be people blogging about it and putting up pictures of your product.
Word of mouth
Social media is highly personal, and because feedback is immediate, word of mouth will spread like wildfire. Depending on which direction it blows in, it will make or break your reputation.
There is an innate need to be socially connected
This generation has a tremendous need to be socially connected, and social media is the number one place to be. Everyone is online looking at what other people are doing, and putting up their own personal information.
Sometimes, you just have to go back in time to know how to market your business successfully in the age of social media. One of the best analogies for this is the Flintstones and the Jetsons. They were set in different ages, but they were set the same. The same can be said about selling in the social media age and personal selling in 1000 AD. This isn't only about B2B or B2C anymore, it's about P2P (person to person).
Mark Schaefer says in his book, that mass media was the worst phase businesses and consumers could have seen, because it built a huge divide between the buyers and sellers. One of mass media's biggest misgivings is that they made businesses impersonal, but social media made it possible to add a softer edge to your business. At the end of the day, people want a personal connection, the feeling that they are being heard and what they say will make a difference in the grander scheme of things. People don't want to open their Facebook or Twitter and see a pamphlet of what you're selling. They want to see what you actually do at work, contests, and shoutouts. They want to feel closer to your company and workers, and giving them that is what will make your business more successful.
Ways To Drive Traffic To Your Blog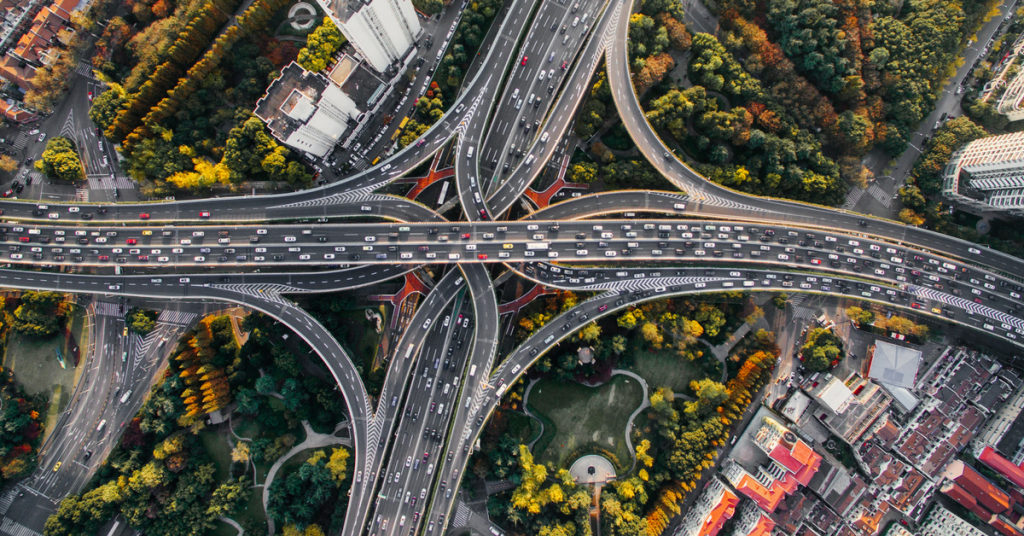 We've all been there before. We hit publish on our latest blog and wait for the avalanche of comments to come in, except they don't. When this happens we can't help but ask why. Before you lose your blogging confidence, here are some ways to drive traffic to your blog.
Share More Than Once
Most of us share our blogs across social media a few seconds after we hit publish. While this is sound strategy, there might be some people you missed during the first blast. To avoid too many people from seeping through the cracks, share your blog more than once. In fact, Garret Moon co-Founder and CEO of CoSchedule suggests that companies do not share content nearly as much as they need to. According to him we have a mentality of "share once and forget".
A better solution is to share the same blog multiple times depending on the platform. For example, you might want to share a blog across all your social media accounts the moment it is published. Two hours later, you can share again on Twitter, the next day on Google+ and Facebook, next week on Tumblr. Some marketers think that this is spammy, but nobody really pays attention what you do online and this is just a way to make sure that nobody misses anything.
Leverage Twitter
Twitter is a great platform to make blogs go viral. Here are some things to do right away:
Complete your Twitter profile, avatar and header image.

Tweet on a regular basis, at least once a day.

Retweet interesting and related tweets from other members.

When sharing a post, make sure to include an image. You can use Twitshot to make things easier.

Always use a hashtag (#) when tweeting.
Optimize your Tweet text too. The best practice is to put the post title first followed by the URL and your Twitter handle. This optimized Twitter text will encourage users to click on the link and to follow you at the same time.
Get Influencers to Blog For You
Gain credibility and possibly followers by getting social influencers to blog for you. This means reaching out to people in your niche with the biggest followers and then asking them to contribute to your blog. By getting these guys involved, you get exceptional content while accessing a powerful distribution channel in the form of the contributor's network. Unless your blog is super-prestigious, you might need to pay these influencers, but it is a good way to improve blog readership.
Include Visual Content or Videos
There are many studies suggesting that blogs with videos or images, especially infographic, find better engagement and more shares. Taking time and effort to add them to your blog can greatly impact traffic and readership.
Send Link To Relevant People
Send your blog to people or organizations that might be interested in what you have to say. Messages like "I recently published a blog on the impact of social media on entrepreneurs and thought you might be interested." Offer to reciprocate so that your offer becomes tempting. Sending out your blog gives you the potential to expand your network while driving traffic to your blog.
These tips are not a substitute for good content but these strategies are simply about squeezing some more so that you end up with even more traffic. So make sure you have great content that has always has SEO in mind to drive more traffic to your blog.
5 Ways to Attract More Business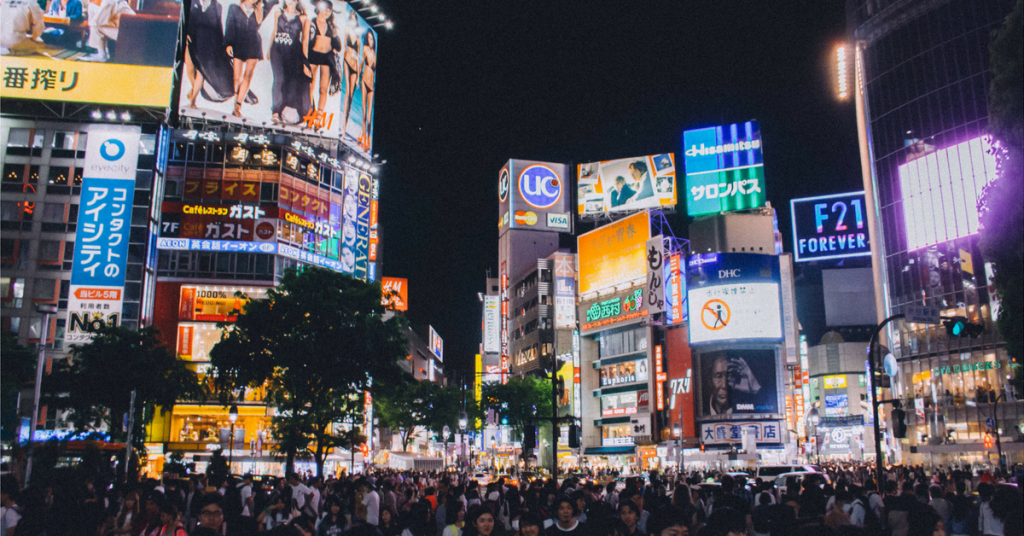 In this competitive era where every business is facing deep competition, it is essential to project a differentiating factor and adopt latest techniques for attracting more business to your business. It is often the failure of planning that leads to collapse and shut down of businesses. You need to have a proper strategy that can build a reputation of your business in the market. To run smooth and successful, have a prior construction of successive plans to target the potential customer base.
Here are 5 techniques to improve your business prospects.
Genuine Value
Be specific about the services or products that you offer so customers are not misguided. By going through the information that you provide, the targeted clientele must be able to understand the quality of your product or service offerings. Having a differentiating factor and projecting it effectively is essential to grab those choosy eyeballs of potential customers. Setting clear expectations and delivering the best within the deadline is the best way to retain customers and grow your business.
Business Website
The most important step to take when you start your business is to build your website. The website is your online identity and your biggest marketing weapon as far as the digital space is concerned. Make sure that the website is interactive, informative, and guides the visitors in the best possible way. It should be user-friendly and have the power to convert casual visitors into customers. Remember, a great website projects a great brand image.
Effective Communication
Be precise and dynamic when you communicate with potential patrons. Regularly updating your blog and listing the information related to your work will build a strong relationship between the reader and your business. Replying to queries and comments within a short time frame is very important and depicts that you value the interest which someone has in your business. Healthy communication will help frame a positive image of your business.
Socially Active
Socialization is very important in today's world. With billions of people on social media, these platforms have become effective marketing channels and one of the best source of generating prospective clients for your business. Having well-defined social media marketing strategies and getting your business highlighted on social media platforms like Facebook, Instagram, Twitter, and others has become essential. People these days have a tendency to refer to social media when they need any product or service and have a strong affinity for brands. The return on investment in case of social media marketing is also very high if the business adopts the right strategies.
Search Engine Optimization
This is the digital marketing technique that can help your business be listed on the top search pages of Google, Yahoo, and Bing. With a comprehensive list of well-researched keywords defining the nature of your business, SEO experts will target your business with informative content on the top search engine pages and improve your page ranking. Off-page SEO techniques have also become very important due to the cut throat competition in the SEO space.
How to Handle Stress Like a Top CEO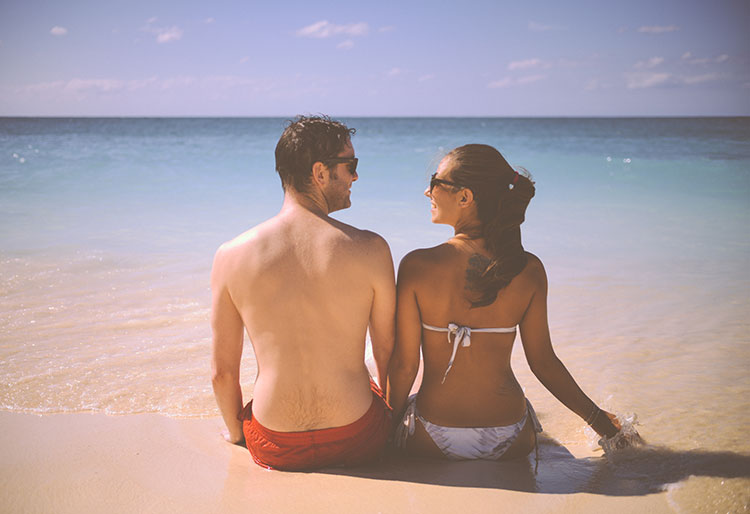 Sometimes as a business owner, leader, and/or CEO things can be overwhelming.  Ever wonder what the top CEO's do to deal with stress?  Below are some of the methods that top CEO's have used to cope with stress in their daily work life.
Luis Derechin, CEO of JackBe
"Business situations that add stress to my life are mostly circumstances that are out of my control and that I or my team can't do anything to remedy. As an early-stage CEO, I try to be adaptable and to think that almost anything can be remedied. However, macroeconomic situations and giant shifts in purchasing patterns require far more innovative thought, so they create more stress. I relieve stress by exercising. I go for long runs in the morning, to meditate and to try to work out the issues. Last year I got fit enough to be able to run a couple of marathons."
Chris Twyman, CEO of Zapoint
"Planning in a fluid market is extremely difficult. At Zapoint we always have a plan B. For the last two quarters, we have had to have plans C and D too. We have to have that level of anticipation so we can react quickly, but it puts extreme pressure and stress on our team. Monthly reporting has become weekly, and weekly meetings now happen every other day. This enables us to manage resources in the most efficient way, but it does add gray hairs. Working out can offer temporary stress relief, but I usually find that quality time with my family works best."
Robert (Robin) Loudermilk Jr., CEO of Aaron's, Inc.
"To be honest, I don't have much stress. My father started this business. There are stresses to working in a family business–not necessarily conflict, but it's hard. Dad is still active in the company at 82, and I've worked here for 25 years now. I've been CEO for six months. To get away, anytime I'm not working I'm outside somewhere. I have three kids. We go fishing or hunting, or I watch them play soccer. Family comes first. I encourage my managers to do the same."
Ryan Wuerch, CEO of Motricity
"As a CEO, I find stress to be inevitable whether the economy is up or down. Ideally the best way to manage stress in a down economy is to avoid it altogether by executing on your business objectives and maintaining your company's success. Personally, I combat stress in many ways, including running 60 miles a week training for a marathon and spending time with my family. But let's face it, to take the edge off of the day there's nothing like sitting down with friends for a good bowl of chips, salsa, queso and guacamole."
Whether it's a simple jog every morning, relaxing with the family, or a canoeing trip every owner/CEO needs to take the time off to reflect and deflate every once in a while.
Sources: Link