How To Choose The Right MicroSD For Your SmartPhone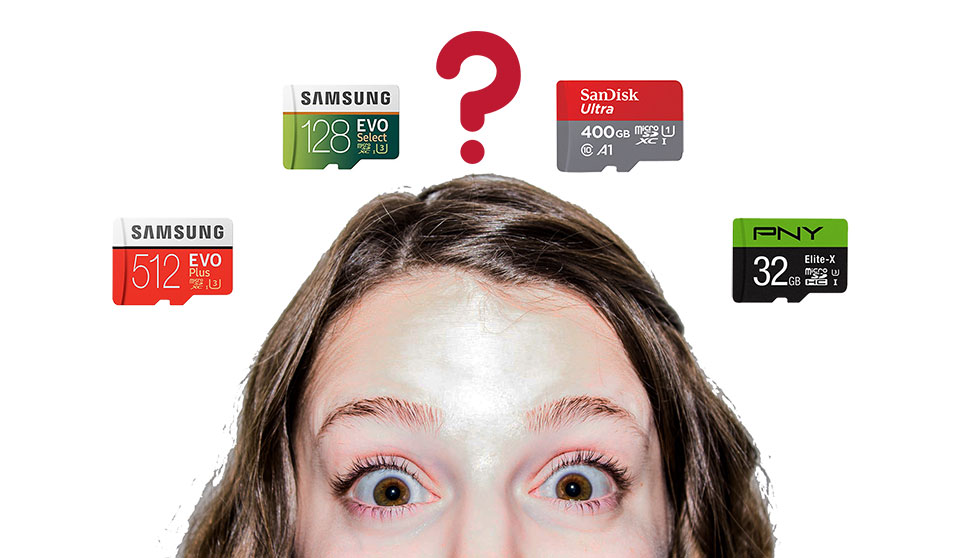 What does "SDHX", "Rated A2", "100MB/s", "Class 10", and "V30" even mean?! Choosing the right MicroSD to extend the storage capacity of your smartphone can be complicated especially if you don't know what all the industry jargon means. There's a lot of variables to consider in addition to the storage capacity (32GB or 512GB) and price point. Most of the listings on Ebay, Amazon, and even Bestbuy simply just list things out like "SDHX", "Rated A2", "100MB/s", "Class 10", and "V30" as if you're suppose to know what they mean. We decided to make a quick tutorial to give you, the educated consumer, a crash course in what these terminologies all mean, so that you can make a better decision on which microSD is right for you.
SDHC vs SDXC
SDHC is short for Secure Digital High Capacity. Meanwhile SDXC is short for Secure Digital Extended Capacity. There's no real discernible differences between them except that SDHC usually caps off at about 32GB. Meanwhile SDXC can go up to 1TB. SDXC tends to be a bit more expensive the higher the capacity. In terms of image/video quality, they are identicle. A
Read/Write Speed
The Read and Write speed designates the relative performance of the card. Generally, if it has a fast Read speed, your media will load faster and it will be quicker for you to accessing them. If your Write speed is fast, then recording or transfering files to the card will be seamless. A good performing microSD card will have an average Read speed of about 95 – 100MB/s and a Write speed between 80 – 90MB/s.  The higher these numbers, the better.
Class and UHS ratings
Each microSD will have a "Class" rating attached to it. The Class rating just means the minimum transfer speed it allows for. UHS is short for Ultra High Speed, and cards classified as UHS will usually have higher minimum transfer speeds. V Classes are relatively new and more widely available today. You'll mostly need to worry about V classes if you plan to record a lot of HD/1080/4K videos and want fast transfer speeds. Below is a quick chart to give you an idea of the different classes and what their minimum transfer speeds are.
Also, don't be confused by the minimum speed. This isn't the same as their read/write speed.
| Class | Minimum Speed |
| --- | --- |
| 2 | 2 MB/s |
| 4 | 4 MB/s |
| 6 | 6 MB/s |
| 8 | 8 MB/s |
| 10 | 10 MB/s |
| UHS 1 | 10 MB/s |
| UHS 3 | 30 MB/s |
| V6 | 6 MB/s |
| V10 | 10 MB/s |
| V30 | 30 MB/s |
| V60 | 60 MB/s |
| V90 | 90 MB/s |
Application Performance Class
This is a feature specific for smart phones and tablets and something you should pay close attention to. For those who plan to save applications onto their microSD cards, the Application Performance Class (either A1 or A2) determines the random random read input-output access per second, IOPS for short. A1 typically has a read IOPS of 1500 and write IOPS of 500. Meanwhile A2 has a read IOPS of 4000 and write IOPS of 2000, making it A2 significantly better at running apps. You'll notice a performance boost when using apps saved to your microSD if it has either A1 or A2.
In short, if a microSD is rated either A1 or A2, it's going to be great for smartphones and tablets. And if it's rated A2, it's REALLY good.
Video Quality
Make sure to check to see if the card offers 4K or not. If it doesn't, chances are you won't be able to record/save in 4K. Most modern smartphones will have 4K video recording as an option, so if you're using the microSD for a smartphone, this may be an important criteria.
Durability And Protection
MicroSD cards are built fairly enough nowadays. Most offer the standard protection such as being temperature proof, shockproof, waterproof, dust-proof, and x-ray proof. Be sure to check to see if the one you're planning to buy has the protection you need. The level of protection can be important if you're using the microSD in an outdoor security camera or if your device will be subjected to harsh conditions.
Price
And of course you want to make sure the microSD card you're choosing fits within your budget. Their price can range drastically depending on the brand, capacity, and features. We've compiled a list of the best microSD cards here.
And there you have it, everything you need to know in order to make an educated decision on which microSD card to purchase for your newest Android smartphone. We've also curated a list of best microSD cards for Samsung galaxy phones here, so if you have the latest Samsung, be sure to check out this article first before committing.
How Sleep Affects Your Work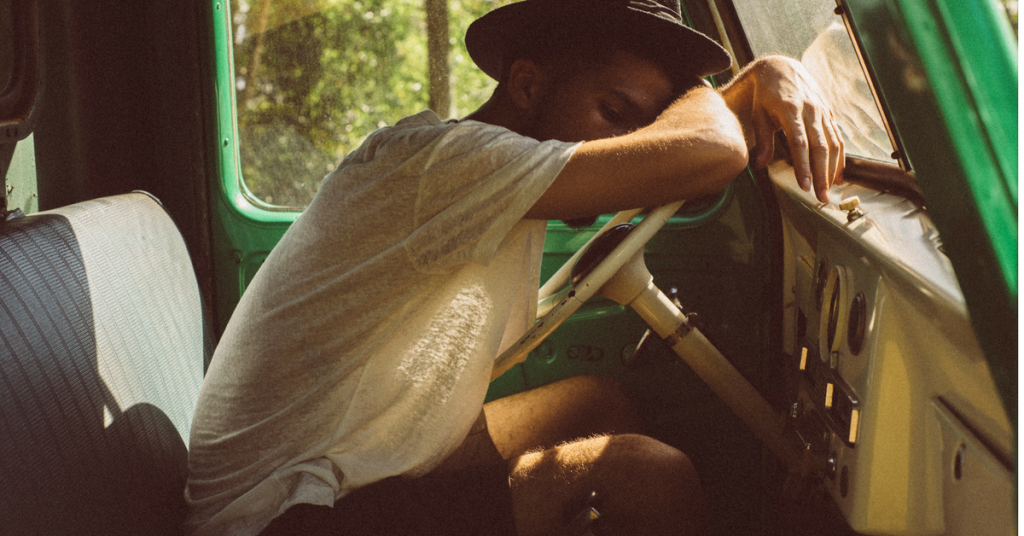 We don't need any fancy research to know that lack of sleep can affect our work the next day. Insufficient sleep can cause drowsiness, lack of focus and tiredness which can negatively impact productivity. However, sleep is usually the first to go when you're busy with work or school, parenting or have irregular work schedule. The busyness usually takes up lots of space in our lives, leaving little room for restful sleep. Here are some ways your lack of sleep can affect your business.
More Sick Days
Lack of sleep can lead to more sick days. Lack of sleep impacts the immune system so you are more likely to contract disease like the common cold and can affect how fast you recover from a virus. People who are sleep deprived are also at risk for hypertension. Lack of sleep affects stress hormones, which in turn can raise blood pressure levels.
Lost Productivity
According to a Harvard study, lack of sleep is costing the United States up to $63 billion due to lost productivity. People who do not get enough sleep or suffer from forms of insomnia cost US employers up to 8 days of lost productivity per year. This is because the less you sleep, the less productive you become. You are drowsy, tired, and unfocused at work, resulting in inefficiency.
Helps Prevent Burnout
Burnout can be a big problem in the workplace. Not only does it sap inspiration, but it can also cause job dissatisfaction. Studies show that getting more than 6 hours of sleep every night can help prevent job burnout. It also causes "difficulties detaching from thoughts of work during leisure time".
Slows Thinking Process
Scientists discovered that sleep deprivation slows down the thinking process. In their study, people who lacked sleep had difficulties concentrating, had reduced capacity for attention and some activities led them to become confused. All of these can affect your abilities to do tasks that call for complexity or logic. People who are sleep deprived find it hard to make decisions because they find it more difficult to assess the situation.
Makes Learning Difficult
Sleep deprivation affects learning 2 ways. First, it makes it difficult to assimilate information because you are having a hard time focusing. Second, lack of sleep does not give neurons enough time to recover, which affects memory negatively. Lack of sleep also slows down reaction time, which is needed when you are driving or doing activities that require speed.
When you get enough sleep, your working memory capacity improves. According to studies by Michigan State, this memory is associated with problem solving, decision making, vocabulary and reading comprehension. This means getting enough shut eye makes you a better decision maker, communicator and troubleshooter.
Ways To Drive Traffic To Your Blog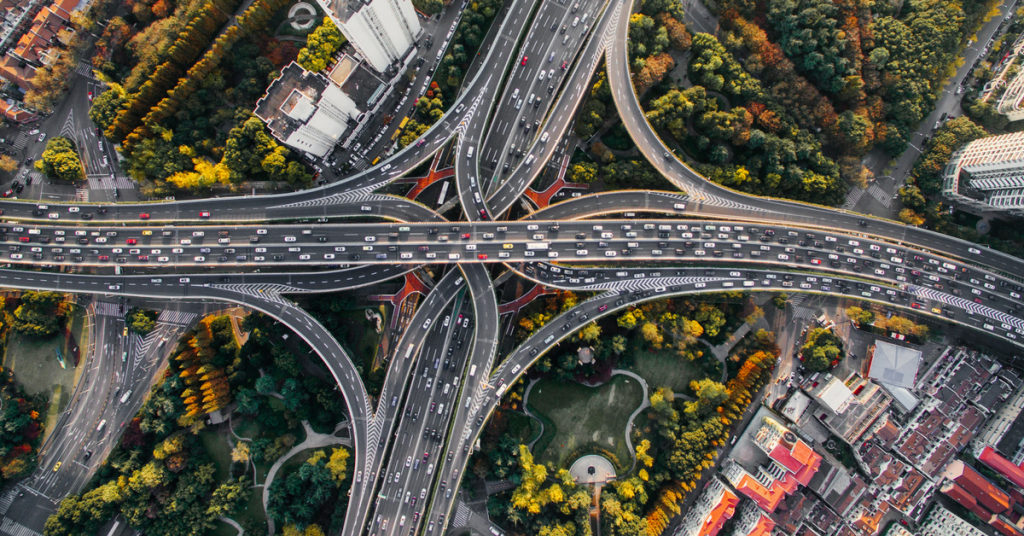 We've all been there before. We hit publish on our latest blog and wait for the avalanche of comments to come in, except they don't. When this happens we can't help but ask why. Before you lose your blogging confidence, here are some ways to drive traffic to your blog.
Share More Than Once
Most of us share our blogs across social media a few seconds after we hit publish. While this is sound strategy, there might be some people you missed during the first blast. To avoid too many people from seeping through the cracks, share your blog more than once. In fact, Garret Moon co-Founder and CEO of CoSchedule suggests that companies do not share content nearly as much as they need to. According to him we have a mentality of "share once and forget".
A better solution is to share the same blog multiple times depending on the platform. For example, you might want to share a blog across all your social media accounts the moment it is published. Two hours later, you can share again on Twitter, the next day on Google+ and Facebook, next week on Tumblr. Some marketers think that this is spammy, but nobody really pays attention what you do online and this is just a way to make sure that nobody misses anything.
Leverage Twitter
Twitter is a great platform to make blogs go viral. Here are some things to do right away:
Complete your Twitter profile, avatar and header image.

Tweet on a regular basis, at least once a day.

Retweet interesting and related tweets from other members.

When sharing a post, make sure to include an image. You can use Twitshot to make things easier.

Always use a hashtag (#) when tweeting.
Optimize your Tweet text too. The best practice is to put the post title first followed by the URL and your Twitter handle. This optimized Twitter text will encourage users to click on the link and to follow you at the same time.
Get Influencers to Blog For You
Gain credibility and possibly followers by getting social influencers to blog for you. This means reaching out to people in your niche with the biggest followers and then asking them to contribute to your blog. By getting these guys involved, you get exceptional content while accessing a powerful distribution channel in the form of the contributor's network. Unless your blog is super-prestigious, you might need to pay these influencers, but it is a good way to improve blog readership.
Include Visual Content or Videos
There are many studies suggesting that blogs with videos or images, especially infographic, find better engagement and more shares. Taking time and effort to add them to your blog can greatly impact traffic and readership.
Send Link To Relevant People
Send your blog to people or organizations that might be interested in what you have to say. Messages like "I recently published a blog on the impact of social media on entrepreneurs and thought you might be interested." Offer to reciprocate so that your offer becomes tempting. Sending out your blog gives you the potential to expand your network while driving traffic to your blog.
These tips are not a substitute for good content but these strategies are simply about squeezing some more so that you end up with even more traffic. So make sure you have great content that has always has SEO in mind to drive more traffic to your blog.
5 Ways to Attract More Business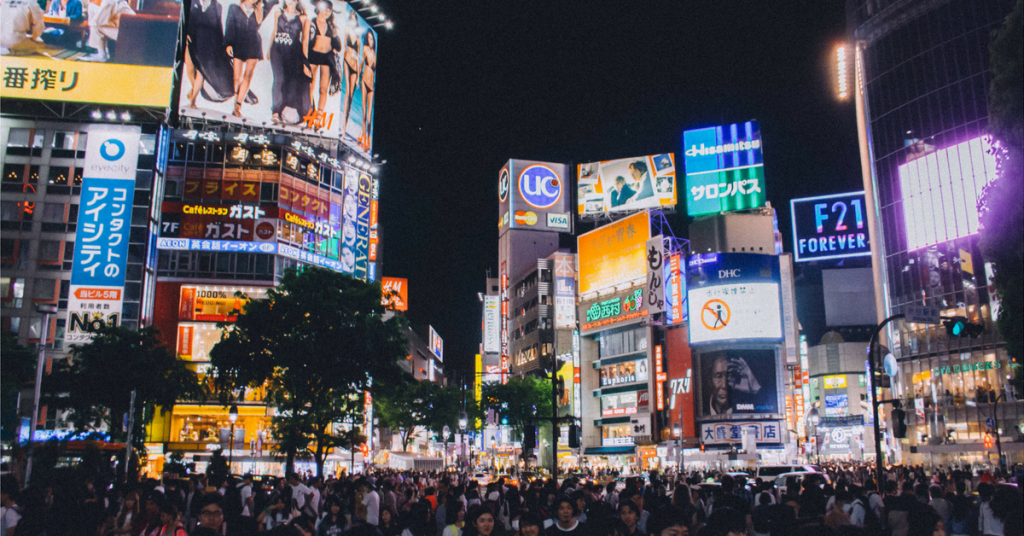 In this competitive era where every business is facing deep competition, it is essential to project a differentiating factor and adopt latest techniques for attracting more business to your business. It is often the failure of planning that leads to collapse and shut down of businesses. You need to have a proper strategy that can build a reputation of your business in the market. To run smooth and successful, have a prior construction of successive plans to target the potential customer base.
Here are 5 techniques to improve your business prospects.
Genuine Value
Be specific about the services or products that you offer so customers are not misguided. By going through the information that you provide, the targeted clientele must be able to understand the quality of your product or service offerings. Having a differentiating factor and projecting it effectively is essential to grab those choosy eyeballs of potential customers. Setting clear expectations and delivering the best within the deadline is the best way to retain customers and grow your business.
Business Website
The most important step to take when you start your business is to build your website. The website is your online identity and your biggest marketing weapon as far as the digital space is concerned. Make sure that the website is interactive, informative, and guides the visitors in the best possible way. It should be user-friendly and have the power to convert casual visitors into customers. Remember, a great website projects a great brand image.
Effective Communication
Be precise and dynamic when you communicate with potential patrons. Regularly updating your blog and listing the information related to your work will build a strong relationship between the reader and your business. Replying to queries and comments within a short time frame is very important and depicts that you value the interest which someone has in your business. Healthy communication will help frame a positive image of your business.
Socially Active
Socialization is very important in today's world. With billions of people on social media, these platforms have become effective marketing channels and one of the best source of generating prospective clients for your business. Having well-defined social media marketing strategies and getting your business highlighted on social media platforms like Facebook, Instagram, Twitter, and others has become essential. People these days have a tendency to refer to social media when they need any product or service and have a strong affinity for brands. The return on investment in case of social media marketing is also very high if the business adopts the right strategies.
Search Engine Optimization
This is the digital marketing technique that can help your business be listed on the top search pages of Google, Yahoo, and Bing. With a comprehensive list of well-researched keywords defining the nature of your business, SEO experts will target your business with informative content on the top search engine pages and improve your page ranking. Off-page SEO techniques have also become very important due to the cut throat competition in the SEO space.