Holiday Email Marketing Tips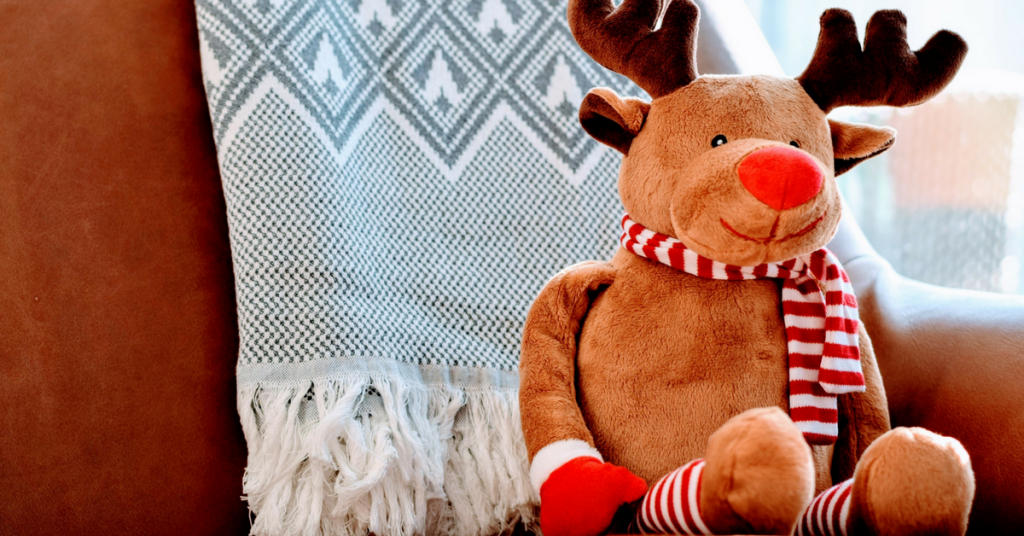 For many businesses, the holidays are the most profitable time of the year. According to the National Retail Federation, last year's holiday retail sales climbed 3% resulting in $626.1 billion in sales. With many people relying on their cellphones and tablets to make purchases, shopping online has never been easier. One of the ways to get a slice of the retail sales pie is to have a solid email marketing plan. Here are some tips to make your holiday sales merry and bright.
Mobile Friendly Emails
With more and more people using their cellphones to do their internet shopping, you need to have a mobile friendly email template. Studies show that 48% of traffic came from mobile devices in 2015. The study also reveals that 76% of Black Friday shoppers and 63% of Cyber Monday sales were opened using mobile devices. These numbers show an increasing need for mobile friendly marketing emails.
Offer Good Deals
Make it hard for shoppers to pass up your products by offering deals even St. Nick can't resist. The most tempting offers you can entice your customers with are: free cash back, free shipping, and product discounts. There is also a lot to gain by helping last minute shoppers. For example, you can send out really good deals the day before Christmas, Thanksgiving, Black Friday, or Cyber Monday.
Instant Buying
41% of buyers will use the Buy Now button in emails if it is easy for subscribers to make the purchase. Utilize your call to action button in your emails that will enable subscribers to buy a product with just a few clicks. This is very effective because customers are very busy and making it easy for them to buy something is a big load off their backs.
Holiday Gift Guide
One of the biggest reasons why many people put off shopping until the last minute is because they don't know which products go on sale. Make it easier for them by sending them a

holiday gift guide

. 44% of shoppers last year said they were still weighing options up to 2 weeks before Christmas. What they need are ideas and inspiration. Make your email a gift guide with pictures and discounts so that they will feel inspired to shop.
Reward Referrals
Grow your customer base by giving gifts to clients who refer other customers. Give your current subscribers a good deal if they refer a friend. Alternatively you can pay for the subscription as a gift. Another great idea is to gift them with deluxe items if they refer friends who opt for a 1-year subscription.
Post Holiday Sales
When the holidays are over, it does not mean to say that you have to stop sending deals or marketing emails. You can still nab some sales and get customers who were sent gift cards to spend them by having a post-season sale.

By following the tips above you can create and send emails that are attractive to your customers. All it takes is a little planning and research and you're all set to get a slice of some Christmas sales pie.
Top Cyber Week Software Deals for Digital Marketers 2019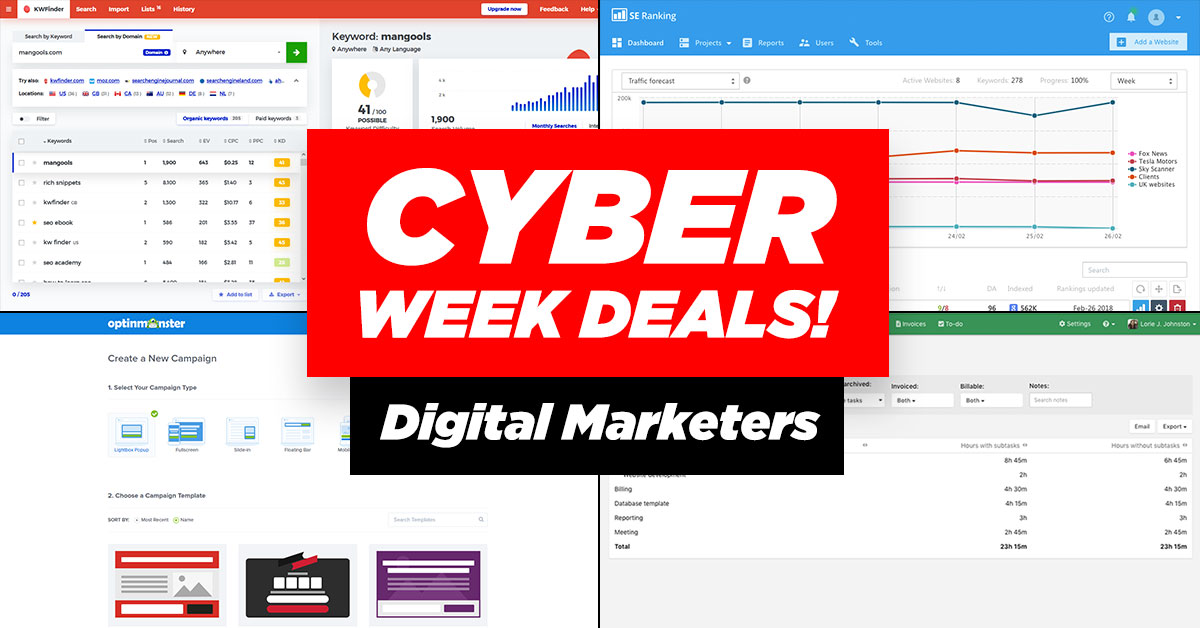 Just when you thought all the best deals were on Black Friday, we've just found some even sweeter deals for those who missed the rush this weekend. Welcome to Cyber Week, a week full of even more sales and discounts ONLINE.
Being a digital marketer is already a tough position. That's why there are so many management software and tools available to help your day to day job. Marketing tools can get expensive. Here are some of the best Cyber Monday software deals on marketing software you don't want to miss.
1. Awario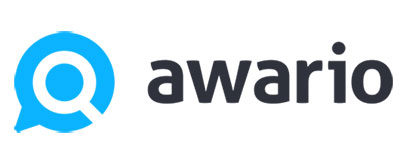 Social media monitoring doesn't have to be a hassle this year. With Awario you can stay on top of all your social media mentions, monitor your competition, explore new influencers, and engage with your audience all on one platform.
The deal: 50% off plan. No promo code needed.
2. Penji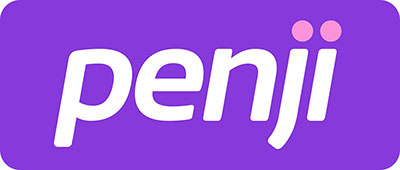 Marketers should be doing marketing, not design. I've never enjoyed designing infographics, newsletters, and marketing materials. And thank goodness we found Penji. Penji is a graphic design service that lets me work with a vetted designer on as many design jobs as I want - for a flat monthly rate of $369/m.
Hiring someone for one-off projects usually runs anywhere from $300 - $1000 per assignment. We can usually squeeze in 8 - 10 design projects per month. At $369 for 8 - 10 projects - that's a steal. But if that deal isn't good enough they're having a Cyber Week Special.
The deal: 30% off every plan - EVERY MONTH! Use promo code CYBER30. Code is limited to the first 100 customers. Valid from now until 12/6/19.
3. ProofCred

If you're selling products or services online, you'll know how important conversion is. ProofCred helps websites convert more visitors into customers by utilizing social proof notifications such as conversion counter, visitor count, recent activities, coupons, and more.
The deal: 70% off all plans. No coupon code needed. Just go to the website. Deal expires 12/7/19.
4. Poptin

If Proofcred alone isn't enough to help convert more sales, then combine that deal with Poptin. Poptin is a digital software that can help your website's conversion by monitoring visitor's behavior and displaying the right messages at the right time instead of just one annoying popup that comes up every time asking for their email.
The deal: Get 30% off for 3 months with promo code POPTINBF19. Deal expires 12/5/19.
5. Senuto

SEO tracking and content marketing are usually on separate platforms. Not anymore, thanks to Senuto. Upgrade your SEO tracking and content marketing planning with Senuto.
The deal: Get 40% off annual plans with promo code BLACKDEAL19 (it's a Blackfriday deal that carries over into Cyber week). Keep in mind, it's for ANNUAL plan, not monthly. Deal expires 12/6/19.
6. Avaza

Running an agency or a team of digital talents can be difficult. Avaza makes it simpler by integrating all your favorite tools into one platform. With Avaza you get project management, time tracking, scheduling, quotes, invoices, and comprehensive reporting all under one roof.
The deal: Get 50% the first 3 months on ANY paid plans with promo code AVAZABLACK2019.
7. SEMRUSH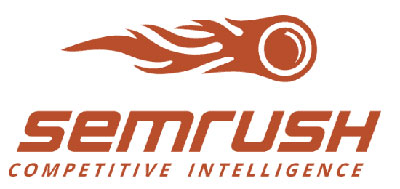 If you're a marketer who's dabbled in SEO, then you've already heard of SEMRush. It's one of the most comprehensive, robust, and accurate SEO tools on the market. Take your SEO marketing and managing to the next level with this special deal.
The deal: Get 40% off GURU plans and 2 articles. No coupon code needed. Deal expires 12/6/19.
8. Appy Pie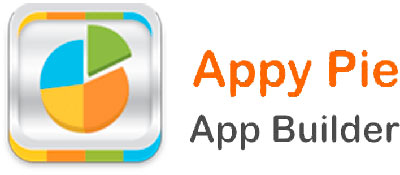 Have you always wanted to get an app developed but don't have the coding expertise to get the job done? Appy Pie lets you create your own app without any programming experience. You can create fully functioning ios/android cross-platform apps easily with an intuitive front-end user interface.
The deal: Get 70% off. No promo code needed. Deal expires 12/8/19.
The Ultimate Gift Guide For Entrepreneurs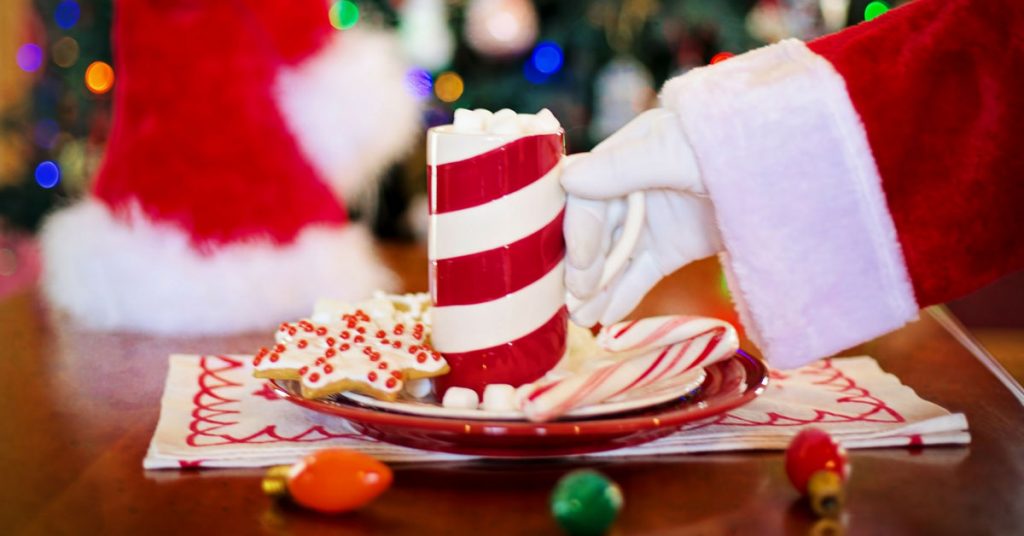 Here's a guide if you're seeking a gift for entrepreneurs in your life. The entrepreneur in your life is always pushing to be the best. This holiday, you can get them a present that will assist them in their venture. You can always take a look at the hottest technology this year, or perhaps you want to get them something for their pet. Whatever it may be, you'll be helping them enhance their lifestyle. The average entrepreneur is working every waking moment, growing their personal brand and building their business. We put together a Holiday Gift Guide that will help the entrepreneur in your life crush it.
Hyper Chiller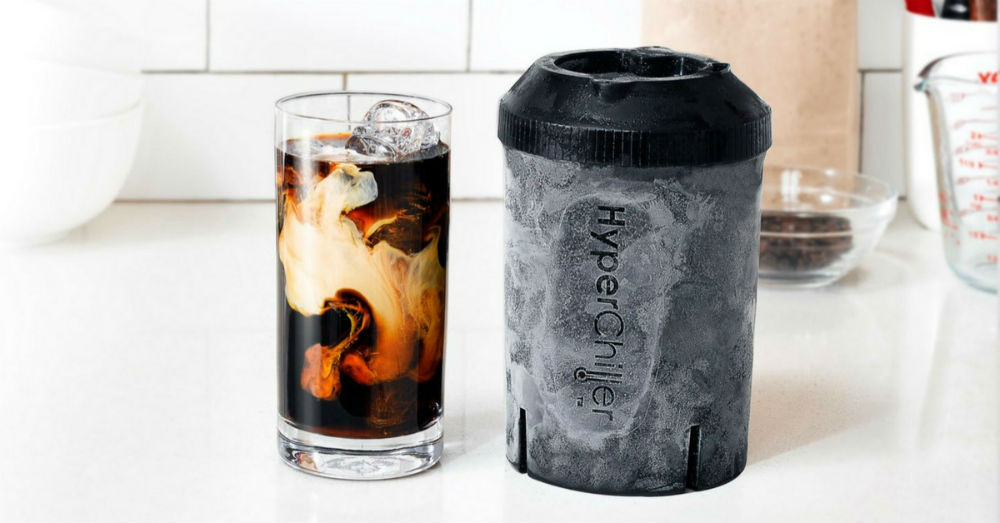 Have you ever wanted a cold beverage, but don't have the patience to wait an hour for your drink to chill? Hyper Chiller can fix that problem in one minute. It has a multi-chamber design that chills anything from wine, coffee, tea, or even shots without any dilution. This gift is bound to be frequently used and become a house favorite.
Travel Halo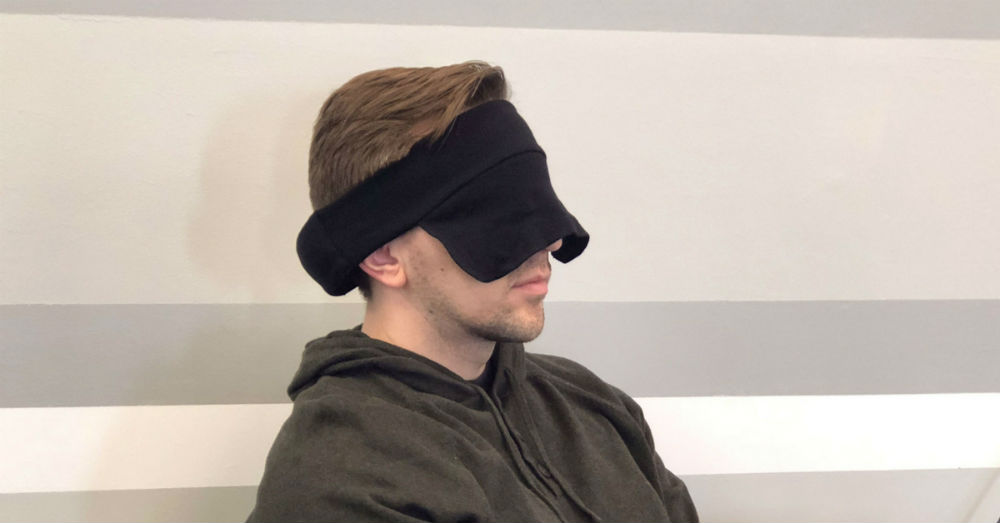 Perfect for the frequent traveler, the Travel Halo allows you to sleep comfortably no matter where you are. It's a less clunky alternative to the standard airplane neck pillow and is made to prevent your head from rolling while it's on. It is compact enough to fit into a carry-on, so you don't have to worry about space in your luggage.
Bellroy Notebook Cover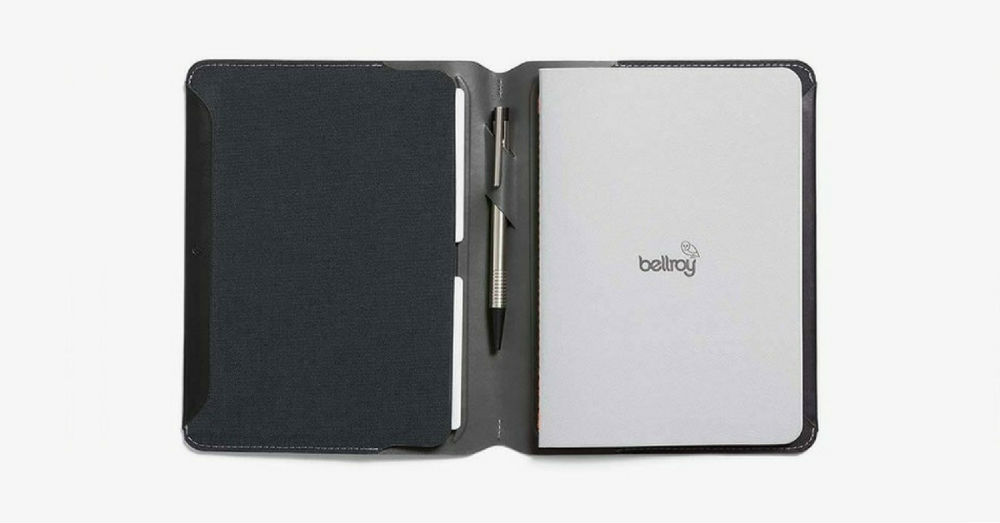 Another great gift for entrepreneurs. Do you know someone who's obsessively organized? The Bellroy Notebook Cover A5 is a great accessory for their notebook or sketchbook. It can even fit a small tablet or e-reader. The leather is made of premium hides that have been tanned and dyed through to ensure graceful aging. This gift is great for the entrepreneur who is always networking and attending professional events.
DRIPO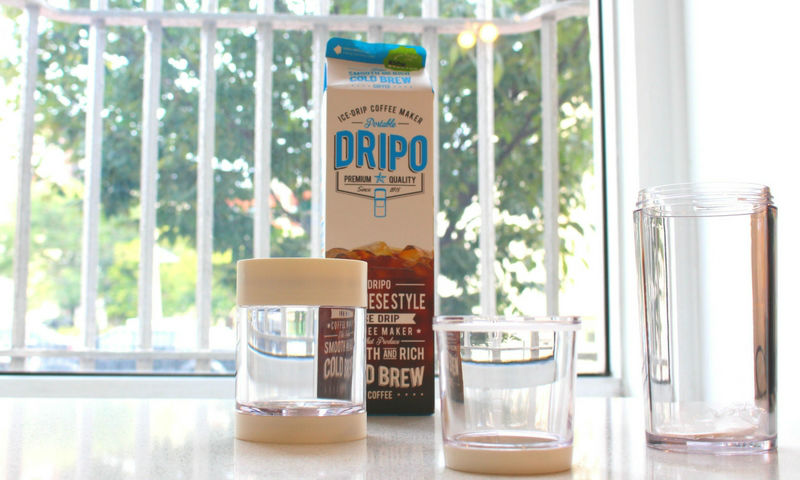 A fantastic gift for entrepreneurs who love coffee. This latest innovation in coffee has got caffeine addicts hooked on cold brew. Dripo has a proprietary slow-drip cold brew method that creates an old-world, bitter-free luxurious taste. The device releases 45 drips per minute, and a perfect cup of coffee is ready in about 2-3 hours. Dripo is ideal for the patient and those who appreciate coffee brewed to perfection. If you're looking for a gift for your company Secret Santa, this is it.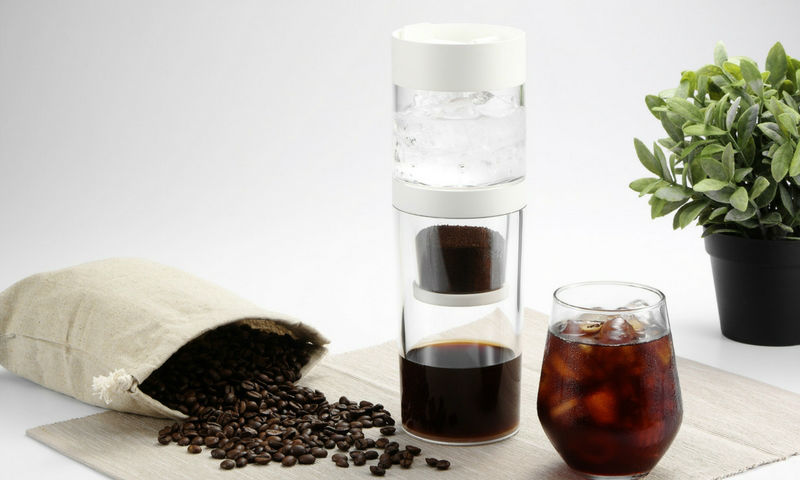 Portable Power Bank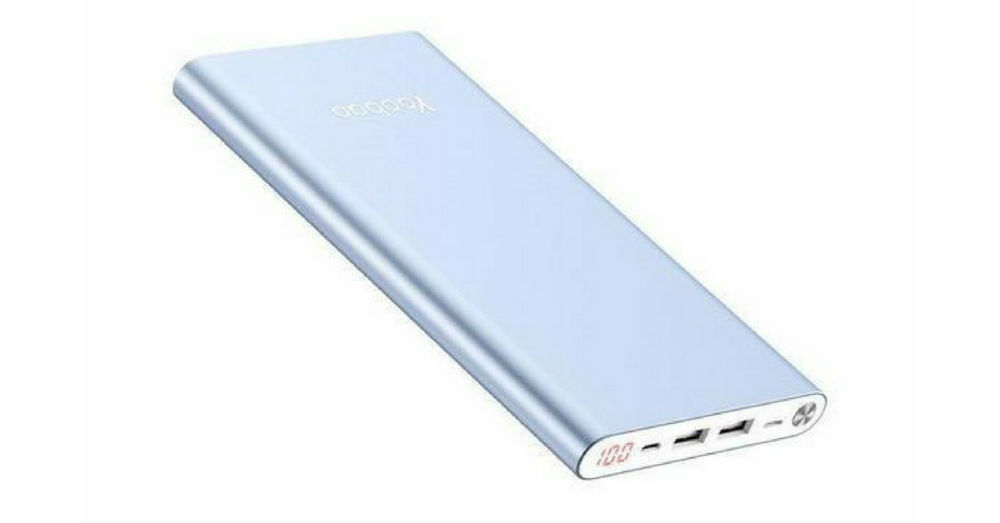 There's always that one friend that is constantly on their phone, complaining about low battery. Help them out by gifting the High Capacity Portable Power Bank. It has 7-10 full charges so they will never have to worry about their phone dying ever again. The power bank fits comfortably in your car, bag, or even your pocket! Both Android and iPhone users can charge at the same time, making it one of the most convenient charging banks out there. This is a great gift for entrepreneurs who are always on the move.
Adventure Assist Notebook
Travel efficiently with
Adventure Assist
. It is beautifully designed and perfect for organizing trips. Plan every detail of your journey beforehand and relive the adventure whenever you want. Adventure Assist is a great alternative to a conventional notebook or agenda. You can log your travels while you travel as well as have all your documents in the convenient pocket on the inside cover. Enjoy your dream trip over and over!
Espro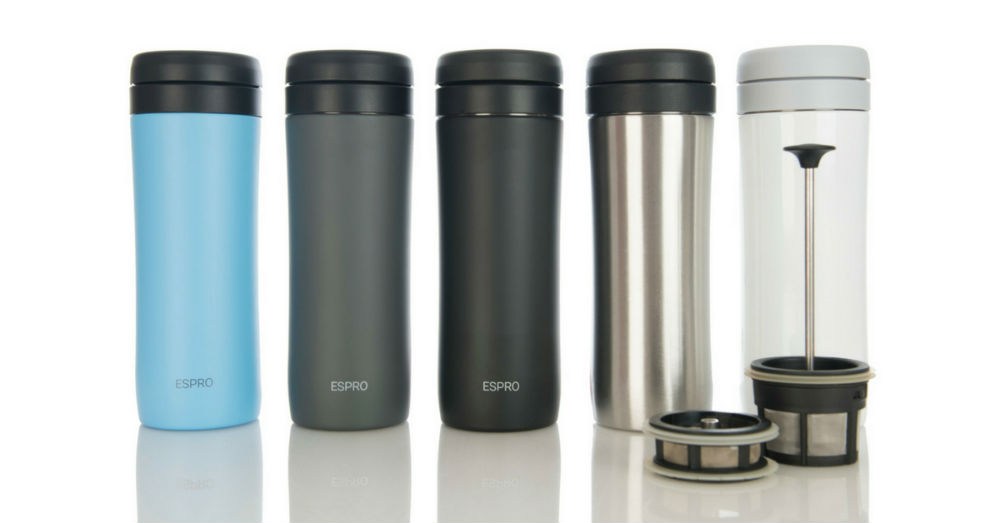 Take your favorite hot coffee with you, no matter where you're traveling. The French style two filter system in Espro leaves all of the flavor and none of the grit. Not only is it great for coffee, but you can also use Espro for tea too! It still goes through the double filtering system to provide maximum flavor. It is made of double wall vacuum insulated stainless steel and keeps your coffee and tea hot for 4-6 hours. You can venture to the ends of the earth with this travel press and be confident that you will still have your favorite cup of coffee.
How To Attract More Clients On LinkedIn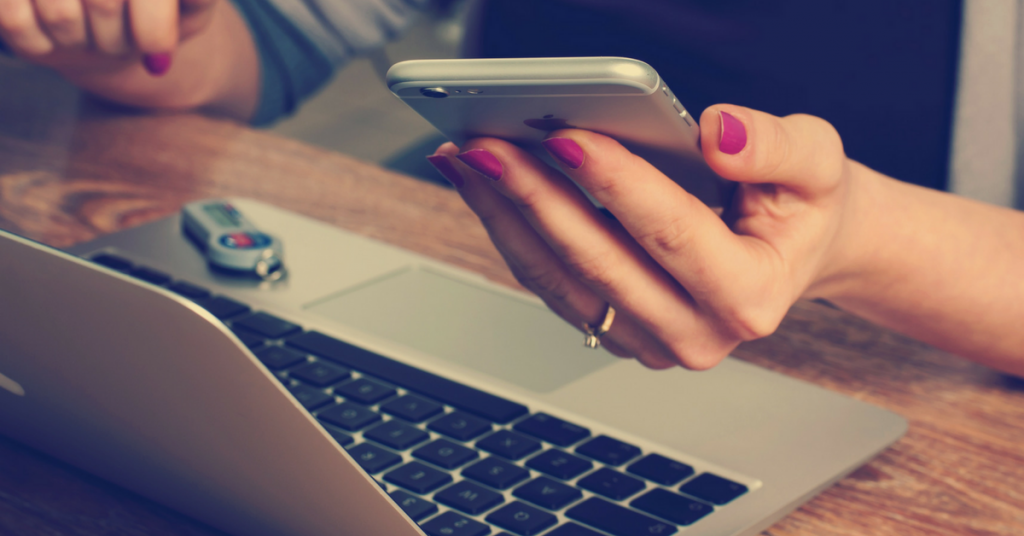 LinkedIn has over 500 million members in over 200 countries. It is the social media hub for everything professional. But this popularity has a drawback. You can fall easily between the cracks and fail to get noticed. However, there are strategies that can help you stand out and attract more clients. Check these out.
Niche
According to LinkedIn, 2 people sign up every minute. Professionals like the social network because it can help them build a network, find jobs or learn more things about their industry. With so many people on LinkedIn, it can be hard to shine through to your target market. To get over this hurdle, focus on a niche that is specific to your industry or product. Concentrating your efforts there will enable you to become a big fish in a small pond. By becoming an expert on your product or industry, people will look to you for advice. Once you become an authoritative figure, you have credibility and so does your product.
Easy to Find
Don't get lost in the crowd and stay easy to find by optimizing your profile with keywords clients might use. To do this, add strong keywords to your title and summary so that your profile shows higher up in search results. Remember that you only search for people within your network. To really become easy to find, you need to expand your network to attract more clients. The broader your network, the broader your reach and the more searches you show up in.
Strategic Alliances
You also want to build a stronger relationship with key people in your industry. These people will have a bigger network than you and becoming included in that network can broaden your reach.
You can also find professionals who have the same target market as you. Don't offer the same product or service as they do. Consider offering a reciprocal relationship with them to generate referrals for each of you.
These processes will boost your credibility and help to shorten the sales cycle with clients.
Keep It Professional
Making your LinkedIn profile look professional is one of the best ways clients will trust you and to help build your credibility. Include a professional headshot and a copy of your resume without spelling errors. If possible, fill out every section of the profile. To attract more clients, everything should look businesslike because LinkedIn is different from other social networks. It is a place where professionals connect and your profile should reflect that.
Use Tools
Don't be afraid to use different tools to make it easy for you to find prospective clients. Tools like the LinkedIn Connection Revealer allow users to become more connected and more visible. It allows you to know how many 1st level connections people in your network. It can also be used to network with users that have bigger networks so that you can leverage their platform to promote your product. It is a free plugin for the Google Chrome browser.
Other nifty tools you can try include Rapportive for Gmail users that allow you to send out invites without leaving your Gmail inbox. It also taps into your Gmail inbox to pull up anything LinkedIn related like Twitter handles or Skype accounts.
LinkedIn is one of the places in the internet to generate business for your company. We hope that these tips will help you attract more clients on this social media platform.