Defining Street Style with Wise Guy USA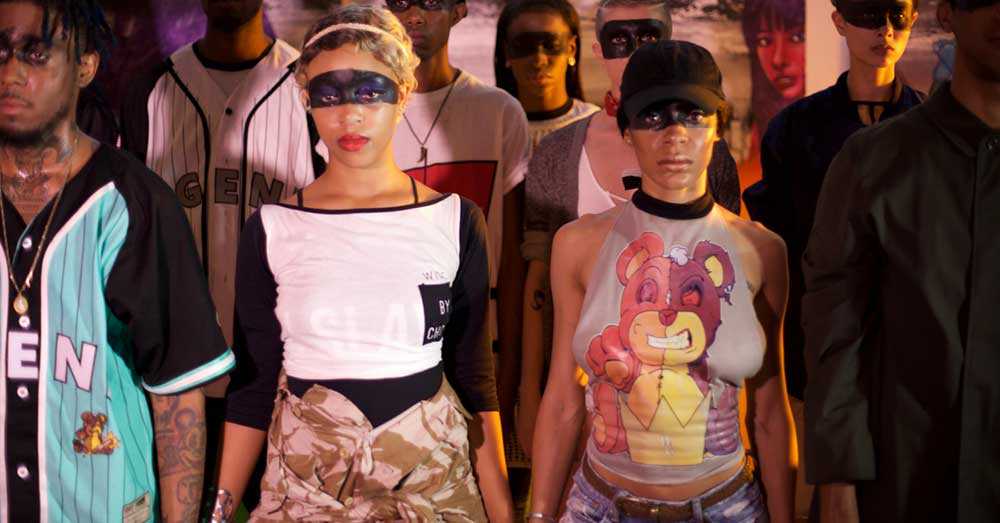 Defining Street Style with Wise Guy USA. The mission is to create a revolution amongst the streetwear scene. Founder, Terohn Hyatt, officially launched Wise Guy USA on April 2014, and has been working towards a community with no social or racial divides through apparel, photography, videography, and music. From the city that never sleeps to the beaches of Miami to the streets of Toronto, Wise Guy has been infiltrating the minds of millennials to create a lifestyle that is all-inclusive. Wise Guy USA began as apparel, and has grown to be about culture and creating a community where artists can come together to achieve success.
Terohn's love for street fashion started when he was very young, and his creative abilities were noticed by a friend in high school, who pushed him to pursue his brand. Since then, he taught himself all the skills needed to be an entrepreneur, including photography, apparel design, and videography. He created Wise Guy USA and has produced sold out pieces since conception.  The Wise Team are a representation of the brand, filled to the brim with remarkable skill. Their never ending commitment and perseverance is an indication of their work ethic and has been the fuel to their success.
The apparel produced by Wise Guy is exclusive to a specific amount of pieces, where once sold out, will no longer be available. Windbreakers have been a popular item, which has sold out three days into its launch. The style is fun, yet mature, where art has been a huge influence in the direction of each piece. The Wise Guy brand is expanding, infiltrating everything under the sun, from YouTube to music, there are no bounds. What they create will provide inspiration to the dreamers and entrepreneurs looking for a community. Fashion is a competitive industry, and Wise Guy is here to change that, unifying creatives instead of playing survival of the fittest.
Wise Guy is worn by free flowing individuals, those who are not afraid to express their opinions through creative outlets. Inspired by 90's cartoons, the apparel is a bit nostalgic, speaking to millennials across the country. The lifestyle has a sense of rebellion, for those who are trying to set themselves apart from the masses. The brand has expanded into a community within their own, calling themselves "The Wise Nation." These are the people who are at the shows, the collection of creatives, the fans who follow them on social media. Giving them a lifestyle is what the apparel is for, helping them feel like unity is a touchable thing.

Social media has also been an outlet for Wise Guy, reaching the urban streetwear market. It is no surprise that 90% of his customers are from Instagram. It has opened up opportunities they are increasingly grateful for, from connecting with fans to setting up shows in various cities. Recently, Wise Guy went on a summer tour called
In Between the Lines
. They traveled through Atlanta, Toronto, Philadelphia, New York, and many other cities. Each destination had its own vibe and rhythm, which helped enhance the culture behind Wise Guy USA. The lines produced is a representation of the people that they have met along the way, cultivating an urban feel with a hint of rebellion.
While some people dream, Terohn and his team are out there with their brand that never sleeps. No matter which city they end up next, Wise Guy USA will be sure to impress. The brand is about community and joining hands with other designers, musicians, photographers, and creatives to shake up the industry that is known for being ice cold to competition. These millennials are changing the fashion scene, not only through apparel, but also through individuals that share the same vision. There seems to be no stopping Wise Guy, with new products launching this coming November, there is much more to be excited for.
Benefits Of Having Dogs At The Office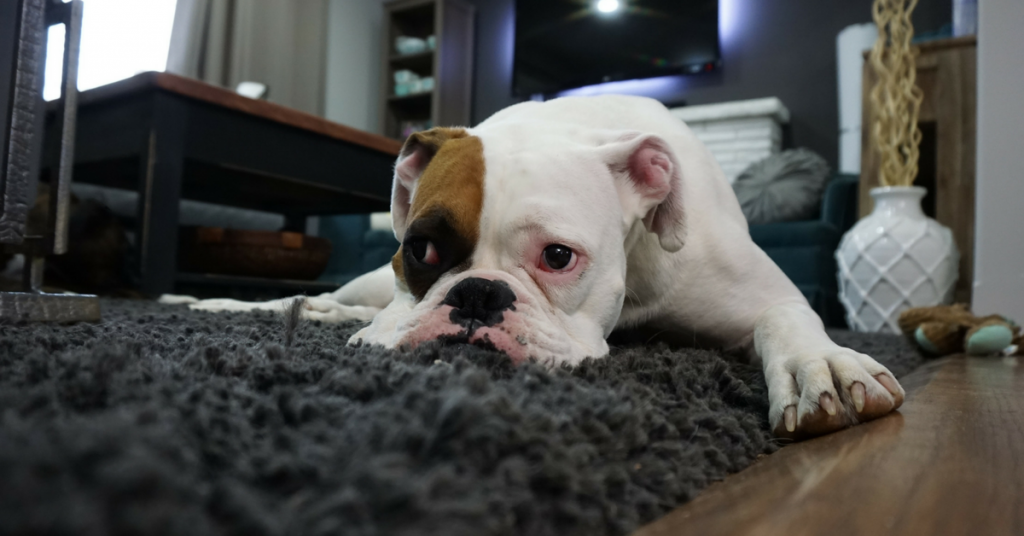 Taking along your furry friend to your workplace is not a distant dream anymore. Many offices are becoming pet-friendly. This is not an amusing fact, but a well-researched one. A dog can give you a bit of relief when you are completely tied-up with your work. If the pet is well-trained and perfectly healthy, you can take your dog in your office. If your co-workers are open to the idea of keeping a pet in the office, and the building authorities permit pets, then no one can hold you back. Here are the benefits of having dogs in your workplace:
Relieves stress
An active dog is an instant mood-booster. You feel relieved when you see the lively eyes of your pet. If you play with your dog for a few minutes, you get back the strength to work with high-efficiency. Anyone can have a rough day at the office. If a cute-looking Labrador or St. Bernard is there, you can overcome negativity almost instantly.
Helps in team-rapport
Dogs can act as a bonding factor for the team in the workplace. In some offices, people do not get along very easily. A dog can immediately change the environment. It melts the ice and everyone starts sharing their thoughts about keeping a pet. A friendly dog can bring everyone together. A pet can be a great topic as a conversation-starter. Even a new employee can settle down quickly in the new environment when a gentle-looking dog is there.
Reduce absentees
If pet-owners can come to work along with their pets, it becomes a huge relief for them. They can concentrate better on their work and perform well. Pets can feel lonely and bored and often fall sick when they are left alone at home. Workers may find different excuses to skip work to be with their pets. If they can bring their pets, they work peacefully and do not take frequent leaves.
Encourages healthy living
In most offices, employees are stuck for hours on their laptops. Sitting constantly for hours and looking at the screen can have adverse effects on the health of the workforce. If there is an office dog, the employees can take the dog for a walk. They can also share the responsibility of taking care of the dog. It will encourage them to stay active and happy in the workplace.
Dogs make the place more human
A dog or cat can completely change the plastic environment of the workplaces. People become so engrossed in their work, that they slowly ignore their human feelings for each other. Frequent dog petting or cuddling can help people come out of their robot-like situations in the office.
Pets stimulate creativity
Pets can provide natural pauses in workflow. The small breaks allow the human brain to relax and think outside-the-box. Pets allow you to relieve stress and think creatively. The more time you spend with your canine friend, the more relaxed you feel. A calm and fresh mind always bring the best idea in the workplace.
To increase the productivity and happiness of your employees, dogs can play an important role. You can arrange some training for the office people if they want a furry friend in the office premises.
How Office Design Enhances Productivity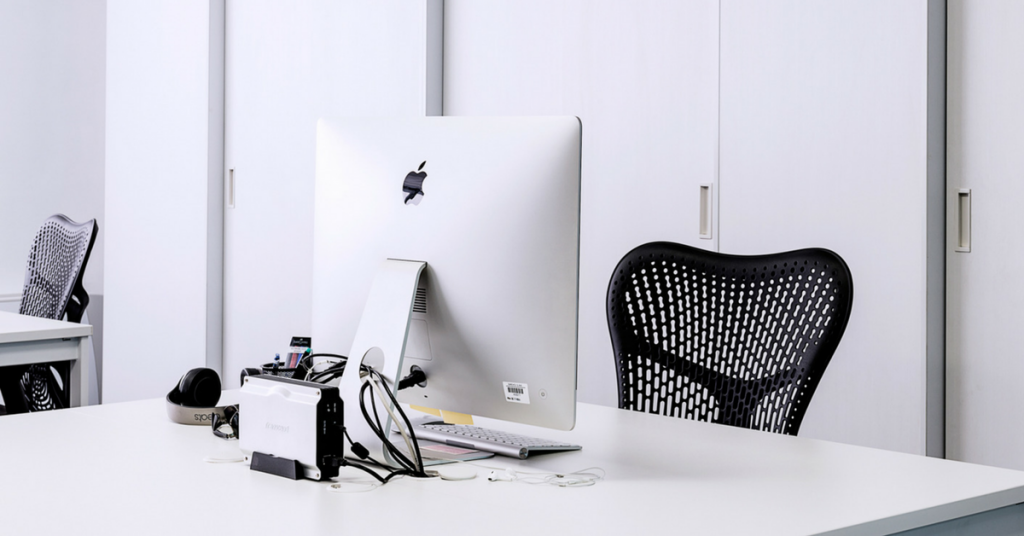 Did you know that how your workplace design can impact the productivity of your employees? Aside from this, office design also affects employee safety and health. A study by international architectural firm Gensler in the US states that even small workplace designs such as lighting and spatial layout affects employee productivity. So how does environment impact the health, safety and productivity of employees?
Sitting Down
Our work has a big impact on your health. Most of the time employees spend a lot of time on their desks, so they are becoming sedentary. As we all know, sitting down for long periods of time has adverse affects on our health. It makes us gain weight, which in turn can lead to more problems like heart disease and obesity. Getting sick could lead to more days away from work or hospital stays, which could inhibit productivity of the employee.
Designing office spaces that encourages movement or walking can help curb these problems for employees and employers alike. There are workstations that are designed to be used in either sitting or standing position. An open space design also encourages employees to walk from one section of the office to another. Sometimes something as basic as an ergonomically correct chair can help prevent ailments like back aches.
Lighting
Good lighting can help people see details clearly and increased visibility can help increase productivity. But, this does not mean to say that you can skimp on lighting in the office because a 1983 study shows that poor lighting is connected to low production levels and social satisfaction among employees. Many offices are composed of cubicles to give employees privacy to do their work. However, the cubicle arrangement also blocks natural light, which means that some employees are not exposed to natural lighting during an entire work cycle.
Humans are wired to seek natural lighting. In fact, all office workers in Europe must have exposure to natural light. Employees who had the best views were the most productive and were most likely to describe themselves as healthy.
Noise
Acoustics is another key contributing factor to productivity. To achieve acoustic comfort, the office must have appropriate acoustic support that is conducive to interaction, confidentiality and concentrative work. If it is too noisy, workers will not be able to communicate with each other let alone concentrate.
Other Factors
Aside from these factors, employers should also provide workers with suitable ventilation, access to greenery and the gym to help encourage healthy lifestyle. Even something as basic as giving them access to increase or reduce temperature in the office can impact their productivity. Employers should also encourage employees to personalize their workstations so that employees are happier. Work space design should allow employees to socialize with each other easily while at the same time giving them access to views and privacy, so that they can work properly and productively.
Good lighting, comfortable furniture, pleasant color schemes, and access to views or natural lighting can help generate positive energy in the office and employee mood. 79% of UK based employees report that a good working environment is important to their sense of job satisfaction.
Things To Think About Before Quitting Your Day Job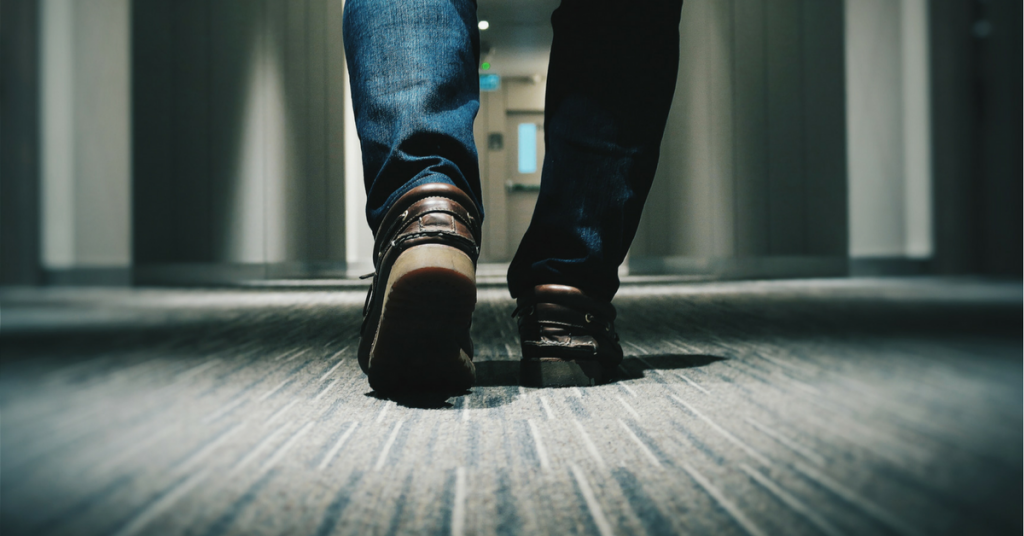 If you're thinking about quitting your day job to go full time as a businessman or freelancer, there are many things you need to consider first. First of all, your job is like a security blanket. Letting go of it might sound adventurous at first, but it also comes with certain risks. Before you result to flipping a coin or removing the petals of a flower, here are some things you need to think about before taking the plunge.
Flexibility
Going into business or freelancing will give you flexibility for better life-work balance. Going to business for yourself will allow you to adjust your schedule so that you don't feel like you're chained to your desk the whole day. This is very beneficial, because you can work out your own schedule to fit your lifestyle. If you have children for example, you can be home when they are sick or when they're home from school. Going into business or freelancing is also a good option for people who like to travel.
Benefits
One of the many reasons why people stick to their day job is the health benefits. This is a big factor to consider should you decide to quit. Health, dental, and retirement benefits can be expensive to put up on your own. Before deciding to stop working, make sure that you can afford to pay for these on your freelancing or business income. Work up a number before you decide to see how many clients you need to sustain paying for insurance on your own. Knowing how much you need will also result in a smoother transition when you leave your job.
Nest Egg
It is also easier to leave your day job if you have your finances in order. If you're not sure if you can afford it, try to figure out how much you need as an emergency fund to serve as a buffer. This isn't strictly for emergencies like getting sick. This will serve as funding for daily expenses until your business becomes profitable. One of the best ways to figure this out is to write several business plans to flesh out your ideas. Not only will this allow you to strategize if plan A does not work, it also gives you an idea what you will do using different scenarios.
Your Job Is Failing You
Do you feel yourself stretched too thin or unfulfilled? This might be because your job is failing you and quitting might be the answer. A business or going freelance, on the other hand, will give you time to think about or try new ideas. It will be like breaking out of the 9-5 routine and going on an adventure on uncharted waters. If you feel trapped, quitting and starting a business might just be a good option for you.
Self-Starter
You also need to ask yourself if you're a self-starter. When you're in charge of your own schedule, it might be tempting to get up later or to procrastinate starting something. When you don't have a boss looking down your shoulder, you need to be a self-starter and self-motivator to get yourself going.
Deciding to quit your job to start a business or to go freelance full time is a big decision. Considering the above factors will help you decide if striking it out on your own is a good fit for you. It is also best to remember that you can find another job if it does not work out for you.