How To Grow Your Idea Into A Business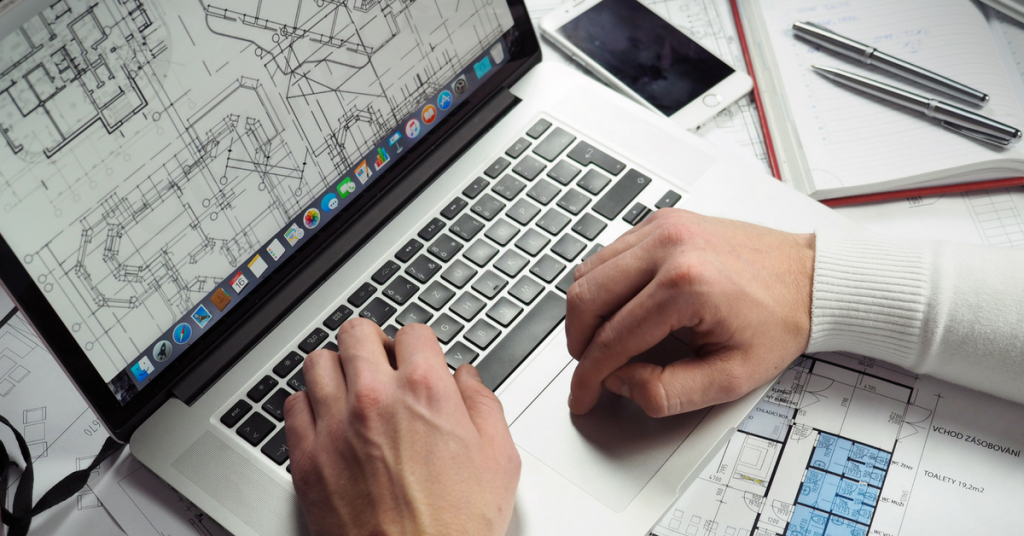 "Why didn't I think of that?" is usually our reaction to a seemingly simple business that turns into big profit. If you have an idea in your brain and think that it could become a big business, you might be wondering how to achieve that dream.
One Business Idea
We get lots of different ideas. Going through them every day and picking one that you feel has the most potential is a waste of time. The best way to stick to one business idea is to choose one that really moves you and that you feel most passionate about. Stay with this idea until there is no other left and give it your all. This is the only way you will know if your idea is worth pursuing.
Validate It
Your idea could be worth a million bucks but is still not worth anything until you validate it by using real customers. Writing a business plan that outlines your objectives and projections is a good idea too, but nothing beats real customers using your product or service.A good way to validate your idea and test it with actual customers is by building a prototype and testing it. A minimum viable product or prototype should be able to solve your customer's problems and tell you if you have something to sell.
Execute
An idea will forever stay as an idea unless you execute it. Companies like Facebook did not become a billion dollar company overnight. Ideas become products and then evolve through constant consumer feedback and improvement. Once you have your prototype, you have to let your customers decide if the idea is valuable or not.Some people waste their time perfecting their products before taking them to market. This can take time, and before you know it, somebody who had the same idea is selling your product out there. Save yourself the grief and trouble, and build a product that your customers want right now.
Find A Large Market
For new businesses, they want to take their small idea and expand later on. This makes sense sometimes. However, it is better that your idea solves the needs of a large number of people rather than a few. Your idea should be scalable to the next hundred or thousands in order to build a business. Always think big or global if you can. Your idea should be able to solve the problem of the masses, not just yours or your neighbor's. Base your idea on a large target market with the potential to grow larger.
Must-Have
Business ideas can be classified into two: nice-to-have products and must-haves. In order to really succeed in business, make your product the latter. Nice-to-have products are novelty ideas or are not really compelling enough to buy or own. If you want your idea to become successful and become a big business, make your ideas must-haves instead of nice-to-haves.
Memobottle Raises Over $30,000 On Kickstarter In Under 10 Hours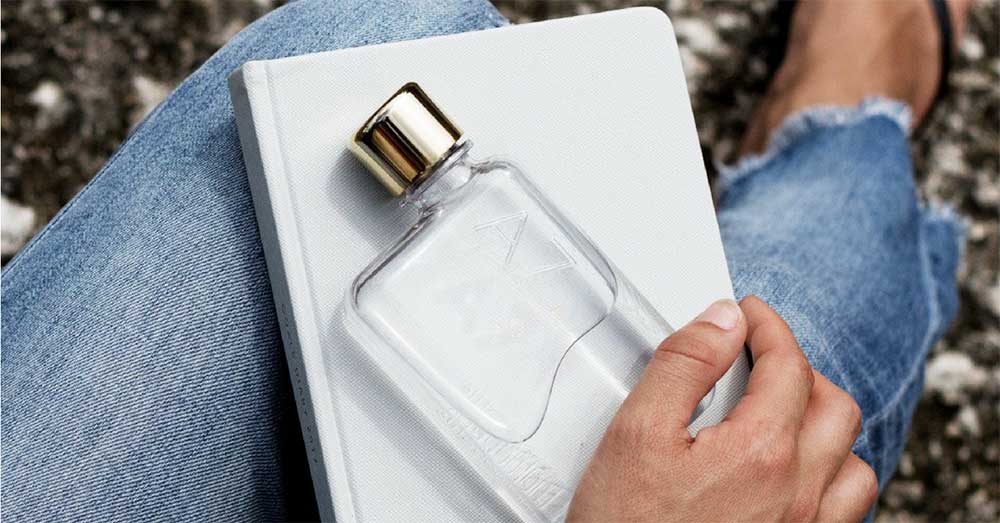 Jesse Leeworthy and Jonathan Byrt, the entrepreneurs behind Memobottle, designed a reusable plastic water bottle with a mission to decrease the use of disposable plastic water bottles and create a more sustainable society. Growing up in Melbourne, Australia they often saw heaps of disposable water bottles littering the beach. They decided to create a beautiful and reusable alternative to these disposable bottles. Their creations feature stylish design and durable construction to make them a solid accessory for everyday use.
The Memobottle features a flat, flask-like design that fits in pockets, bags, and purses. The bottles are made of durable Tritan plastic, are BPA free, and dishwasher friendly. They are suitable for hot or cold liquids, and are freezer safe. Coming in three different sizes, Memobottle is a convenient and sustainable alternative to plastic water bottles. Their

Kickstarter

campaign's success enabled them to sell the bottles in two new sizes. The slim Memobottle is a tall, elegant addition to a bag or purse. It holds 15 fluid ounces of water. The A7 Memobottle is the most compact. It holds 6 ounces of water and is perfect for kids and people on the go. Their existing

A5 bottle

holds 25 fl oz and retails for $36.Memobottle also has fun accessories like desk stands, lids, wrist straps and cases. Desk stands come in two dimensions and are copper plated. Lids come in matte black, copper, and stainless steel. Wrist straps and cases are made of leather.Their

Kickstarter

campaign is donating 1% of the money to a charity called

water.org

that seeks to increase access to clean drinking water in parts of the developing world. 1 in 9 people do not  have access to clean drinking water, and in developing countries without access to safe water and sanitation, women and girls spend an average of 6 hours a day collecting water. They are unable to attend school and stay trapped in a cycle of poverty. Water.org provides small loans to these families to enable them to access water easily and break the cycle of poverty.The mission, philosophy, and high quality products have made the Memobottle Kickstarter a resounding success with it raising over $45,000 of its initial $30,000 goal in just a few hours.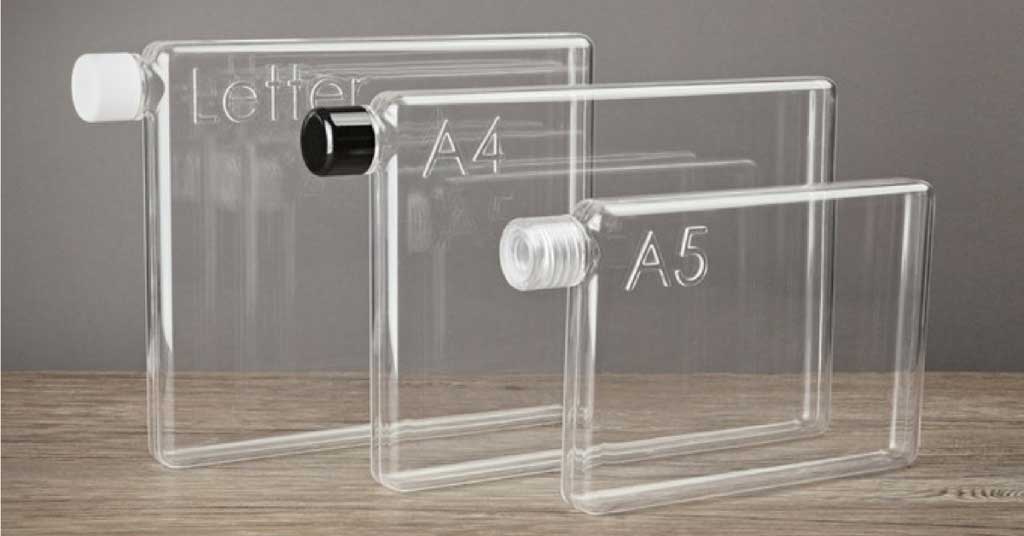 7 Things Successful People Are Doing That You're Not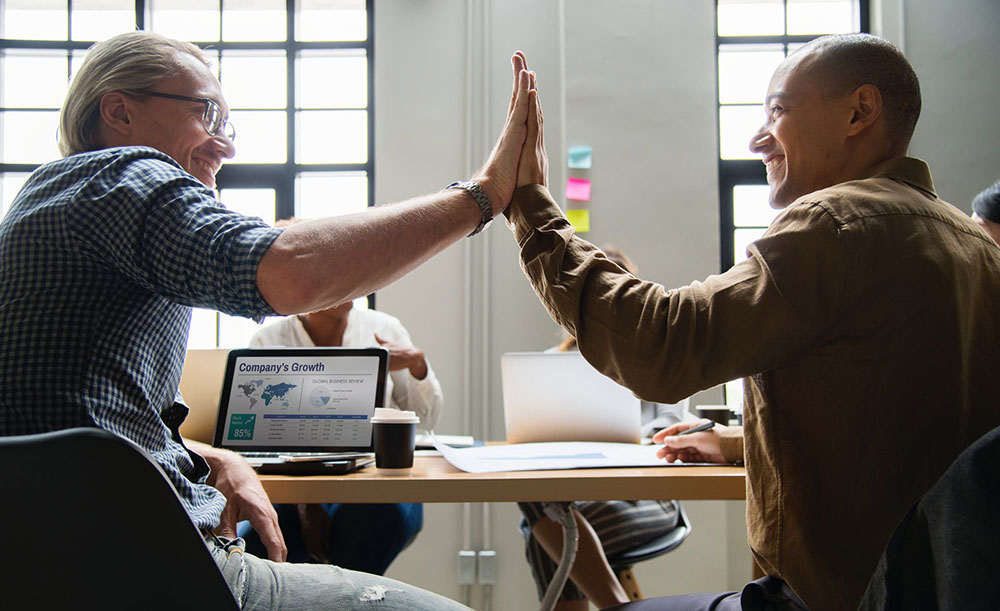 Success comes in many shapes, sizes, and form. When it comes to entrepreneurship or running a business, you'll often see the ultra successful soar past all of their peers with relative easy and in a relatively short amount of time. One can't help but wonder what exactly do these individuals possess that others don't that allowed them to be so successful. Although it's not fair to generalize their success into a few bullet points, these ultra successful entrepreneurs all inherently have 10 things in common that the rest of us don't.
Know What They Want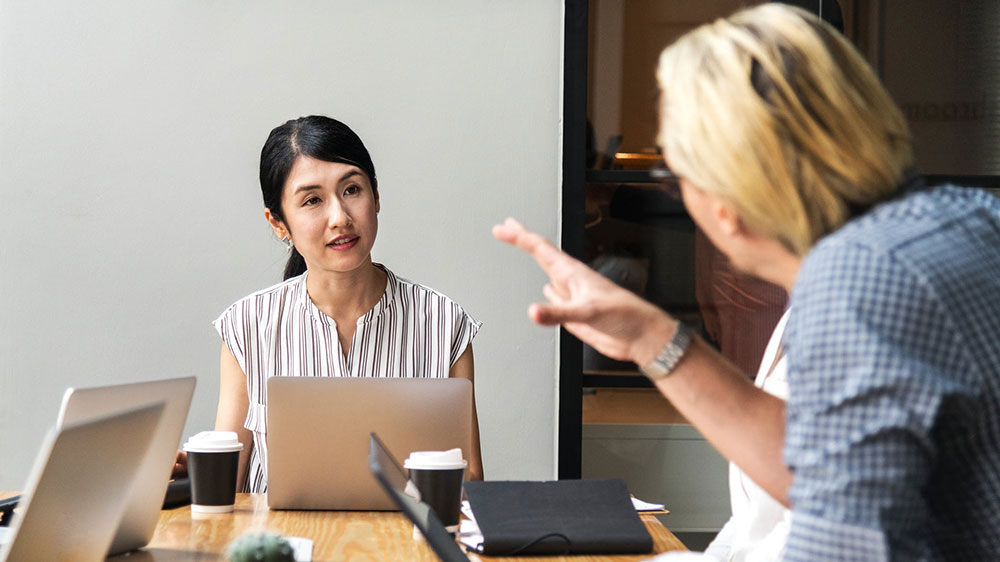 Successful people know exactly what they want. They can tell you in vivid details the life they imagine for themselves and how they will get there. They rarely question their own ability or their own path. If anything, they're more likely to tread the unknown in pursuit of what they want.
Inherent Self Confidence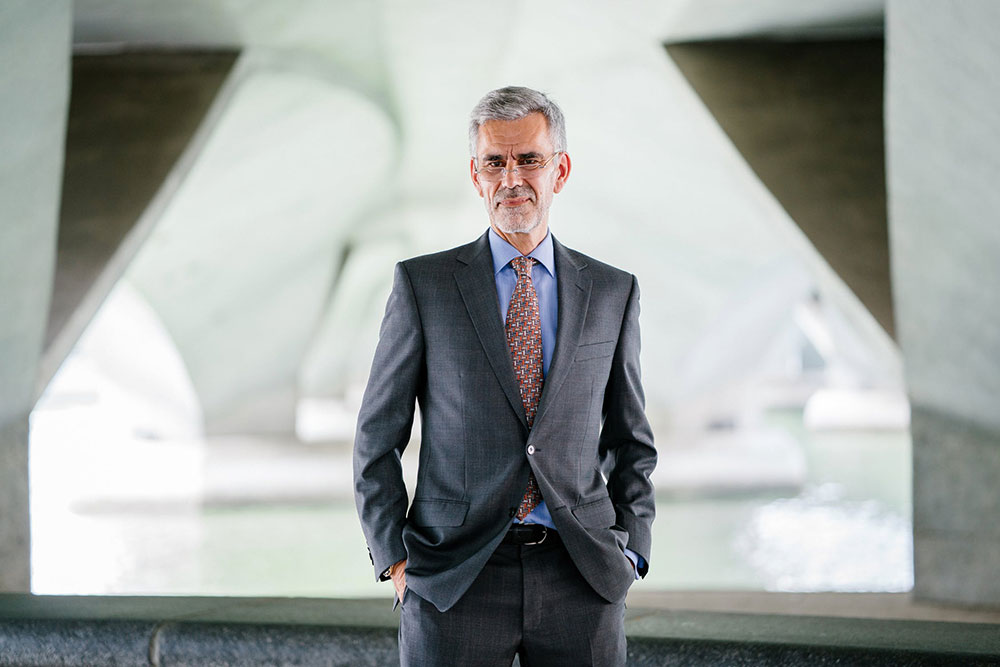 You know confidence when you're around it. And you also can smell arrogance and insecurities from a mile away. Successful people don't need to be arrogant. They never flaunt or brag about things they have to make others believe they're more successful than they really are. Being around them, you get a sense of their stability and security that's inherent in every action and word that comes from them.
Decisiveness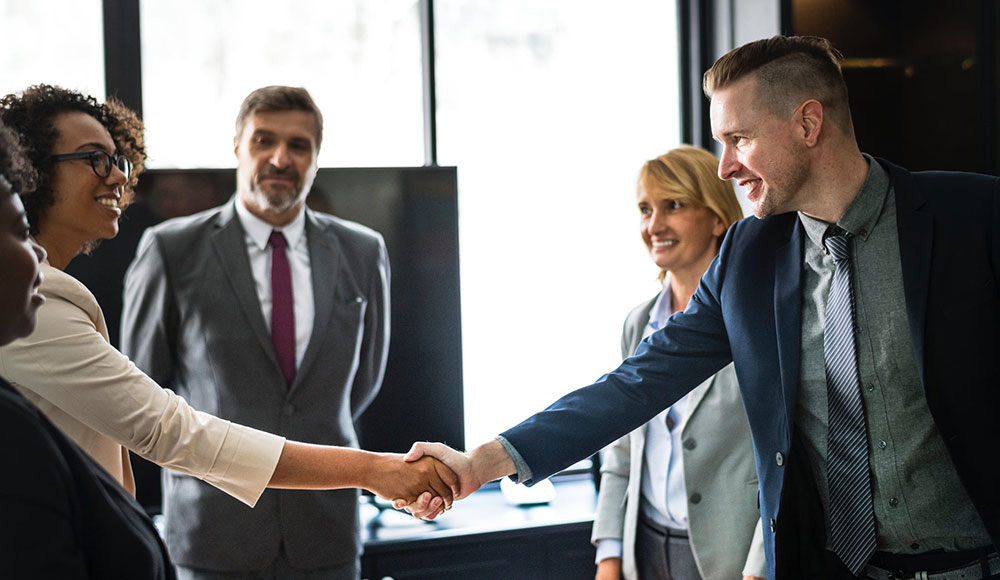 They're decisive individuals. In addition to knowing what they want, they also know how to get what they want, and they're certain they will get there. They don't procrastinate making decisions. When enough facts and evidence presents itself, they'll make a decision to keep the ball moving instead of sitting around waiting for stars to align
High Level Of Certainty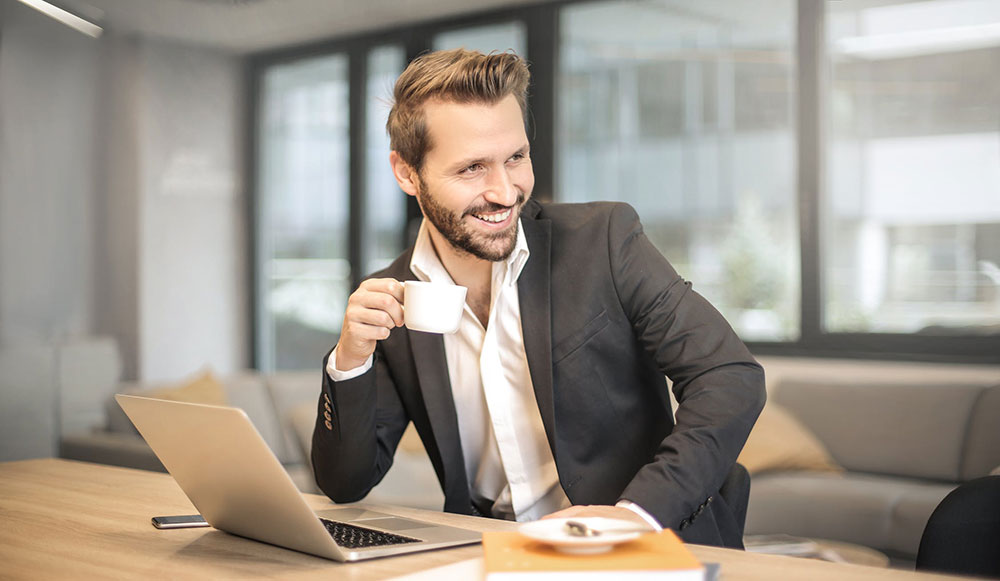 They possess an intoxicating level of certainty. Whatever it is they're doing, they're certain it's the right one. Whatever they're ordering at a restaurant, they're CERTAIN it's the best damn thing on the menu. No matter what the decision is, they're always certain of it and confident that they will get what they want. You'll rarely hear these individuals utter "I think that's a good idea." Instead, they're likely to command, "That's a good idea. I like it!"
Planning Everything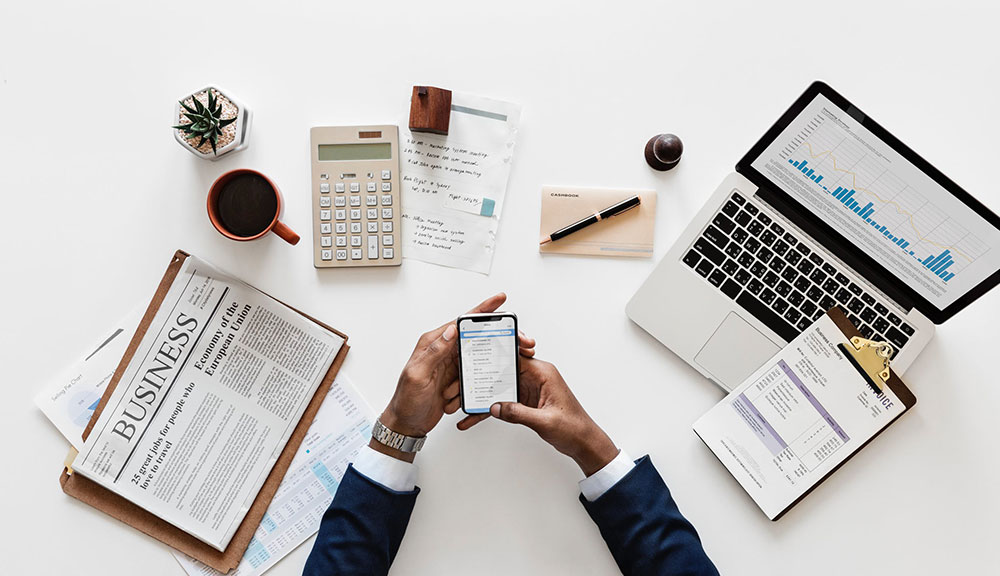 Although they're quick to make decisions, they're not reckless. Highly successful individuals plan out everything meticulously in order to guarantee their results. But don't confuse them with someone who plans everything, overthinks every situation, and never takes action. They're meticulous in terms of how thorough their plans are, and how far down the thought-branch they go. But they certainly don't overthink or over-complicates their plan.
Completing Everything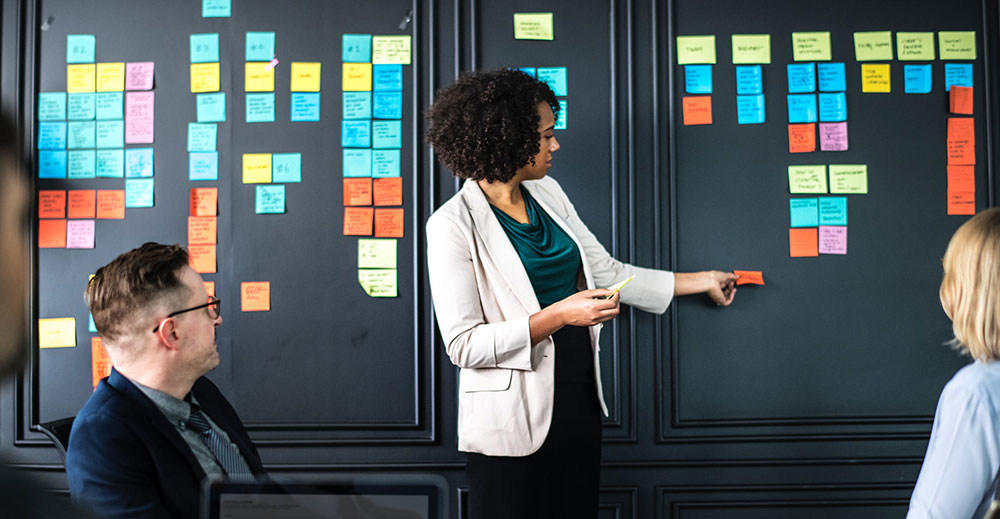 They're not perfectionist. They're completionist. Whatever they start, they plan to finish. And their ability to see things through create opportunities that otherwise wouldn't exist. Their ability to complete everything they start stems from their ability to control their enthusiasm. It's easy to start things when you're excited and can see the future clearly. It's much more difficult to maintain the same level of excitement once the endorphins are gone. For the ultra successful, they don't need the excitement to fuel their productivity.
Positive Mental Attitude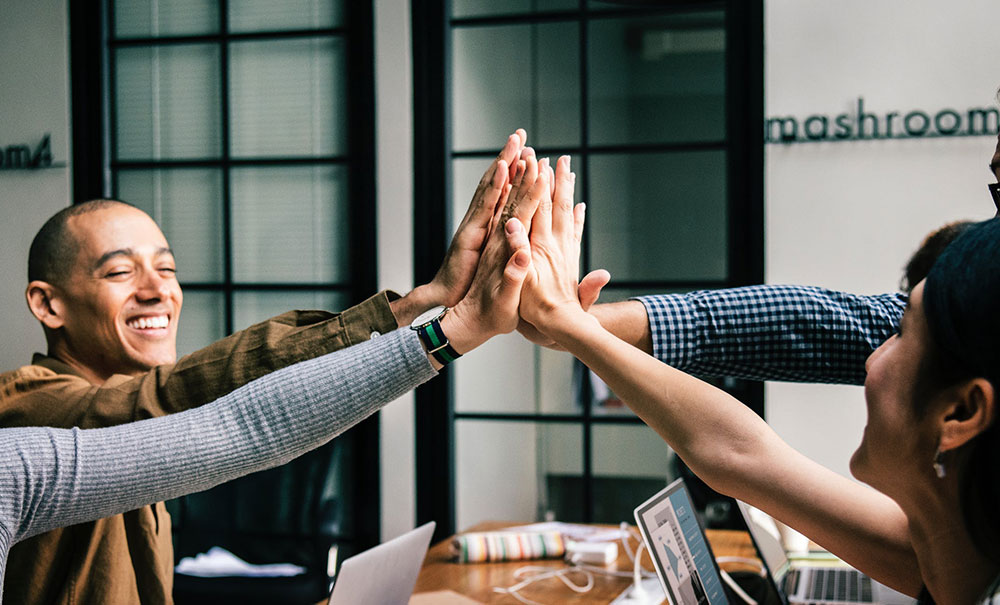 They're incredibly positive individuals who can always see an opportunity in any situation. They're not oblivious or blinded to obstacles or things that go wrong in their business. But more so, they have an ability to see past the negative and salvage something positive from it. This trait makes them difficult to discouraged and resilient to setbacks.
Public Relations Lessons To Learn From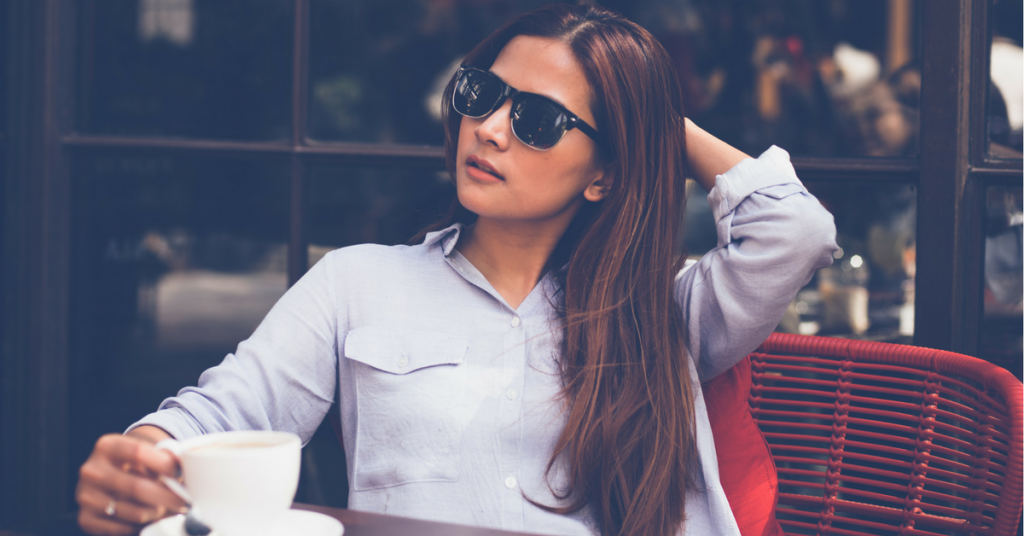 When you're new and inexperienced, the public relations world can be strange and exciting at the same time. Even if you went to school or took the appropriate courses, nothing can prepare you for the real-life experience because there are some things that cannot be taught in school. There are lessons in the PR world that is best learned from experience, trial and error and by learning from other people's mistakes. Here are examples of PR lessons that you can learn from.
Work With Influencers
There are many novices who do not consider working with influencers when they are working on or launching a PR campaign. They undervalue influencers because it is seldom taught in school. Partnering with an influencer is a great PR campaign because they already have networks in place that you can leverage to make your campaign succeed. Nowadays people are connected not only through work but through the internet and social media too. It is normal to "follow" or be "friends" with somebody on social networking sites like Twitter, Facebook and LinkedIn and influencers have their own circle of followers and friends in these platforms. Working with influencers is a great way to spread your message quickly and make your campaign succeed.
Cultivate Media Relationships
People in the media have access to a bigger audience. When you're working in PR it is all about getting the word out and reaching the maximum number of audiences. Don't be shy with reporters. Get to know them and build relationships so that you can call upon them when needed. Aside from reporters, you also need to cultivate a relationship with your online audience. To do this, you need to be accessible to them through social media and blogs. Respond to their queries and engage them in conversation.
Create Newsworthy Content
When you're in school, it is easy to imagine that your clients will have newsworthy content and you will have unlimited media coverage because of it. But when you're in the real world, this is not always the case. When you're a PR executive, it is your job to come up with newsworthy content by capitalizing on relevant events and to find ways to position your clients so that they can engage the media. Whether it is a holiday trend or current events, it is always important to stay abreast of what's trending to get press for your clients.
Rejection Is Not Personal
Don't take rejection personally. Just because you think that something is newsworthy or amazing does not automatically mean that other people deem it so. In school, most students do not need to access the media to garner attention for their assignments. This is why most of them do not have first experience when their stories get rejected. Don't take it personally. Just because the reporter is not interested in your story does not mean to say that your story next week will also get rejected.
Timing Matters
When somebody tells a joke, the narrator has to time it perfectly for maximum effect. The same applies with public relations. It is easy to get impatient because you might think that it is best to strike immediately. However, it also pays to watch and be patient. Don't send newsletters and pitches when no one is likely to read them. Learn the right time to update your clients or company's social media pages, the best time to send email newsletters or when your blog posts go live. Knowing the right timing to update can help maximize viewership and impact.
Re-Use Content
Many of us who frequent the internet know that fresh is always best. However, in the world of public relations, it is alright to re-use content and repeat your message. There is a difference between sounding like a broken record and repetition. You want to repeat your message because some consumers won't remember your message the first time. Repeat the message and reuse content by referencing past blog posts, sharing old posts in your newsletter or sharing old content as #throwbackthursday.
There are many public relations lessons that you don't learn in school. In PR you need to learn to exploit situations to your advantage. If you're new to PR have to be brave and try things that are new to you or get ready to learn as you go along.