Adam Smith's Kite: a Copilot for Programming

I met Adam Smith on a random night out doing karaoke in a little hole-in-the-wall place in Miami.  After completely losing my voice singing 90's rock ballads, I came to realize we had more in common than our love of grunge music.  Turns out we both shared an interest in tech.  Adam, along with other old MIT friends were out celebrating a friend's birthday.

Adam started selling shareware online at 13. After studying computer science at MIT, Adam was a pioneer at Dropbox, founded Xobni (Y Combinator '06), which was acquired by Yahoo seven years later. Needless to say, the night out was pretty epic in that way only Miami could provide.  After that night we all returned to our home bases: myself to New York, and Adam to San Francisco.  Luckily I've had the pleasure of keeping in touch and hearing about some amazing new developments on his end. Adam's latest project is called Kite.  Kite is a programming "copilot" that augments coding environments by providing a bridge that references all of the internet's programming knowledge.  Here, Adam's been kind enough to answer some questions about his latest passion project, and how it will benefit developers. 1.  How did you come up with this idea?Adam Smith: It was a two and a half year process.  I looked at several ideas, even built out some of them, and ultimately fell in love with the idea for Kite.  I love programming but there are many parts of it that are broken, where programmers spend a lot of time looking up basic information or reinventing the wheel.  We think Kite will be the company to fix this problem. 2. How long has this been in the making? What was your greatest challenge to date?Adam Smith: We started the company two years ago (in April 2014).  The biggest challenge by far has been assembling the amazing team behind Kite.  We're doing very technically challenging work, so the team is the most important part.  Now that we're together we have a lot of fun learning from each other and working together to build something big and (we think) important. 3. Do you think Kite may have an affect on development speed?Adam Smith: Yes, it should directly accelerate programming.  Kite moves work away from the programmer, so developers using Kite end up more productive (and happier!). 4. How do you anticipate Kite having an effect on coder's lives?Adam Smith: As mentioned above, we think Kite will make programmers more productive.  We also think Kite, alongside efforts like Code.org, will help people learn how to write code.  If this works we will live in a world with more, and higher quality, software, which will in turn amplify what the world can do.  It's a pretty exciting position to be in! 5. Have you been working on anything interesting yourself while using Kite?Adam Smith: I hacked together a bell that rings every day at noon to signal that we should eat lunch.  The team thought it was too loud, though, so it's now just a fancy-looking circuit board  : ) 6. After Kite, what's your next big project?Adam Smith: There's no end in sight.  We think this will be a long term, multi-decade project, and that's exciting to us!  We're just getting started.

After skimming through their site I've found that Kite has put together quite the A-team.  On top of this they also boast an impressive list of investors including founders of Dropbox (not surprised!), Quora, Paypal, and WordPress to name a few.  Best of all, if you scroll to the bottom of the page you'll find that Kite has reassured that there have been "no nerds harmed in the making of this product".  In a day and age where tech culture is as cut-throat as ever, this notion was a comforting one.
Top Cyber Week Software Deals for Digital Marketers 2019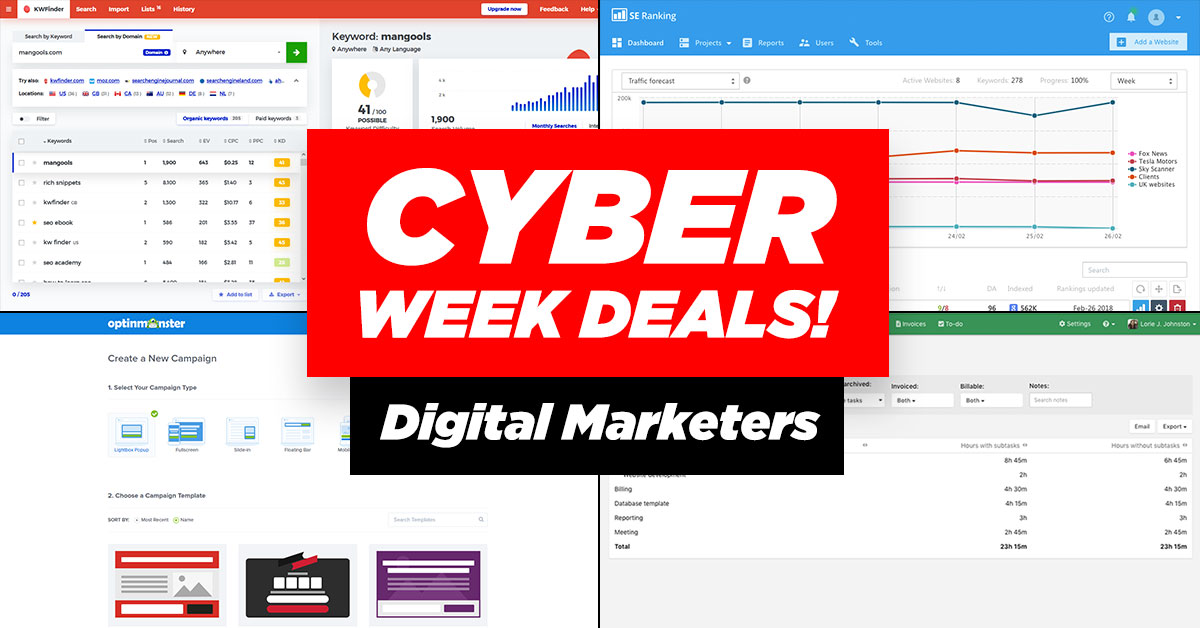 Just when you thought all the best deals were on Black Friday, we've just found some even sweeter deals for those who missed the rush this weekend. Welcome to Cyber Week, a week full of even more sales and discounts ONLINE.
Being a digital marketer is already a tough position. That's why there are so many management software and tools available to help your day to day job. Marketing tools can get expensive. Here are some of the best Cyber Monday software deals on marketing software you don't want to miss.
1. Awario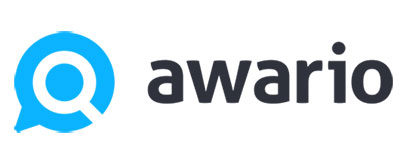 Social media monitoring doesn't have to be a hassle this year. With Awario you can stay on top of all your social media mentions, monitor your competition, explore new influencers, and engage with your audience all on one platform.
The deal: 50% off plan. No promo code needed.
2. Penji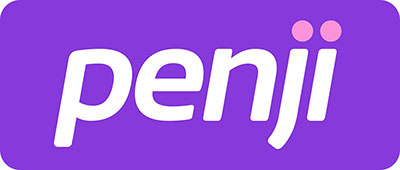 Marketers should be doing marketing, not design. I've never enjoyed designing infographics, newsletters, and marketing materials. And thank goodness we found Penji. Penji is a graphic design service that lets me work with a vetted designer on as many design jobs as I want - for a flat monthly rate of $369/m.
Hiring someone for one-off projects usually runs anywhere from $300 - $1000 per assignment. We can usually squeeze in 8 - 10 design projects per month. At $369 for 8 - 10 projects - that's a steal. But if that deal isn't good enough they're having a Cyber Week Special.
The deal: 30% off every plan - EVERY MONTH! Use promo code CYBER30. Code is limited to the first 100 customers. Valid from now until 12/6/19.
3. ProofCred

If you're selling products or services online, you'll know how important conversion is. ProofCred helps websites convert more visitors into customers by utilizing social proof notifications such as conversion counter, visitor count, recent activities, coupons, and more.
The deal: 70% off all plans. No coupon code needed. Just go to the website. Deal expires 12/7/19.
4. Poptin

If Proofcred alone isn't enough to help convert more sales, then combine that deal with Poptin. Poptin is a digital software that can help your website's conversion by monitoring visitor's behavior and displaying the right messages at the right time instead of just one annoying popup that comes up every time asking for their email.
The deal: Get 30% off for 3 months with promo code POPTINBF19. Deal expires 12/5/19.
5. Senuto

SEO tracking and content marketing are usually on separate platforms. Not anymore, thanks to Senuto. Upgrade your SEO tracking and content marketing planning with Senuto.
The deal: Get 40% off annual plans with promo code BLACKDEAL19 (it's a Blackfriday deal that carries over into Cyber week). Keep in mind, it's for ANNUAL plan, not monthly. Deal expires 12/6/19.
6. Avaza

Running an agency or a team of digital talents can be difficult. Avaza makes it simpler by integrating all your favorite tools into one platform. With Avaza you get project management, time tracking, scheduling, quotes, invoices, and comprehensive reporting all under one roof.
The deal: Get 50% the first 3 months on ANY paid plans with promo code AVAZABLACK2019.
7. SEMRUSH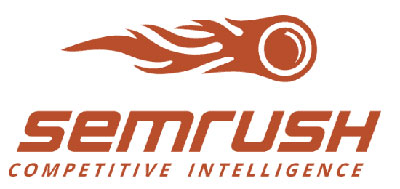 If you're a marketer who's dabbled in SEO, then you've already heard of SEMRush. It's one of the most comprehensive, robust, and accurate SEO tools on the market. Take your SEO marketing and managing to the next level with this special deal.
The deal: Get 40% off GURU plans and 2 articles. No coupon code needed. Deal expires 12/6/19.
8. Appy Pie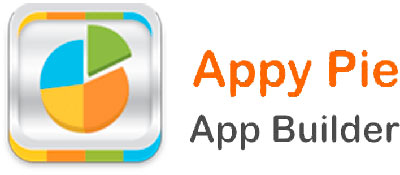 Have you always wanted to get an app developed but don't have the coding expertise to get the job done? Appy Pie lets you create your own app without any programming experience. You can create fully functioning ios/android cross-platform apps easily with an intuitive front-end user interface.
The deal: Get 70% off. No promo code needed. Deal expires 12/8/19.
Insurance Coverage For Your Business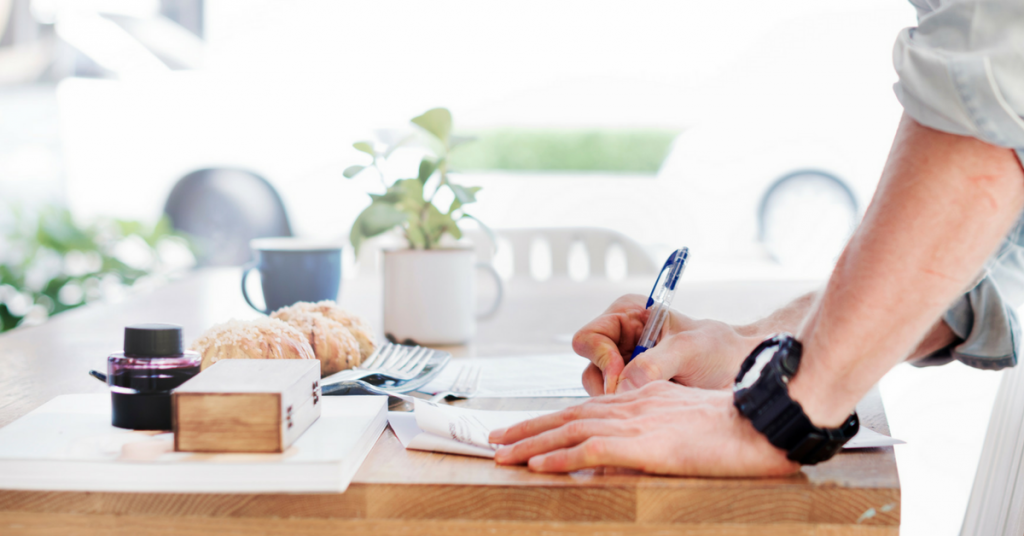 If you are running a business, you must insure it. You should understand what kind of insurance coverage you need for your enterprise. If you have a consulting business, having a proper error and omissions (E&O) insurance is important. You should purchase a general liability insurance if you want to take the lease of a building. Small businesses have a lot of things to protect.
Property Insurance coverage
You have tangible things to protect, such as machinery, merchandise, etc. There can be natural calamities like flood or earthquake. There can be major fire accidents. A fire can destroy all the machinery, and you need a replacement. The insurance should specify in clear terms that how much coverage they will provide in case of any accidents. In general cases, the property insurance covers business building along with inventories, furnishings, etc. It can also provide coverage to equipment breakdowns and the cost of removing debris.
General Liability coverage
You must purchase a general liability insurance for your enterprise. This insurance covers your products, completed operations of the company and premises operations. If you rent a building and one of your employees falls, you will be covered. If you are into a restaurant business and someone gets food poisoning, you will be covered.
E&O insurance
This insurance is also called the professional liability insurance. It is important for the people who are in the consulting business. If your consultation does not meet your client's requirement and your client sue you, you will be covered by the legal fees and defense costs.
Worker's compensation insurance
If you have employees in your business, you need to purchase worker's compensation insurance. The cost of this insurance depends on your residing state. You should remember that worker's compensation insurance is subject to audit.
Auto insurance
If you own a vehicle for your company, you need to buy auto insurance. You should add a hired and non-owned automobile liability rider. Auto insurance is important if you face any accident when you or your employee use your vehicle during working hours.
Cyber Theft of your business bank accounts
Every year huge amounts of funds are stolen from different accounts through cyber hacking. You need some protection to save your business from this financial crisis. There is a new kind of insurance in the market to cover you from cyber theft and fraudulent wire transfers. Consult your insurance advisor to know more about the insurance policy.
Small business data compromise insurance
If you are running a small business, you need to protect your vital data from getting leaked. This insurance helps protect your company's reputation of your customer's personal data is stolen or your employee's information is compromised from your business side.
If you have a home-based business, the homeowners' insurance policy usually provides very limited coverage for tools and equipment damages and business related property. Consult your insurance agent to understand each point of insurance coverage. Decide which insurance is more appropriate for your company. You can also consider buying more coverage to protect valuable data.
Step Away From The Office To Boost Creativity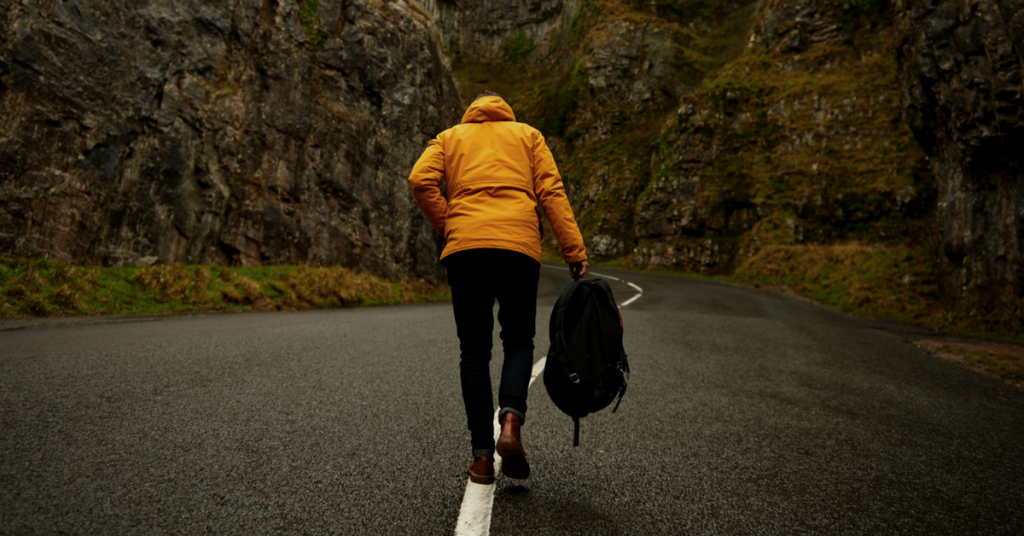 We have all faced a situation where we came across a mental block. We try to come up with an innovative idea or try to solve a problem, but that just does not happen. Hours of hard work at the office, meetings, or even dedicated effort in your office cubicle has led to no real positive outcomes. Then, after all that effort and frustration, you decide to take a break, go out of the office for a meal or drink, watch your favorite movie, or even choose to take a nap. Suddenly, creativity hits you, and everything falls into place as a result of which you see a clear solution to the problem lying in front of you. This "Eureka" moment solves all your problems in a jiffy.
The main reason behind this is that if you always focus excessively on the task that is given to you, then your brain won't be able to come up with interesting and unique solutions to your problems using the information stored in your memory. By taking a break from your routine (in the form of a walk, drink, or a nap), your brain is given the freedom to explore and search for possible solutions. So, whenever there is a problem which needs to be solved, let your gray cells relax and concentrate on the task at hand.
Some of the reasons why you should take a break from your monotonous office life are:
It improves your creativity to a large extent
Whenever you realize that your creativity is not flowing out, you should definitely take a break and move out of your office premises. One of the best ways to be inspired and remove your creativity block would be to visit some new location. So, whenever you are unable to come up with any solution, having a meal outside could be one of the best options.
It is profitable for the business
If you leave your office due to a creative block, then coming back with a fresh chain of thought will definitely boost your productivity. This, in turn, proves to be very beneficial for the business you are working for. You can also easily tag your meal as a business expense which would make sure that your bottom line is always healthy.
It is the best way to know your peers
While you are working hard for eight hours in your office 5 days a week, it might take a toll on your health as well as your working relationships. Spending some time with your co-workers and getting to know them better away from all the work related stress will be beneficial for your mind as well as the body. One of the best ways of doing so would be by socializing outside your office. This would result in the development of new relationships and friendship and at the same time reducing your stress and refreshing your mind.