How To Get Prospects To Notice Your Business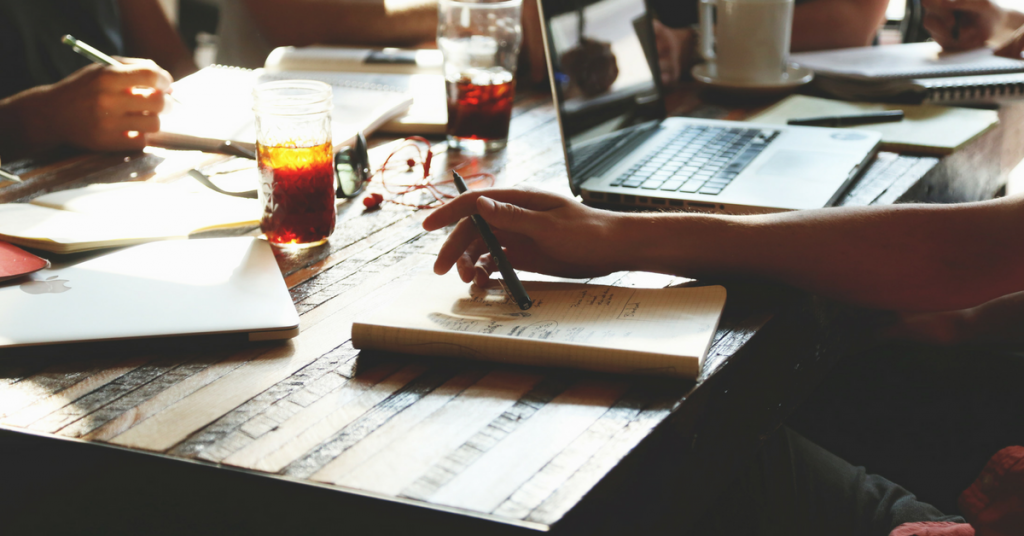 It may be very easy to start a venture, but making it profitable requires a lot of planning and the right execution strategies.
When you start a business, you should be aware of the competition in the market. You need to grab the attention of your prospects to survive in the industry. This requires the adoption of some out-of-the-box marketing strategies to stand out in the crowd and make your presence known. You must customize and update these innovative ideas from time to time as per the market conditions and your projected roadmap.
1. Create quality marketing tools.
You do not have to spend a fortune on marketing at a very young stage. A step by step milestone based approach would be a great option. Understand what the consumer wants and have all the essentials which you may need to contact a prospective client or buyer. Keep the brochure, stationary package, and the presentation tools handy. Hire a designer or a copywriter to present the attributes of your business in the most professional way.
2. Conduct competitive intelligence online.
In today's digital era, it is easy to get all the information about your competitors. The kind of clients they deal with or the price they charge for the services. Use this information to your benefit. You can customize your strategies accordingly to attract your customers by offering superior services or products at competitive prices.
3. Hold a giveaway.
Hosting an online giveaway is one of the most common ideas to catch the attention of your target audience for the B2C businesses. You can give away an attractive gift voucher to a lucky winner or offer discounts on some products. Get involved with people and ask them to follow your page on Facebook various social media platforms. As they get to know about your business, you get a chance to promote your products or services in the vast digital space.
However, you must be careful with the discounts offered, and they should not negatively impact your revenue model in a big way.
4. Feedback from happy clients.
Client referrals work wonders for a company's image. The positive feedback of a happy customer is the best marketing tool and can definitely get you more clients. You can ask for LinkedIn recommendations or formal referrals from your older clients for B2B businesses and reviews and testimonials for B2C businesses.
5. Offer work samples.
To improve your client base, you can offer to do a complimentary work for them.  You can also send your product samples to some selected clients. They can inspect the quality of your offerings and endorse your brand.
6. Get local news coverage.
Get a personalized news release in the local newspaper. Improve your clientele by printing your success story.
7. Offer a warranty.
Most of the people will trust your products or services if you provide a warranty. It is perceived as the confidence of business in its offerings.
8. Attend network events
Attend more network events to get featured in online and offline publications. Keep your business cards ready to reach out to new clients. Participate in discussions, talk about your business and throw some light on your products. Talk intelligently and be informative in order to convince people.
9. Be creative to draw attention
To draw attention, you need to participate and socialize at events. You should host a fun event or an online contest. Create an interesting contest and give away some cool prizes. Customized t-shirts, hats, and backpacks are great options and is an excellent way to reach out to maximum people.
Use social media platforms to your advantage. Think and execute your plan correctly!
Salesforce Predicts Shoppers Moving To Mobile Shopping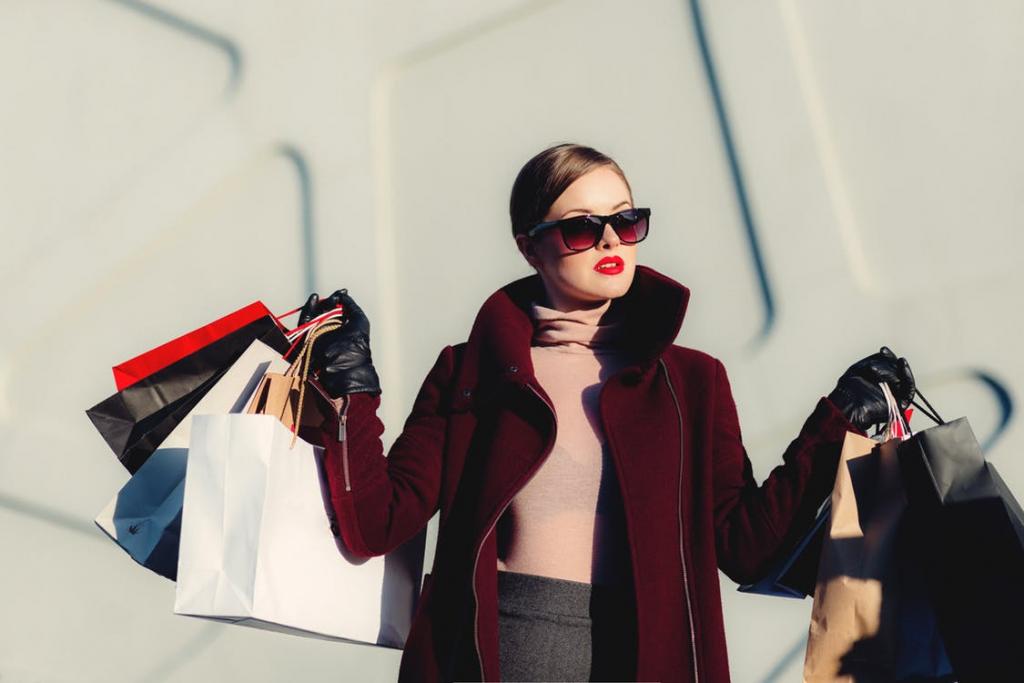 Analytics have confirmed the presence of shoppers to be on their own mobile smartphones. Jeff Barnett, CEO of Salesforce Commerce Cloud, shares his team's vision on what's to come for commerce in 2017. Shoppers are spotted to be taking their shopping online, strictly on mobile devices. Reports of a rate of 47% of orders from smartphones on U.S. sites grew in a span of a year alone, with costs of $2.08 worth of average spending on across U.S. E-commerce sites. In total, 4% of total traffic growth are summit to U.S. digital commerce sites. The data is looking at an uprise on mobile shopping, but in a downgrade on traditional brick and mortar retail. 
Discussion on stores making the ultimate decision on either changing their platform or to simply die off are being requested by retailers demanding flexibility in stores. The statics for mobile shopping means a decrease in retail profits. Customers have their attention on their mobile devices, neglecting traditional shopping. This forces retailers to upgrade and expand their business to newer areas.
Traditional brick and mortar retailers should shift themselves to mobile in order for their business to stay afloat. Selling online will keep the business staying competitive and consumer needs met. A majority of customers are already online, all retailers need to do is meet with them there. Distribution is made to be an easier process, with the supply being from one location. Already predicting the end of ATMs, shoppers are beginning to ditch cash with cards. With cards, customers are able to get more purchases to be conducted with extreme convenience. This is a win for both parties.
About 15% of U.S. malls will be disposed or will be converted into non-rental spaces within the next 10 years. Within 15 to 20 years, Howard Davidowitz, a retail consultant expects a near estimate of half of America's shopping malls to fail. More and more retailers are moving their business online to secure their awareness.
"Three trends are upon us, AI, mobile, and chat, put them together, add water and shake, and what do you get, a long abated killer app for mobile commerce". Rama Ramakrishnan, the Chief Data Scientist says. 2017 will be the year when AI chatbots for commas will soar and shift into mainstream across all stages of the shopping experience. "This time next year, we'll look back and wonder how we ever shopped without them".
With the promise in accelerated delivery, the mobile shopping experience is only improving. Prediction that our own voices will be the next user interface for shopping in 2017. Through services like Amazon Alexa, Google Home, and Siri, consumers can do more than web searches, but can also purchase products and services online as well. Customer centricity is becoming everyone's main task on the use of mobile shopping. Without predicting what consumers want, through online history and searches customers can get exactly what they want in their own time of need.
The new shopping method seems to be in favor of the consumers, with new features created to cater shoppers. The evolution of shopping has changed drastically due to technology advancements, their efficiency has allowed many opportunities to open. Although the benefits are in reach for most, traditional retailers much adapt well in order to catch up with the competition. Once the adjustment is complete, finding customers and companies will be much easier.
7 Known Brands that Bootstrapped to Success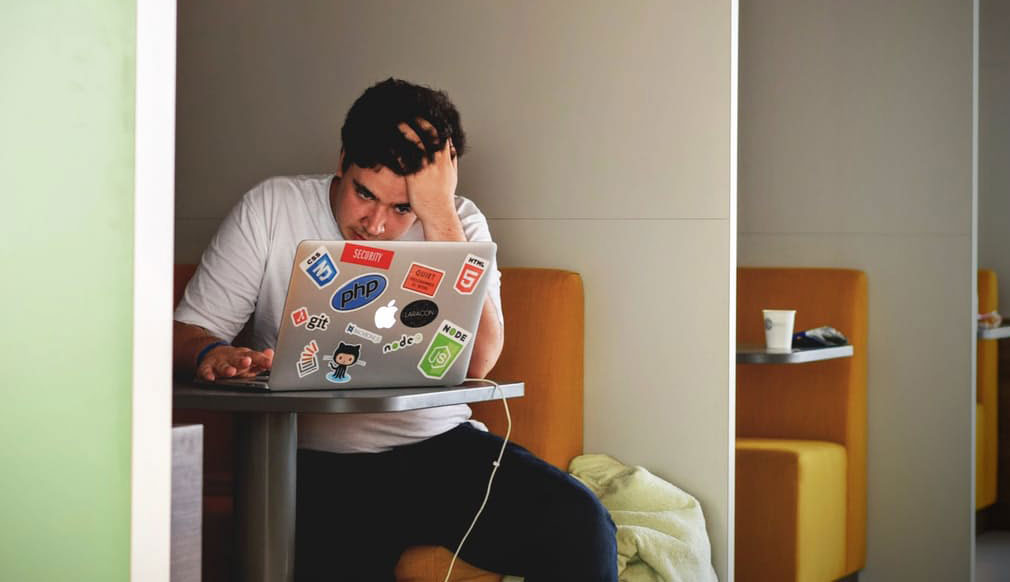 Today's entrepreneurs have a misconception that in order to succeed, you need outside money, and you need others to validate and invest in your idea. Below are 5 major companies to prove that theory wrong. You'll probably recognize these 5 successes below and you'll be more impressed with the fact that they didn't receive any funding to become successful.
1 – SPANX
Sarah Blakely started her $400M company with about $5000 in her bank. At the mere age of 27, the wild idea of her new to be found startup came while she was getting dressed for a party. At the time, she even researched and wrote the patent herself in order to save money on hiring an attorney. Fast forward to 2016, her company reportedly worth $400 million and she owns 100% of her company.
Benefits Of Using a Social Media Influencer To Market Your Product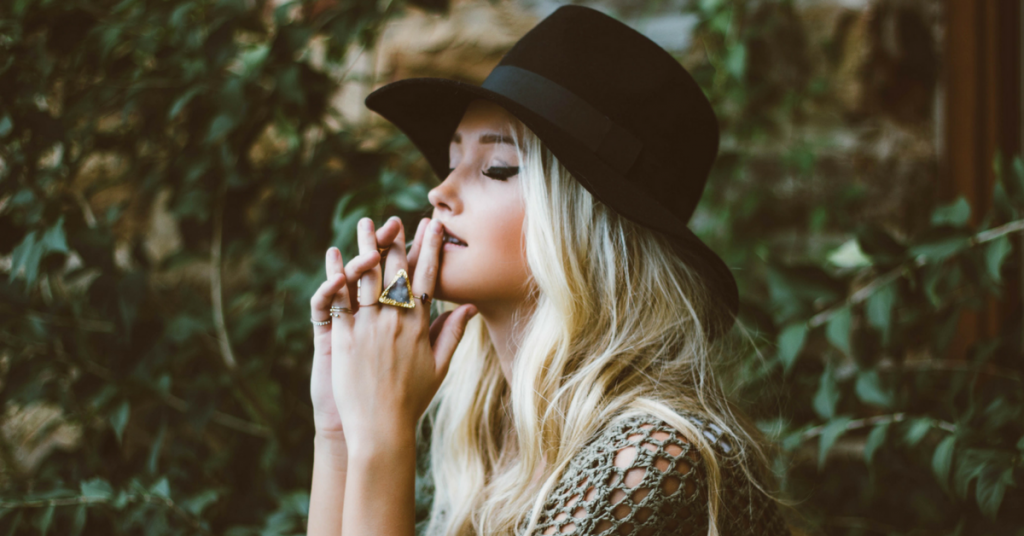 Do you want to spend less time in front of the laptop but increase brand recognition, traffic and sales with minimal costs? 90% of marketers claim that social media has helped them generate immense exposure for their business indeed; social marketing has become a large part of the overall marketing strategy and is used by marketers to implement their strategies in a cost-effective manner. While social media is a key element in social media marketing, working with a social influencer can make your job easier. Here are some of the benefits of using social influencers to market your product.
Increase Brand Awareness
Social media is a cost-effective way of increasing your brand awareness. By working with an influencer you can harness the power of social media further by gaining access to their vast network of followers. It can be hard to increase brand recognition in the early days of your campaign. However, influencers already have authority over their followers. They have already gained the trust of their audience and you can us this influence to improve your reputation and brand awareness.
For example, Influencer can blog about your product and tell his audience how it made his life easier. Since the influencer is recognized as an authority by his network, they will be enticed to try your product since it is recommended to them by somebody they trust.
Inbound Traffic
Increased brand awareness can result in an increase in traffic to your website, hopefully to try your product, reuse it or when they recommend it to other people. Without social media marketing, you are just basically selling to people who can physically see your product or those who stumble onto your website. Without utilizing social media and influencers you are only accessible to these people. Adding an influencer to your marketing strategy is like adding another doorway to your website or product.
Improved SEO Rankings
In the world of the internet, search engine rankings are important. You can improve your rankings not only by following true and tested strategies but also by partnering with an influencer. This way you have other people blogging, talking and networking your products which can affect your SEO rankings in the long run.
Higher Conversion Rates
Because influencers are considered by their network as an authority figure, audience will be more willing to try their recommendations. This can help improve your conversion rates because people will want to see if what the influencer is true. Every blog post, video and Tweet has the potential of landing people to your website and influencers can give your product a humanization factor that will make visitors more willing to buy.
Better Customer Satisfaction
Influencers build their authority by engaging and building relationships with their network and followers. This one-on-one interaction can help with customer satisfaction because it helps them become more loyal. The more time you and your influencer spend with customers the more loyal they will become and the more likely they will tell their friends about you
Improved Brand Loyalty
When customers are loyal to your product, they are loyal to your brand. This is very advantageous when you introduce other products. They become more receptive because they are loyal to the brand. This is because customers will begin to see social media and your influencer as a channel where they can communicate with the company.
Increased Brand Authority
Influencers are seen as people with credibility and authority. These characteristics are transferred to your product thereby increasing your brand authority. When somebody who is seen as an expert recommending or is talking about your product, their personas become interchangeable so you become more credible. The more authority you have, the more likely your customers will talk about your product because they become satisfied and will want to recommend you to their friends.
Cost-Effective
Working with a social influencer is a cost-effective marketing strategy. You might need to pay the influencer to talk about you and blog about your product, but it is still more affordable than buying TV air time or advertising on newspapers or radio. Start small and as you begin to see results, fine tune your strategy and increase your budget.
It is clear that working with social influencers can help boost your marketing campaign. It is cost-effective so you have little to lose. An influencer can help you gain ground against your competition so start now.