How To Get Prospects To Notice Your Business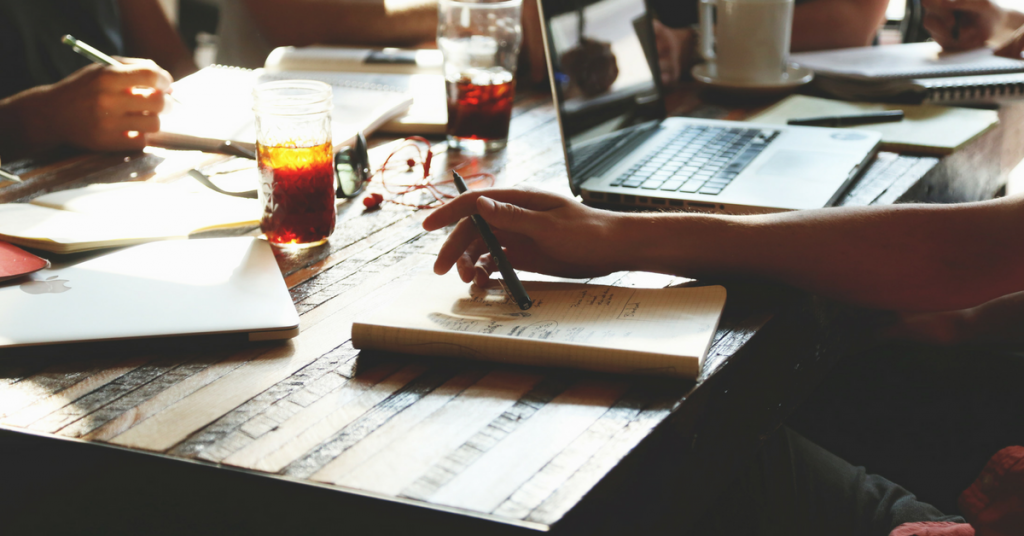 It may be very easy to start a venture, but making it profitable requires a lot of planning and the right execution strategies.
When you start a business, you should be aware of the competition in the market. You need to grab the attention of your prospects to survive in the industry. This requires the adoption of some out-of-the-box marketing strategies to stand out in the crowd and make your presence known. You must customize and update these innovative ideas from time to time as per the market conditions and your projected roadmap.
1. Create quality marketing tools.
You do not have to spend a fortune on marketing at a very young stage. A step by step milestone based approach would be a great option. Understand what the consumer wants and have all the essentials which you may need to contact a prospective client or buyer. Keep the brochure, stationary package, and the presentation tools handy. Hire a designer or a copywriter to present the attributes of your business in the most professional way.
2. Conduct competitive intelligence online.
In today's digital era, it is easy to get all the information about your competitors. The kind of clients they deal with or the price they charge for the services. Use this information to your benefit. You can customize your strategies accordingly to attract your customers by offering superior services or products at competitive prices.
3. Hold a giveaway.
Hosting an online giveaway is one of the most common ideas to catch the attention of your target audience for the B2C businesses. You can give away an attractive gift voucher to a lucky winner or offer discounts on some products. Get involved with people and ask them to follow your page on Facebook various social media platforms. As they get to know about your business, you get a chance to promote your products or services in the vast digital space.
However, you must be careful with the discounts offered, and they should not negatively impact your revenue model in a big way.
4. Feedback from happy clients.
Client referrals work wonders for a company's image. The positive feedback of a happy customer is the best marketing tool and can definitely get you more clients. You can ask for LinkedIn recommendations or formal referrals from your older clients for B2B businesses and reviews and testimonials for B2C businesses.
5. Offer work samples.
To improve your client base, you can offer to do a complimentary work for them.  You can also send your product samples to some selected clients. They can inspect the quality of your offerings and endorse your brand.
6. Get local news coverage.
Get a personalized news release in the local newspaper. Improve your clientele by printing your success story.
7. Offer a warranty.
Most of the people will trust your products or services if you provide a warranty. It is perceived as the confidence of business in its offerings.
8. Attend network events
Attend more network events to get featured in online and offline publications. Keep your business cards ready to reach out to new clients. Participate in discussions, talk about your business and throw some light on your products. Talk intelligently and be informative in order to convince people.
9. Be creative to draw attention
To draw attention, you need to participate and socialize at events. You should host a fun event or an online contest. Create an interesting contest and give away some cool prizes. Customized t-shirts, hats, and backpacks are great options and is an excellent way to reach out to maximum people.
Use social media platforms to your advantage. Think and execute your plan correctly!
5 Behaviors That Separate The Successful From The Average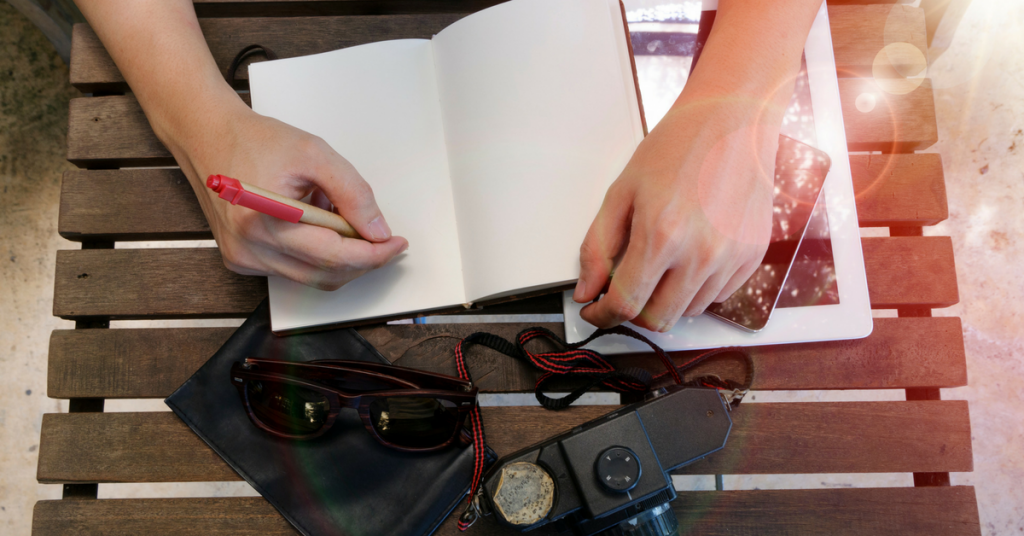 Many of us wish to be Bill Gates, Warren Buffet or even Mark Zuckerberg. These people are some of the most successful Americans today. They are worth billions of dollars and are at the helm of successful companies. Aside from wanting to be like them, many are also asking what they did to become successful. We want to know what behaviors and characteristics they have that helped them succeed. Here are behaviors of successful people you will want to emulate to help you become triumphant.
1. They Initiate
Successful people are not happy with the bare minimum. They like going the extra mile. For example, aside from knowing how much an item costs to acquire, they also want to learn about better products, discounts or how they can save. They do not wait for other people to tell them information. They initiate and ask questions because they want to learn, make recommendations, pitch ideas or offer to help. This is because success requires people to become proactive. Successful people are on the offense not defense all the time.
Initiation takes risk. By putting yourself out there you could fail. Conversely, you can also fail by not doing anything.
2. Thrift
Frugality or thrift is defined as "the quality of using money and other resources carefully and not wastefully". They don't live beyond their means or try to keep up with the Joneses because they know that there will always be other people who are more successful than they are. Successful people also know the value of money which is why they are not too keen on burning it quickly. They know the hard work they put in earning that money and wasting it on frivolous items is counterproductive.
Successful people like Mark Zuckerberg do not flaunt what they have. He drives a $30,000 Acura and Michelle Obama wears Target and recycles her wardrobe.
3. Persistent
Thomas A. Edison said he did not fail 10,000 times. He just found 10,000 ways it did not work. Many people are willing to accept failure, but successful people embrace these failures and learn from it. They use it as a stepping stones that can help them reach that "aha" moment. Successful people are adaptable and do not give up immediately which is a big reason for their success. These behaviors help you progress as you try to reach your goals.
The same is true for bestselling author JK Rowling. She got 12 rejection letters and was told "not to quit her day job" before the daughter of a Bloomsbury editor demanded the rest of Harry Potter and the Philosopher's Stone. The series is now the fastest selling book in history and has a combined sales of $450 million.
4. Intuition
Successful people listen to their gut instinct. Even if other people told them not to do it, they did so anyway because it felt right to them. Intuition goes hand-in-hand with fearlessness and not doubting yourself which are traits that keep people in low-paying jobs. So listen to your instincts. Do what you think and feel is right.
5. Passion
Passion is believing in something that is sometimes impossible. Successful people are passionate and they use this drive to do things other people have not thought of. They love what they do and it is this drive that pushes them to become the best in their field which in turn makes them financially successful. When you don't love what you're doing it shows in the results of your work which in turn affects your pay.
People who are inspired and passionate create new opportunities which can open new doors that lead to success. Steve Jobs for example, was often labeled as "crazy" or "eccentric", but there is no doubt to everybody that he is passionate in what he did which in turn made him a very successful and wealthy man.
The difference between successful people is not just old fashioned luck. Successful people have behavior that helps them tackle mediocrity and stay on top of their game while other people complain about money. Success is the result of hard work; dedication and gratitude for people who helped them achieve it. Hopefully you can nurture these behaviors and let them grow to help you become successful in your own right.
8 Bad Career Tips That Keep You From Being Successful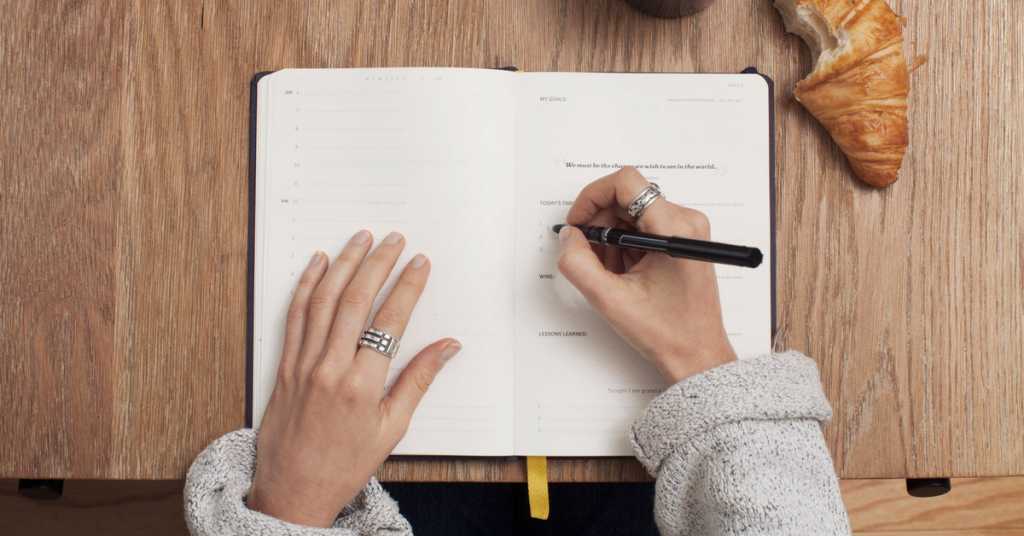 Every human strives for success in his or her respective fields. Achieving success is not magic. You need to work sincerely to achieve wealth, respect, and security for the entire life. Anyone can attain success, but you need to make wise decisions for your career. Some successful people can give you some valuable tips, but all may not be effective for your career path. So, be cautious about what you hear. Accept the right career tips, and you can be a winner.
1. Asking for a raise and promotion
Do not believe that if you work hard, you will be noticed by the management. However, this is not the reality. No matter how many hours you spend at the office, that does not necessarily promise you a reward. You need to take the initiative to show your performance to the management. Make yourself visible to the authority. Ask for the raise you are worth.
2. Too much useless information
You may receive many kinds of career tips that you may think may come handy. Check the source of information you receive and then decide if it is worthy for you. There are many kinds of training programs available in the market. Some of the training are useful for a section. It may not be useful for your career. So, choose wisely.
3. Resisting change
It is an old school of thought that any kind of change is bad. If you want to be successful, you need to go with the flow. Flexibility is the key to success. Accept what is in front of you and improvise per your requirement. Do not get stuck with old theories. You need to be balanced when you accept your responsibilities at work.
4. Do not underestimate yourself
'Below the line' thinking is the greatest barrier to achieving success. Never lose your confidence. People will not always encourage your high thinking, but you should not doubt your capability. Overcome the challenges and move forward. You need to see study the obstacles in the true light and find ways to overcome it.
5. Manage your emotions
Challenges and pressures are a part of work life. Your attitude towards life can make or break the situation for you. You need clear thinking. You should act objectively to challenge the obstacles. Fear can make you weak. Fear makes you accept wrong advice. You suffer when you make rash decisions. Keep calm and evaluate the situation rationally.
6. Increase your productivity
People always advise to overwork. Too much work makes you dull and exhausted. The harder you work, the less productive you become in the long term. Losing one hour of sleep every day can noticeably decrease your productivity. Proper rest is very much required to get rid of work-related stress. If you want to reach the pinnacle of success, take frequent breaks.
7. Do not say 'yes' too often
The more you deliver, the more people expect from you. Everyone believes that if you accept all the duties, the management will notice your efforts. However, that is always not true. You know your limits and do not go beyond that. One of the best career tips is learning to say 'no.'
8. Do not yearn to be a perfectionist
Perfectionists spend more time on every work to make it perfect. If you put too much effort on smaller things, you miss out the bigger perspective. It reduces your productivity. Be sincere towards your work. You have limited time to finish your work. So, do not waste time to make it perfect.
Why Your Monday Emails May Be Ignored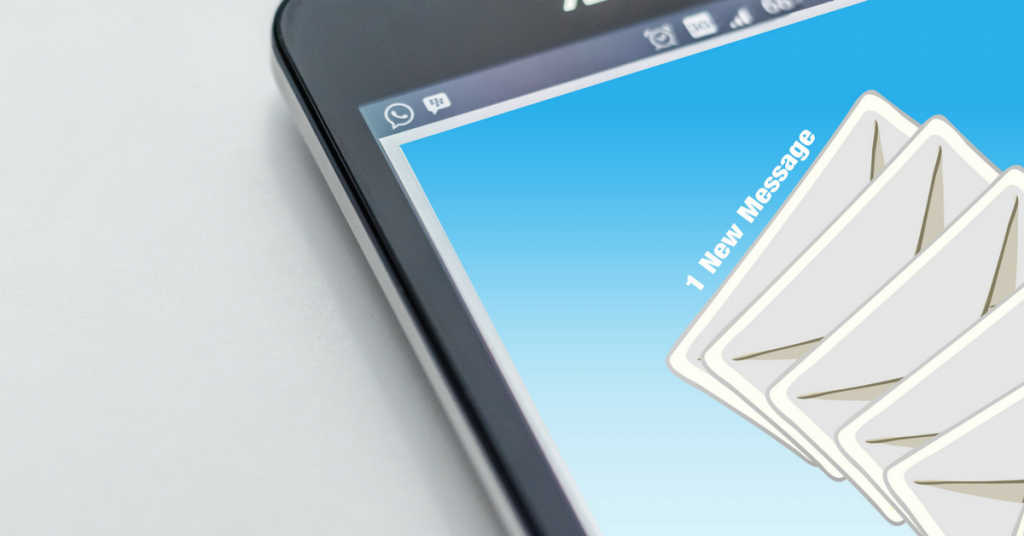 Are you click-throughs and open rates declining? Are your recipients not responding to your emails? Many people are wondering what is the best day to send emails and if Monday is the wrong day to send them. While there are many studies showing that Monday emails are the worst, there are still people who feel that Monday is the best day to do so. So, why is Monday the worst day of the week to send emails?
Busy Start
As the first day of the work week, Monday is usually the busiest day for most people. This is usually the day when meetings for the week are scheduled, tasks delegated and reports regarding the past week come in. If you're a supervisor, you need to wade through scheduling, reports, meetings and correspondence first thing so that your week can be productive. Sometimes, Monday emails get lost in the shuffle especially if the person wants to hit the ground running. This is especially true if the email is not headlined correctly. It can fall through the cracks and be forgotten. If you want your email to be opened, make the subject attractive and compelling to catch the recipient's attention and to make them click your email open.
You and Everybody Else
Monday is the worst day to send emails because people who want to be noticed immediately usually send their emails during the weekend. This means that you and everybody else are vying for the recipient's attention. For many people, Monday is usually the day where your mailbox is full especially if you tend to go off grid during the weekend. This means that when you open your email on the first working day of the week, it is full of messages from all kinds of people including those from the office, marketers, relatives and your boss. Monday is when you to compete with everybody else.
Urgent First
People like to schedule their work week on Mondays. This means prioritizing work that needs to be done immediately and delegating the less important tasks later in the week. The same is true with Monday emails. You need to open and answer the most important emails and then do the rest when you're not too busy anymore. But you can't control how your email is "important" to the recipient since they are the ones that decide what is and is not important to them. So if they feel that they can schedule to read your Monday emails later in the day or week, you have tough luck reaching the recipient unless they feel that you are important enough to be given first priority.
Weekend Hangover
If there are people who want to hit the ground running on Mondays, there are people who have weekend "hangovers". They are sluggish during Monday and like to procrastinate in their work for later in the afternoon or on Tuesday (or when they want to). These people do not really feel the need to be rushed like other people on Monday so they like to take their time not only in opening emails but also in responding to them. Luckily, there aren't many people who have weekend hangovers, unless they're the boss of course.
Error Prone
According to a study conducted by software company Boomerang, people on Mondays tend to be error prone. The company analyzed 250,000 emails sent on Monday and they discovered that there are a lot of spelling errors and poor subject lines which resulted in low click and response rates on this day of the week. This may be because Monday is the most harrowing day of the week for most people (see above examples). They are rushed, busy, have a weekend hangover or are prioritizing emails and those with poor spelling and subject lines are usually the last to be opened.
Generally, there is really no best day or worst day to send emails. Many people dread Mondays and Tuesdays because these days are usually full of activities that need to be accomplished for the week. As the week winds down, people are generally more responsive to emails and will click and open them. The best way to get clicked on busy days is to construct an attractive subject line to entice the reader to click open and read the email.