7 Creative Hobbies To Consider To Be More Successful At Work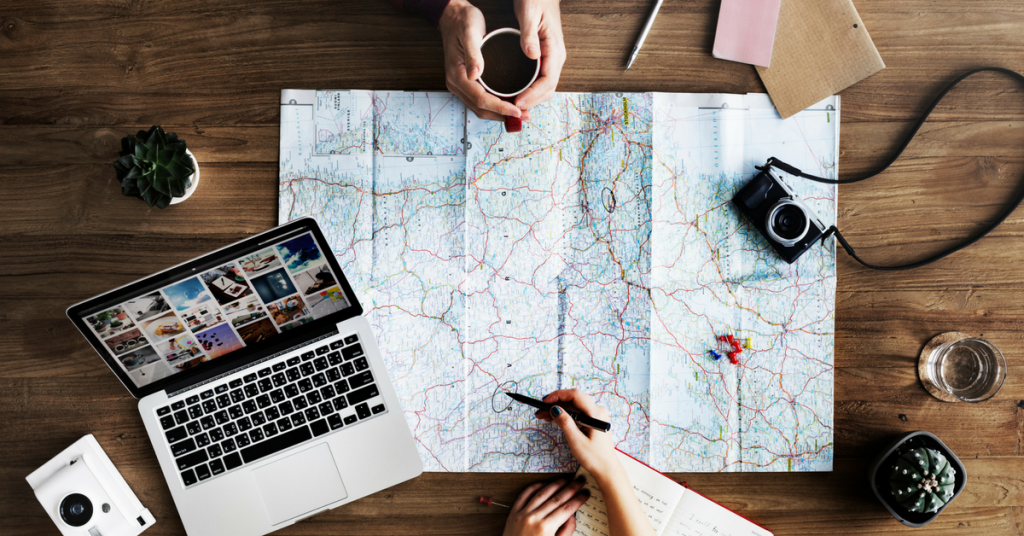 Did you know that studies show that people who engage in hobbies perform better at work? Creative hobbies allow people to get sudden insights on how to solve a problem. Hobbies are personal and are built around what a person finds interesting. If you don't have any creative hobbies yet, here are some examples that you might want to take up to become successful at work.
1. Play A Musical Instrument
Confucius said "music produces a kind of pleasure which human nature cannot do without". This is true because science has proven that music stimulates the brain. The studies also show that listening or playing a musical instrument increases your memory capacity. Most of all, learning to play a musical instrument takes time, perseverance and concentration, skills that you need if you want to be successful at work or in business.
2. Reading
Whether you are reading Harry Potter, The Wall Street Journal or Cosmopolitan, the benefits are the same. If you want to be successful at work, you need to learn how to de-stress and reading does a good job of doing this. Relieving stress makes you feel more relaxed and think better of yourself. Reading also hones your problem solving skills, understanding processes and helps you to respond better to other people's feelings.
3. Regular Exercise
Working out occasionally won't cut it. If you want to have better focus, memory, concentration and understanding exercise regularly. Regular exercise releases a protein called BDNF, also referred to as mental acuity. On the reverse side, sitting down for prolonged periods of time hinders our brain from performing better. To combat this, exercise regularly.
4. Exercise Your Brain
The need to exercise is not only physical but also mental. Sharpen your brain with puzzles, Sudoku, riddles and board games. These creative hobbies help your brain to continue forming connections. These activities will also help you respond to different situations in creative ways or see things in a different perspective.
5. Learn A New Language
When you're learning a new language, it involves tasks like analyzing grammatical structures, learning new words which enhance brain health and intelligence. It can be a difficult process but worth it since studies show that people who have high verbal-linguistic intelligence are better at planning, problem solving and decision making.
6. Travel
Travelling is not only a good way to reduce boredom but also a great way to reduce stress. When stress is reduced you are able to focus better on tasks at hand, understand the problem better and become a better observer. Traveling as a hobby also lets you learn about new things, encounter other cultures, people and food which makes you come up with ideas you never thought about.
7. Meditate
Meditation is interesting as a hobby because it implies that we can make our brain feel the way we want to whenever we want to. When the Dalai Lama invited scientist Richard Davidson to study his brain during meditation in 1992, the studies showed that he and the other monks were more compassionate during meditation. This means that we can harness the power of meditation to feel more confident before a meeting or powerful before a negotiation.
Creative hobbies help develop the brain. Different activities stimulate different areas of the brain so you can improve your strengths and weaknesses. Spending time for self-improvement is a good way to succeed in business and work.
The Divorce of Fantasy and Science Fiction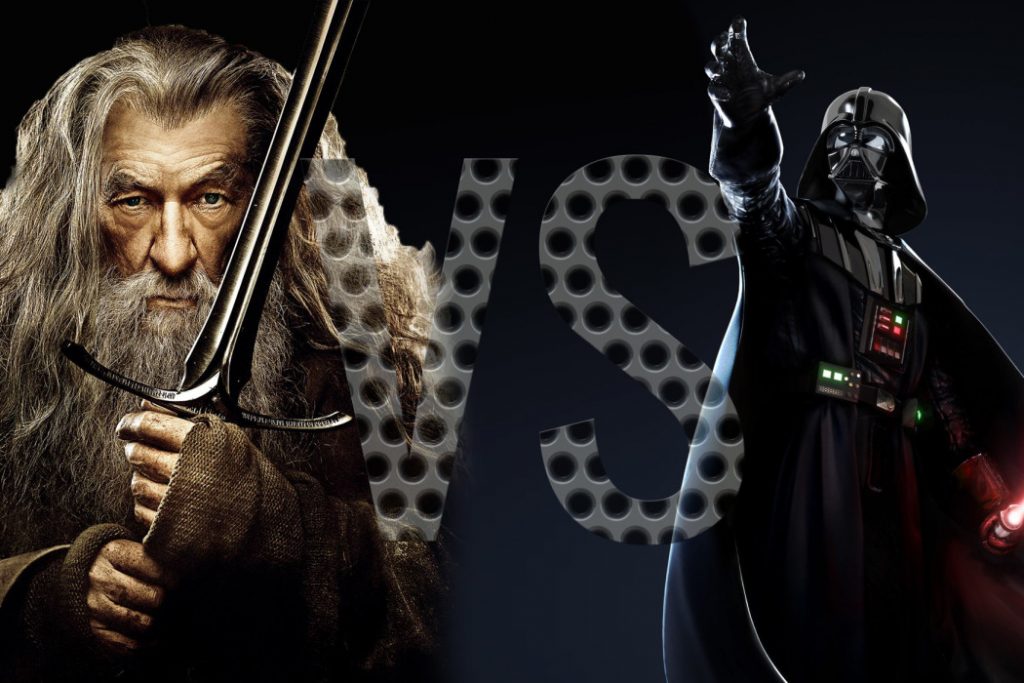 The divorce of fantasy and science fiction
When you walk into any Barnes and Nobles, you'll notice that the layout of the store is separated by shelves.  Each row of shelves is marked by genre.  There's an isle for Romance, one for History, one for Children's Books, and New Releases.  If you continue walking, you'll notice an isle titled fantasy and science fiction.
For most of the history of literature, you'll see these two paired together. Fantasy and science fiction are both genres of fiction and they present worlds where impossible things happen.  What's the difference?  In fantasy, the story is driven by mystical and magical forces often in a time and place that isn't real.  In Science Fiction, the story is driven by technologies not yet known or mastered, often with settings in the far off future.
The divide between fantasy and science fiction
Until recently, it made sense to group Science Fiction together with Fantasy.  Stories of these genres often shared similar tropes and literary aesthetics and both being worlds of impossibility.  However this is quickly becoming less and less true.  There is a chasm growing between these genres.  This gap grows parallel to the current explosive growth of internet and technology.  Famous science fiction novels like The Time Machine and 1000  Leagues Under the Sea would seem far outside the realm of possibility, especially to people during the Victorian era (the era that produced the steam punk aesthetic).  But when you compare the fictional plot lines of these same works to what we're achieving technologically today, you won't see too much of a difference.  Famous classic pieces like Issac Asimov's, iRobot don't look very different that the automated world we live in today.  In an age of drones, artificial intelligence, and self-driving cars, how far from the future are we?
What does the future hold for these genre?
We're reaching a point in time where these two genres need their own separate bookshelves and it seems that as humanity changes, so does our literature.  As imaginative and timeless as the genre of fantasy can be, the magic that shapes it will sadly never truly exist.  As we continue to innovate more and more, science fiction will have to find itself a new name.  In what category will we call the stories of the future?  What new genres will we create?
Meal Prep Ideas for Your Busy Work Week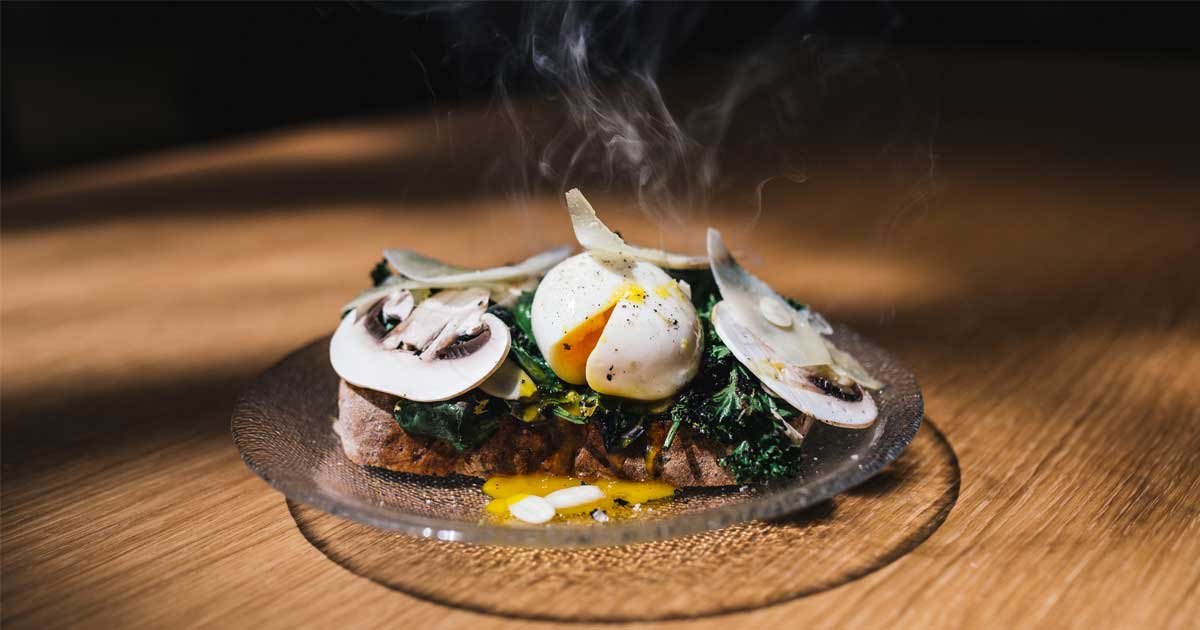 Here are some meal prep ideas for your busy work week. If you're busy, then you may not feel like coming home and investing energy in cooking complicated meal prep ideas. However, with proper planning and doing the meal prep on weekends, this task can become easy and fast. If you prepare a menu for the week, you can buy all the ingredients at once and preserve them. Here are few steps to ensure that you get nutritious homemade food even during a busy work week.
Planning in Advance
Plan in advance for the meal prep ideas that you are going to prepare for the coming week – just pen it down. You should create a menu either for the week (preferable) or the month, and make sure that you have a list of the ingredients that you need for every meal. Make sure that you have a list for every meal that you will be preparing at home, including breakfast, lunch, and dinner. Make sure to have snacks available.
Preparation
Another way to save time is putting meals together, especially those that you'll be baking or slow cooking. You can do this for as many meal prep ideas as you want, and store them in your freezer to pull out whenever you are going to cook them. Make sure you have all ingredients. Put all ingredients into the slow cooker and leave it to cook.  Set the timer correctly to avoid the food getting burnt.
Easy meal prep ideas
Prepare easy meal prep ideas such as salads, soups, sandwiches, and pasta. There are also other items that you can find in stores that are "ready to make" packs. Have them on the menu and leave the most complicated recipes for the weekend. Simpler meals will often suffice as long as you put some love into it. Just ensure that whatever you eat is healthy and nutritious.
Shop intelligently. You can have your menu ready and do the shopping all at once on a weekly or monthly basis. This saves time and money as well. Also, you can make it easier for yourself if you just plan in advance and ensure that nothing is left for the last minute. Here's also some healthy ideas you could try with super foods. 
Reasons Why Content Creators Fail to Build a Loyal Audience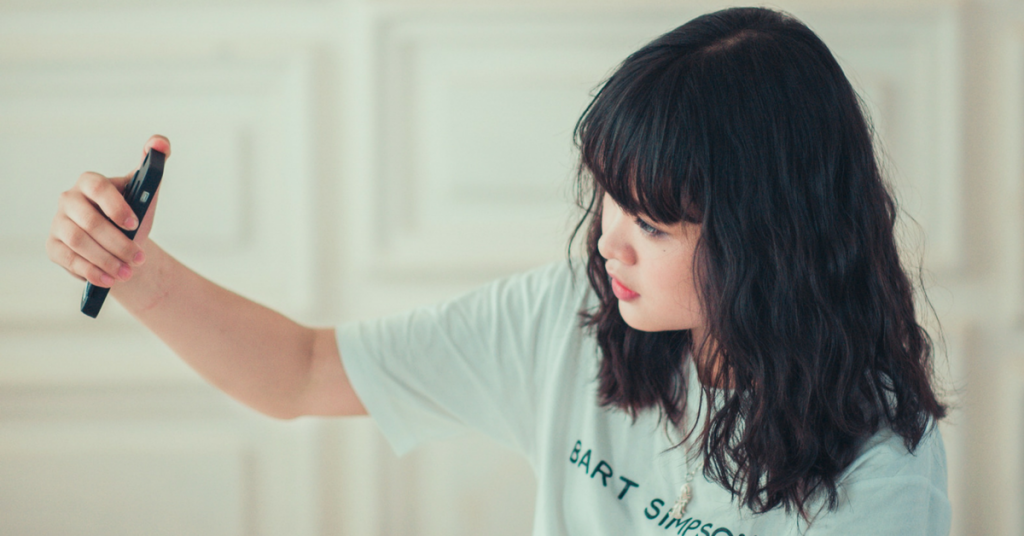 Good content is important when you want to become an authority on a certain subject, connect with your customer base or when you want to sell something. Often times, content creators struggle to come up with interesting topics to retain audiences. However, there are other challenges that keep content creators form building a loyal audience. Here are some possible reasons.
Uninteresting Topic
Many people who read newsletters want updates or want to learn new things about the industry or product. Sometimes the developments for them are just not that interesting enough. They skim the title but don't click on the link to read the rest of the article or blog.
Un-intriguing Subject Line
You can remedy this by enticing readers with a catchy subject line. An intriguing subject line could pique their interest so that they click the link and read your blog which is hopefully is just as interesting as the title. If you want to build loyal audiences, create content that is valuable to the reader.
No Social Media
Social media is not just useful for connecting with friends, it's also a good platform to advertise your blog, get new readers and build a loyal audience. Whenever you have a new blog post, tell friends on Facebook, Twitter, LinkedIn and other social media accounts. Don't be afraid to tell the world about your blog.
No Authority
One of the reasons why readers stay loyal is because they view the blogger as an authority figure. In order to do this, they have to trust what you write about. This means you have to give them the facts when you site statistics or studies in order for your blog to be legitimate.
Inconsistent Updates
Don't you just hate it when your friend does not reply to your text message immediately? The same is true with your audience. They want consistent updates. If you're in the habit of updating your blog every Wednesday evening, don't fail to do this unless you want them to switch to other blogs.
Poor Engagement
Bloggers with loyal following have a great relationship with their readers. They respond to questions and comments and engage in discussions. Readers are curious people and that curiosity needs to be satisfied. Engaging audience helps to satisfy that curiosity and build relationships with them.
Does Not Teach Or Empower
Your content needs to teach something or empower somebody so that it has value to the reader. Sometimes readers need something to make them feel powerful, inspired or just something to brighten their day. They also want to feel like they learned something. If you have this kind of content you will have loyal readers who will share your content.
No Persistence
Loyalty cannot be built with a single post. You need to be consistent and persistent. You need to provide valuable content on a regular basis and continue to analyze your audience so that you know what they want which could sometimes take years.
Not Entertaining
Content does not only need to be educational, it also needs to be entertaining. Your audience needs to laugh, cry and feel emotion when reading your blog. Remember, you want them to come back for more and sometimes information alone won't do it.
Robotic
Your audience needs to know that a human being is writing the blog. If you're too technical you end up sounding robotic. Use simple words that people use every day to make your content easy to understand.
Not Relatable
You also need content that the average audience can relate to. Think Gwyneth Paltrow's Goop. Her lifestyle suggestions and price range is so out of this world, only Gwyneth Paltrow can understand and afford it. As of last year, Gwen and Goop parted ways.
Not Shareable
In the age of sharing, you content might not be sharable enough to build a loyal audience. Everybody wants their friend to know about the latest in something and your content might not be making the cut. Write about something sharable and let your audience do the work for you.
No Graphics
Words, words and all words is boring. Spice up your blog with infographics and pictures. Many people appreciate inforgraphics because they can help present facts in a clear and easy to understand manner.
No Video
According to research, posts with videos get better engagement compared to those without. People love to watch videos about everything. It also makes content easier to understand and absorb.
Poor Grammar
Simply put, poor grammar is annoying. The use of "their","there","your","you're" is elementary and knowing when use them properly will be appreciated by your readers. Good grammar is also essential for good communication. How can you communicate your ideas properly if you don't practice good grammar in your blogs?