7 Best Reusable Face Masks of 2021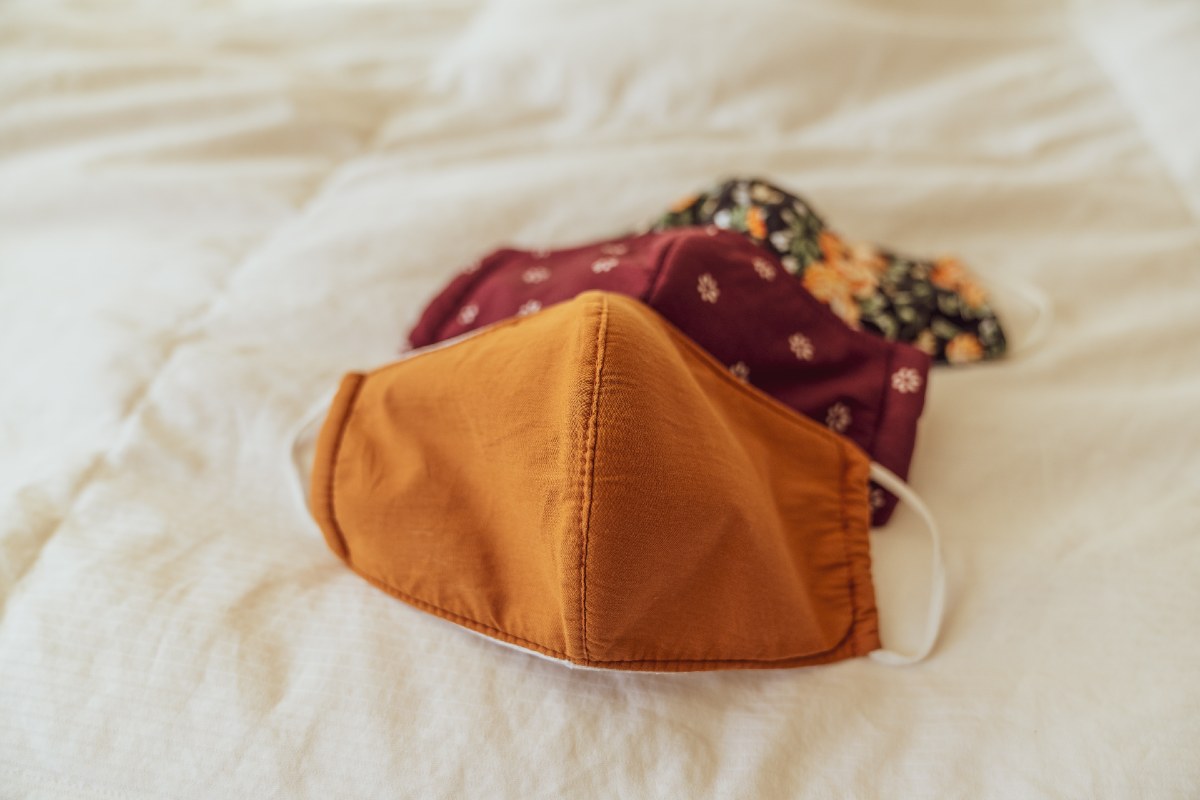 The coronavirus disease pandemic has pushed us to use face masks to steer clear of infection. More than a year into the pandemic, however, there have been growing concerns about disposable masks' impact on the environment. Fortunately, innovative brands have developed face masks that are not only kinder to the environment but also designed for particular activities. Here are the best reusable face masks on the market you should check out.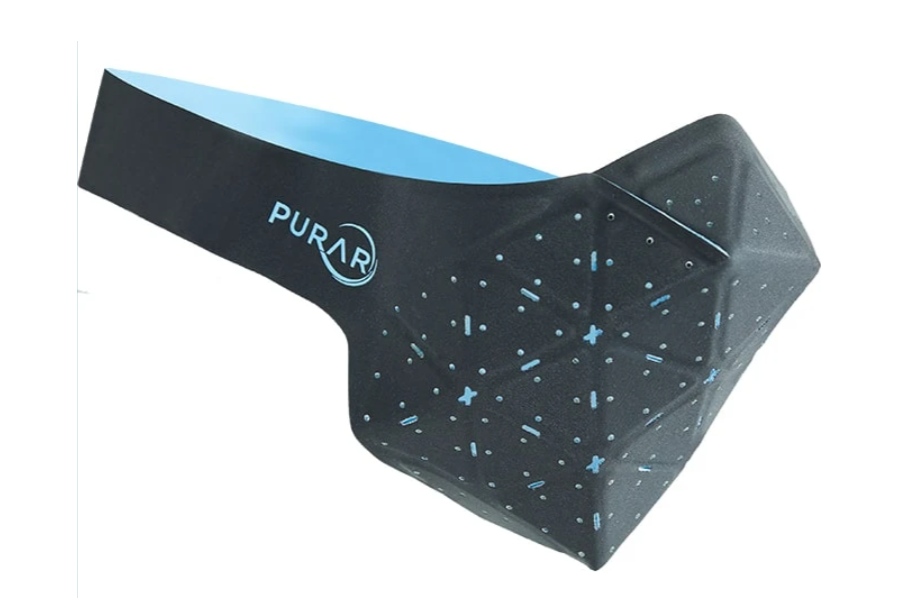 First on our list of the best reusable face masks is Purar. These masks offer an ergonomic design made with soft and gentle materials. Furthermore, it also filters over 95 percent of harmful particles down to the size of 0.3 microns, making it one of the best face masks for Covid.
Price: $49.00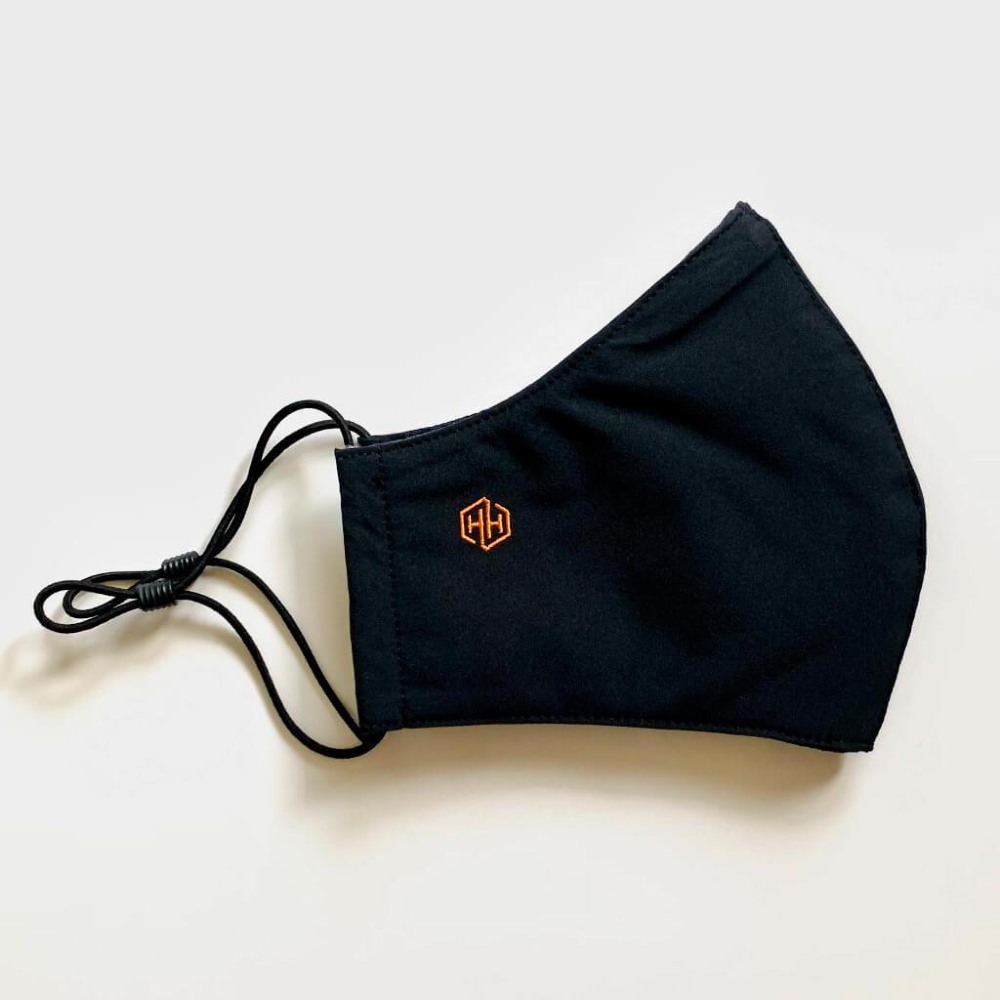 Hygiene Hero claims to be anti-bacterial and anti-breakout. That said, if wearing a face mask gives you pimples, it's surely worth checking out. Their 3.0 version also has a patented technology called SILVADUR™, the first and only aqueous-base silver-polymer smart delivery system.
Price: $22.00 for Hygiene Hero Super Mask 3.0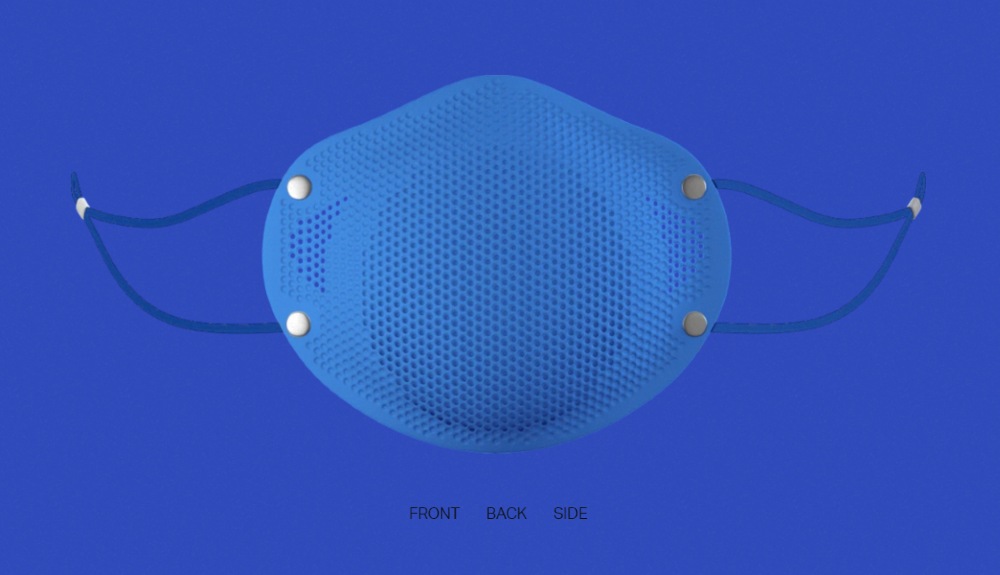 If you're looking for reusable face masks for sale with a reasonable price tag, check out this product. The mask is made of FDA-approved food-grade silicone. As a result, it makes for one of the most comfortable face mask products on the market.
Price: $25 regular price, $13 on sale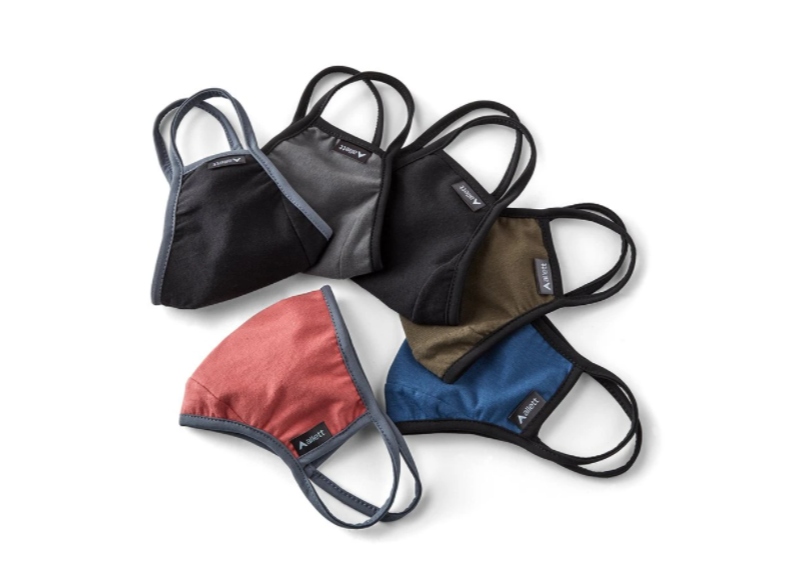 If you're searching where to buy face masks that are soft and breathable, head to Allet's website. Aside from being made of cotton, this mask has a flexible nose wire sewn into place. As a result, it reduces gaps and prevents foggy glasses.
Price: $14.75 for a pack of two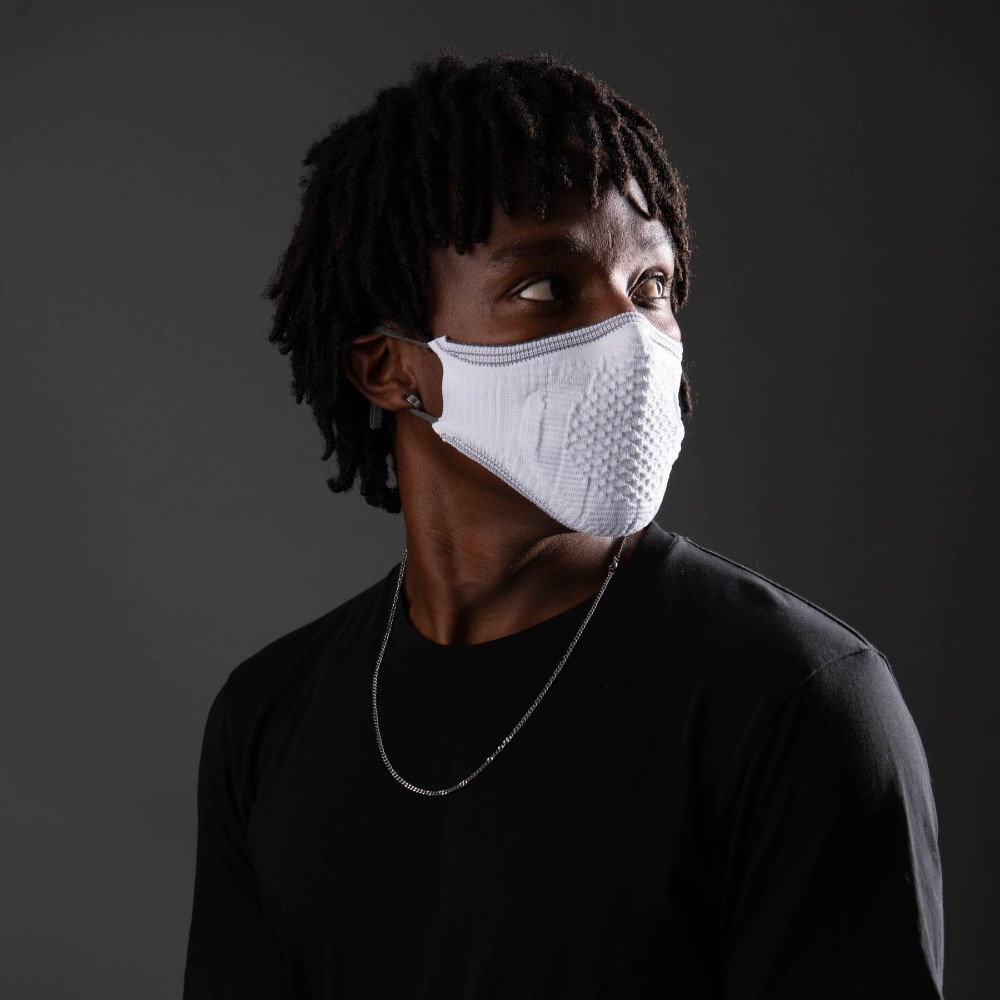 Next on our list of best reusable face masks is reNEU's High Performance Face Mask. This antimicrobial face mask not only guarantees all-day comfort but also solid protection for athletic use. That said, this can be a good option if you're looking for a face mask to use during physical activity.
Price: $28.00 for High Performance Face Mask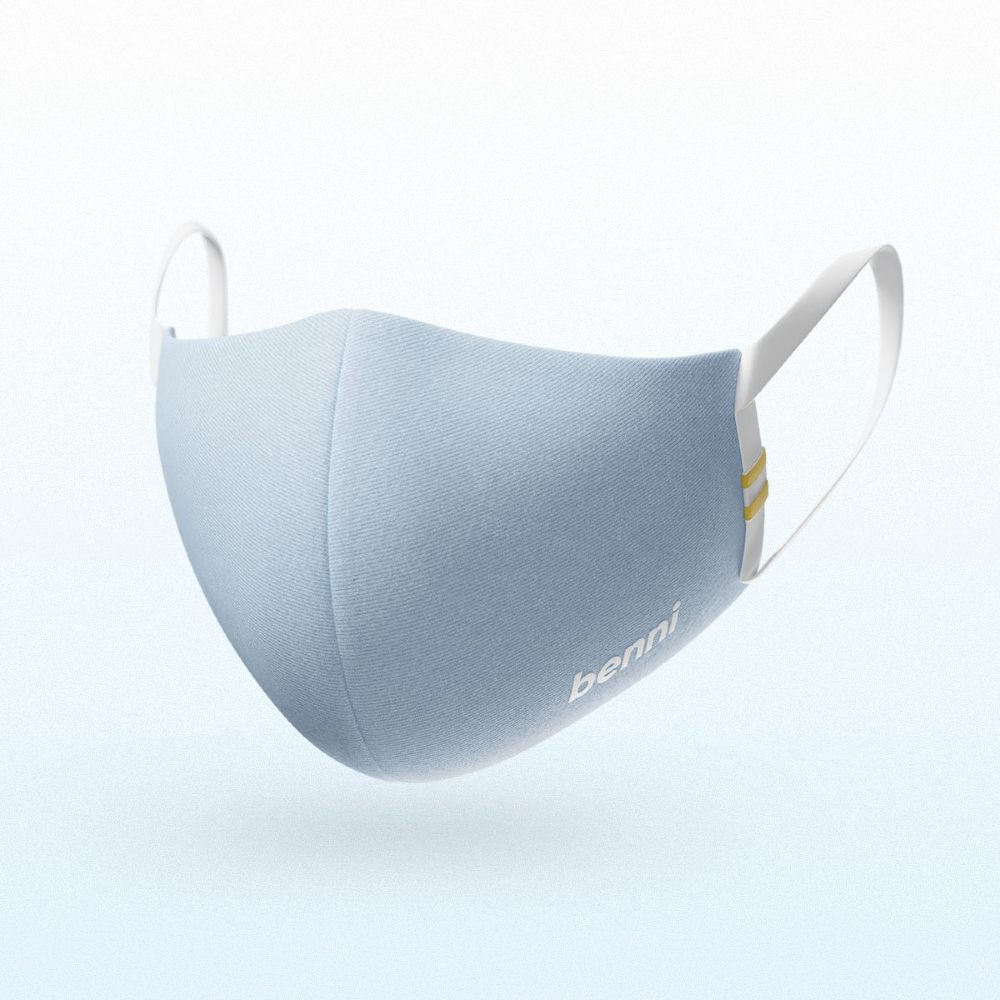 Do you ever feel like your face mask is always getting in the way of talking, smiling or even breathing? If so, Benni Mask might be one of the best masks you can try. It keeps its structure so you'll never have to inhale the fabric. As a result, you'll feel comfy wearing the mask while staying protected. Plus, it's made for athletes, so it's guaranteed to be breathable.
Price: $34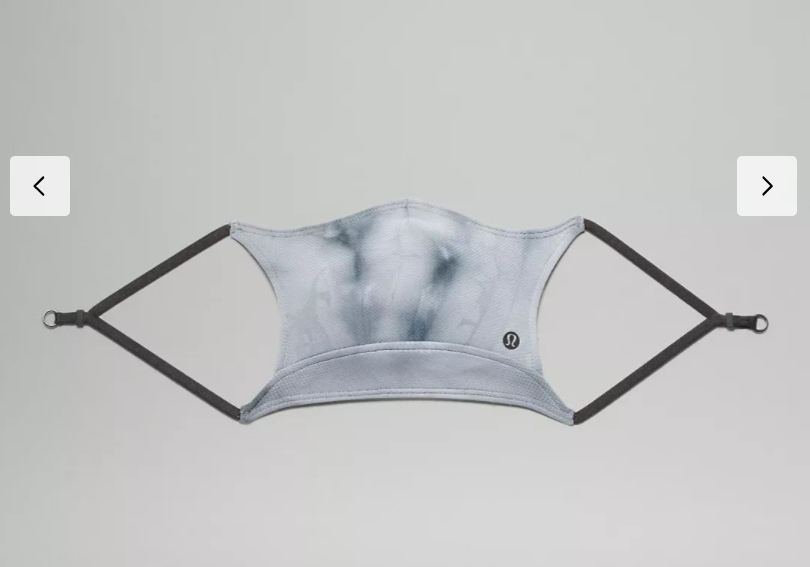 If you're looking for a reusable face mask with a filter, check out this product – it's one of the best reusable face masks for non-medical use so you can't go wrong. Designed for everyday wear, with soft loops that won't hurt your ears. In addition to that, the pattern and fabric offer sturdy structure. As a result, the mask doesn't get in the way when you speak or breathe.
Price: $38 for a pack of three
Qista Creates Eco-Friendly Mosquito Trap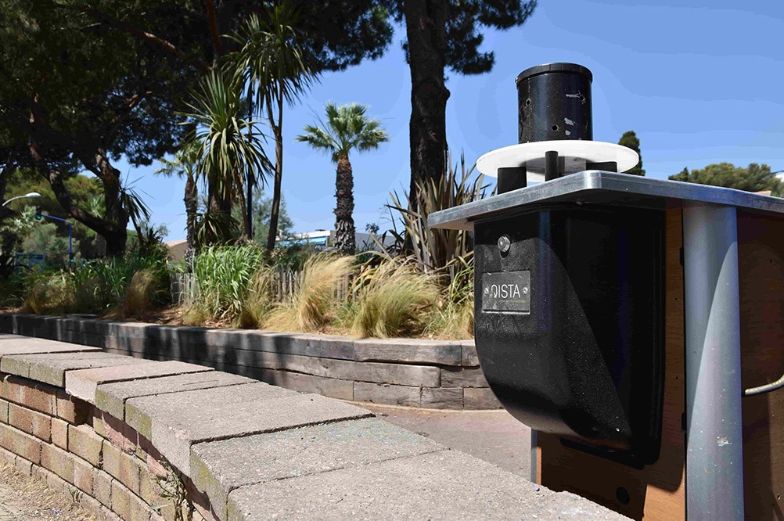 Qista is about to save our summers.
Mosquitos are the worst, right? Those little suckers with their high-pitched "eeee," and their disease carrying proboscis are an offense to our skin and our moods. The females in particular violate our physical autonomy by sucking our blood and leaving us with a super itchy bump.
Not cool, skeeter. Not. Cool.
We cover ourselves with Off! Deep Woods (the only one that works), we have cute citronella candles, and we slap our arms and legs. But none of that seems to work. Those little suckers keep coming back.
Until now.
Tiger Mosquitoes Have Invaded France
Here in America, especially on the east coast, we are used to Tiger mosquitos. Immediately recognizable by their white stripes, these little buggers are great at ruining a BBQ. In France, Tiger mosquitoes have exploded in population this year.
To combat this problem, French businessmen Pierre Belagambi and Simon Lillamand founded and created Qista. Without the use of chemicals, tiki torches, or a very quick slap, Qista creates a clever, eco-friendly trap for mosquitoes.
No more Off Deep Woods, no more citronella candles, and no more itchy bumps. Qista is going to save our summers.
How Does It Work?
The entire process is surprisingly simple. So simple, in fact, one wonders why Qista didn't exist sooner.
First, Qista disperses recycled carbon dioxide that simulates human breathing. This draws female mosquitos towards the device. Second, Qista releases an olfactory lure that mimics the human body scent that draws female mosquitoes even closer. Finally, a small vacuum sucks mosquitoes into a trap like they suck our blood.
That's called karma, skeeter.
Female mosquitoes are specified because Qista ignores male mosquitoes. Rather, male mosquitoes ignore Qista. Males, bees, butterflies, ladybugs, and all other insects are not attracted to anything released by Qista. They get to continue to play their role in biodiversity.
The combination of the trap and the consumables are what make Qista so effective. Plus, you can control the device. You can turn it on or off, check weather conditions, and see how many of those tiny suckers you've caught and trapped.
If you don't give yourself an "evil laugh moment" when observing that detail you're missing out.
Kill Them, Kill Them ALL!
Tiger mosquitos, originally from Asia, first entered the United States in the mid-1980s and France in 2004. They can survive a broad range of climates and spread very rapidly. They cover the entire United States and 70% of France.
The Tiger mosquito is also an incredibly efficient vector of a variety of mosquito-borne pathogens that cause several diseases. Encephalitis, all four serotypes of dengue, yellow fever, West Nile virus, and more are all at risk when bitten by one of these buggers.
That being said, there is currently no evidence that Tiger mosquitoes are spreading disease in the United States. But the risk is very real, nonetheless.
These aggressive biters primarily feed during the day and lay their eggs in any container of standing water.
Because the Tiger mosquito is so effective at reproducing and spreading, Qista may be the most effective method of combat we've encountered.
We are continuously searching for clever, innovative ways to combat prevalent issues like mosquitoes. Qista is one of the smarter ideas put into practice. We are so sick of chemicals, candles, and smacking our legs only to miss.
Thanks to Qista, it's time to die, skeeter. Time. To. Die.
Build A Home Gym Instead Of Going Out To Exercise—Here's Why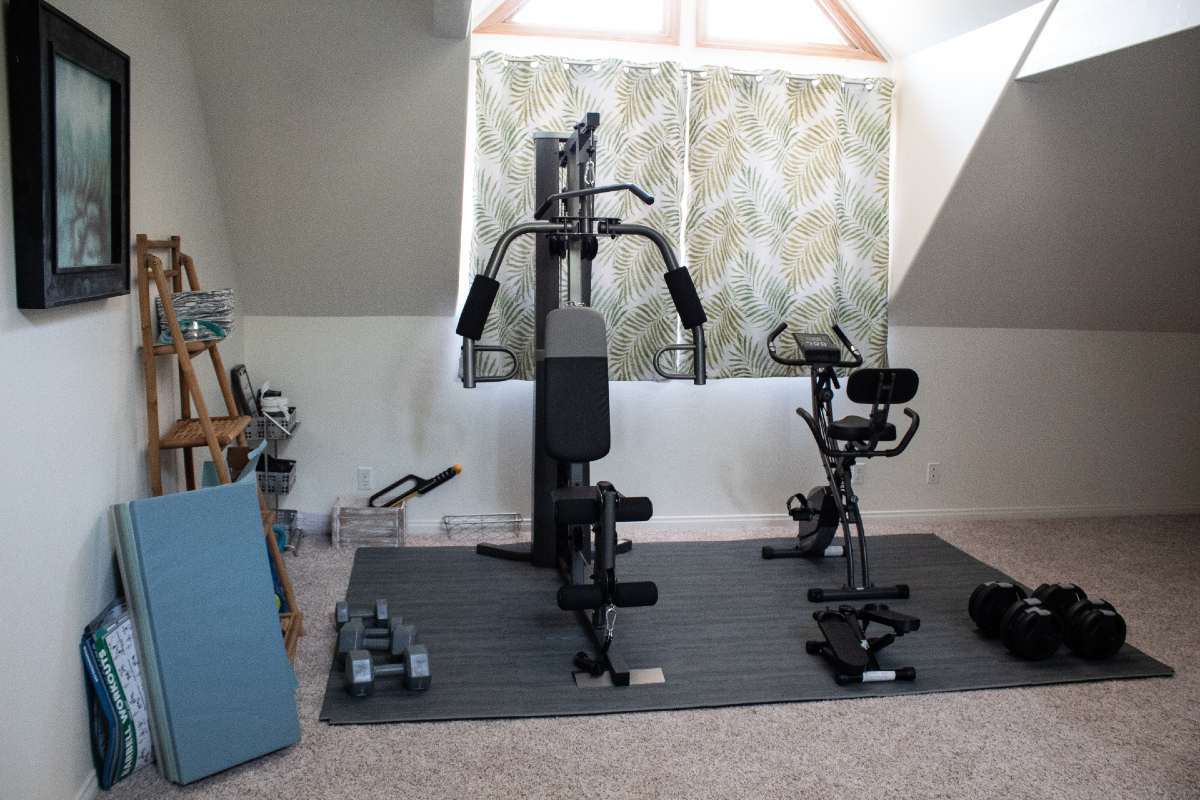 Although many are hopeful that the vaccines can help us return to the normal we once knew, the Delta variant brings a much bigger threat to everyone who steps foot outside. It's clear that staying inside remains necessary. Fitness buffs, in particular, have paused their regular gym routines. As a result, some build a home gym to stay fit despite the ongoing pandemic. Here's why you should do the same and know which equipment you need for your exercises.
Gym-Goers Choose to Stay Home
Despite the virus, some gyms in Texas or Indiana remain open. Mask-wearing varies depending on the state's policies. Even with observed health and safety precautions, the risk of contracting the virus is higher when you're exercising with others.
Plus, even if you may be protected with a vaccine and want to continue your fitness routine, you may still be at risk of getting the virus. That's why many fitness buffs around the world express the same sentiment that it's much better to exercise and build a home gym.
Nirbhay Metha from India says he doesn't want to go back to commercial gyms anymore. Similarly, Ben Barbanel from the UK has also expressed his intention of never going back to the gym and relying on technology to work out. Plus, Shylah May has also been fond of home workouts, and she'll stick to that routine.
Why It's Better to Build a Home Gym
Well, aside from the obvious spread of the virus, building a home gym can help you save some cash and time in the long run. Run Repeat reveals that an annual gym membership charges less than $500. But it can go upwards of $950, depending on the gym.
For one, you no longer have to share gym equipment (and a shower) with other people. That thought alone keeps you safe from getting the virus or spreading it to others.
Sure, you'll be surprised at how expensive most gym equipment is. But most quality gym equipment can last a few years. With proper use and maintenance, home gym equipment can last up to seven to ten years.
If you have a home gym, you no longer need to commute, drive, or walk to your nearest gym. Therefore, you'll no longer have to spend a few bucks on a bus ride or gasoline for your car when you can immediately use equipment at home.
Although a trainer may not keep a close eye on your form, you can always subscribe to online exercises. Most of them will give you detailed instructions on moving properly or remind you of your form when you exercise.
Equipment You Should Have to Build a Home Gym
Before you splurge on equipment you might not even need, it's best that you assess which ones you'll regularly use. Think about the exercises you usually do at the gym, for example, cardio or strength training. From there, determine which equipment is best suited to complete your daily workout routine. But, if you don't have the luxury of having an ample space to fit all of the gym equipment you need, there are space-saver options.
Dumbbells
Dumbbells won't take up too much space in your home. You can store them by using a drawer or a sturdy rack. Examples of dumbbells you can purchase are from Core Home Fitness or BWSS. You can move up or down a weight, depending on your workout.
Price range: $299 to $499
Mat
A mat is essential to your home gym. Even if you won't do yoga, it's best when you do exercises lying down. Plus, it's an alternative if you don't have a carpet. The ones from Yoga Zeal or Lululemon are worth buying.
Price range: $79 to $145
Suspension Training System
This one has different straps, which you can use at home or on the go. You can anchor the straps on a sturdy pole or column, and you can work up a sweat with the right exercise. A highly recommended suspension training system comes from TRX.
Price: $167.95
Bike
A bike is another useful gym equipment when you want to build a home gym. It's not bulky like most treadmills or ellipticals. And in a few minutes, you can burn a lot of calories.
Price range: $130 to $399
Treadmill
Standard treadmills do take up space, but there are some you can fold and store. Plus, you can even multitask with some treadmills that you can put under your desk while working from home.
Price range: $270 to $600
Is A Digital Detox Worth It? This Study Says No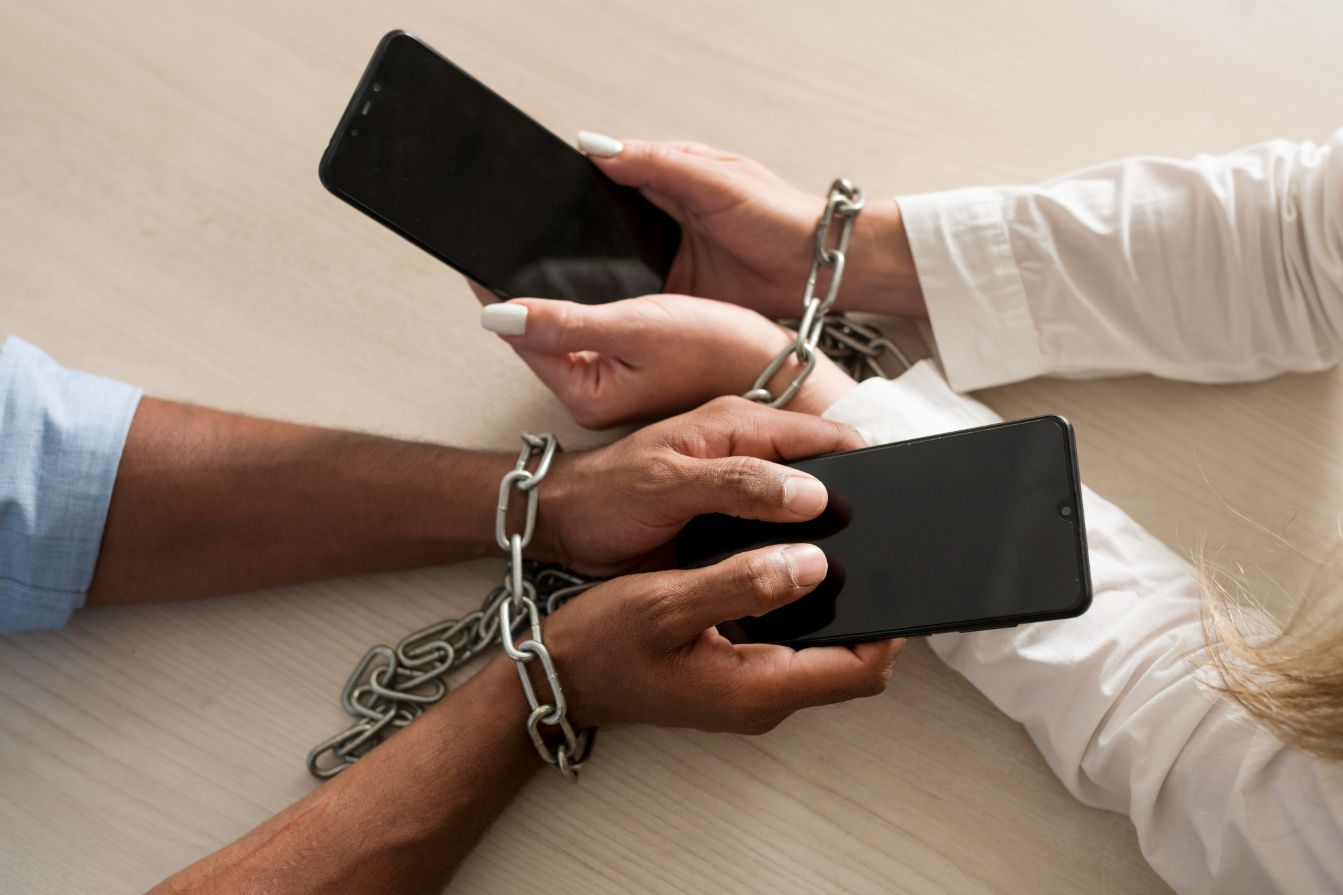 According to a 2019 study by Loughborough University in Britain, 24 hours of smartphone abstinence had no effect on mood and anxiety. This data flies in the face of all those lifestyle blogs encouraging people to go on a "digital detox." If someone tries to tell you the first step to solving life's problems is to simply log out and look around…
…they may be full of it.
Put the Phone Down
This is not to say that you shouldn't take a break from the screen. The study doesn't say, "Keep your eyes glued to your device, you sheep!" Rather, it comes to the conclusion that there's way more to detox than just putting the phone down.
"It is very likely nonsense to say that one simple trick like switching off your phone can lead you to live a happier life," says Andrew Prybylski, experimental psychologist at Oxford Internet Institute.
"As human beings, we're always trying to fit together all kinds of things, like being a father, being a husband, being a professor … there's always a balance that you have to strike."
There's no question that it's a good idea to look away from the screen occasionally. Anyone whose job requires them to stare at a laptop all day knows the physical pain that can occur right at the back of the eyes.
You know what I'm talking about.
We Crave Our Smartphones
The 2019 study, led by Dr. Thom Wilcockson, asked participants to place their phones in a sealed bag and leave it there for 24 hours. Psychologists then measured three variables: mood, anxiety, and craving.
The only variable that had any effect was craving.
"The craving results indicate that, as expected, people enjoy using their smartphones and miss them when they are unavailable. However, our results indicate that it may be inappropriate to consider smartphones in the same framework as behavioral addictions as we found little evidence that they meet important behavioral addiction data," says Dr. Wilcockson.
There are plenty of blogs that compare an addiction to smartphones or social media as the same as, say, an addiction to alcohol or heroin. That may not only be an unfair comparison, it may be irresponsible.
"The growing popularity of 'digital detoxes' has been encouraged by claims that removing oneself from technology can help reduce stress and improve well-being. However, our results suggest that a short-term digital detox from your smartphone is unlikely to provide any health benefits," adds Dr. David Ellis.
There's More To Detox Than Your Phone
There was a time when reading newspapers was seen as harmful to one's personal health and damaging to society as a whole. Before that, books. Before that? I don't know… rocks?
There will always be voices yelling that the shiny, new thing is dangerous. That it should be cast aside for tried and true methods. In fifty years there will probably be people yelling about how we should log out of our brain chips and return to our smartphones for "good ol' fashioned reading." 
Moderation is key in every aspect of life. You don't want too much of anything, or too little. Tap into your inner Goldilocks… minus the breaking and entering.
If you have a habit you want to break, here are a few methods you can try.
Are digital detoxes worth it? Short answer, probably not. It's always a good idea to put the phone down once in a while. But if you're counting on that minor lifestyle change to be the first step in a wellness adventure, you may want to try a little harder.
Go ahead and put the phone down. Log out and look around. It'll be good for you. But don't pretend that lifestyle coaches know what they're talking about.
Don't forget, these lifestyle coaches trying to get you away from the screen are counting on you to look at their screen.