17-Year-Old Drops Out To Create Exa Mask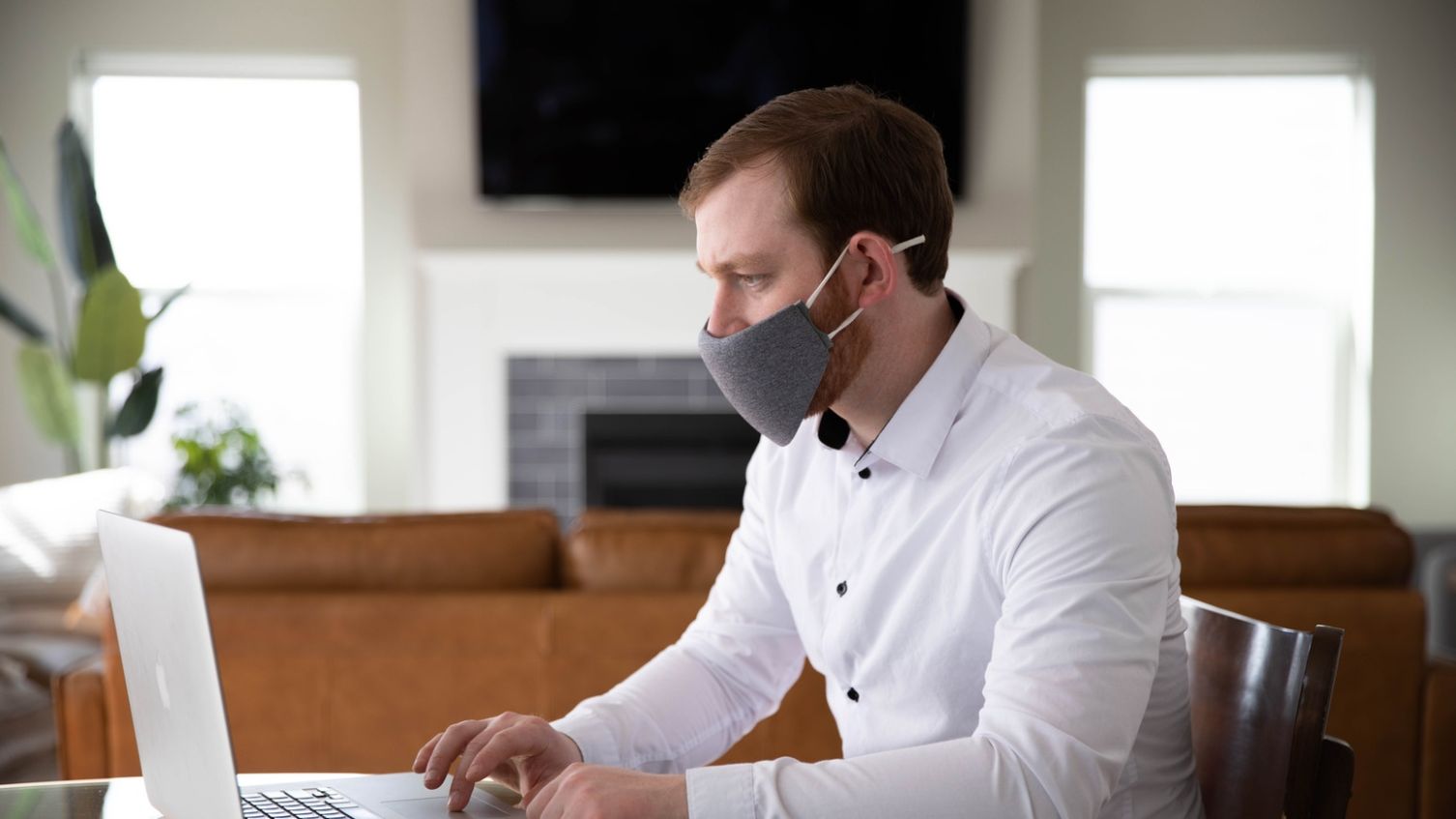 Before COVID-19 dominated our lives, Kylie Smith was already in the process of creating a face mask. Exa Mask, a startup mask company with impeccable timing, has raised over $77,000 through a Kickstarter campaign and has already shipped its first 1,000 units.
Developed with TR-90 Nylon, a super high-quality material, Exa Mask stands out from the N95 masks we've become so familiar with. Exa Masks are capable of:
Allowing one to breathe easily without constraints of a traditional mask
A detachable shield that allows wearers to eat and drink while still being protected
Eliminate that super annoying fogging when wearing glasses or sunglasses
Filter out 95% of particles, protecting against disease, pollution, and environmental debris
Control allergies and prevent the inhalation of smog and pollution
A Trip To Beijing
Smith was inspired in 2017 when she made a trip to Beijing with her father and co-founder, Rick Smith. Because of the pollution in Beijing, Smith and her father were required to buy an expensive, cumbersome mask.
Like any entrepreneur, Smith saw an opportunity to create something better.
"I designed Exa Mask so that it would be the last mask you'll ever need to buy. Exa Mask's filters are replaceable and the face shield is washable, so the mask is completely reusable — while also offering consistent protection over time." 
She spent the next two years designing and developing the innovative mask. And then COVID hit…
A Pandemic Opportunity
When COVID-19 hit, Kylie decided to dedicate 100% of her time to this venture and dropped out of high school. Some parents might find that mortifying. Her father, Rick, did not.
"In the face of a pandemic, finding fresh solutions to unforeseen problems is more critical than ever. I am extremely proud of Kylie for following in my entrepreneurial footsteps and designing such a unique product that can help keep people safe." 
It's interesting that Smith came up with Exa Mask well before anyone knew we would be dominated by medical masks (and the irritating debates that followed). Some would see that as lucky. One wonders whether Smith would have the success it has now if it were not for a pandemic.
Exa Mask Explained
Exa Mask has three parts to it: an air frame, a replaceable filter, and a washable shield. A complete seal is formed around the nose while the mask hovers above the wearer's face. This allows for clearer breathing and speech, eliminates fogging around glasses, and is apparently pretty comfortable for an extended period of time.
Funny enough, this mask was designed to combat pollution and smoke, as opposed to an airborne virus. So, for those in California dealing with forest fires are protected in ways that the common medical mask cannot.
What's Next?
"Next for Exa Mask, I'd love to see schools as well as airlines and retail employees using Exa Mask. Exa Mask was designed for all day wear, so it is ideal for those populations who need to wear masks for their jobs." 
We expect to see a lot more from Kylie Smith. If Exa Mask is any indication, Smith is one of the rare people in our world. The kind who has a nose for good business and knows how to stay ahead of the trends. While everyone on our planet has millions of ideas they wonder how to implement, Smith is one who finds a way to get things done. 
Smith is so confident and dedicated to her product that she dropped out of high school to pursue it full time. That can be very scary, but when you have a product as quality as this, you're going to be set up for success.
OpenStudio – Business Management All-In-One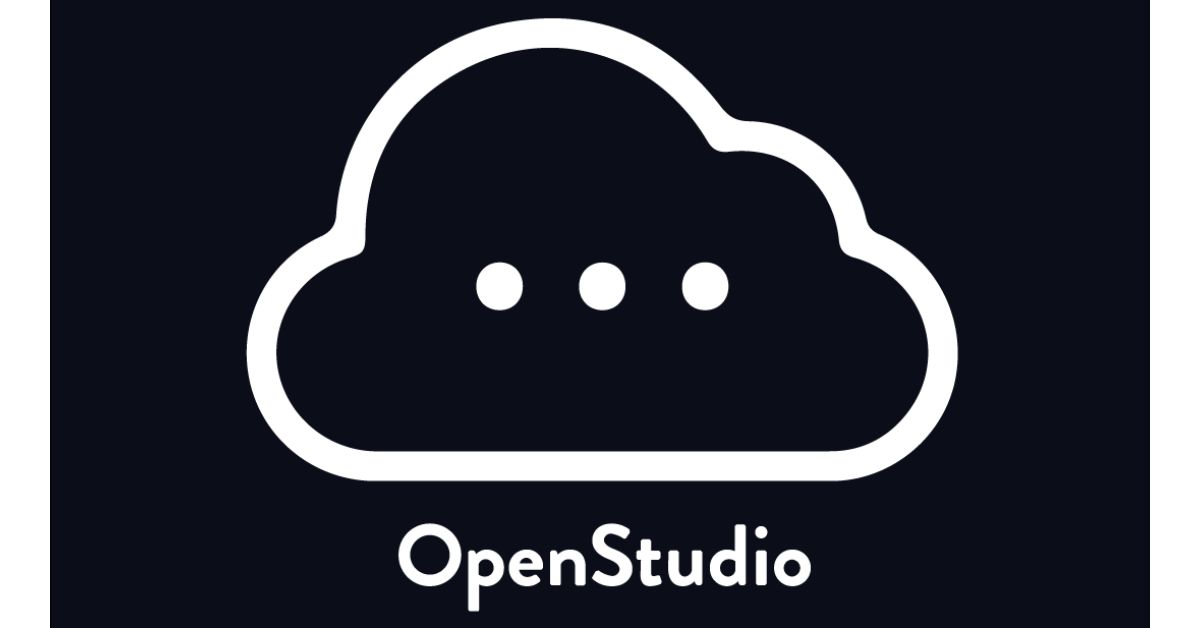 We all need a service that makes business easier, right? Managing your team, your finances, your documents, and your customers can be an arduous juggle. There are a few services out there that help businesses manage all of this. But have you heard of OpenStudio? No? Well, allow us to make a proper introduction. 
OpenStudio helps you centralize all the applications and services you may need in order to run a business.
Some of the top features offered by OpenStudio are necessary in order to run a business but haven't necessarily been rolled into one package. Things like IT Protocol/Document Management create a shared workspace to save your important documents for future consultation.
Or perhaps you may find the Permissions and Authorization Management feature useful. You can decide which permissions and applications every member can access.
OpenStudio offers the following services:
Surveys
Content Management
Task Management
Ticketing
Alerts
Document Management
File Sharing
There are other similar services, but none of them are as neatly packaged and formatted as OpenStudio. Running a business doesn't have to be complicated. All you need should be at your fingertips. A custom environment to manage your team, your finance, your documents, and your customers? Sign us up.
Archbee Is Here To Centralize Your Company Data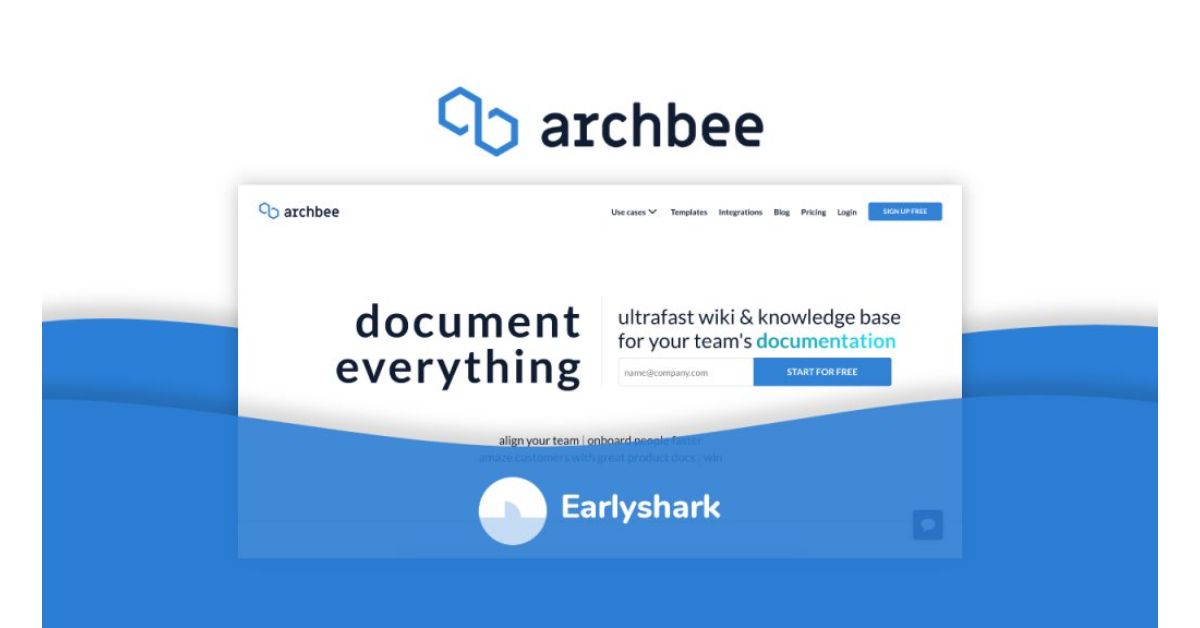 If you could describe Archbee in two words they would be: "documentation specialist."
Founded in 2018 with $1 million in funding. Archbee is a knowledge base platform for technical teams to create, structure, and share documentation internally and to customers. 
The software provides a set of customized tools for software developers. This enables everyone in the business to organize key information and intelligence in a single hub. That's a benefit of colleagues and customers, both present and future. 
Meet Dragos
In an interview with Forbes, founder and CEO of Archbee, Dragos Bulugean stated:
"We are talking about the knowledge that makes your business what it is. Archbee is meant to be the one-stop-shop for the documentation needs of software companies."
"Businesses are in a rush to create products, launch them faster, and be the first to market. An important part of creating a product is its catalog or index – in essence, the 'how to' guide.'"
"It is this often neglected task that Archbee is making it easier to create. It is not just a product manul but a central knowledge base and the true front of knowledge which is making an impact on commercial metrics – helping improve onboarding time for customers, reducing the number of support tickets and, importantly, making the products understood by users."
"We're focused on helping any company that builds software to create collaborative spaces which are accessible to all and easy to use."
This long-awaited platform offers editing, document collaboration, Slack integration, file storage, and other related services. These features, in turn, enable engineers to disseminate real-time information about planning on their construction team.
When you have a software as innovative as Archbee, it frees time up for developers and engineers. That way they're able to spend more time in "deep-work" mode and solve more challenging problems that require full attention. 
In short, with Archbee, you can centralize all of your information in one place.
Meet The World With Memrise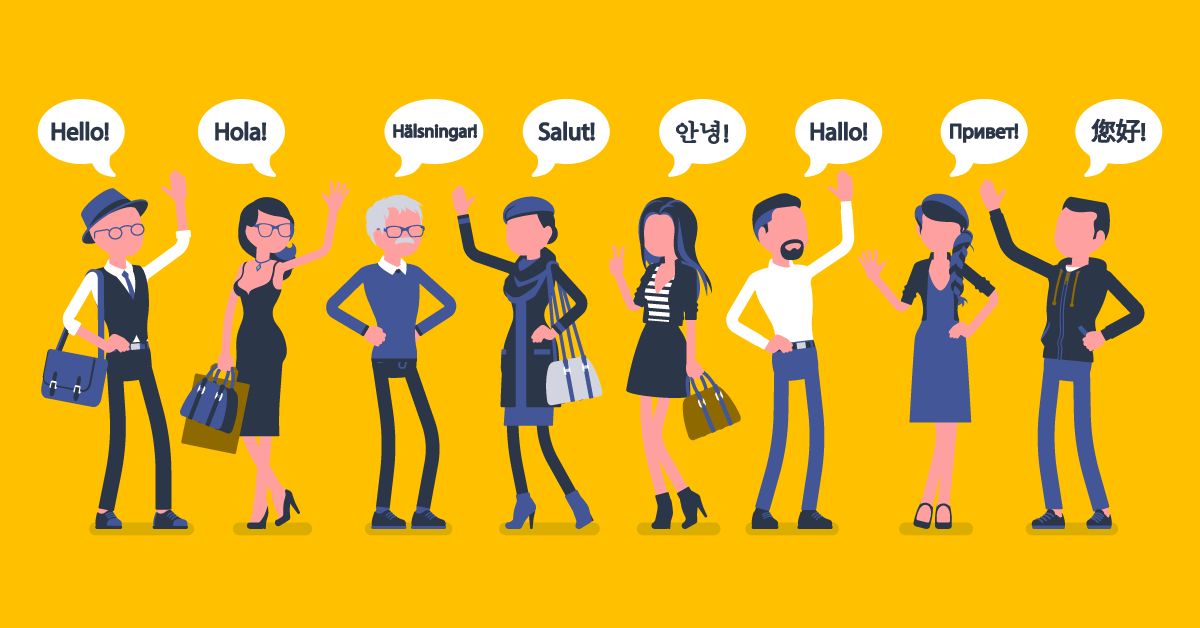 All over the world, around 60-75% of people speak at least one language. People who speak more than one language report improved memory, problem-solving, critical-thinking skills, enhanced concentration, and more. So, if you speak more than one language, you essentially have an improved brain. If you want to join this crowd, Memrise may be the most effective option out there.
"One of the things that had kind of caught my attention was that psychology around how we learn languages."
Ben Whatley, Co-Founder and CPO of Memrise, learned French the way most of us learn a second language. We're given the rules of the language, the grammar, how to speak properly. But there's a flaw in that approach.
"I would go to France and I couldn't speak a word. I wanted to understand why that was.
"That was a light bulb moment."
The way we're taught language is from the left brain perspective as opposed to the right. The left brain involves analytics, reading, and writing. The right brain involves creativity. If you need a metaphor to help you out, the left brain is the uptight, brilliant nerd and the right brain is the hippie-dippie artist.
Whenever you're learning a language, you may often hear that the best way to learn is to immerse yourself in it. If you're learning Spanish, spend a month in Mexico City. If you're learning Japanese, take a trip to Tokyo. And so on. The grammatical approach to learning language has its value, but it's the colloquial experience that truly helps imprint
Whatley and fellow Oxford classmate, Ed Cooke, founded Memrise in 2010. Cooke, a Grand Master of Memory, had combined his skills with Whatley's observations and ideas. They conceived of a new method of language learning. One more in line with immersion than grammar. 
"We've been gradually and daringly evolving the product to bring more and more of the richness of real-world content into the course of our ongoing experience."
"In 2016, we did a tour around Europe on a double-decker bus to collect a video dictionary of all the European languages.
"Tens of thousands of short videos of native speakers [speaking] in context."
While other language learning apps like Duolingo or Babbel have computerized voices, Memrise has actual recorded voices.
"That kind of got baked into our core algorithm – namely naturalistic accents, idioms, phrases as they're spoken in the real world, not sort of in the kind of academic sense, but a kind of multi-dimensional learning." – Cooke
"Most everyone really wants when they're learning a language is they're learning it to connect with other people, to be able to read what other people mean and to be able to express themselves to other people." – Whatley
Speaking Spanish to your teacher versus speaking to a coworker is notably different. Your teacher will have you say "poco" to mean "little" when your coworker will make fun of you for sounding too proper. Memrise would teach you that "poquito" is the casual way to say "little."
Memrise is disrupting the academic dominance of language learning by focusing more on practice than technique. How many native English speakers do you know that speak perfectly grammatical English?
Let's take "you all." In the south, you'll here "ya'll." But in Pittsburgh, you'll hear "yinz." Do you think ESL teachers are noting things like that? Probably not. Memrise, however, does focus on this more casual ways of speaking because they have a stronger understanding of how the human brain functions and how we communicate with one another.
One interesting feature you'll find with Memrise but not any other language learning app are Zoom conversations. These are free rooms where you can hop in and speak, say, Spanish with other people. Instead of traveling to Mexico City to immerse yourself in the Spanish language, you can log into Zoom and speak it with other speakers.
"It's live person to person – it's not a lesson. It is just about trying to use whatever language skills you've got in your in your bag. Just try and get it out there and use it, because that's what happens when you are actually in a country." – Whatley
"The aspiration is to make it as fun as being in the country." – Cooke
It's never too late to learn a language. The pleasure of learning and speaking a new language is immeasurably rewarding. As Memrise says on their site, "learn and language and meet the word."