Qista Creates Eco-Friendly Mosquito Trap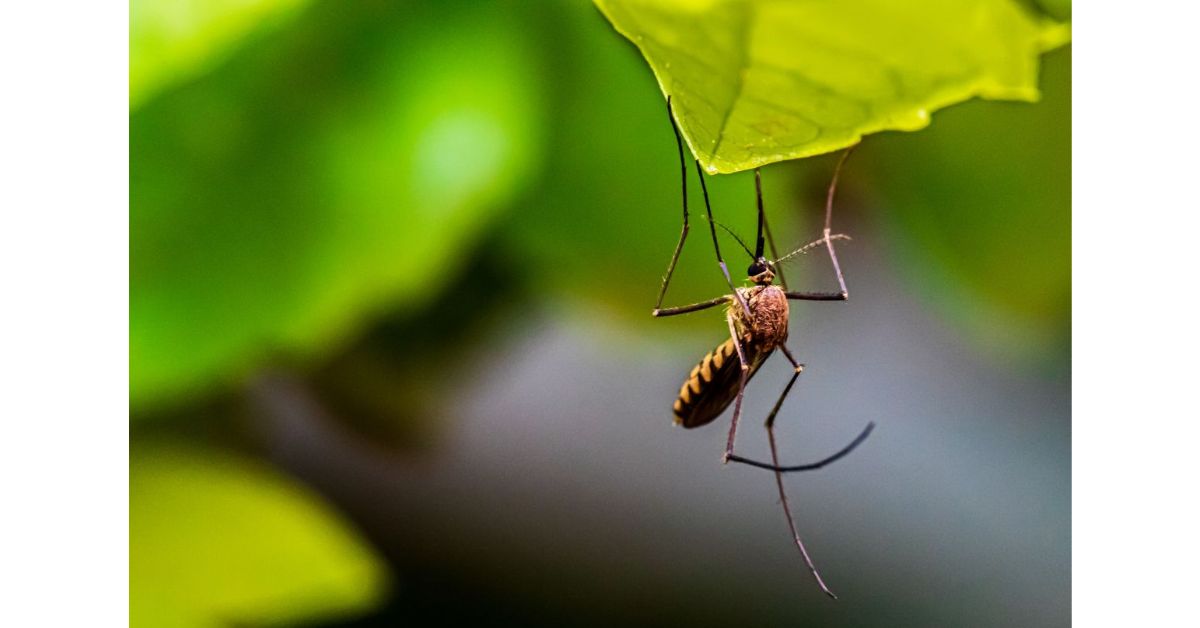 Qista is about to save our summers.
Mosquitos are the worst, right? Those little suckers with their high-pitched "eeee," and their disease carrying proboscis are an offense to our skin and our moods. The females in particular violate our physical autonomy by sucking our blood and leaving us with a super itchy bump.
Not cool, skeeter. Not. Cool.
We cover ourselves with Off! Deep Woods (the only one that works), we have cute citronella candles, and we slap our arms and legs. But none of that seems to work. Those little suckers keep coming back.
Until now.
Tiger Mosquitoes Have Invaded France
Here in America, especially on the east coast, we are used to Tiger mosquitos. Immediately recognizable by their white stripes, these little buggers are great at ruining a BBQ. In France, Tiger mosquitoes have exploded in population this year.
To combat this problem, French businessmen Pierre Belagambi and Simon Lillamand founded and created Qista. Without the use of chemicals, tiki torches, or a very quick slap, Qista creates a clever, eco-friendly trap for mosquitoes.
No more Off Deep Woods, no more citronella candles, and no more itchy bumps. Qista is going to save our summers.
How Does It Work?
The entire process is surprisingly simple. So simple, in fact, one wonders why Qista didn't exist sooner.
First, Qista disperses recycled carbon dioxide that simulates human breathing. This draws female mosquitos towards the device. Second, Qista releases an olfactory lure that mimics the human body scent that draws female mosquitoes even closer. Finally, a small vacuum sucks mosquitoes into a trap like they suck our blood.
That's called karma, skeeter.
Female mosquitoes are specified because Qista ignores male mosquitoes. Rather, male mosquitoes ignore Qista. Males, bees, butterflies, ladybugs, and all other insects are not attracted to anything released by Qista. They get to continue to play their role in biodiversity.
The combination of the trap and the consumables are what make Qista so effective. Plus, you can control the device. You can turn it on or off, check weather conditions, and see how many of those tiny suckers you've caught and trapped.
If you don't give yourself an "evil laugh moment" when observing that detail you're missing out.
Kill Them, Kill Them ALL!
Tiger mosquitos, originally from Asia, first entered the United States in the mid-1980s and France in 2004. They can survive a broad range of climates and spread very rapidly. They cover the entire United States and 70% of France.
The Tiger mosquito is also an incredibly efficient vector of a variety of mosquito-borne pathogens that cause several diseases. Encephalitis, all four serotypes of dengue, yellow fever, West Nile virus, and more are all at risk when bitten by one of these buggers.
That being said, there is currently no evidence that Tiger mosquitoes are spreading disease in the United States. But the risk is very real, nonetheless.
These aggressive biters primarily feed during the day and lay their eggs in any container of standing water.
Because the Tiger mosquito is so effective at reproducing and spreading, Qista may be the most effective method of combat we've encountered.
We are continuously searching for clever, innovative ways to combat prevalent issues like mosquitoes. Qista is one of the smarter ideas put into practice. We are so sick of chemicals, candles, and smacking our legs only to miss.
Thanks to Qista, it's time to die, skeeter. Time. To. Die.
Sustainability in PR – How Alyson Roy of AMP3 Approaches Social Responsibility
Public relations are the one aspect of startup life that entrepreneurs either care too little about or care too much about. Alyson Roy, cofounder of AMP3 PR, stands out among a crowded field.
"The way PR has evolved over the last decade and a half. It\'s not what it was. I think start ups and entrepreneurs need to know what PR is today in 2021."
Alyson Roy has a full understanding of what companies need and want from a PR agency. Having run AMP3 for 17 years now, if anyone has her finger on the public relations pulse, it's Alyson Roy.
What Is AMP3?
AMP3 "amplifies" its clients in three areas: traditional PR and media outreach, social media and influencer marketing, and special experiential events. This multilateral approach is combined in a unique boutique experience that sets AMP3 apart from other PR agencies.
"It\'s a level of service where we become an extension of our clients internal marketing team. we\'re one in the same. It\'s not the client-brand relationship. [We are] on the front line helping them grow as a company."
In the past ten to fifteen years, public relations has evolved tremendously. Since social media's dominance, PR has had to slowly peel away from traditional press conferences and releases and figure a whole new strategy to consider.
Of course, with Facebook being in big trouble lately, Alyson Roy and company have had to consider new strategies yet again.
Taking Responsibility For The Community
"Everyone is aware of the damage that social media can do. Just for mental health and mental health awareness that\'s been a conversation."
So, AMP3 launched Impact. A social responsibility division of AMP3 that encourages and celebrates a company's ability to give back to the community.
"We were seeing a need for brands to really start putting their core values and social responsibility at the virtual forefront."
"We're big believers [that] it\'s not an option – it\'s a requirement – for brands to be doing something. Not every brand can do all the things but every brand can do something."
AMP3's mission to encourage – and require – the brands they represent is a noble and different strategy. It's almost certain that Alyson Roy and AMP3 recognize the larger picture of what consumers want and like in a company.
Why Companies Need To Care
With news stories like Facebook putting "company over country," (as Zuckerberg is reported to have ended his staff meetings with; fist pump in the air included), it's the smart move for companies to, you know, care.
Companies may not necessarily know what they can offer. But that's why you collaborate with a company like AMP3. They take the time and energy to find out what your company has to offer the world. When we have the means to uplift our community, we should. AMP3 requiring that trait in companies they represent shows an initiative not often seen.
By 2022, Alyson Roy wants 100% of AMP3's clients to be a part of this Impact division. As public relations evolve, and media writ large with it, you can expect to see Alyson Roy and AMP3 at the forefront of that evolution.
"We are growing at a rapid pace. I think PR is going to continue to evolve, I think again, it\'s not going to be that traditional relationship based service. It\'s going to be this strategic group of tools together with metrics. I think PR is going to be where communications and branding overlap to drive impact in measurable results."
AMP3 is a fashion and lifestyle public relations agency located in New York. Their finely tuned and innovative, boutique approach to PR is one that stands out.
The Future of HR is eqtble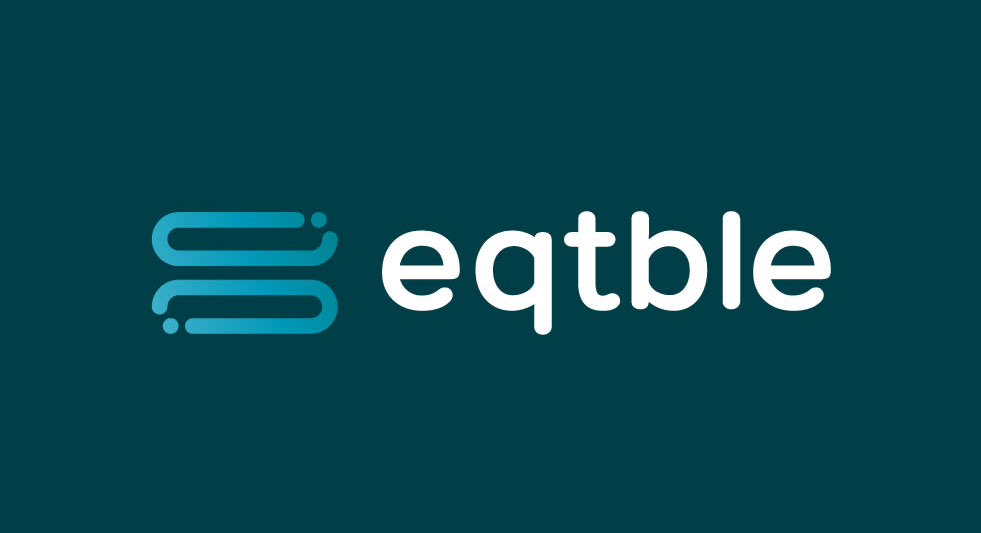 "People are the backbone of any organization. People are more important than the product. Without people, you have no product." – Joseph Ifiegbu, co-founder of eqtble. 
Founded in 2020 by Joseph Ifiegbu, Ethan Veres, and Gabe Horwitz, eqtble is a next-generation human resources data platform with the goal of turning employee data into valuable insights. This SaaS works to increase a company's HR efficiency through intuitive goals and metrics tracking.
Many think of HR as the folks you talk to when there's a problem or if you need fliers printed and hung around the office. HR is actually a critical part of any company. They do all the hiring, firing, and maintaining of a healthy, productive office.
All of the work that goes into running a strong HR department can get complicated. For example, a hiring manager may have more applications to read through than time permits. This can create a bottleneck effect where good applicants can fall through the cracks. eqtble allows companies to catch errors like this and prevent them from happening.
How Does eqtble Work?
eqtble is "sector agnostic," meaning it's not limited to one industry. eqtble is capable of working for any HR department for any company in any industry. Its target customers are high-growth companies that have between 250-3000 employees. So, eqtble is best used in situations where a company is more flexible to adaptations. It's most effective in ensuring diversity, inclusion, and equity (get it?). 
The new, innovative human resources analytics platform is capable of collecting data from more than 100 sources (including Workaday, ADP, Oracle, PeopleSoft, Qualtrics, and Culture Amp) and deliver insights and visualizations about four specific areas:
Talent recruitment
Workforce
Engagement (including attrition, or when workers quit)
Compensation
This SaaS platform can help HR teams learn exactly why candidates are declining offers. Is the pay not competitive enough? Is the staff not diverse enough? What strategies can be implemented to make positive changes for the workforce?
eqtble is currently working with over 150 HR and human capital management systems. It's changing the way companies approach diversity and inclusion with innovative analytics meant to drive actionable change.
Instead of just talking about diversity, inclusion, and equity, companies can make it happen. Thanks to eqtble.
2020 – eqtble founded by Joseph Ifiegbu, Ethan Veres, Gabe Horwitz.
FUSE Autotech – The Road To A Better Experience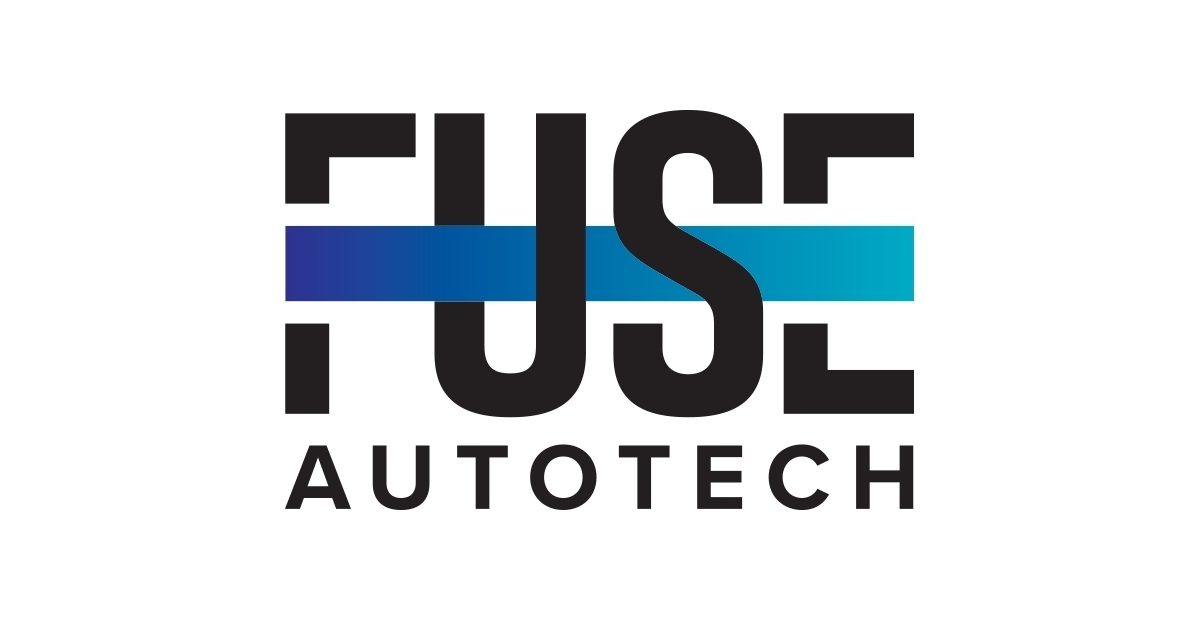 When one goes to buy a car from a dealership, one doesn't factor in the tedium of getting a car from the lot to the customer. There are a lot of factors to consider. One is that dealers have to work within ten to fifteen different pieces of software. The process of buying a car can be overly complicated, tedious, and potentially frustrating. Dealers want to sell the car, customers want to buy the car. That should be it, right? Enter FUSE Autotech, a seamless digital-to-dealership experience. 
FUSE can be started and completed whenever and wherever you want. Customers, if they so choose, can start the process online at their own pace, pause, and pick right back up inside the dealership. The system is an intuitive, connected experience that saves both the dealer and the customer time and money. 
Designed For Dealers
FUSE is clearly designed for dealer use but with customer satisfaction in mind. Some might view that as suspect, considering the car dealer reputation we've all come to adore (giant inflatable gorilla included). However, FUSE was designed not just for dealer ease but customer satisfaction. 
Developed in-house by the Walser Automotive Group, FUSE was incepted based on one question: "how can we improve the customer experience at our dealerships?
And, so, FUSE Autotech was founded in 2020 by Andrew Walser and Elie Wurtman. They had developed an FMS (Finance Measurement System) designed to consolidate online and in-store technologies for a seamless customer experience from start to finish.
More Cars For More Customers
The platform automates the entire automotive purchase process and finance experience via a cloud-based AI predictive finance system. This enables dealerships to convert more deals with higher margins. As a result, this improves the customer experience. 
"The automotive industry experience is rapidly evolving on all fronts and one of the biggest opportunities is reinventing the finance process into a fully automated omnichannel experience," Elie Wurtman, Executive Chairman of FUSE Autotech. 
Essentially, FUSE allows more deals to move through the system more efficiently. That means more customers buying cars more quickly.
FUSE currently serves over 100 dealerships in the United States through various SaaS products. They process nearly $1 Billion worth of vehicle transactions this year. Thanks to FUSE, you may get the car of your dreams faster than anticipated.