10 Tips On Staying Healthy In The Office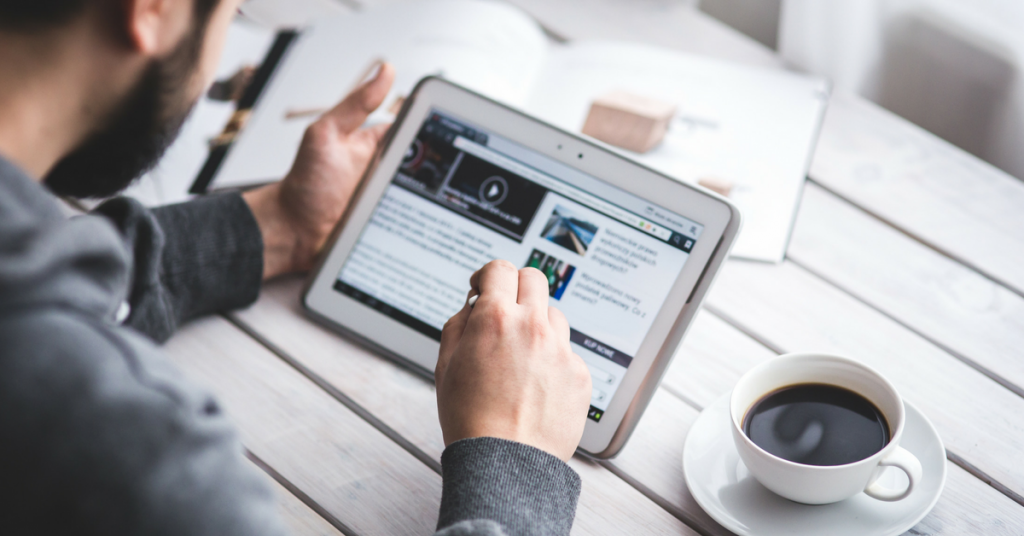 Busy days can keep you from your exercise regimen. When you have many things to do, going to the gym and taking care of yourself usually takes a backseat. However, staying healthy can help increase self esteem, improve energy levels and boost the immune system. If you find yourself too busy to exercise, here are ways you can keep healthy in the office.
Eat Breakfast
Eating a healthy breakfast will help with middle of the day cravings, which can lead to buying junk food. Eat a breakfast of healthy grains and protein to keep you feeling full until lunch.
Avoid Sugary Snacks
Eating candy bars and sweets can lead to sugar crashes and more sweet cravings. Candy bars and sweets are empty calories that do not satisfy hunger. Instead of sweets, try healthy snacks like nuts, humus, or slices of fresh fruit.
Pack Your Own Lunch
Restaurant and fast food choices can be unhealthy and contain many calories. To avoid temptation, bring your own healthy lunch.
Avoid Sugary Drinks
Like candies and sweets, sugary drinks like soda are full of empty calories which will only leave you feeling hungry.
Stay Hydrated
Drinking lots of water can help you stay hydrated and feel full longer. It will keep your mind off sugar cravings. Drinking water will keep you from getting drowsy. If you don't like the taste of plain water, jazz it up by adding slices of lemon, cucumber, or lime.
Move
Take breaks every 15 minutes to stretch muscles and improve blood flow. Find opportunities to keep moving. If you want to burn calories while sitting on your desk, buy a DeskCycle so you can pedal as you work. You can also switch your desk chair to an exercise ball to challenge yourself.
Stand Up
Studies show that sitting down for long periods of time can contribute to a shorter lifespan.  Standing up will be better for your back and is better for your health. Check out standing desks that can be adjusted to sitting and standing height easily. Be sure to stand up and walk around whenever you can.
Hit The Gym
If you're too busy to workout, make it a priority by going to the gym before heading into work. Starting the day with exercise will make you feel energized and give you fuel to tackle the day's work load. Prioritizing exercise will give you time to take care of yourself.
Sleep
Make sure to get enough sleep every night. According to studies, sleep deprivation can lead to memory loss, inability to concentrate, a delay in reaction time, and causes low productivity.
Inspirational Quotes
Put up some inspirational quotes on your desktop background, cork board, or daily planner. Inspirational quotes can help you stay motivated and dedicated to your task. They are reminders to take care of yourself, to excel or to work hard.
8 Easy Habits To Adopt In Your Workplace To Boost Your Health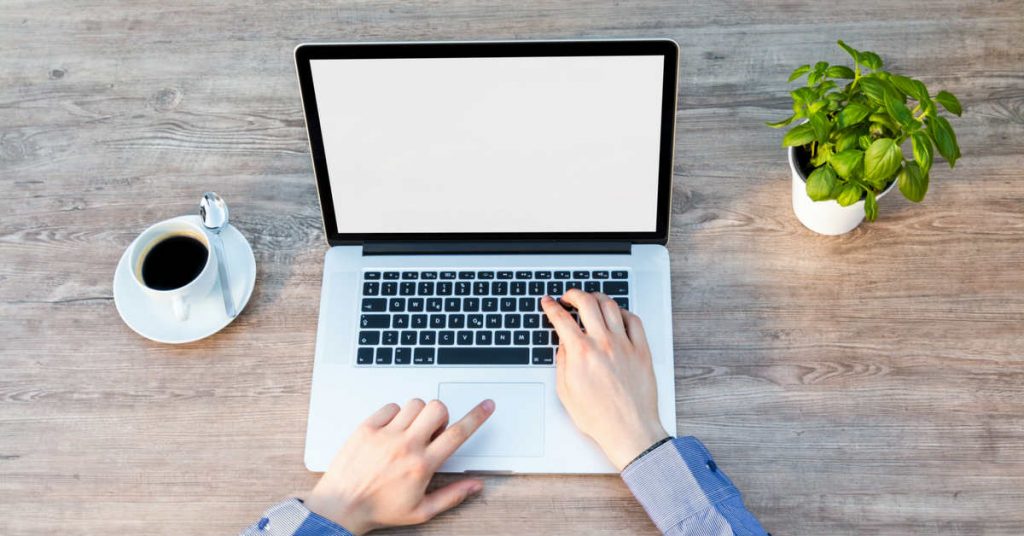 Working a desk job is not the best for your health. However, many jobs require work on the computer that it feels unavoidable. If you work at a desk in an office, there are things you can do to boost your health physically and mentally. You may not be able to completely ditch your desk, but you can create a more health friendly environment in the office.
Clean your desk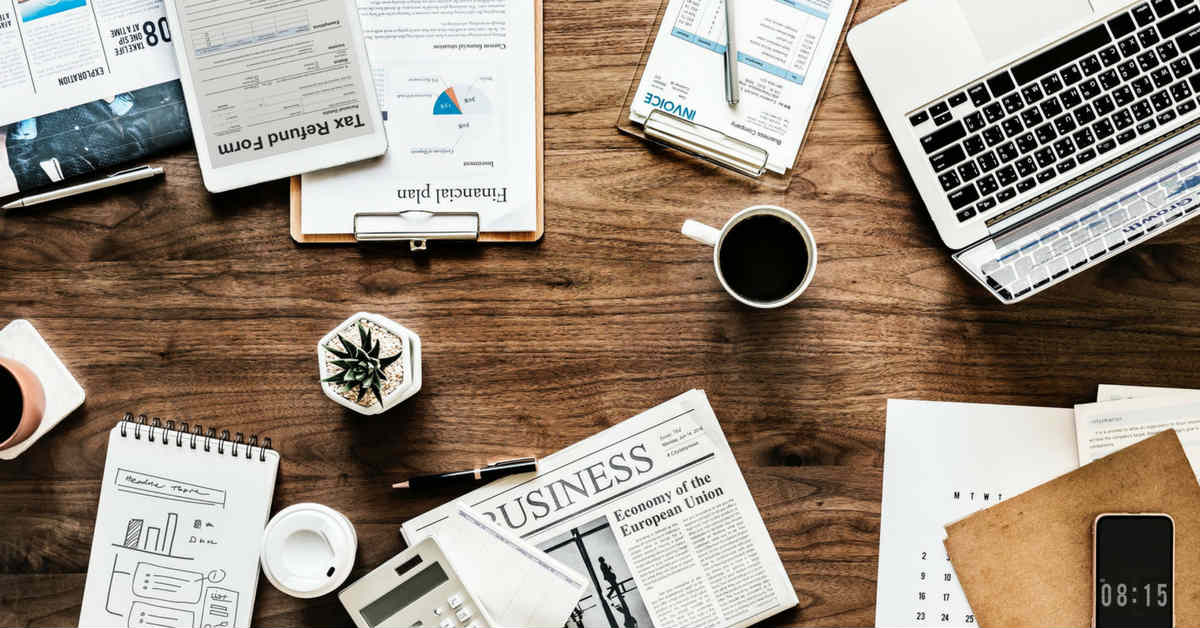 How are you with distractions? Are you someone who is bothered by every little sound or are you someone who would not notice if the filing cabinet was engulfed in flames? Just because you can work in a messy environment, doesn't mean you should. Walking into a neat cubicle or office will help you remain on task and complete your work. Wiping down your keyboard and mouse will help prevent the spread of germs. Keeping your drawers organized will make locating paperwork more automated and will save time and drama. The same can be said about organizing your desktop. Keeping well-labeled documents and files on your desktop helps you navigate your computer quickly. That way, the next time someone emails you one minute after they need something emailed to them, you can drag and drop without a second thought!
Stock up on healthy snacks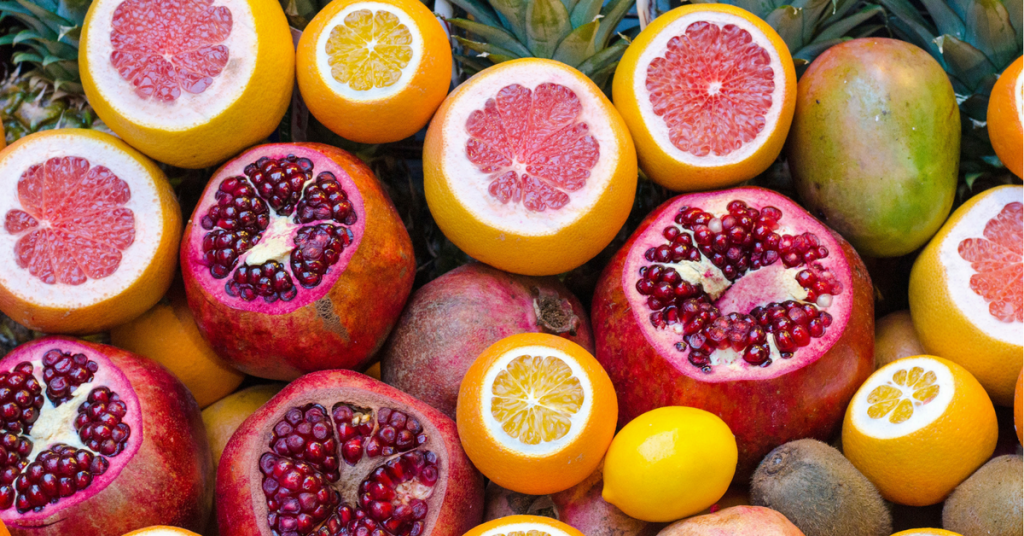 Healthy snacks sometimes feels like an oxymoron in a work setting. The standard snacks in offices are often leftover bags of chips, cookies, and soda from conferences and meetings. When that afternoon energy crash comes your way, you may be inclined to reach for some type of caffeine and a sugary or crunchy snack. To avoid the draw of Doritos in the break room, stock up on your own snacks to boost your health. If you are looking for crunchy, try some hummus and veggies or trail mix. If you looking for a sweet treat, reach for a piece of fruit and pair it with yogurt or nut butter for more satiety. Many healthy snacks can be purchased pre-portioned so you won't be tempted to mindlessly devour a whole jar of peanut butter at your desk.
Bring your reusable water bottle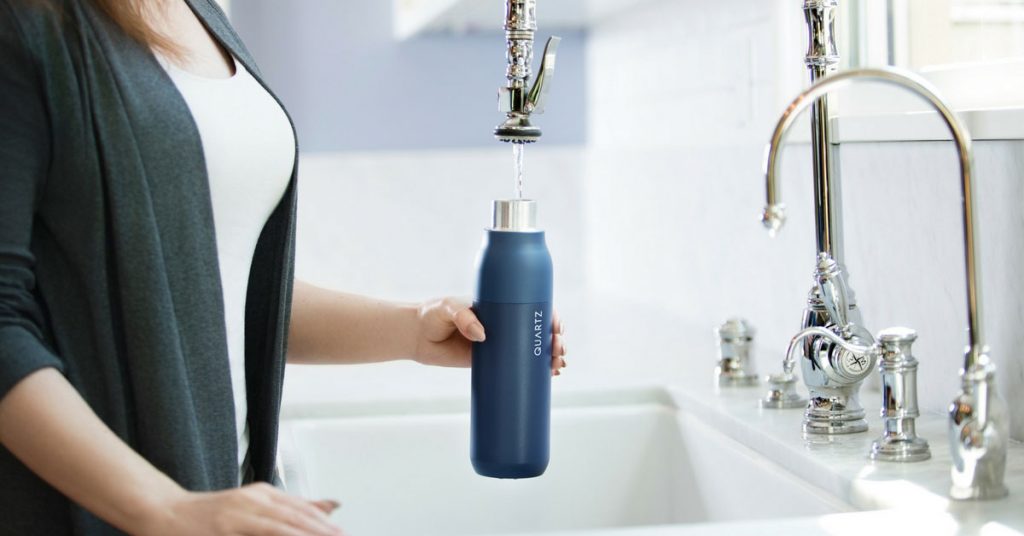 If your workplace has a filtered water dispenser or a classic water cooler, you can use your breaks to walk over and hydrate. By bringing your own water bottle, you can reduce waste and monitor your water intake. If you use a smaller water bottle, it will allow you more opportunities to get up and fill up. If you use a huge bottle, you may be getting your steps in on the way to the restroom. Either way, stay staying hydrated is super important if you want to boost your health.  
Set timers and get up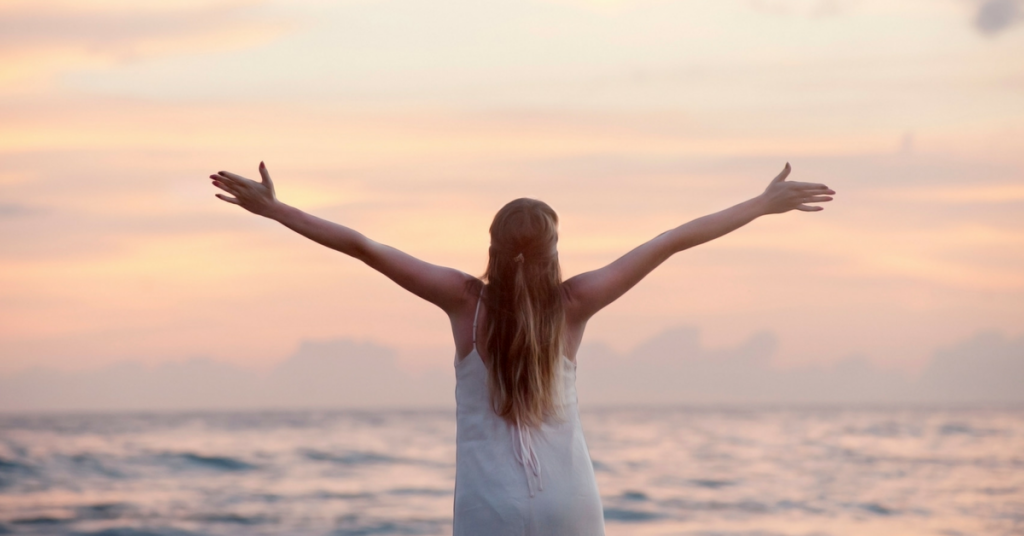 People only have so much mental stamina when it comes to tasks. Setting timers is something that can help motivate you to completely dedicate yourself to a single project. When you know you only have 30 minutes of concentrated effort before you earn a break, it becomes easier to power through. When the timer goes off, give yourself a five minute break to walk around, stretch, or use the restroom. Use the break to tear yourself away from the screen and give your eyes a rest. This habit helps break up the day and drives productivity.
Headphones On Om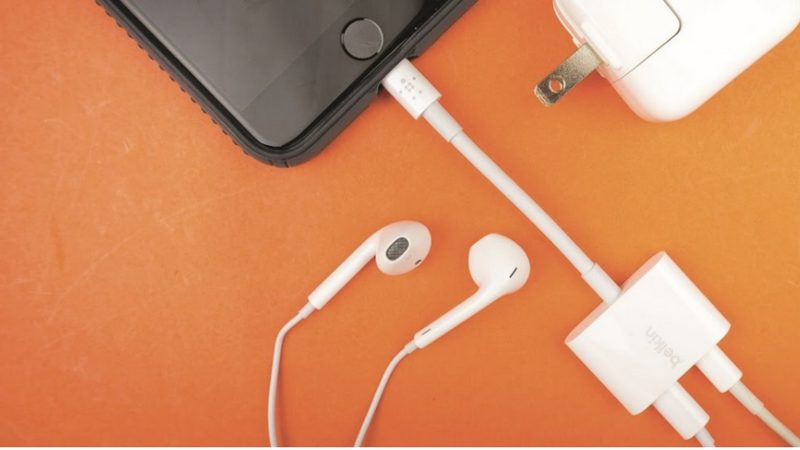 Working at a desk could have you feeling super plugged in all the time. This is a fact of the current workplace and it is pretty unavoidable. A lot of people turn to playlists and podcasts to get into their flow state. It is important to be mindful about what you are listening to. There are a ton of apps and podcasts that offer guided meditation and motivational soundtracks. You do not need 8 hours of guided meditation everyday but it is nice to break-up the trap music with some super positive vibes and take time to breathe and be in your body.
Ditch take out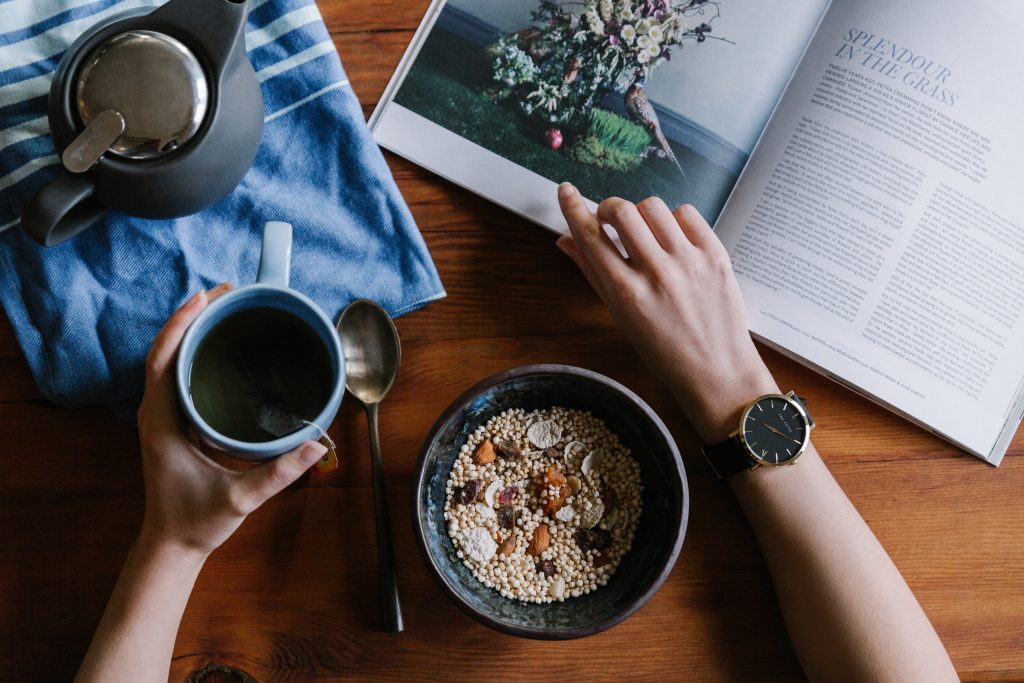 While healthier options at restaurants are on the rise, packing your lunch is still the way to go. This is a habit that starts at home and carries over to the office. By bringing your lunch, you can tell exactly what is in it, control the portions you eat, and save some money. Eating complete meals that include protein and healthy carbs and fat can help your energy levels remain steady throughout the day. If you need more meal prep ideas to boost your health, you can find them here.
Eat somewhere else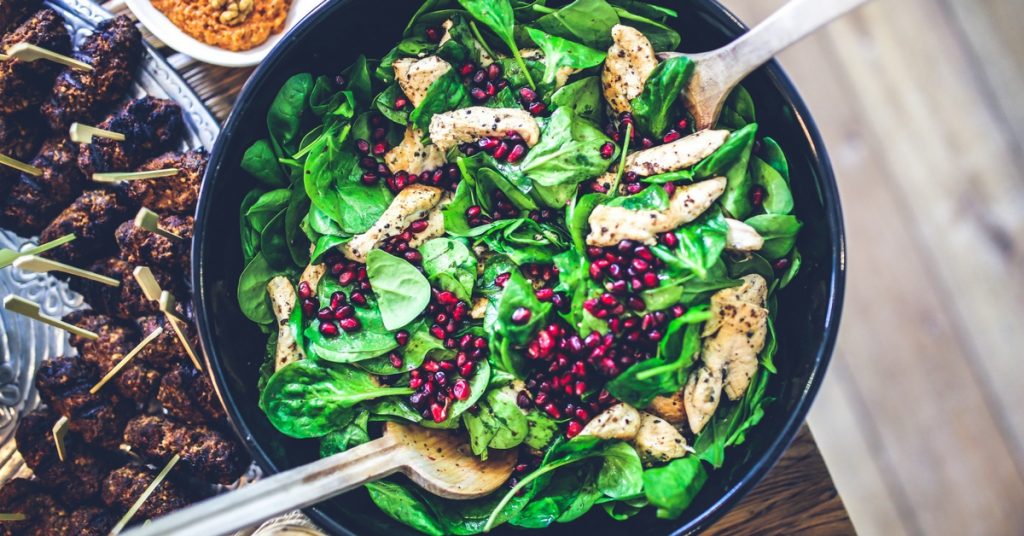 Whether you pack your lunch or pick something up, try to sit somewhere that is not your desk. Aside from the fact that your keyboard and desk is really germy, it is just healthier all around to have a designated eating area. If your work doesn't have a designated eating area, maybe you can duck into an open office or conference room. When the weather is nice you can try to get outside and boost your Vitamin D. Bonus points for inviting your coworkers and having a face-to-face conversation with them instead of messaging them back and forth on G-Chat.
Stand, Sit, Walk?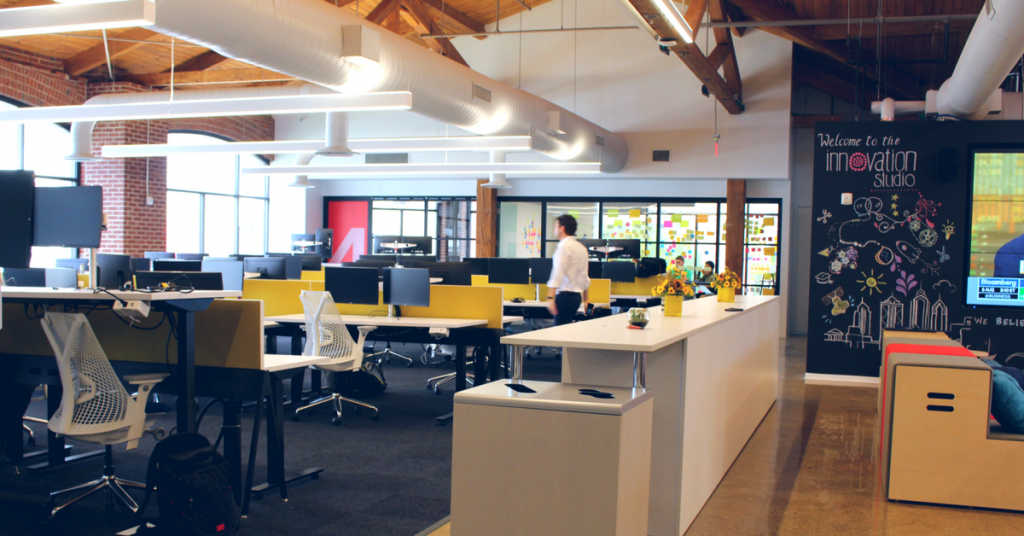 Desks are becoming more versatile these days. You don't have to sit all day anymore! If you work from home, your desk situation may be more mobile, but office workers may not have that flexibility. Many offices are encouraging employees to get desks that adjust between sitting and standing. You may even work somewhere that allows desk treadmills to boost your health. Even if sitting is your only option, there are free online guides and resources on how to adjust your posture to alleviate neck and back pain.
What To Do When Your Brain Is Fried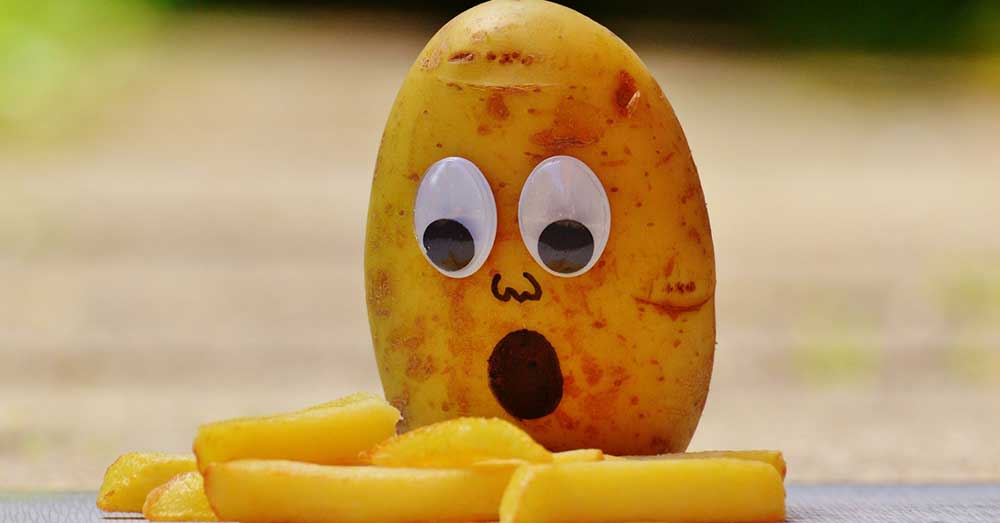 We've all been there before. A great creative week where ideas are flowing endlessly, inspiration and great feelings abound. You feel like you're breezing through and galloping towards the finish line. Then you come in one day and spend hours and hours staring blankly at your computer screen. For writers, it's writer's block, while others simply refer to it as a fried brain.
If you're struggling to think coherently or if you feel like there are no ideas or clear thoughts coming from your brain you may be suffering from mental fatigue. This can occur anytime to anyone and can hamper your productivity. For most people their first step is to get a caffeine fix. But this might not be the only way to beat a fried brain. Here are some great examples on how you can get your brain to work again.
Take A Walk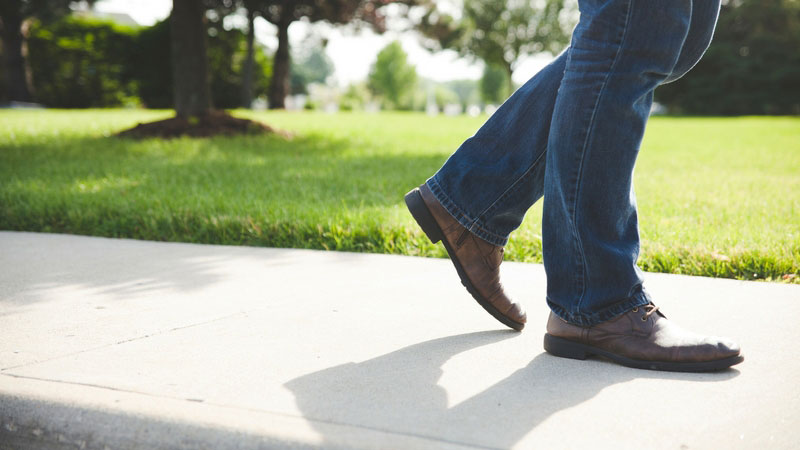 According to a study conducted in Edinburgh Scotland, taking a quick walk can help combat mental fatigue. The study hooked 12 people to a portable ECG machine that measured their brainwave patterns that can be used to gauge excitement, frustration, arousal and more. The participants were asked to walk through a predetermined route around Edinburgh through busy shopping districts and green spaces. ECG readings of the participants showed that walking through green spaces reduced feelings of frustration indicating a reduction in stress levels. Richard Coyne, PhD and one of the authors of the study states that taking a walk through a park reduces cognitive overload and can help you overcome your fried brain.
Think Positively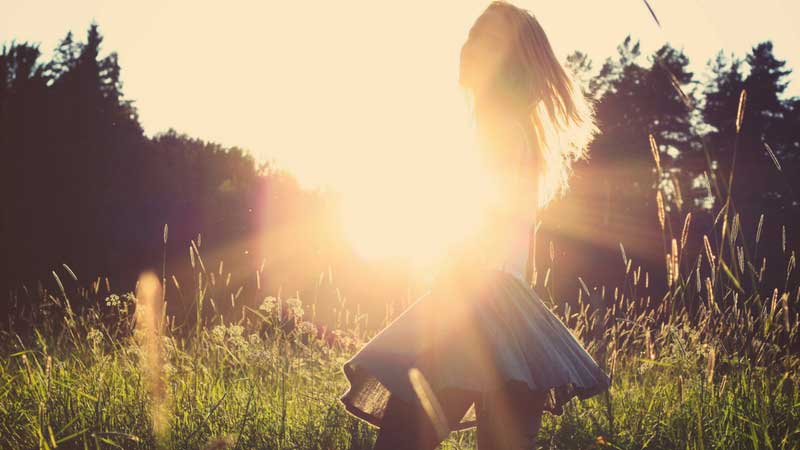 When the brain is stressed, it has problems sending signals from the amygdala – the brain's center for emotions, emotional behavior and motivation – to the prefrontal cortex which is responsible for higher level thinking. However, focusing on positive thoughts like your plans for the upcoming weekend or even quitting time can help lower stress levels thereby increasing the flow of information to your prefrontal cortex. This means happy thoughts can help you think clearly again.
Go On Youtube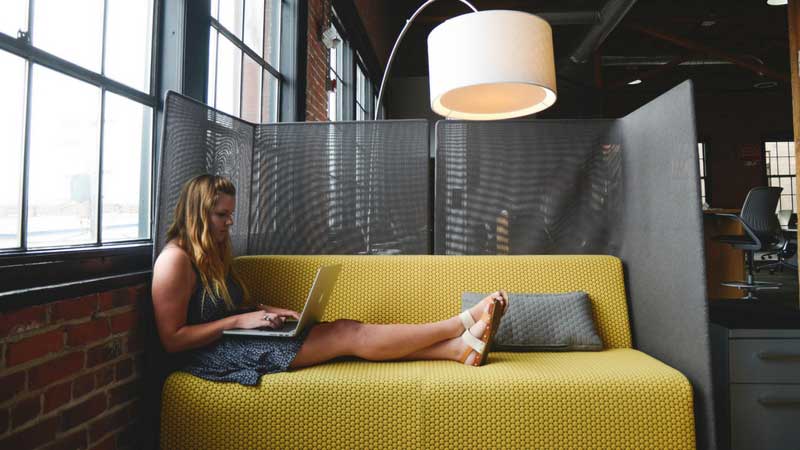 Did you know that YouTube has the same calming effect as taking a walk around the park? Studies show that humor has a very positive and relaxing effect on the brain so when you're feeling as if your brain is fried, hit Youtube and look for humorous clips from Jimmy Kimmel, Carpool Karaoke from James Corden, or Jimmy Fallon. Or if you're looking for something more inspiration look for FunForLouis, Casey Neistat, or Gary Vaynerchuck. The videos won't only help your brain "laugh," but also increase your motivation and perseverance so that stress is decreased and you regain mental clarity and health.
Sleep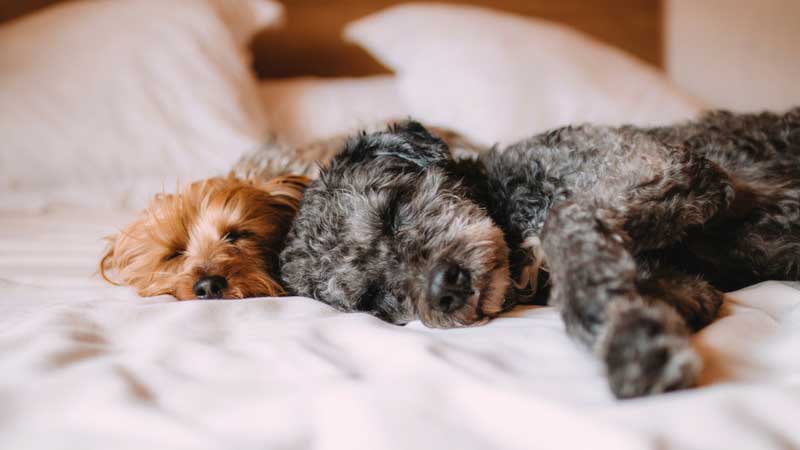 The brain gets tired too. Although it never really goes to sleep, sleeping helps the brain slow down so that it essentially takes a break from thinking and just focus on bodily functions and repairing your body after taking a beating from stress. Switching off can help you forget about what's keeping you stressed at least for the night and give you energy to tackle problems tomorrow. When the brain is rested you might see your problem in a new light and give you new angles on how to best tackle it.
Fatigue, slow mental response, irritability and finding it harder to perform are some of the signs of a fried brain. Giving your brain a break from time to time will not only keep you from burning out physically but mentally as well. Finding ways to relax your poor exhausted brain will help you in the long run too.
How To Get Rid Of Office Gossip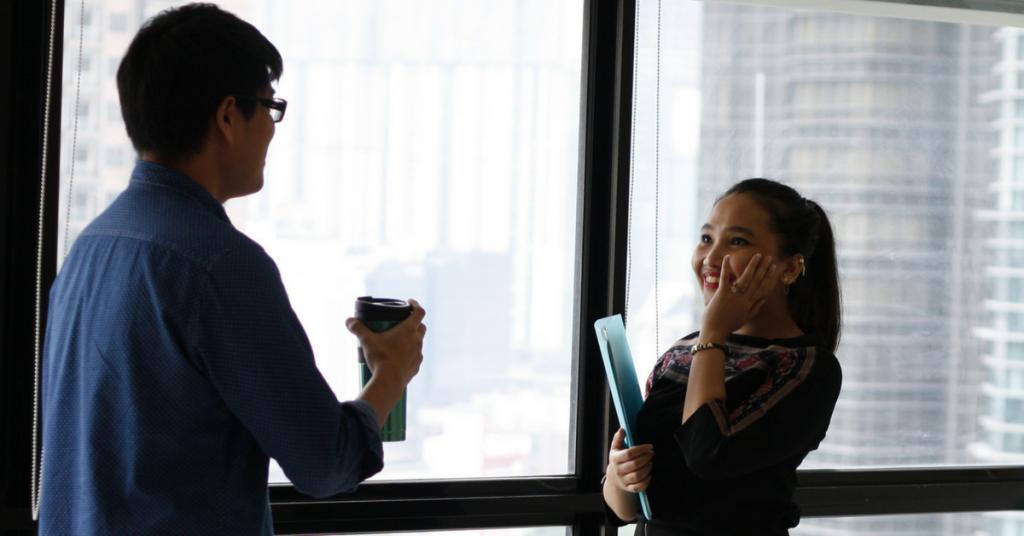 Office gossip is a negativity that affects almost every office. No company encourages rumor or gossip, but it is present everywhere. A little gossip is not that harmful. However, rumors and gossip can cast a spell of mistrust among employees. Handling harmful gossip can be difficult for managers. It is not very comfortable for them to bring the issue into the daylight. As a leader, you should control the gossip and let your employees know the actual situation. Here are some ways to get rid of the continuous flow of gossip.
Do not take work gossip to heart
In most of the cases, office gossip is deliberately created to spread malicious nonsense. Some people want to create a sense of fear and insecurity in the minds of the employees. So, you should not take the rumors personally or defensively. The management of the company should take strong actions against spreading false stories. Focus on the present and try to find the reason behind the rapid growth of gossip inside the company. You should try to deal with issue objectively avoiding all kinds of personal attacks.
Do not participate in any kinds of gossip
As a management head or a team lead, you should not participate in any kind of gossip inside the office premises. It would be a wrong signal for your subordinates. Do not belittle yourself in front of the employees of the company. Try to keep a distance from the groups who believe in big talks. Be aware of all the happenings in the company. Keep the facts ready to assure your team when they are in doubt. Motivate your team to stay away from the gossip mills.  
Get your facts right
You know you need to stop the flow of gossip and rumors to keep the office environment professional. Before you can act, you should know the true facts. Try to know where the office gossip started. Ask the team leads and departmental managers what they have heard. You should maintain an easy relationship with them. They can come and speak freely to you. It would be easier for you to fathom how much the gossip have spread and who are behind the wall.
Address the problem frankly
The first step to stopping the gossip is directly talking to the person who is spreading it. You should always remember that there are other people too who are indirectly related to it. There are some people who always believe the story and are responsible for spreading it in no time. So, as a leader of your company you need to address the entire team and if it is a very serious issue you need to address the entire company. If your employees are concerned about certain issues, answer them frankly. You can keep a suggestion box where your employees can post anything anonymously. If their identity is protected, they will cooperate with you to get rid of the harmful rumors spreading inside the company.
Make it a company policy to prevent gossip
It is important to draft a strong policy against spreading of rumors. All the employees should know how creating negative stories about the company will be treated. Provide them with examples how to keep the office environment free from rumors. Tell them how to curb negative interaction and discourage gossip-lovers.