5 Presentation Options Other Than PowerPoint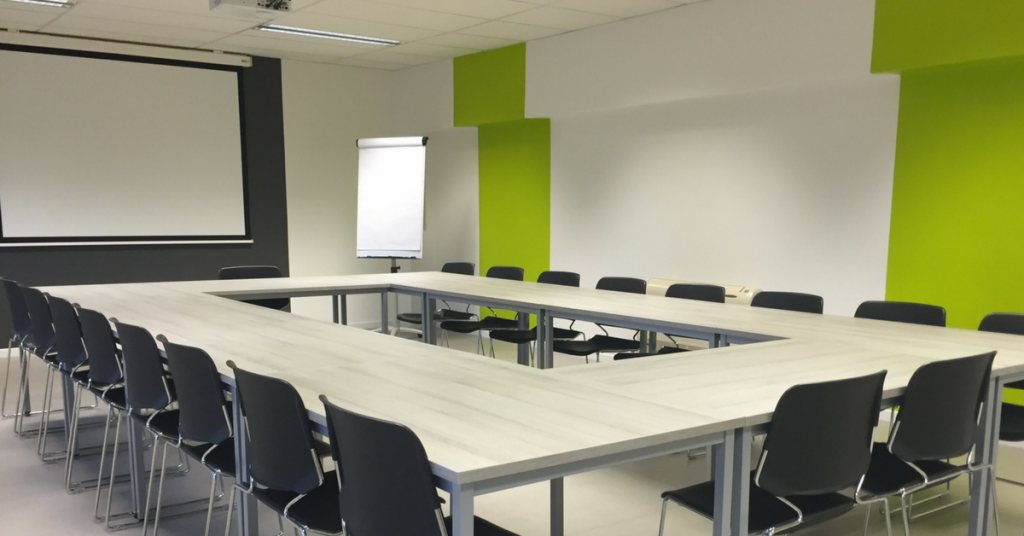 Microsoft's PowerPoint is a very popular choice for presentations. For most part, it is easy to use and is considered as an industry standard. However, PowerPoint has become boring. Over the last 15 years, we have been bombarded with the same looking slide and effects. If you're looking for a change, you've come to the right place because we found presentation options that are free and better. Check these out.
Canva
Canva is a beautiful online interactive presentation website. Many backgrounds and slide designs are free. If you want to buy premium themes and slides, you can buy them at $1. The tool is priced at $12.95 per month for business use. Canva allows users to print blog graphics, flyers, posters, Facebook covers and many more.
When you register to the website, it has an interactive tutorial that allows you to learn how to use the website quickly. It has over 10 million users and is available for PC and Apple users. Out of many presentation options, this is a good tool for everybody who wants an easy-to-use presentation tool that is flexible and affordable.
Prezi
If you're tired of "old slides", throw them away and replace them with Prezi. This is one of the best alternatives to PowerPoint because unlike slides, Prezi's zoom presentation options allow users to the relationship between the big picture and fine details. This feature takes viewers on an compelling informative journey that they will not only enjoy but also remember.  With Prezi, there are no "dull" slides, only non-linear presentations that are more exciting.
Prezi is an easy way to show context but be careful because it can also cause dizziness. Paid version of the tool features additional storage space and the ability to use the tool locally.
Google Slides
Google has their hands in many pies, including the presentation pie. Google Slides is as cloud-based tool that can be used by a lot of people. Just like other Google products, it can be authored by different users. This tool is able to create, comment and real-time edit slides. Users can also create slides without an internet connection making it a good alternative to people who are not connected all the time. Visit Google Drive and create slides, it's that easy.
The new version of Slides has embedded video, animation and a wide array of free templates that can help you create presentations, pitches and portfolios. Access your presentation from your phone, tablet or PC. All changes are saved automatically so there is no need to click save. Google might be basic but it is very flexible.
Keynote
Microsoft PowerPoint is to Apple Keynote. Their presentation options are rich with great tools for creating presentations using its many templates. Keynote is a good PowerPoint alternative because it puts design as the forefront of your presentation. This tool has built-in graphics tools so that you can edit and tweak to your heart's content. Compared to PowerPoint, Keynote's user interface is also more user-friendly. Create stunning and memorable presentation with real-time collaboration. Keynote can also handle embedded media and graphics and can be downloaded at the Apple app store.
Emaze
As a cloud-based presentation tool, Emaze is responsive with pretty elements. Create attractive and dynamic presentations with free pre-made templates. All you need to do is to populate the template with graphics and content to amaze your audience. The free package is great but to access the premium package, $9.90 per month for unlimited space and sharing, offline viewing and privacy controls.
As you can see, PowerPoint is not the only presentation tool you can use. Some of these alternatives are cloud-based, free to use and allow users to "save as" to other formats. The most important thing to remember is that these tools are just tools. The most important thing to remember for presentations is the content. Cool slides and flashy graphics miss the point if they cannot educate and inform the audience. So make your slides cool but most importantly, provide content.
Why Millennials Are The Best Entrepreneurial Generation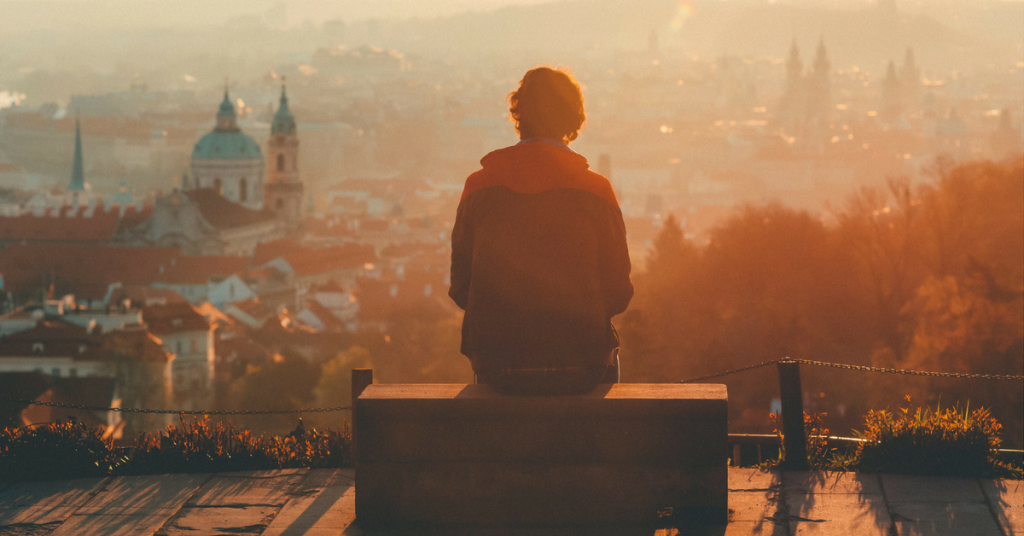 Why Millennials Are The Best Entrepreneurial Generation ? "Millennipreneurs", the amalgamation of millennial and entrepreneur are the exciting, new generation of savvy, young, and creative individuals that are taking the world by storm. Millennials are disregarding the path laid out for them by the Baby Boomers. They don't like to wait their turn on the corporate ladder. They are looking for or inventing ways to start their own business. This is not really surprising since millennials inherited a flawed world, and they want to repair it. For them, everything is about now. These are just some of the characteristics that make them good entrepreneurs. Here are other reasons why they make the best entrepreneurs.
Start Young
Compared to baby boomers, millennials start young. According to studies, the average age this group considered starting a business is 29.4 years old and actually started a business at 31.1 years old. Millennials do not only start early, they also launch twice as many businesses compared to baby boomers, making them the best entrepreneurial generation.
Advanced Technology
Nowadays, the technology sector is a good industry to take advantage of. With apps, technology, and gadgets becoming vital to their generation, millennials have more opportunities to take advantage of. They are talented in technology and have knowledge in coding and other IT skills. This means they have more virtual opportunities to turn into physical dollars, once again qualifying them to be the best entrepreneurial generation that can adopt advanced technology.
Work Together
Millennials like to work together in the form of collaboration and thrive on feedback. Nobody works alone in a bubble, so everyone's skills can be pooled around to get the best results. The older generations are usually more territorial about their ideas but millennials are the opposite. Millennials like an open floor plan for their offices and like physical communication. Aside from this, millennials also know how to work remotely.  This article highlights how entrepreneurs are motivating one another to work better together. 
Try and Try (Key to be the best entrepreneurial generation)
The saying "If at first you don't succeed, try again" is common among millennipreneurs. This attitude sets them apart from the previous generation. Young entrepreneurs know that it takes different strategies to make a business successful. Millennials are resistant to failure and know how to bounce back from a problem with different ways to attack it.  This is easily one of the key aspect that separates them and make them the best entrepreneurial generation to date. Check out this article for common failures that trip early stage companies. 
Know How To Invest
Unlike their predecessors, the new generation knows how to invest. Millennial investment saw a growth of 12% from last year with a large chunk of their investment concentrated abroad. Young entrepreneurs are also investment savvy with many of them diversifying their investments with 20% of them investing in their own business and 17% in real estate. Millennial entrepreneurs are also exceptional at learning how to invest in their company culture. 
Face-to-Face Communication
You would think that the email and text generation prefer their communication to be over gadgets. However, studies show that over 51% of millennials want their communication to be done face-to-face with only 9% preferring phone contact, 19% through email, and 14% through text. This preferred form of communication makes it easier for all parties to understand each other better thereby leading to deals being closed faster.
Prizing Independence
Only 13% of millennials have career goals that involve climbing the corporate ladder. The new generation sees their jobs as stepping stones to creating their own business. While most of them know that the chances of creating the next Facebook are low, they know that they have what it takes to make a cool start-up, and many of them are satisfied with starting with that. Millennials prize their independence, because they know that following a traditional career path can potentially lead to nowhere. They might have seen family or relatives work for a company for 20 years only to end up getting fired. This distrust in the corporate setting has created a new breed of young people who want to take a chance at succeeding at their own business.
Ways To Drive Traffic To Your Blog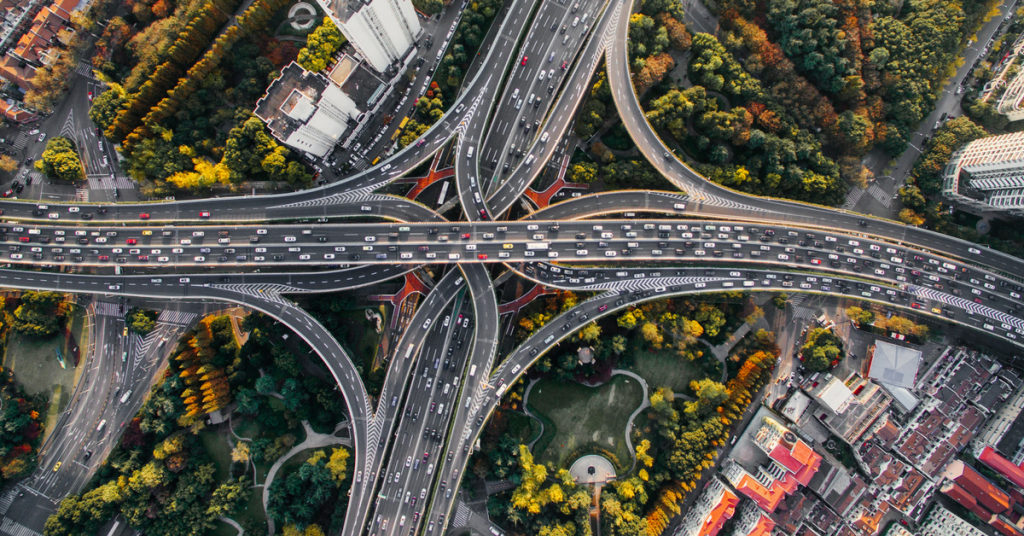 We've all been there before. We hit publish on our latest blog and wait for the avalanche of comments to come in, except they don't. When this happens we can't help but ask why. Before you lose your blogging confidence, here are some ways to drive traffic to your blog.
Share More Than Once
Most of us share our blogs across social media a few seconds after we hit publish. While this is sound strategy, there might be some people you missed during the first blast. To avoid too many people from seeping through the cracks, share your blog more than once. In fact, Garret Moon co-Founder and CEO of CoSchedule suggests that companies do not share content nearly as much as they need to. According to him we have a mentality of "share once and forget".
A better solution is to share the same blog multiple times depending on the platform. For example, you might want to share a blog across all your social media accounts the moment it is published. Two hours later, you can share again on Twitter, the next day on Google+ and Facebook, next week on Tumblr. Some marketers think that this is spammy, but nobody really pays attention what you do online and this is just a way to make sure that nobody misses anything.
Leverage Twitter
Twitter is a great platform to make blogs go viral. Here are some things to do right away:
Complete your Twitter profile, avatar and header image.

Tweet on a regular basis, at least once a day.

Retweet interesting and related tweets from other members.

When sharing a post, make sure to include an image. You can use Twitshot to make things easier.

Always use a hashtag (#) when tweeting.
Optimize your Tweet text too. The best practice is to put the post title first followed by the URL and your Twitter handle. This optimized Twitter text will encourage users to click on the link and to follow you at the same time.
Get Influencers to Blog For You
Gain credibility and possibly followers by getting social influencers to blog for you. This means reaching out to people in your niche with the biggest followers and then asking them to contribute to your blog. By getting these guys involved, you get exceptional content while accessing a powerful distribution channel in the form of the contributor's network. Unless your blog is super-prestigious, you might need to pay these influencers, but it is a good way to improve blog readership.
Include Visual Content or Videos
There are many studies suggesting that blogs with videos or images, especially infographic, find better engagement and more shares. Taking time and effort to add them to your blog can greatly impact traffic and readership.
Send Link To Relevant People
Send your blog to people or organizations that might be interested in what you have to say. Messages like "I recently published a blog on the impact of social media on entrepreneurs and thought you might be interested." Offer to reciprocate so that your offer becomes tempting. Sending out your blog gives you the potential to expand your network while driving traffic to your blog.
These tips are not a substitute for good content but these strategies are simply about squeezing some more so that you end up with even more traffic. So make sure you have great content that has always has SEO in mind to drive more traffic to your blog.
How to Handle Stress Like a Top CEO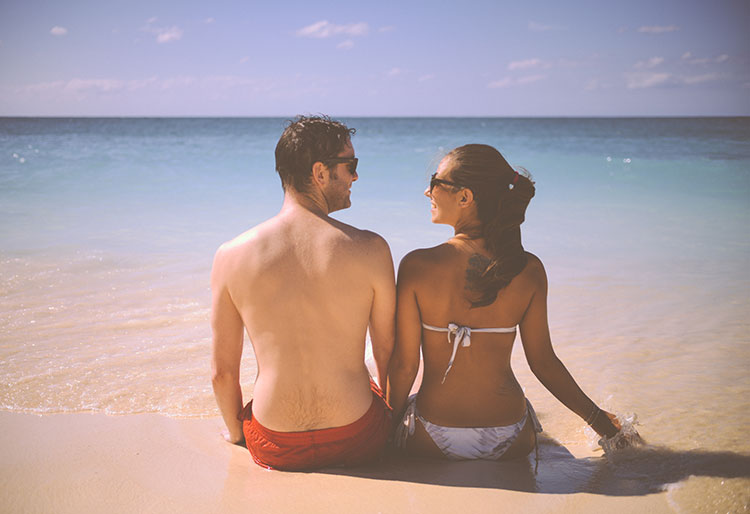 Sometimes as a business owner, leader, and/or CEO things can be overwhelming.  Ever wonder what the top CEO's do to deal with stress?  Below are some of the methods that top CEO's have used to cope with stress in their daily work life.
Luis Derechin, CEO of JackBe
"Business situations that add stress to my life are mostly circumstances that are out of my control and that I or my team can't do anything to remedy. As an early-stage CEO, I try to be adaptable and to think that almost anything can be remedied. However, macroeconomic situations and giant shifts in purchasing patterns require far more innovative thought, so they create more stress. I relieve stress by exercising. I go for long runs in the morning, to meditate and to try to work out the issues. Last year I got fit enough to be able to run a couple of marathons."
Chris Twyman, CEO of Zapoint
"Planning in a fluid market is extremely difficult. At Zapoint we always have a plan B. For the last two quarters, we have had to have plans C and D too. We have to have that level of anticipation so we can react quickly, but it puts extreme pressure and stress on our team. Monthly reporting has become weekly, and weekly meetings now happen every other day. This enables us to manage resources in the most efficient way, but it does add gray hairs. Working out can offer temporary stress relief, but I usually find that quality time with my family works best."
Robert (Robin) Loudermilk Jr., CEO of Aaron's, Inc.
"To be honest, I don't have much stress. My father started this business. There are stresses to working in a family business–not necessarily conflict, but it's hard. Dad is still active in the company at 82, and I've worked here for 25 years now. I've been CEO for six months. To get away, anytime I'm not working I'm outside somewhere. I have three kids. We go fishing or hunting, or I watch them play soccer. Family comes first. I encourage my managers to do the same."
Ryan Wuerch, CEO of Motricity
"As a CEO, I find stress to be inevitable whether the economy is up or down. Ideally the best way to manage stress in a down economy is to avoid it altogether by executing on your business objectives and maintaining your company's success. Personally, I combat stress in many ways, including running 60 miles a week training for a marathon and spending time with my family. But let's face it, to take the edge off of the day there's nothing like sitting down with friends for a good bowl of chips, salsa, queso and guacamole."
Whether it's a simple jog every morning, relaxing with the family, or a canoeing trip every owner/CEO needs to take the time off to reflect and deflate every once in a while.
Sources: Link