Misen Chef Knife Review by Owner's Mag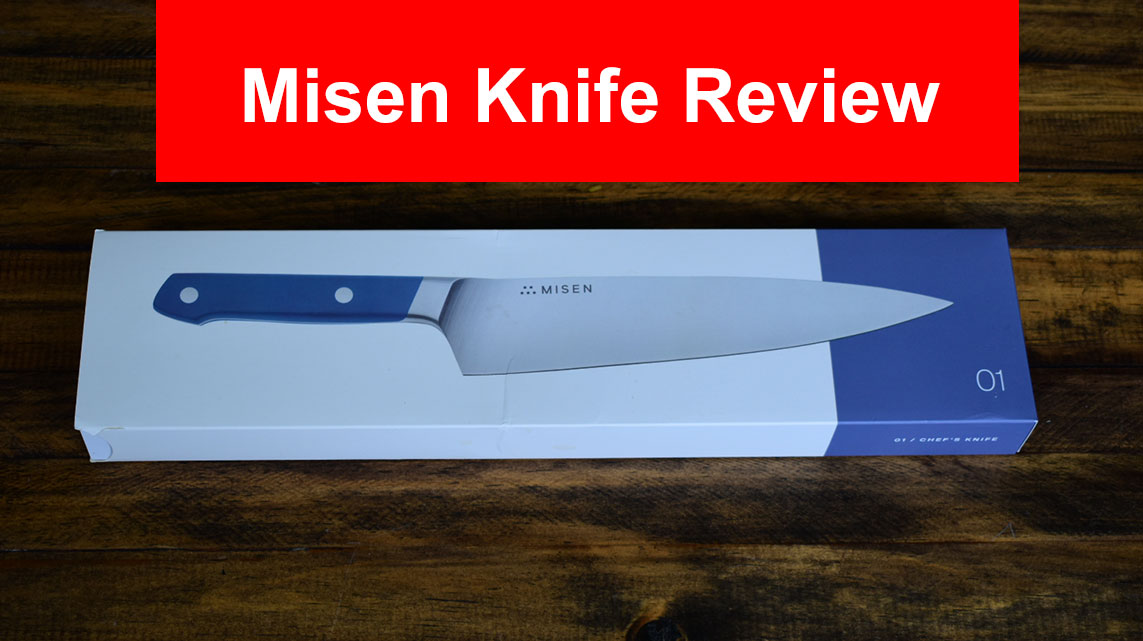 An essential kitchen companion that every homeowner, chef, and wannabe cook should have is a chef's knife. Chef's knives can make cooking a little less tedious and a tad bit enjoyable with the right make and brand. While people are paying exorbitant prices for quality chef knives, they don't know that one brand is right under their nose for half the price.
The Misen Chef Knife is the knife they never had. It's an all-around companion that can replace all the other set knives in your kitchen because of its ergonomic design and efficient materials.
Quality Knife at Half the Price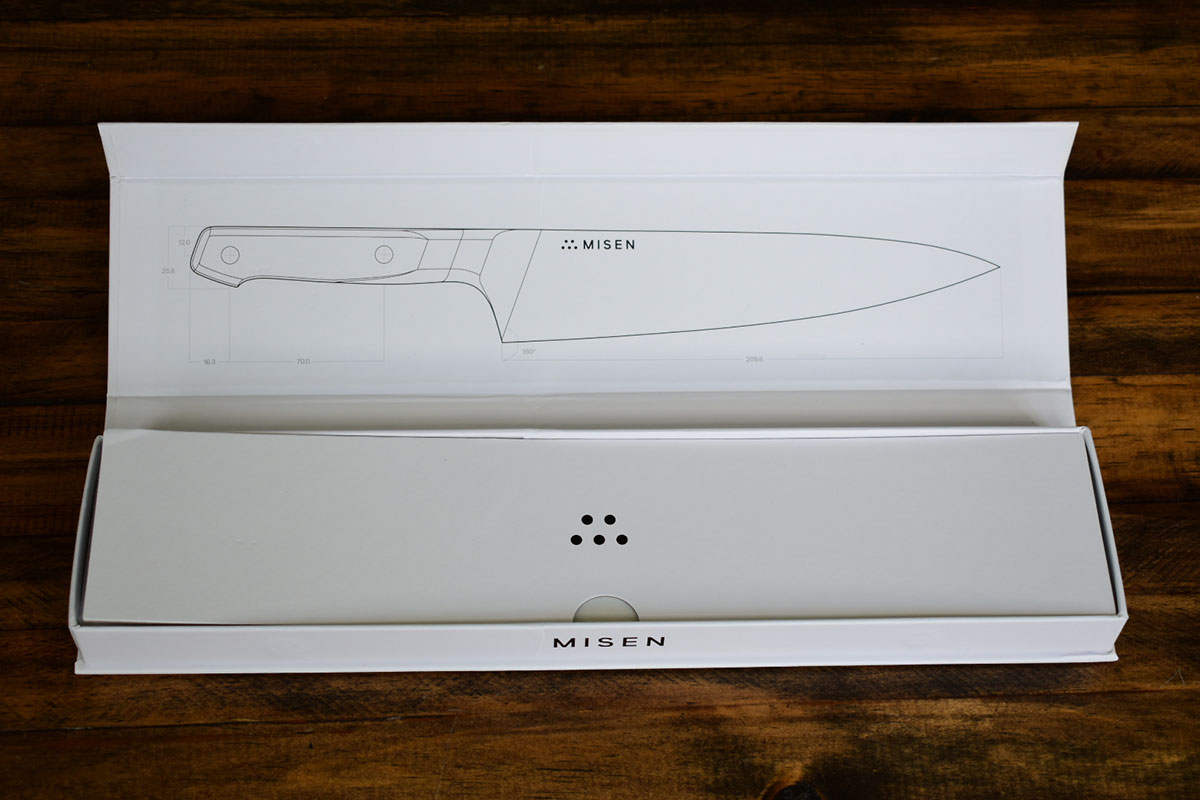 Most of the chef's knives in this quality would usually cost a minimum of $100. However, the fantastic thing about the Misen Chef Knife is that it offers a lesser price without compromising quality.
Why?
That's because the company knows how much it costs to make a good and high-quality knife in reality. Nonetheless, due to the myriad of middlemen and retailers who want in on the profit, they jack up the prices, leaving consumers having to pay for expensive chef's knives.
With the Misen Chef Knife, the company itself partners with the factories and sells the items directly to the customers. That's why customers can enjoy the Misen Chef Knife at a meager cost of $65.
Misen Chef Knife: Features and Benefits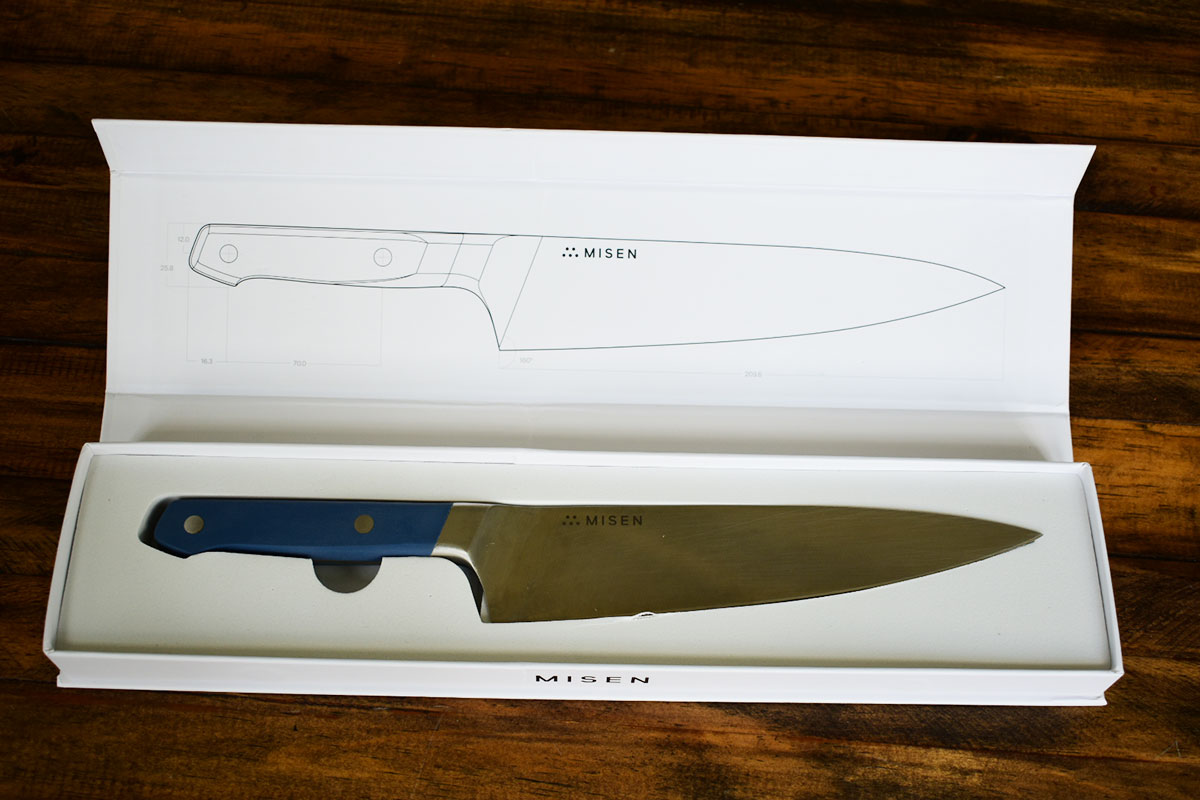 Having raised over $1 million on Kickstarter, the Misen Chef Knife is made with aesthetics and functionality in mind. Sourcing the best materials for seamless and hassle-free cooking, this knife comes with a perfection that is like no other. So what makes the Misen Chef Knife a better choice than other expensive chef's knives? Let's dive right into the features and benefits.
Elegant Design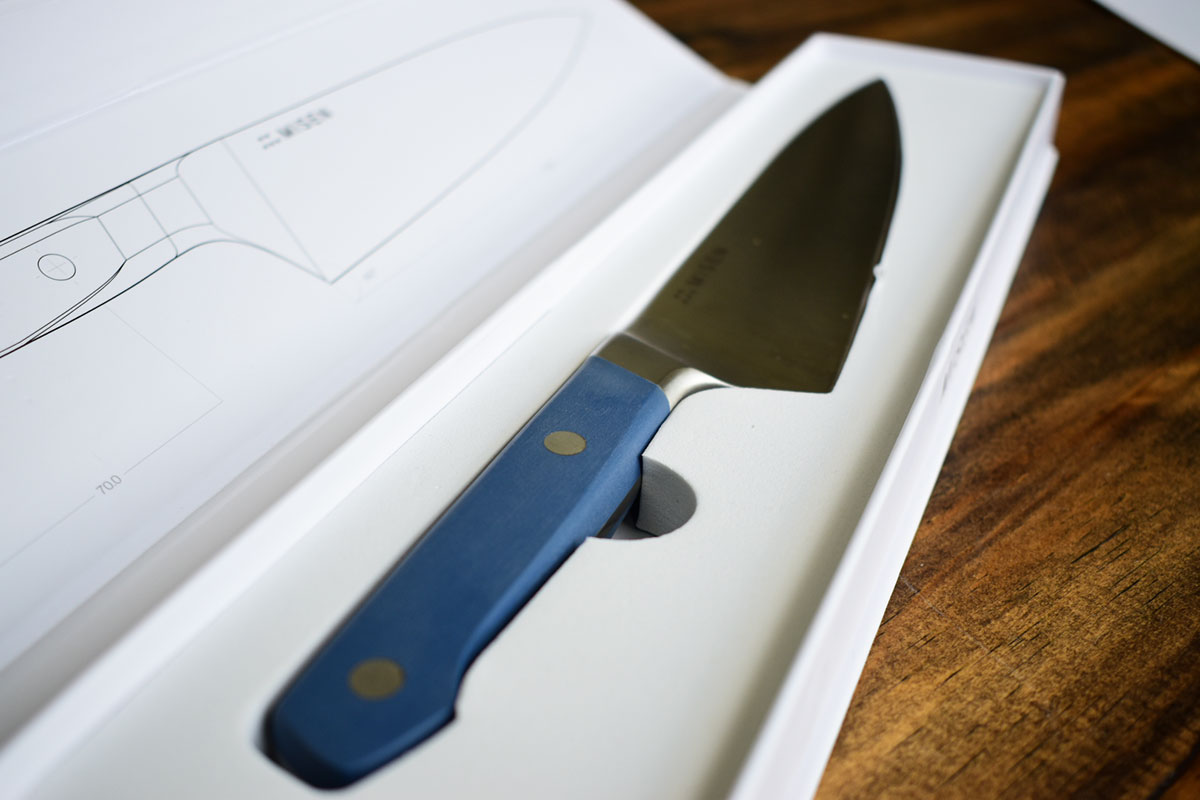 The most notable feature once you set your eyes on the Misen Chef Knife is the luxurious and delicate design. However, there is nothing fragile about the power it brings to kitchen tables and chopping boards. From lithe tasks such as filleting and skinning fish to more robust tasks such as cutting up beef and hard root-crop vegetables, this knife delivers.
The subtle curvatures on the blade and the sturdy handle complement each other. Overall, the Misen Chef Knife looks and feels expensive, but it doesn't hurt your pocket.
Superior Japanese AICHI Steel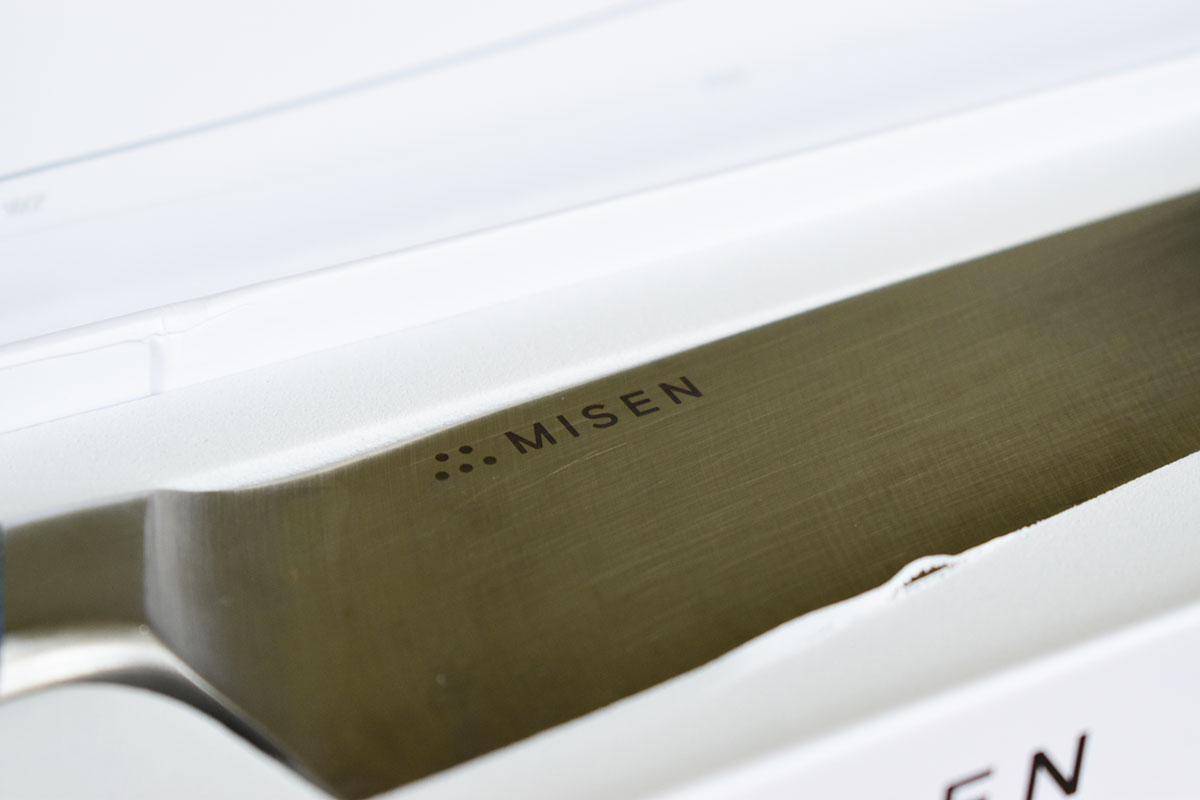 The Misen Chef Knife comes in a premium AICHI AUS-8 Japanese steel that makes holding, cutting, slicing, chopping, and more so natural. The sturdy Japanese material is perfect for chefs and the chefs at heart that want fast and exact cutting precision.
"Pinch Grip" Sloped Bolster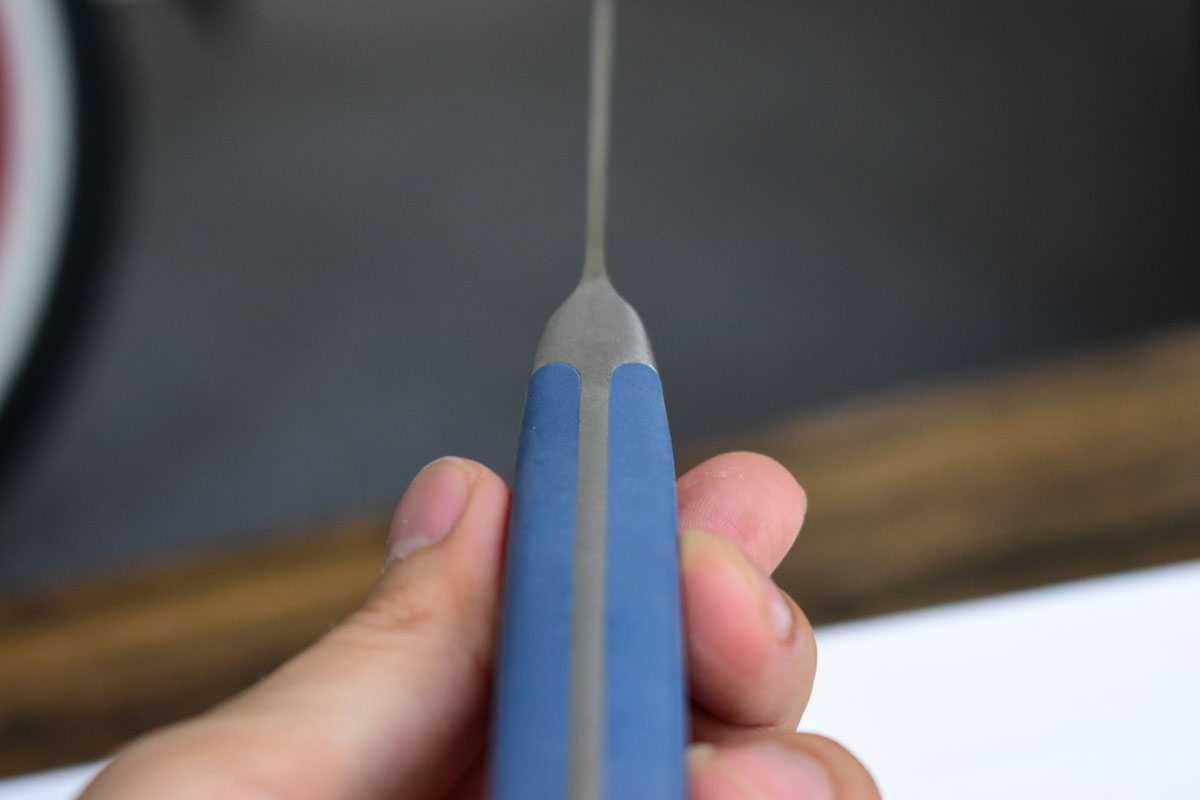 The Misen Chef Knife was made with a tilted bolster. The slope that enables a "pinch grip" system makes using the knife comfortable and controllable. The slope is evident on the beautiful blade face, which also comes from a mix of the power and masculinity of Western knives and the class and adeptness of Japanese knives.
Overall, this sloped bolster allows for various cutting methods in the kitchen. Whether you're slicing a bunch of potatoes, rock-chopping onions, or filleting fish, you can be sure the Misen Chef Knife does every technique with grace and efficiency.
Sharper Blade Angles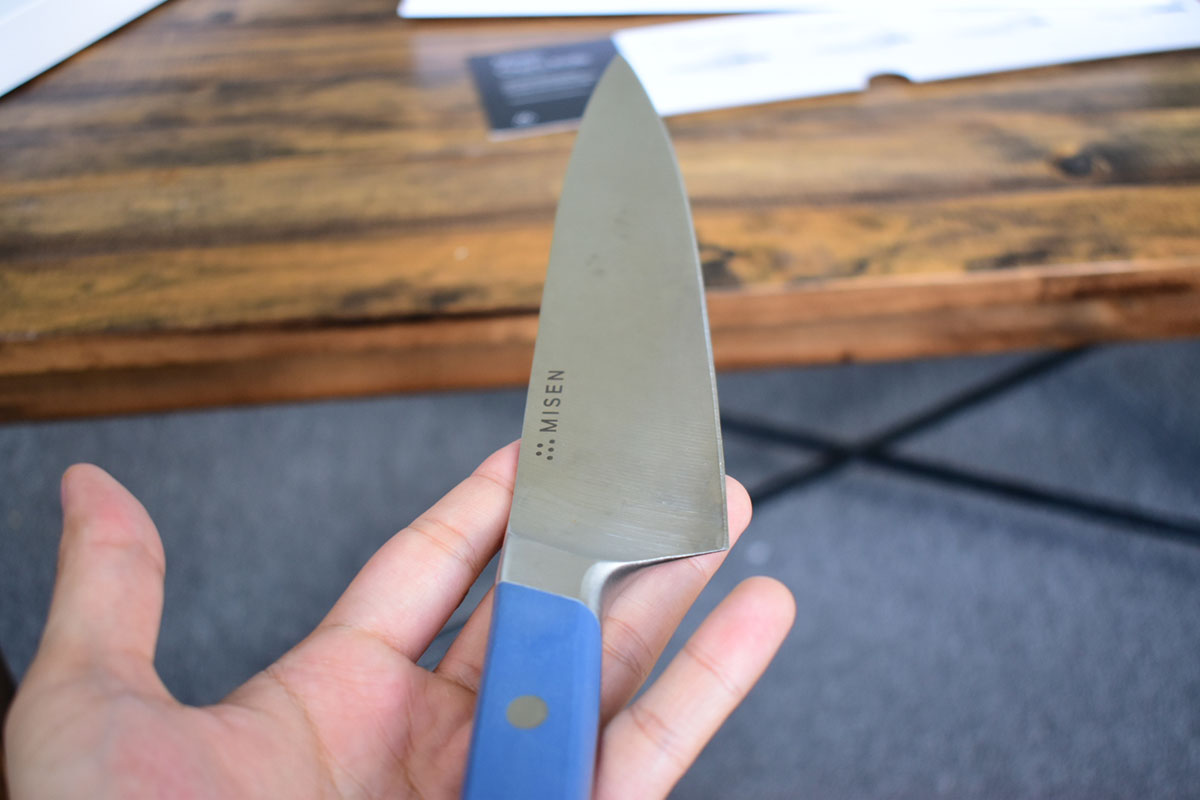 While other blades, especially those in the West, typically have 25-degree angles, the Misen Chef Knife's blade angles are only at 15 degrees. This is a technique adopted in crafting this masterpiece, so the chef's knife's blade has a sharper look. However, it's not just the look that's commendable. These blades are also razor-sharp blades built for any cutting techniques.
Of course, the sharpness of the blades doesn't last. This is the general truth about any knife. That's why, when purchasing the Misen chef's knife, customers will also get a lifetime sharpening. Misen's professional sharpeners will have your Misen Chef Knives sharpened in their initial state — just like how you used it the first time.
Confidence in Affordability and Elegance
The company is confident that its customers will love the Misen Chef Knife the moment they touch, feel, and cut anything with it. However, the customers will still get these offers when buying the chef's knife:
60-Day Trial Period. Although 96 percent of its customers usually keep the knives, they still want them to try to take it with a grain of salt. If they're not happy, they can return it and get a refund.
Lifetime Replacement Guarantee. If for some reason, customers drop or chip the knives, the company will replace the knife with a brand new one with no questions asked.
Hassle-Free Returns. If customers receive a defective knife or any other reason that might make them want to choose another stock, the company covers the return shipping expenses to keep customers satisfied.
Wrap Up
If you've been looking for the best kitchen companion all your life, there's no need to look any further. The company is all for keeping their customers happy while providing honest trade that benefits both parties. With the Misen Chef Knife, you get convenience, efficiency, and beauty at a fair price.
Top Cyber Week Software Deals for Digital Marketers 2019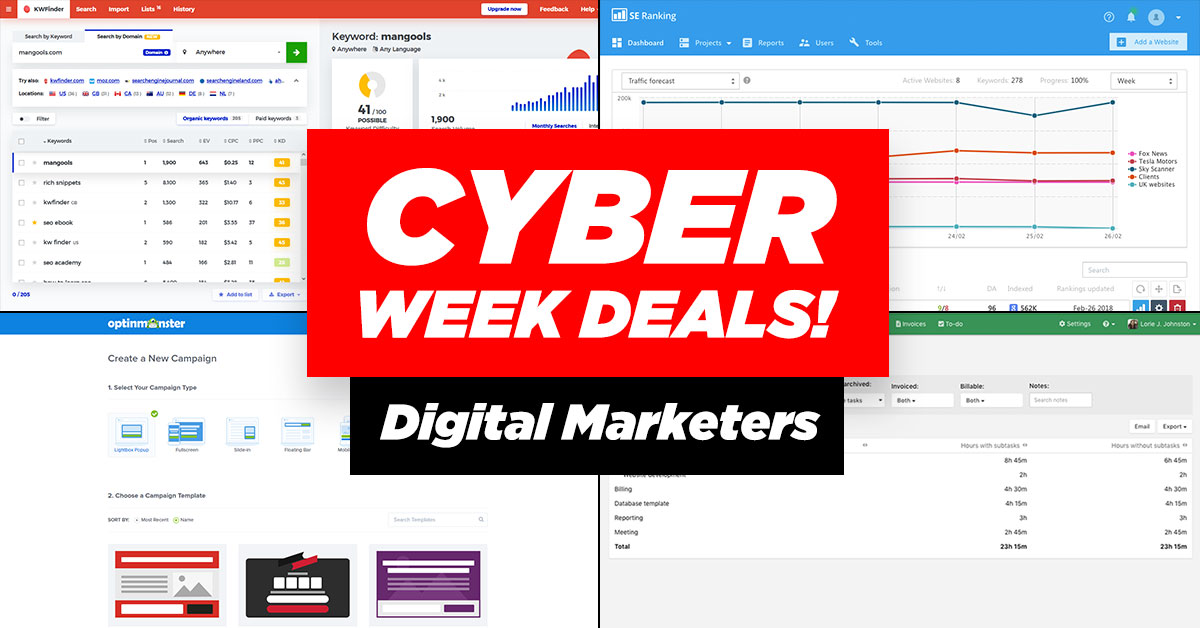 Just when you thought all the best deals were on Black Friday, we've just found some even sweeter deals for those who missed the rush this weekend. Welcome to Cyber Week, a week full of even more sales and discounts ONLINE.
Being a digital marketer is already a tough position. That's why there are so many management software and tools available to help your day to day job. Marketing tools can get expensive. Here are some of the best Cyber Monday software deals on marketing software you don't want to miss.
1. Awario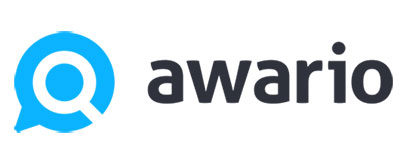 Social media monitoring doesn't have to be a hassle this year. With Awario you can stay on top of all your social media mentions, monitor your competition, explore new influencers, and engage with your audience all on one platform.
The deal: 50% off plan. No promo code needed.
2. Penji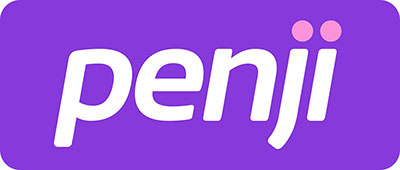 Marketers should be doing marketing, not design. I've never enjoyed designing infographics, newsletters, and marketing materials. And thank goodness we found Penji. Penji is a graphic design service that lets me work with a vetted designer on as many design jobs as I want - for a flat monthly rate of $369/m.
Hiring someone for one-off projects usually runs anywhere from $300 - $1000 per assignment. We can usually squeeze in 8 - 10 design projects per month. At $369 for 8 - 10 projects - that's a steal. But if that deal isn't good enough they're having a Cyber Week Special.
The deal: 30% off every plan - EVERY MONTH! Use promo code CYBER30. Code is limited to the first 100 customers. Valid from now until 12/6/19.
3. ProofCred

If you're selling products or services online, you'll know how important conversion is. ProofCred helps websites convert more visitors into customers by utilizing social proof notifications such as conversion counter, visitor count, recent activities, coupons, and more.
The deal: 70% off all plans. No coupon code needed. Just go to the website. Deal expires 12/7/19.
4. Poptin

If Proofcred alone isn't enough to help convert more sales, then combine that deal with Poptin. Poptin is a digital software that can help your website's conversion by monitoring visitor's behavior and displaying the right messages at the right time instead of just one annoying popup that comes up every time asking for their email.
The deal: Get 30% off for 3 months with promo code POPTINBF19. Deal expires 12/5/19.
5. Senuto

SEO tracking and content marketing are usually on separate platforms. Not anymore, thanks to Senuto. Upgrade your SEO tracking and content marketing planning with Senuto.
The deal: Get 40% off annual plans with promo code BLACKDEAL19 (it's a Blackfriday deal that carries over into Cyber week). Keep in mind, it's for ANNUAL plan, not monthly. Deal expires 12/6/19.
6. Avaza

Running an agency or a team of digital talents can be difficult. Avaza makes it simpler by integrating all your favorite tools into one platform. With Avaza you get project management, time tracking, scheduling, quotes, invoices, and comprehensive reporting all under one roof.
The deal: Get 50% the first 3 months on ANY paid plans with promo code AVAZABLACK2019.
7. SEMRUSH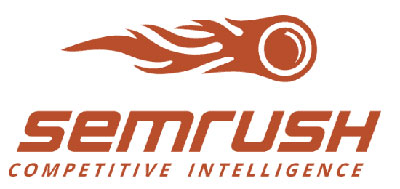 If you're a marketer who's dabbled in SEO, then you've already heard of SEMRush. It's one of the most comprehensive, robust, and accurate SEO tools on the market. Take your SEO marketing and managing to the next level with this special deal.
The deal: Get 40% off GURU plans and 2 articles. No coupon code needed. Deal expires 12/6/19.
8. Appy Pie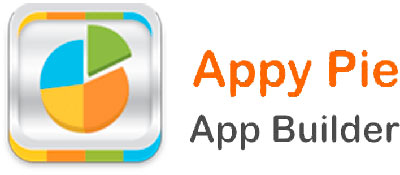 Have you always wanted to get an app developed but don't have the coding expertise to get the job done? Appy Pie lets you create your own app without any programming experience. You can create fully functioning ios/android cross-platform apps easily with an intuitive front-end user interface.
The deal: Get 70% off. No promo code needed. Deal expires 12/8/19.
Should You Get a Website?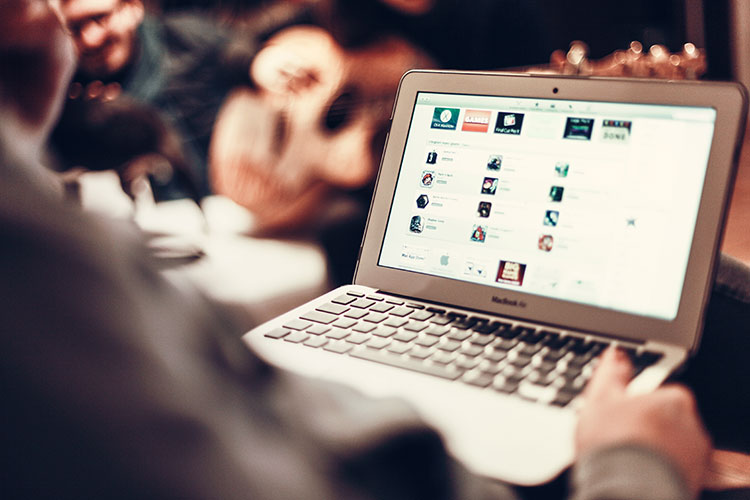 Nowadays most established businesses have websites, however more than 75% of businesses out of 22.5 Million registered businesses in the U.S still don't have websites.  So is it really essential if most businesses seem to be doing alright without it?  There are 2 school of thoughts when it comes to this subject.
YES: Your business is your website
Most modern businesses that have been started and ran by millennials are gungho about having a strong web presence.  Their demographic tends to rely on online and social media searches and interests.  The philosophy here is simple, if you have a website, you can be found.  If you don't have a website...well, you can't be found.  So modern business owners rely on their website as a primary source of generating new leads and acquiring new customers.
NO: Good Service/Product is the best practice
More traditional business owners tend to rely less on websites, as their business may have been started long before the web revolution, and they tend to be smaller businesses and more localize.  Their philosophy is nonetheless, true.  By providing reliable and trustworthy products and services, they're able to maintain a consistent staple of customers day in and day out.  However the downside to this practice is it can't be scaled easily.  As you're only as good as the locals around you.
No Website is better than a BAD Website
A better question than whether or not to have a website is whether or not it's worth having a BAD website.  An out-dated and unresponsive website nowadays in 2016 will appear old and neglected, often times even hurting the business.  Locals will still visit your business, however having a poor web presence could deter prospects.
Conclusion?
It's definitely worth getting a website for your business, however you need to make sure that you're doing yourself a favor by making sure your web presence best represent your business.
8 Proven Steps To Getting Paid For Your Knowledge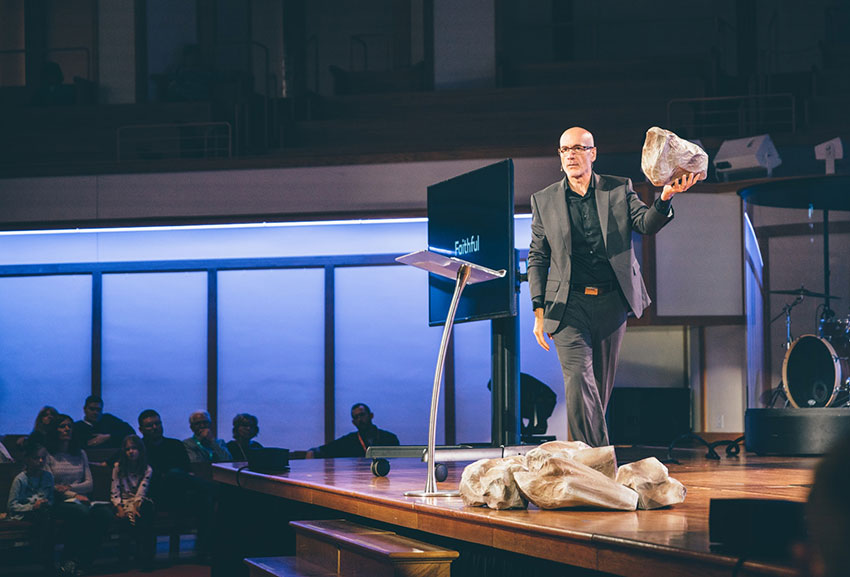 Everyone loves to give advice, but not everyone gets paid to do so. Nowadays the evolution of technology has opened up the world in more ways than we could imagine. We're able to connect with others in more ways than before thanks to the advancement of mobile technology. And because of social media, we're also presented with the opportunity to connect with just about anyone and anywhere, so long as they have an active internet connection. Many startups have taken advantages of these technological advancements and created side hustles and ways for the average person to earn more money during their free time. Uber, Airbnb, and Postmates are a few examples of startups that have taken advantage of the gig economy blossoming.
But the gig economy doesn't have the potential earning you're looking for. What if you're an expert in a special field and wants to get paid millions of dollars a year for your knowledge instead? Luckily for you, there's a proven path to get there. It's not an easy path, otherwise, everyone would've taken it. And it's certainly challenging. But if you have a specialized knowledge that you believe others would pay for, then follow these eight steps to getting paid for your knowledge.
1) Write A Book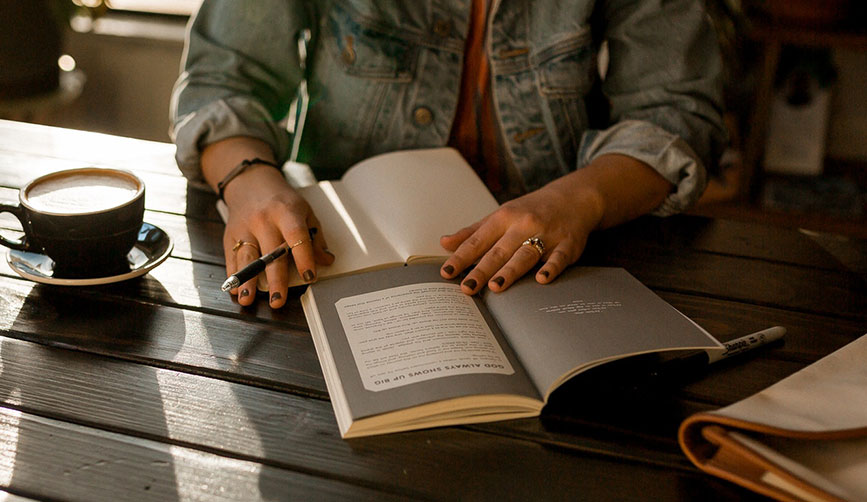 The easiest and the best starting point is to write a book and have it published on Amazon. Amazon has an incredible program that lets just about anyone become an author without going the route of pitching to publishers. Being an author is a great starting point for getting paid for your knowledge because it establishes you as an expert in the industry first and foremost. You may or may not make a profit from book sales, however, the benefit of establishing credibility and trust early on has compounding interest for years to come.
2) Be A Guest Contributor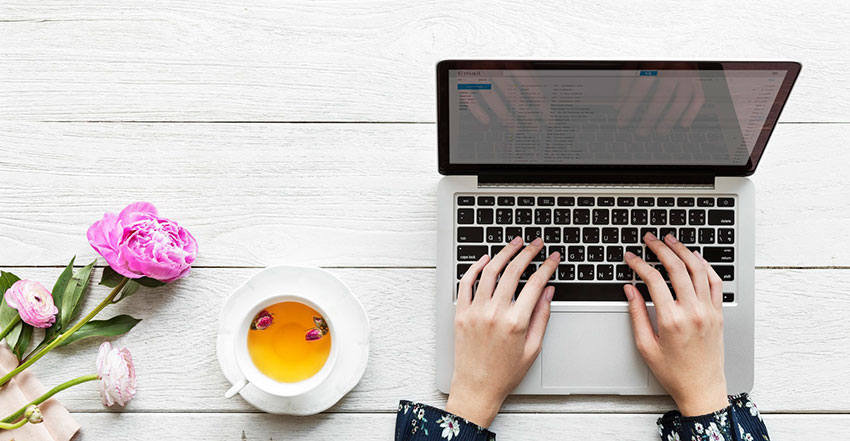 Although this would be trading your time for barely any pay, it builds a reputation as an author. You'll want to start guest contributing on small blogs, eventually working your way to local publications, and eventually pitch yourself to write in large national publications to gain notoriety and further reinforce yourself as an expert. Being a guest contributor won't exactly bring in the dough or help pay the bills, but combined with writing a book, you're establishing a strong portfolio when it comes time to selling and getting paid for your knowledge.
3) Build Your Brand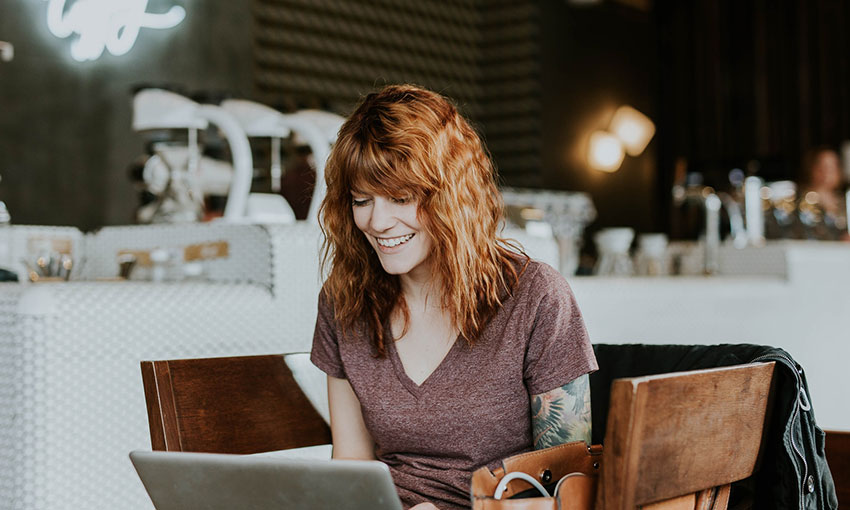 Now that you're a published author and a highly recognized expert in a specific field, it's time to build your brand. We suggest getting a professional website developed, getting a logo designed, and setting up your social presence in order to look appealing. This process might cost some money since you need to hire a professional designer to help you with all your design needs. But if you're on a budget, don't worry we've compiled a list of amazing free resources you can use with a few spare hours on the weekend.
Free resources to build your brand:
4) Develop A Mastermind Group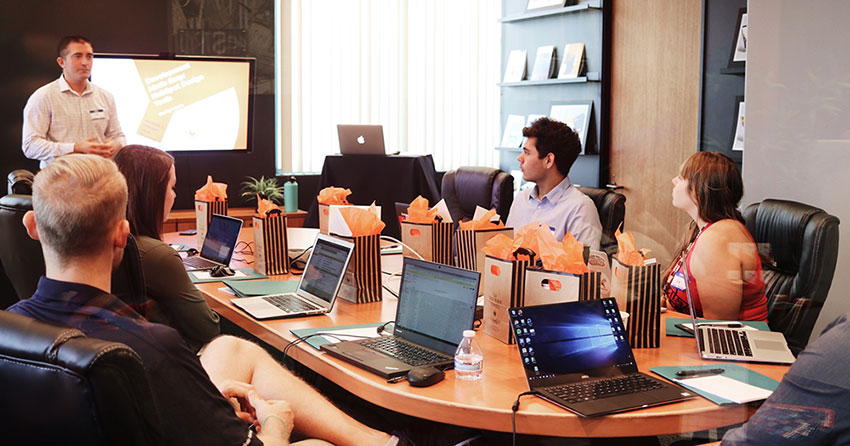 Make friends with other experts in your field whom you could also learn from. Develop a mastermind group of experts who share a common interest as you and expand your group. Having a mastermind group that meets regularly will further enhance your knowledge and broaden your horizon as you'll be making friends with the right people. To build your own mastermind group, first, you have to attend a lot of events in your area to find others with similar interests. Once you have a least a few people who share common interests with you, create your own event or group to gather and discuss specific topics related to your field of expertise. Encourage your members to also invite like-minded individuals to expand your mastermind group.
Be sure to stay connected with everyone and keep your relationships alive. You'll need your member's help later!
5) Seek Speaking Free Engagements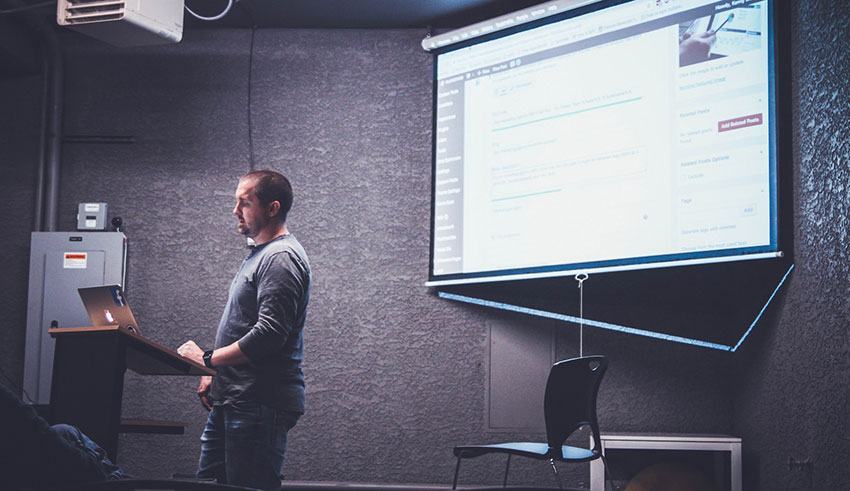 As your reputation continues to grow and your group gains new members, you can begin seeking out speaking engagements. Start small at local networking events, schools, or local clubs that may want you as a free speaker. You might not make much from the free speaking engagements, but they will build confidence and hone your public speaking skills. And the ability to speak and present your ideas well will be crucial in getting paid for your knowledge.
6) Seek PAID Speaking Engagements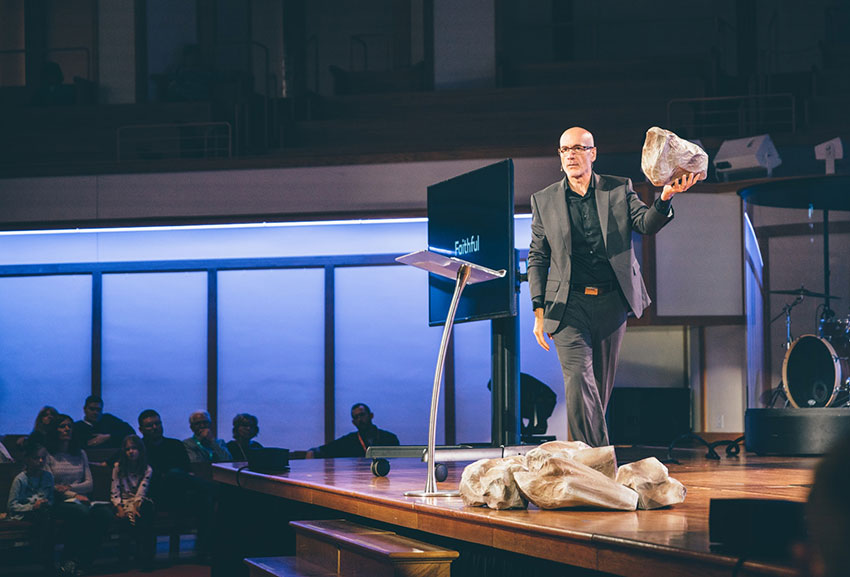 Don't be shy, you're definitely worth it. Now that you're an official speaker, author, well-published writer, and fully certified expert in your field, you can begin seeking paid speaking engagements. The amount is entirely up to you. It'll take a bit of hustling to get your name into the hat, but if you did a great job with the previous steps, people will be seeking you out instead at this stage to speak. You can also tap into your network of masterminds to explore other avenues to find speaking opportunities.
7) Offer Consulting Services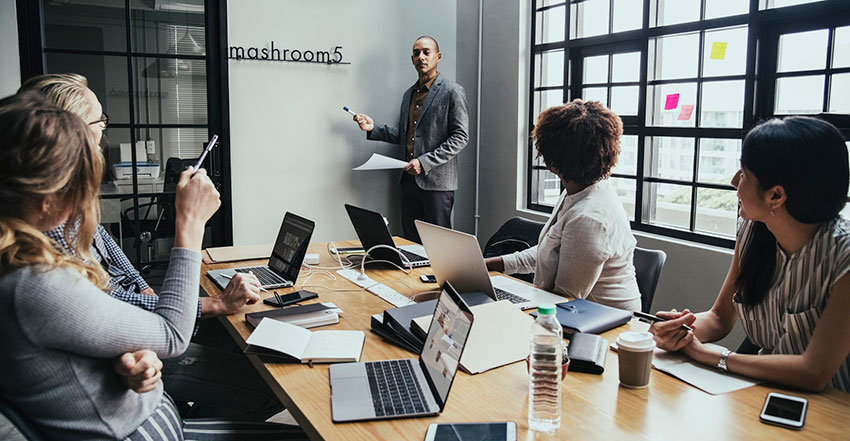 You can offer your consulting service much earlier if you so choose. We left it at this step because of the more experience and reputation you have, the more you can charge. If you're just starting out, you'll likely have to do a lot of free work to build your reputation. Meanwhile, if you follow the other six steps first, you'll already have built that reputation and following by this point. At this point, you're probably well known within a small community, have your own mastermind group, a small following on social media, and a lot of credibilities. You can now update your website to offer consulting services in your field of expertise.
8) Create Online Classes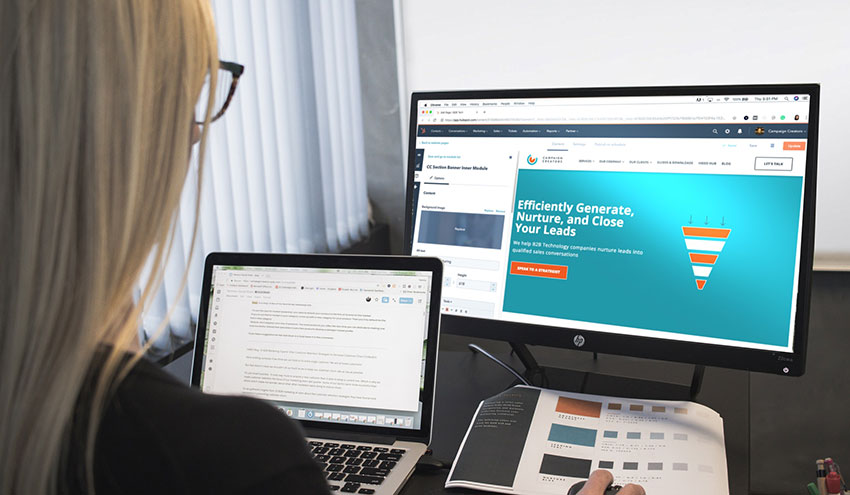 Now that you've established yourself as a reputable person, you can start creating online courses all over the internet. Websites like Udemy and Coursera offer a free and easy way for prospective teachers to create an online course, upload it to the platform, and have millions of people buy into it. You'll get a cut of the sales once a student purchases the online course. And the material you'll be using can be directly from the book you've written or knowledge you've gathered throughout the course of establishing your brand. With a well created online class and a strong reputation to back it, students will flock to you in no time.
Try to create your class on multiple platforms to increase your stream of passive income. This is where you start to reap what you've sowed. Consulting may make a lot of money, but if your online class hits the top of the chart, you'll easily rake in six-digits per month from passive income. It might have taken a few steps to get here, but it's well worth it.
How to Get Started
Don't let these steps intimidate you. It takes time and commitment and has been repeated countless times with great success. With a little bit of perseverance, better work habits, and self-motivation, you'll be a published author in no time. And with a little more determination, you'll be able to generate passive income and finally getting paid for your knowledge.