LinkedNoodle, A Startup That Will Bring People Together
Owner Katrina Naidas is currently working with her team of developers and designers to create what is to be the next social platform that will connect people around their communities as well as promote healthy and diverse passion learning.
While in college, Katrina saw a huge problem with online education.  Most of the online education platforms are accredited and owned by universities.  Such platforms are often boring, monotonous, expensive, and anything but desirable for most people.  Other platforms such as Udemy as skill based and offer an online experience that's lonely and isolated from the world around the student.  As a result, she came up with the idea of creating an online learning platform that's fun, educational, and promotes a healthy community.  Her platform (launch date TBA) will allow people from within the community to educate one another as well as create projects and enlist members of the community to participate.
The goal of the platform isn't to change education, but more so to create a platform that makes learning fun, interactive, and allow adults to meet friends like we used to back in grade school.
At the moment, Katrina and her team are still in development and currently seeking funding to take her project to the next level.  However, we should be seeing a beta release of the platform shortly.   For more information, check out http://linkednoodle.com and signup for the Newsletter to receive updates and launch dates.
What Entrepreneurs Do On Their Day Off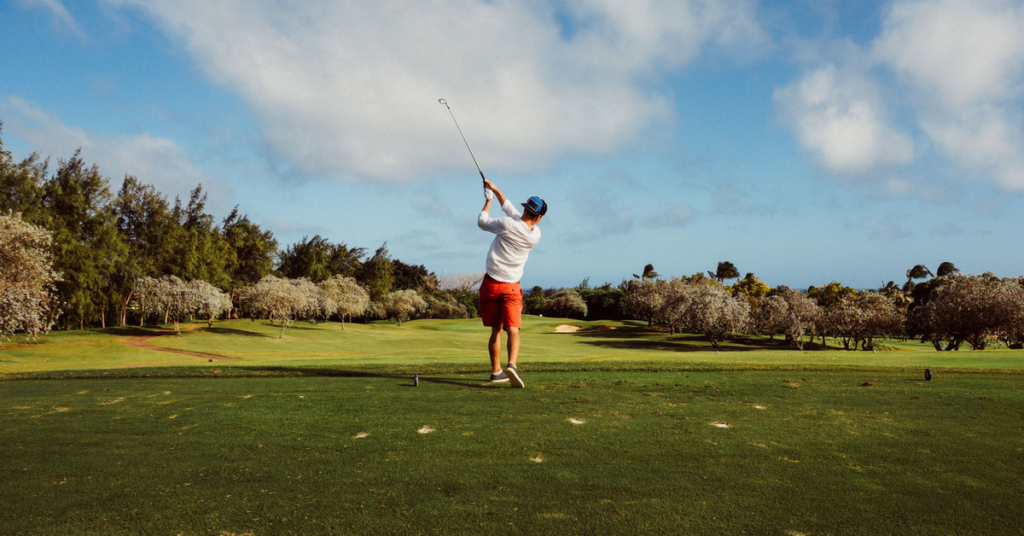 What do Entrepreneurs do when they're not working? When you think about your weekends, you think about waking up late, meeting friends and spending hours before the TV watching movies and sports. However, entrepreneurs are different and have their unique ways of making the weekend productive. They strive for success and are always willing to walk an extra mile for the benefit of their business. So, if you want to be in their league, follow their industrious way of life. Here are things successful entrepreneurs do to balance their leisure and work:
They do not break their routine
No day is off is the mantra for successful entrepreneurs. The average people follow a routine only on weekdays, but those striving to rise high never slack their routine. They continue to be productive and efficient even on weekends. They rise early, go for a run, eat a healthy breakfast, and read all the important business news. Savvy entrepreneurs know that time is money. So, if they waste their valuable time by lazing around, they eventually lose out good opportunities.
Stay up-to-date with the news
Reading the newspaper or keeping an eye on news channels on TV, keep the entrepreneurs updated about the latest happenings of the world. When the CEOs remain updated about the world economy, the positive impact is reflected in the decisions made by him for the greater benefit of the company.
Pursue a healthy hobby
Leisure time is precious for successful executives. They pursue creativity to maintain a healthy mind. Writing a biography, a salsa session with their spouse, enrolling for baking classes, tinkering old cars, or pottery relieve them from all work-related stress and offer them a fresh perspective on life. Pursuing a healthy hobby is always beneficial, because it boosts your patience and innovative thoughts.
Socialize and network
Recreation and networking go hand-in-hand for the immensely successful people. They schedule some of the important business appointments at tennis courts or golf clubs. Sometimes they also catch up with their overseas clients over weekend brunches. The successful entrepreneurs also try to catch up with influential people from different fields. They always seek to grow their connections and grab every opportunity to forward their purpose. They try to finish an extra project by meeting colleagues over coffee. But before you go out and hit up your Networking game, make sure to read this article to learn how to get yourself noticed at an event.

Relax and Rejuvenate
A healthy body is a home for a healthy and productive mind. Working 24/7 cannot bring out the best from the mind, so everyone needs to wind up and relax for some time. Entrepreneurs also understand the importance of a relaxed mind and body. On the days when the entrepreneurs are not working, they try to interact with friends and family. Healthy and happy personal relationships are vital for mental peace. They dedicate their much-earned break to meditation, yoga, and refreshing pool sessions. Check out this article for some 8 ways to beat stress.
Prepare for the week ahead
Successful entrepreneurs are not perturbed by the Monday blues. They properly chalk out their week before that dreadful Monday arrives. They take out a couple of hours from their weekend to look at their upcoming meetings and appointments. The better people organize their tasks, the more successful they are.
To reach the pinnacle of success, entrepreneurs work 24/7, but it is also important to balance work with life. They too need to disengage themselves from business for a short while to come back refreshed to work more efficiently.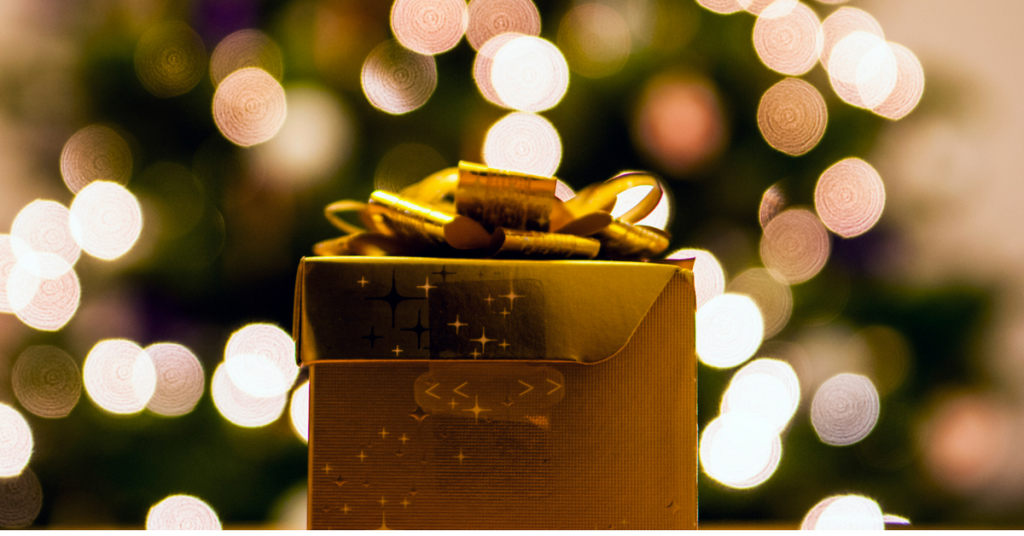 In most cases, retailers focus on email marketing along with traditional advertising to help boost sales during the holidays. However, SEO can help too. SEO takes time to take effect so it is better to start early. Here are some SEO tips to help businesses with their holiday campaigns.
Holiday Themed Content
Many website owners shift to the holiday theme around October. This is usually the time when owners put up holiday decorations to make their websites look festive. This is a great idea too but don't neglect holiday SEO in favor of decorations. During the holidays, shoppers are looking for different types of information. Writing content that will provide shoppers information could lead to more traffic to your website. For example, a website that is selling sports equipment would be better off blogging about different sporting gift ideas or the perfect gift for sports enthusiasts compared to something generic like choosing the best tennis shoes. People won't be searching for gift ideas in October, since shopping usually starts late November until mid-December, but if you want your post to rank high in search engine results page, you have to start blogging about the holidays early.
Target Holiday-Related Queries for PPC
Just like changing your content to suit the holidays, you also need to change your PPC ads to target holiday-related searches. Many people are asking if this is necessary because the demographics of the products have not changed. While this is true, the target buyer does change during the holiday season. To continue with the analogy above, the avid sports buff will still love sports equipment, but during the holidays, the target market becomes the wife, son, or friend of the sports buff. These are people who might not be into sports. If changing your blogs to the perfect holiday gift or gift ideas makes sense, so does changing your PPC ads to target holiday shoppers.
Emphasize Local Shopping and Free Shipping Options
One of the reasons why holiday shopping is so hectic is because everybody wants to complete their shopping before Christmas. This deadline can lead to product shortages, delays in delivery, or even shipment of wrong products. Website owners can take advantage of this by making it clear on their website that they offer store pick-ups, free shipping, guaranteed delivery, and the like. A recent study conducted by Eyeview reveals that 52% of shoppers research products online before going to the store. Retailers can use this to their advantage by making sure that the product is available on their website and offering guaranteed shipping will make shopping online more irresistible. As Christmas gets closer, guaranteeing delivery before the 25th becomes more important. Marketers need to get this information out so that their website can enjoy the SEO benefit during the holiday season.
SEO Friendly Images & Review
SEO marketers sometimes forget the importance of SEO-friendly images and reviews, especially during the holidays. While it is considered bad taste for brands to write their own reviews, they should instead search for reviews that mention gift giving. A good example would be to look for reviews that say "best gift for mom" or "best gift ever". This will increase the likelihood of the page showing up on search engines and it also helps when customers search for the products and the reviews shows up on the results page. Best of all, it also helps customers figure out if the product is good as a gift.
For pictures, brands should include holiday themed images. Descriptions should include words like "gift", "holidays" or "Christmas". This is because the alt-text for images is used by algorithms which SEO marketers can take advantage. For example an image of sports equipment with a Christmas-themed background can be captioned as "best holiday gifts for dad" is a good way to legitimately put those words on your website.
Habits Of A Successful Entrepreneur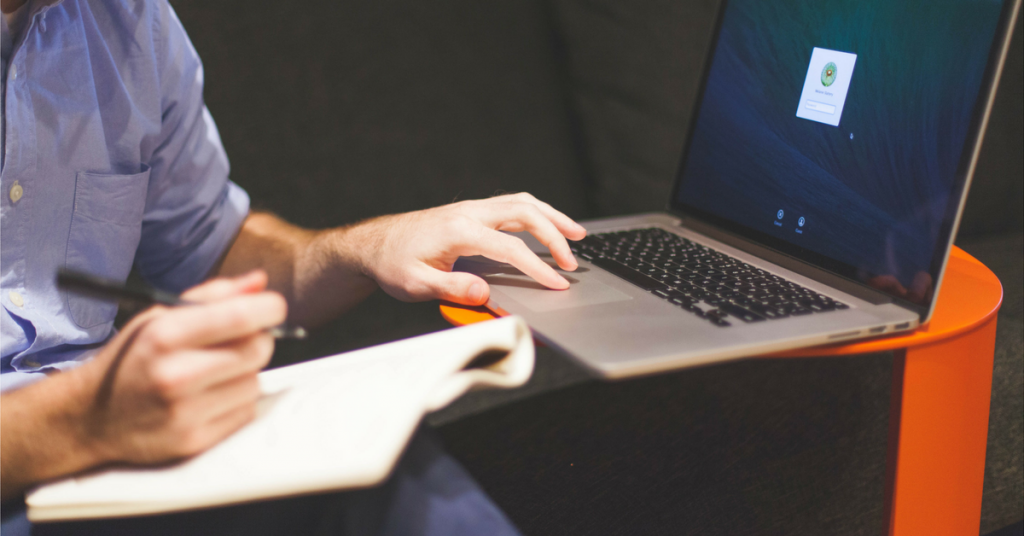 Every entrepreneur is different, and there is no fixed rule to survive in the world of business. Entrepreneurs need to survive unprecedented challenges to achieve success. Entrepreneurs can transform themselves into a new person by adopting strict discipline and a willingness to turn every defeat into success.
Positive attitude
The determination and the positive attitude of the entrepreneur are pillars of long-term success. Whether you head a startup or an established enterprise, unprecedented challenges crop up from time to time. There can be significant financial difficulties too, but the entrepreneur should not give up.
Learn from mistakes
Every founder can face a major setback while taking risks for the troupe. He should admit the mistakes and take responsibility for the losses. After a setback, the entrepreneur should not give up and must learn from the mistakes. It is his responsibility to initiate correction strategy and try to put everything in order.
Measure your progress
It is very important to set some achievable goals for the company. The proprietor should keep track of these short-term and long-term goals regularly. The entrepreneur should also invest some quality time in studying the evolution of other similar businesses. If the business is going on the right track, you should implement other improvement plans accordingly. Remember, beating the competition is vital to becoming the market leader.
Plan your day
An entrepreneur has to focus on every aspect of his business and it is very common to miss out something vital and then regret later. Hence, it is important to plan your day in advance. An entrepreneur may have several interviews, meetings, engagements and other important tasks planned in a work day and it can get really hectic. However, you should also attempt to maintain some flexibility and keep some time aside to address urgent issues.
Effective networking skills
To attain success as an entrepreneur, one needs to be a great communicator. Networking is one of the least expensive ways to get your company noticed. Meet experts and gain knowledge about the latest trends in the industry you operate. As you meet other businesspersons, you can also find some apt solutions to the problems faced in your business. Attend networking events and speak about the goals and ambitions of your company.
Acquire and manage talent
Running a venture successfully is not a one-man show. You need to hire people who will contribute to the growth of your firm. When you hire people for your start-up, their collective goals, experience, and knowledge boost up the performance of the company. It's also vital to retain the best talent and reward and recognize contributions.
Work harder and longer
Successful entrepreneurs are extremely focused and very composed to take the pressure. They have a vision and are known to tirelessly work to achieve success. They are always willing to learn and walk a step further for the growth of the company. So, the lifestyle of an entrepreneur should complement this demand. He must always be ready to accept challenges. As he is the flag-bearer of his company, he should keep track of all the departments of the business.
Investors always observe the knowledge and capability of the entrepreneur before they invest. The hunger for success and the willingness to grow continuously are the necessary qualities of a successful entrepreneur.