Josh Hoffman CEO of Game Plan
Special thanks to Josh Hoffman for coming onto our 0-100 Series show. Josh Hoffman is the CEO of an up and coming startup in Philly call Game Plan. Game Plan aims to solve the issue of booking at a restaurant for a large group. Game Plan lets you and your entire group plan out an entire evening or event together and making sure you don't forget that one poor vegan friend (everyone forgets that one vegan friend…).  The App is currently only available in Philadelphia and will be expanding soon. You can download the App for iOS here.
Below is a text transcript of the video interview in case you're at work watching this and can't afford your boss finding out.
What made you took the leap into entrepreneurship?
Josh Hoffman: I always say it was the start of sophomore year of college when I think you just kind of become your own person. I kind of identified the quickest way to be successful was being an entrepreneur and starting your own company and not doing the whole step-up-to-that-point. I would say the other thing is also just…learning to completely trust yourself as opposed to trusting others. Whether personal stories or not personal stories. You learn about people losing their jobs or whatever the reason is. Or just not liking your boss or whatever.  And there's one way around that and that's being your own boss.
What were the biggest initial hurdles when building your business and how did you overcome them?
Josh Hoffman: The first thing I thought of is definitely finding a co-founder or finding a team that is internally motivated. I would say it's finding the right team. In hindsight I wish I had started coding and I spent so many years looking for a coder and if I actually spent time learning how to code that would've moved the product forward. I'd say that was the biggest difficulty. It's getting people to join on your dream.
What do you look for in a business partner?
Josh Hoffman: The number one thing I definitely look for in a co-founder is just diversity in thought so they don't think like me. Which causes argument…usually.
What is the biggest mistake you've made as an entrepreneur?
Josh Hoffman: The biggest mistake I think we've gone through is not pushing the product out fast enough, at any capacity, or at any rate. The second we pushed the product out and we did this launch thing…it took us 2 weeks to realize we didn't have enough tangible value in the product.
What do you do to recharge when you're feeling drained?
Josh Hoffman: When I'm drained? (Josh laughs hysterically) Well it's not illegal anymore in most states.  (Continues laughing) Music. Honestly just closing your eyes and appreciating where you are. Inside you can be hurting a lot and I understand that's like…that's very hard. My grandparents were in the holocaust and they were at my age living under floorboards. And they didn't have a Bar Mitzvah because they were literally hiding from Nazis. Putting perspectives in your situation and realizing although it can be very bad…and it probably is. There are a lot of situations that are worse.
What advice would you give fellow entrepreneurs just starting out?
Josh Hoffman: Surround yourself with positive people. Network like no other. When you're younger almost everyone will say yes to giving you advice, getting coffee, or whatever. So take it every time, every single time. It's crazy for you to get this really important person right in front of you and you have the ability and correct time to get their number or email. And do something with them and follow up. But maybe that's just my sales training that got me to do that but not enough people do that.
Special thanks to Josh Hoffman from Game Plan for being featured on 0-100 series. To see what he's up to visit http://getgameplan.com.
Things You Should Never Say During A Presentation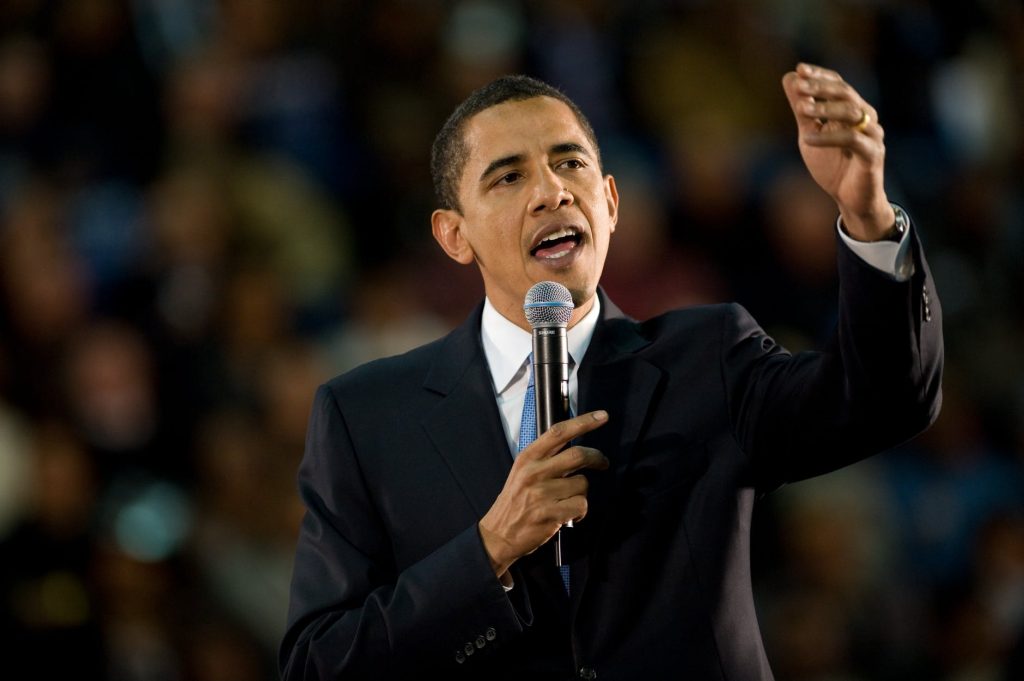 Many people have cold feet when they are asked to present something in front of a live audience. A sales presentation is a make or break situation for the companies. An excellent presentation can bring in a lot of new prospects for the company. Similarly, a bad presentation can also sour the relationship with an eager prospect. Public speaking is intimidating, but you can avoid the common mistakes and make a mark as a public speaker. You should be calm, confident and organized during the presentation. Here are some points you should remember during a presentation
"Hello! Can everyone hear me?"
You can feel very nervous before your presentation, but do not begin with this question. It is your responsibility to check the audio, but try to arrive early to check everything. When you are speaking at a large conference hall, the chances are high that someone has already checked the audio-visual facilities. Take a deep breath and smile at the audience. Begin with full confidence.
"I've got a lot of information to cover, so let me get started."
This statement can make your audience lose all interest in your presentation. People believe that longer presentations are boring. Starting with this statement assumes that it's going to be a long boring lecture instead of a captivating presentation. If your presentation happens to be long, do the work to shorten it in advanced, and come prepared to give a more condensed presentation without losing the overall message. 
"I'll keep it short"
This is a promise no one keeps. You should not use this statement before the presentation. Your audience comes to hear something promising and get inspired. It does not matter if your speech is long or short. When you say "I'll keep it short", you're also underselling your ability to maintain your audience's attention. 
"I did not have much time to prepare"
You should not begin your speech with an excuse. People in the audience look forward that the presentation will be a well-prepared one. They invest their time and money to be prepared for your presentation. It's only fair that you should be prepared to present. 
Fillers
Never use the words like "Umm", "you know" or "like" in your presentation. Your audience will assume that you are not confident about what you are saying. The fillers in your speech can distract them from the main point of the presentation. If you need to think about something, you can take a short pause in between.
"In Future, we plan to…"
Never reveal anything about the products that is still under production. Make public announcements of your new products and offers. Your audience expects detailed information of your new and ready products. If you have something exciting on the way, wait for it to actually be ready to start talking about it. 
"Avoid reading through the pages"
Do not just read aloud the pages or slides. This can turn the session dull for your audience. Try to present your points in an interesting way. You can begin with a small story or show some examples.
"I'll get back to that later"
The audience is always eager to interact with you. They can ask many questions after your presentation. Do not avoid their questions. It leaves a bad impression on your audience. Try to answer their questions politely.
"I guess that's it"
You should not end your presentation with this statement. Prepare your speech in such a way that it becomes obvious it is the end. Your transition to your next point should come naturally.
Make your speech fit in the given time-slot. Do not come underprepared and prolong your speech. You should not completely depend on the prepared write-ups or slides. Try to conclude it with some interesting information. Keep some time to interact with the audience, but do not get stuck with irrelevant points or questions.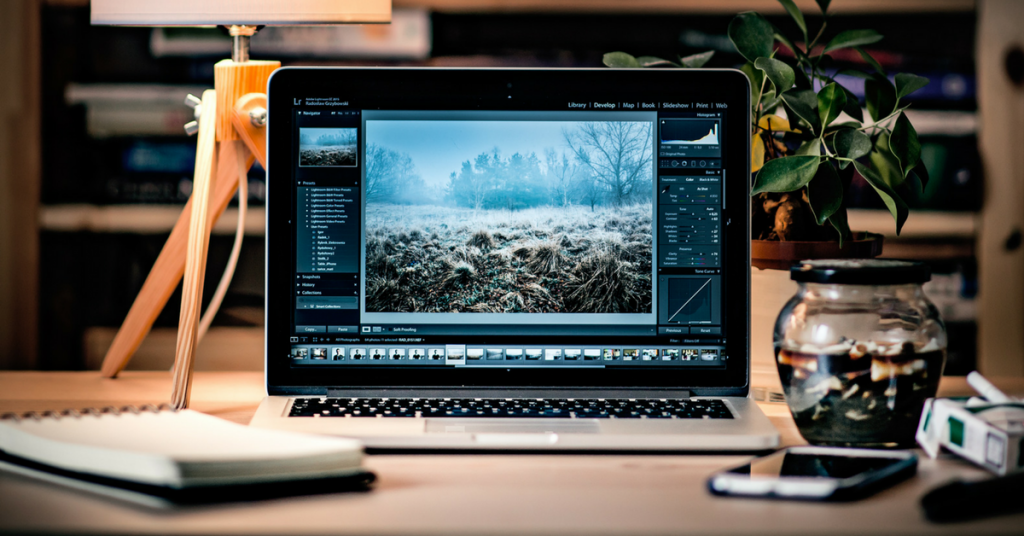 Here's some home office safety tips. In today's digital world more and more companies are allowing their employees to work from home. The employees can increase their productivity when they do not need to commute daily. The only requirement is an internet connection. However, there come some security issues with this freedom and flexibility. You need to create a safe home office environment to reap the benefits of telecommuting.
Security of sensitive data (Home Office Safety)
Cyber security is a big concern for the business houses as more and more people are electing the 'work from home' option for freedom and flexibility. It is vital to work from a secured Wi-Fi connection to keep all the sensitive data away from the prying eyes. The companies provide VPN access to its employees, but if someone hacks the home Wi-fi connection or public hotspot, your data could be compromised. Make sure you secure your sensitive data to have proper home office safety.
So, you need to be extra cautious about other devices connected to your wi-fi. You should also invest in a robust anti-virus software. Do not let your family members use your work laptop. You should always follow the company policy of accessing the company network remotely. Your computer should have up-to-date operating systems, antivirus software and regular scanning programs. You should take extra care about storing office files and backup. The storing location should be approved and accessible by your company.
Workstation safety
Many organizations ask their employees to read and sign a telework agreement. These agreements clearly mention the home safely checklist. People who want to telecommute must have a separate and secure workstation. The work area should be peaceful and quiet. Your desk height and chair should be proper. You cannot work for longer periods if your table and chair are not comfortable. Your back should be adequately supported. Floors should be dry and free of hazards. You must also keep a first aid kit at your workplace. To avoid fire hazards, there should be more than one exit. You should keep a fire extinguisher too. The workspace should be free of clutter and trash. You should keep your work devices far from flammable items. Your office furniture and equipment should be ergonomically correct. Your table should have enough space for computer, printer, document holder, and phone.
Electrical safety
In recent years, computer-related accidents and falls have increased quite a bit. Experts suggest placing the computer or any other work devices away from the edges of desks. You need to organize and secure the open wires to avoid tripping over them. You should install safety covers on unused electrical outlets. You should keep your computer equipment connected to a surge protector. You should not keep any damaged or exposed wiring. Avoid use of extension cords. Keep the electrical plugs and panels in good condition.
The employer often overlooks the health and safety issues of a telecommuter. The teleworkers should have a proper understanding of the hazards of working alone at home. There should be a safety surveillance program to check the 'work-at-home' arrangement. Monitoring the safety of every telecommuter is difficult for the company, but they can provide proper safety guidelines to every teleworker. The employees can do self-inspections and send in regular reports to the company HR department.
Customer Satisfaction Should Be Your Number One Priority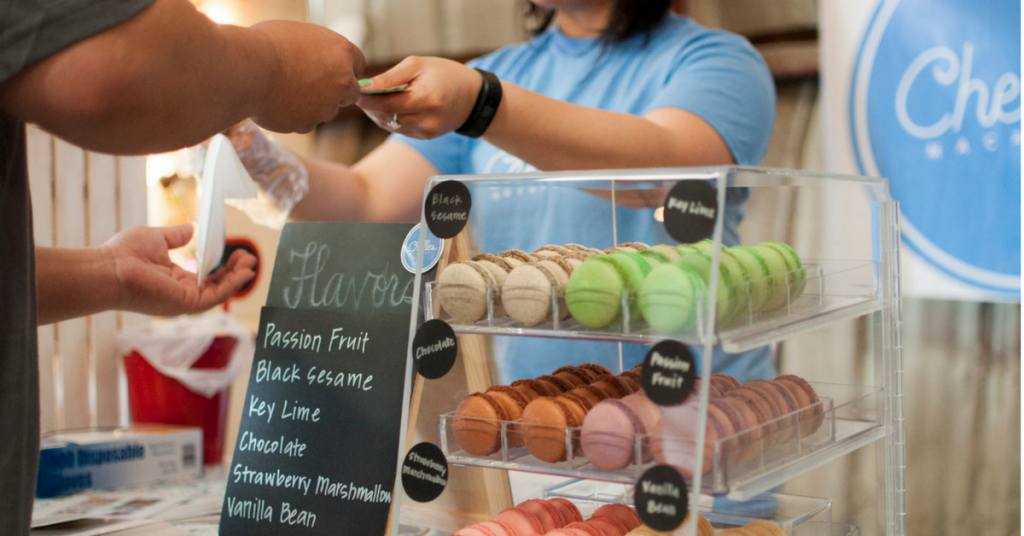 No matter what your product or service is, without customers you don't have a business. This is because customers are the backbone of any business. In fact, customers are so important many businesses have adopted a "customer is always right" policy. Many companies strive to keep their clients happy. However, there are businesses that do not know why customers are important. Here are reasons why your customers should be your number one priority.
No Business
Let's say that your product is so cool it solves many problems. This is very good but without customers to patronize it, you have no business. Customers are important because without them, your company does not need to exist. Businesses exist to provide products and services to customers. In the entrepreneur world, businesses exist to provide products and service that customers consume. Prioritizing customers will let you learn what they want so that the cycle is unbroken.
Helps You Improve
Customers are important not only because they consume your goods and services, but also because they help you improve. By listening to their feedback, you will learn what can make your product/service better. Many companies spend millions of dollars on R&D but there is no better source than the people who patronize your product. By listening to your customer's feedback regularly, you can improve and tweak your product so that it gets better each time.
More Customers
Loyal customers are the best brand ambassadors for your products. If they really like your product, they will tell their friends about it. This is good news for businesses because it is free advertising and because it will bring in more customers. Having loyal customers rave about your product to other people is a good way to measure success. By listening to what they want, you are establishing a relationship with your customers. Prioritizing their feedback will gain their trust and they in turn will recommend you to other people.
Quality Feedback
Customers are also the best source of quality feedback. Remember that they are the ones who are using your products on a regular basis. Prioritizing customers means that you are engaging them. You will have good sources for feedback which allows you to analyze quality information. Following this strategy will let your company analyze and respond better to make your products or services improve which could help boost sales.
Make You Rich
When consumers are happy they consume more of your products which can make you rich. How? Customers like to buy from a brand they trust. They are happy to use a product that is of good quality and will recommend your product so that their friends are happy thereby expanding your customer base. The more people that buy from you, the more potential for profit. Most of the time, more profit means more money inside your pocket.
Ensuring that customers are happy and are prioritized is a good marketing plan. Making them number one is a good way to make your business successful. Prioritizing them could start a chain reaction that can propel your business forward.