How To Get Started On Blogging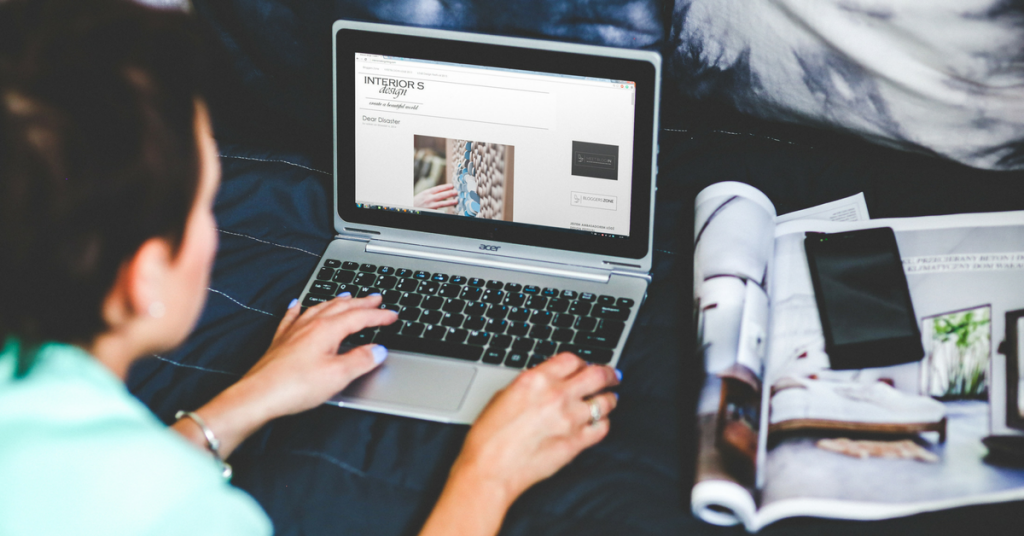 You want to start blogging? That's great! But how do you start blogging? There is so much information on the web, it is so confusing. But luckily, we were once new to blogging too and know how to simplify this seemingly confusing process and eliminate useless information.
You don't need to be an IT graduate to start blogging. Anybody can start a blog if they want to because there is very little technical ability needed to launch a blog site. Here are the steps you need to follow to start a blog.
Choose a blogging platform
A platform is where you want to build your blog. Many bloggers use WordPress because it is easy to use and because it is massive. It is one of the biggest blogging platforms in the world and has countless plugins, add-ons and offers many ways to start your blog. There is also a great support forum if you get stuck or get confused. According to data, there are 82 million blogs on WordPress. Great alternatives include Blogger and Tumblr.
Free or Self-Hosted
Now that you know where to build your blog, you have to think if you want a free blog or a paid one. Platforms like WordPress, Blogger, and Tumblr have free blogs. This is perfect for those who are not really serious about blogging or those that just want to try their hand on it. However, free blogs have downsides. Firstly, you don't own the blog. Secondly, there are limits to what you can do with it. For example, you can't really monetize it. You also won't be able to upload all the videos or images you want. Lastly, you won't be able to get your own domain name. For free blogs domain names usually look like yourblog.blogspot.com or yourblog.wordpress.com.
The solution to this is to get self-hosting. It is not really that expensive, usually costing around $5-10 per month, depending on your platform. You will be able to name your blog so it looks like yourawesomewebsite.com (co, .co.uk, .org, .net etc – you get to choose), have unlimited bandwidth to all images and videos and have access to all free themes.
Domain and Hosting
Assuming that you choose to host your own blog, you need to think about your domain name and hosting provider. Domain name is basically the name of your blog like Google.com or Facebook.com. Hosting is the company that puts your blog on the internet so that everybody can access it. You can think of it as a hard drive where you save your blog. There are companies that do the domain name selling and hosting like iPage. Using this example, they can host your website for as little as $2.5 per month and domain cost will be somewhere around $10-15 per year. Whatever company you choose, most of them will usually have a "one click" install for your WordPress blog.
Design Your Blog
This is the fun part. you can make your blog look like you want it to. If you are using WordPress, you can choose from a variety of free themes. Just go to Appearance > Themes to install a theme. You can also buy premium themes for around $40 at websites like ThemeForest.net. Whatever theme you choose, it is best to find something that is easy to customize and professional-looking. If you get tired of looking at your old blog, simply choose a new theme without losing content or images.
A blog's design should reflect your blog's theme. This is what blogging is all about. It can be confusing if you have a cooking blog with a sporty design. Make your blog easy to navigate so that people will like to stick around.
Blogging is a great way to communicate and spread information. It is a great way to express yourself or practice your writing skills. Best of all, a blog can help you make money. You need just a bit of patience to make a blog. However, the learning curve is not so steep; anybody can do it.
Bulk SMS Messaging is a Marketing Cheat Code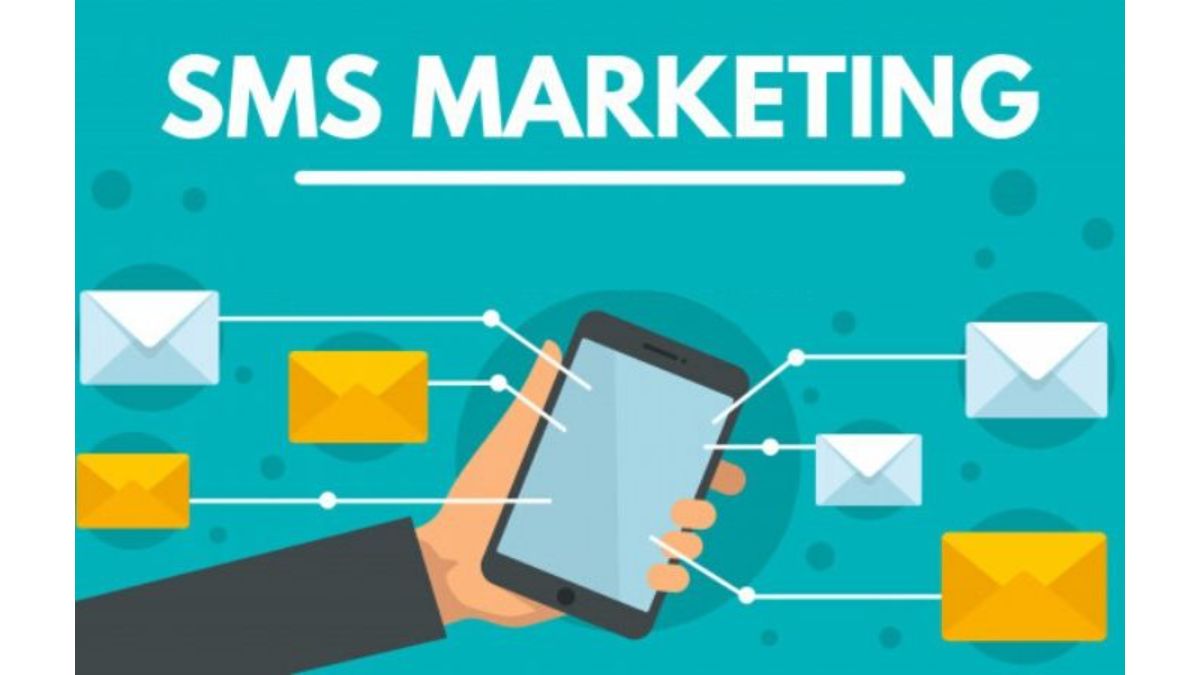 Bulk SMS Messaging campaigns are a great way to reach large audiences. You can open engagement with your customer base with online memberships or telling them about new promotions. From there, you can send well-placed SMS messages that can drive clicks and sales if done the right way. If you aren't using bulk SMS messaging as part of your digital marketing plan, you are missing out. Many clients assist with SMS marketing – all with different features. When it comes to bulk text messaging, we found the ClickSend has the most to offer.
Not all SMS marketing clients are made to support bulk messaging fully. Contact list size, user-friendliness, and reports can all be an issue. It's not enough that you can send a text to a large audience. The process should be straightforward. And because there is a fine line between engaging an excited audience and pestering customers to the point that they don't want to be bothered anymore, it would be good to get reports on how the messages are received.
ClickSend's user interface is clean and easy to use. Sending a bulk SMS messaging campaign is very straightforward and took little effort. Simply put, ClickSend checks all the boxes.
Sending Bulk SMS Messages from Your Computer
Using your computer to send bulk texts is simple. To start, you will need to sign up for a ClickSend account.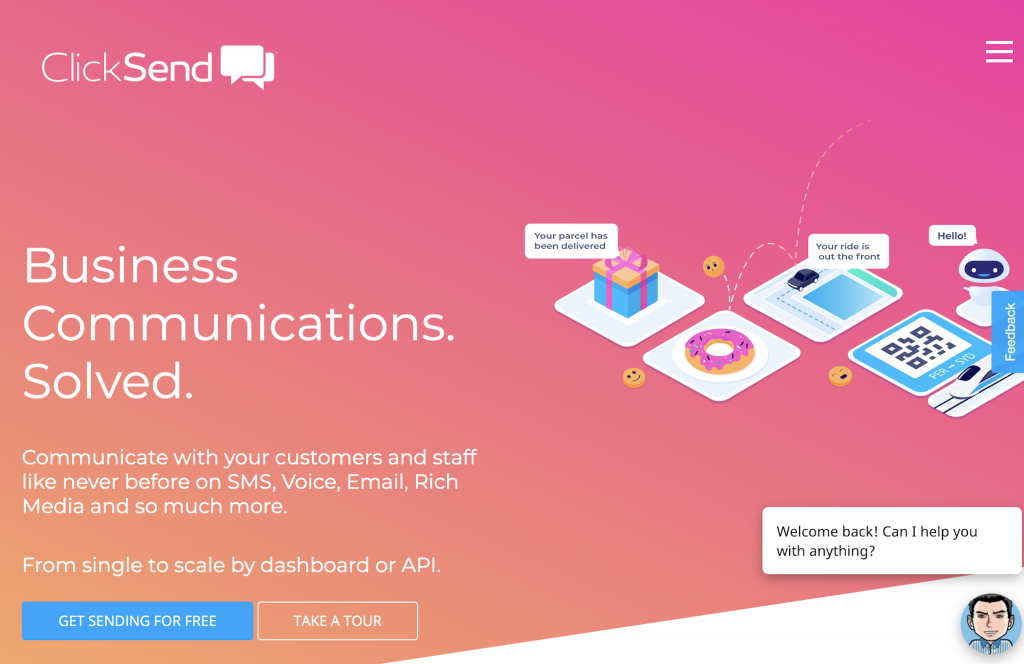 Setting up your ClickSend account
Before going any further, you need to know that ClickSend is a paid service. Their homepage gives you the option to 'Get Sending for Free.' This only allows you to test their service with a small free credit briefly. This does you no good if you're looking for a one-time free message.
On a positive note, ClickSend only charges for the outgoing messages.
Creating a contact list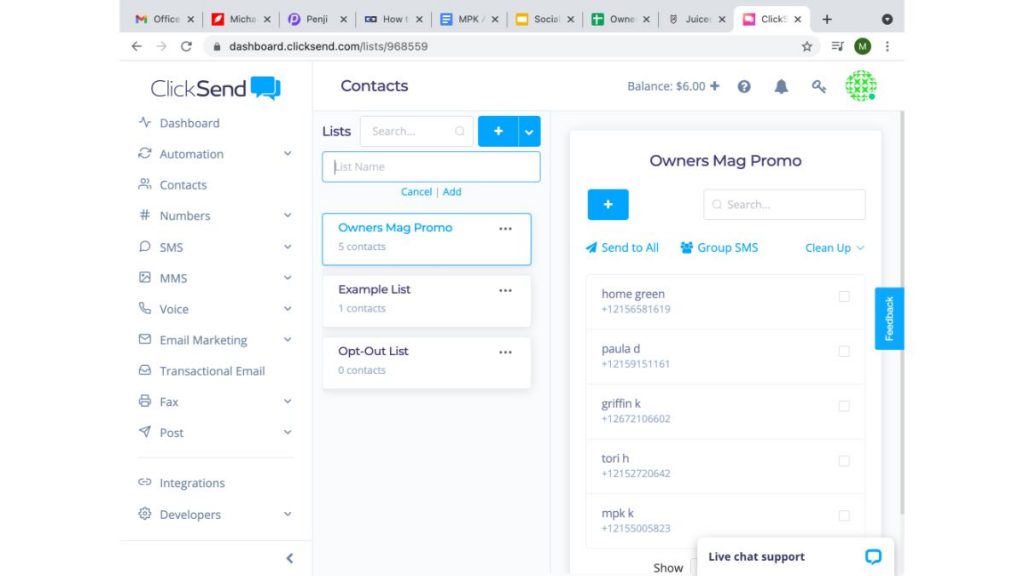 If you have a massive address book that you want to use for bulk message sending, importing all your contacts can be very taxing. ClickSend thrives where other bulk SMS marketing clients suffer. From their Dashboard, click on 'Contacts' and click the add button to create a new contact list. Here you can create multiple contact lists with different audiences. This helps if you are running multiple SMS campaigns at once.
Click on 'New List for Campaign' to find two options. You can import contacts manually. If you have a relatively small list or if you want to add one or two contacts to a larger list, manual entry is the way to go. However, if you have a large list, click 'Import Contacts.' ClickSend will allow you to import a spreadsheet, and they give you an example spreadsheet to download that you can edit with your own contacts. Simply copy and paste your contacts and import.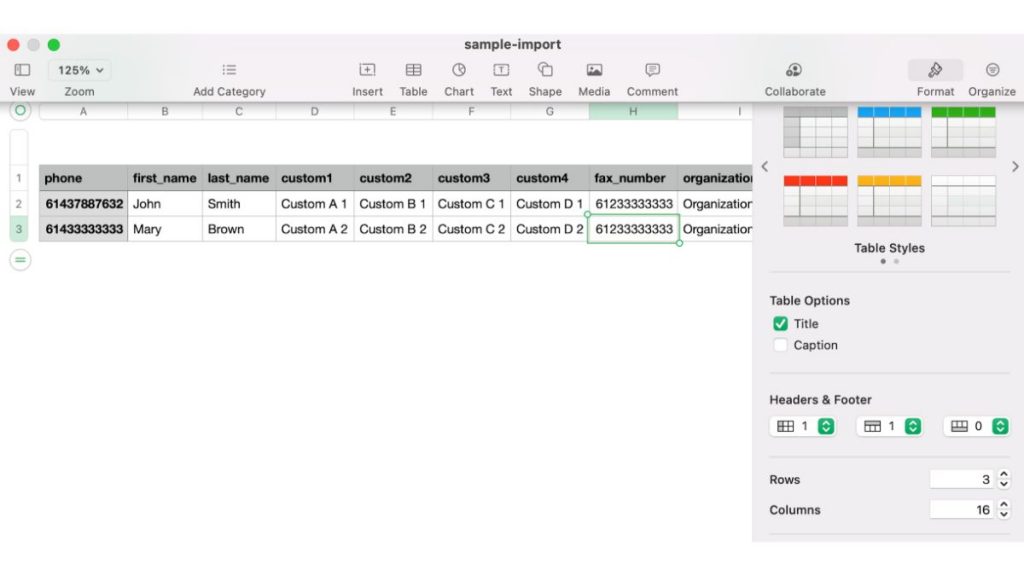 Adding credits
ClickSend works on a credit basis, so you will need to add funds before sending your first text. Click on your existing balance in the ClickSend dashboard, and you can 'Top Up' your account. ClickSend offers different packages ranging from $20 for 877 messages to $5,500 for 679,000 messages. The more you spend, the more you save. Based on your contact list, you should know exactly how many texts you need to spend and, therefore, how much money you need to spend.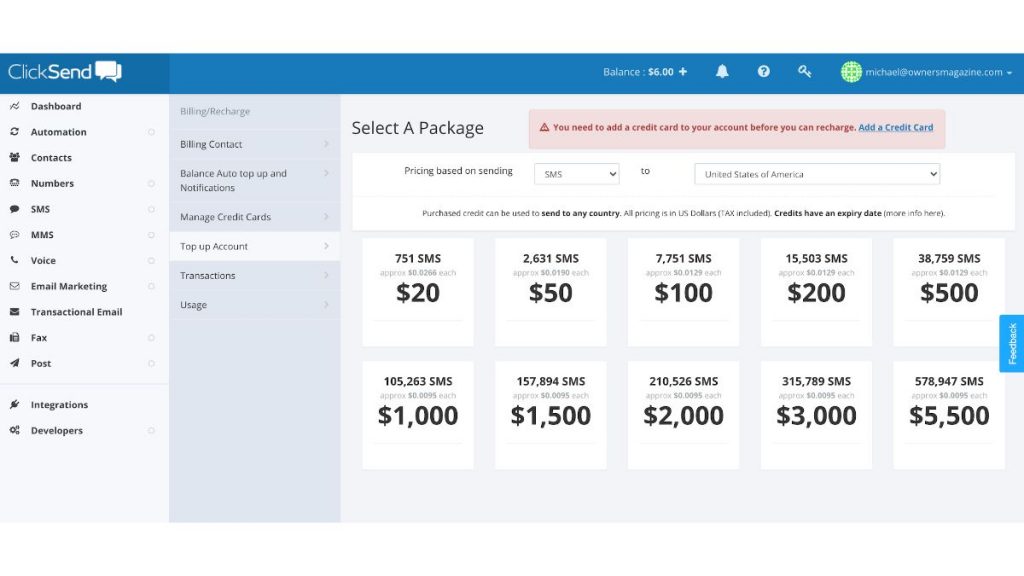 Your campaign
Creating an SMS marketing campaign is simple once you have the funds and your contact list is imported.
From the dashboard, click 'SMS Campaign' under 'SMS' and click 'add campaign.'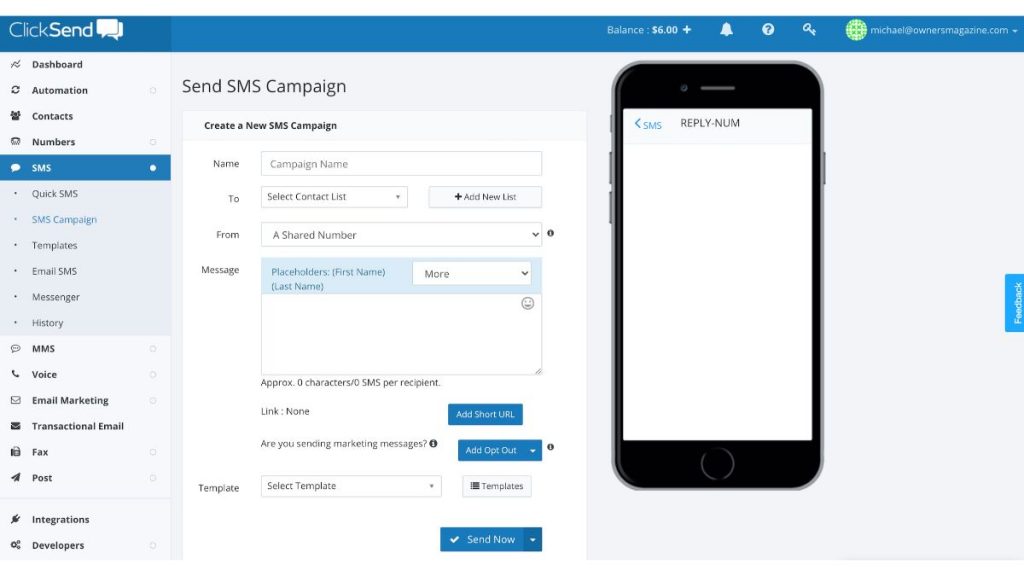 You can name the SMS campaign, direct which contact list to send the messages to, and create the message. You can create a custom short URL to direct readers to your site. ClickSend also gives you a list of templates to use and the option to add an opt-out for recipients who do not want to receive any more texts. You can also choose to send the text message immediately or schedule it for a later time.
Review
After you send the SMS campaign, you can refer back to the dashboard to check important data. You can check the number of links that were opened, from what device, and what region.
Final Thoughts
The beauty of ClickSend lies in its comprehensive use and simplicity. For those who benefit from bulk SMS messaging campaigns, it does everything you need it to do – nothing more, nothing less. Its prices are competitive, and you do not need to sign up for a subscription. You add funds and use them as you please. ClickSend is an overall great tool for marketers.
Best Habits to Cure Stupid Startup Budgeting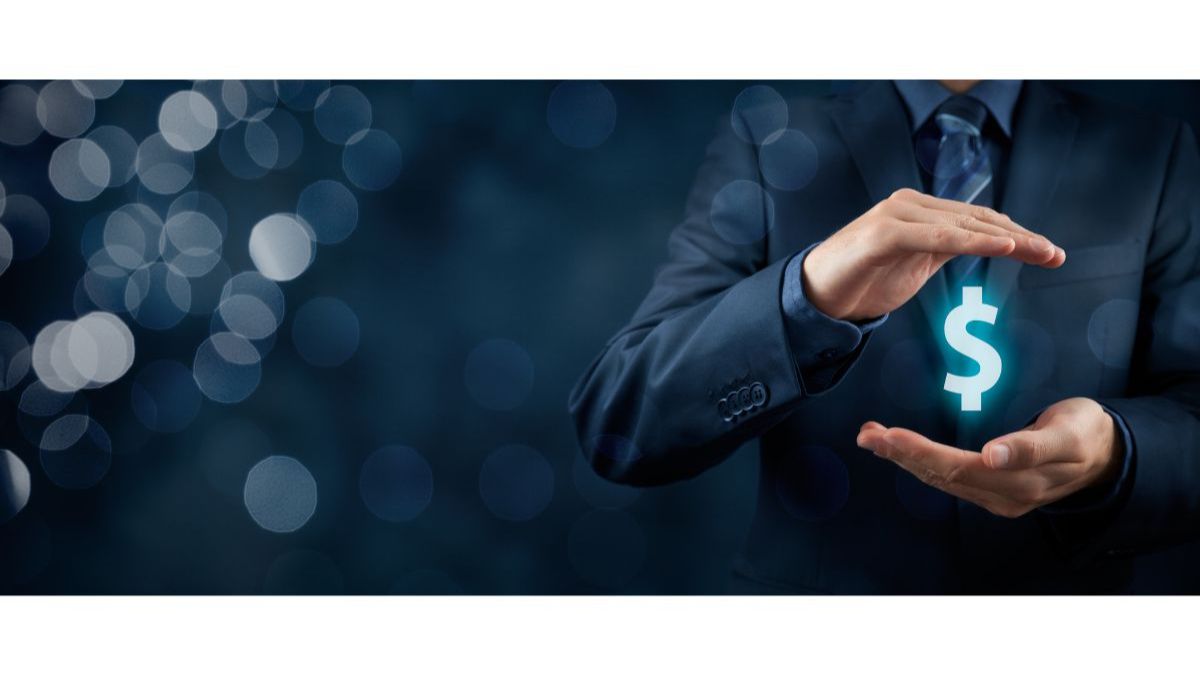 When you're getting your startup off the ground, there is no shortage of people telling you ways to spend your money. You spend ten minutes browsing the internet for something for your small business and your laptop is haunted with ads for products that you 'have to have' to build your business. True, there are great ways to spend your money if you want your startup to be successful, but what about startup budgeting? Here are 5 great ways to save money with your startup.
Bring Your Own Equipment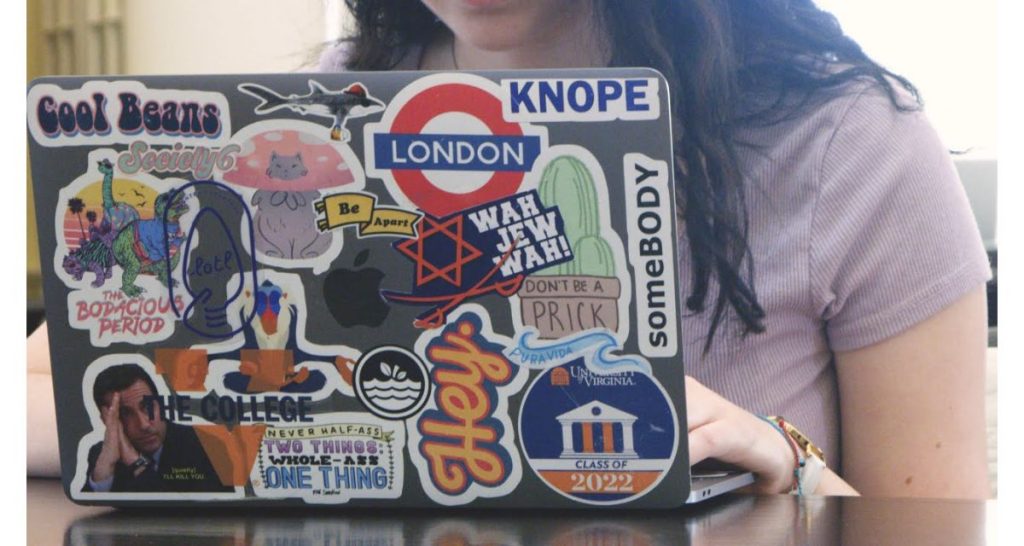 One of the best ways to help with startup budgeting is to eliminate as much communal equipment as you can. You do not need to provide your sales team with cell phones. Google Voice allows you to port a second phone number onto your smartphone.
Instead of supplying your staff with computers, have them use their own laptops in the office. You can incentivize your employees by sharing costs for repairs or upgrades. You could even offer to pay for part of their equipment.
Look for Free
There is a ton of digital software you will rely on as a business owner. The internet can provide everything from accounting software to in-office communications – to more industry-specific services. Many digital products out there will offer a free trial and then charge you after that. But for every product you pay for, there is usually a free version somewhere out there. Do your homework before you agree to pay for anything. Facebook groups are a great resource to find the best free software within your industry.
Ditch the Printer
This may sound obvious but stop printing so much. Paper isn't exactly expensive, but toner sure is. Wasting ink and paper needlessly on documents that can just as easily remain digital crushes your bottom line. Apps like Adobe's 'Fill and Sign' and Scanner Pro can help you stay away from the office supply store.
Outsource
Staffing can take up huge chunks of your startup's budget. You need sharp, experienced professionals that care about your businesses' success. Consider taking the a la carte approach to your staff. Graphic design is essential for small businesses that want to promote their brand. Why pay an in-house graphic design team a competitive salary and benefits?
Instead, consider Penji, a subscription-based unlimited graphic design company. If you need a flyer, an image for social media, or even a logo – Penji's team does impressive work with a quick turnaround at a fraction of the cost of hiring your own design department.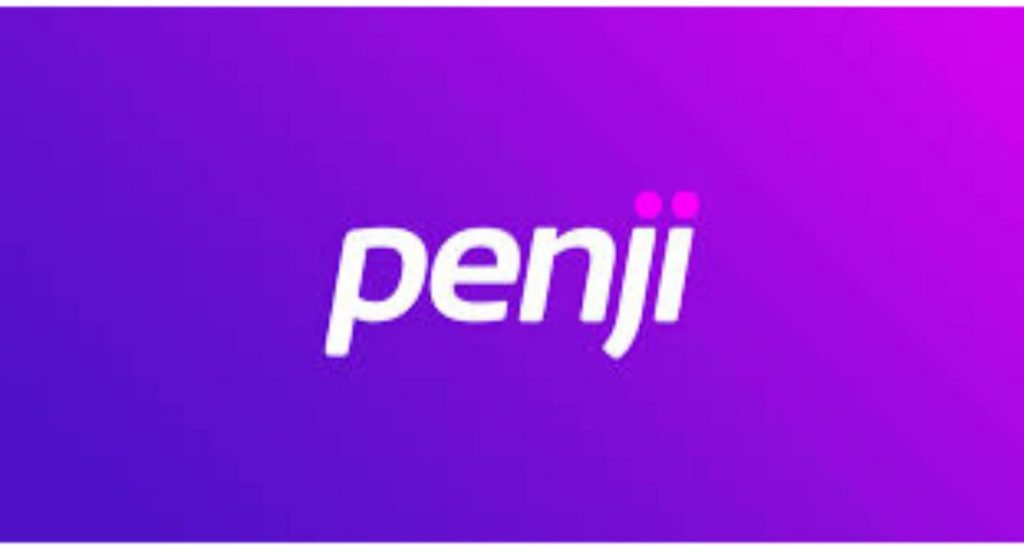 What about HR? Bambee is a subscription service that handles all your human resources needs. They help with everything from compliance to staff training and terminations so that you don't have to.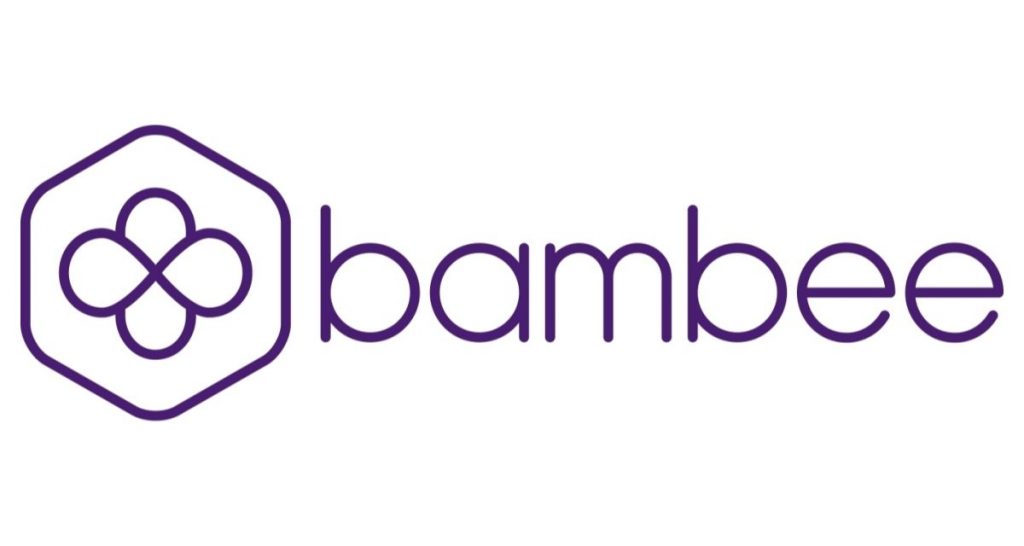 Hire a Virtual Assistant to handle all the boring stuff. Outsource Access can take over all your admin work, manage your social media, organize and maintain your calendar and your emails. Small business owners count their spare time in minutes. Don't waste valuable time on the minutia.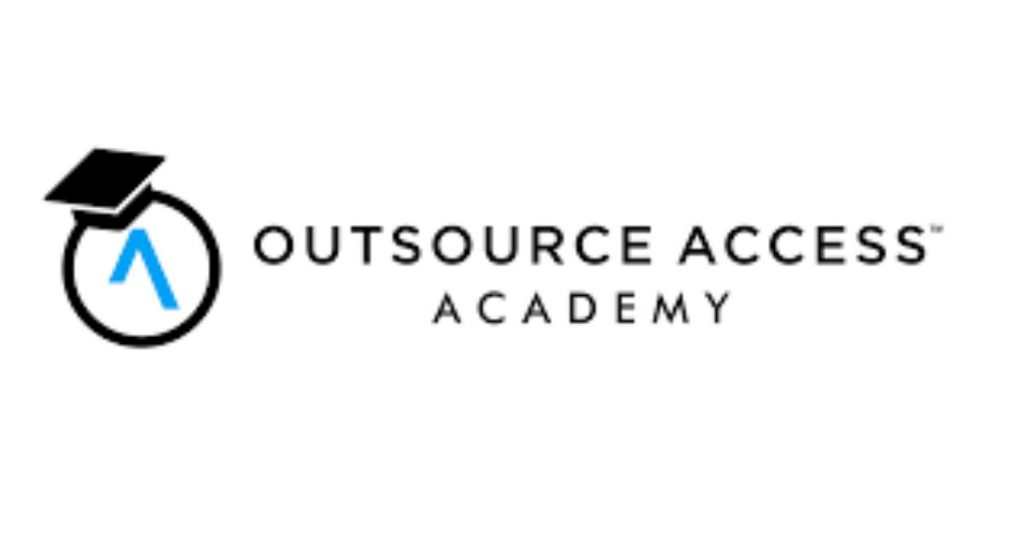 Everyone's least favorite part of running a business is accounting. There are many accounting services out there. We recommend Escalon for small businesses and startups. Escalon fully integrates into whatever system you are already running. They manage cash flow, bookkeeping, invoices, and end-of-year reports. Their reports are transparent and easy to understand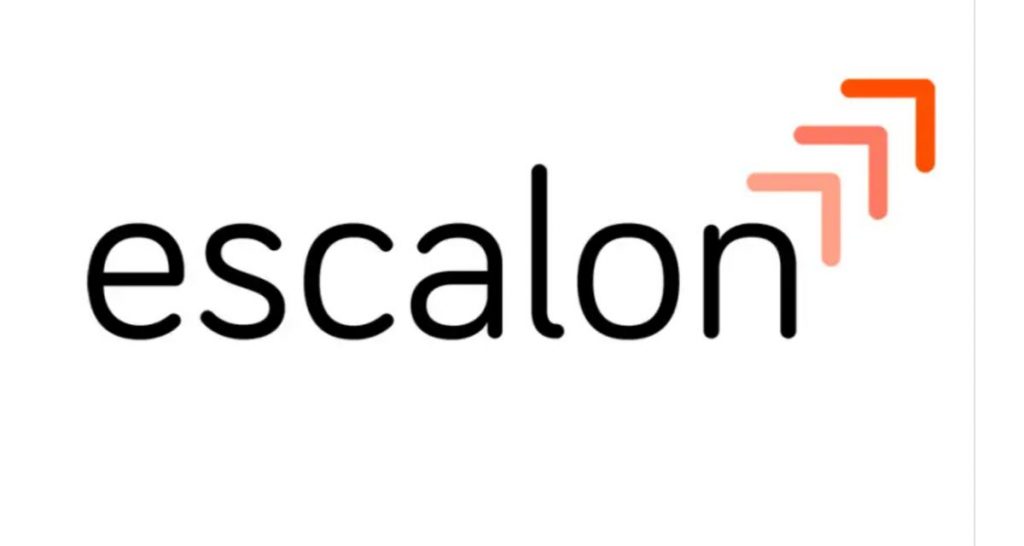 Incentivize Success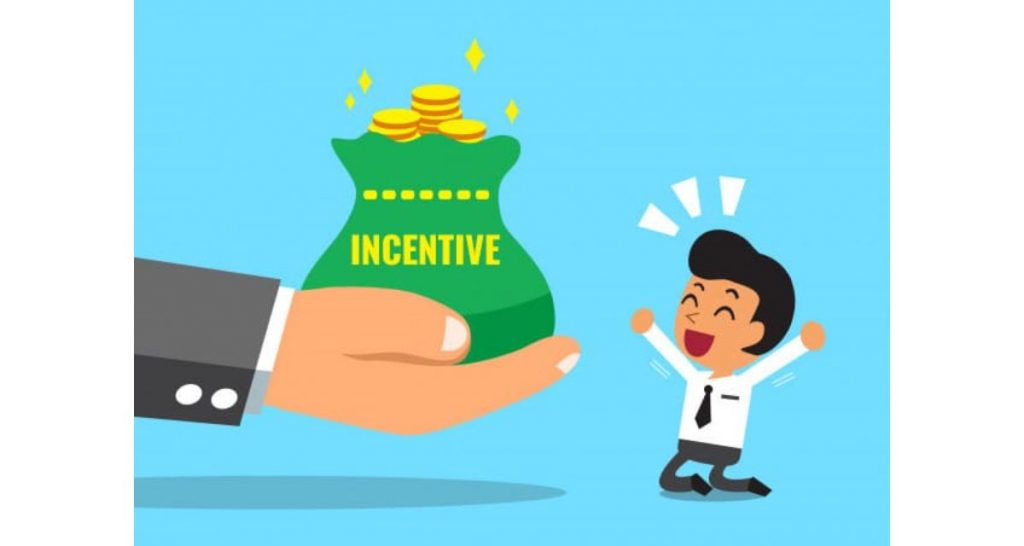 An advantage of being a small business owner is that you have a keen sense of your staff's abilities. They are not a small cog in your giant organization. Oftentimes, they sit right across the room from you. A disadvantage of being a small business owner is you can't always offer your staff the salary you would like to. Instead, you can offer reward-based incentives based on their production. This is a great way to recognize your employees' value while not spending money on poor performers. If your staff contributes to your businesses' success, pay them accordingly.
Work from Home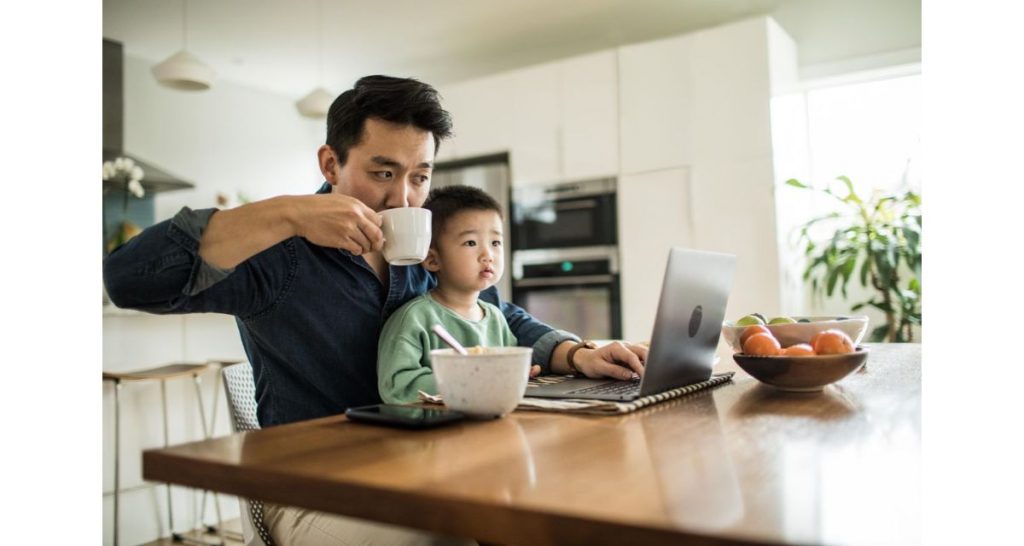 Do you need all that office space? COVID has opened the world's eyes to the ease of remote work. Studies have shown that working from home does not hamper productivity. Your staff is more motivated when working in their own space. With services like Zoom and Slack, staying connected with your staff from afar is easy. Host virtual meetings, share ideas and save on rent and gas. This is startup budgeting made easy.
10 Design Pickle Alternatives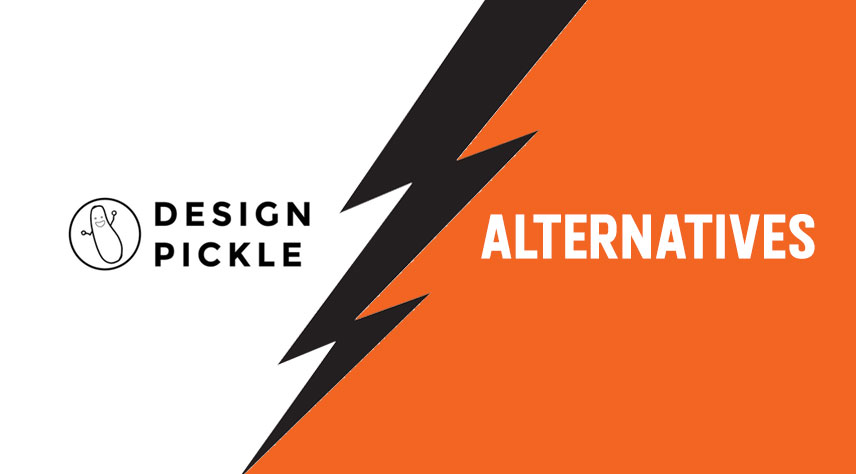 Do you want to try a Design Pickle alternative? Graphic design has evolved to serve a wider market. Unlimited graphic design subscriptions are popular amongst entrepreneurs, small businesses, and even corporate giants. The model is simple: you pay a flat monthly rate every month and get access to unlimited graphic design help. It's a great option for companies that have consistent design needs, but don't have the budget to pay for an in-house designer or the time to manage freelancers.
We went ahead and ranked some of the top unlimited graphic design companies in the industry. You can see the full list here.
If you're looking for a Design Pickle alternative, these are the top 15 companies to put your money on.
1. Penji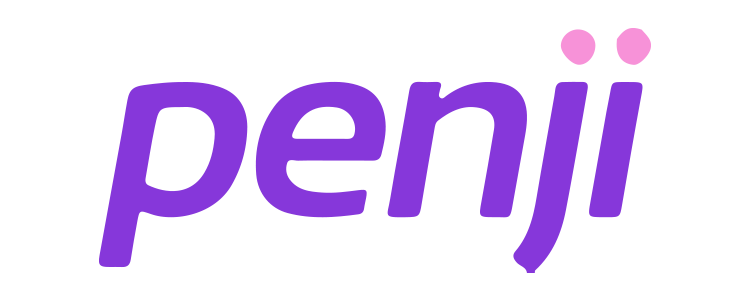 The first company on the list probably won't surprise most people. Penji is one of the biggest unlimited graphic design providers in the industry and has consistently received positive reviews for their work. For a Design Pickle alternative, Penji offers much more for a lot less.
We signed up for both companies and did a complete breakdown and comparison of Design Pickle vs Penji. Check out the article to see how Penji and Design Pickle stack against each other.
Why we recommend:
– Designers are matched to your project based on their skillset and your needs
– Offers logo designs, illustrations, and UX/UI
– Responsive and quick customer support
– Has the most design categories for you to select from
– Advanced custom client dashboard for communication and project storage
Price: $399 – $899/m
2. Design Doctor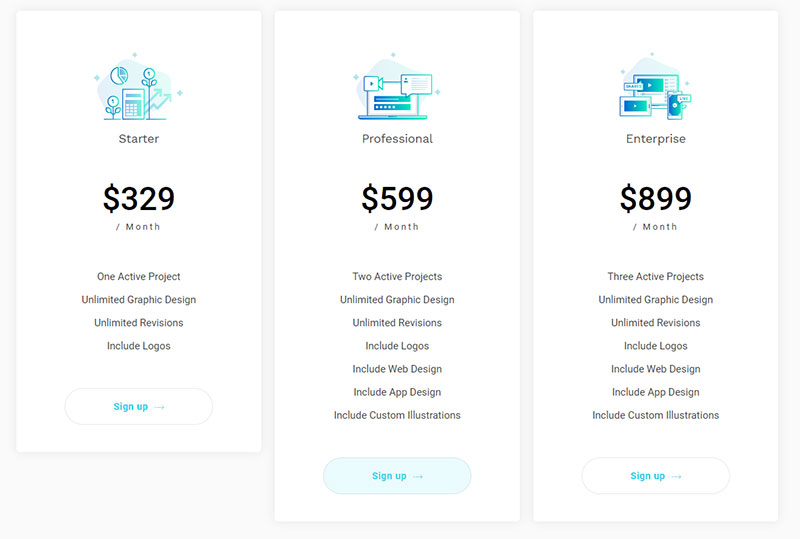 Another Design Pickle alternative that's been making waves is Design Doctor. The company offers the same perks and benefits as both Design Pickle and Penji, with more competitive pricing. They offer web and app design in their mid and higher tiers. So, if you're a business who needs a new website or want to redesign an existing one, Design Doctor can complete the project to your brand standard.
Why we recommend:
– Competitive pricing.
– Skilled designers.
– The company offers a wide variety of design choices.
Price: $329 – $899/m
3. Lead Pixels

Lead Pixels is a high-end competitor to Design Pickle. Their plans start higher than just about everyone on this list, however, unlike others on this list, their team is US and Canada-based. Their premium pricing also comes with a claim of high tier designers. This is a great option for those who are on a serious time crunch and cannot go through a dozen rounds of revisions. While pricey, project turnaround is very prompt.
Why we recommend:
– US and Canada-based team
– Fewer revisions
Price: $1499 – $4999/m
4. Kapa99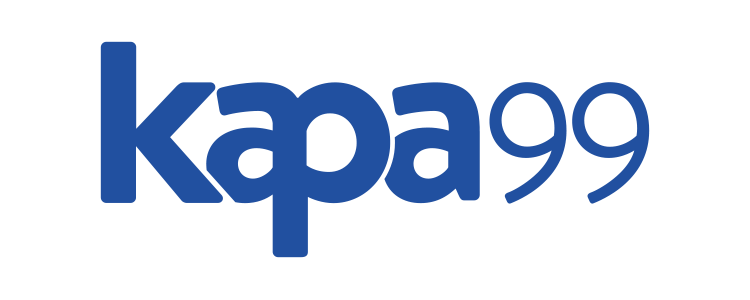 Kapa99 is another Design Pickle alternative making the list. Their signature brand is consistency. They also offer 2 graphic designers instead of just 1. This ensures that there is no confusion in the communication between you and the designer.
One drawback of Kapa99 is that they're one of the few companies on this list that uses Trello for managing projects. If you're familiar with Trello, Asana, Jira, or other similar online project management software, then you'll be fine. If not, they may not be the best fit for you. Third-party software may be offputing for some.
Why we recommend:
– 2 project managers
– Great if you prefer using Trello
Price: $399/m
5. Manypixels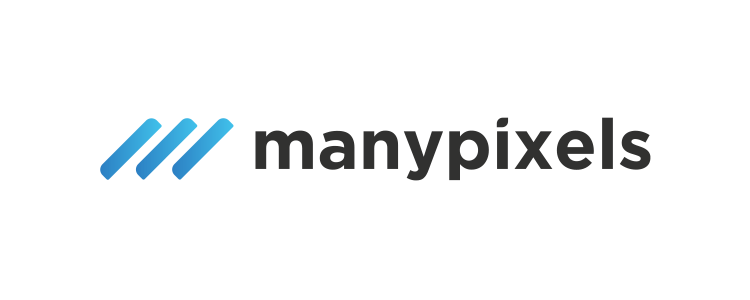 Manypixels is a newcomer in the unlimited graphic design space and also offers a similar service to Design Pickle at a comparable price. One interesting benefit is that the company can also design 2-3 second GIFs. This can be useful if animated GIFs are something you frequently need for your social media campaigns. Not just for fun.
Why we recommend:
– Have their own online platform for communication and storing files
– Animated GIFs are a part of the package
Price: $399 – $549/m
6. Kimp

One of the more interestingly branded Design Pickle alternatives on the list is Kimp. Their website is cohesive and sports a monkey as their mascot.
Kimp offers unlimited graphic design, however, their team model is interesting. They claim to offer a project manager and 3 designers to work with you. However, similar to Kapa99, Kimp also utilizes Trello for managing projects, which also means they share the same complexity if you're not familiar with the platform.
Why we recommend:
– Work with a custom team that they create for you
– Great if you prefer managing projects on Trello
Price: $389 – $789/m
7. Dark Roast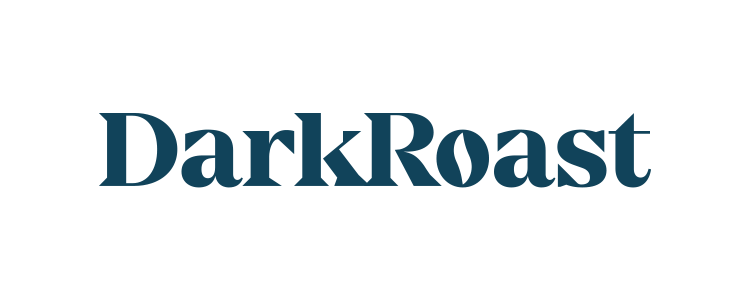 Dark Roast is also a new name in the unlimited graphic design space from Canada. The company charges significantly more than most other companies on the list except for Lead Pixel. At $949 per month, it's a pricier subscription.
Their portfolio looks great and Dark Roast features their own proprietary platform for you to submit and manage projects. While the location of their designers could not be confirmed, they claim to be able to have the same benefits as a creative agency.
Why we recommend:
– Great portfolio
– Claims to replace agencies
Price: $1199/m
8. Delesign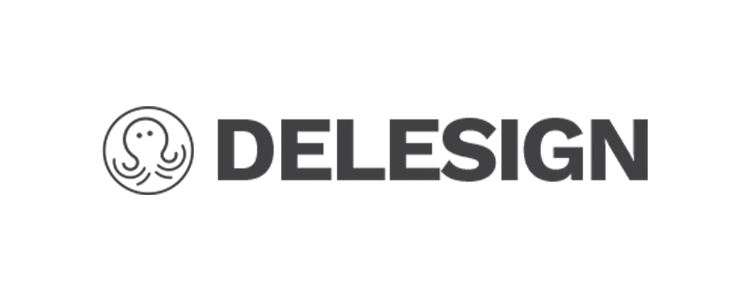 Delesign has been around since 2017 according to their website. The graphic design provider offers some of the best value for $499/m. For the same price as many others on the list, Delesign also offers 2D animation videos. We're not sure of the quality, length, or requirements, but this is still a great bonus to have. Unlike their competitors on this list, Delesign doesn't offer a higher-tier for their graphic design offering. Their highest-tier is the $499 package that includes both graphic design and 2D videos.
Why we recommend:
– 2D animation videos are included in the package
– Custom client portal
Price: $349 – $499/m
9. Limitless Design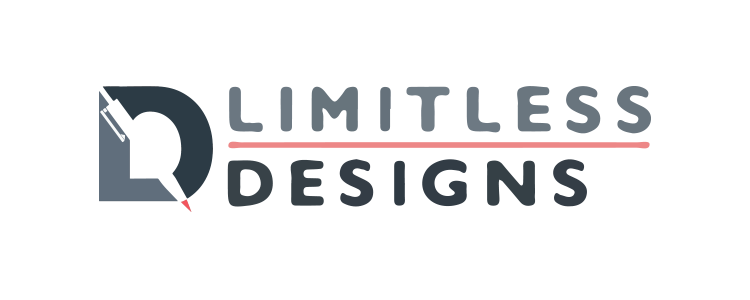 Quite possibly the cheapest one on the list, but with one caveat. Limitless Design's base price is just $179/m, but you only get 4 graphic design requests per month instead of unlimited. This may be a great value if that's all you usually need anyway. Their truly unlimited design plan costs $299, which is the cheapest on the list.
Why we recommend:
– Lowest cost
– Great if you do not need too many graphics completed per month
Price: $179 – $299/m
10. Tucan Go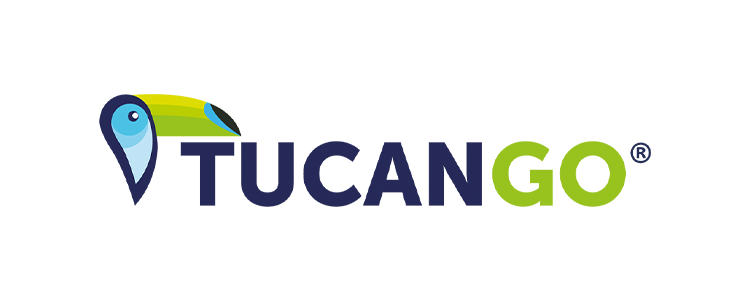 In addition to providing graphic design, Tucan Go touts its environmental impact and offers a wide selection of services such as marketing, web development, photography & video, and even hosting.
However, these services are NOT all a part of one plan. Each service has its own pricing structure and treated as independent memberships. So you'll need multiple subscriptions if you want more than just their unlimited graphic design offering.
Why we recommend:
– Offers multiple categories of creative work
– You can choose the type of services based on need
Price: $390 – $780/m (Graphic Design plan)