How To Get Started On Blogging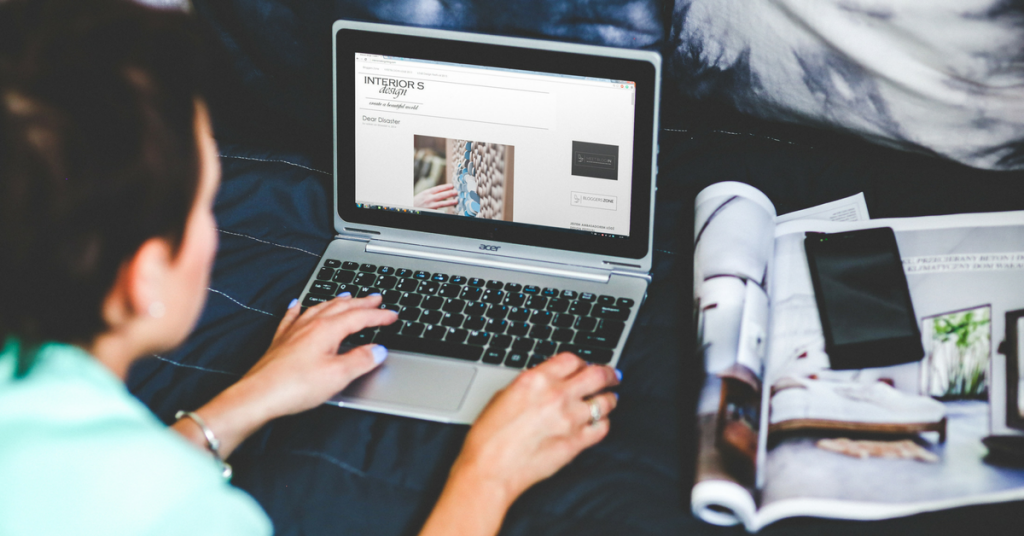 You want to start blogging? That's great! But how do you start blogging? There is so much information on the web, it is so confusing. But luckily, we were once new to blogging too and know how to simplify this seemingly confusing process and eliminate useless information.

You don't need to be an IT graduate to start blogging. Anybody can start a blog if they want to because there is very little technical ability needed to launch a blog site. Here are the steps you need to follow to start a blog.
Choose a blogging platform
A platform is where you want to build your blog. Many bloggers use WordPress because it is easy to use and because it is massive. It is one of the biggest blogging platforms in the world and has countless plugins, add-ons and offers many ways to start your blog. There is also a great support forum if you get stuck or get confused. According to data, there are 82 million blogs on WordPress. Great alternatives include Blogger and Tumblr.
Free or Self-Hosted
Now that you know where to build your blog, you have to think if you want a free blog or a paid one. Platforms like WordPress, Blogger, and Tumblr have free blogs. This is perfect for those who are not really serious about blogging or those that just want to try their hand on it. However, free blogs have downsides. Firstly, you don't own the blog. Secondly, there are limits to what you can do with it. For example, you can't really monetize it. You also won't be able to upload all the videos or images you want. Lastly, you won't be able to get your own domain name. For free blogs domain names usually look like yourblog.blogspot.com or yourblog.wordpress.com.The solution to this is to get self-hosting. It is not really that expensive, usually costing around $5-10 per month, depending on your platform. You will be able to name your blog so it looks like yourawesomewebsite.com (co, .co.uk, .org, .net etc - you get to choose), have unlimited bandwidth to all images and videos and have access to all free themes.
Domain and Hosting
Assuming that you choose to host your own blog, you need to think about your domain name and hosting provider. Domain name is basically the name of your blog like Google.com or Facebook.com. Hosting is the company that puts your blog on the internet so that everybody can access it. You can think of it as a hard drive where you save your blog. There are companies that do the domain name selling and hosting like iPage. Using this example, they can host your website for as little as $2.5 per month and domain cost will be somewhere around $10-15 per year. Whatever company you choose, most of them will usually have a "one click" install for your WordPress blog.
Design Your Blog
This is the fun part. you can make your blog look like you want it to. If you are using WordPress, you can choose from a variety of free themes. Just go to Appearance > Themes to install a theme. You can also buy premium themes for around $40 at websites like

ThemeForest.net

. Whatever theme you choose, it is best to find something that is easy to customize and professional-looking. If you get tired of looking at your old blog, simply choose a new theme without losing content or images.A blog's design should reflect your blog's theme. This is what blogging is all about. It can be confusing if you have a cooking blog with a sporty design. Make your blog easy to navigate so that people will like to stick around.

Blogging is a great way to communicate and spread information. It is a great way to express yourself or practice your writing skills. Best of all, a blog can help you make money. You need just a bit of patience to make a blog. However, the learning curve is not so steep; anybody can do it.
5 Things You Need To Know About Millennials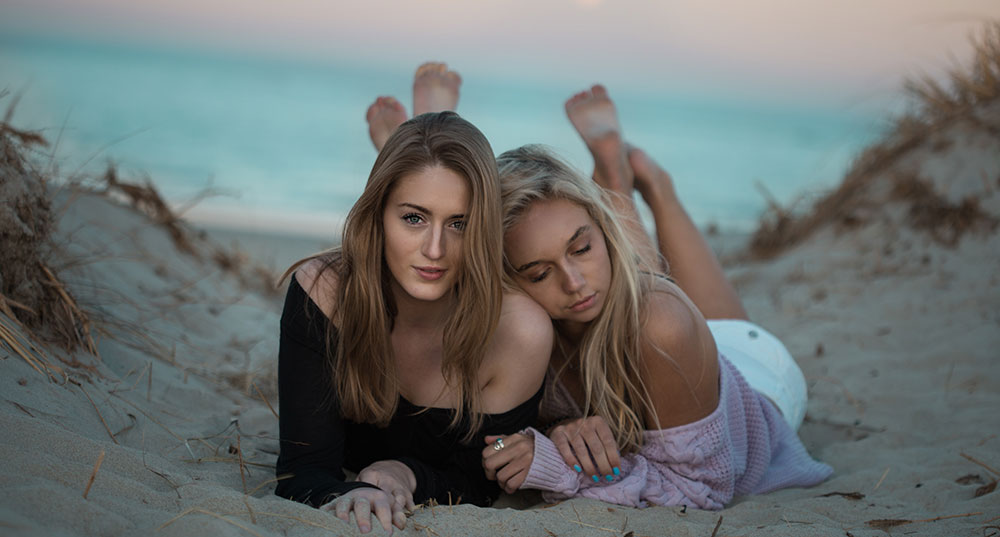 Millennials (aka: Generation Y) are an interesting breed.  We've experienced quite a drastic change within our lifetime and the way we communicate with one another is very different than the generation before us.  Unfortunately we're not that easily understood and people tend to categorize us without knowing all the facts.  Below are 7 things you MUST know about millennials before you begin to make judgement.
It's harder for us to get a job
Contrary to what others may think, our generation aren't fortunate enough to get a job with just our high school degree.  For most of us, a Bachelors is barely enough to get accepted.  Our parents and grandparents had it much easier than we did in this department.  Demands for our education is increasing, our cost of living is higher, our student loans are piling higher than we'd like...and job opportunities are scarcer than before.
We're not buying Houses
We're considering many other alternatives as most of us still prefer to be in the cities where our job opportunities are highest.  And unfortunately that also comes with a very high rent, so we prefer to room with others to save on living expenses.  And we're also marrying much later as well, so the need to have our own american dream house doesn't need to be realize so early.
We're not driving anymore
Again...back to the whole idea of cost of living rising.  It cost on average anywhere from $500-$800 a month to own a car in most cities, and that's not even including the cost of parking and tickets you're likely to rack up.  With Uber and Lyft in most major cities nowadays, we're looking at other alternatives to driving.
Not all of us are Entrepreneurs
Yes...it's true.  With the boom of entrepreneurs in the recent years, it's easy to assume that most millennials are following similar footsteps as Zuckerberg and Jobs.  The truth is, although the idea of running your own startup is very appealing, most of us are actually straight up trying to create a profitable company.  We're still for the same dream, except without the early-stage hustling and grinding.
We want to work for a cause
The work we do does define us, and as Millennials we're NOT okay with settling for a meaningless job that simply pays the bill.  The job doesn't have to be high paying, as long as the work we do is meaningful and we are apart of something that's making waves.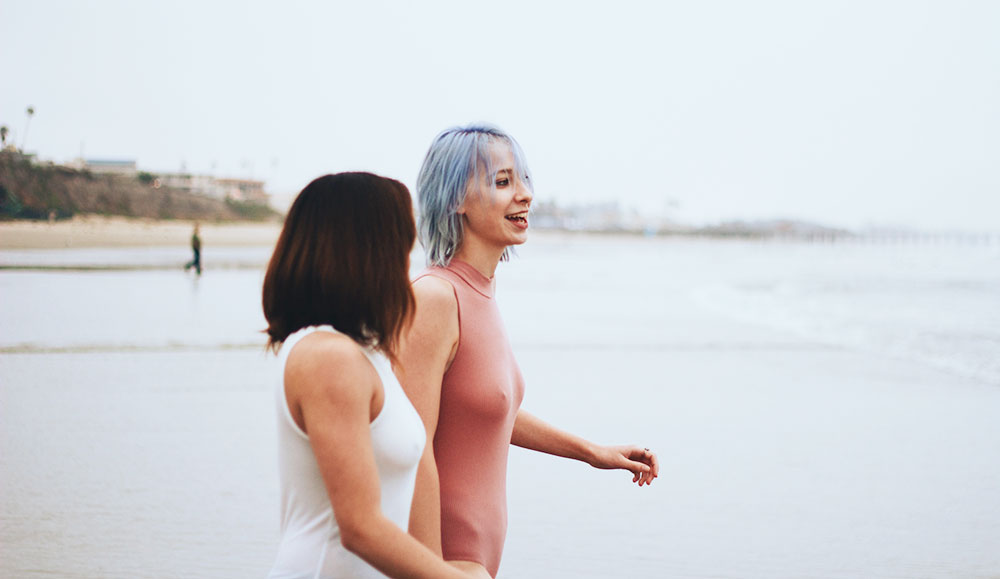 Do you know how to ask for a favor? Asking for a favor might be hard especially if you're the independent type. Like it or not, we need to ask favors now and then if we want to succeed. Favors have varying degrees from the very easy: "please come to the conference call tomorrow" to the onerous "please introduce me to your contact at Apple". Lucky for you, people like doing favors. Studies show that people comply with requests to avoid awkwardness and it also suggests that favors are less of a burden than we think.But regardless of studies, asking for favors can still feel strange. Therefore being deliberate in the way you ask a favor can make a big difference in the outcome. When asking for a favor, remember the following:
Set the stage: "I need to ask a favor"
Provide reason
Provide means of escape
The phrase, "I need to ask a favor" is a very powerful verbal contract. It also implies reciprocity. If you help me now, you can ask a favor from me in the future. This two way relationship of give and take acknowledges that the favor is not totally one-sided. But aside from this, it also makes the other switch gears into receiving mode. This will give your friend time to have an "uh-oh" or "happy to do so" moment. Consider these:"Friend, can you cover my shift tonight? I'm not going to make it due to an emergency" or"Friend, I have a favor to ask. Is it possible for you to cover my shift tonight? I have an emergency".In the first scenario, the friend is off guard and might feel that he has to do the favor. In the second scenario, setting up the stage to ask the favor gives your friend a second or two to decline or accept the favor.
The Reason
According to Robert Cialdini's book, Influence; giving a reason to your favor increases the chances of a positive response. If you know how to ask for a favor be sure you're providing a reason makes people react positively even if the reason is makes no sense to the request. People like to know that they are being asked something. If you're asking a millennial for a favor, consider reading this article  about
5 things you need to know about Millennials
. It'll give some insights on what makes millennials tick.
The Escape Clause
When learning how to ask for a favor, it's good to keep in mind an Escape Clause. People are inherently good especially when they are asked to comply with a request. This is because giving is better than receiving. However, when you ask a favor your goal is two-fold: getting what you want and making the giver feel good about helping. The best way to do this is to provide and escape clause so that your friend can graciously decline in the event that they cannot do you the favor. Remember you are giving them the choice to comply. You are not commanding them.
Good Escape Clauses Include:
"I understand if you can't help. But I thought I'd ask".
"I understand if you can't come because you're busy".
"I would like an introduction to your friend from Apple but I understand if it makes you uncomfortable".
Friends and colleagues cannot always come through when you ask them a favor due to a variety of reasons. However, you can always ask them favors with grace and gratitude so that you maximize your chances of getting what you want. Hopefully you will be able to pay back the favor once they ask something from you.
5 Airport Hacks For Business Traveling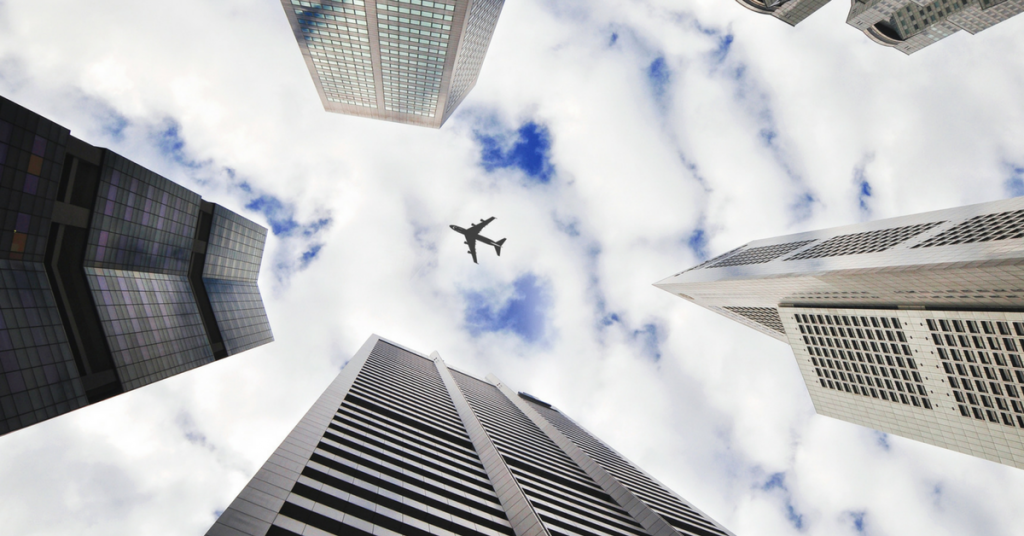 Do you want to skip long queues, drink for free, get good prices on seats or learn how to get a free upgrade to first class? If so, read on because we've compiled 5 of the best airport hacks for business traveling. These tips can help you save money and make your trip a bit more comfortable.
1. Sign Up for TSA PreCheck or Global Entry
If you want to skip long lines, signing up for TSA PreCheck or Global Entry will allow you to breeze through security lines. Once approved, you are whisked ahead and there is no need to take off your shoes or remove your laptop from its case. It makes business traveling easy and more civilized. The US, Canada, Mexico, New Zealand, the Netherlands and other countries have similar pre-scanning programs that work with Global Entry.The TSA PreCheck makes traveling domestically simpler while Global Entry makes returning from an international trip easier as it eradicates paperwork and long queues. Basically, they are clearance from the US Customs and Border Protection that designate people as low-risk travelers. All it takes is a background check, interview and payment of fees and you can clear customs in a hurry.
2. Boarding Pass
Boarding passes like tickets are downloadable and printable nowadays. However, we are still a slave of technology and many of us have had embarrassing moments where we can't find our boarding pass on our phone or the app suddenly hangs. Avoid these embarrassing moments by taking a screenshot of your pass and showing it to the boarding gate. Screenshots are easier to find and don't require the use of an internet connection.
3. Pay For First Class Lounge
This hack comes in handy if you travel a lot. The first class lounge costs around $30-$50 and has access to free drinks (including alcohol), internet, comfortable seats and free food. In some airports there are even shower rooms and quiet rooms for sleeping. If you have a long lay over, the first class lounge can be money well spent. Business traveling in style.
4. Book the Red-Eye
Taking the red-eye can be less stressful than taking other flights. Taking the last flight in or out helps you avoid the hustle and bustle of the airport and roads. Choose late night flights especially if it's an overnighter. If it leaves at 10pm, you can avoid rush hour traffic, lines at security and check-in will be minimal and the airport will be less crowded and you can fall asleep during your flight and wake-up at your destination.
5. Save On Internet Fees
Roaming for your cellular device can be very expensive for data and internet. Instead of racking up charges, sign up for Boingo, a wifi hotspot provider. They charge around $4.98 per month for internet access in the Americas and $59 a month for worldwide coverage. Check your American Express platinum card if you can get a subscription for free so you can network while you're in the air.

Check if your airline has a loyalty program. This will encourage you to travel more frequently as your rack up the miles and get more perks. Keeping this in mind will make your business trips cost less and traveling easier.