Why People Give Up On Their Goals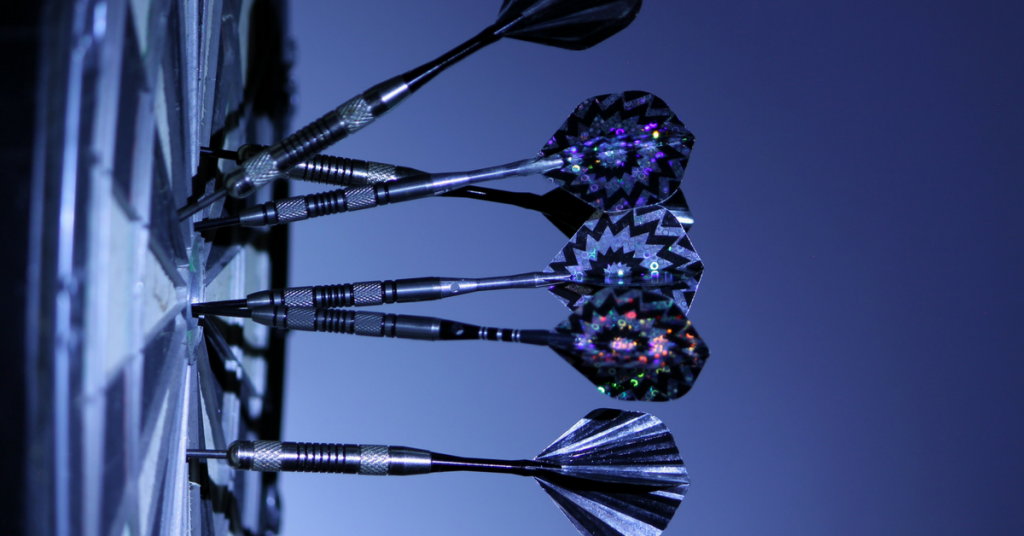 Some people think that success can be achieved overnight. Not only is this false, it's also unrealistic. Goals, no matter how big or small take time to achieve. Even if a person was labeled an "overnight" success, it took time before they were able to pull-off this feat. One of the most common reasons why people give up on their dreams easily is the thinking that success comes instantly. They get discouraged because they the path to success is not straight in clear. Here are other reasons why people give up on their goals too soon.
1. They Want Outcome More Than The Skill
How many people out there speak of how successful they want to be but don't do anything about it. Many people fall in love with the idea of being grand and famous but very few actually do something about it. Famous entrepreneurs put in a lot of hard work not only to learn the necessary skills but also to master it.
2. Personal Sabotage
It is natural to fear rejection. But what do you do when you come across the first stumbling block? In order to reach a goal, you have to be relentless. You have to want it bad enough to overcome your fear of rejection or failure. By fearing rejection and failure, you are sabotaging yourself; making it easier for you to give up and quit.
3. Their Life Is Already Good
Some successful people wanted to improve their life which made them persistent to reach their goals. Having a good life makes it easy to quit your goals because you already feel comfortable. You're not wanting anymore and feel that life does not need improvement.
4. Lack of Focus
Persistence takes a lot of focus. Some successful people achieved their goals because they became obsessed with it. People who lack focus cannot achieve their goals because they have too many things on the burner. They end up with half-cooked ideas because they were not able to give their attention to 1 project.
5. No Motivation
It's easy to stay motivated at the start of a project. This is because you're excited, enthusiastic and you can still see your goal clearly. However, the road to success is challenging and often strewn with risks and failure. This makes it hard to stay motivated and goals become harder to see.
6. Vague Goals
"I want to lose weight" is a very common goal, but if you don't know where you're going, it can be hard to get there.  Remedy this by setting specific goals and making sure that they are achievable, measurable and most of all realistic. Make your goal "I want to lose 10 pounds in 7 weeks" instead of just wanting to lose weight.
7. Procrastinate
One of the best reasons why goals are not achieved is procrastination. The "I'll do it tomorrow" attitude is very deceiving because you actually fool yourself into thinking that you're going to do it tomorrow and that you have endless tomorrows. The best time to start on reaching your goals is not tomorrow or even next week, it is always right now.
8. Listening To Other People Who Discourage You
When you go for the big goals, especially if it is one of those life-altering ones, it is inevitable that some people will try to discourage you from pursuing it. There are different reasons for this like jealousy or ignorance, but this is not important. You can fix this by ignoring naysayers, staying focused and keeping motivated.
9. Starting Too Many Projects
Having too many projects on the burner can actually lead to a burn out. Too many projects also divide your focus and time. Starting too many projects stem from the fear of missing out. Know that you don't have unlimited time or attention. Realize that by not finishing a specific project you are actually missing out on its possible positive results.
10. Surrounding Yourself With The Wrong People
If you surround yourself with people who do not realize their goals, you become one of them too. This can be hard to understand for some people because we actually want to belong to a group and be accepted. Achieve your goals by associating with people who can help you do it.
What Entrepreneurs Do On Their Day Off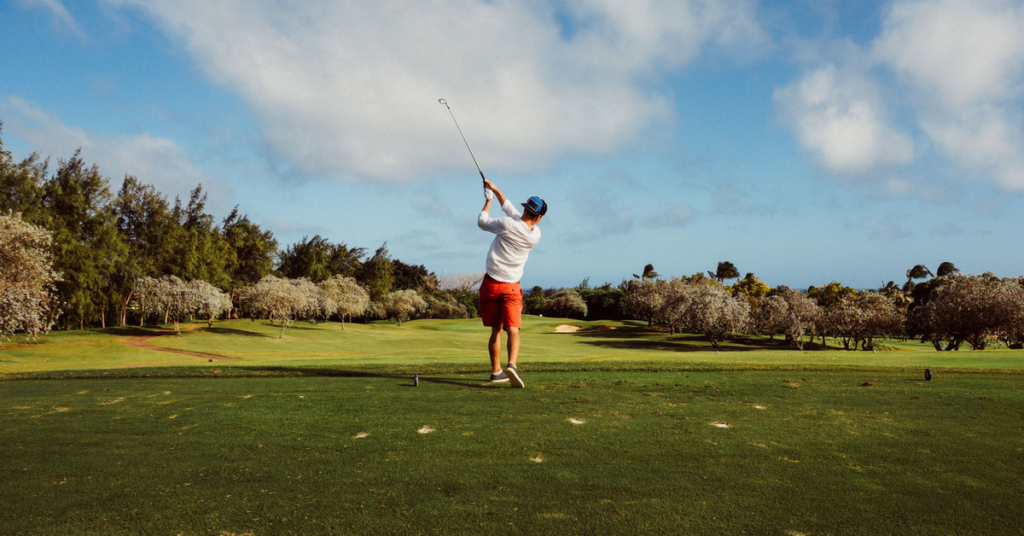 What do Entrepreneurs do when they're not working? When you think about your weekends, you think about waking up late, meeting friends and spending hours before the TV watching movies and sports. However, entrepreneurs are different and have their unique ways of making the weekend productive. They strive for success and are always willing to walk an extra mile for the benefit of their business. So, if you want to be in their league, follow their industrious way of life. Here are things successful entrepreneurs do to balance their leisure and work:
They do not break their routine
No day is off is the mantra for successful entrepreneurs. The average people follow a routine only on weekdays, but those striving to rise high never slack their routine. They continue to be productive and efficient even on weekends. They rise early, go for a run, eat a healthy breakfast, and read all the important business news. Savvy entrepreneurs know that time is money. So, if they waste their valuable time by lazing around, they eventually lose out good opportunities.
Stay up-to-date with the news
Reading the newspaper or keeping an eye on news channels on TV, keep the entrepreneurs updated about the latest happenings of the world. When the CEOs remain updated about the world economy, the positive impact is reflected in the decisions made by him for the greater benefit of the company.
Pursue a healthy hobby
Leisure time is precious for successful executives. They pursue creativity to maintain a healthy mind. Writing a biography, a salsa session with their spouse, enrolling for baking classes, tinkering old cars, or pottery relieve them from all work-related stress and offer them a fresh perspective on life. Pursuing a healthy hobby is always beneficial, because it boosts your patience and innovative thoughts.
Socialize and network
Recreation and networking go hand-in-hand for the immensely successful people. They schedule some of the important business appointments at tennis courts or golf clubs. Sometimes they also catch up with their overseas clients over weekend brunches. The successful entrepreneurs also try to catch up with influential people from different fields. They always seek to grow their connections and grab every opportunity to forward their purpose. They try to finish an extra project by meeting colleagues over coffee. But before you go out and hit up your Networking game, make sure to read this article to learn how to get yourself noticed at an event.

Relax and Rejuvenate
A healthy body is a home for a healthy and productive mind. Working 24/7 cannot bring out the best from the mind, so everyone needs to wind up and relax for some time. Entrepreneurs also understand the importance of a relaxed mind and body. On the days when the entrepreneurs are not working, they try to interact with friends and family. Healthy and happy personal relationships are vital for mental peace. They dedicate their much-earned break to meditation, yoga, and refreshing pool sessions. Check out this article for some 8 ways to beat stress.
Prepare for the week ahead
Successful entrepreneurs are not perturbed by the Monday blues. They properly chalk out their week before that dreadful Monday arrives. They take out a couple of hours from their weekend to look at their upcoming meetings and appointments. The better people organize their tasks, the more successful they are.
To reach the pinnacle of success, entrepreneurs work 24/7, but it is also important to balance work with life. They too need to disengage themselves from business for a short while to come back refreshed to work more efficiently.
Habits Of A Successful Entrepreneur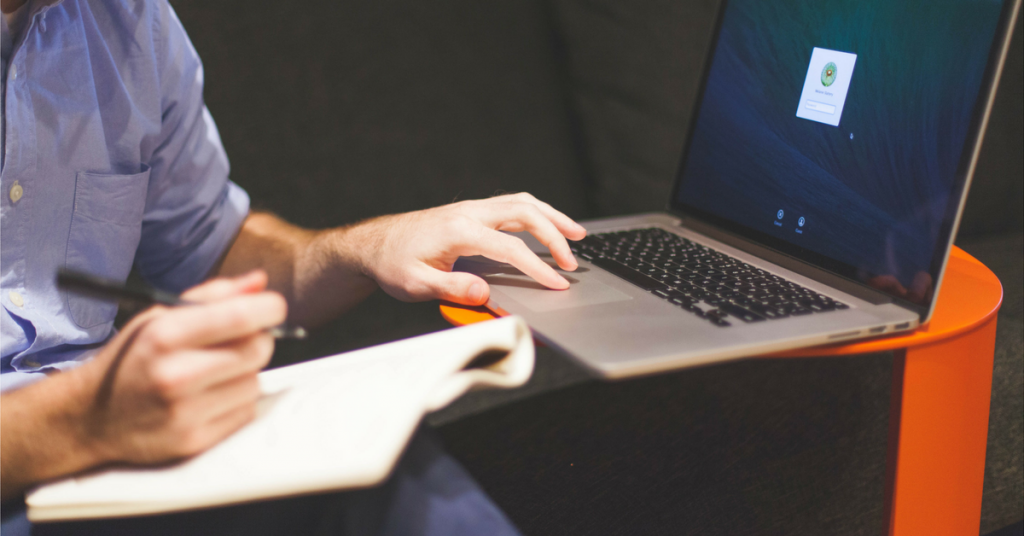 Every entrepreneur is different, and there is no fixed rule to survive in the world of business. Entrepreneurs need to survive unprecedented challenges to achieve success. Entrepreneurs can transform themselves into a new person by adopting strict discipline and a willingness to turn every defeat into success.
Positive attitude
The determination and the positive attitude of the entrepreneur are pillars of long-term success. Whether you head a startup or an established enterprise, unprecedented challenges crop up from time to time. There can be significant financial difficulties too, but the entrepreneur should not give up.
Learn from mistakes
Every founder can face a major setback while taking risks for the troupe. He should admit the mistakes and take responsibility for the losses. After a setback, the entrepreneur should not give up and must learn from the mistakes. It is his responsibility to initiate correction strategy and try to put everything in order.
Measure your progress
It is very important to set some achievable goals for the company. The proprietor should keep track of these short-term and long-term goals regularly. The entrepreneur should also invest some quality time in studying the evolution of other similar businesses. If the business is going on the right track, you should implement other improvement plans accordingly. Remember, beating the competition is vital to becoming the market leader.
Plan your day
An entrepreneur has to focus on every aspect of his business and it is very common to miss out something vital and then regret later. Hence, it is important to plan your day in advance. An entrepreneur may have several interviews, meetings, engagements and other important tasks planned in a work day and it can get really hectic. However, you should also attempt to maintain some flexibility and keep some time aside to address urgent issues.
Effective networking skills
To attain success as an entrepreneur, one needs to be a great communicator. Networking is one of the least expensive ways to get your company noticed. Meet experts and gain knowledge about the latest trends in the industry you operate. As you meet other businesspersons, you can also find some apt solutions to the problems faced in your business. Attend networking events and speak about the goals and ambitions of your company.
Acquire and manage talent
Running a venture successfully is not a one-man show. You need to hire people who will contribute to the growth of your firm. When you hire people for your start-up, their collective goals, experience, and knowledge boost up the performance of the company. It's also vital to retain the best talent and reward and recognize contributions.
Work harder and longer
Successful entrepreneurs are extremely focused and very composed to take the pressure. They have a vision and are known to tirelessly work to achieve success. They are always willing to learn and walk a step further for the growth of the company. So, the lifestyle of an entrepreneur should complement this demand. He must always be ready to accept challenges. As he is the flag-bearer of his company, he should keep track of all the departments of the business.
Investors always observe the knowledge and capability of the entrepreneur before they invest. The hunger for success and the willingness to grow continuously are the necessary qualities of a successful entrepreneur.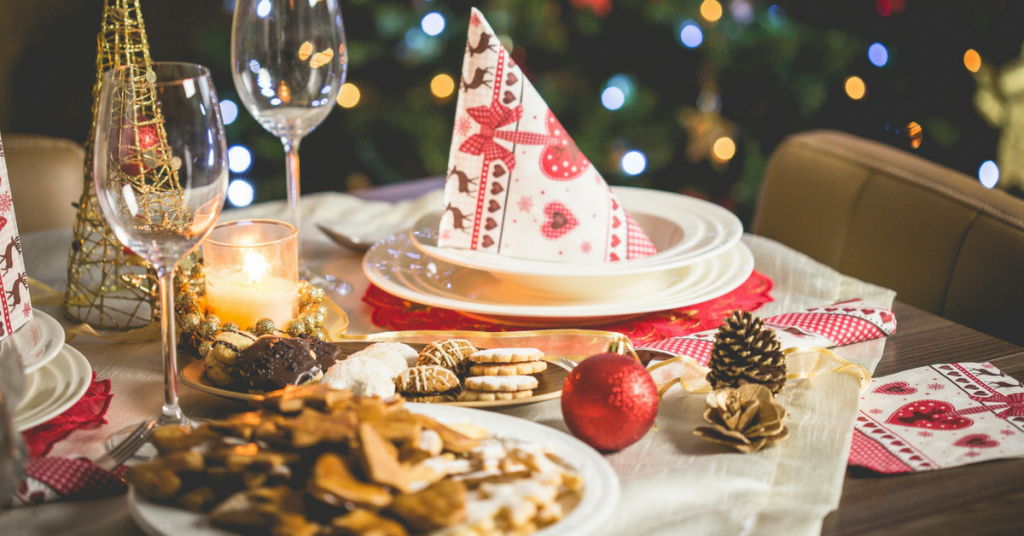 We love the holidays but it can tear your willpower and diet to shreds. Temptation is everywhere and calories can add up causing you to gain weight during the holiday season. But, don't let the potential weight gain curb merriment. There are actually healthy foods hiding behind those calorie bombs. Here are some foods that are good for you and foods you will want to avoid during this holiday season.
Eat: Sweet Potatoes
They taste like French fries but without the fat. The sweet in the potato comes from an enzyme that converts the starch into sugar as it matures. Sweet potatoes are rich in beta carotene, vitamin C, fiber, and potassium. We love sweet potatoes because aside from being healthy they also taste like dessert since it gets sweeter the longer it is stored or when it is cooked. Sweet potatoes are a good addition to your holiday meal. Cut into fries and bake in the oven for a healthy version of French Fries. You can also search the web for healthy recipes for sweet potato casserole.
Avoid: Eggnog
Did you know that an 8 ounce serving of eggnog has over 250 calories and 5g of saturated fat? Instead of eggnog, sip a glass of red wine.
Eat: Cranberries
According to legend, Native Americans shared cranberries with Pilgrims during the first Thanksgiving. There is evidence that the Native Americans were aware of the health benefits of eating cranberries, and they are right. They are rich in antioxidants, fiber, and potassium. As a bonus, they also contain unique compounds and antibacterial properties that can help prevent urinary tract infection.
Avoid: Dips
Dips are delicious but double as calorie bombs. Some dips like spinach dip sounds healthy, but some recipes call for massive amounts of cheese. Aside from being calorie-rich, dips also contain saturated fat and sodium. Choose salsa and hummus in lieu of dip.
Eat: Cocoa
Chocoholics rejoice! Cocoa in moderation is a healthy treat. Studies show that eating a small amount of chocolate (around 30g) can help lower systolic blood pressure which in turn can lower your risk of stroke and heart disease. Choose dark chocolate that contains at least 70% cocoa solids. These contain the higher levels of antioxidants and flavonoids that are responsible for health benefits.
Avoid: Creamy Soup
Soup that use heavy milk or whole cream as a base are artery clogging and rich in saturated fat. Stick to broth-based soup instead.
Eat: Turkey
Turkey contains high quality protein that triggers satiety. The earlier you feel full, the less food you are going to eat. Turkey – white or dark meat – is one of the lowest calorie holiday foods you can eat. A 3 ounce serving of skinless turkey breast is around 120 calories and 1 gram fat. Make sure to trim off the skin before eating because that's where the fat is lurking.
Avoid: Mashed Potatoes
Potatoes in their natural state are rich in vitamin c, potassium and other nutrients. However, when you add butter, milk, and salt, mashed potatoes becomes an unhealthy calorie bomb. If you really want mashed potatoes, make a light version that uses a small amount of a buttery cream cheese.