Reasons Why Content Creators Fail to Build a Loyal Audience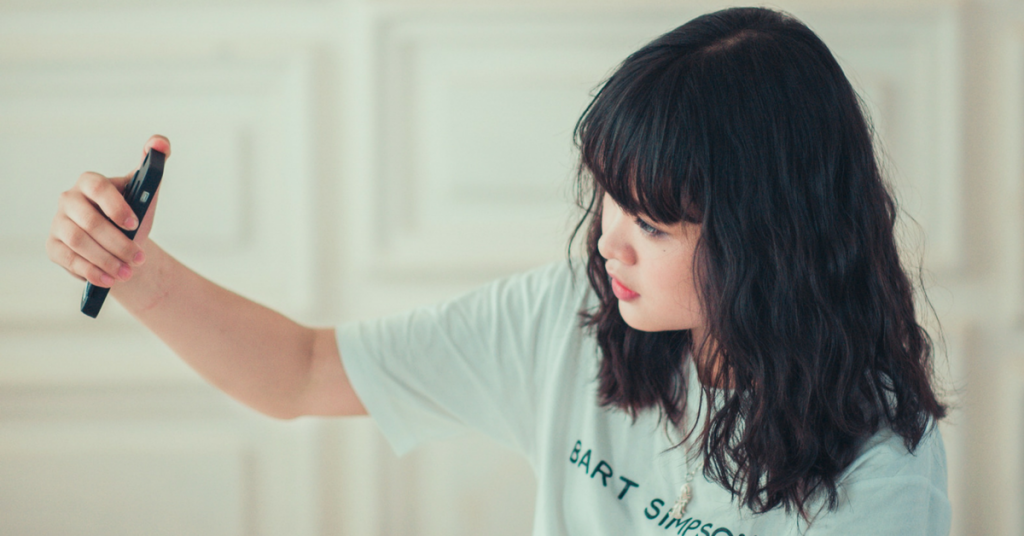 Good content is important when you want to become an authority on a certain subject, connect with your customer base or when you want to sell something. Often times, content creators struggle to come up with interesting topics to retain audiences. However, there are other challenges that keep content creators form building a loyal audience. Here are some possible reasons.
Uninteresting Topic
Many people who read newsletters want updates or want to learn new things about the industry or product. Sometimes the developments for them are just not that interesting enough. They skim the title but don't click on the link to read the rest of the article or blog.
Un-intriguing Subject Line
You can remedy this by enticing readers with a catchy subject line. An intriguing subject line could pique their interest so that they click the link and read your blog which is hopefully is just as interesting as the title. If you want to build loyal audiences, create content that is valuable to the reader.
No Social Media
Social media is not just useful for connecting with friends, it's also a good platform to advertise your blog, get new readers and build a loyal audience. Whenever you have a new blog post, tell friends on Facebook, Twitter, LinkedIn and other social media accounts. Don't be afraid to tell the world about your blog.
No Authority
One of the reasons why readers stay loyal is because they view the blogger as an authority figure. In order to do this, they have to trust what you write about. This means you have to give them the facts when you site statistics or studies in order for your blog to be legitimate.
Inconsistent Updates
Don't you just hate it when your friend does not reply to your text message immediately? The same is true with your audience. They want consistent updates. If you're in the habit of updating your blog every Wednesday evening, don't fail to do this unless you want them to switch to other blogs.
Poor Engagement
Bloggers with loyal following have a great relationship with their readers. They respond to questions and comments and engage in discussions. Readers are curious people and that curiosity needs to be satisfied. Engaging audience helps to satisfy that curiosity and build relationships with them.
Does Not Teach Or Empower
Your content needs to teach something or empower somebody so that it has value to the reader. Sometimes readers need something to make them feel powerful, inspired or just something to brighten their day. They also want to feel like they learned something. If you have this kind of content you will have loyal readers who will share your content.
No Persistence
Loyalty cannot be built with a single post. You need to be consistent and persistent. You need to provide valuable content on a regular basis and continue to analyze your audience so that you know what they want which could sometimes take years.
Not Entertaining
Content does not only need to be educational, it also needs to be entertaining. Your audience needs to laugh, cry and feel emotion when reading your blog. Remember, you want them to come back for more and sometimes information alone won't do it.
Robotic
Your audience needs to know that a human being is writing the blog. If you're too technical you end up sounding robotic. Use simple words that people use every day to make your content easy to understand.
Not Relatable
You also need content that the average audience can relate to. Think Gwyneth Paltrow's Goop. Her lifestyle suggestions and price range is so out of this world, only Gwyneth Paltrow can understand and afford it. As of last year, Gwen and Goop parted ways.
Not Shareable
In the age of sharing, you content might not be sharable enough to build a loyal audience. Everybody wants their friend to know about the latest in something and your content might not be making the cut. Write about something sharable and let your audience do the work for you.
No Graphics
Words, words and all words is boring. Spice up your blog with infographics and pictures. Many people appreciate inforgraphics because they can help present facts in a clear and easy to understand manner.
No Video
According to research, posts with videos get better engagement compared to those without. People love to watch videos about everything. It also makes content easier to understand and absorb.
Poor Grammar
Simply put, poor grammar is annoying. The use of "their","there","your","you're" is elementary and knowing when use them properly will be appreciated by your readers. Good grammar is also essential for good communication. How can you communicate your ideas properly if you don't practice good grammar in your blogs?
Ways To Drive Traffic To Your Blog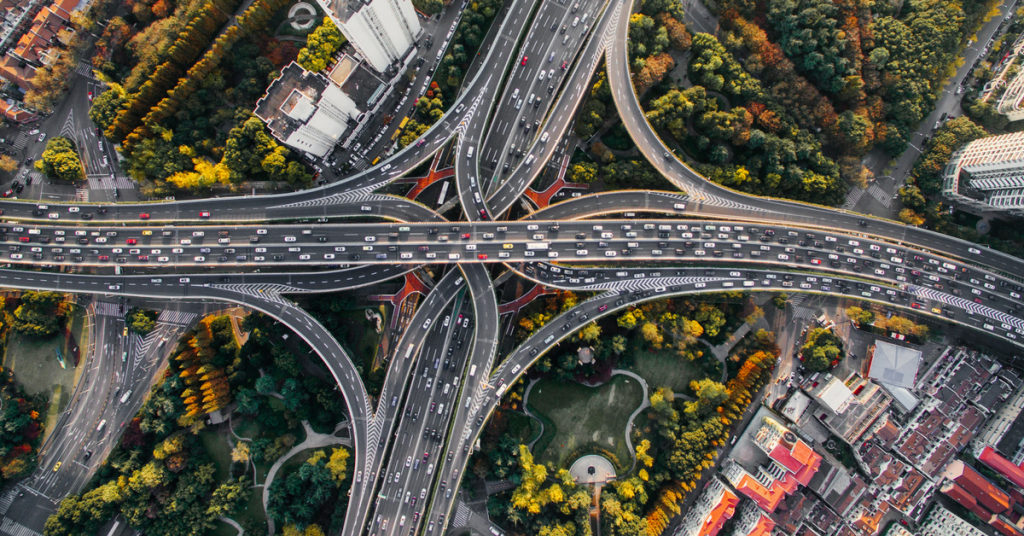 We've all been there before. We hit publish on our latest blog and wait for the avalanche of comments to come in, except they don't. When this happens we can't help but ask why. Before you lose your blogging confidence, here are some ways to drive traffic to your blog.
Share More Than Once
Most of us share our blogs across social media a few seconds after we hit publish. While this is sound strategy, there might be some people you missed during the first blast. To avoid too many people from seeping through the cracks, share your blog more than once. In fact, Garret Moon co-Founder and CEO of CoSchedule suggests that companies do not share content nearly as much as they need to. According to him we have a mentality of "share once and forget".
A better solution is to share the same blog multiple times depending on the platform. For example, you might want to share a blog across all your social media accounts the moment it is published. Two hours later, you can share again on Twitter, the next day on Google+ and Facebook, next week on Tumblr. Some marketers think that this is spammy, but nobody really pays attention what you do online and this is just a way to make sure that nobody misses anything.
Leverage Twitter
Twitter is a great platform to make blogs go viral. Here are some things to do right away:
Complete your Twitter profile, avatar and header image.

Tweet on a regular basis, at least once a day.

Retweet interesting and related tweets from other members.

When sharing a post, make sure to include an image. You can use Twitshot to make things easier.

Always use a hashtag (#) when tweeting.
Optimize your Tweet text too. The best practice is to put the post title first followed by the URL and your Twitter handle. This optimized Twitter text will encourage users to click on the link and to follow you at the same time.
Get Influencers to Blog For You
Gain credibility and possibly followers by getting social influencers to blog for you. This means reaching out to people in your niche with the biggest followers and then asking them to contribute to your blog. By getting these guys involved, you get exceptional content while accessing a powerful distribution channel in the form of the contributor's network. Unless your blog is super-prestigious, you might need to pay these influencers, but it is a good way to improve blog readership.
Include Visual Content or Videos
There are many studies suggesting that blogs with videos or images, especially infographic, find better engagement and more shares. Taking time and effort to add them to your blog can greatly impact traffic and readership.
Send Link To Relevant People
Send your blog to people or organizations that might be interested in what you have to say. Messages like "I recently published a blog on the impact of social media on entrepreneurs and thought you might be interested." Offer to reciprocate so that your offer becomes tempting. Sending out your blog gives you the potential to expand your network while driving traffic to your blog.
These tips are not a substitute for good content but these strategies are simply about squeezing some more so that you end up with even more traffic. So make sure you have great content that has always has SEO in mind to drive more traffic to your blog.
5 Ways to Attract More Business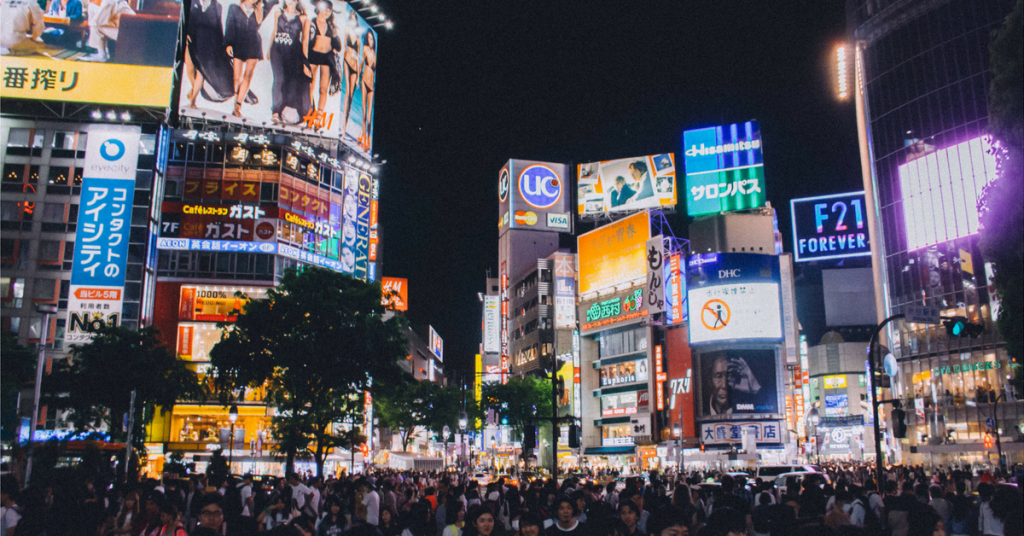 In this competitive era where every business is facing deep competition, it is essential to project a differentiating factor and adopt latest techniques for attracting more business to your business. It is often the failure of planning that leads to collapse and shut down of businesses. You need to have a proper strategy that can build a reputation of your business in the market. To run smooth and successful, have a prior construction of successive plans to target the potential customer base.
Here are 5 techniques to improve your business prospects.
Genuine Value
Be specific about the services or products that you offer so customers are not misguided. By going through the information that you provide, the targeted clientele must be able to understand the quality of your product or service offerings. Having a differentiating factor and projecting it effectively is essential to grab those choosy eyeballs of potential customers. Setting clear expectations and delivering the best within the deadline is the best way to retain customers and grow your business.
Business Website
The most important step to take when you start your business is to build your website. The website is your online identity and your biggest marketing weapon as far as the digital space is concerned. Make sure that the website is interactive, informative, and guides the visitors in the best possible way. It should be user-friendly and have the power to convert casual visitors into customers. Remember, a great website projects a great brand image.
Effective Communication
Be precise and dynamic when you communicate with potential patrons. Regularly updating your blog and listing the information related to your work will build a strong relationship between the reader and your business. Replying to queries and comments within a short time frame is very important and depicts that you value the interest which someone has in your business. Healthy communication will help frame a positive image of your business.
Socially Active
Socialization is very important in today's world. With billions of people on social media, these platforms have become effective marketing channels and one of the best source of generating prospective clients for your business. Having well-defined social media marketing strategies and getting your business highlighted on social media platforms like Facebook, Instagram, Twitter, and others has become essential. People these days have a tendency to refer to social media when they need any product or service and have a strong affinity for brands. The return on investment in case of social media marketing is also very high if the business adopts the right strategies.
Search Engine Optimization
This is the digital marketing technique that can help your business be listed on the top search pages of Google, Yahoo, and Bing. With a comprehensive list of well-researched keywords defining the nature of your business, SEO experts will target your business with informative content on the top search engine pages and improve your page ranking. Off-page SEO techniques have also become very important due to the cut throat competition in the SEO space.
5 Strategies To Massively Save On Your Holiday Spending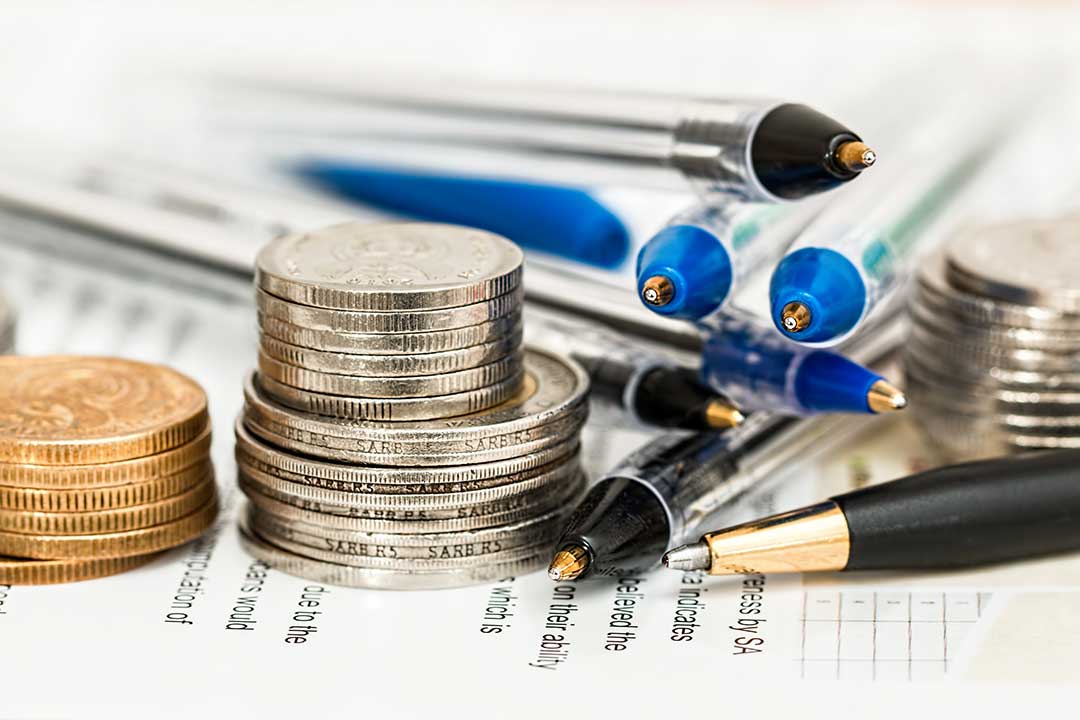 Regardless for those who are buying presents on-line or in-person, you continue to need to lower your expenses.
Whereas many individuals neatly use rewards playing cards and coupons, they're nonetheless lacking out on beneficial financial savings, which can price you serious money. These firms might help.
Get smarter about rewards
Curious which reward program suits you greatest? Birch helps you discover new bank cards based mostly in your spending habits.
Have already got playing cards with cash-back bonuses? You need to nonetheless try the finance app because it additionally helps you optimize what's already in your pockets.
By grouping your transactions into classes, Birch exhibits you which of them card provides you essentially the most bang to your buck. You'll never miss a another reward.
Money made simple
Utilizing Ebates is as simple as one, two, three: Join, Earn Cash, Earn Cash again. I'm not kidding.
Free Ebates memberships let savvy buyers seek for combining shops, and with one click on – and a coordinating purchase – you're creating wealth. I've been a member for years.
The web site is straightforward to navigate, together with helpful day by day offers. There's even a Chrome extension that permits you to simply store with out ever skipping out on reward money again. So even for those who ever neglect to undergo Ebates first, the Money Again Button will notify you.
Easy financial savings
With greater than 600,000 coupons at over 70,000 retailers, Retailmenot has every thing you have to save over the vacations – from coupon codes and cashback provides to meals offers and in-store gross sales.
The web site exhibits customers the highest trending reductions, whereas the app makes it simple to save lots of at your favourite shops and eating places proper out of your cellphone.
For these optimistically venturing out to brick-and-mortar shops, the the digital provides market makes use of push notifications and message-prompts to assist buyers and companies alike.
Flip reward playing cards into gold
Present playing cards amassing mud? Flip them into playing cards you really need or cold-hard money with the most important reward card change on the earth.
CardCash desires your undesirable reward playing cards and truly pays you as much as 92 % of the cardboard worth.
Have somebody in your elevate that's arduous to buy? I believe you'll in all probability seize them a present card. Why not do it at a reduction and select from the king-of-card's big stock?
Giveback whereas gifting
It's the season of giving – we wouldn't be speaking about presents if it weren't – so why not give again whereas procuring?
The world's first-ever shopfunding web site, GoodShop donates a portion of what you spend once you store at 1000's of shops on their web site.
From nationwide charities to native colleges and group teams, once you store with Goodshop you not solely save, however you give again.