Volkswagen EV Batteries Will Be In Production Soon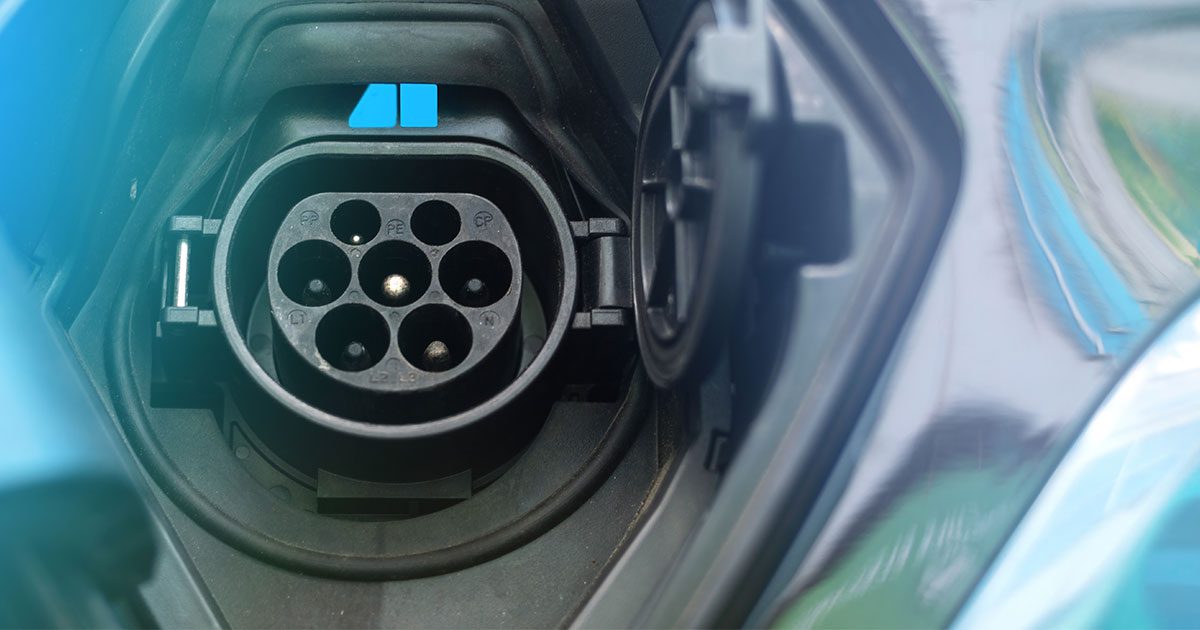 Volkswagen is expanding its electric plans after the car manufacturer announced that it was investing $20.38 billion to build the Volkswagen electric vehicle (EV) batteries. This investment comes with opportunities since it opens up more jobs for people. In addition, The Verge says they will open 20,000 more jobs following this investment.
Herbert Diess, Volkswagen CEO, says that this will cement Volkswagen as a "leading provider of the sustainable, software-driven mobility of tomorrow."
This new EV venture will be under Power Co, the new company they created for building their Volkswagen EV batteries. What are the expected plans for the new company?
New tech research and development
Raw material mining
End-of-life recycling
Volkswagen Electric Car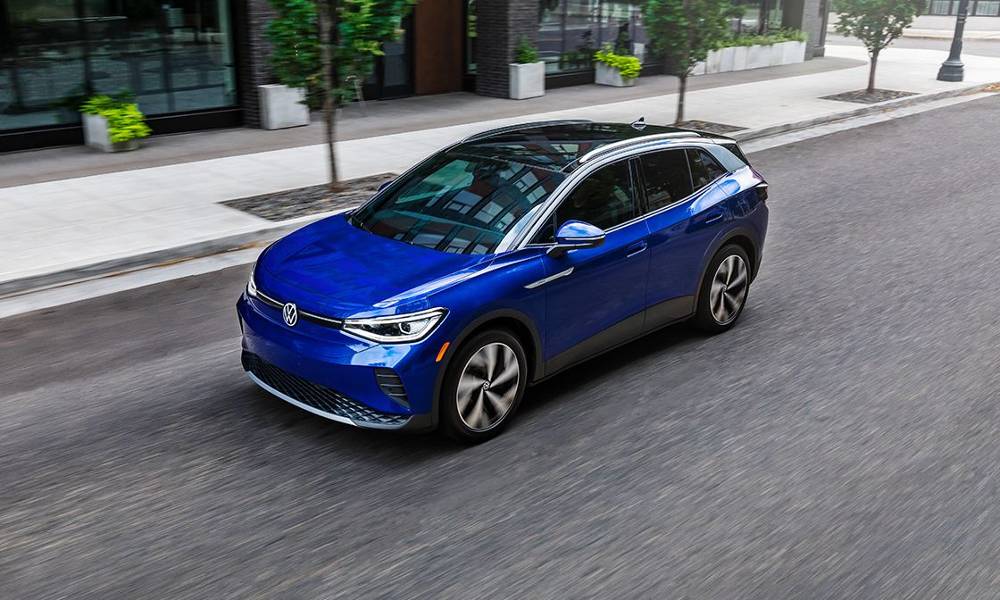 Volkswagen is no stranger to electric cars. After all, they have a current electric vehicle lineup that could rival Tesla. Their top-of-the-line car in the U.S. is The ID.4.
Here are the specs of The ID.4:
EPA Estimated Range: 275 miles
All-wheel-drive
It comes with a Level 1 charger, but owners can charge it with the Electrify Home Level 2 Charger (sold separately)
Don't worry about driving on the road since there are over 45,000 public charging stations when your car needs a charge
Intuitive driving
Interactive navigation on a 12" screen
Connect to your favorite streaming apps like Pandora and SiriusXM
Charge your phone wirelessly in the car
Driver assistance technology
What are the other vehicles in the EV lineup?
These vehicles are available in Europe and China.
Future Plans for Volkswagen Electric Cars
What else does Volkswagen have planned for the future?
Gigafactories
Volkswagen announced in 2021 that they plan on opening EV battery cell production plants in Europe. Their current facilities in Salzgitter and Skelleftea would be home to their electric battery cell production. There would be other plants in Valencia, Spain and another location in Eastern Europe. They might consider building gigafactories in the U.S.
Charging Stations
Volkswagen sold 99,000 electric vehicles in the first quarter of 2022. With that number in mind, Volkswagen planned in 2021 that it wanted to increase the number of its public charging stations in Europe by 2025. They partnered with companies like BP, Iberdrola, and Enel to increase the numbers for the continent.
With these partnerships, BP can help set up around 8,000 charging stations in the UK and Germany. Meanwhile, with Iberdrola, they plan on adding charging stations in Spain, while Enel will cover Italy.
Not only do they want to expand in Europe, but in Asia and America as well. They plan to have 8,000 stations in China and have 800 back in 2021 with Electrify America in the U.S.
ID.Aero
Volkswagen announced on June 27, 2022, that their ID.Aero vehicle, a sedan, will become available for sale in 2023. It will be on sale in China next year, and the European version will be available the same year. This is the first electric sedan from the brand.
The ID.Aero follows the same design and technology as in the ID. family. Plus, the ID.Aero can be used for long-distance driving too.
And for other news and stories, read more here at Owner's Mag!
Plants Appear to Be Self-Medicating by Producing Their Own Aspirin When Stressed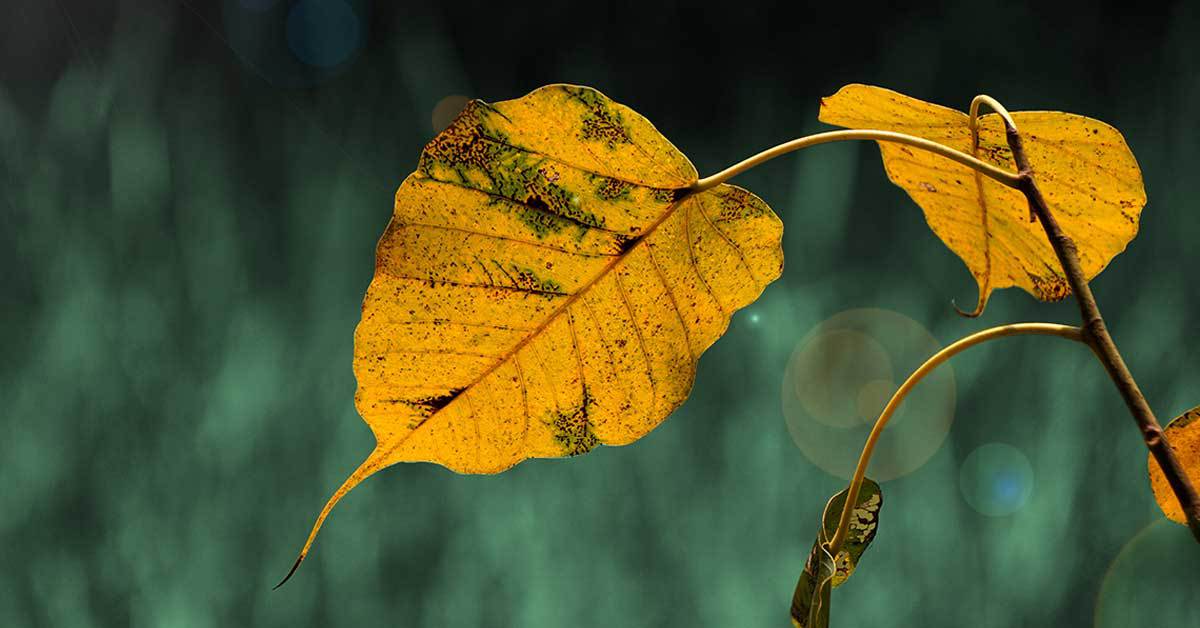 It appears that not only do humans get stressed, but plants also get stressed due to external factors. But like humans, they can't buy medications to relieve stress. Instead, plants self-medicate when stressed.
Whenever we experience minor pains and aches, we grab the nearest aspirin to relieve the pain. If we experience slight fevers, aspirin always seems to save the day. Aspirin relieves mild to moderate aches and pains like toothaches, headaches, muscle aches, or the common cold.
It's also used to alleviate swelling in certain conditions like arthritis because it's considered a nonsteroidal anti-inflammatory drug or NSAID. It's also known as a salicylate, the major component in aspirin and other pain-relievers.
But people don't know that salicylate is a natural plant component. It's a critical plant hormone vital in several plant functions such as seed germination, stomatal closure, floral induction, root initiation, thermogenesis, and biotic stress response.
A Plant Sciences study titled "Reciprocity between a retrograde signal and a putative metalloprotease reconfigures plastidial metabolic and structural states" shows the plants' self-defense mechanism that produces salicylic acid, the active metabolite of aspirin, and how it's regulated. 
It's created by photosynthesis via the plant's chloroplasts, the plant's tiny green organelles. A plant biologist from the University of California, Riverside, Wilhelmina van de Ven, says this process is similar to humans taking painkillers to relieve discomfort.
How do plants self-medicate when stressed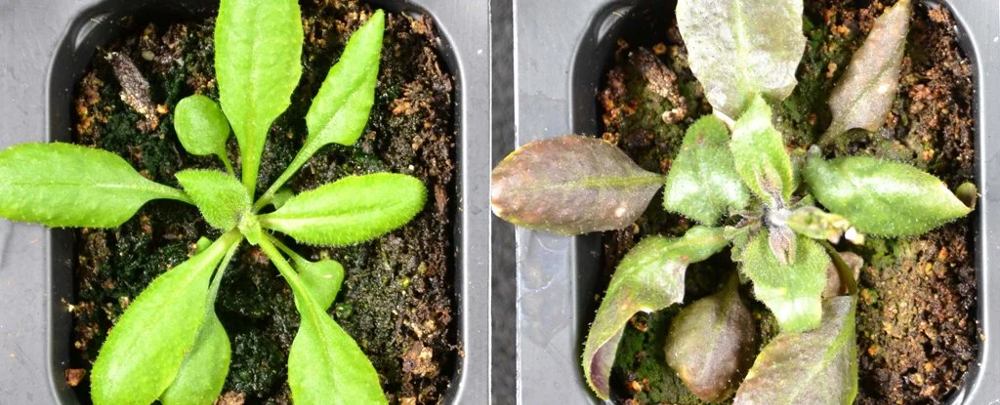 It might be astonishing that plants produce salicylic acid, a major ingredient in synthetic aspirin for humans. But Wilhelmina van de Ven explains how plants create their own painkillers by performing biochemical analyses on mutated plants blocking the effects of their primary stress signaling pathways.
Like humans who face stressors from external environments daily, plants also fight for their lives against these environmental stresses. ROS or reactive oxygen species are the by-product of environmental stresses that impact living organisms like plants.
These can include excessive heat, drought, or mean insects that suck the life out of the plants. While ROS in regulation is extremely useful in blocking the stress signaling pathways of plants, it is considered lethal at alarming levels. That said, regulation is key to producing aspiring to relieve plant stress.
The researchers used Arabidopsis or Rockcress as the plant guinea pig for the experiment. They focused on a component called MEcPP, an early warning molecule and a telltale sign that the plant is stressed.
Once the MEcPP accumulates in the plants, it stimulates a chemical reaction and creates a response: salicylic acid.
Jin-Zheng Wang, a plant geneticist from UCR, says, "At non-lethal levels, ROS are like an emergency call to action, enabling the production of protective hormones such as salicylic acid."
She also adds, "We'd like to be able to use the gained knowledge to improve crop resistance. That will be crucial for the food supply in our increasingly hot, bright world."
Although this study is still in its infancy, the researchers have considered this knowledge a huge benefit in plant modification, so plants are more resistant to environmental hazards.
And for other news or stories, read more here at Owner's Mag!
Netflix reveals account sharing struggle; to launch "add a home" as potential fix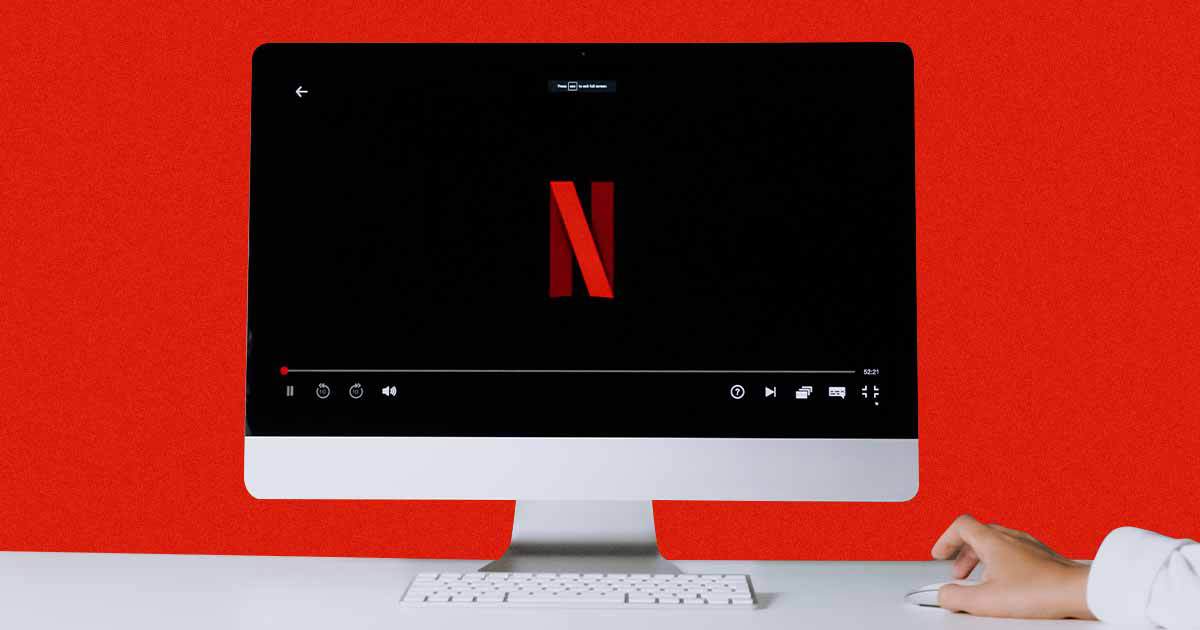 Netflix is one of today's most influential companies. It has changed how we consume content and made us question what we want from our entertainment experiences. With its library of TV shows, movies, and documentaries available on demand across all media platforms, from mobile devices to TVs to computers, Netflix has become a go-to option for anyone wanting to watch their favorite shows on-demand.
With over 100 million subscribers, Netflix has become a household name in the entertainment world. However, Netflix has been experiencing some problems lately. The company has announced that its subscriber growth rate is slowing down and that they are losing subscribers more rapidly than it did in previous years. The culprit – Netflix account sharing.
Chengyi Long, Netflix's Director of Product Innovation, announced in a press release in July that they've worked hard to build a streaming service over the past 15 years. And though it's great that members love Netflix movies and TV shows they want to share more broadly, the widespread account sharing between households goes against their long-term ability to invest in and improve their service.
Netflix account sharing occurs when one person shares access to their Netflix subscription with multiple people—usually family members or friends. In this way, the person who pays for the Netflix service uses fewer accounts than they would if they paid for each account individually. It's still an expensive subscription, but it doesn't cost as much as multiple subscriptions would.
This is a major concern for Netflix because it allows people who do not pay for the service to watch movies and TV shows at no additional cost. If this Netflix account-sharing practice continues, the company is apprehensive about how it will affect the company's growth rate because it means less money coming into their system. It also means fewer people are paying for subscriptions, which means less money is coming into general circulation.
The bottom line is that Netflix must ensure that its subscriptions are maintained, if not exceeded, to continue growing at their current rate.
Netflix Account Sharing Feature: 'Add a Home'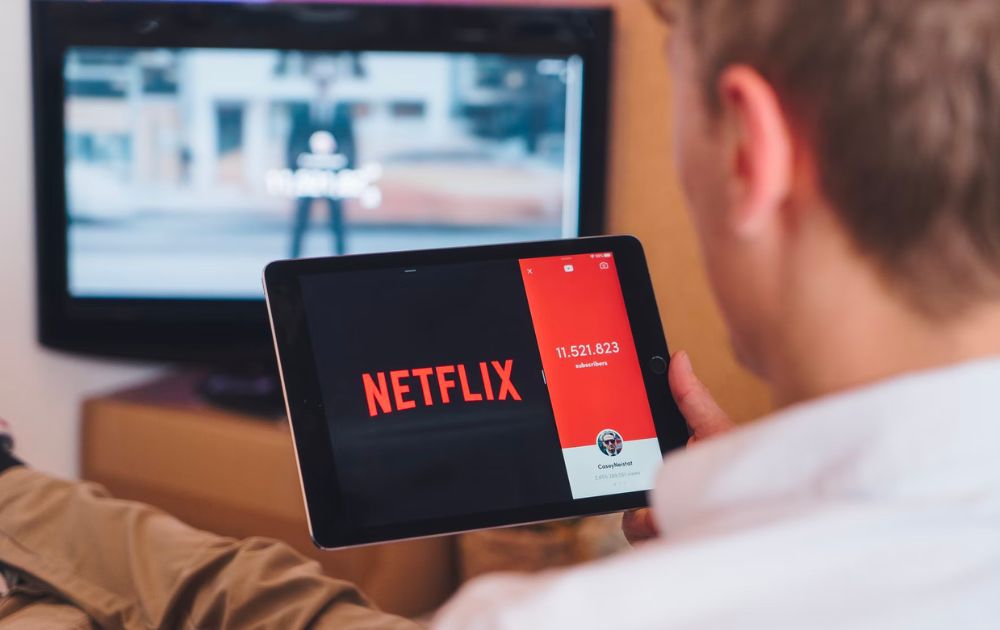 The company has been trying to crack down on this practice of Netflix account sharing for the past months. 
They already tested an "add extra member" feature in Chile, Costa Rica, and Peru in March of this year, allowing account holders on their Standard and Premium plans to have two additional subaccounts outside their household for an additional fee.
This August, they will begin testing a new feature in Dominican Republic, Honduras, El Salvador, and Guatemala called "add a home". This feature basically gives an option to add extra "home" accounts within your subscription, but for an additional fee. According to Netflix's press release, they will ask subscribers to pay an extra – 219 Pesos per month per home in Argentina and $2.99 per month per home in the Dominican Republic, Honduras, El Salvador, and Guatemala."
All plans include a single "home" account through which you can access Netflix on any of your preferred devices. When you want to share your account with someone not from the same household or physical location, you must add extra "home" accounts.
You're probably wondering how Netflix will detect physical address variations. According to Netflix's published FAQs, the company uses "information such as IP addresses, device IDs, and account activity from devices signed into the Netflix account".
Aside from the "add extra member" and "add a home" features, which are only available in certain countries, the company has not stated whether or not they will implement a penalty for sharing Netflix account soon. Meanwhile, the type of member subscription defines the Netflix account sharing limit for most countries.
Viva Engage: Microsoft Teams' Take on Facebook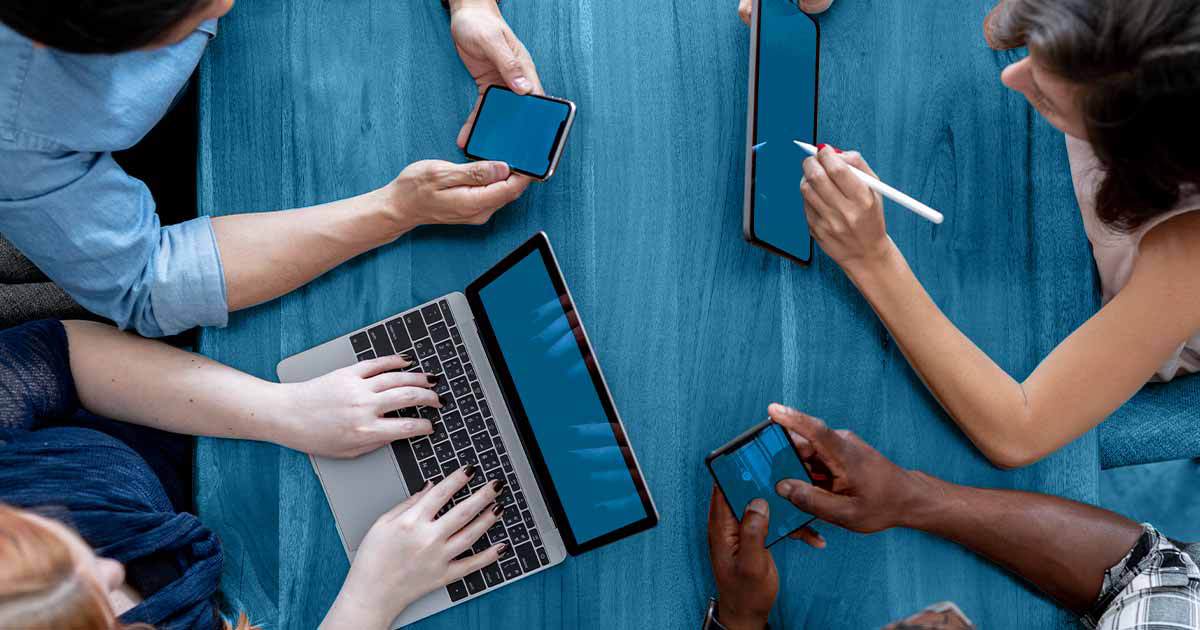 Since acquiring the social networking service Yammer a decade ago, Microsoft has been working hard to improve workplace communication through Microsoft Teams. Remember how they recently introduced the Microsoft Viva platform to help businesses with remote work with a bet that this new way of life will become the norm for hybrid or remote work?
This year, they are taking it further with the launch of Viva Engage within Microsoft Viva, a brand-new Facebook-like tool inside Teams that promotes social networking at the workplace.
What is Microsoft Viva?
Microsoft Viva is a work engagement platform that facilitates interaction, communication, and the sharing of information, resources, and insights in the workplace. It is powered by Microsoft 365 and accessible through Microsoft Teams. Microsoft says that Viva will nurture a culture that enables people and organizations to perform at their peak level from any location.
What is Microsoft Viva Engage?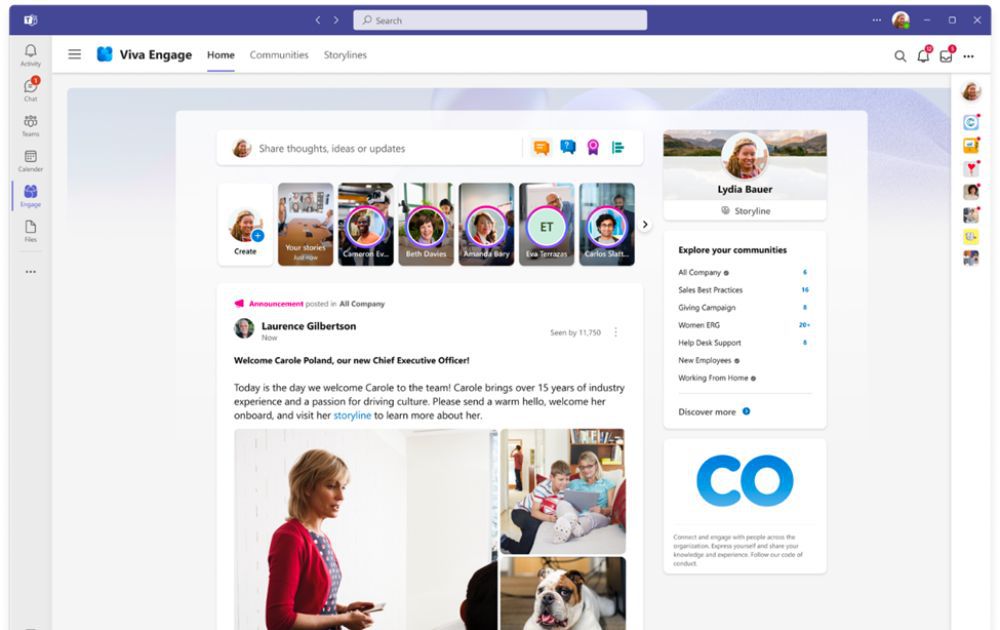 Microsoft Viva Engage is a social networking platform for creating interactive online communities, discussions, and connections. It leverages the Teams' Communities app's functionalities. According to Microsoft, the new Viva Engage app will be an improved version of the current Yammer Communities app, with advanced functionality for establishing connections, exchanging information, expressing oneself, and building community at work.
Additionally, Viva Engage, which will be an integral element of the Microsoft Viva suite, supports Viva Connections and Viva Topics and can provide chances for community engagement, socialization, and education across several Viva domains, including Microsoft Viva Insights and Microsoft Viva Learning.
Workers from various parts of the company can use the new tool, a Yammer-based platform, to engage, ask questions of management and other employees, share personal stories, and generally feel more connected at work. Viva Engage aims to empower leaders to shape culture by allowing everyone to interact and participate in their organizations.
Viva Engage has all the functions a social networking platform would entail. You will get a user profile akin to Facebook, where you can publish updates, pictures, videos, and pretty much whatever you'd usually post on a social media channel.
Furthermore, Viva Engage allows you to express yourself through posts or stories. The new Storylines section includes a feed of postings from colleagues you follow and workplace recommendations.
Launch and Transitions
Microsoft will relaunch its Communities app for Teams as Viva Engage by August of this year. It will become available through the Teams web, desktop, and mobile apps. Current administrators of the Communities app should not be concerned, as Microsoft promises a smooth transition with minimal to no changes. Existing Yammer users can launch Viva Engage via the Teams Admin Center.
Although there is much anticipation and excitement for the launch, some current Yammer users are reluctant and confused about the upcoming transition.
Murali Sitaram, Yammer, and Viva Corporate Vice President explain:
"Nothing is going away. Yammer simply starts contributing to Employee Experience more directly through Viva Engage, and we add new features for both Viva and Yammer customers with Storyline and Stories. We believe that social connections, individual expression, and community should accrue to customers of both productivity and employee experience categories,"
The features that come with Microsoft Viva offer excellent communication and management solutions depending on the user's needs. The addition of Viva Engage further makes remote work easier than ever by connecting fellow employees across states and regions and making it easy to collaborate regardless of location. Viva is a flexible platform that can accommodate different types of work structures.
The main question will ultimately be if this platform is sustainable. In the end, it's up to your organization to determine if Viva Engage is a good fit for your team or remote work.